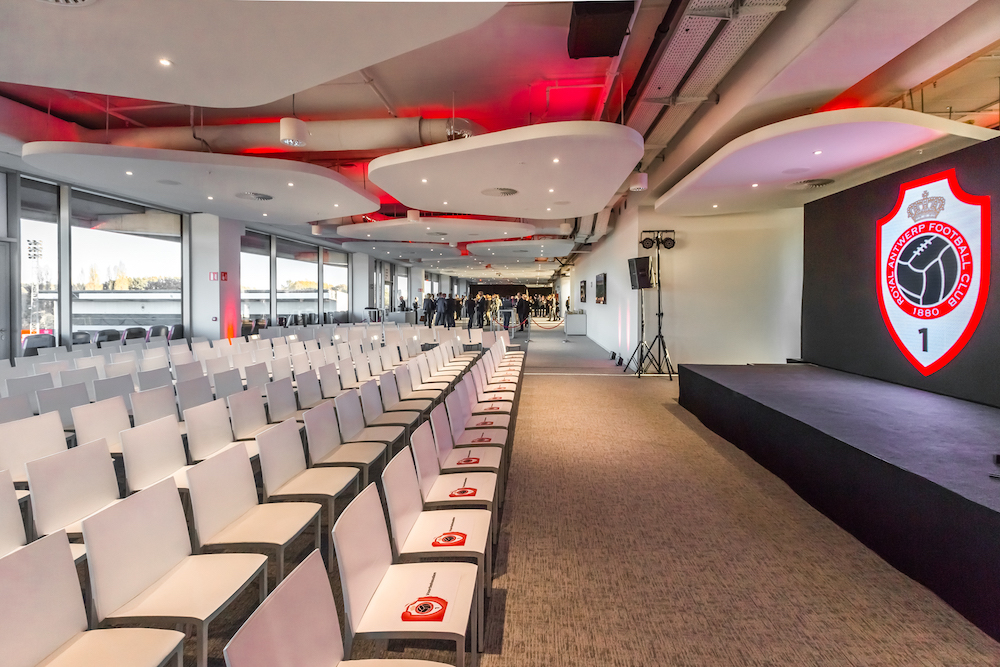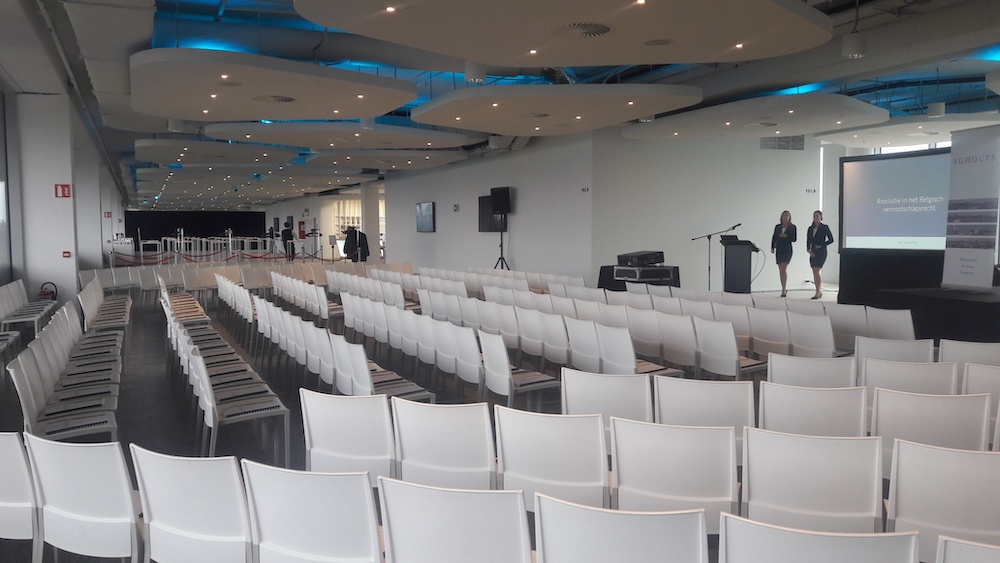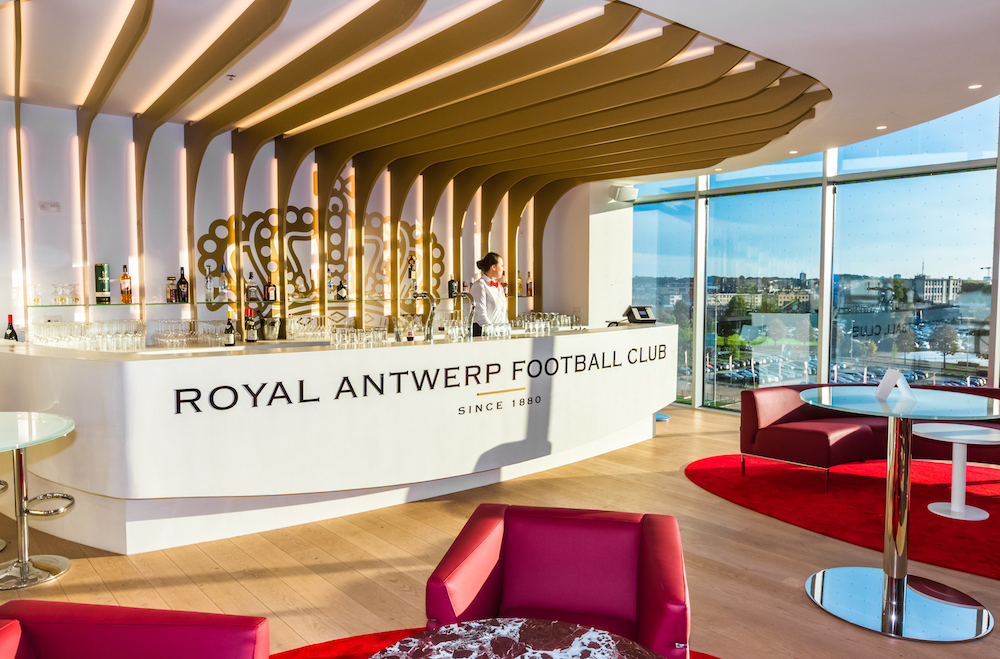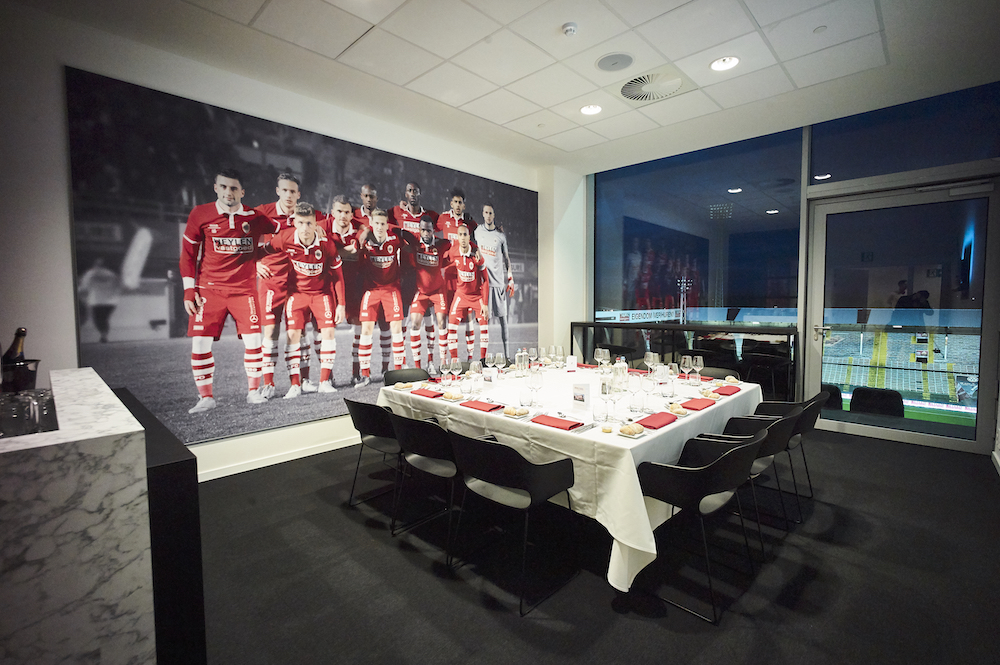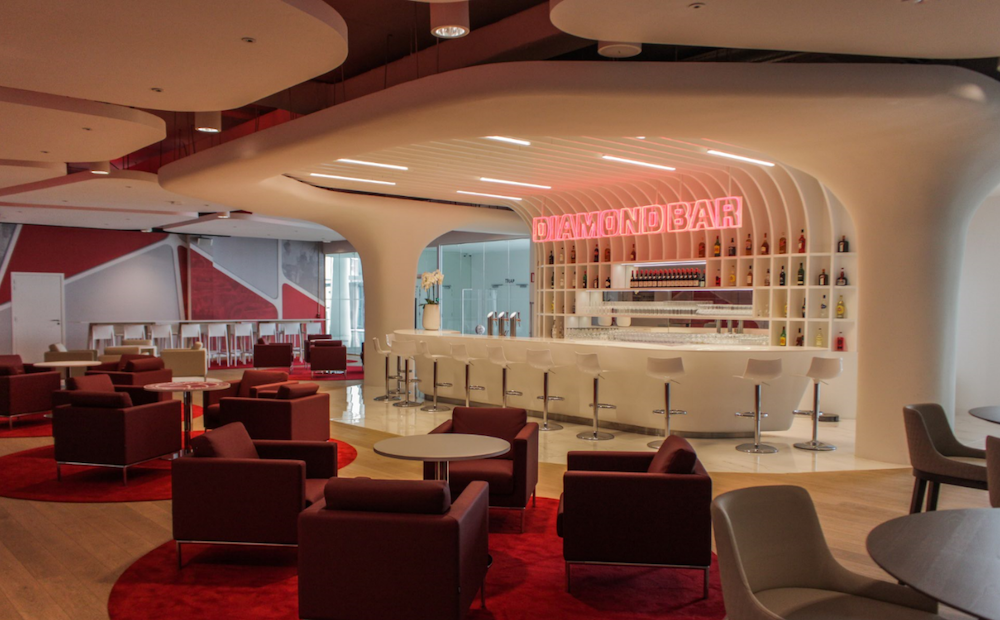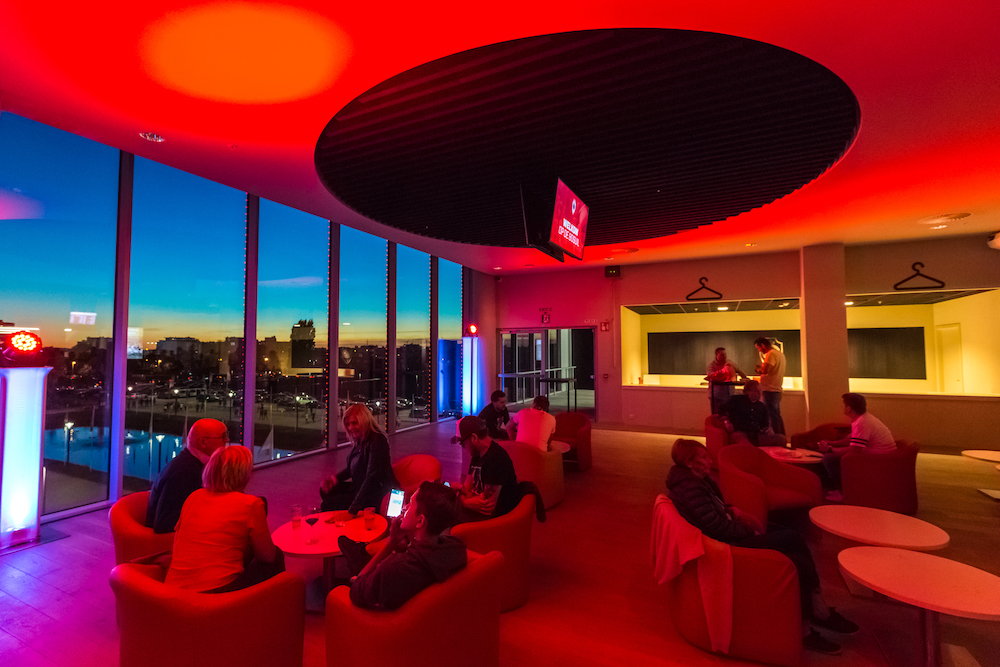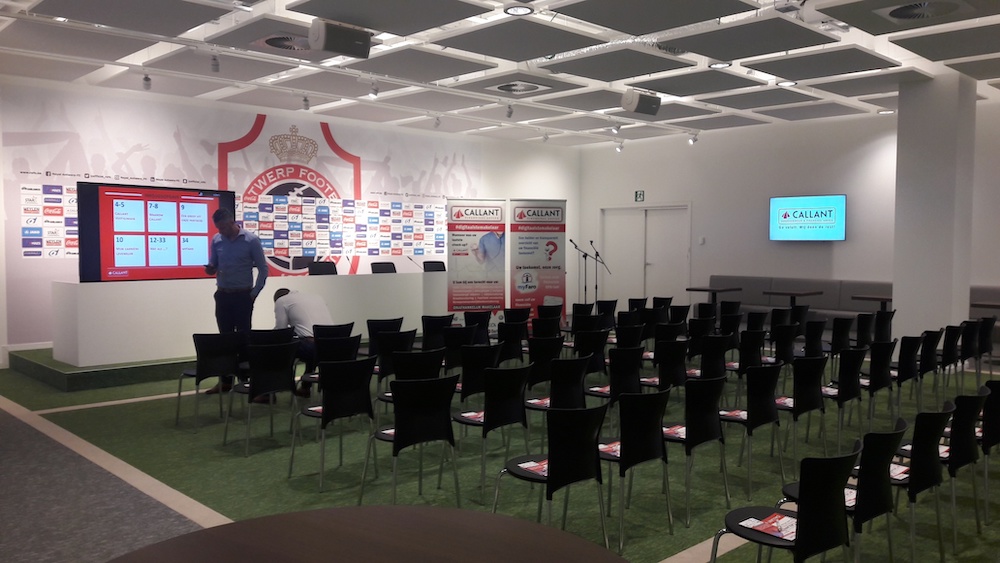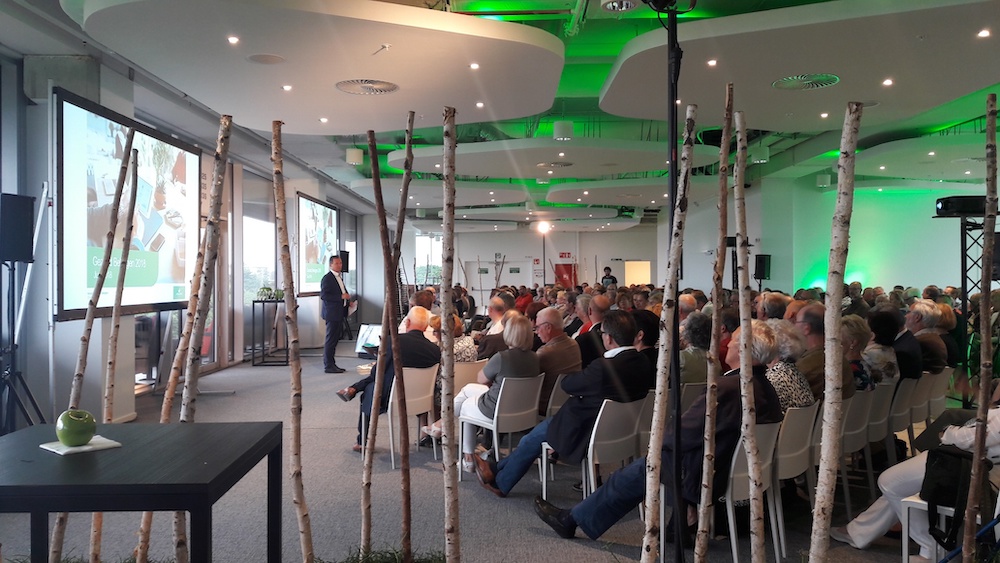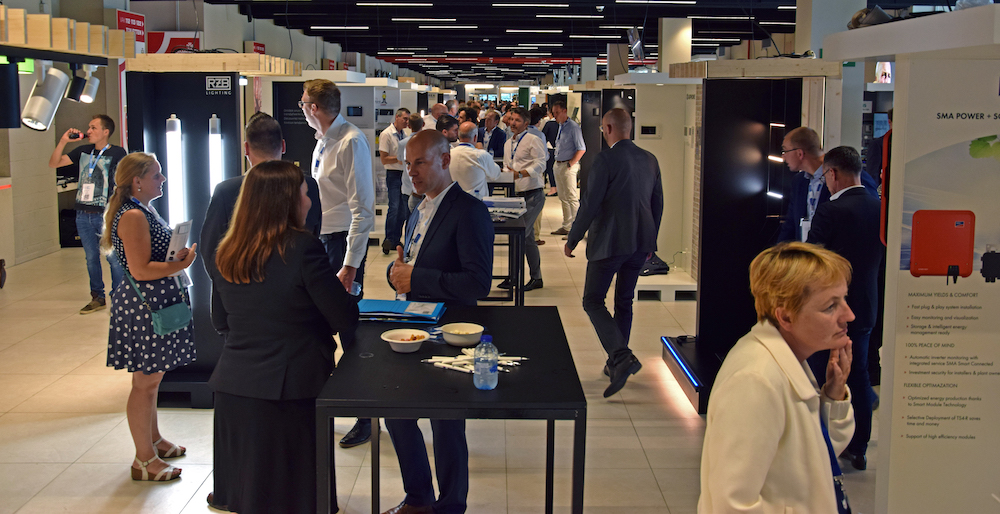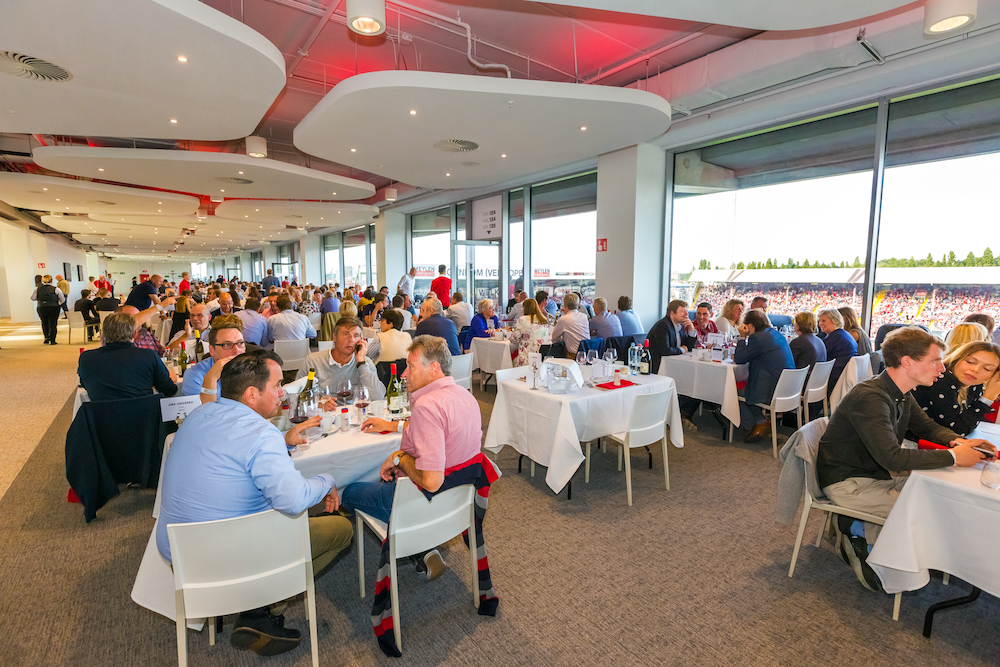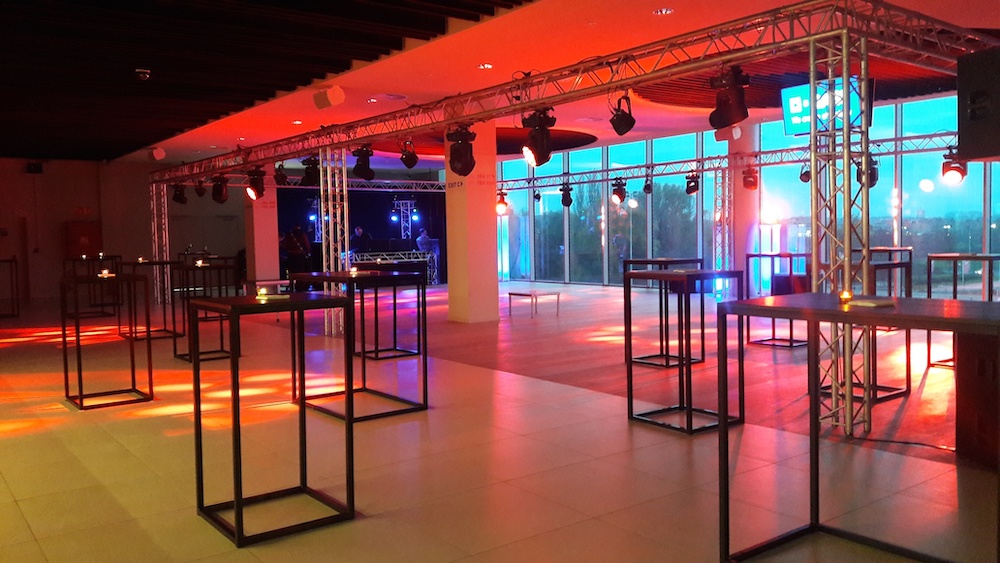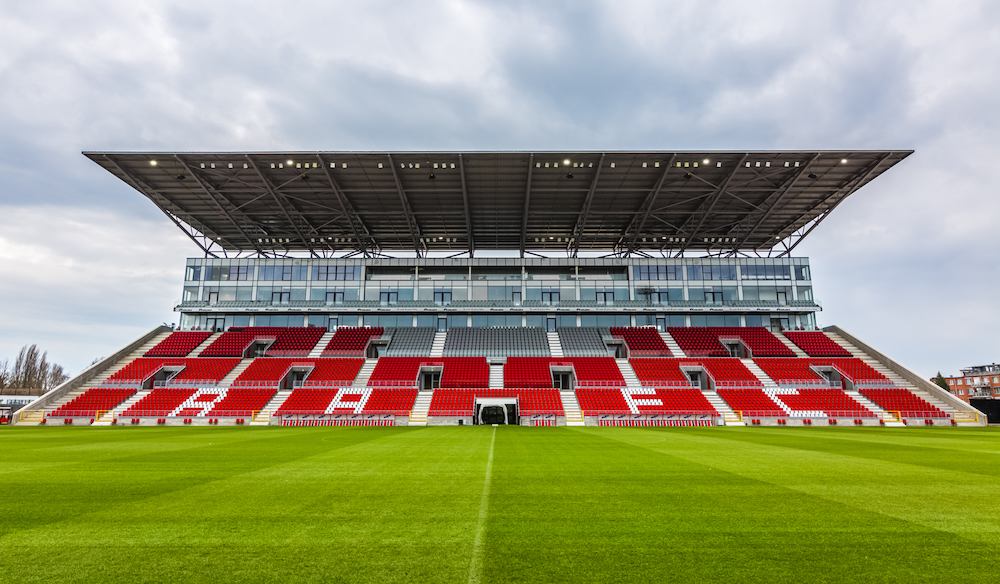 De Bosuil: where football and business meet
Anyone who says RAFC immediately hears the echo 'The Great Old' or 'Number One', referring to this Antwerp football monument and the very first football club in Belgium. Almost as legendary as the club is its arena: 'De Bosuil' (Tawny Owl). Heaven on earth for the seasoned Antwerp football fan, always 'The Hell of Deurne' for every opponent.
Activities
Conference
Event
Meeting Room
Facilities
Air conditioning
Auditorium
Catering Service
Free high-speed Internet
WiFi
Location
City Center
Green
Near motorway
Ringroad
Waterside
De Bosuil as Event Location
After a thorough renovation of this historic arena, the venue now also welcomes MICE events. Therefore, you can rent De Bosuil as an event location for commercial activities such as congresses with break-out rooms, seminars, trade fairs, company parties, company presentations or gala evenings. Renting the event location is possible on all days, except on match days.
De Bosuil offers more than 5,000 m2 of open and atmospheric event spaces in the green outskirts of Antwerp. This unique location, where sports and business meet, offers various large rooms with natural daylight that are completely modular to the customer's needs. An impressive panorama of the legendary pitch of 'The Great Old' is of course included.
Hereafter the list of possibilities:
Diamond Lounge (382 m2);
Pressroom (234 m2);
One (2,017 m2);
The Great Old (1,492 m2);
Restaurant 1880 (1.297 m2).
The rooms include furniture, TV screens for visibility and WiFi.
Excellent Accessibility 
Thanks to its strategic location, this venue is easily accessible by both car and public transport. The large car park also accommodates 850 vehicles.