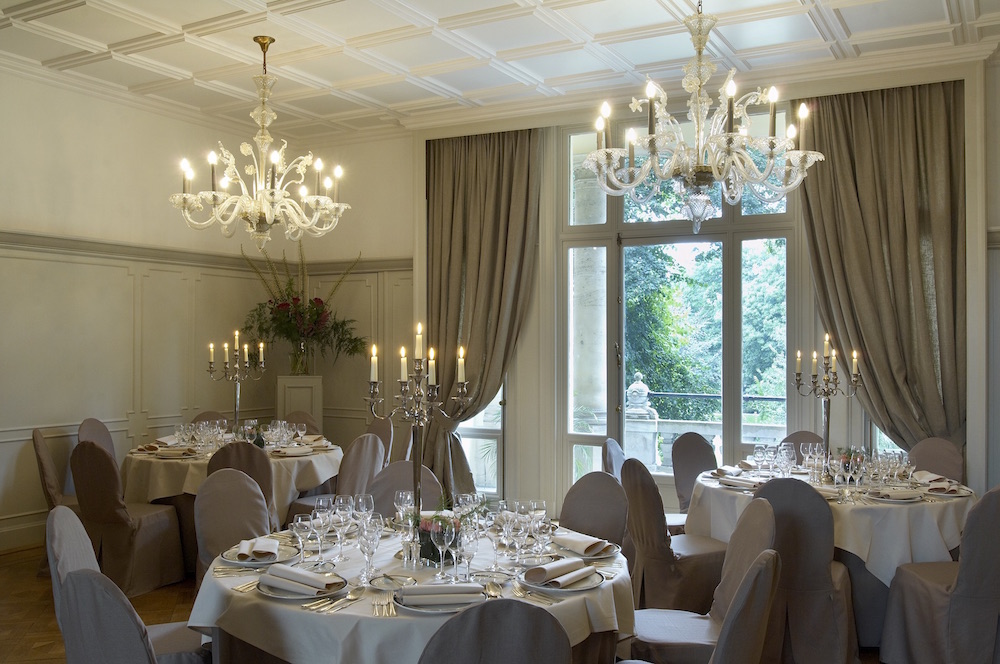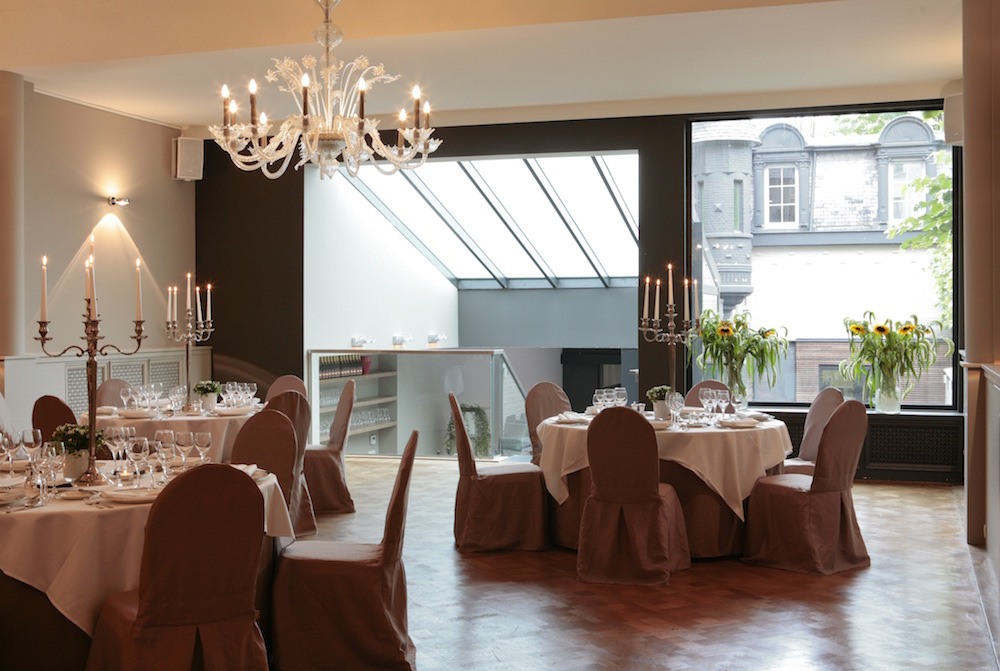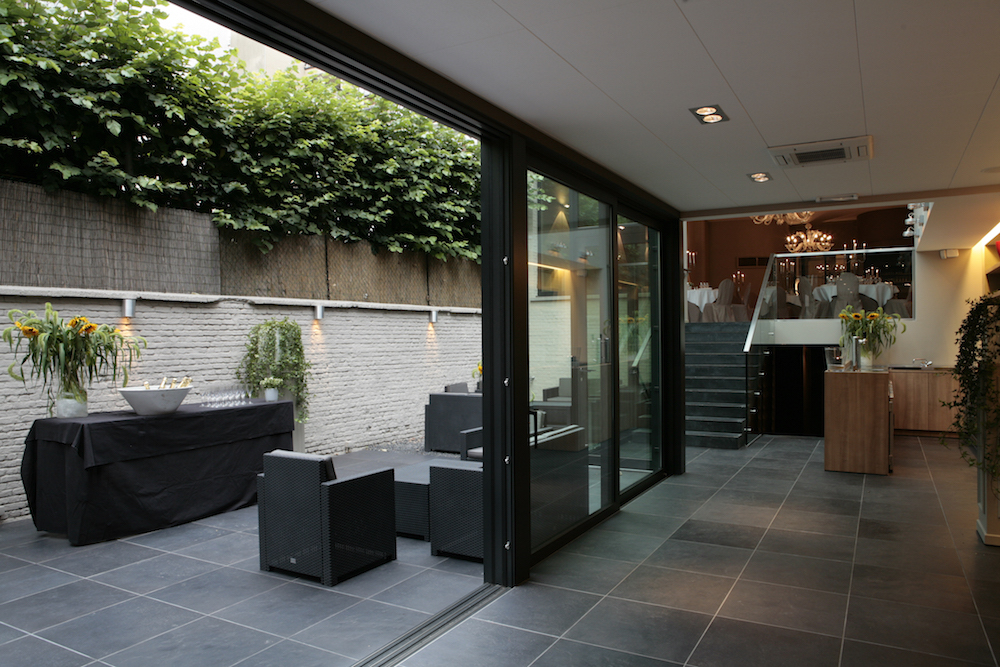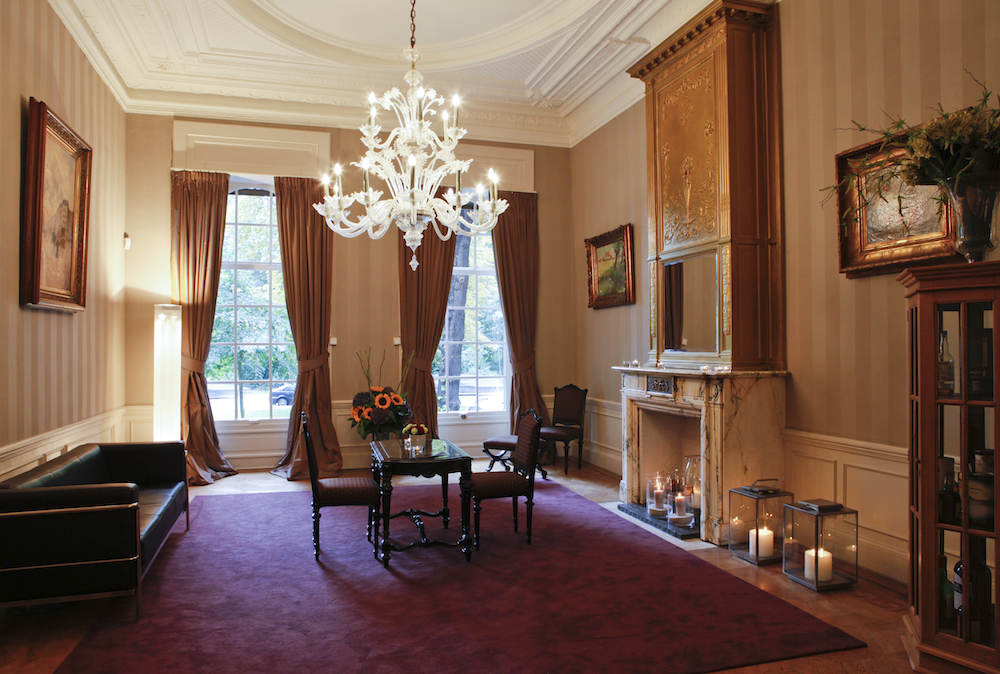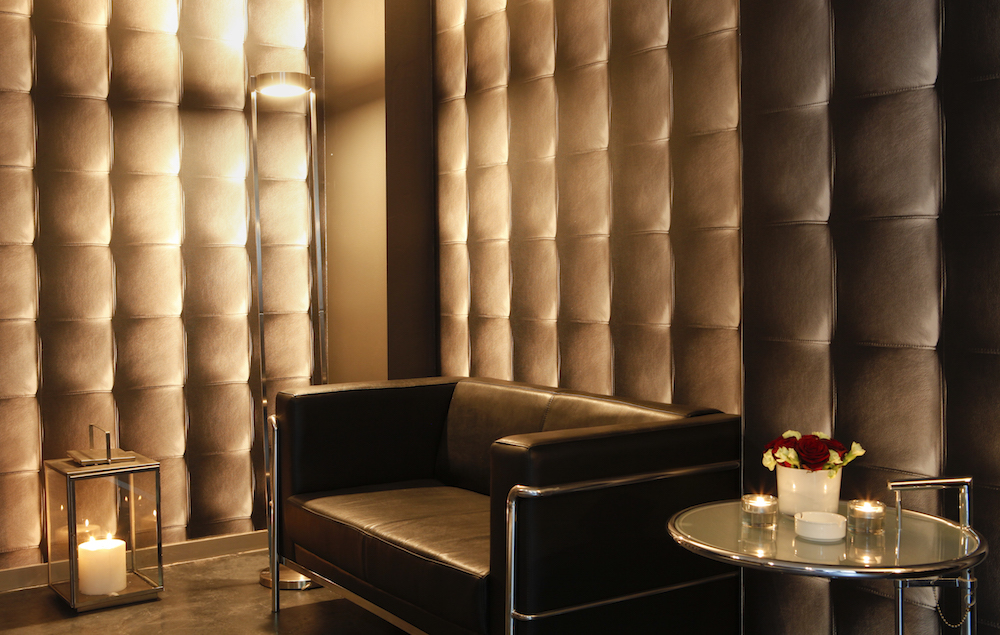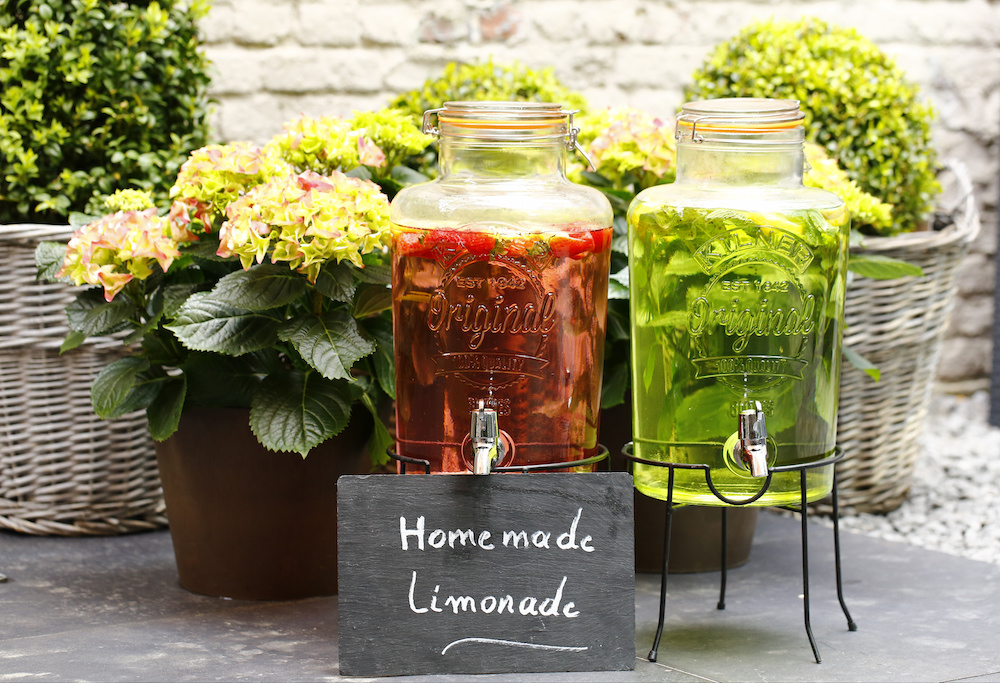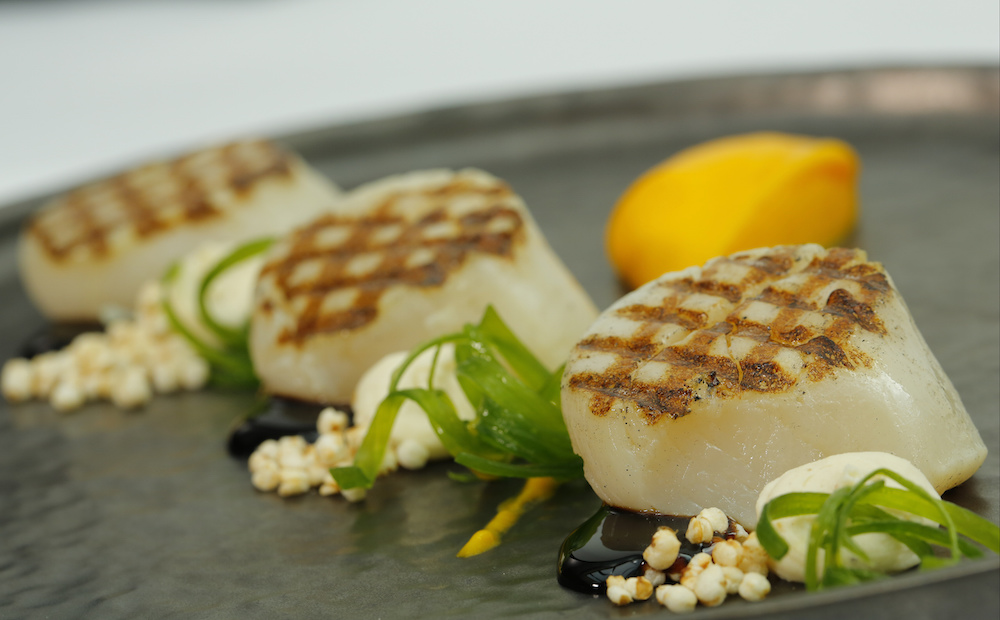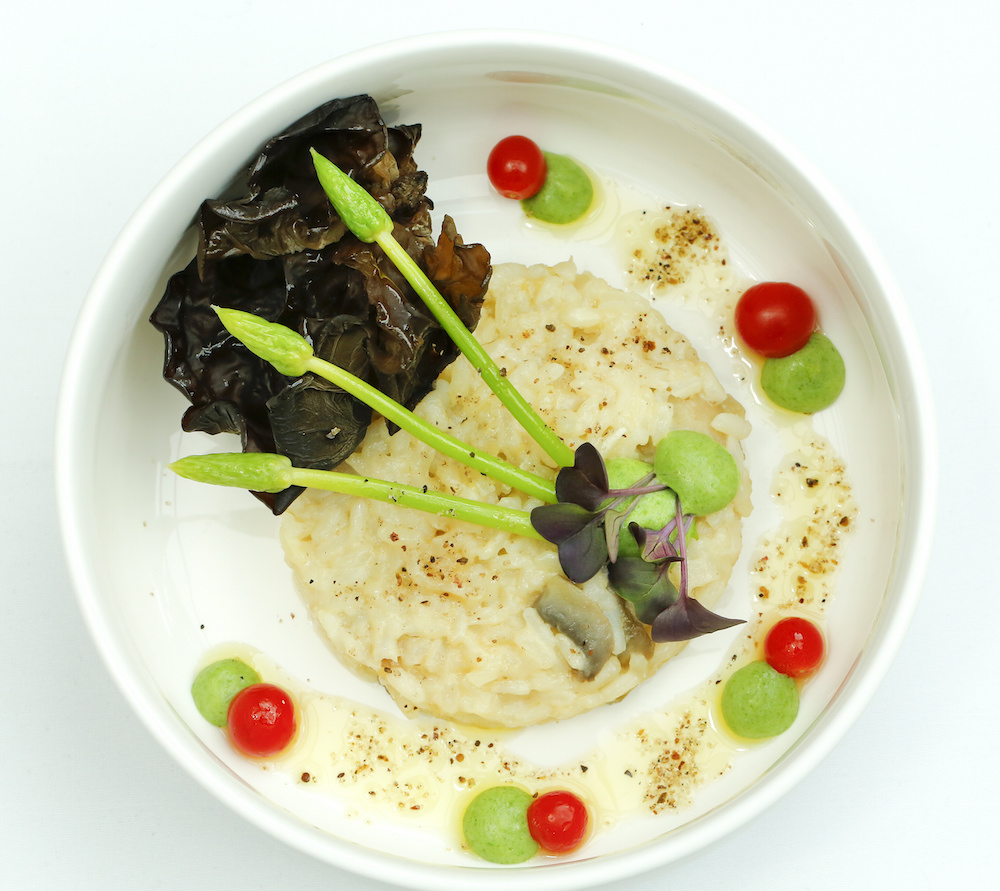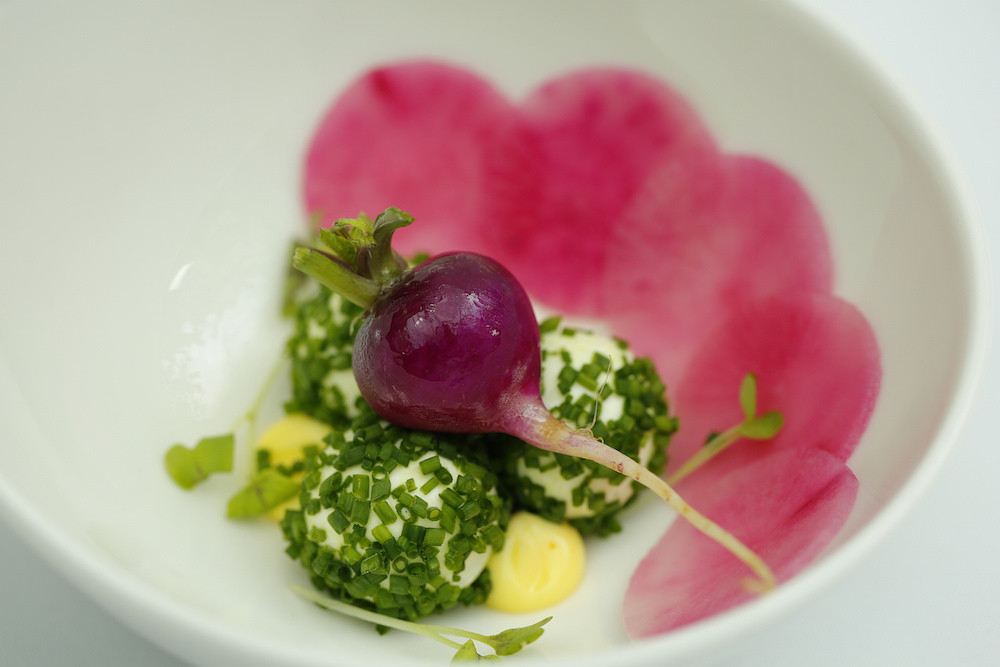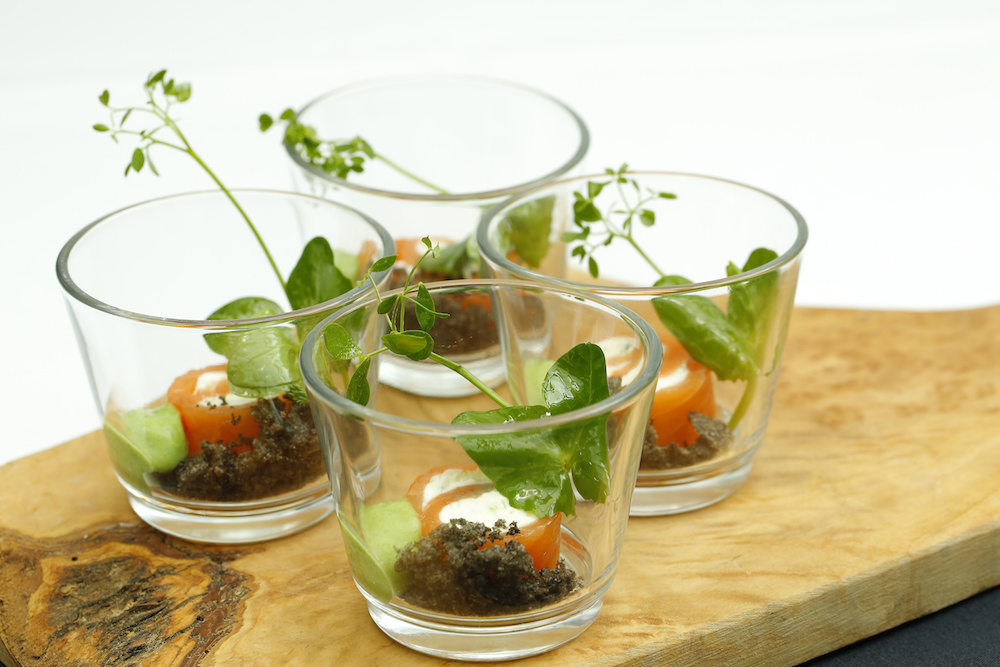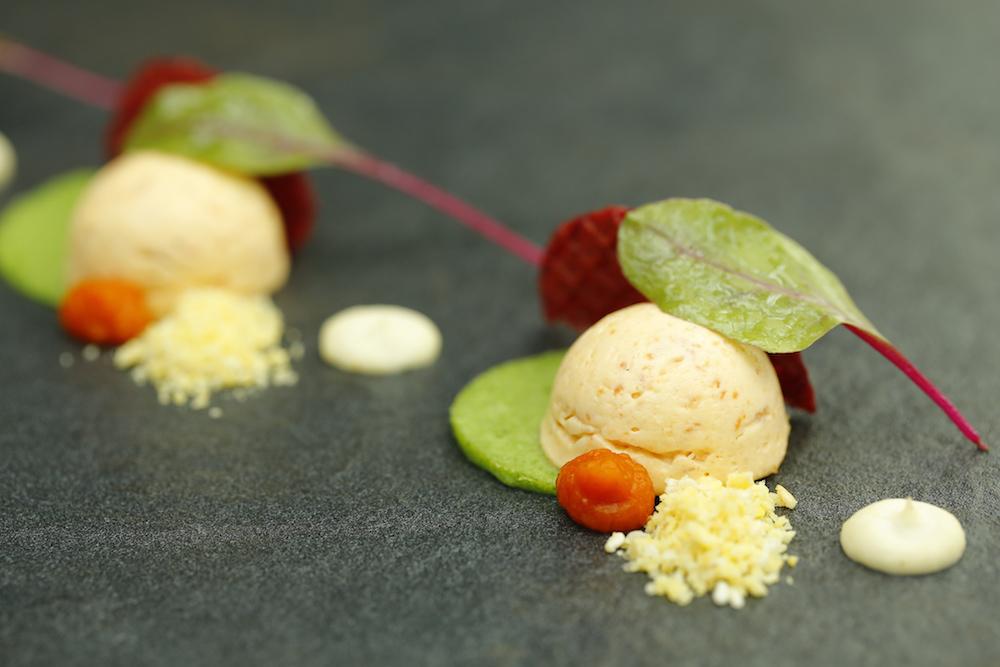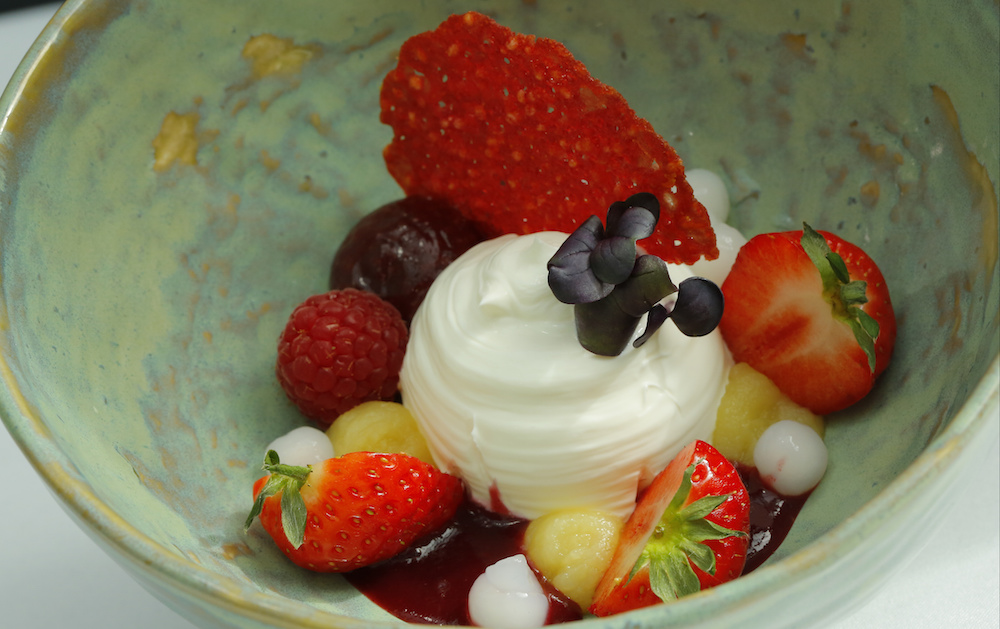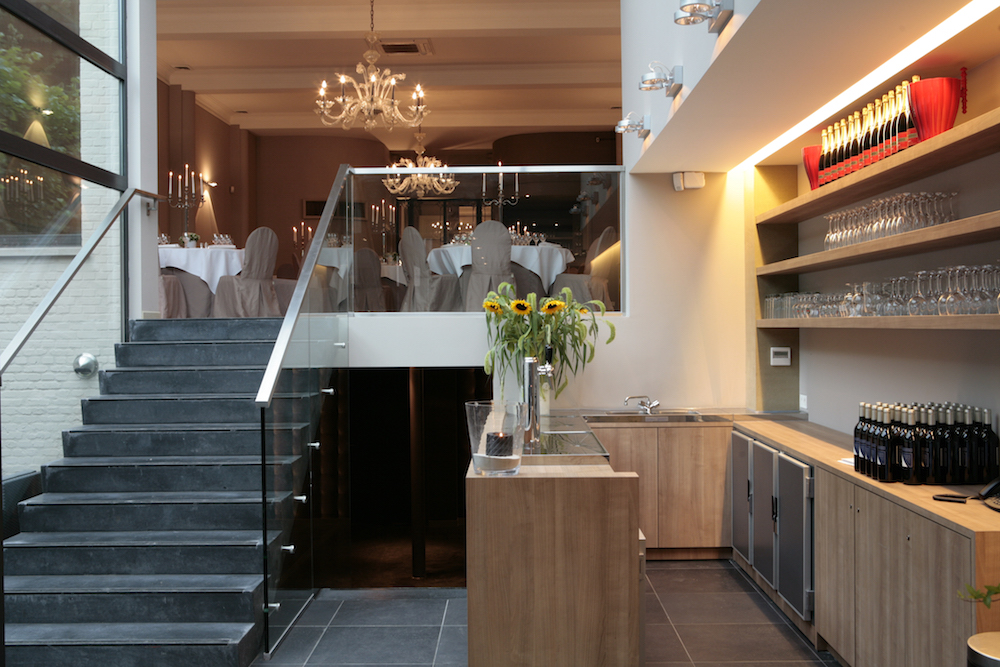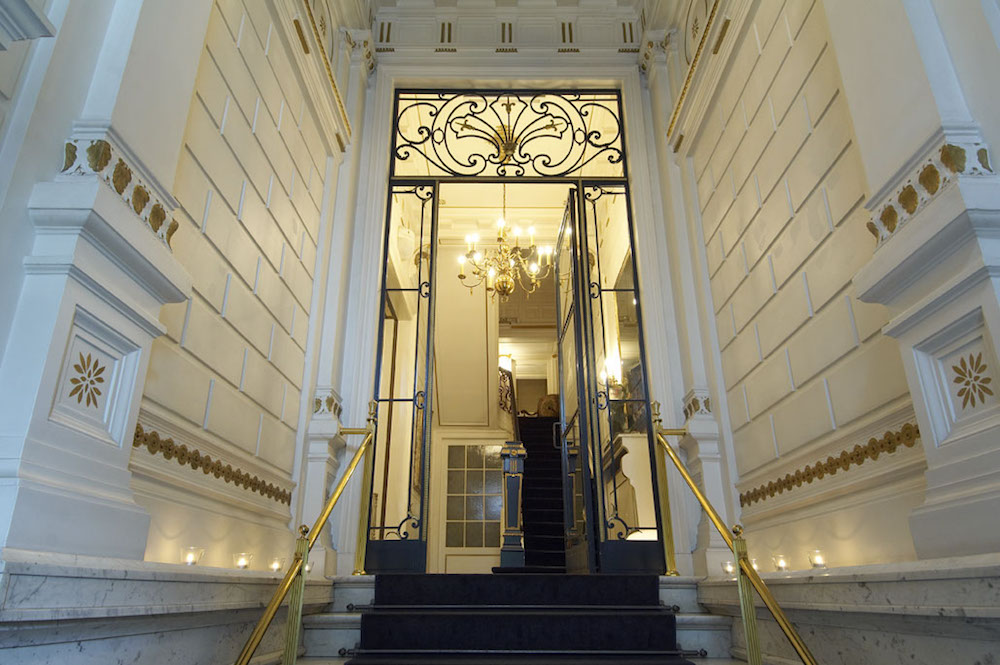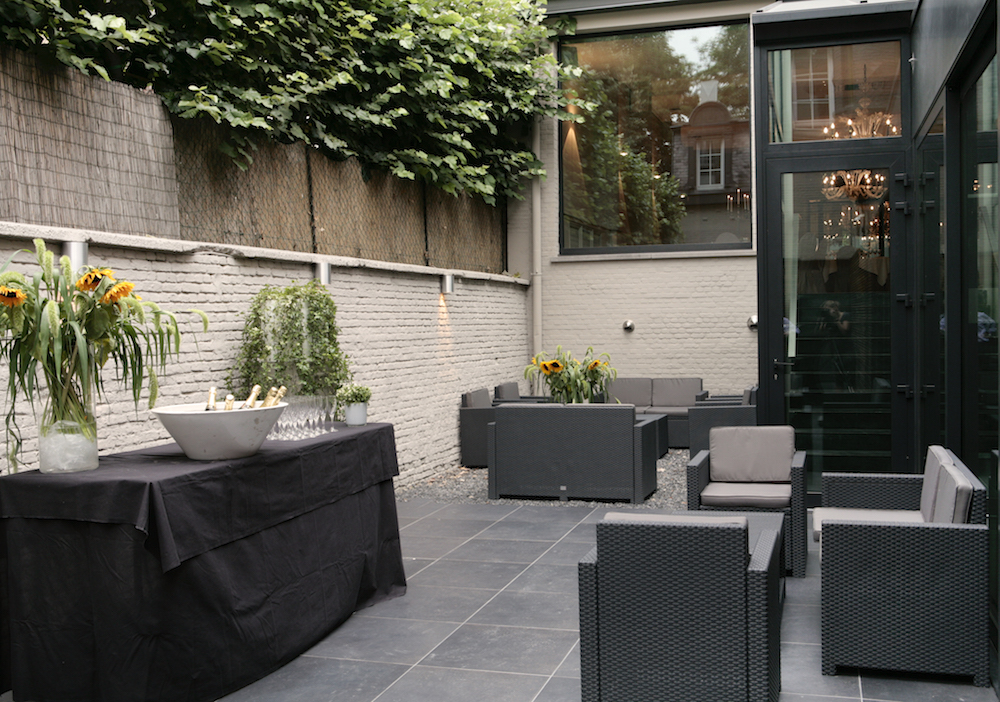 Salons Magnus is situated in a newly renovated mansion and is easily accessible by public transport or the motorway A12, E19 and E17. A private parking is located close to our premises.
Activities
Conference
Event
Meeting Room
Facilities
Air conditioning
Private Parking
WiFi
Catering Service
Location
Near motorway
Airport
Ringroad
City Center
Events
Salons Magnus offers a unique setting in a beautifully renovated mansion for all events. It is located just outside the city of Antwerp and therefore easily accessible. A private car park is at your disposal.Our rooms and lounges are suitable for bigger and smaller events. Smokers can use a separate and well-ventilated lounge.If the weather permits our beautiful patio is accessible.
Meetings
We can cater to all your needs and have several well-equipped rooms for your meetings. If the weather is nice, our cosy garden is available as well.
Congresses
Salons Magnus is a first range venue for congresses, seminars or trainings. It is ideally situated close to centre of Antwerp and highway A12 – E17 – E19. A private parking lot is available.All meeting rooms have natural daylight and during Summer time, the patio is open to take fresh air. On top of this, we can cater to all your needs, going from a quick lunch to lavish dining.