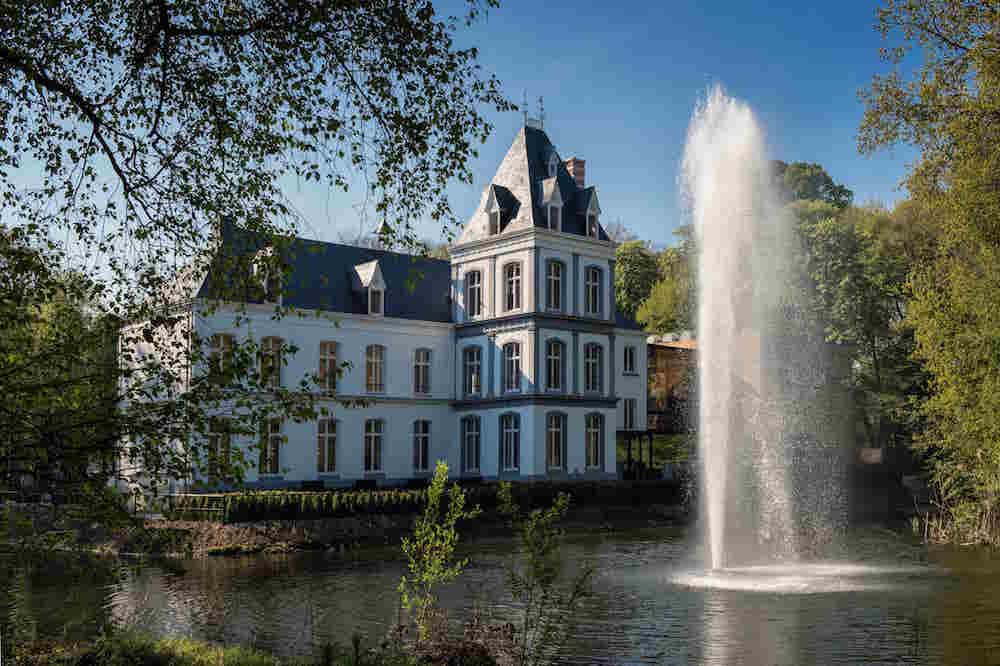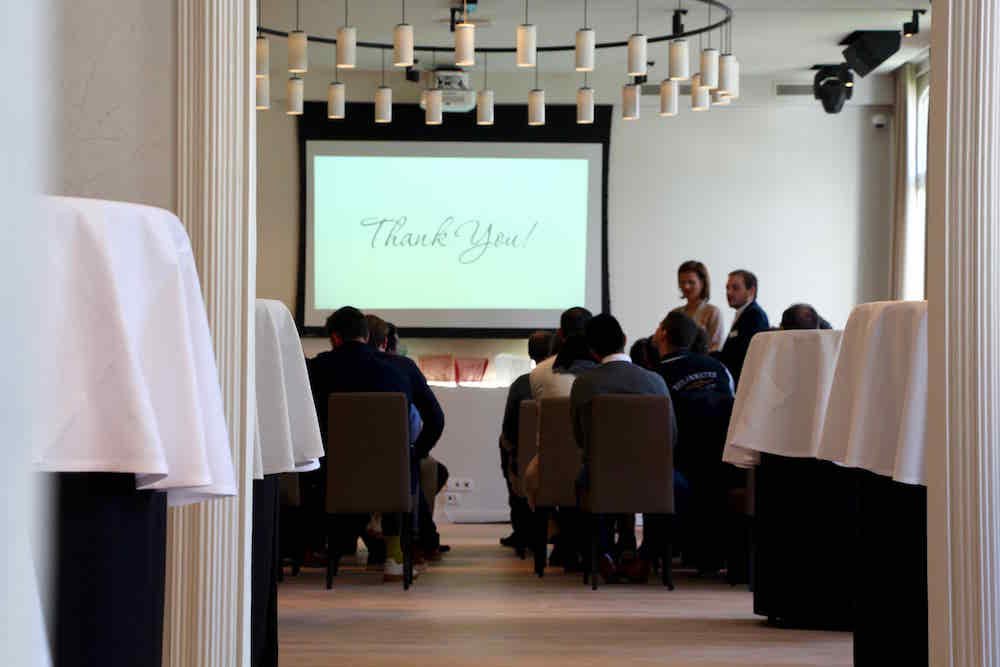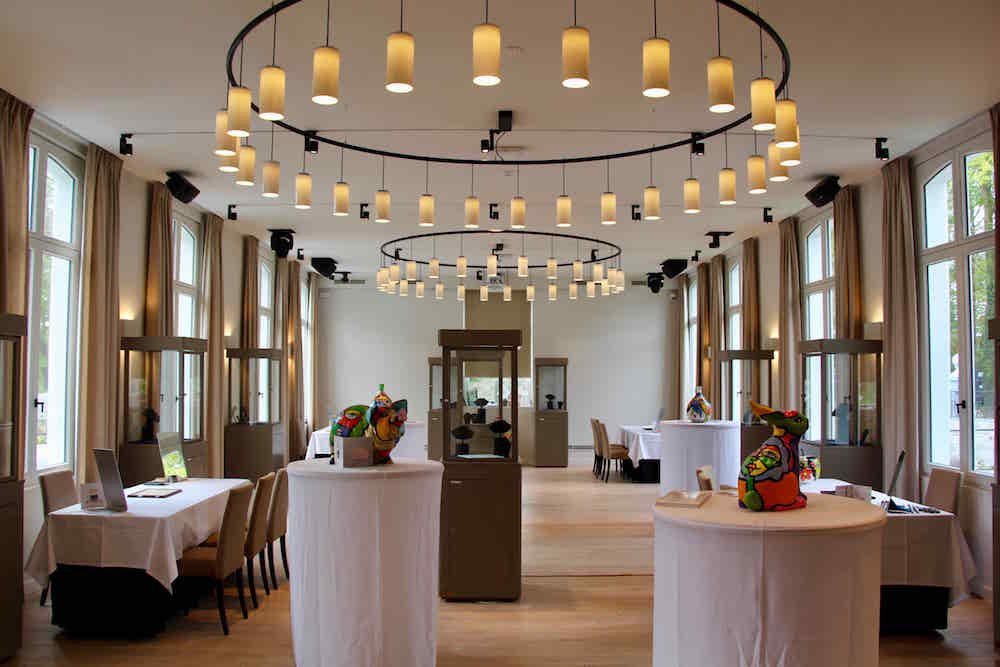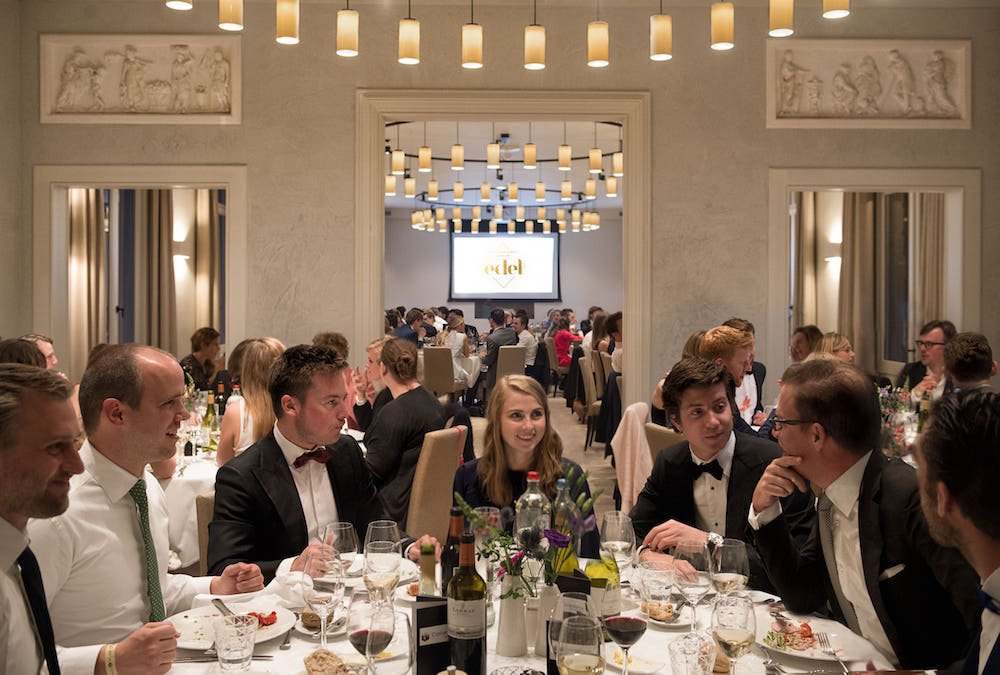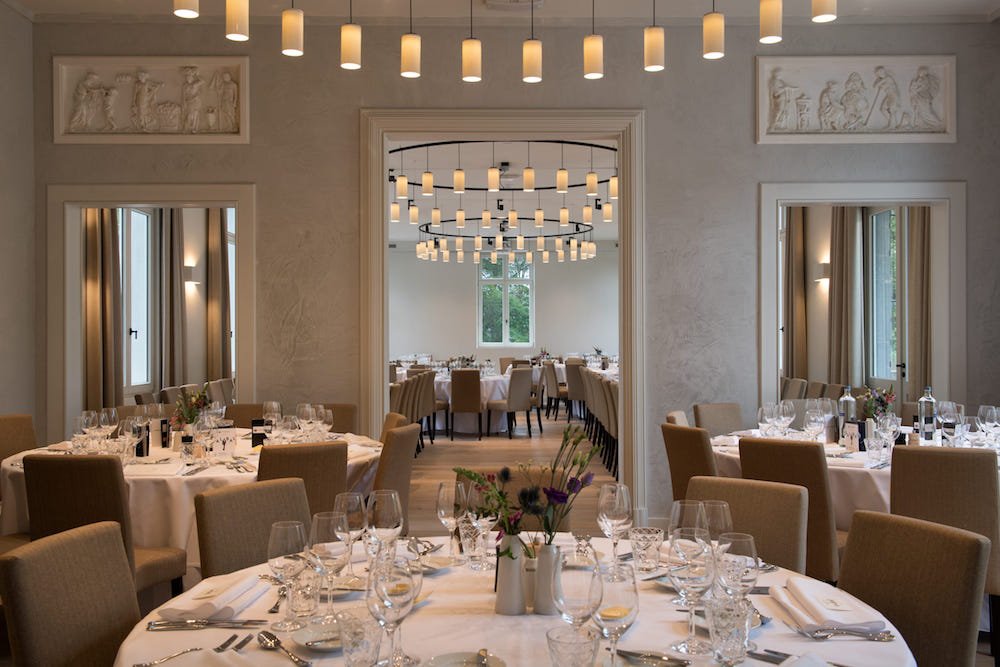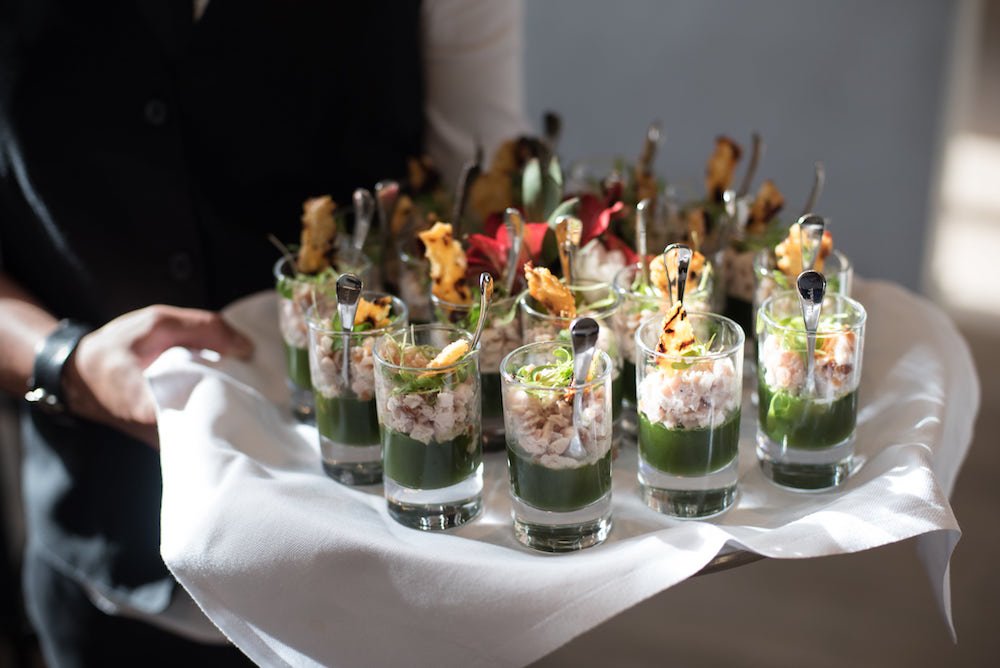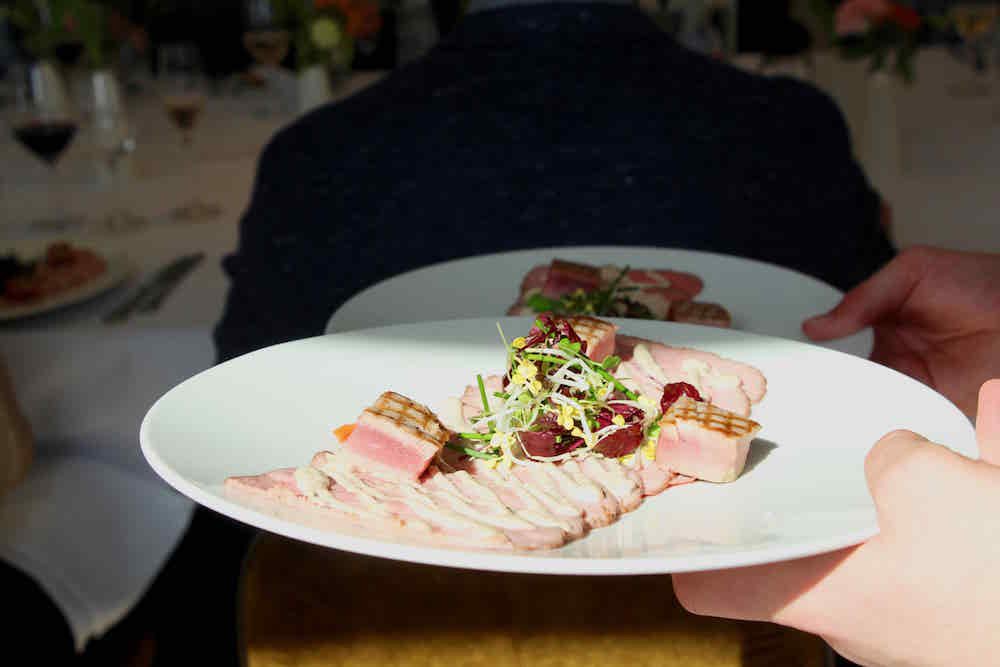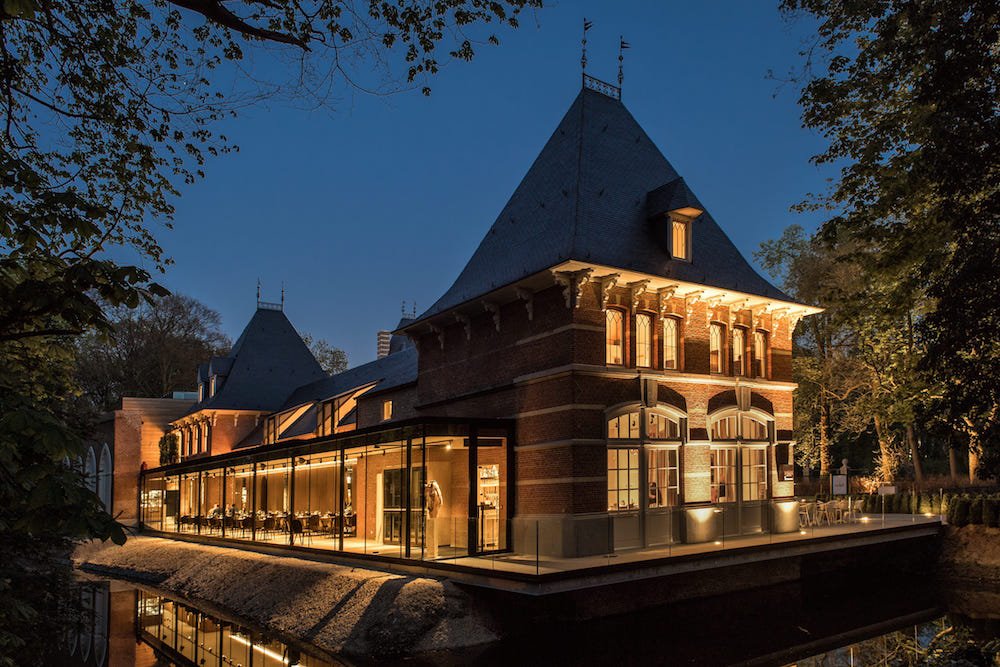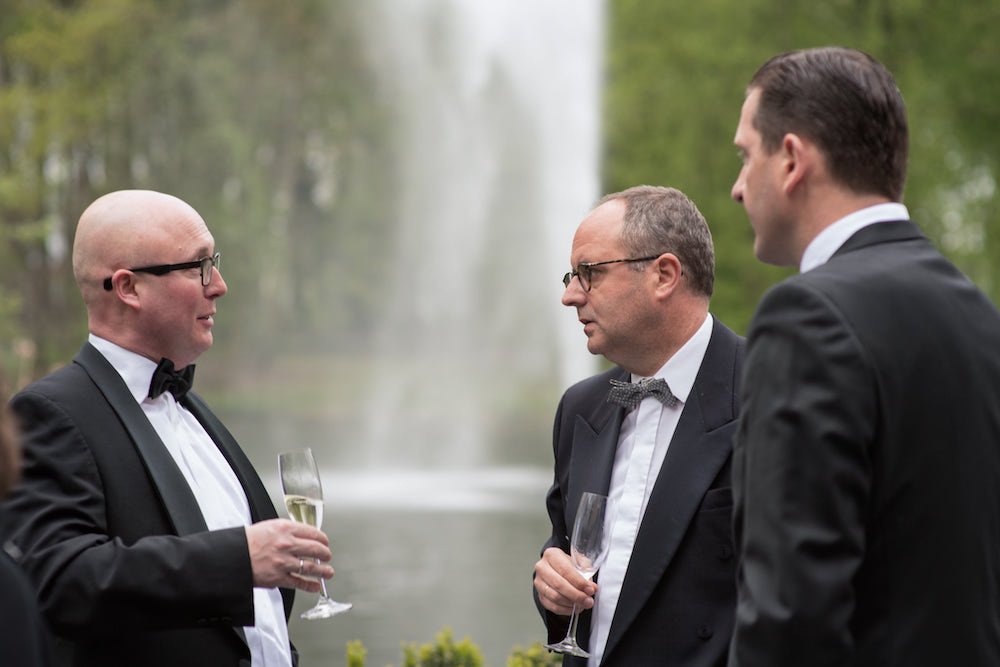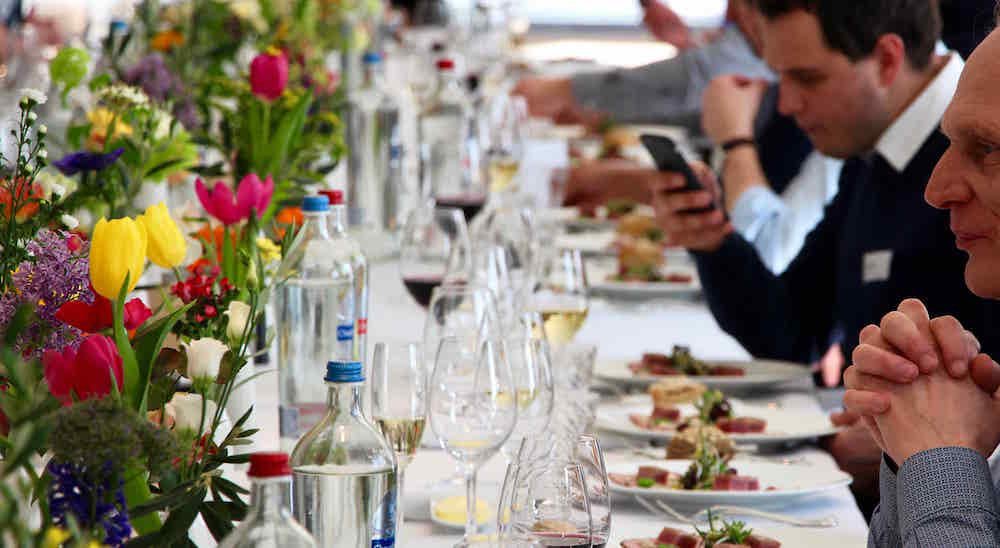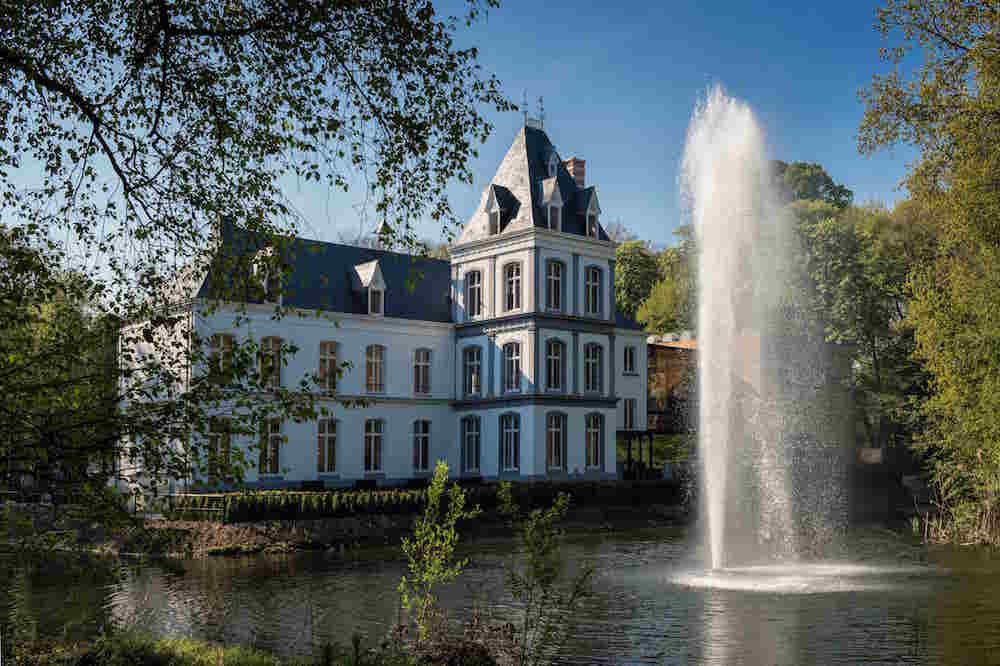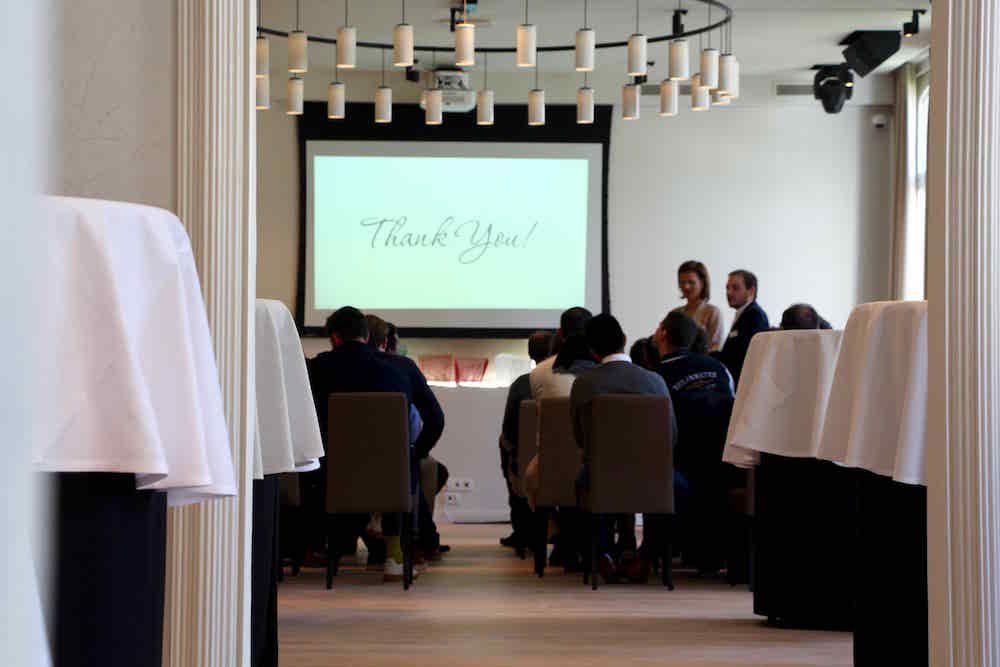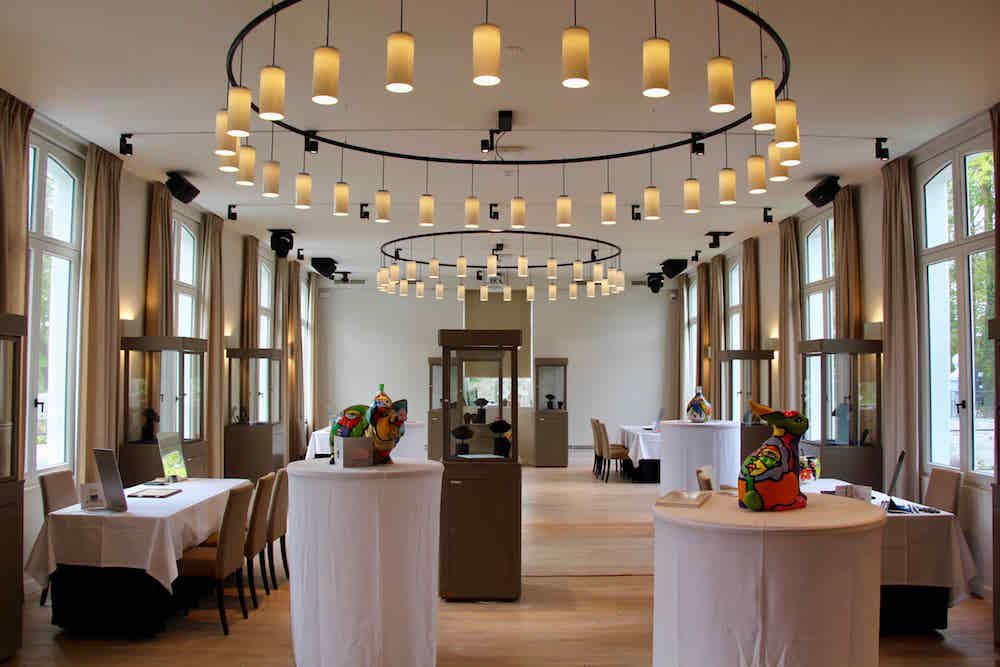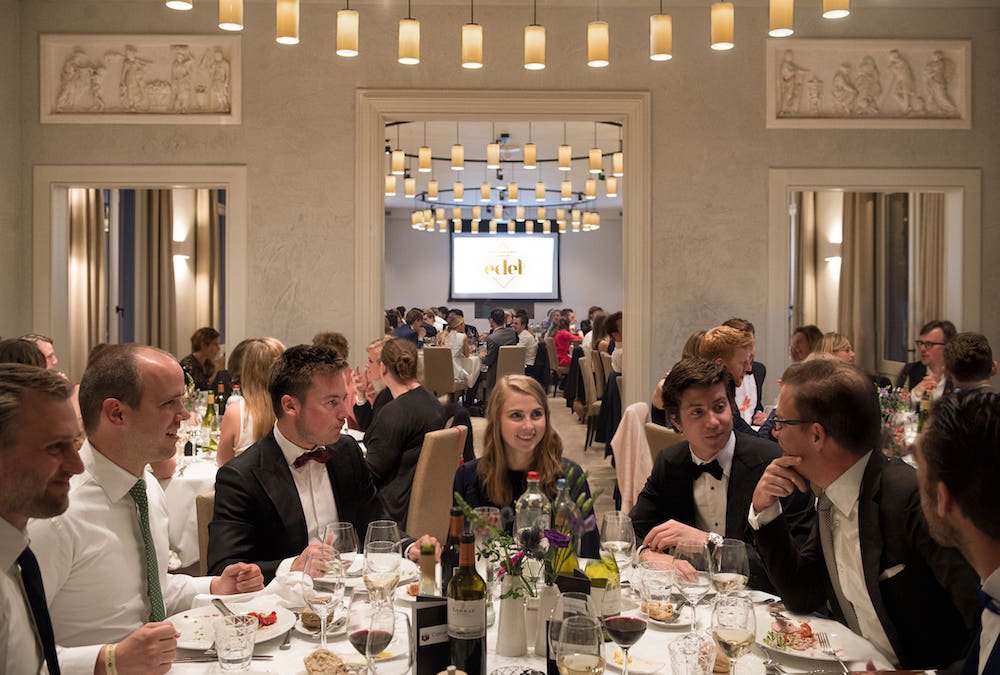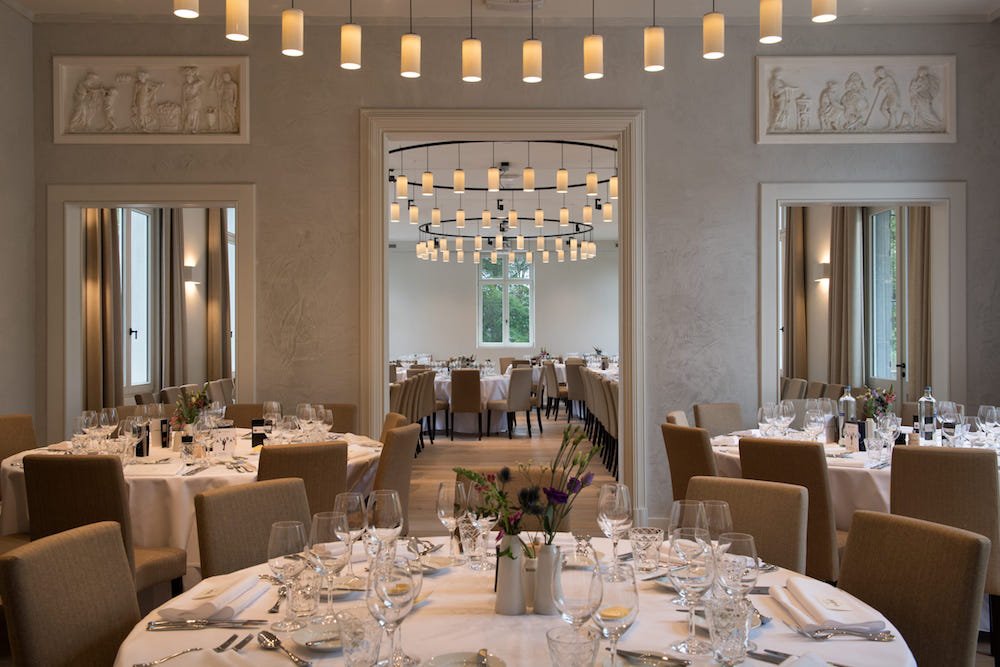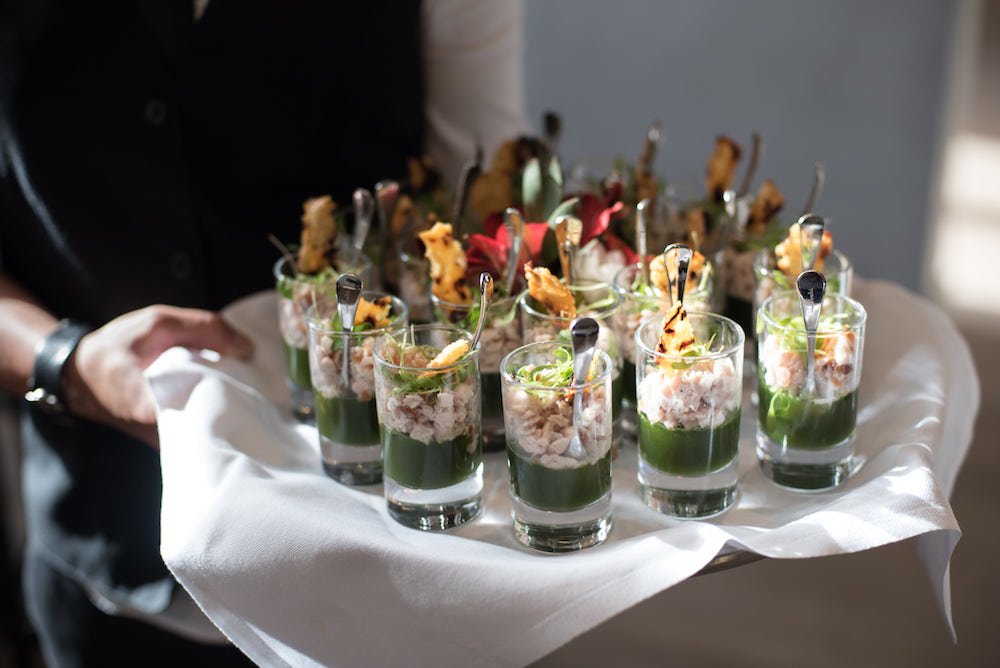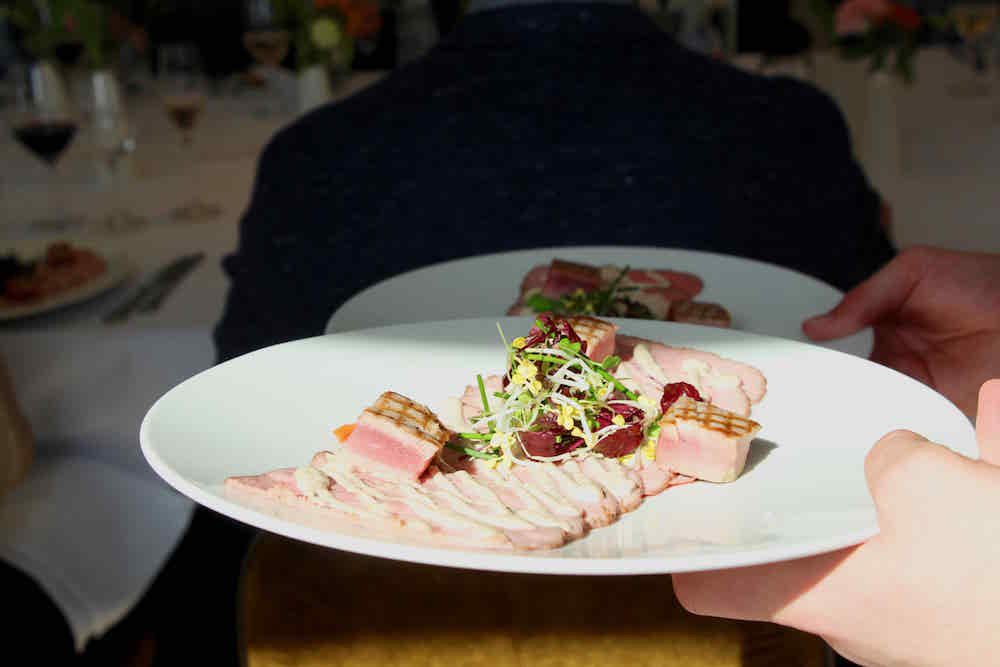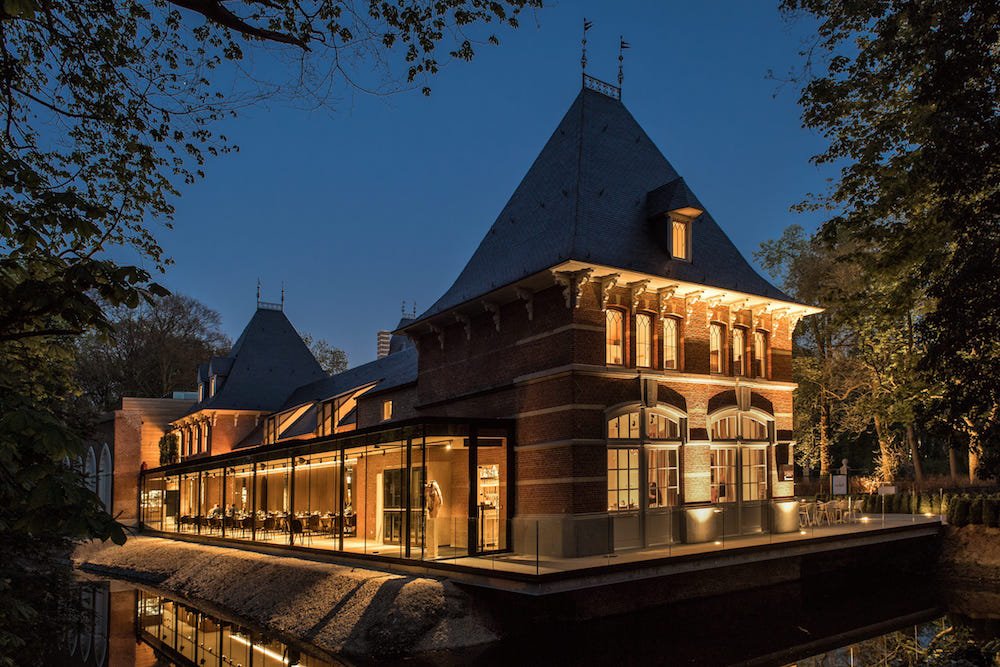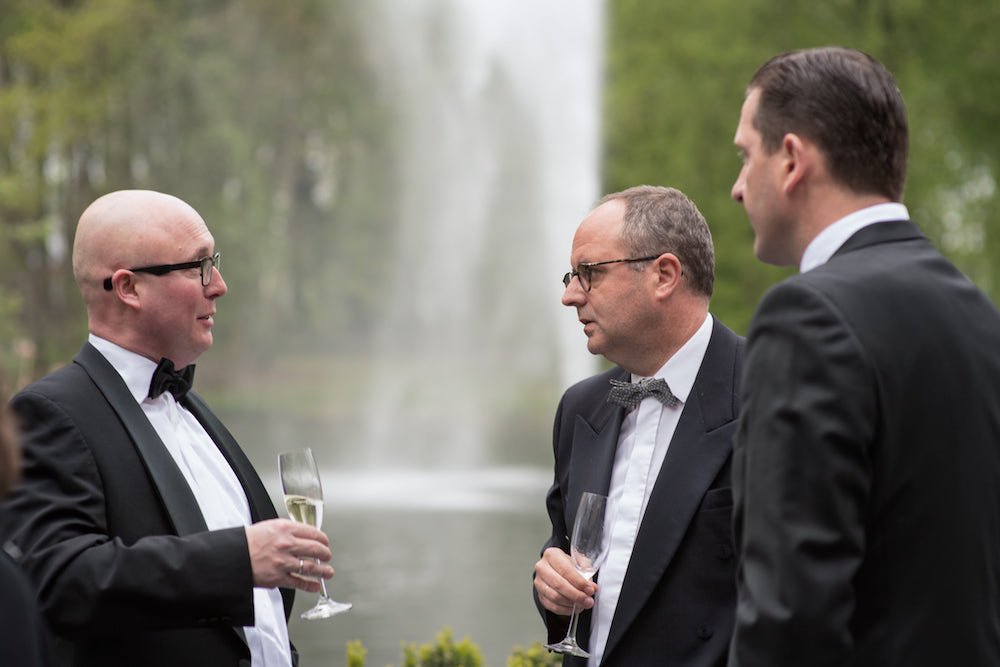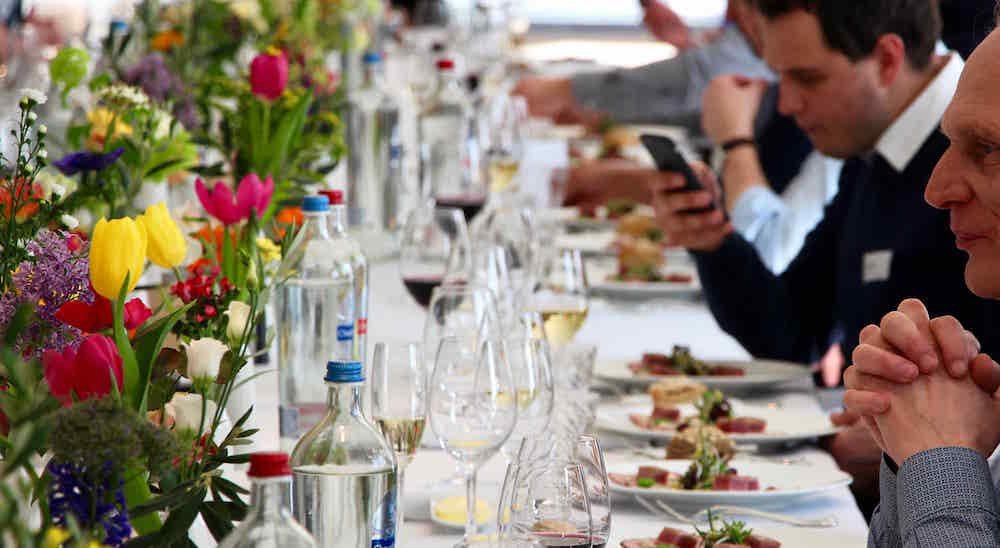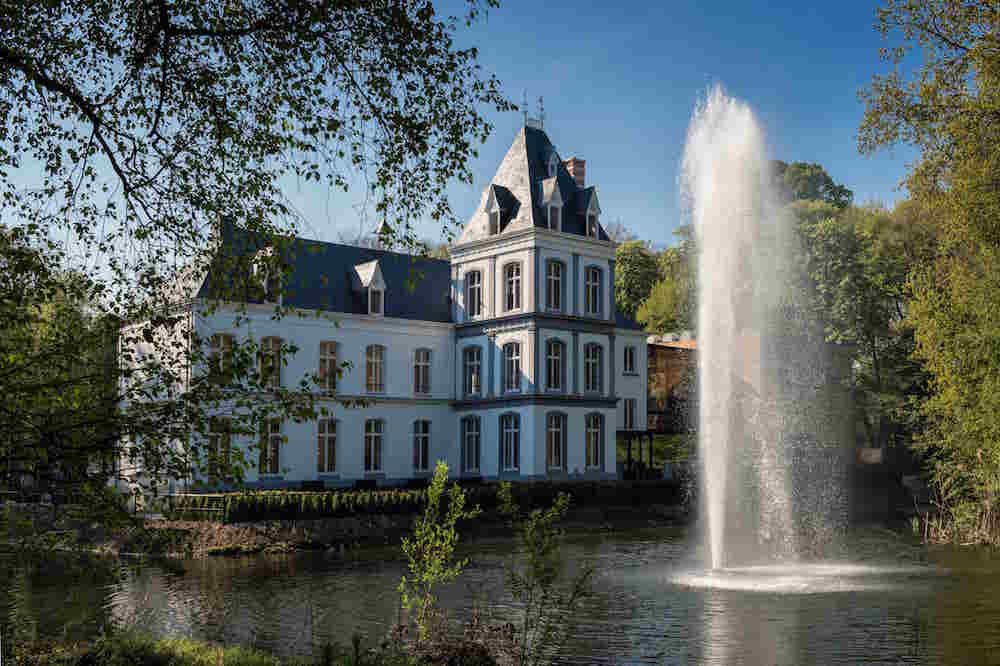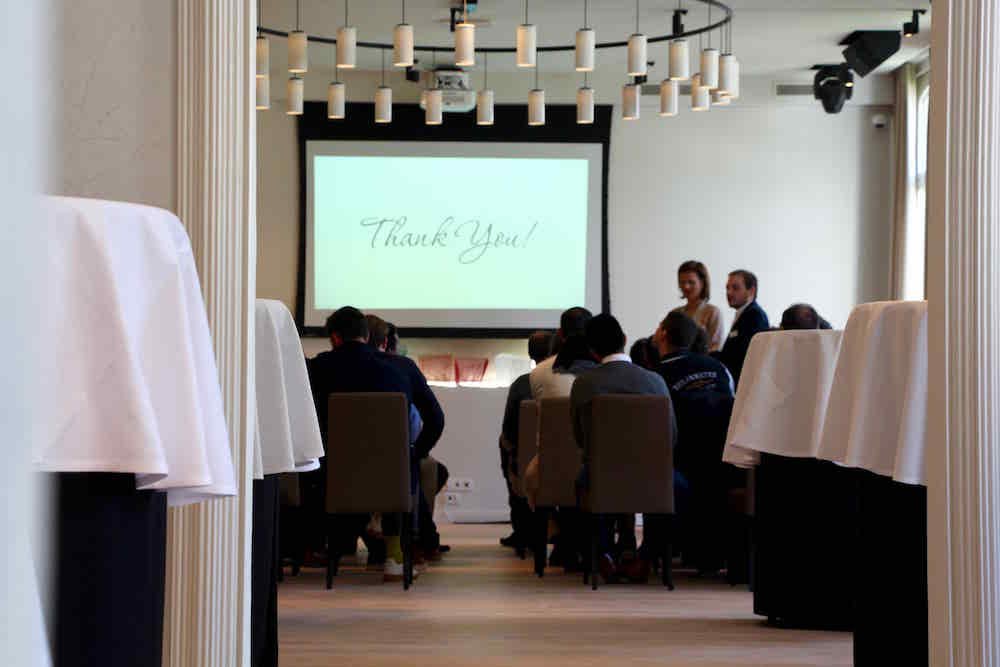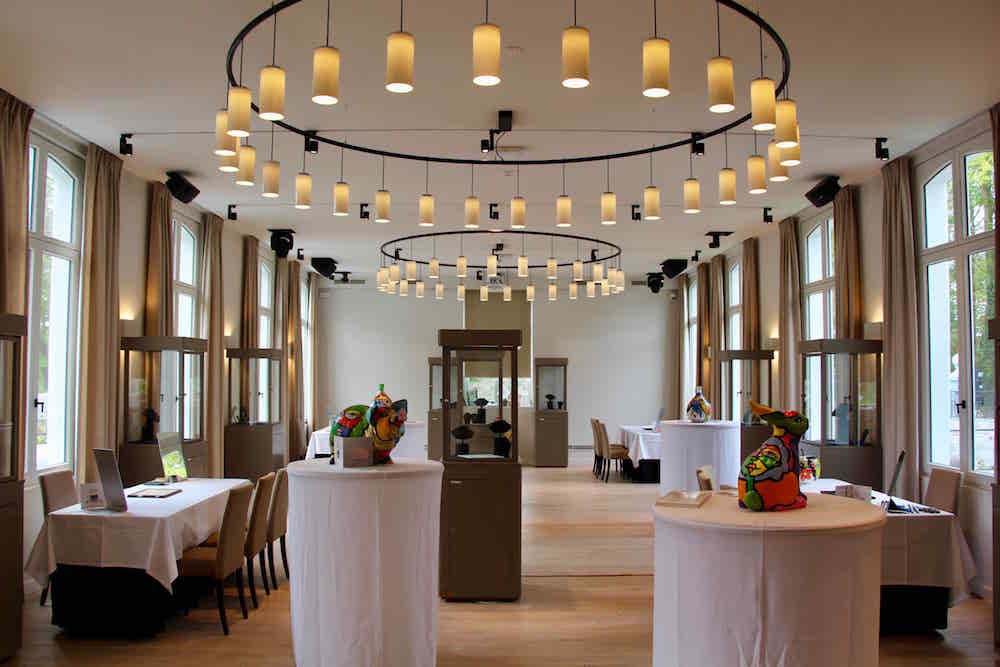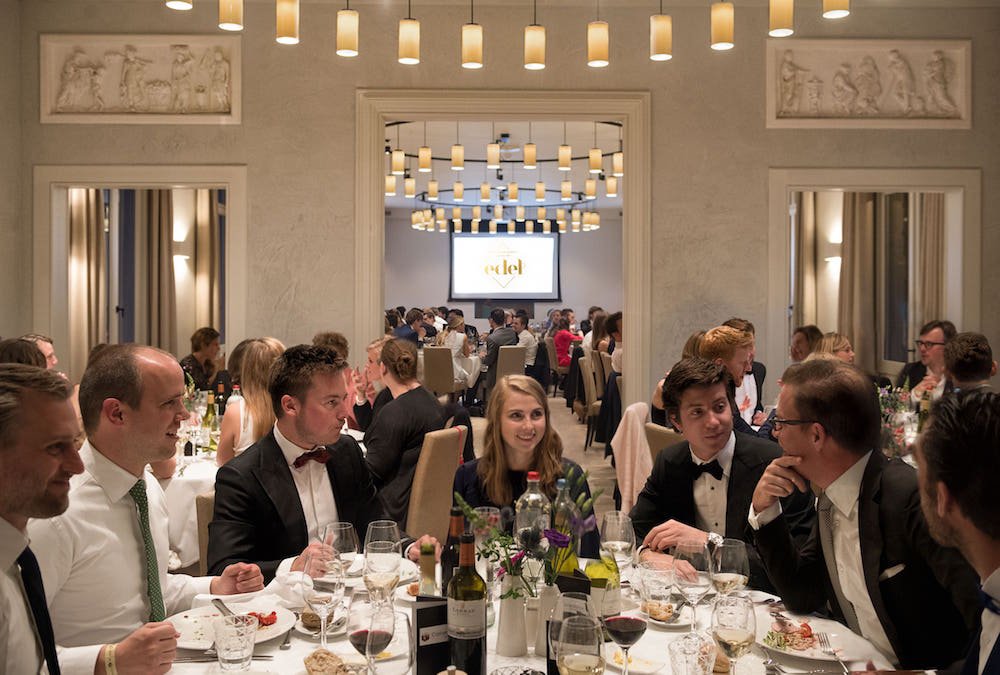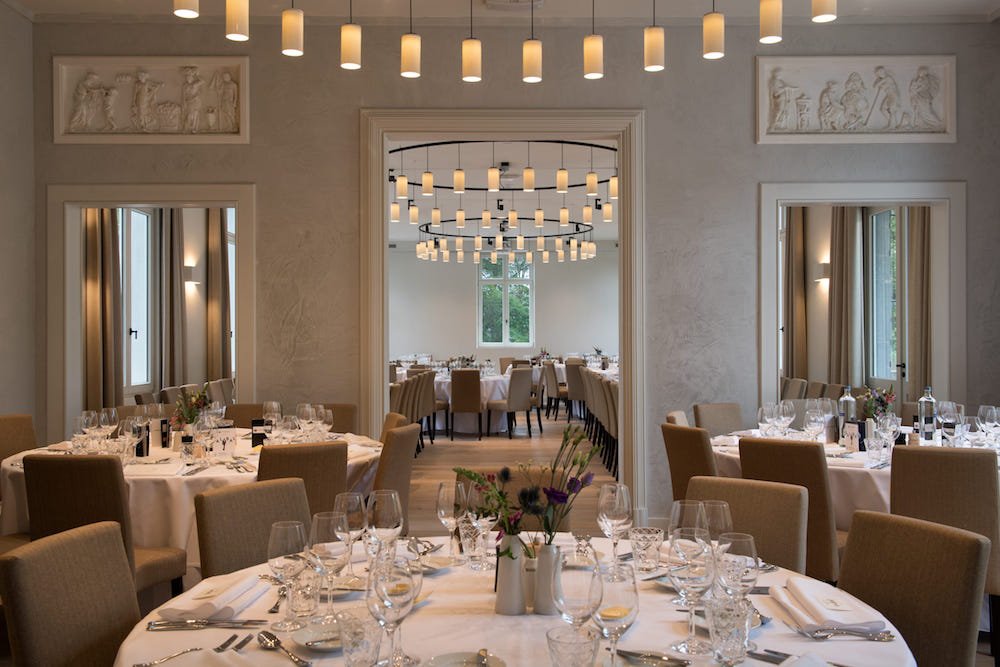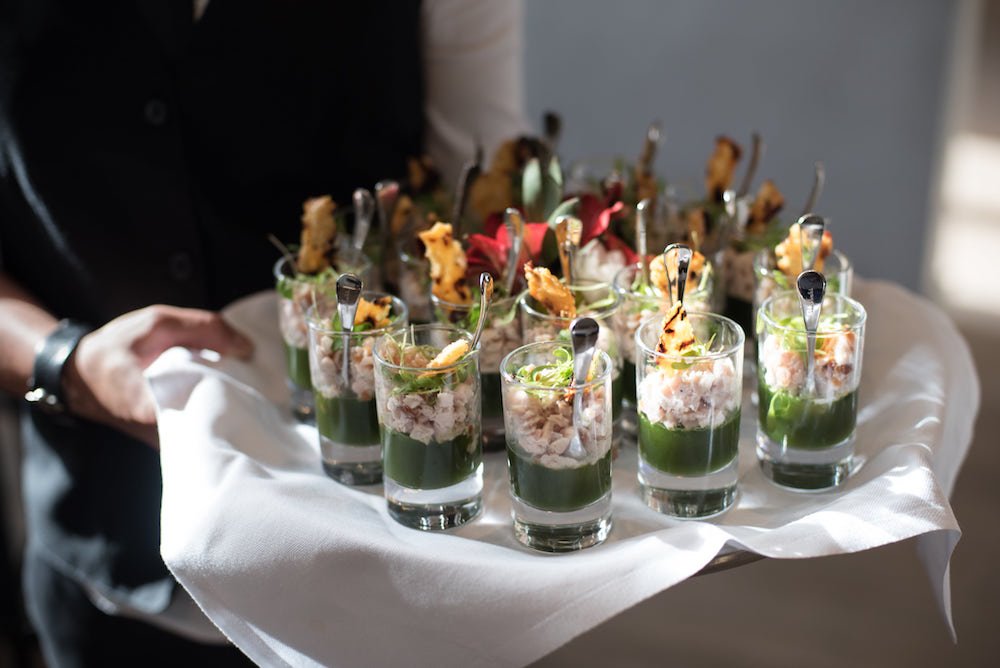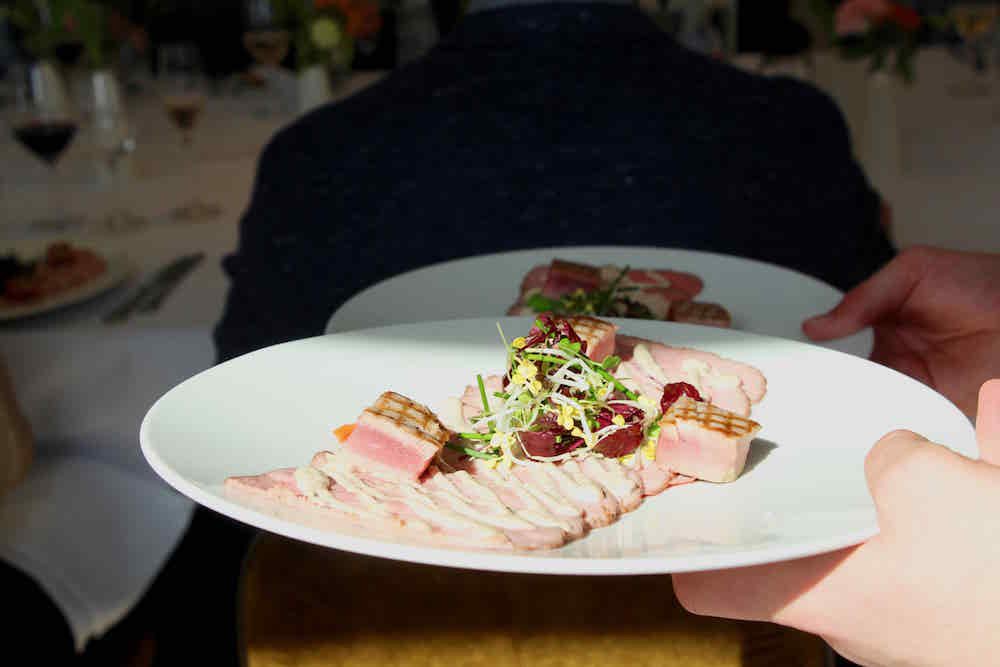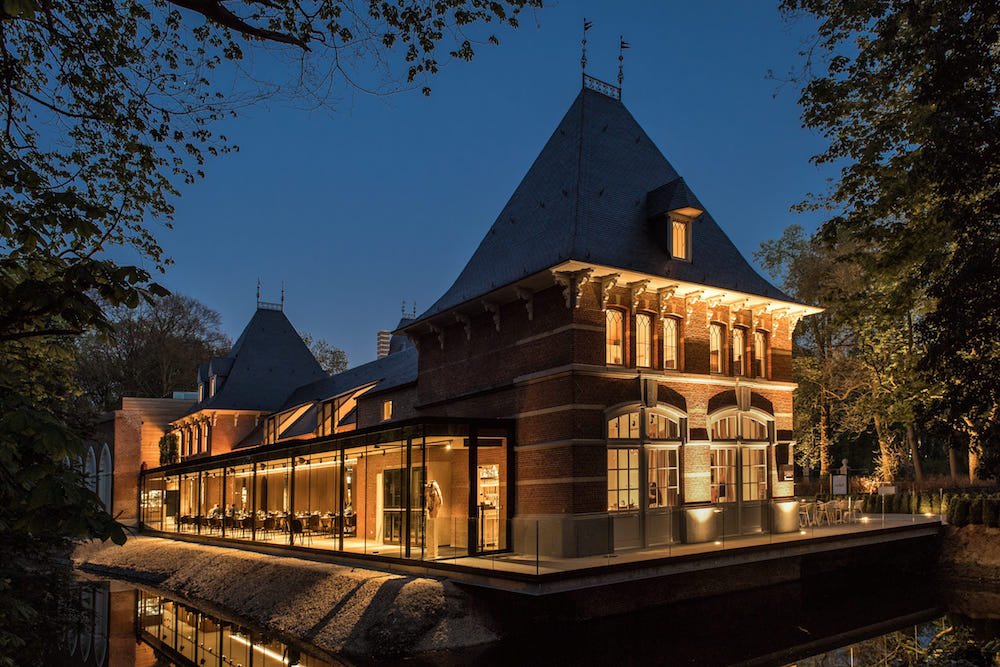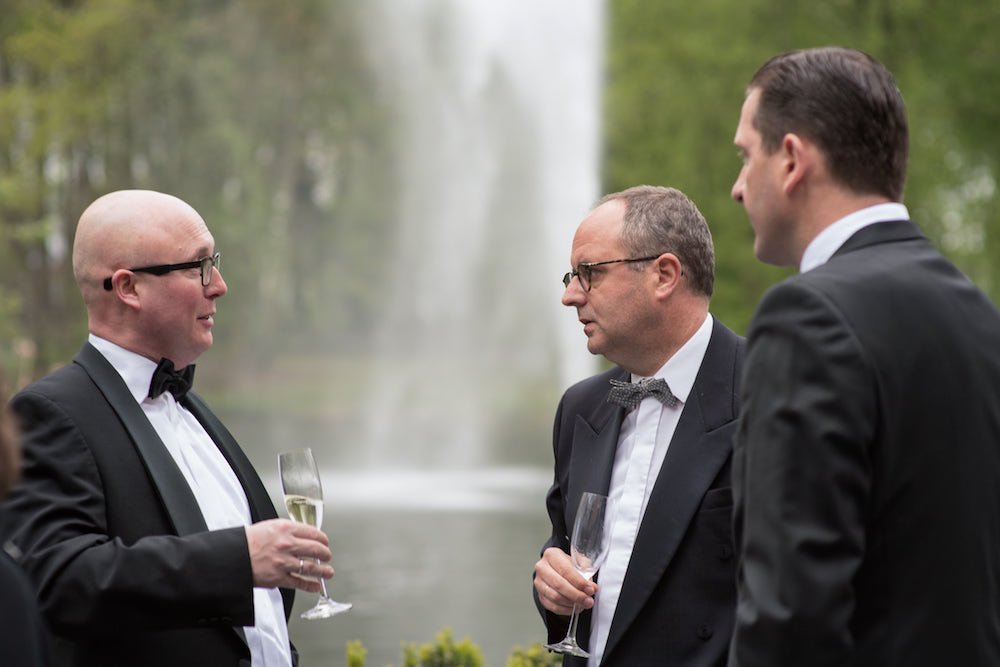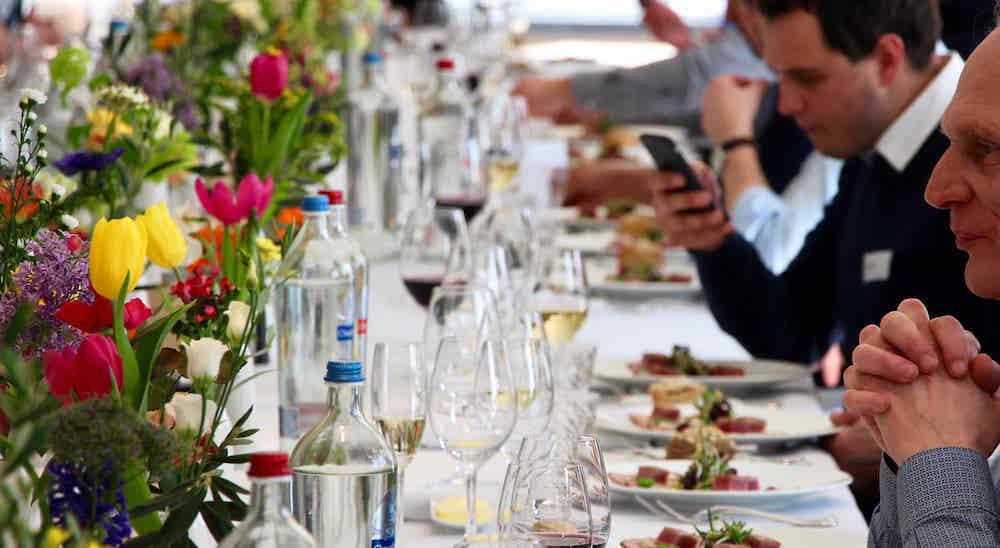 Salons van Edel is a complex of party and meeting rooms, kitchens and bars in a beautifully restored castle (complete with moat), hidden in an old park next to motorway A12 between Antwerp and Brussels. It's ideal for workshops, showrooms, presentations, exhibitions, conferences, parties. It's easily accessible and they offer anything you need to make your product or service a first class experience.
Activities
Conference
Event
Meeting Room
Facilities
Air conditioning
Private Parking
WiFi
Catering Service
Free high-speed Internet
Restaurant
Location
Green
Airport
Ringroad
Waterside
Meetings
Salons van Edel offers different small and large rooms which can be used separately or connected to one another, for meetings, presentations or events. All rooms are equipped with screens, beamers and audio provisions.
Congress
Salons van Edel is perfect for bigger and smaller congresses. The rooms are between 300 and 400 m² and connected they build a larger venue of 2000 m².
Events
Apart from the variety of rooms, Salons van Edel offers a large square in the middle, a roof terrace and terraces facing the park and the pond. The extra experience outside make your events more complete, more unique and totally unforgettable. The professional catering team offers tailored and very inspiring formulas: from appetizers to buffets, from business dinners to party menus, from any kitchen in the world.