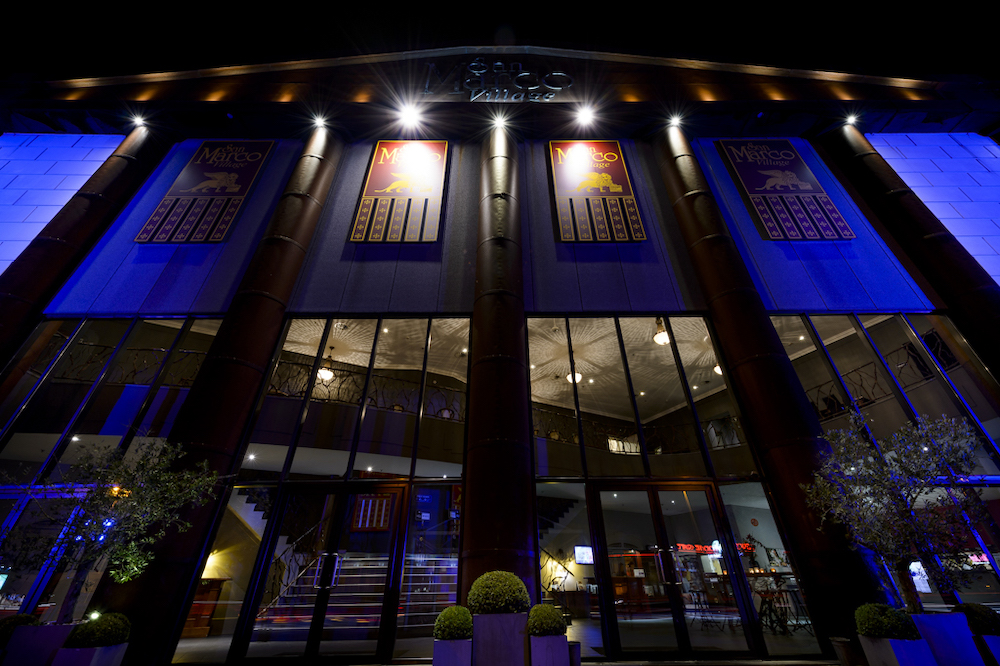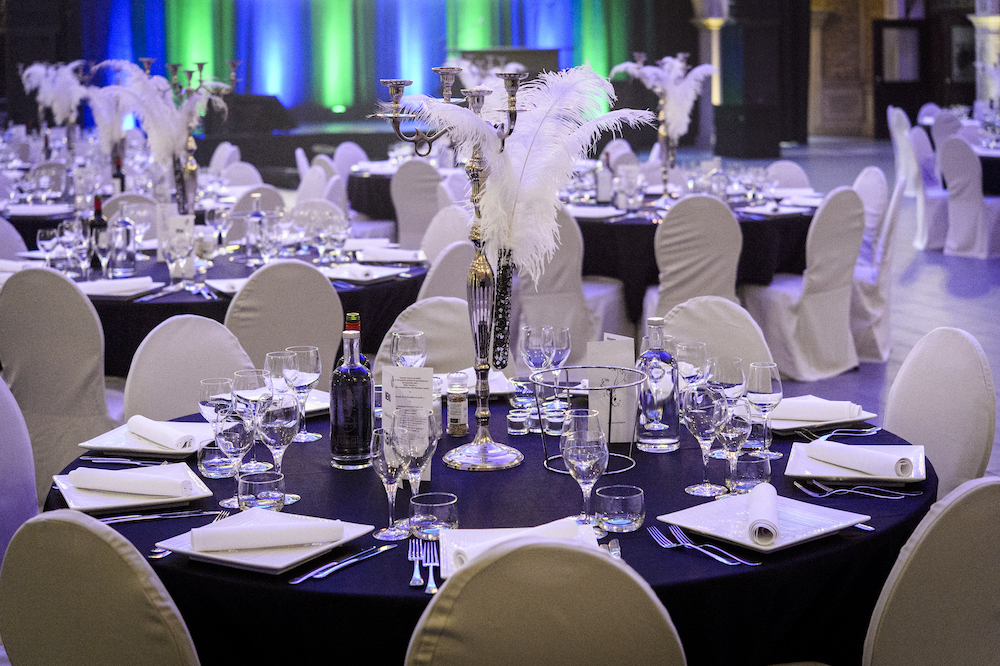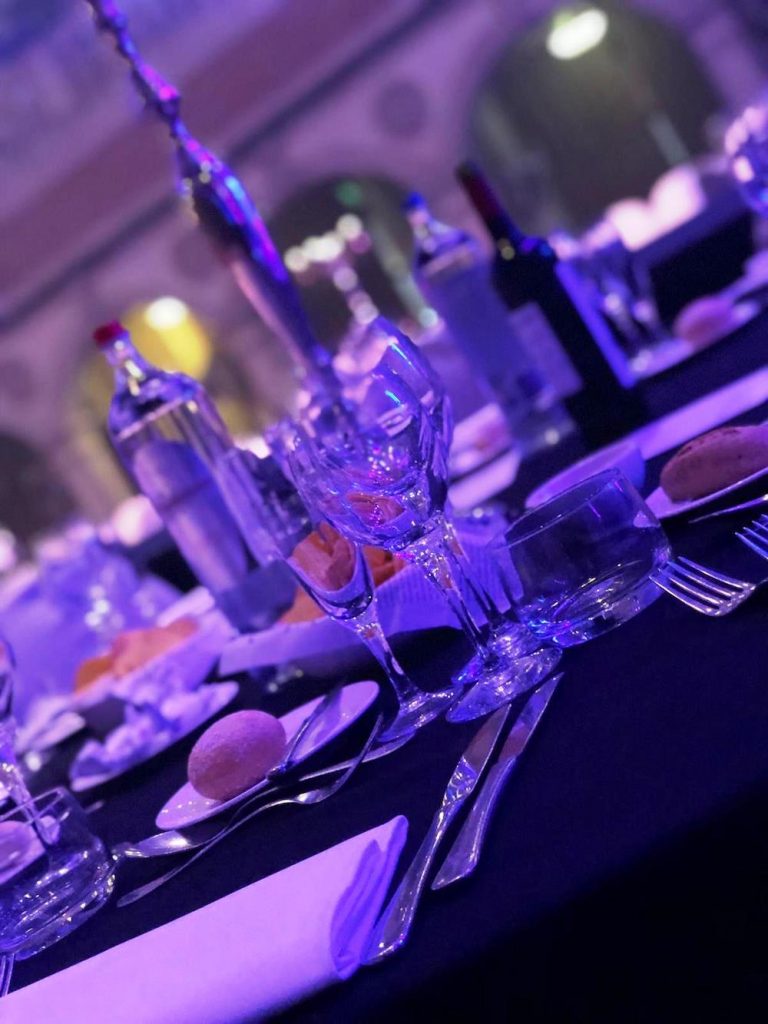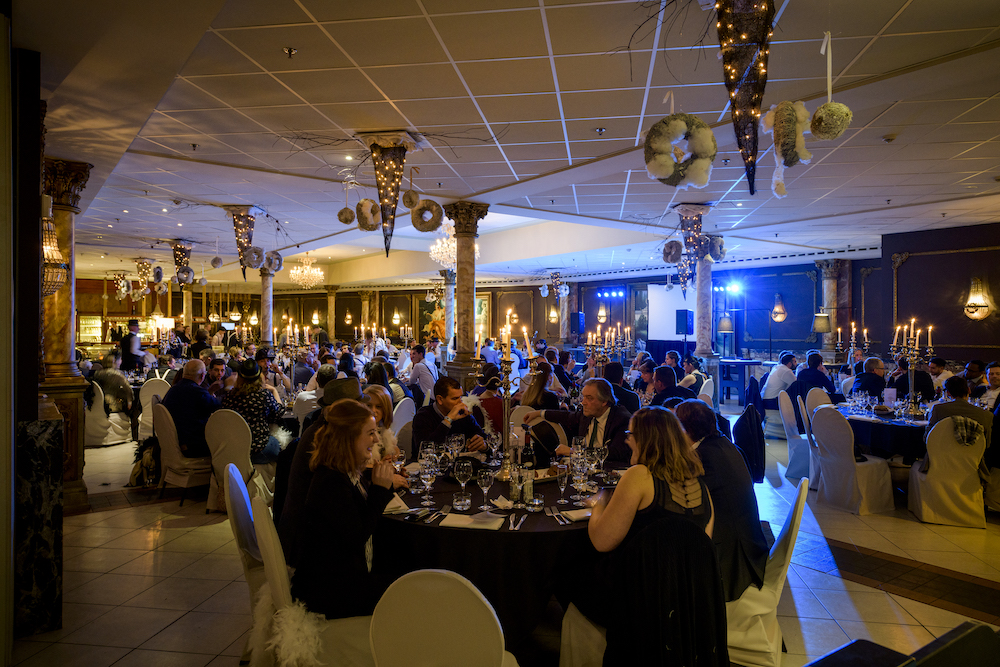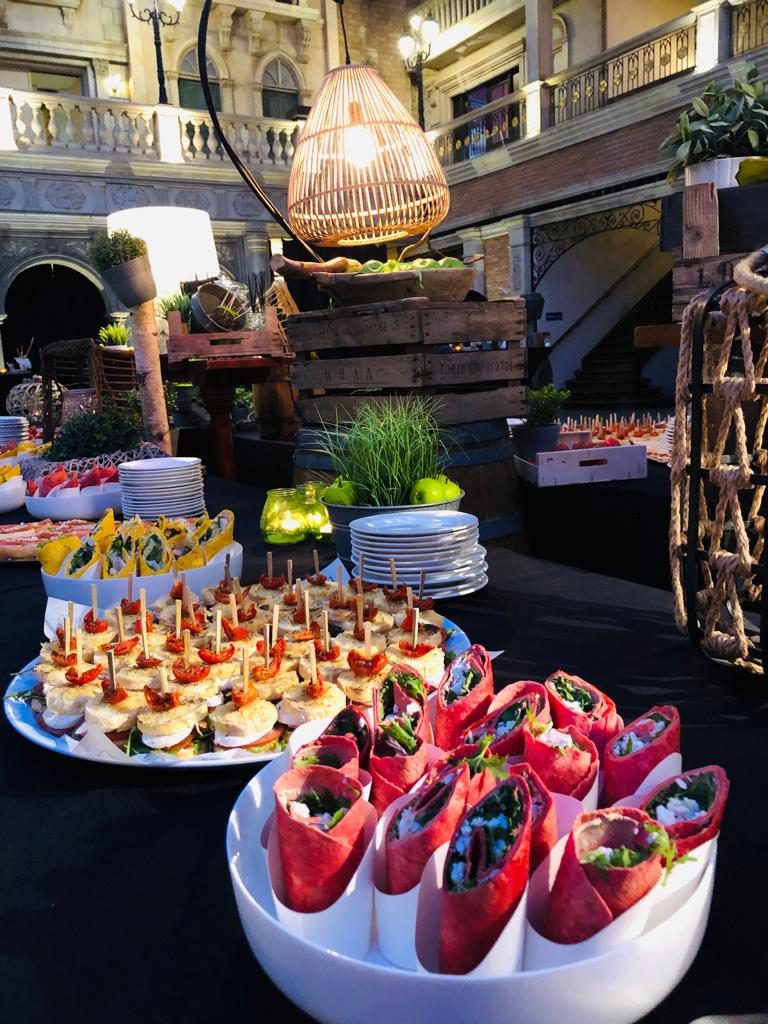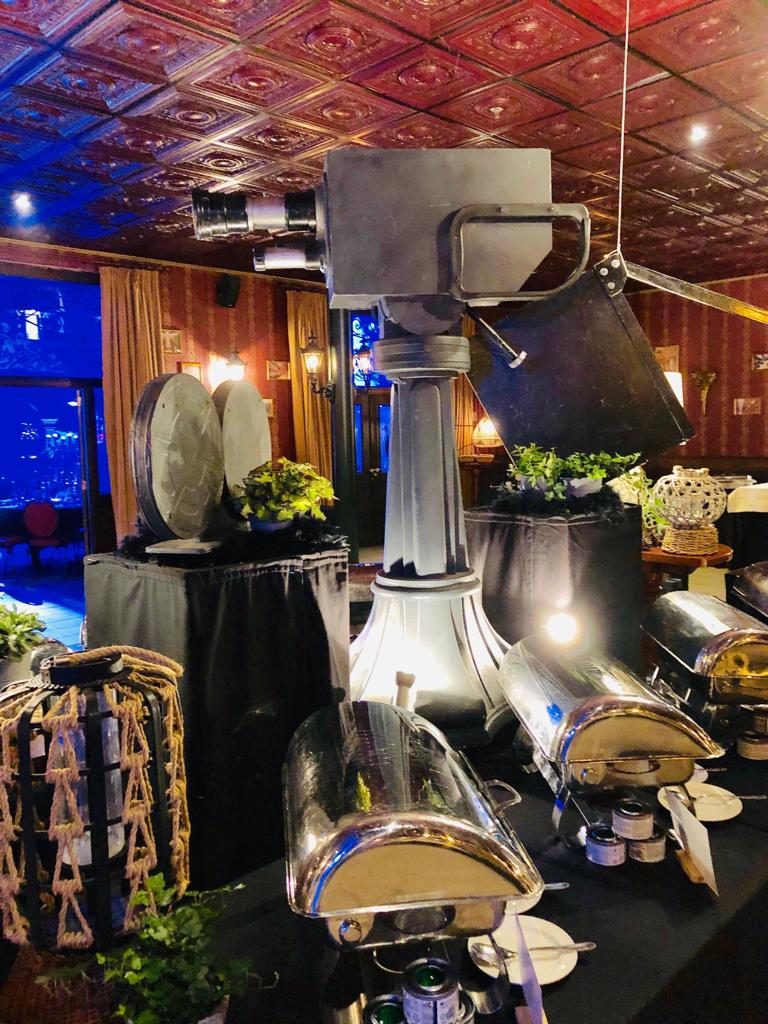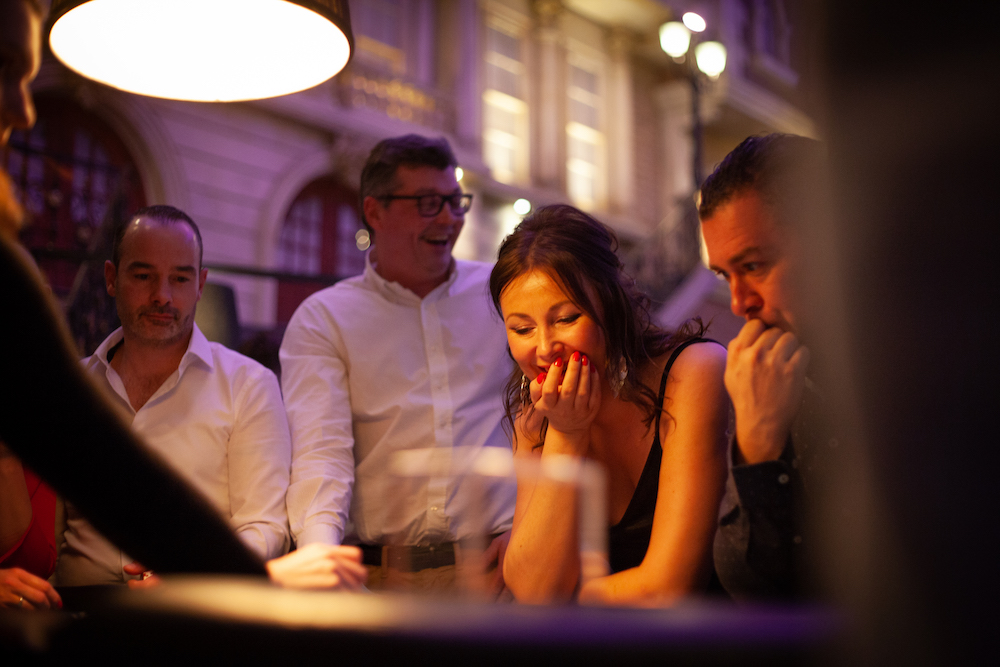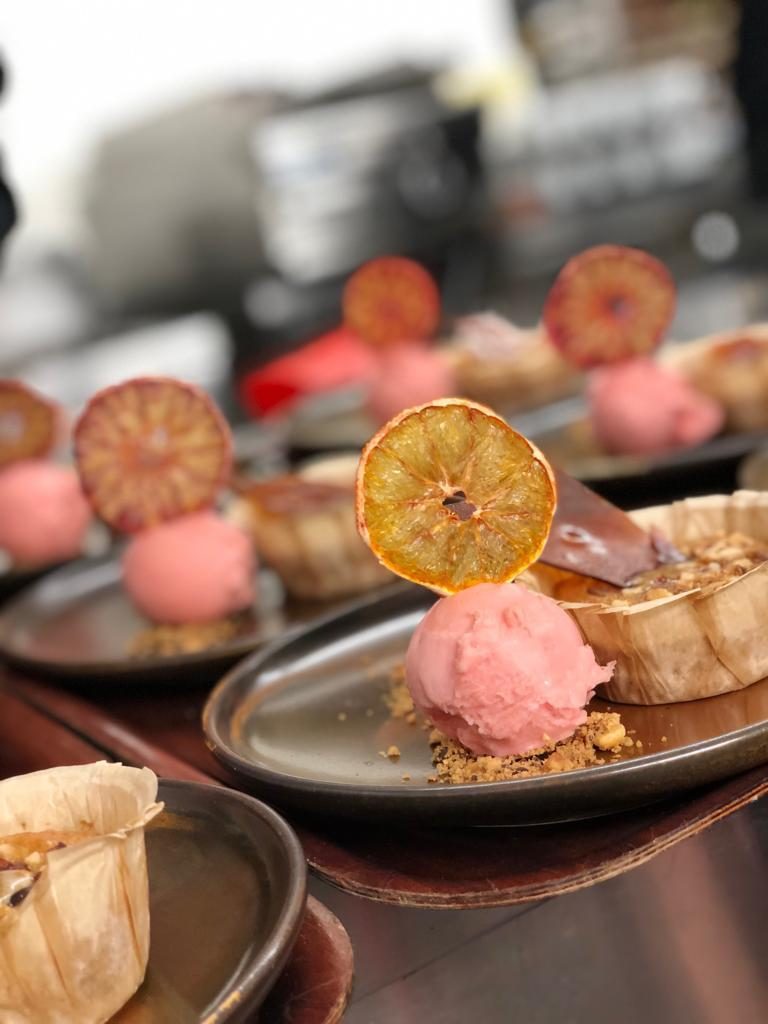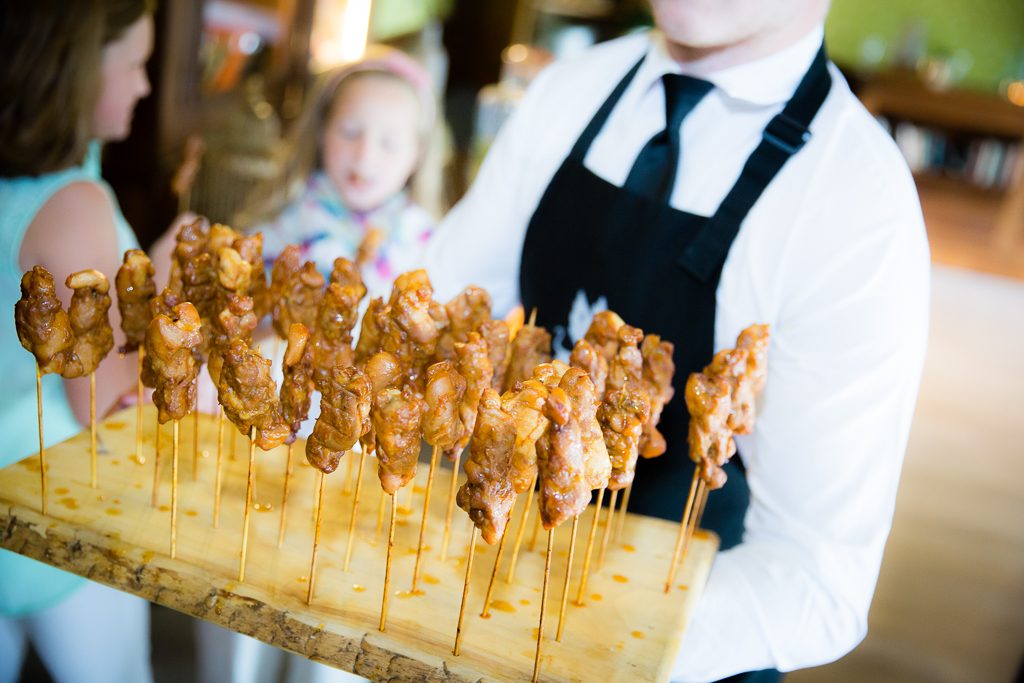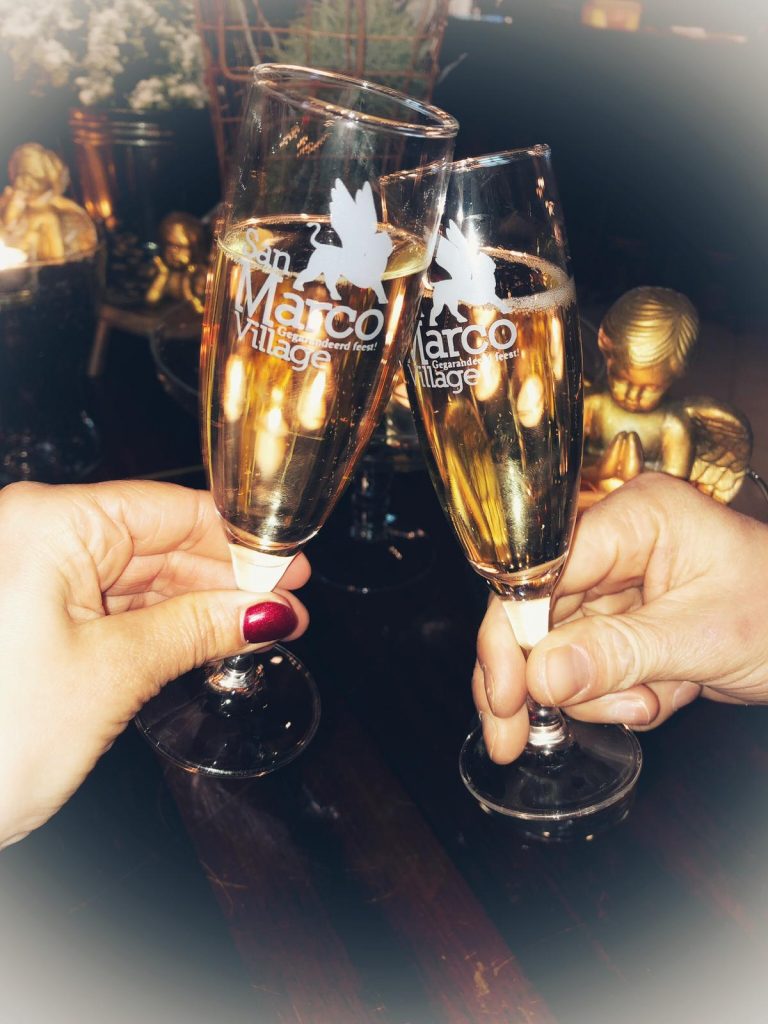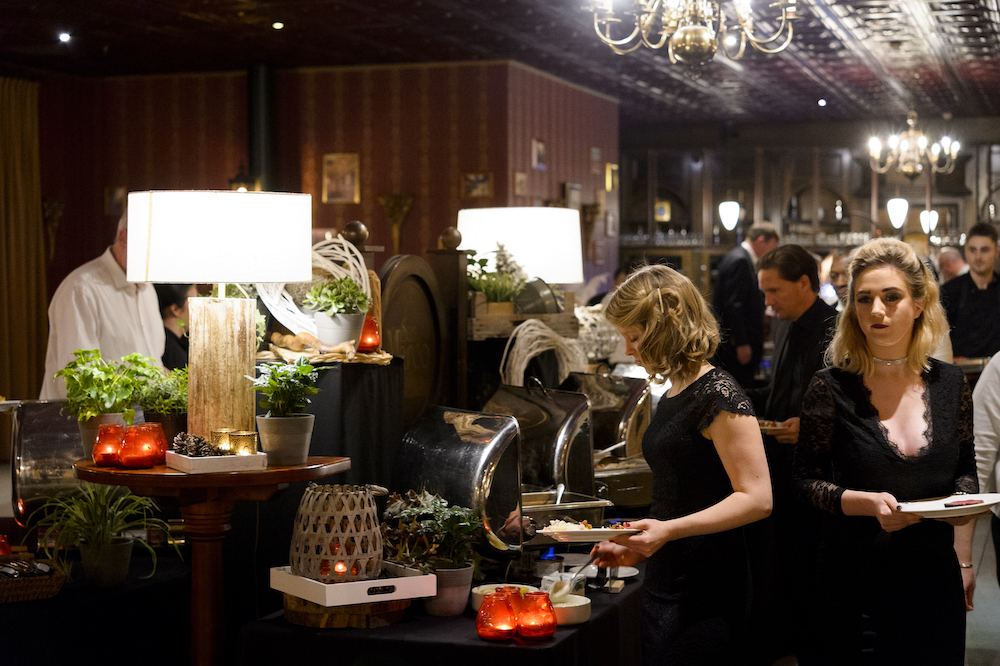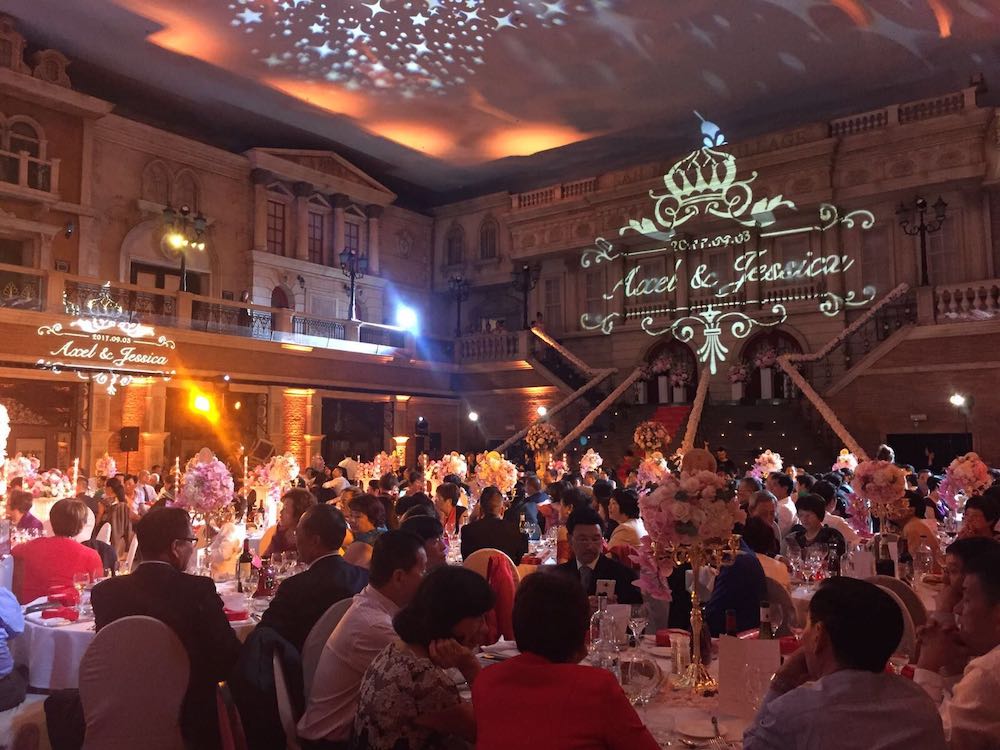 San Marco Village, located in Schelle, to the south of Antwerp, specialises in organising everything from small seminars to large events. What makes it really special is its beautiful themed rooms, which give a unique quality to your event.
For instance the 'Library' is the perfect original setting for an educational seminar, or with a festive theme you can really put your product launches in the spotlight – the possibilities are endless. San Marco is located on the A12 between Antwerp and Brussels and has a spacious underground car park.
Activities
Conference
Event
Meeting Room
Facilities
Air conditioning
Private Parking
WiFi
Catering Service
Free high-speed Internet
Restaurant
Location
Near motorway
Airport
Ringroad
Meetings
San Marco Village offers rooms that are just right for your meeting. Each room is fully equipped with audiovisual facilities, climate control and Internet connection. After the meeting, you can opt for one or more team-building activities. Whatever you choose, you can be sure that your meeting will be perfectly organised from start to finish.
Conferences
San Marco Village has 2,500 m² of space. All rooms are equipped with the latest technology, and you can expect friendly and professional staff, sophisticated contemporary cuisine and perfect management of your conference.
Events
San Marco Village offers stylish and original theme-based rooms. Private or corporate events can be held here in style, and every last detail is taken care of to ensure that all your expectations and desires are satisfied.