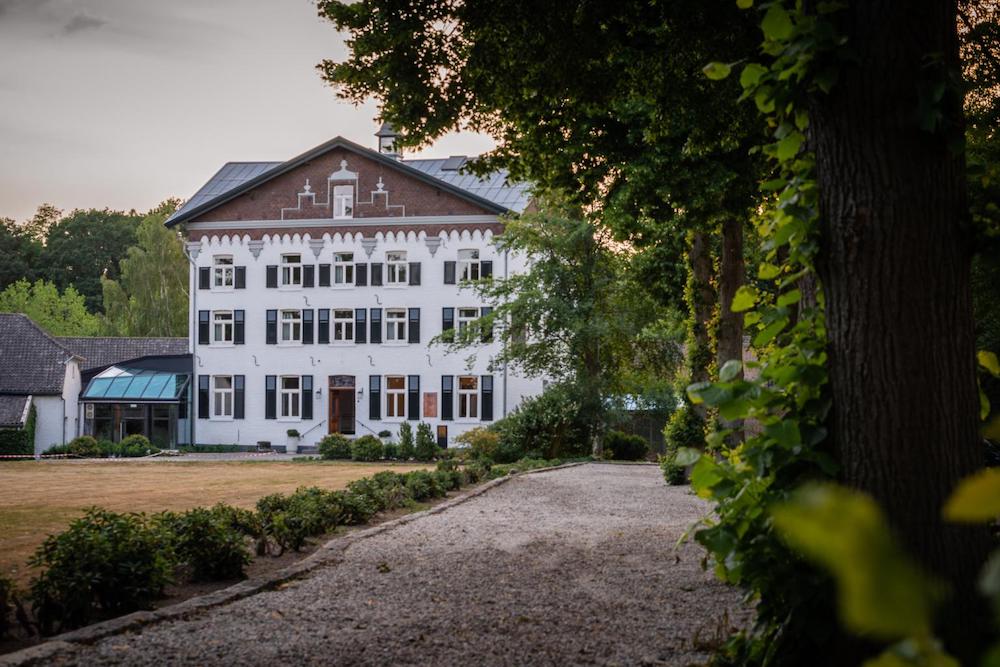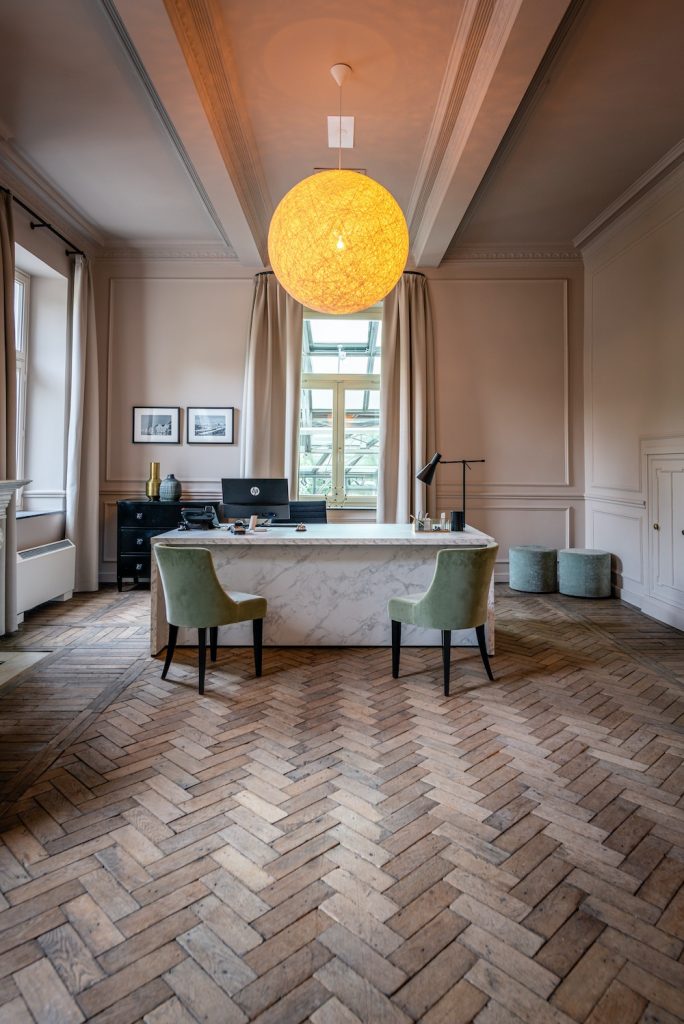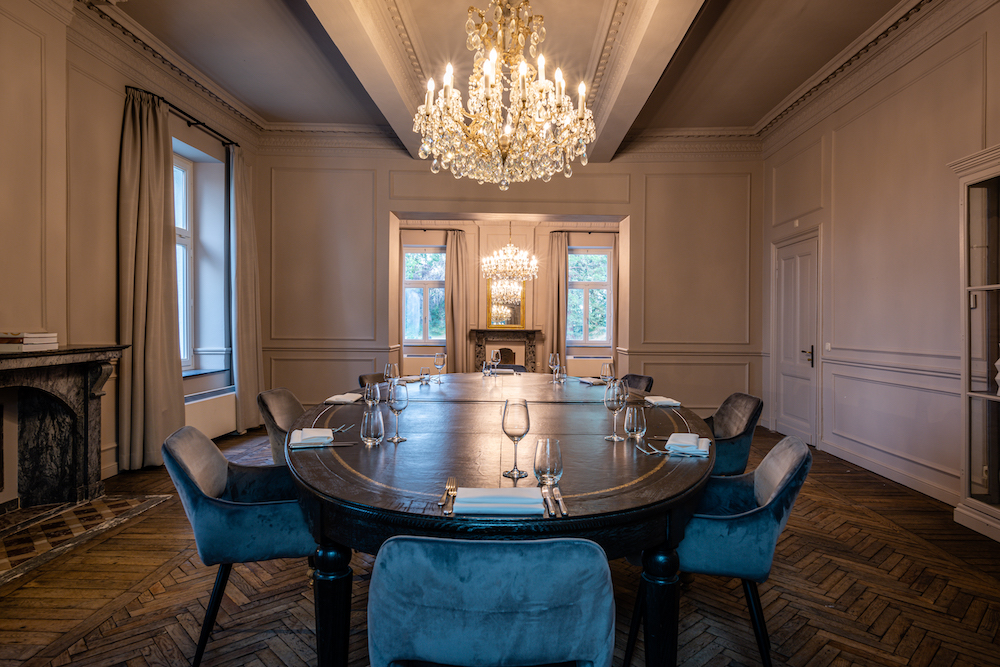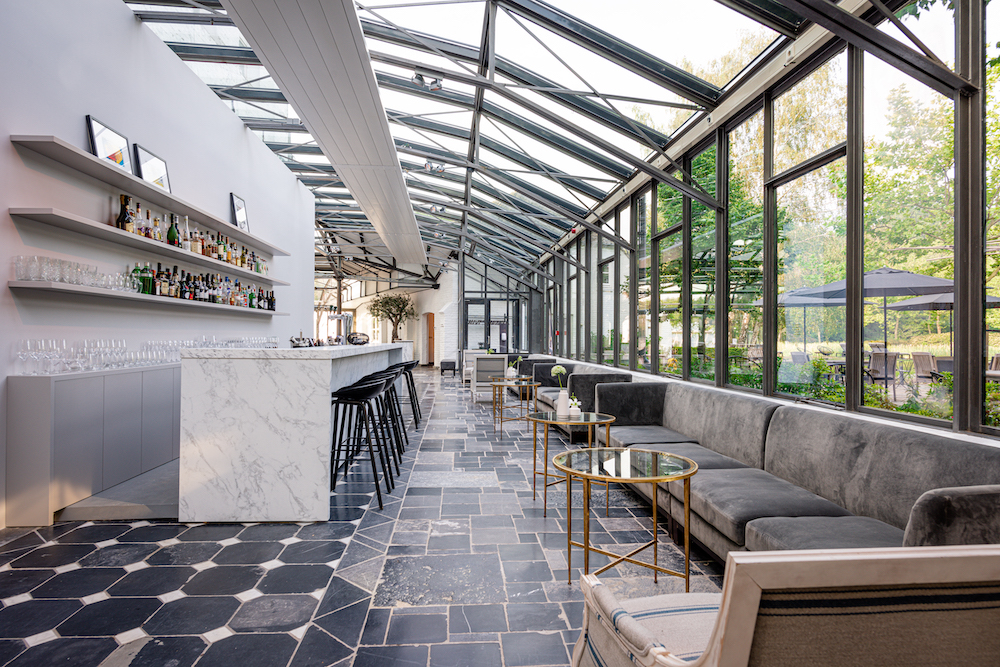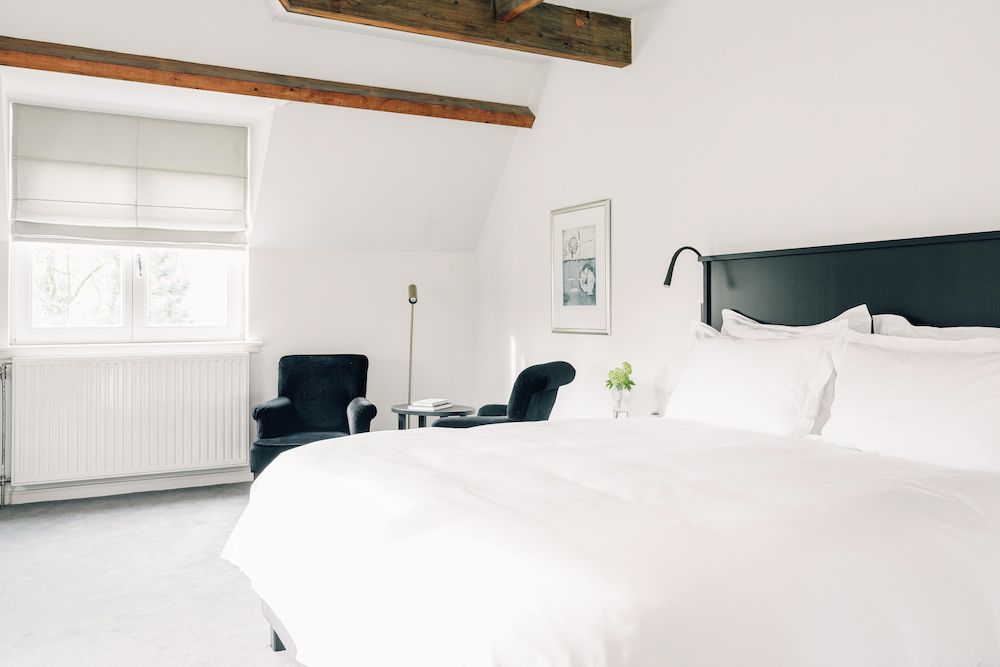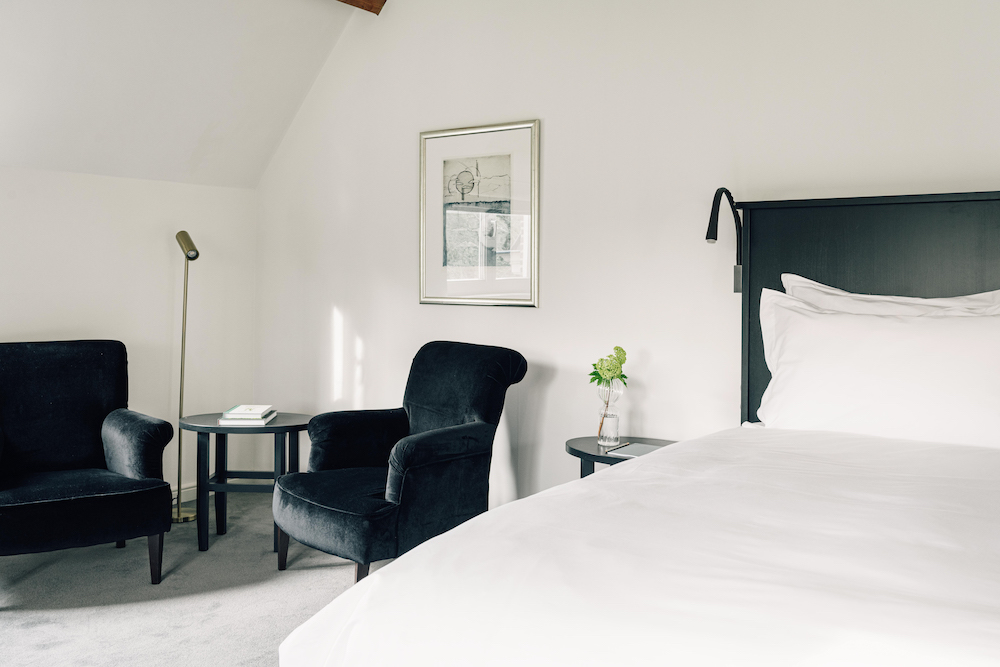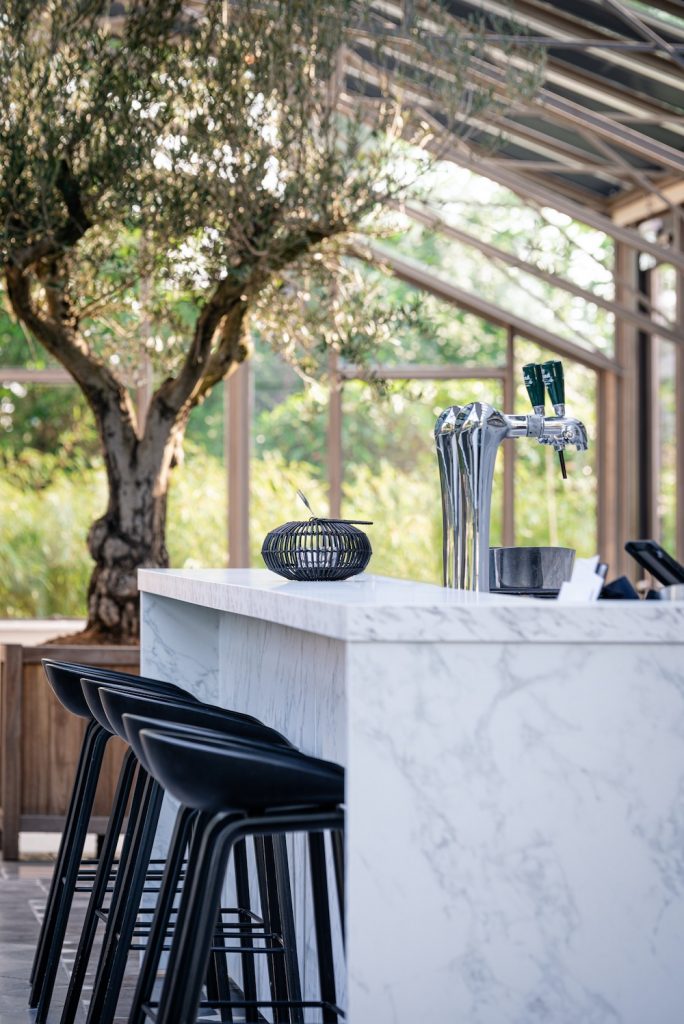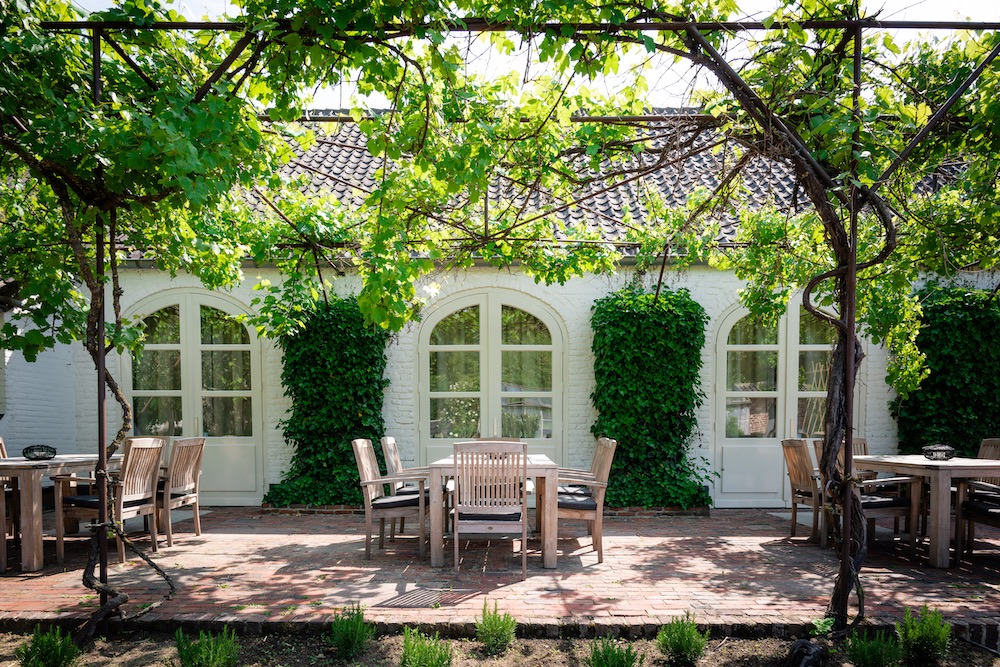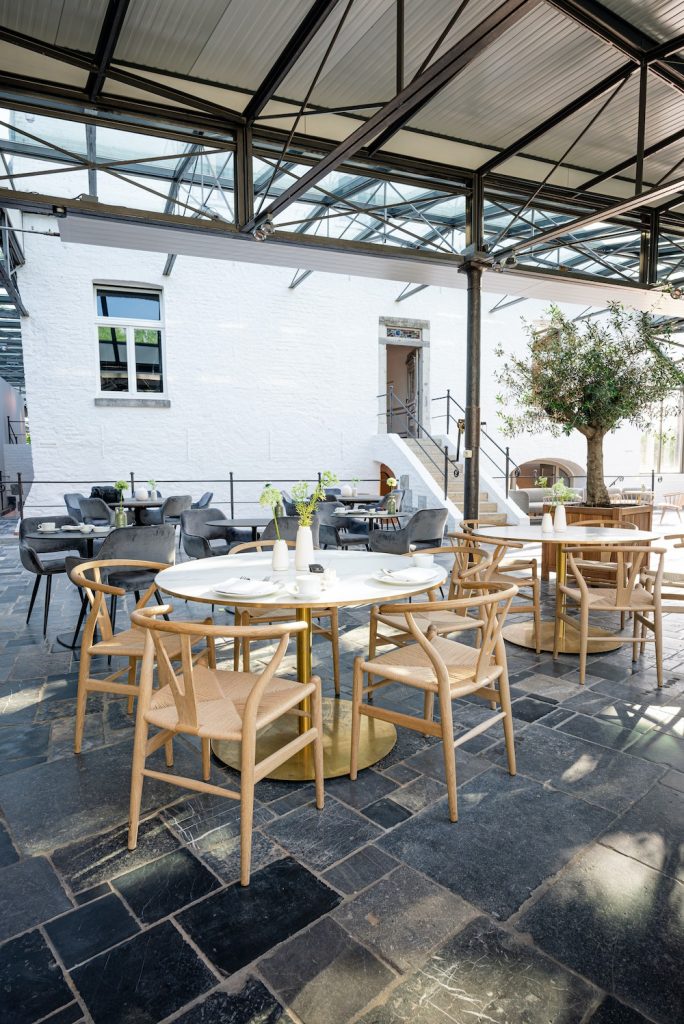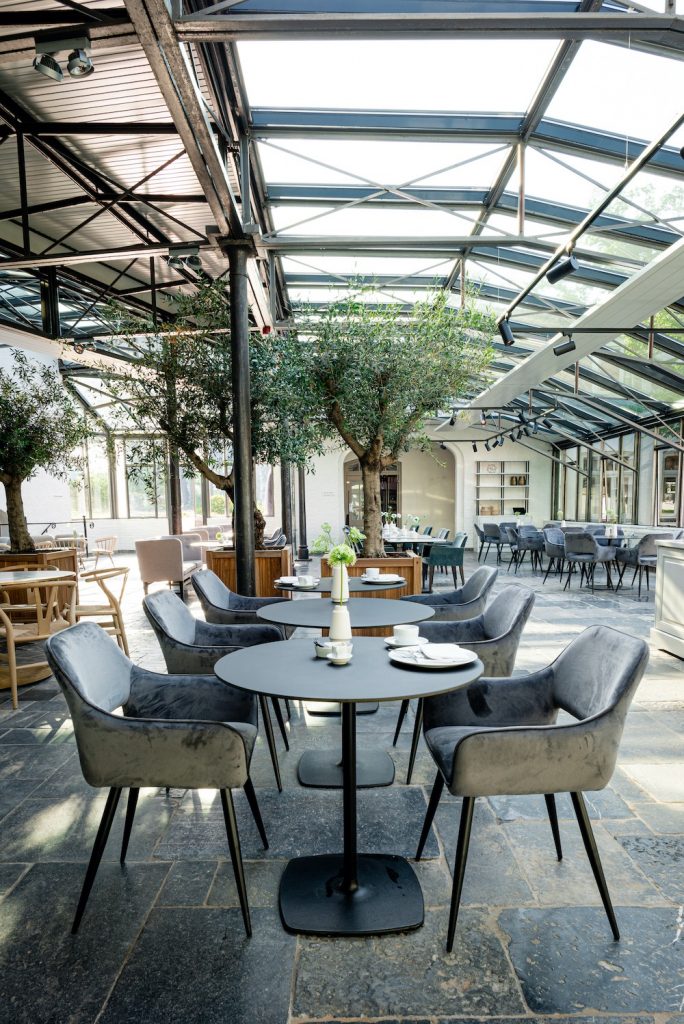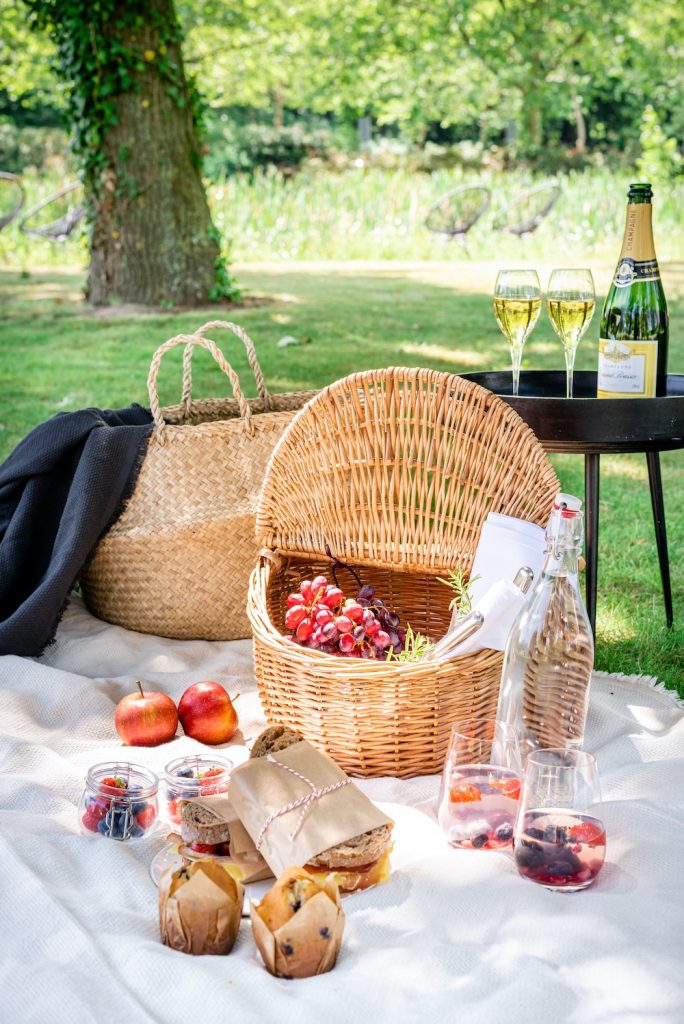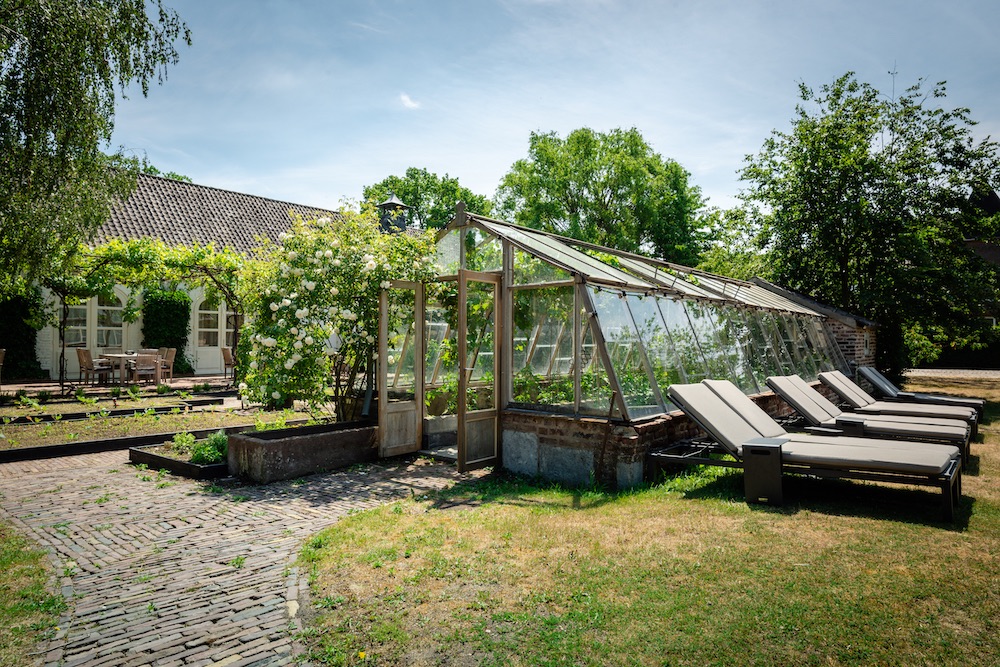 Sandton Château De Raay
Sandton Château De Raay is a unique mansion in the Netherlands. This Limburg Château is located on a property with an area of 13 hectares and reflects luxury, comfort and art. The hotel is equipped with 50 rooms and suites. Guests can choose from five types of rooms: Comfort Room, Deluxe Room, Castle Room, Art Room and Suite. Together with the corresponding Art Center De Raay and an extensive meeting center the hotel can accommodate events up to 700 people. Guests will be impressed by the intimate atmosphere and friendly service.
Activities
Conference
Event
Meeting Room
Facilities
Air conditioning
Overnight
Room service
Catering Service
Restaurant
Auditorium
Fitness / Spa
Location
Near motorway
Green
Airport
Ringroad
City Center
Waterside
Meeting & Events
A meeting, a reception, a dinner or a team building session; Sandton Château De Raay has facilities tailored for all your business meetings. All eight multifunctional meeting rooms have natural light and are elegantly furnished and equipped with all modern technology.
Activities
For the organization of your group activities you can rely on the professional conference and events coordinator of Sandton Château De Raay. Ballooning, lunch in one of the beautiful gardens or horse carriage driving as a teambuilding activity? Sandton Château De Raay offers the ideal atmosphere to strengthen the team spirit together with training company Span of Control.
Facilities
Romantic, luxurious mansion;
Magnificent estate with pool and gardens;
Official wedding location;
50 special rooms;
8 meeting rooms (max 500 people) with all amenities;
Excellent restaurant 'De Wintertuin' (The Winter Garden);
Private dining rooms;
Wine Bar, lounge, terrace;
Fitness;
Wellness treatments in your room;
Free WIFI;
Free parking.