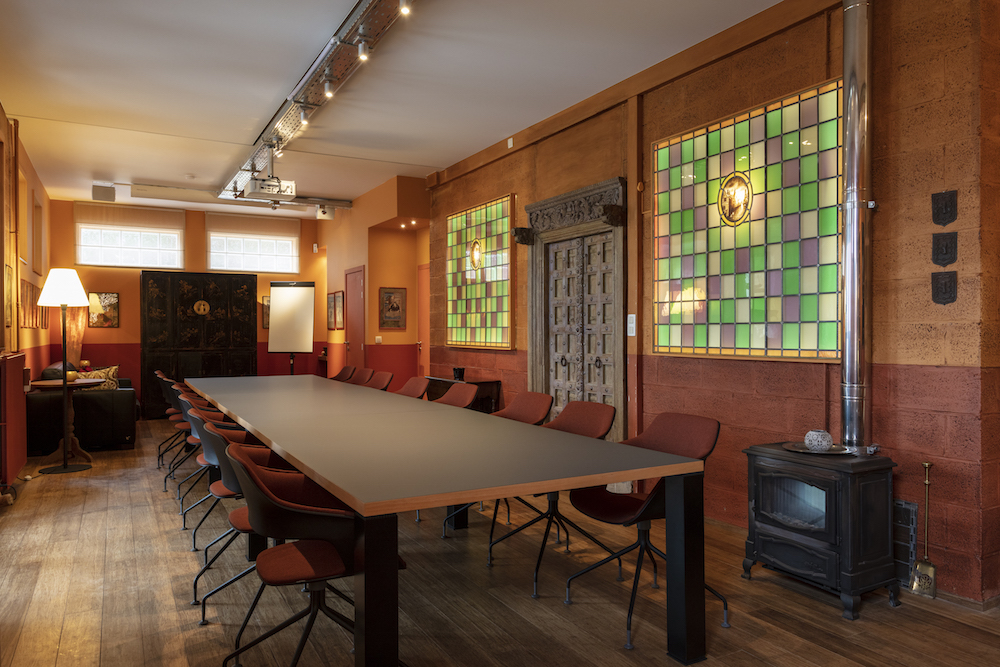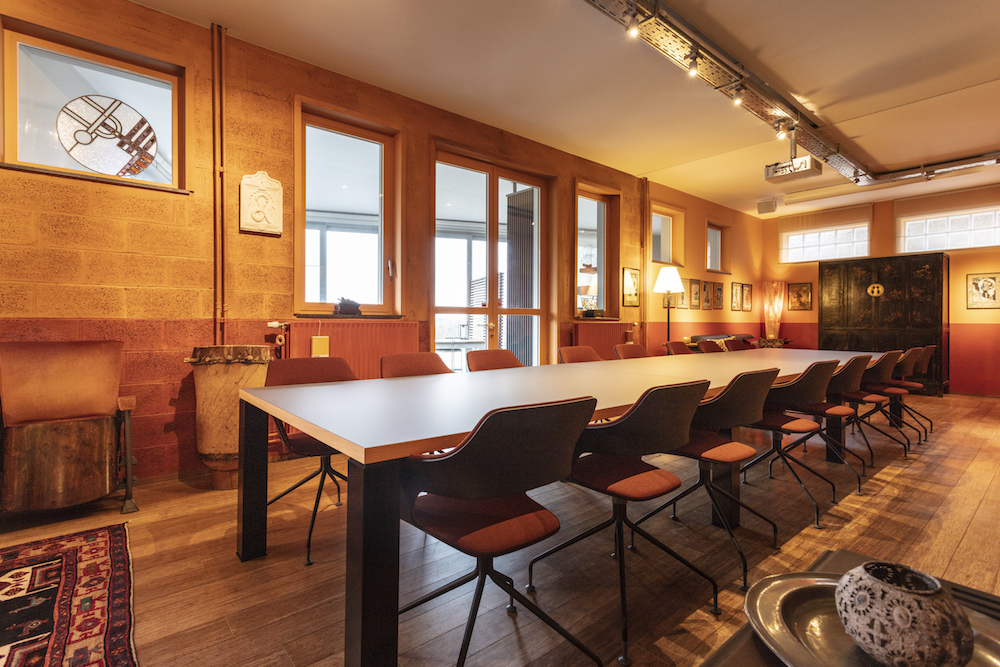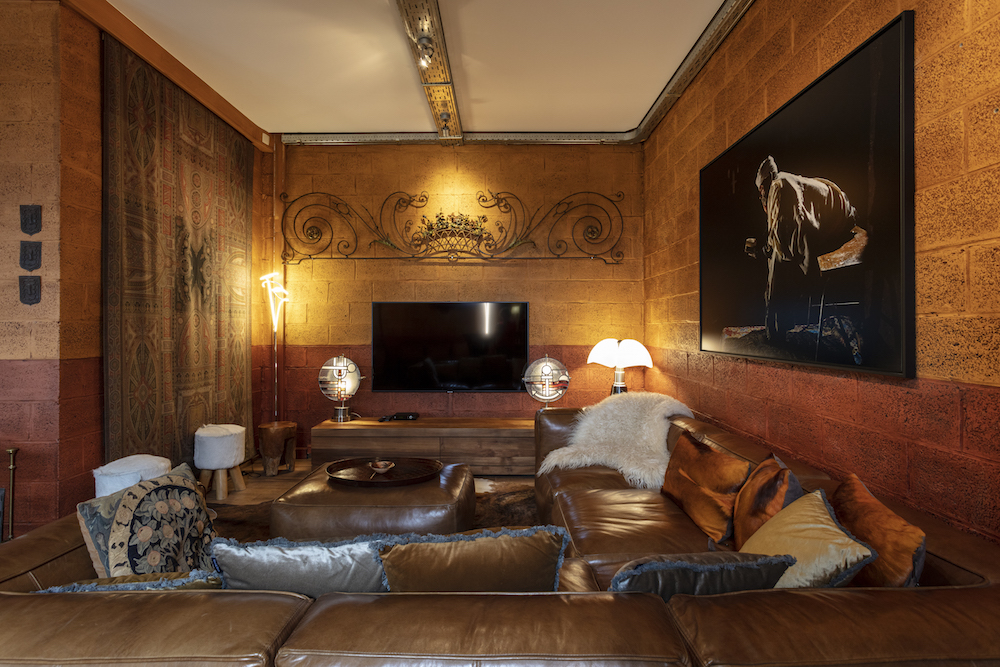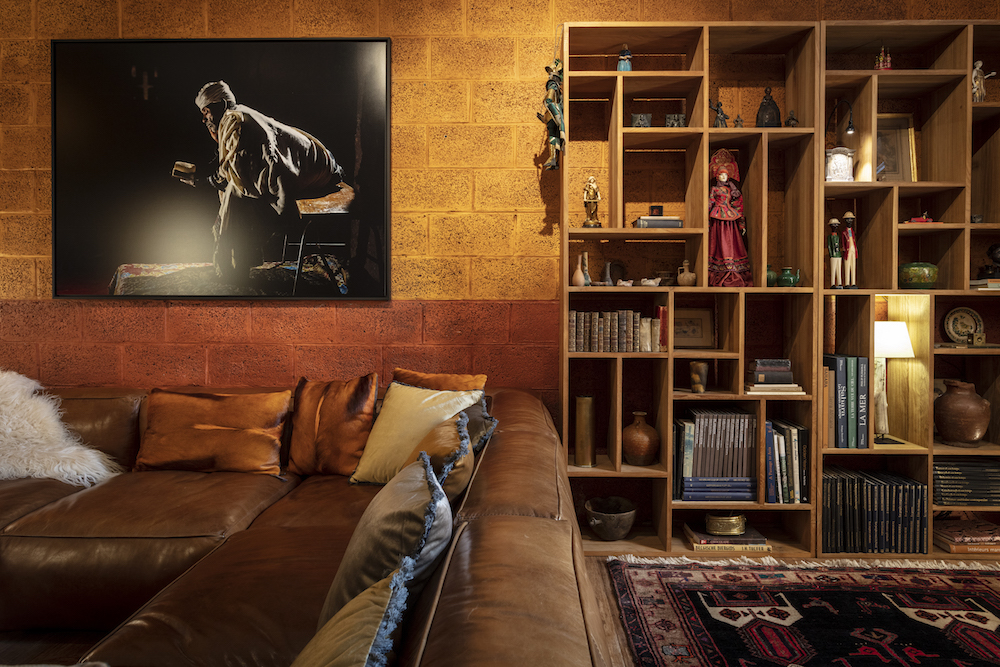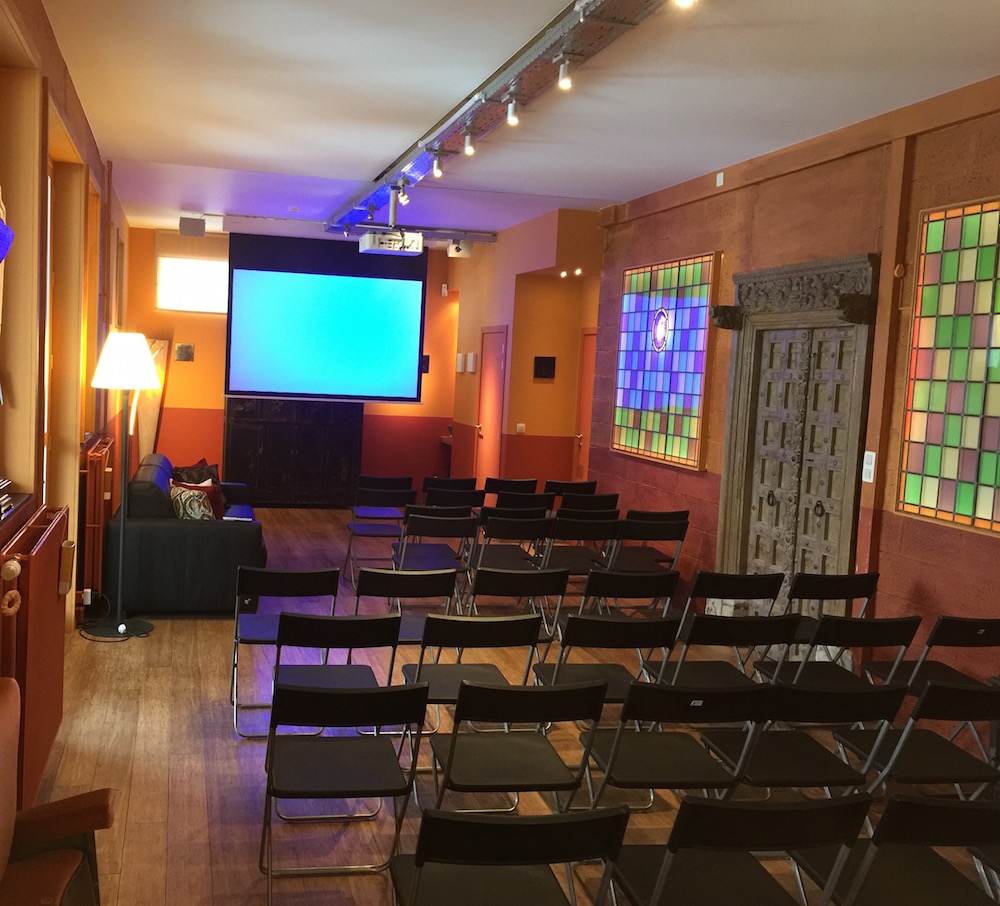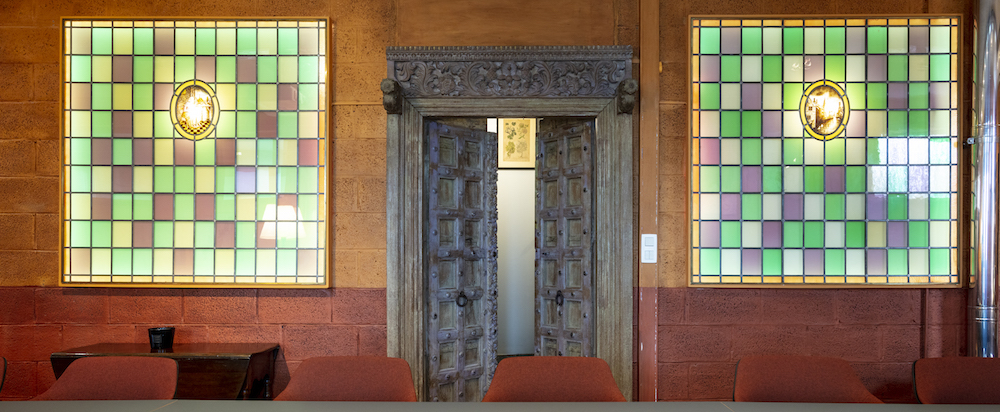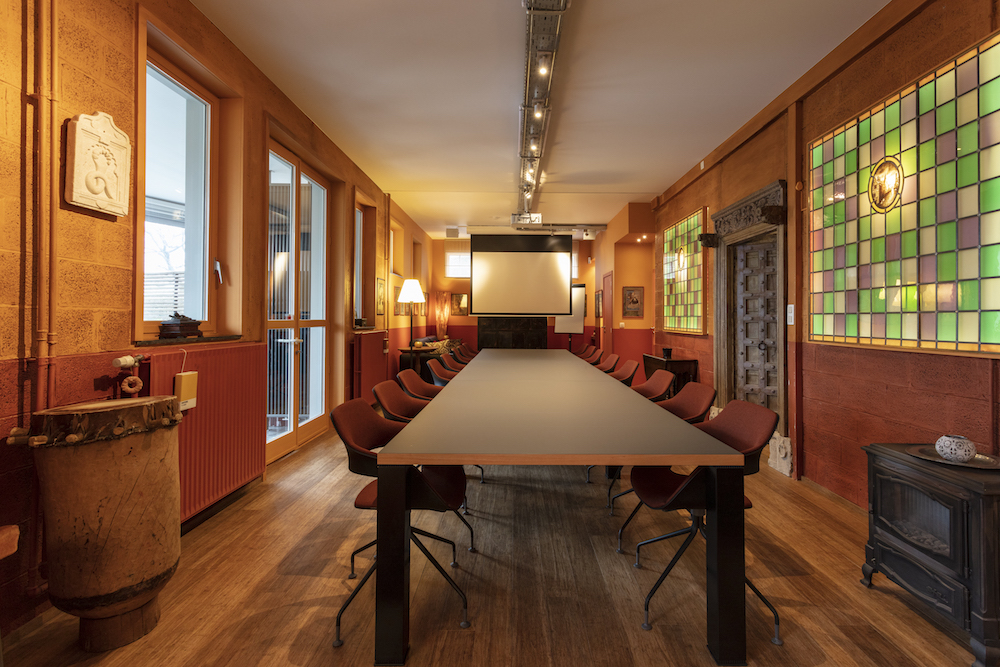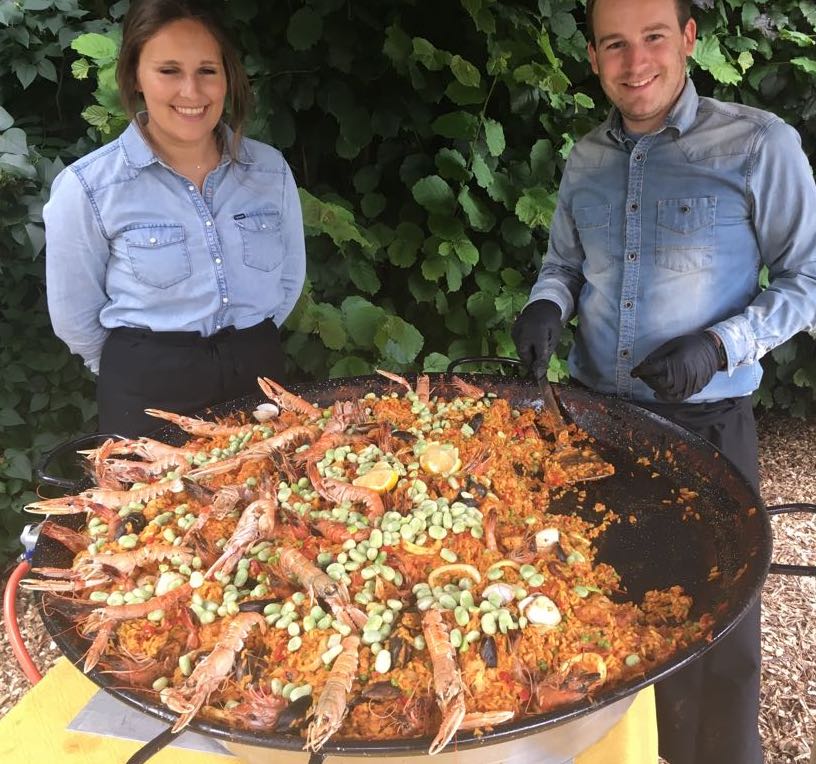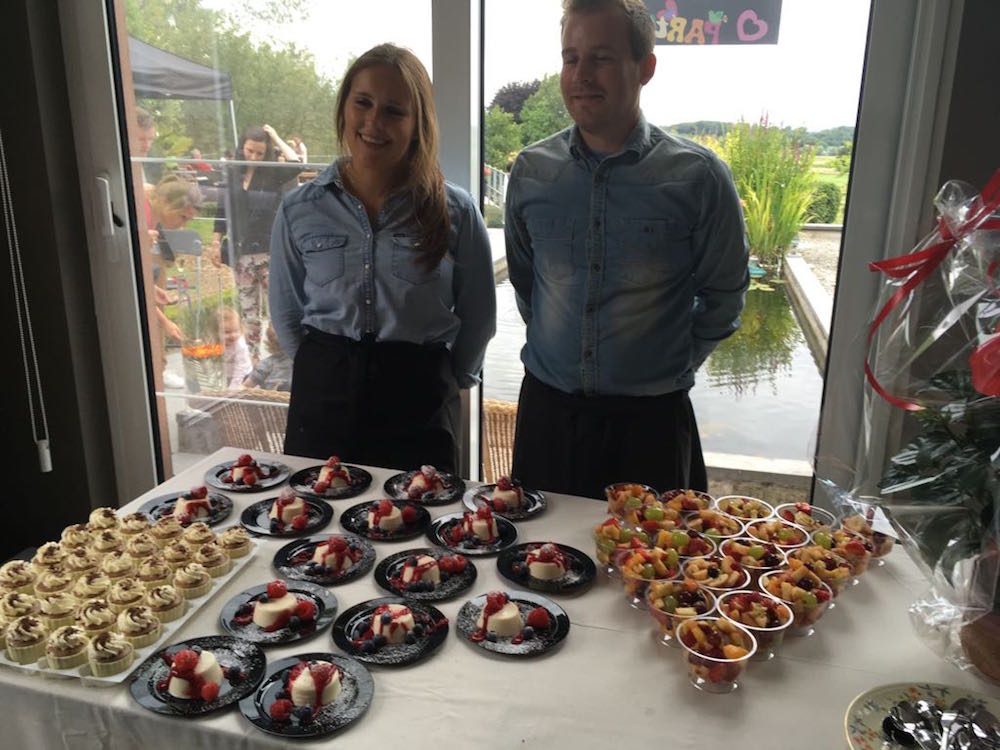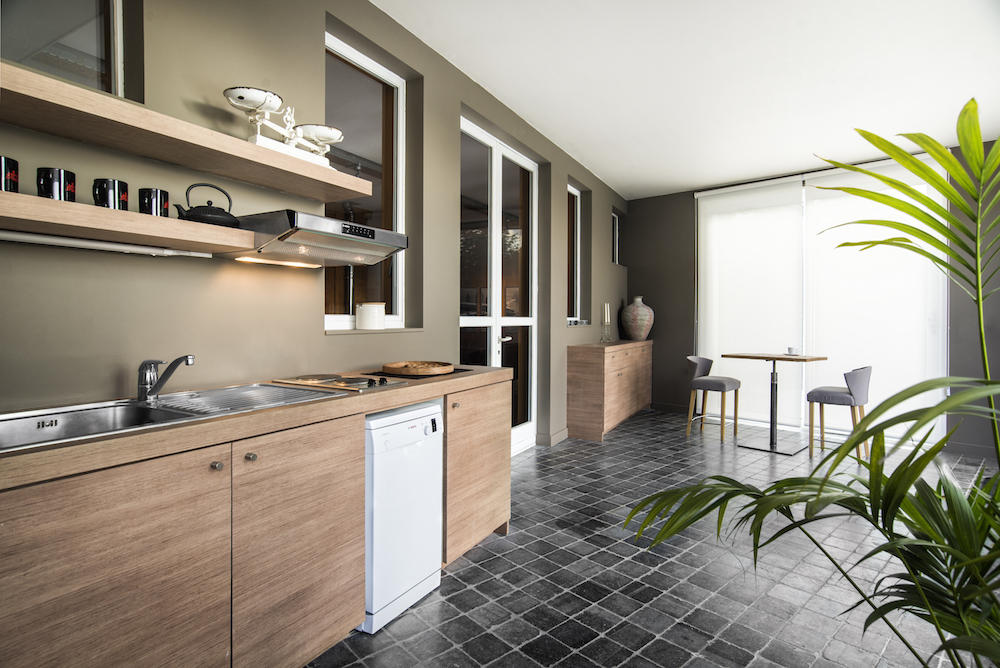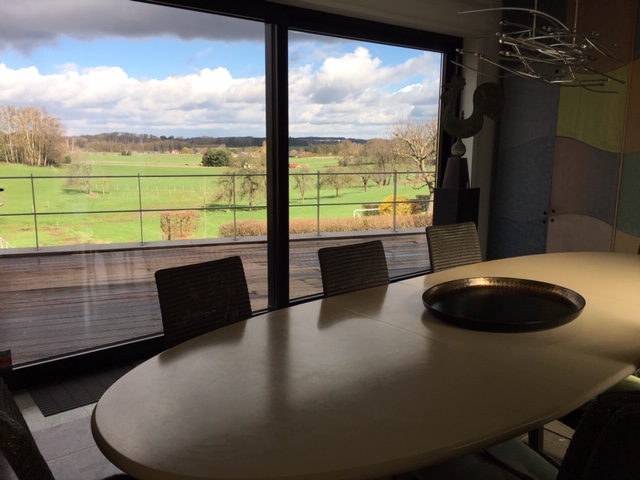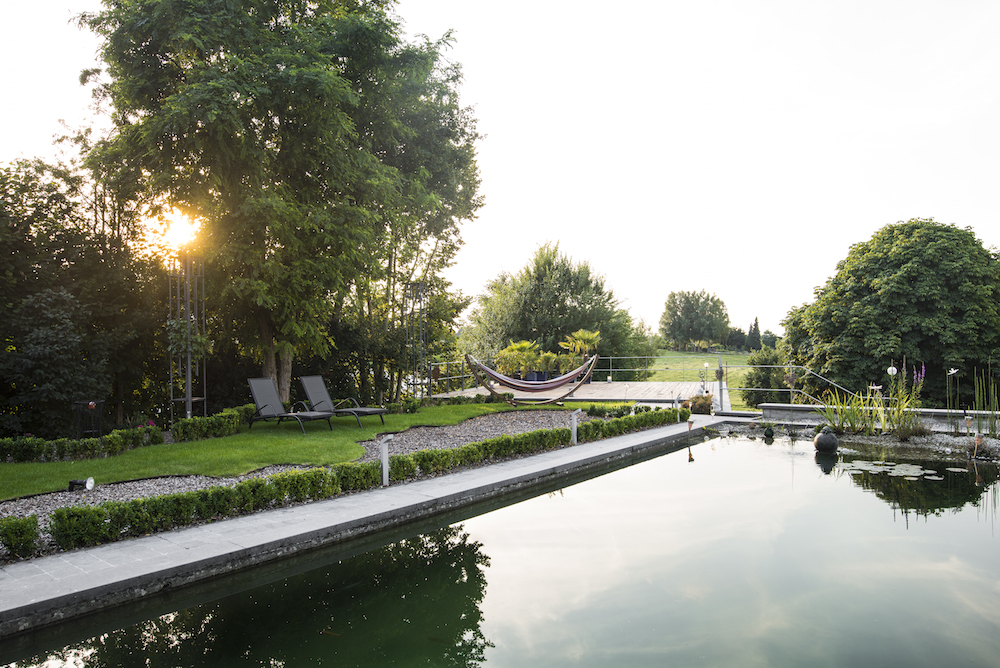 Seven Heads Conference:
A unique approach in an exclusive setting.
A unique and inspiring location close to Brussels and Leuven. Perfect for board meetings, seminars, workshops, product presentations, strategic meetings, brainstorming sessions, training, receptions,…
Seven Heads Conference provides the perfect environment for a new approach to conferences. Attention to every detail is central. A successful meeting or event is about much more than simply the right planning of logistics. A unique experience means a world of difference.
The location and facilities at Seven Heads Conference are exclusive but homely. It is a unique place where you enter with expectations but leave with fresh ideas and surprising solutions.
Activities
Conference
Event
Meeting Room
Facilities
Air conditioning
Catering Service
Free high-speed Internet
WiFi
Practical information
Conference room: 120m2
Laser projector and screen
Smart TV 7 LED75" HDR Wi-Fi
Flipchart
Hi-speed internet
Barco sound system
High quality Wilkhahn office furniture.
Garden / Koi pond and terrace 280 m2
Meadow 500 m2 (where marquee can be set-up)
Modular conference table for up to 20
Theatre staging possible for up to 45
Separate catering area
Toilets/shower area
Areas for break-out sessions both inside and out
Large furnished outdoor terrace.
Exclusive dining room with terrace for 10 to 12 guests, with an idyllic view.
Catering
Several breakfast, lunch and reception formulas are available: guaranteed quality, local suppliers. Dinners: from tradition to world cuisine.
Parking
Up to 20 cars.
Location
5km from the Africamuseum, the centre and park of Tervuren
Accommodation
There are several fantastic B&B's nearby.