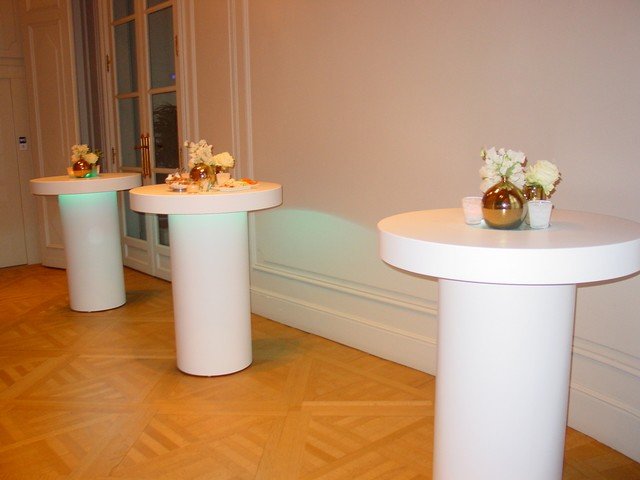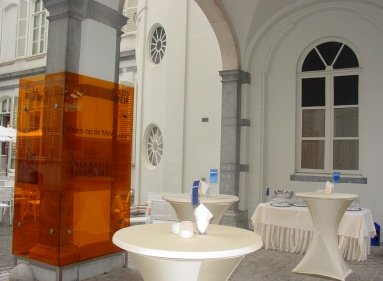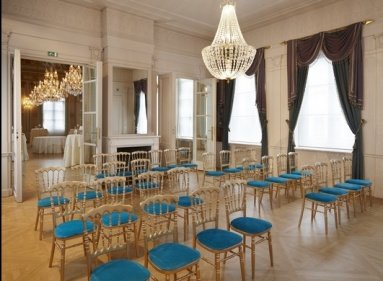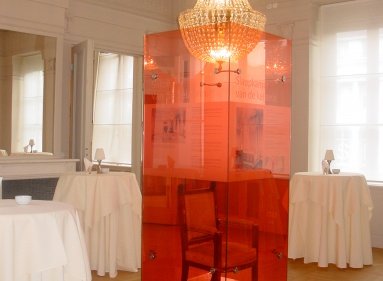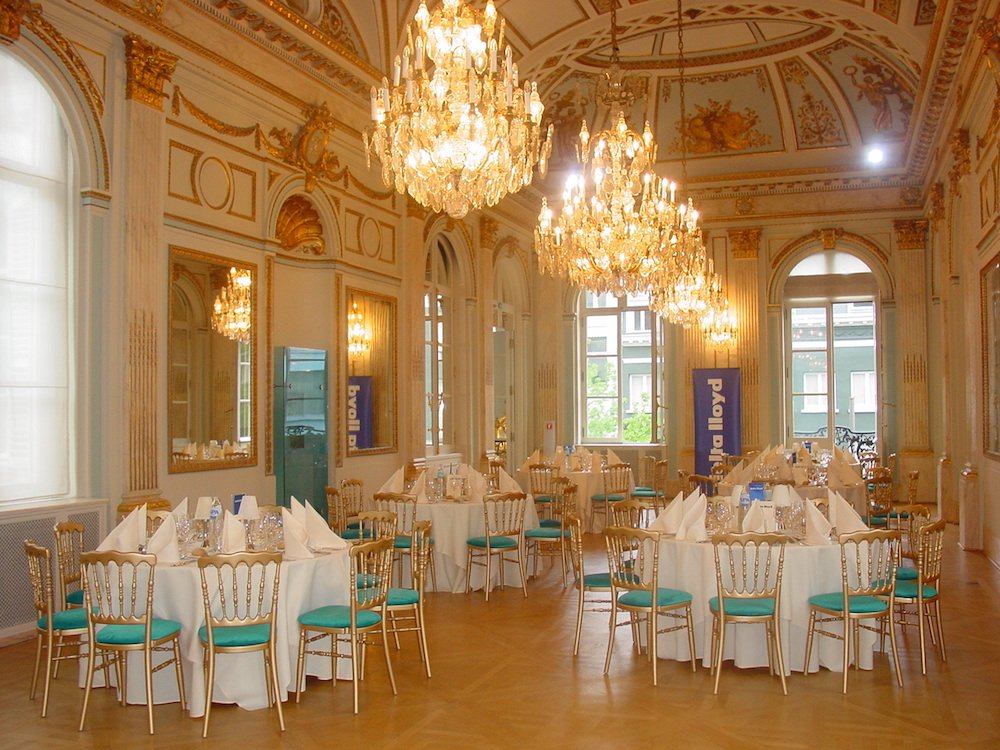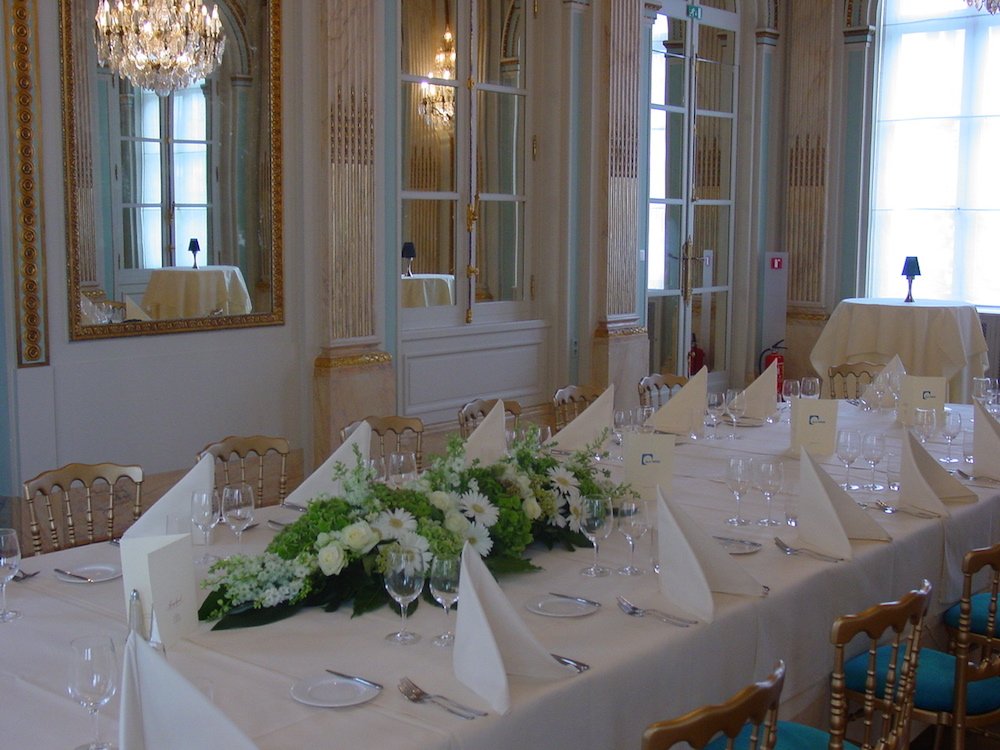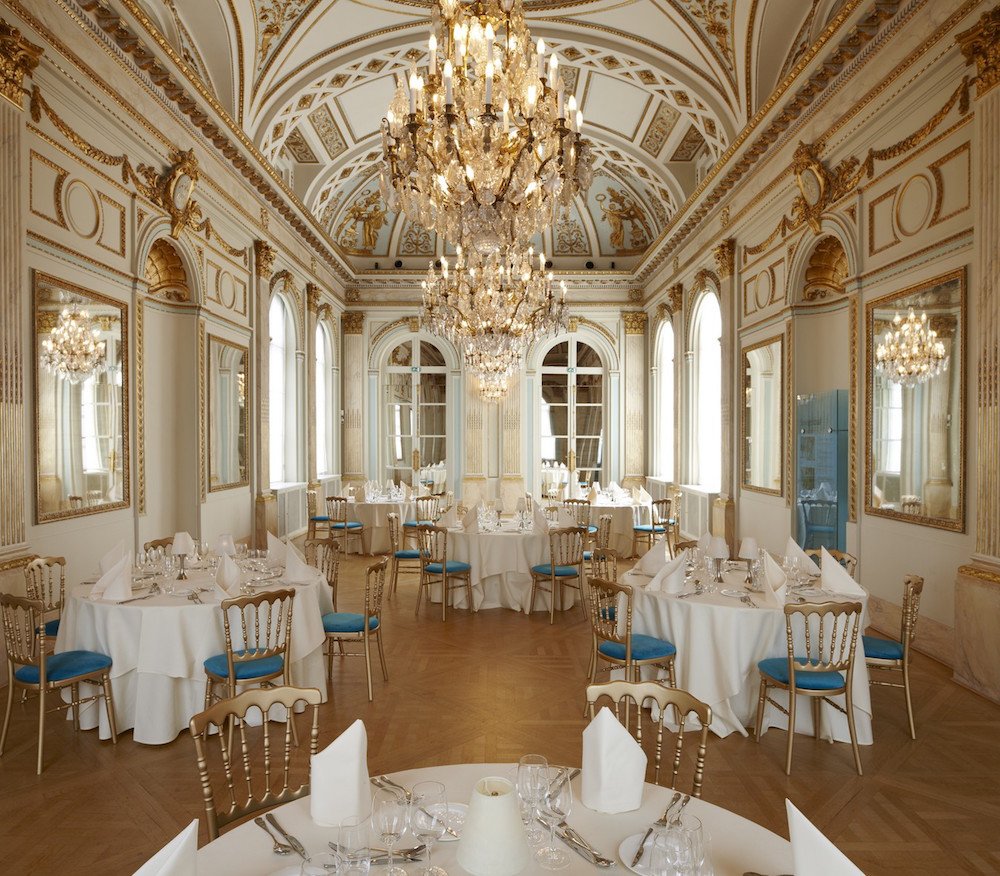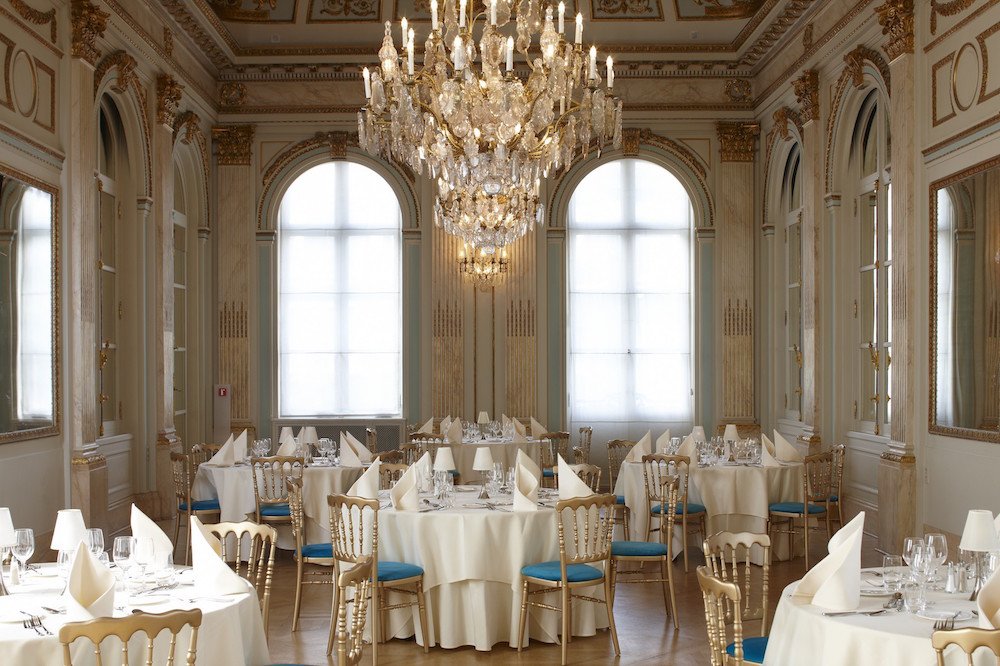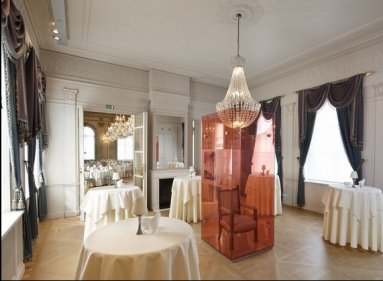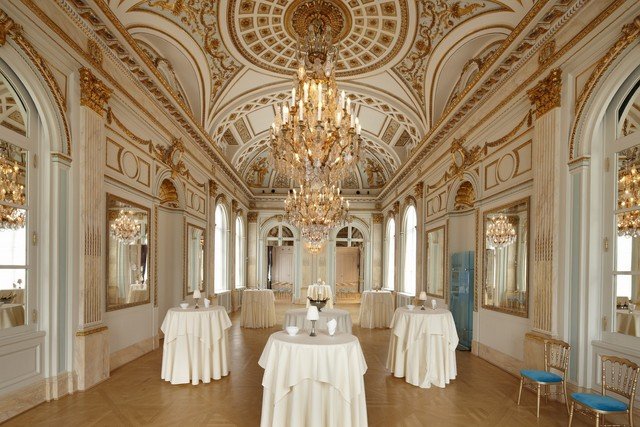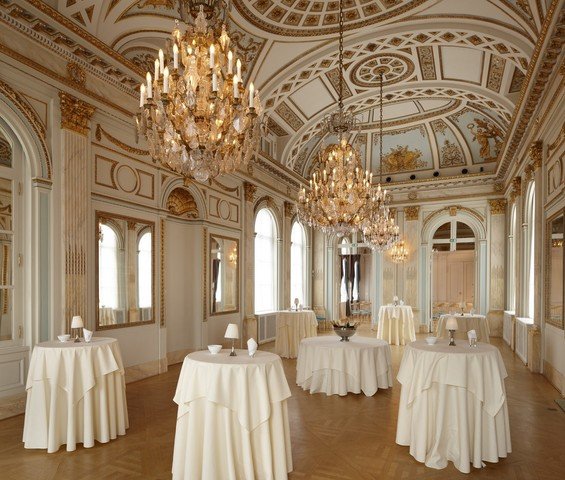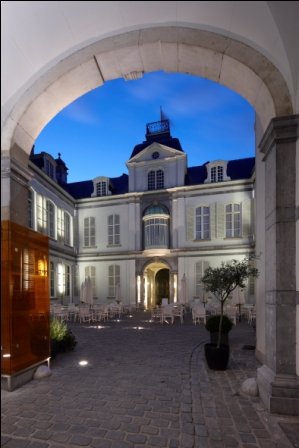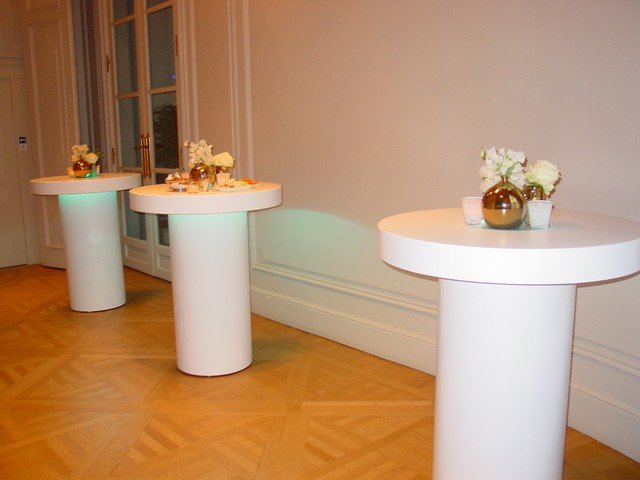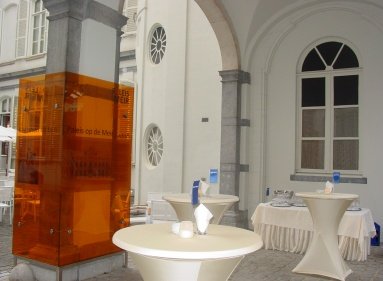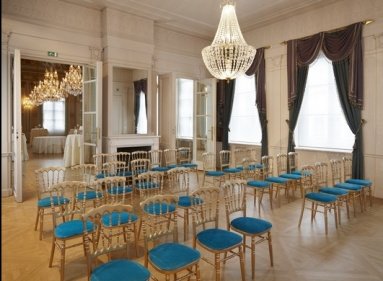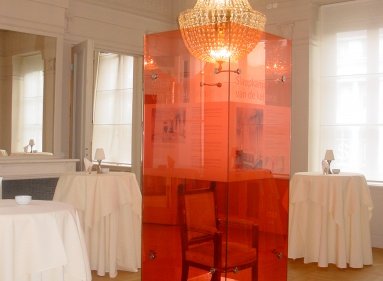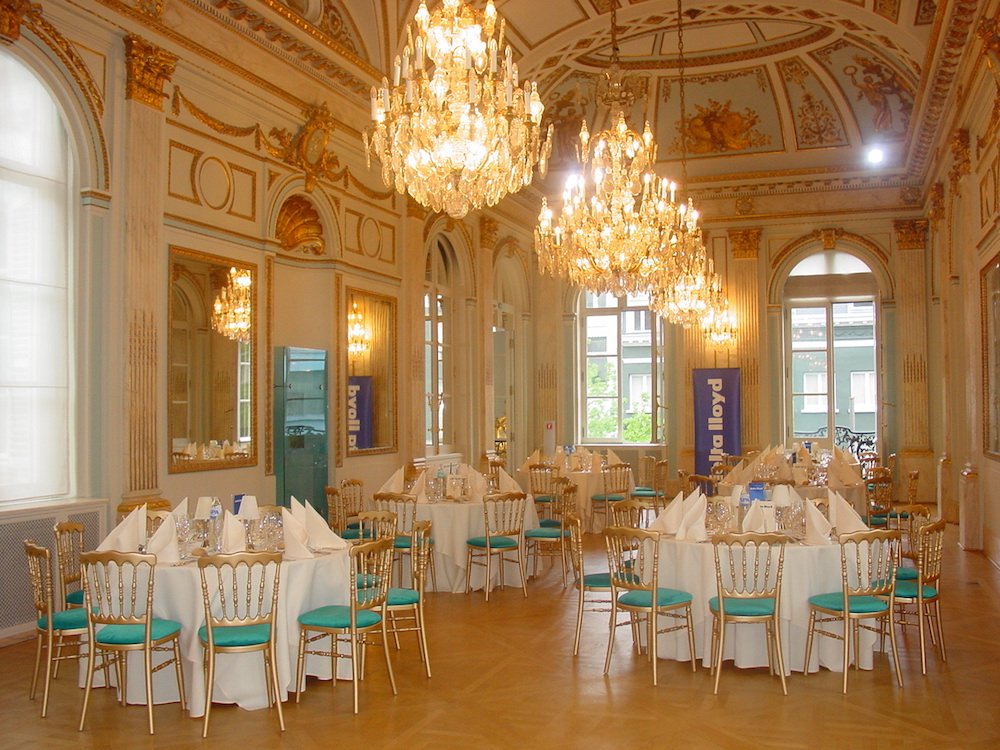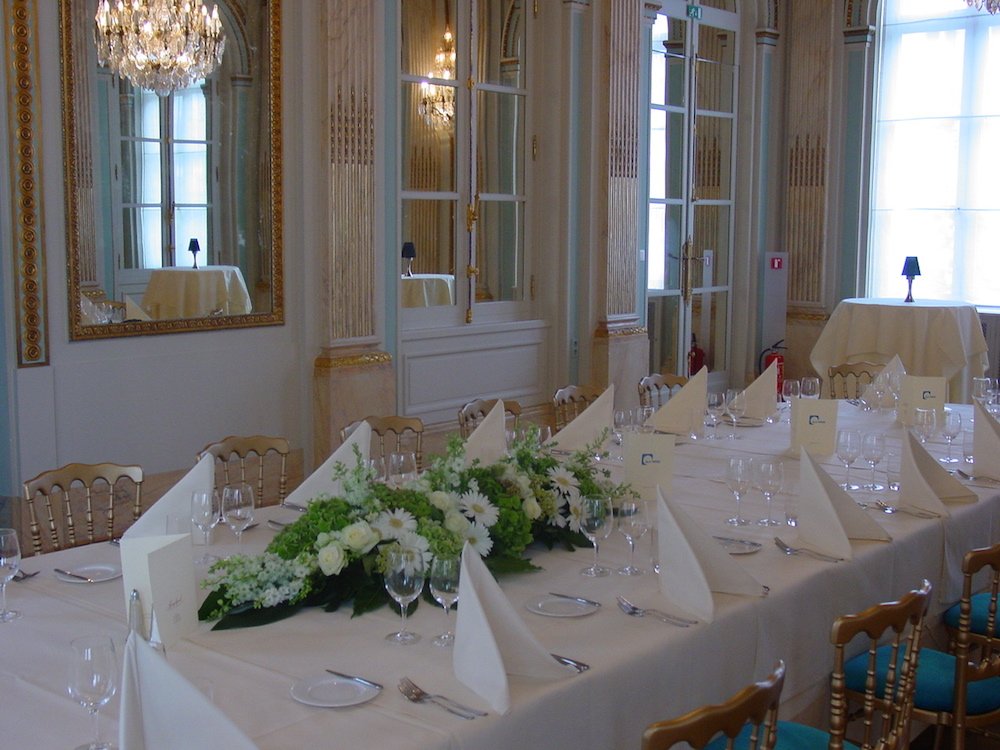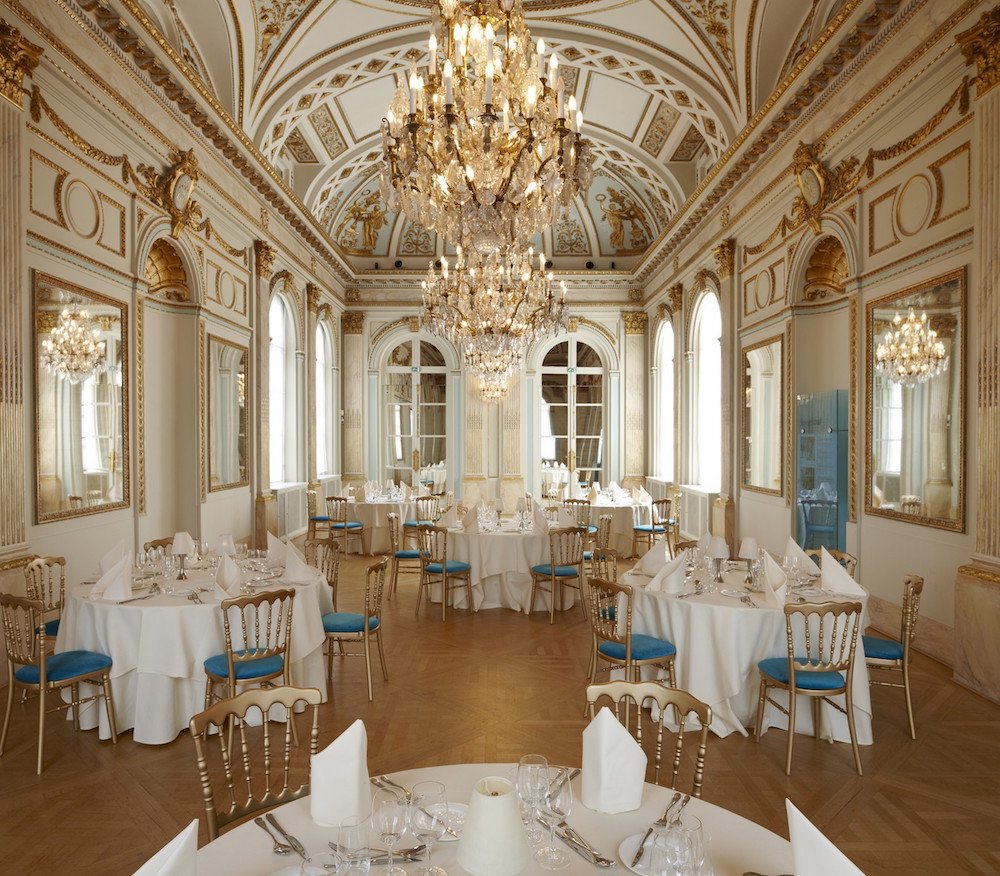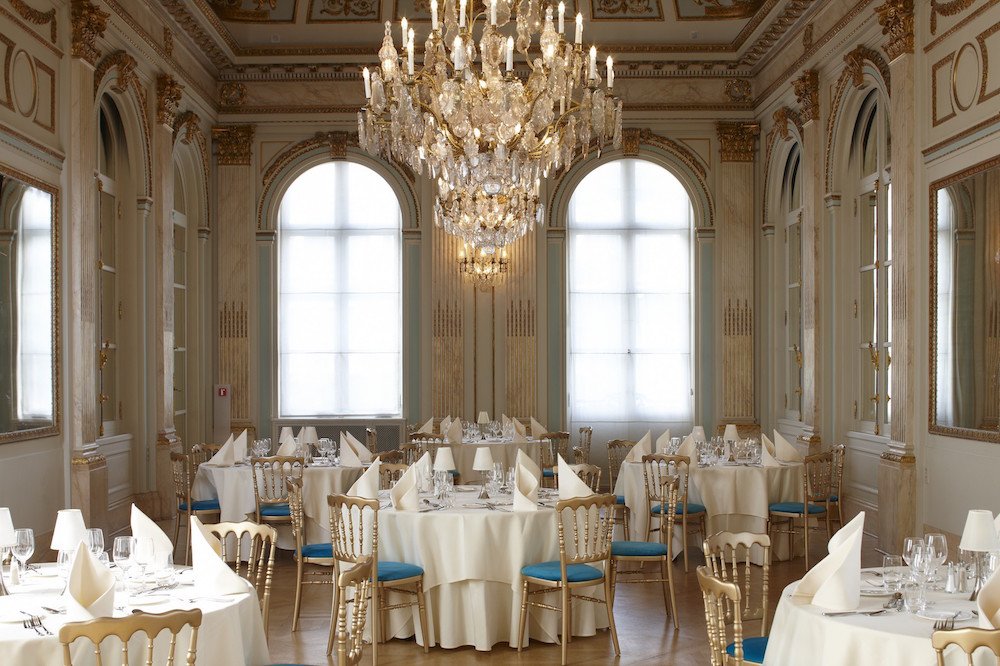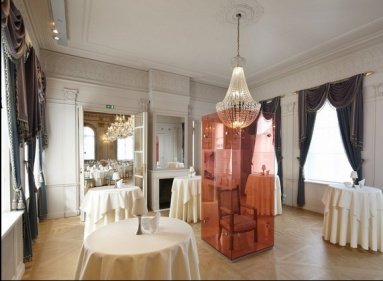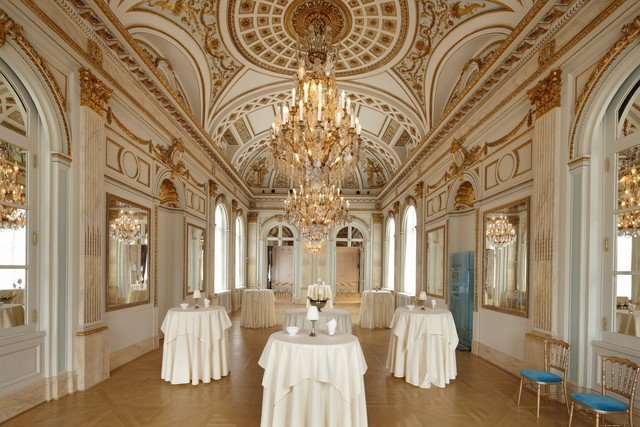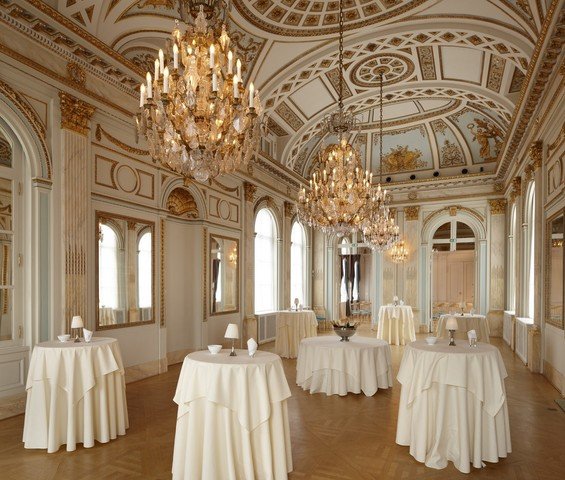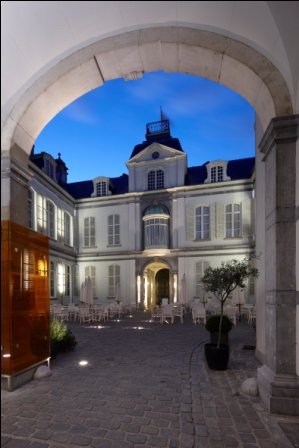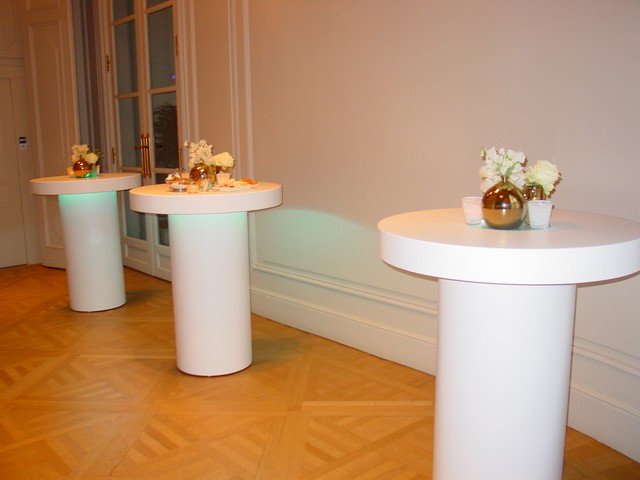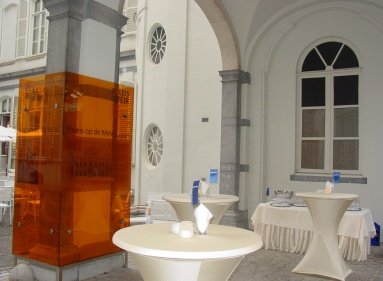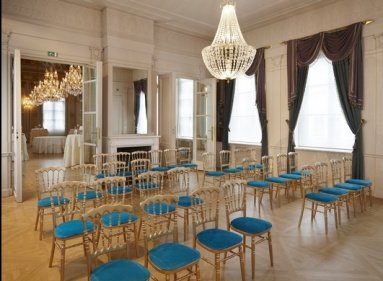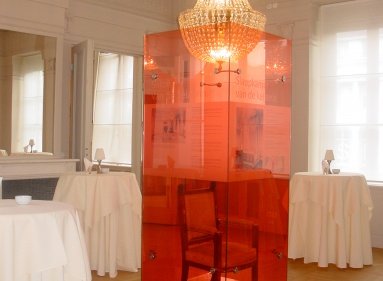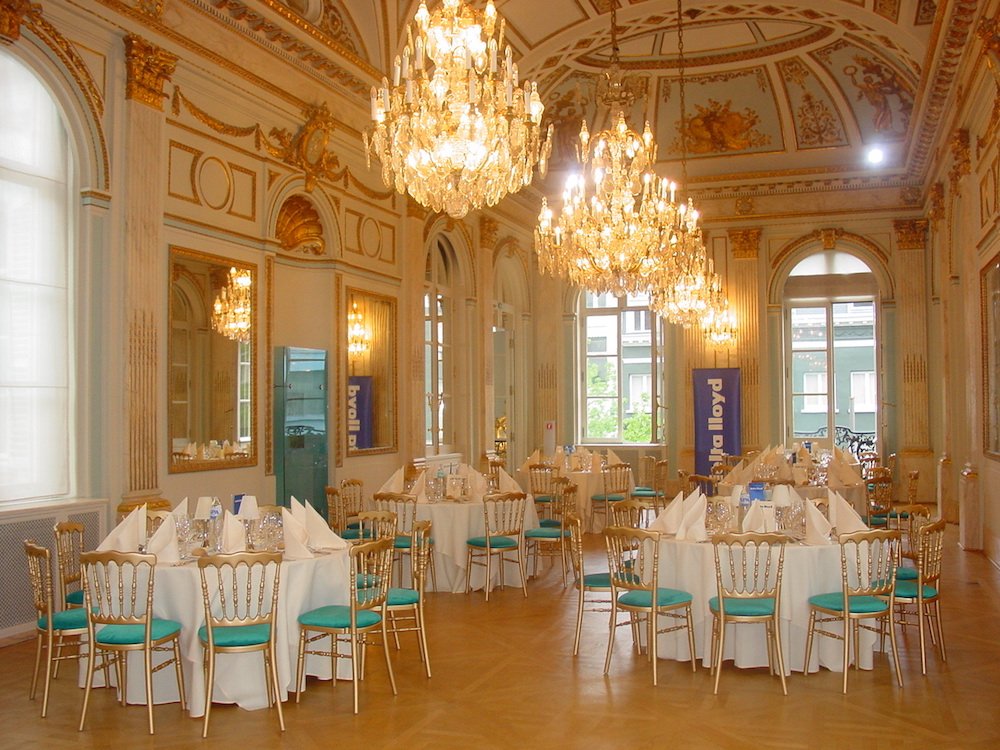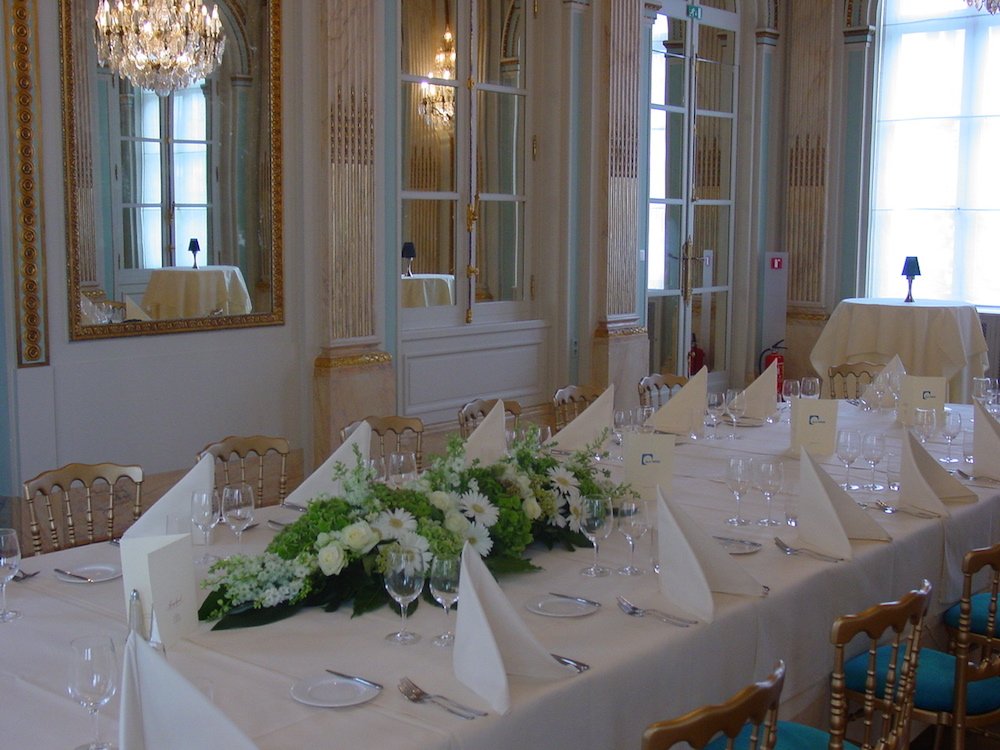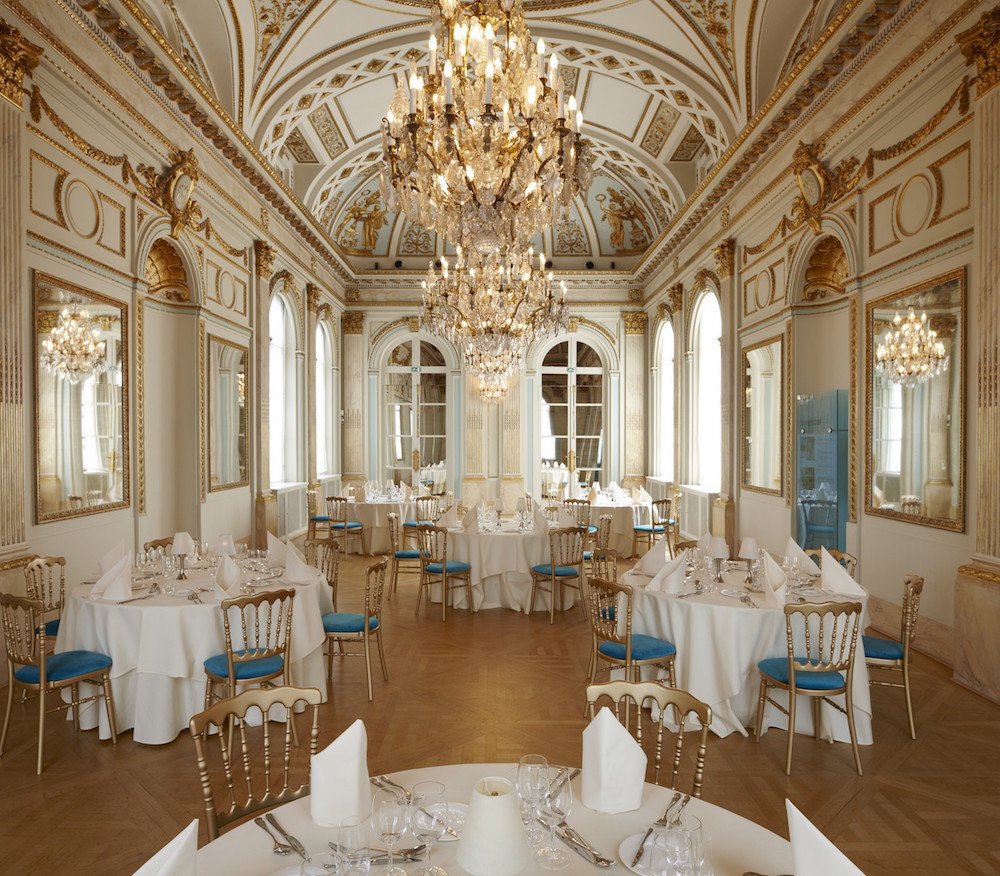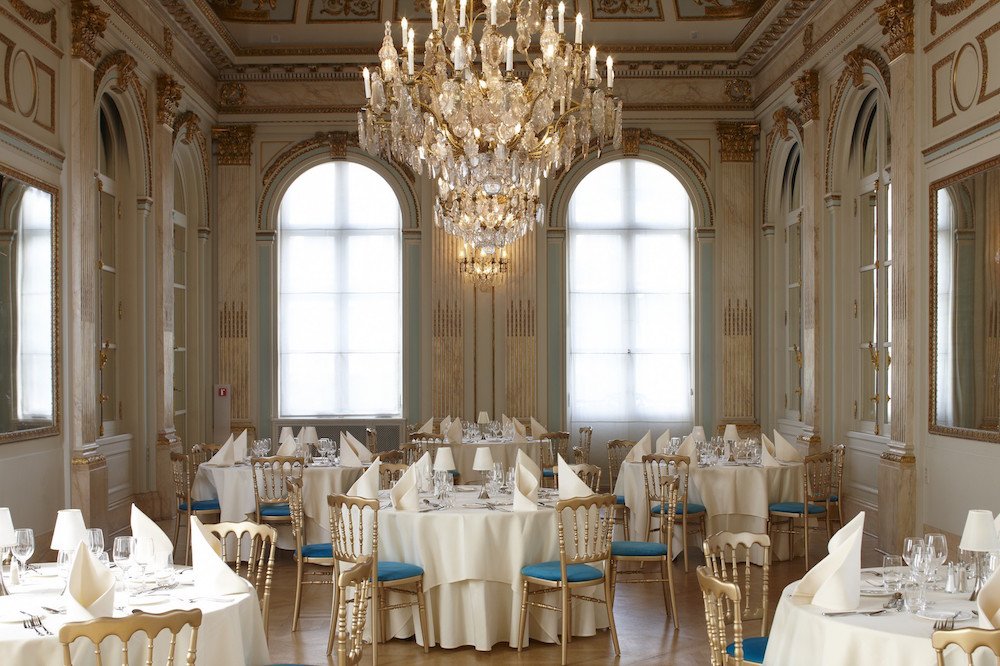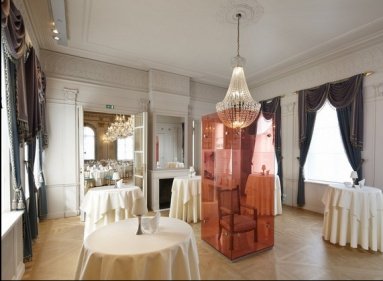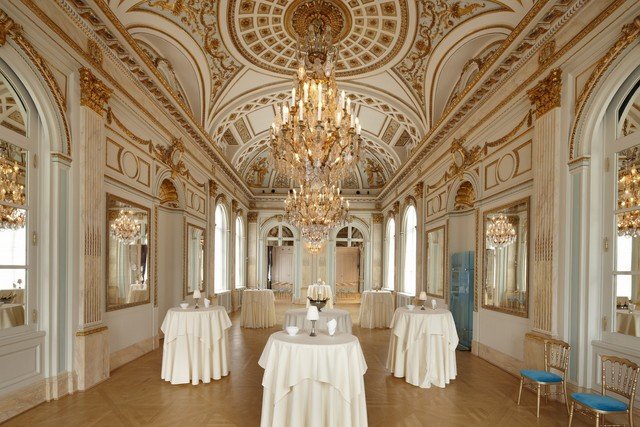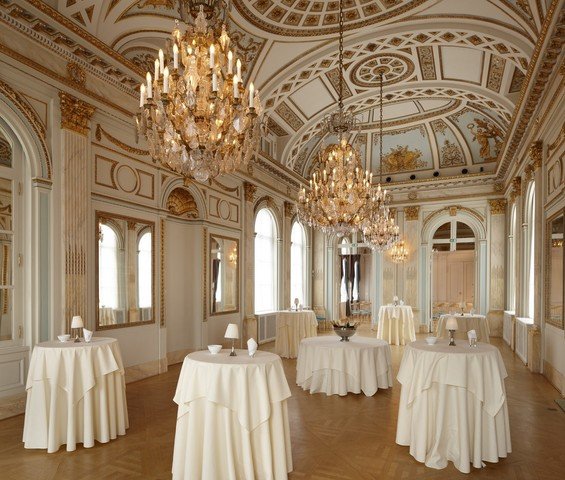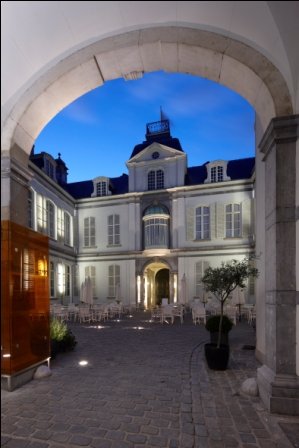 De Spiegelzaal (the Hall of Mirrors) belonging to the Paleis op de Meir (the former Royal Palace on the Meir), and is one of Antwerp's most unusual venues. It gives you the chance to hold your corporate event in the former imperial palace of none other than Napoleon Bonaparte. King William I of the Netherlands and the princes of the Belgian royal family have also left their mark on this charming property. Although the building is steeped in history going back more than 250 years, the building and its Spiegelzaal today have all the modern comforts needed to ensure that your meetings and conferences are held in a professional manner. Its location in the heart of Antwerp on the River Meir makes it easy for your guests to get to the venue using public transport, but it is also easily accessible by car. In addition, there are several car parks within walking distance.
Activities
Conference
Event
Meeting Room
Facilities
Air conditioning
Private Parking
WiFi
Catering Service
Free high-speed Internet
Restaurant
Auditorium
Location
Near motorway
Airport
Ringroad
City Center
Meetings
The interior of the monumental Paleis op de Meir has several distinct areas. On the ground floor is the Café Impérial brasserie and you will also find a beautiful courtyard where you can hold your coffee breaks and receptions. The renowned chocolatiers Dominique & Fabienne Persoone have set up business in the former salon of the Grand Marshal, but the Spiegelzaal, the adjoining salon and the former bedroom of the Empress mean that the Paleis op de Meir still has ample room for meetings of up to 100 people.
Conferences
The impressive Spiegelzaal with its 104 m2 floor area can hold up to 120 people in a theatre-style arrangement or 200 people for a reception. The hall's interior is absolutely gorgeous: Corinthian columns, gold leaf, mirrors and imposing chandeliers create a sense of pure luxury and elegance. The large windows offer a regal view of the River Meir and ensure plenty of natural light. The adjacent 49 m2 salon can seat another 50 people theatre-style. Finally, there is a bar in the Empress's chambers, so that you can receive your conference participants in a separate area.
Events
With several opulently decorated rooms and a beautiful courtyard, the Paleis op de Meir is extremely multifunctional as a venue. The spacious Spiegelzaal can serve as a meeting location, but is equally good as an elegant banqueting hall for your corporate function. The event team is ready to meet your detailed requirements in terms of technical infrastructure and catering. The customer is king…..or emperor in this case! Thanks to its location in the heart of Antwerp, you also have the option to offer your guests overnight accommodation nearby, and you can easily extend your business programme to include other activities in this bustling city.