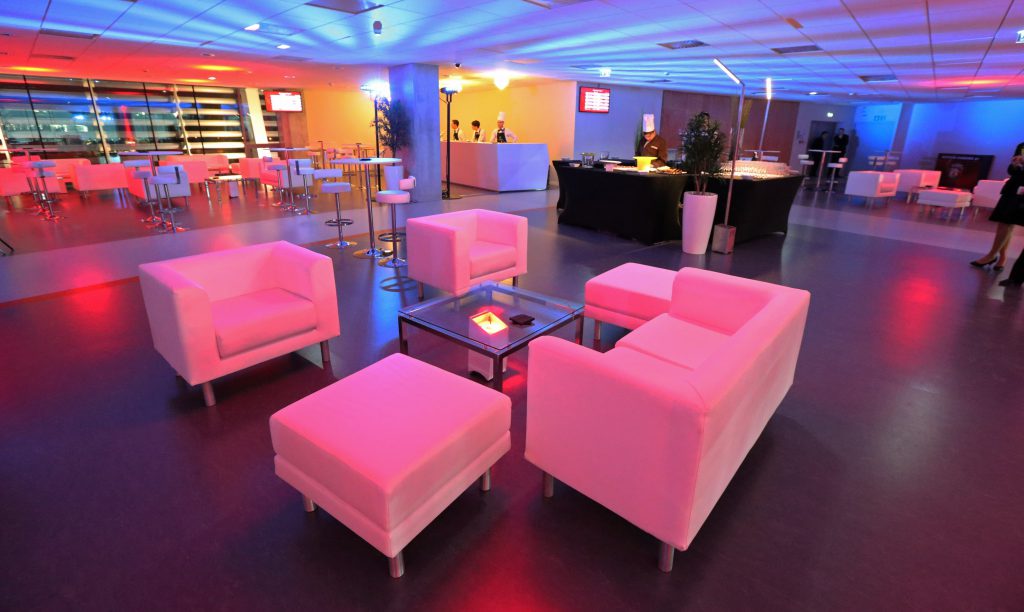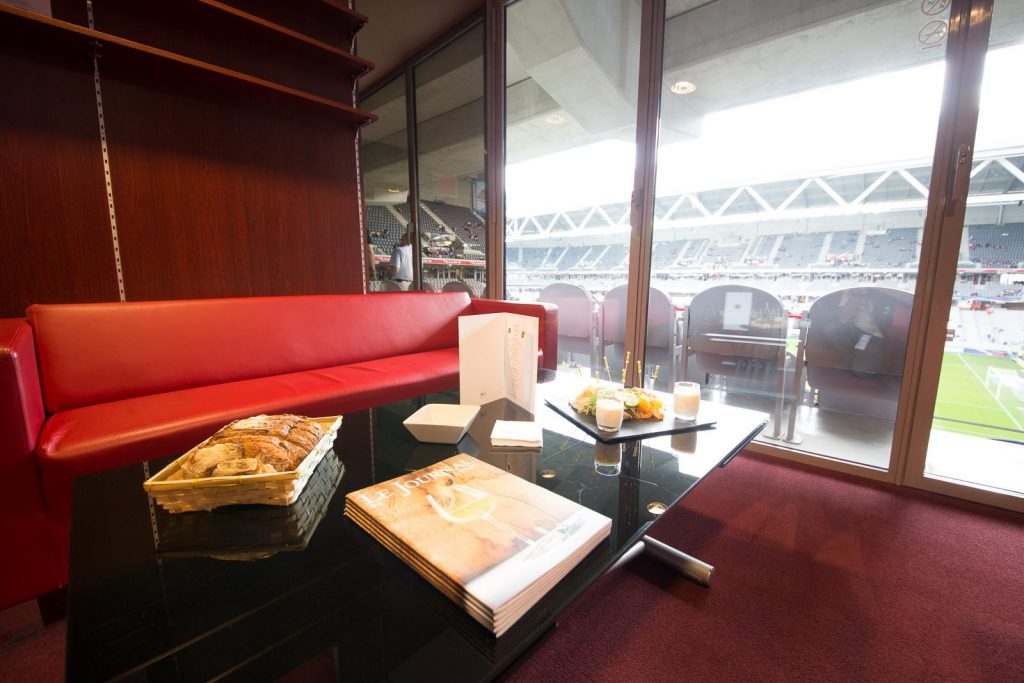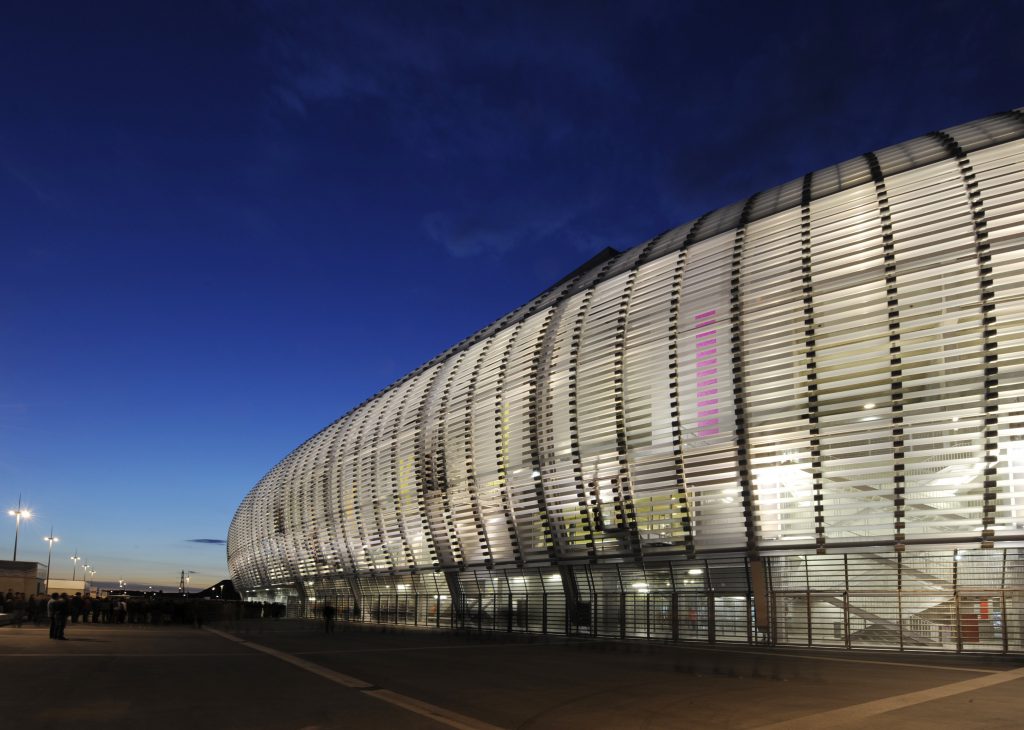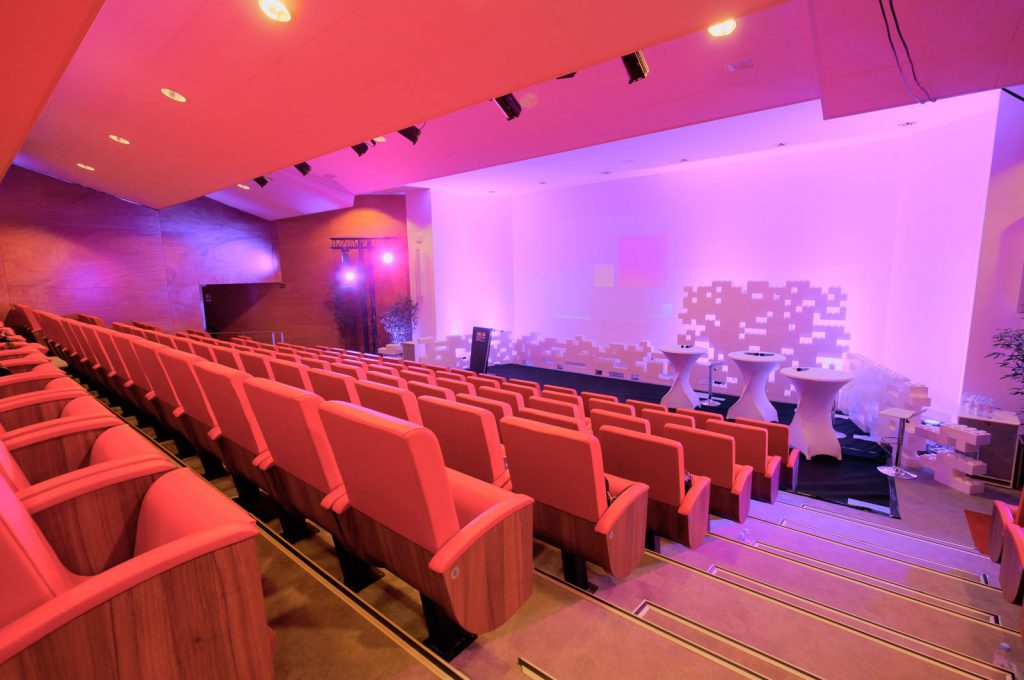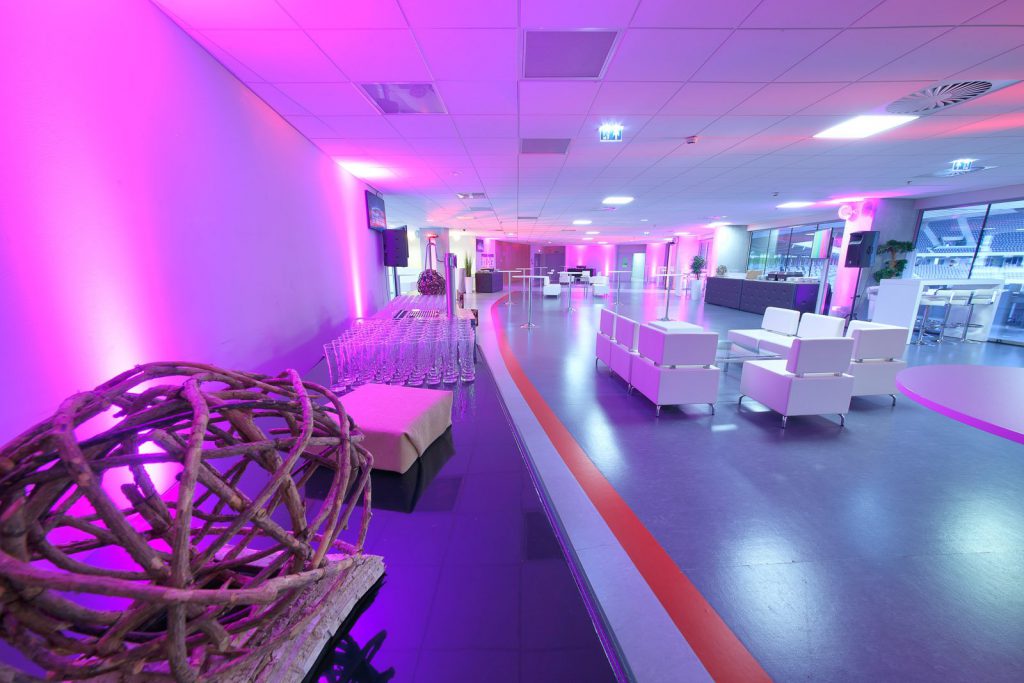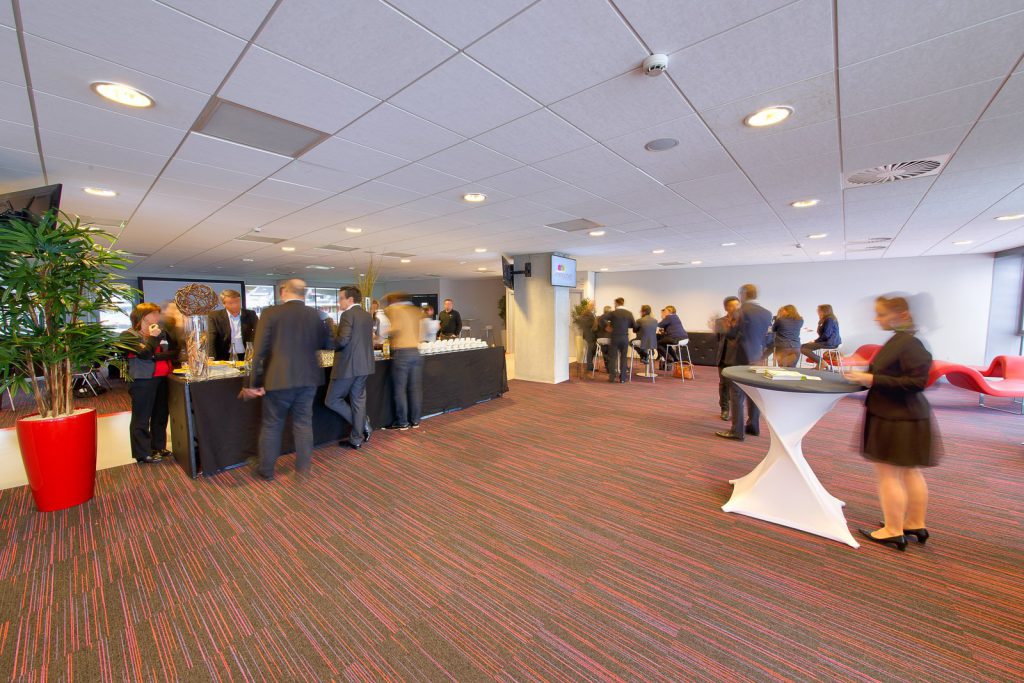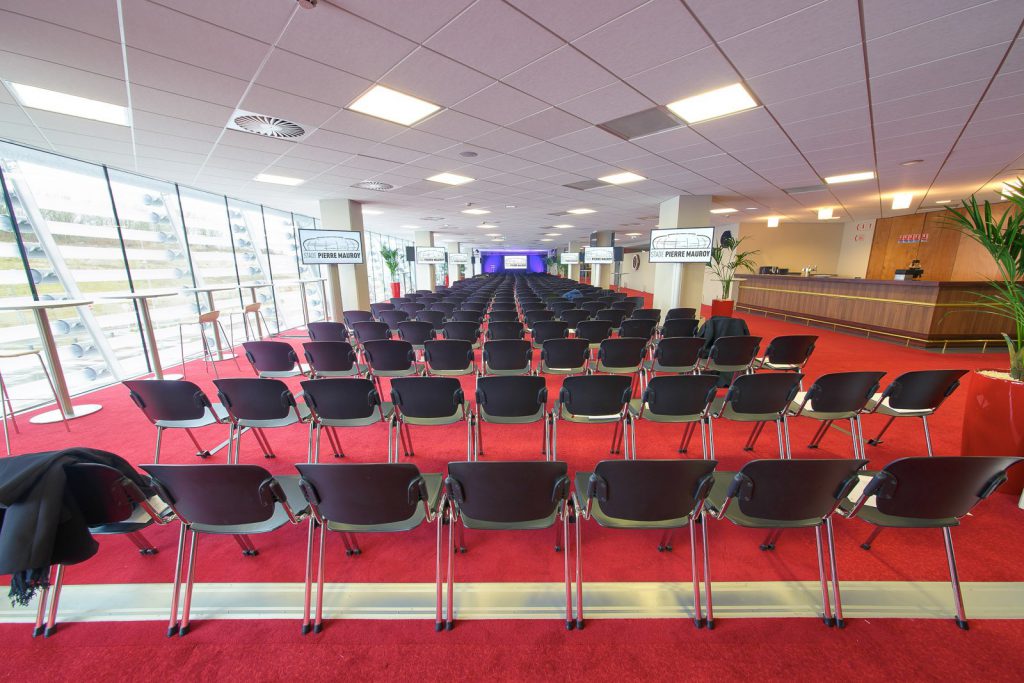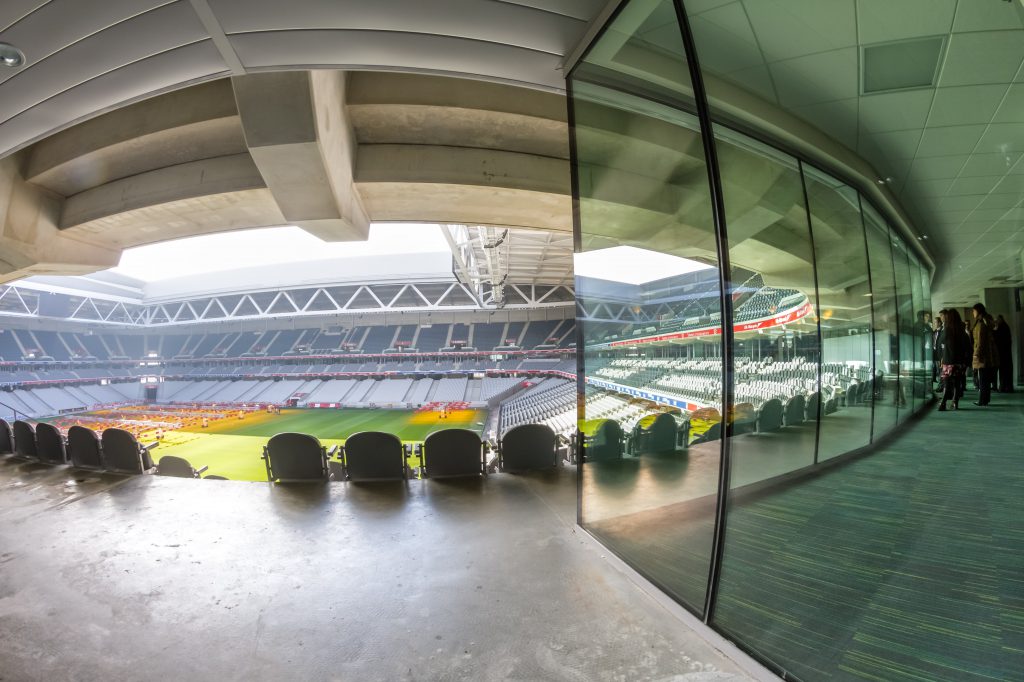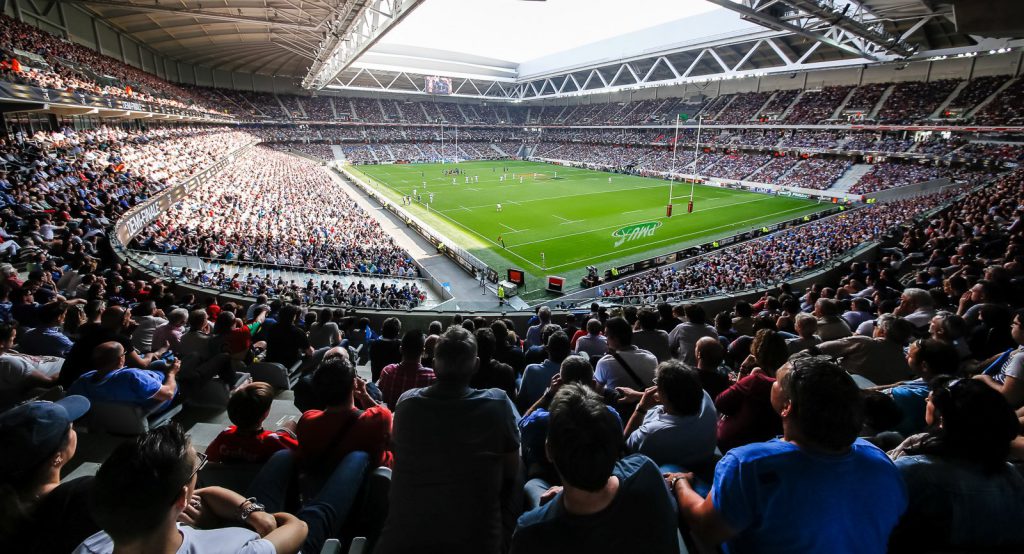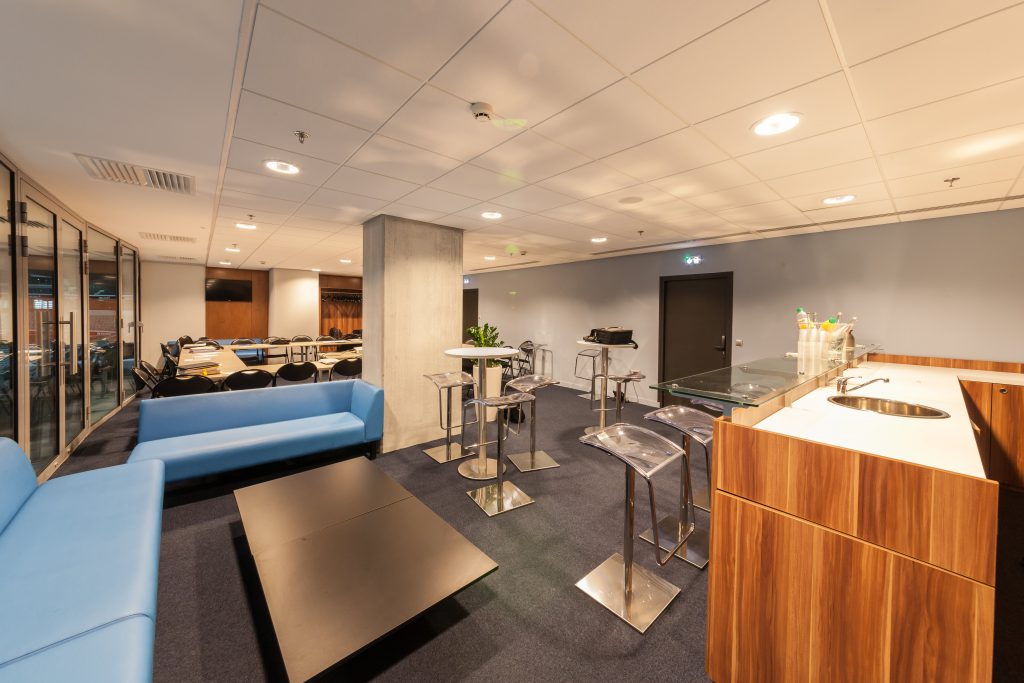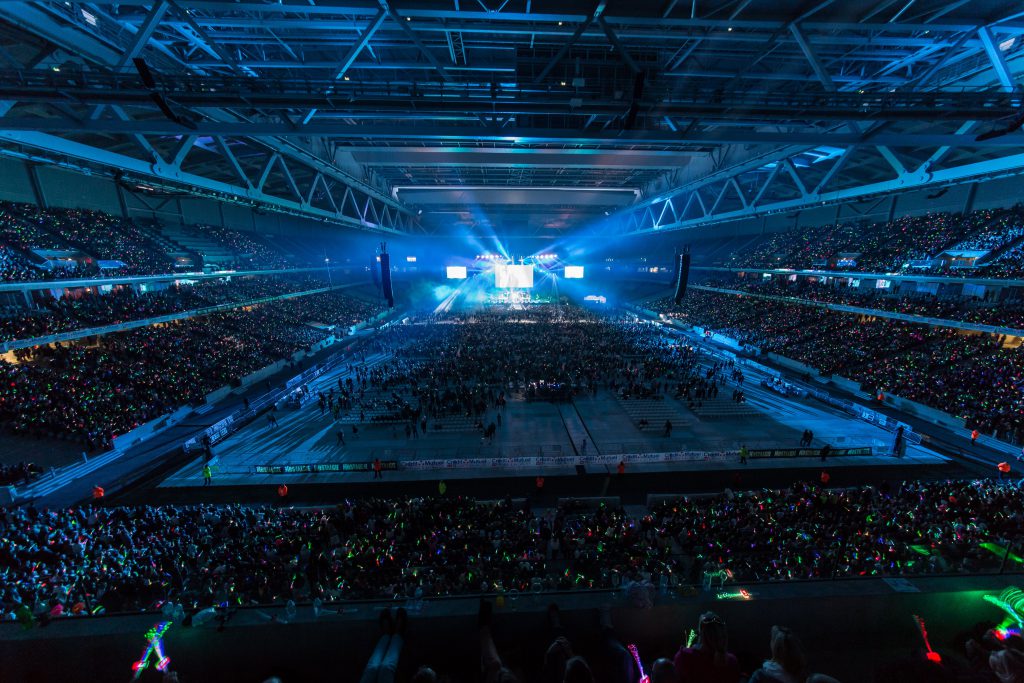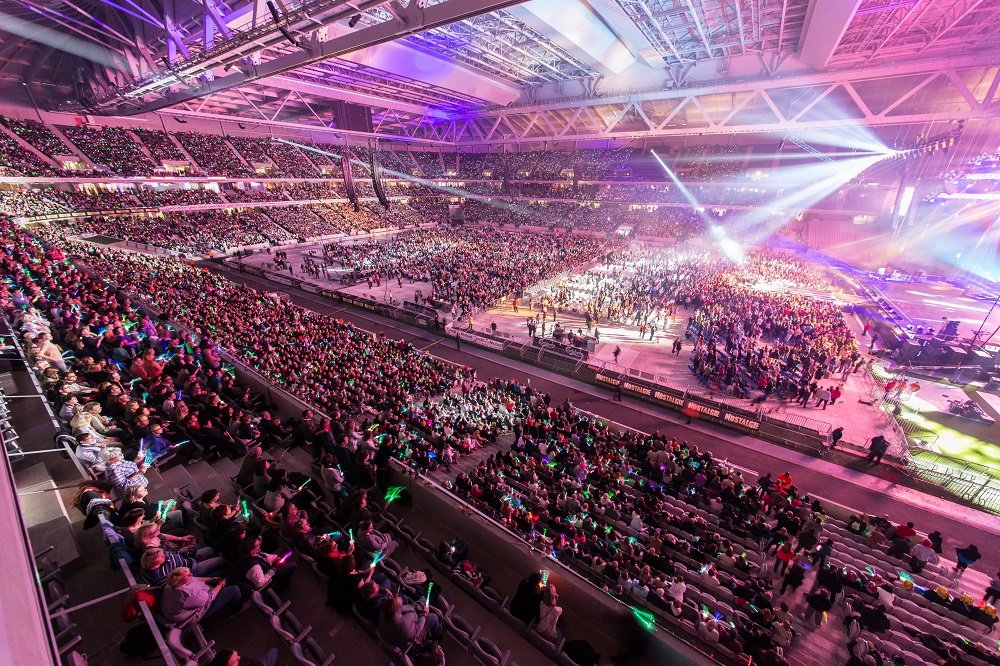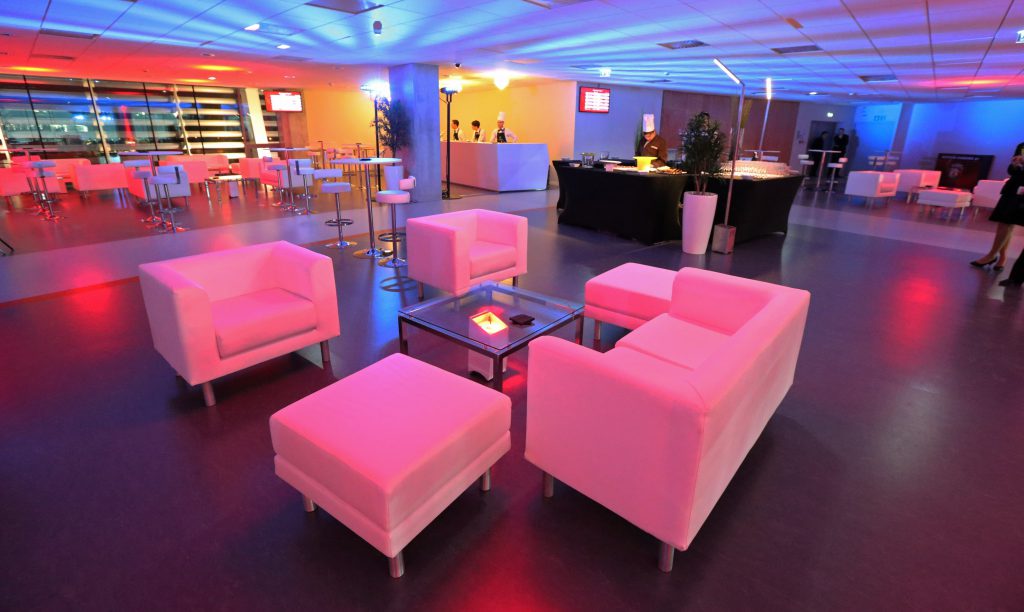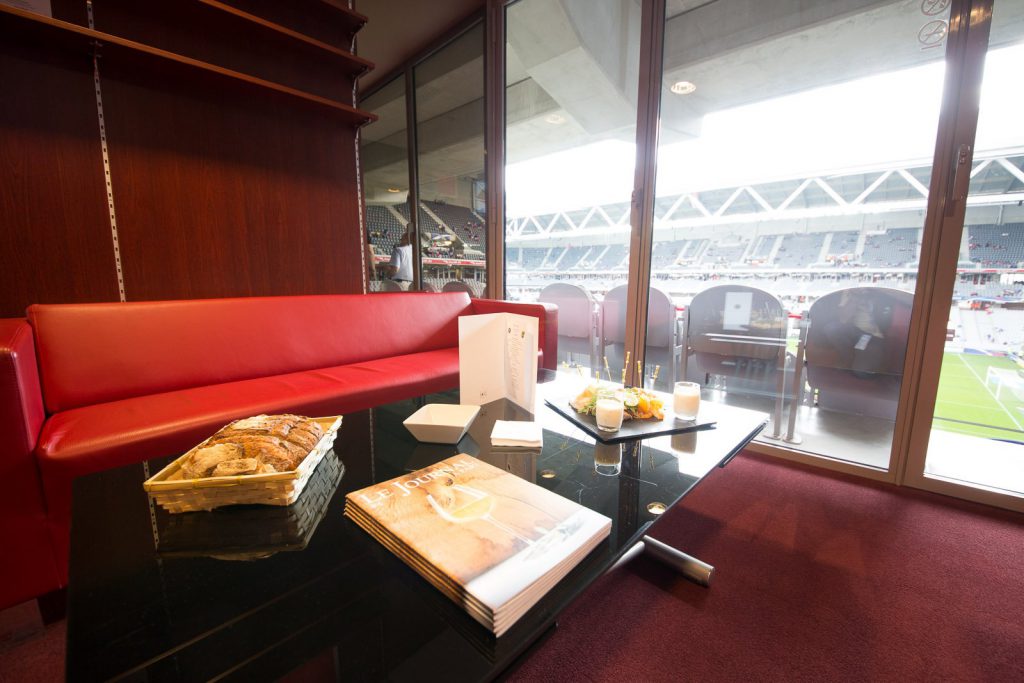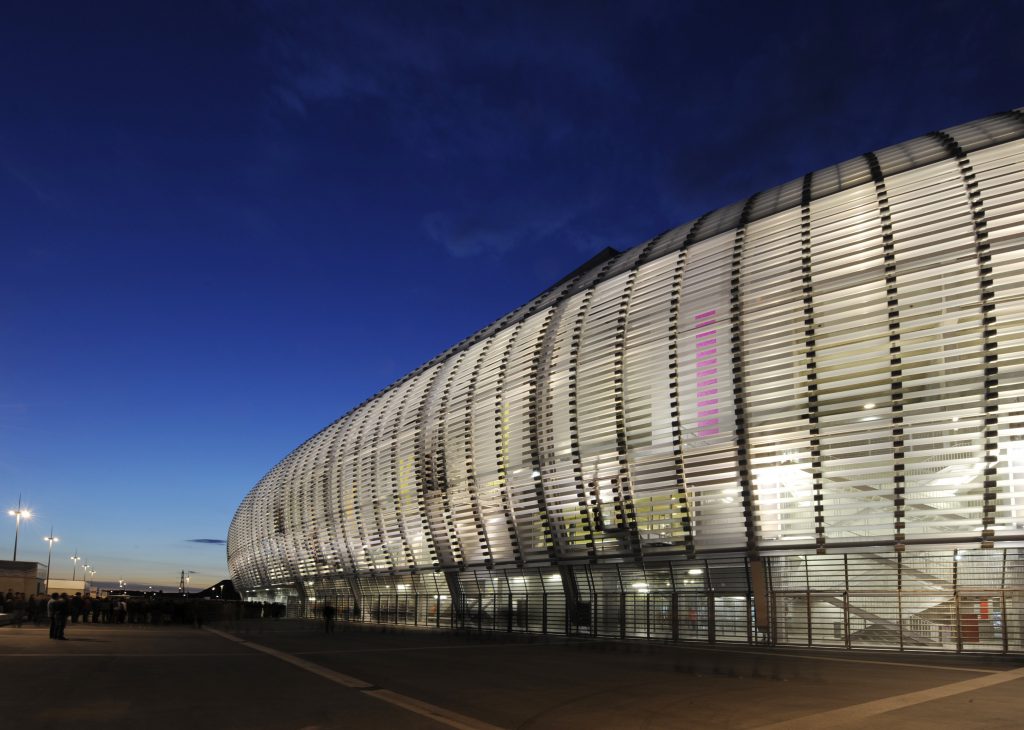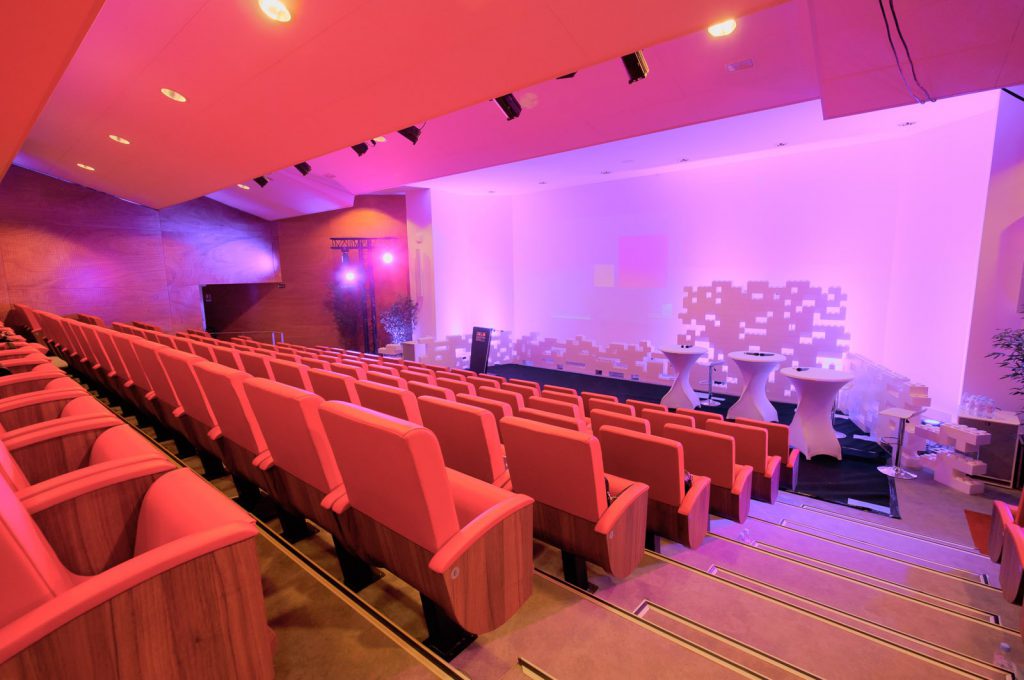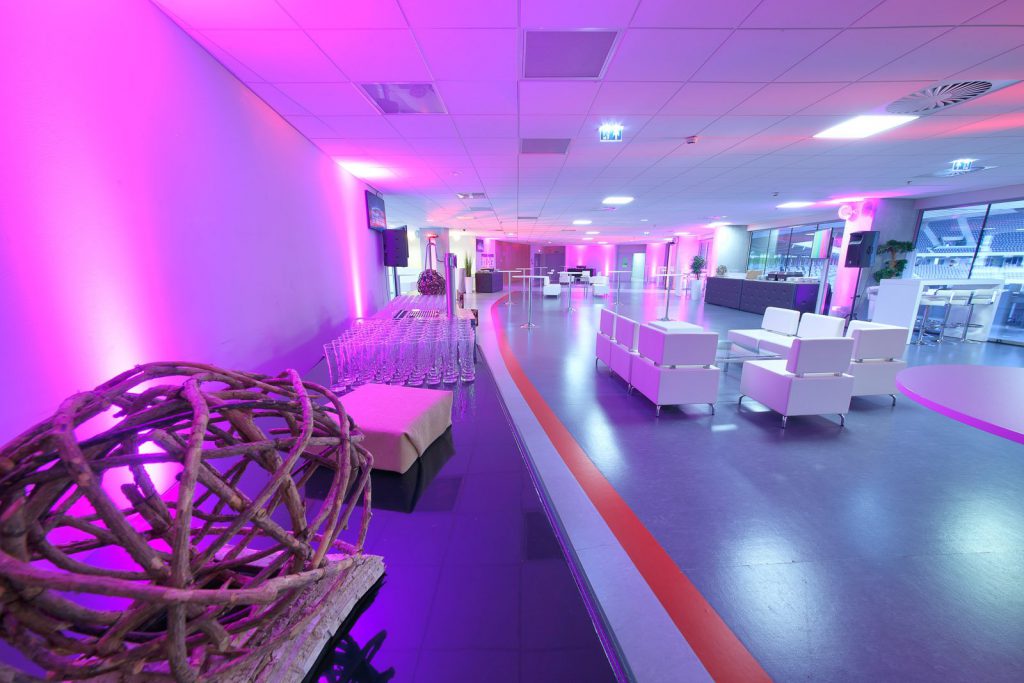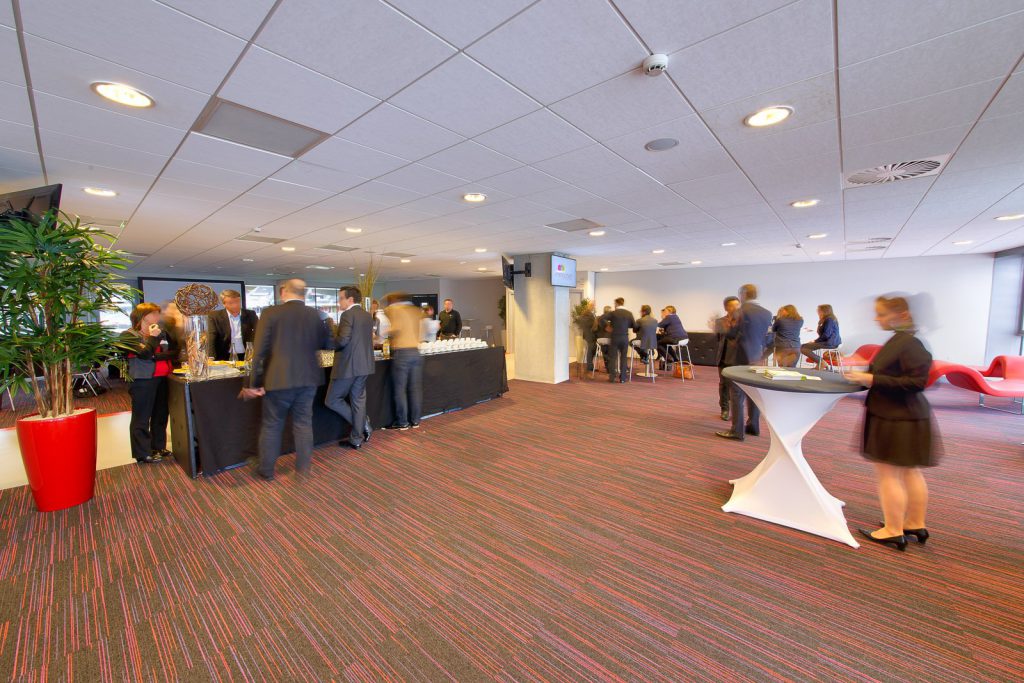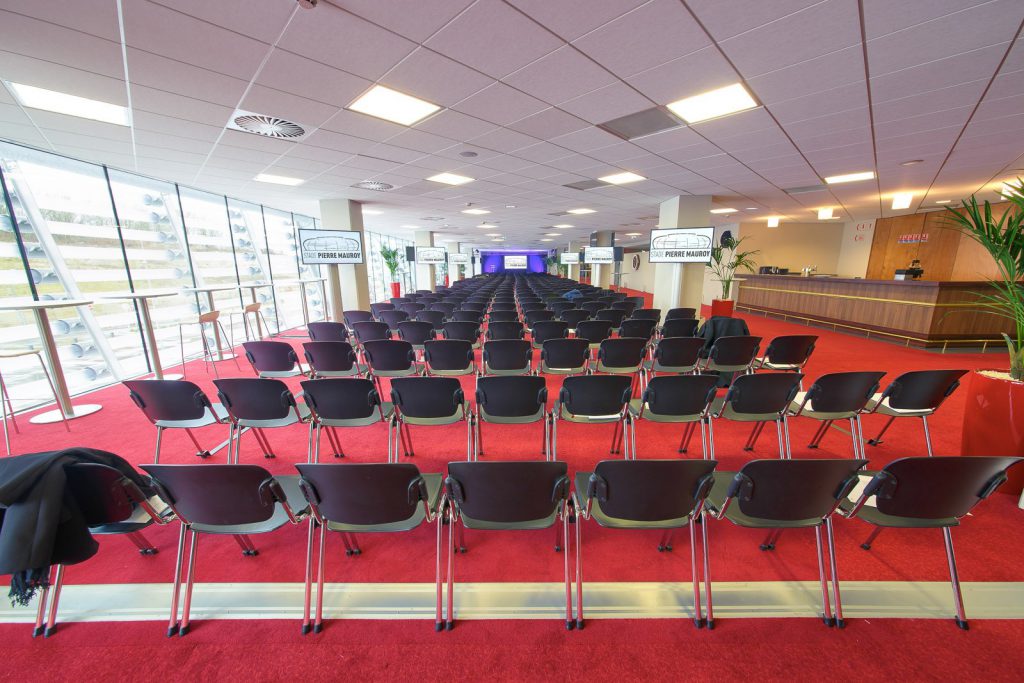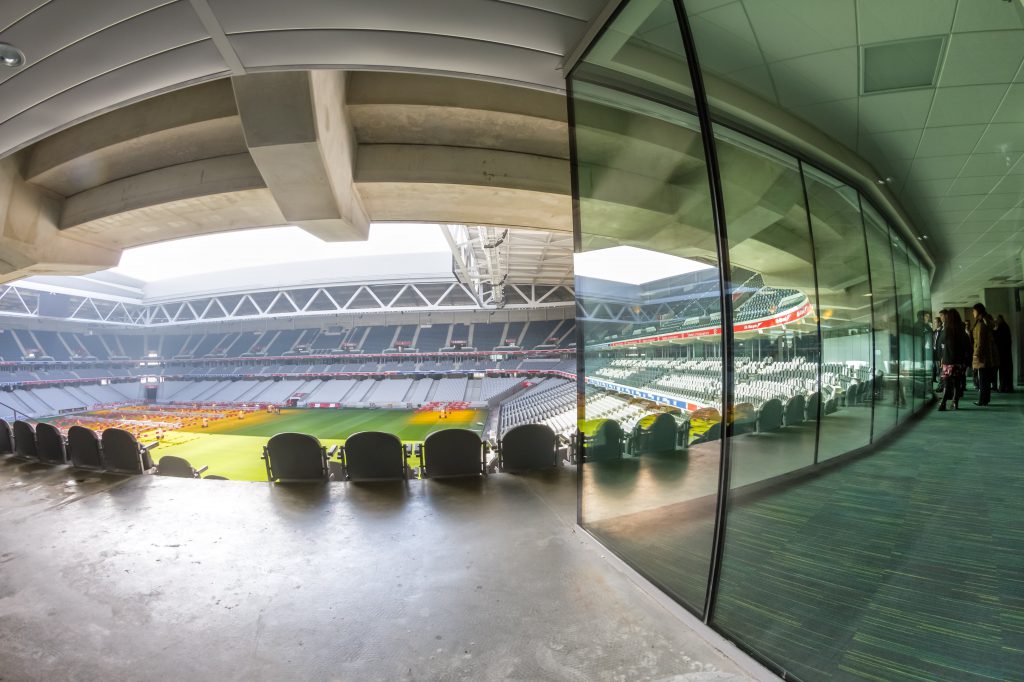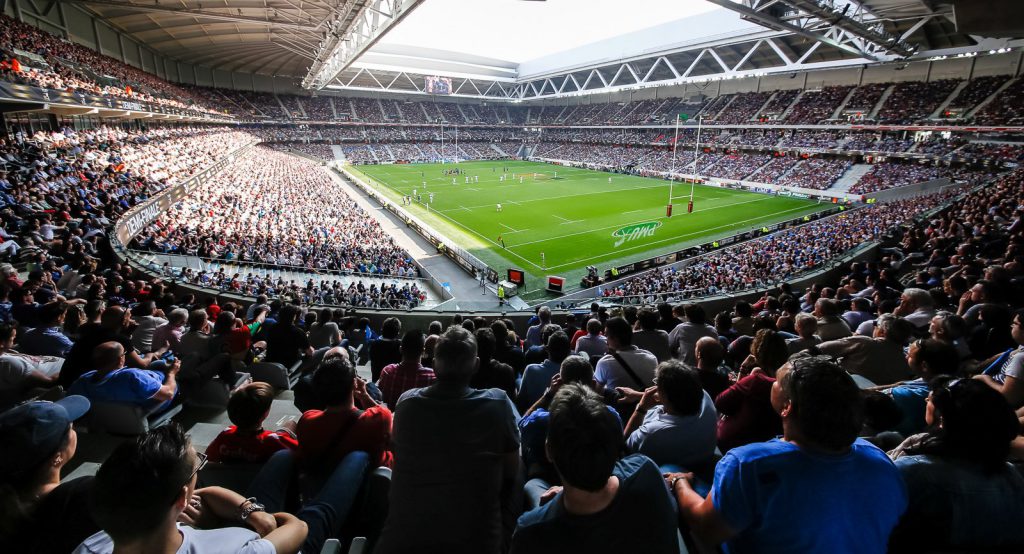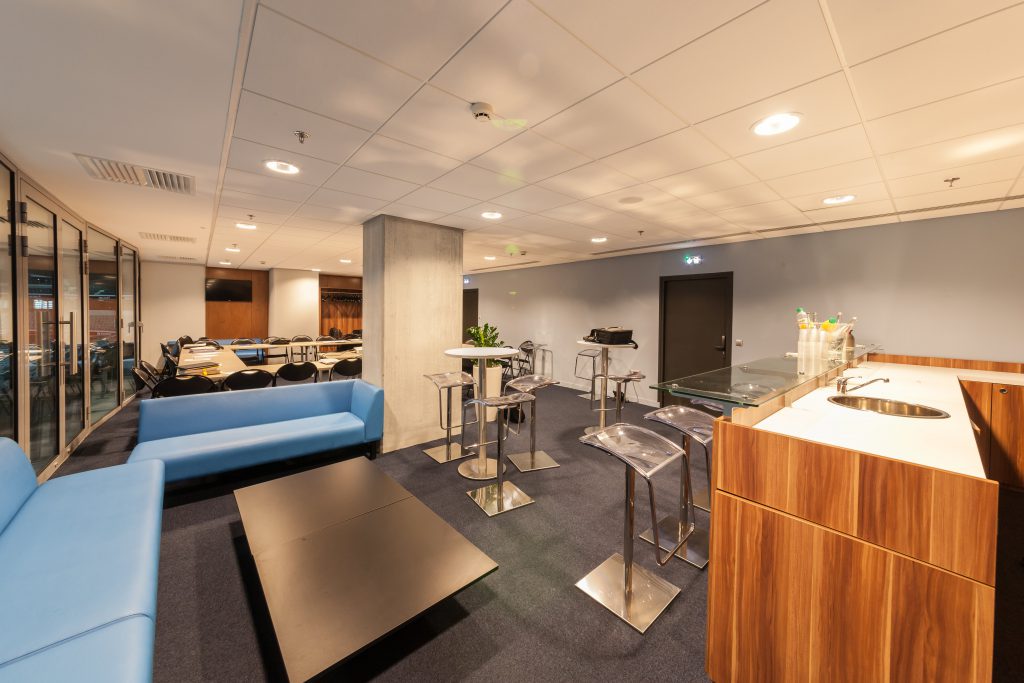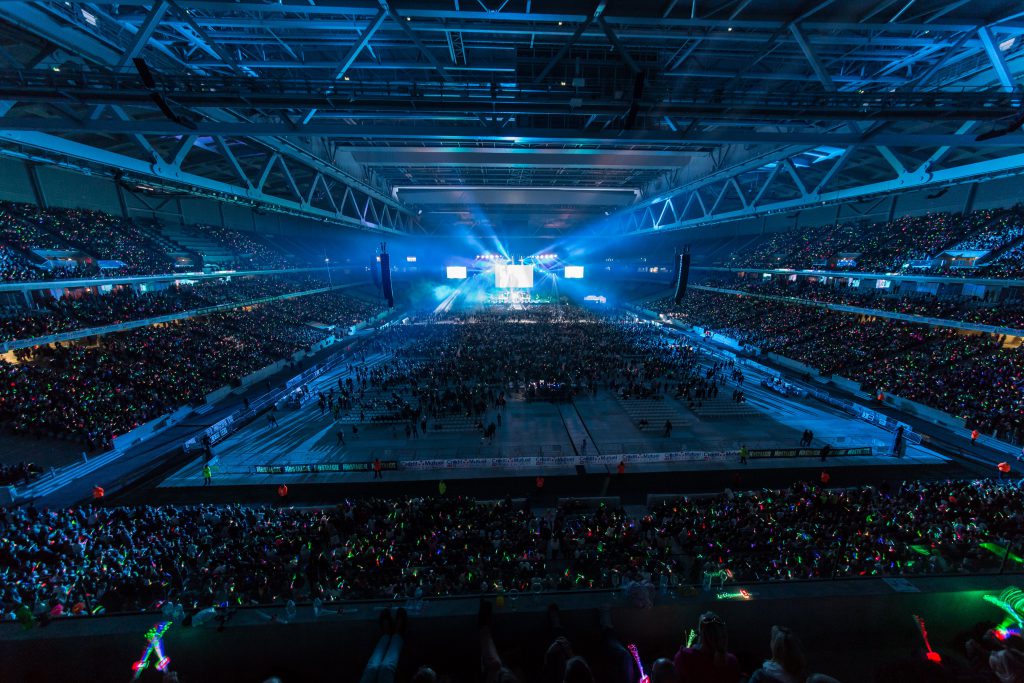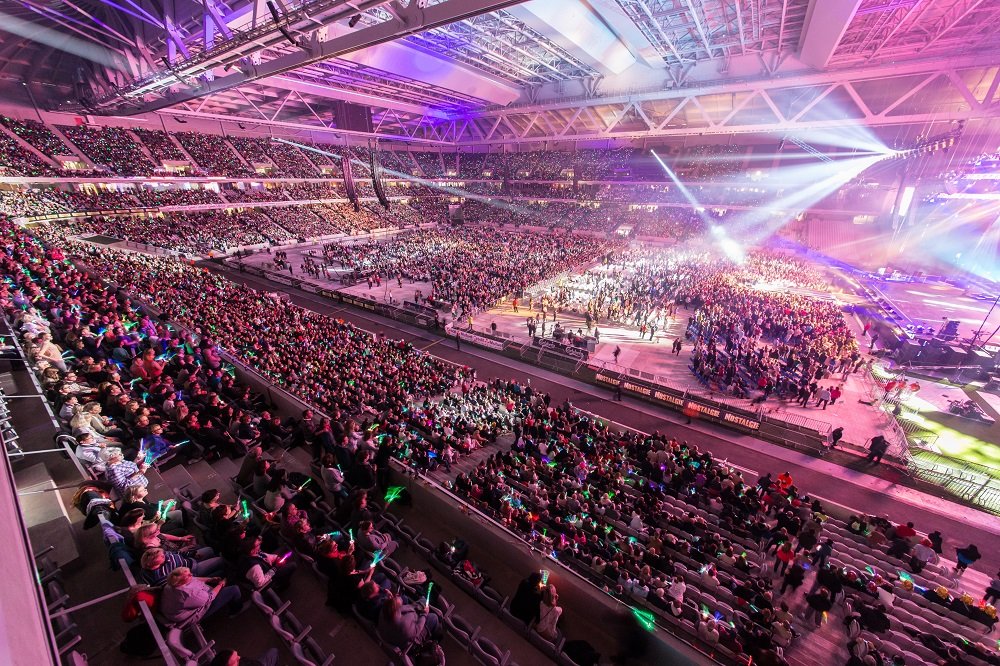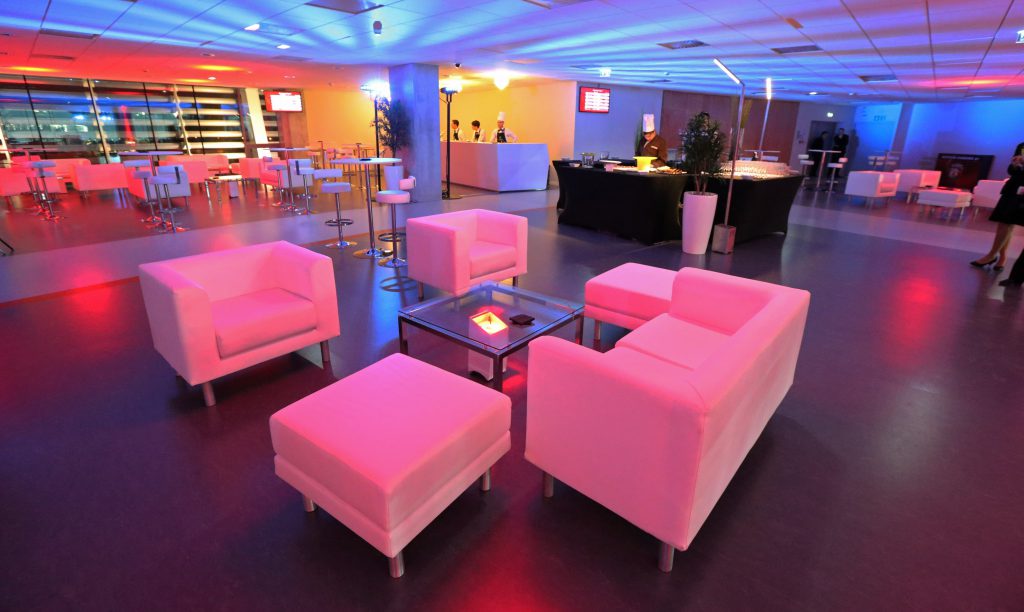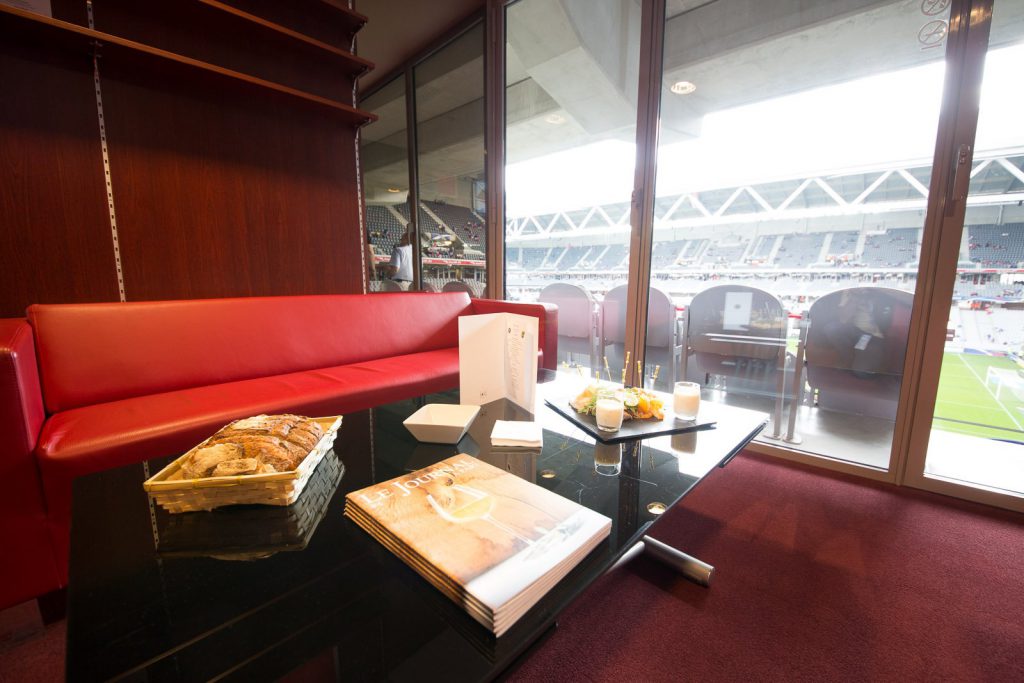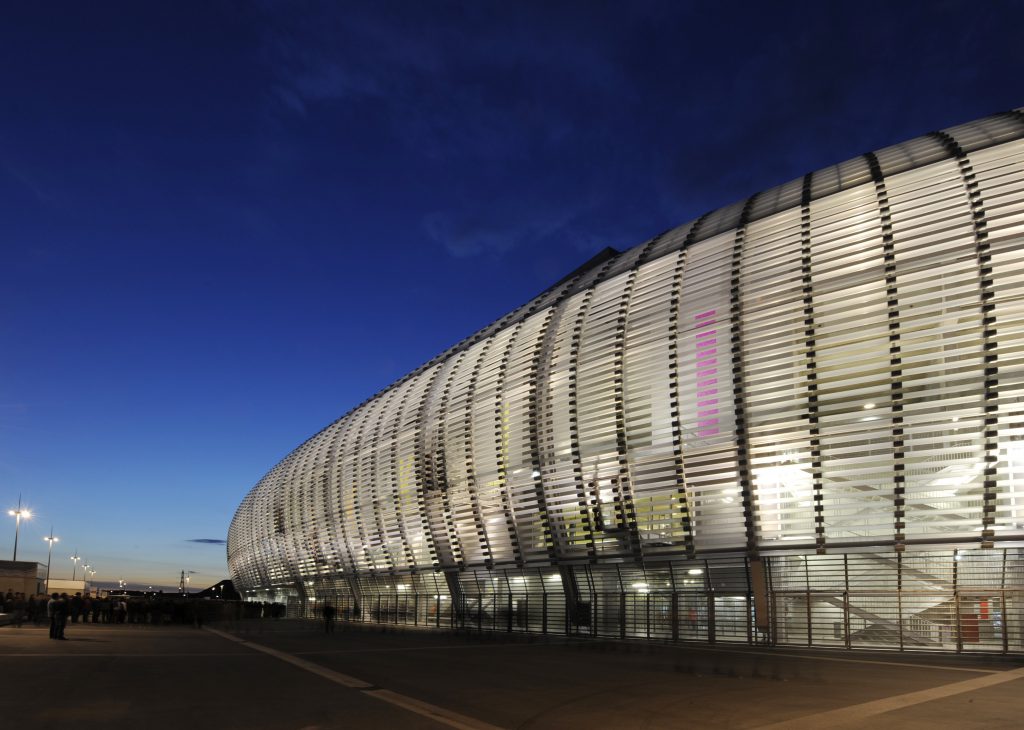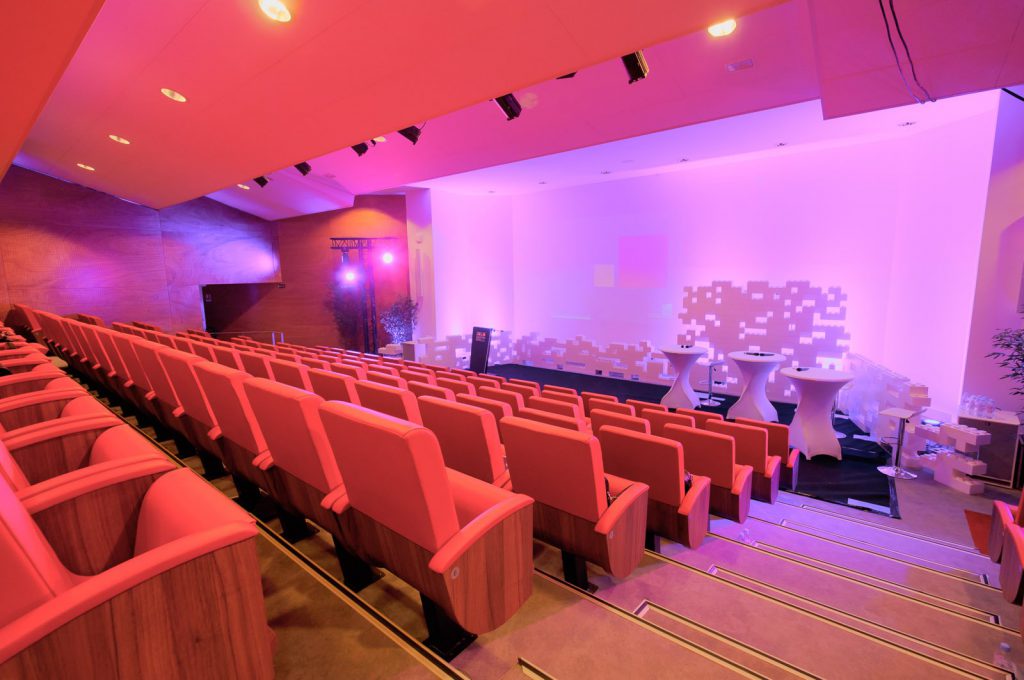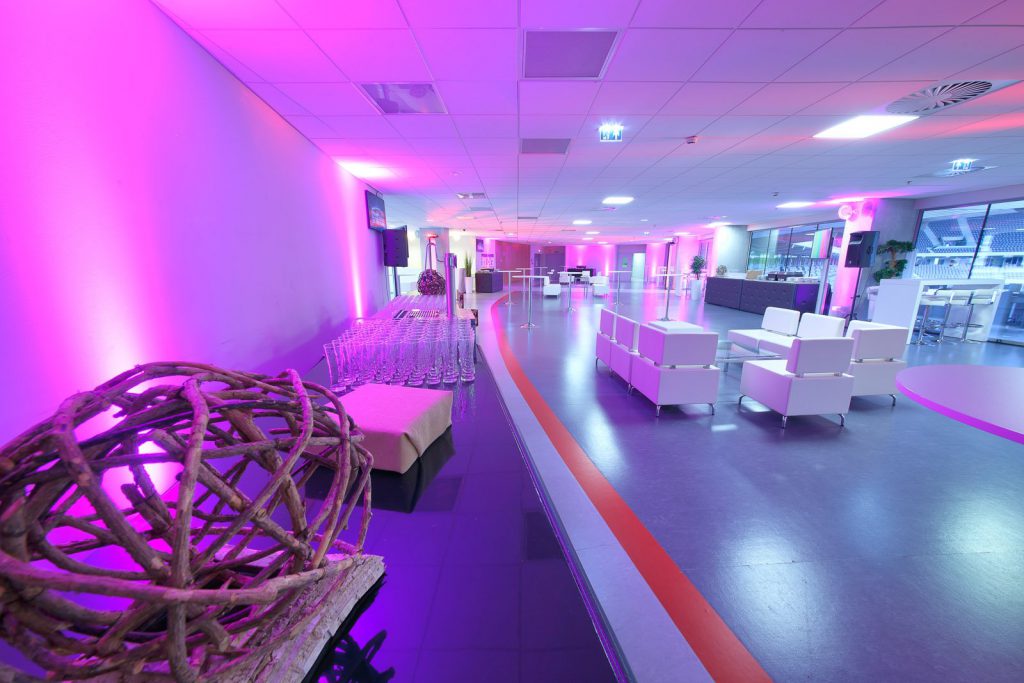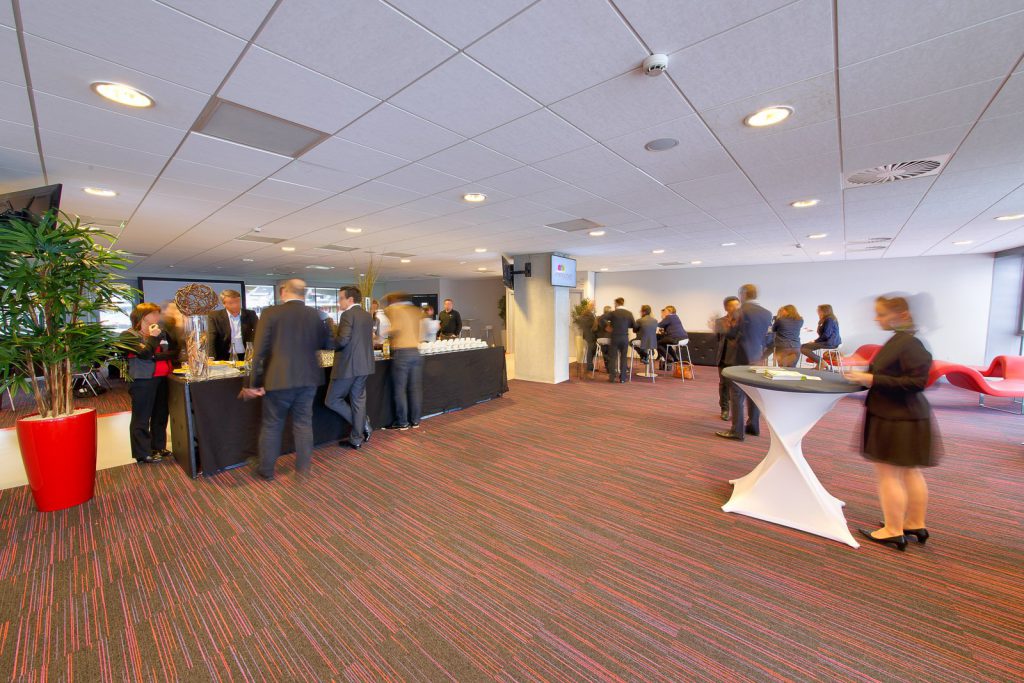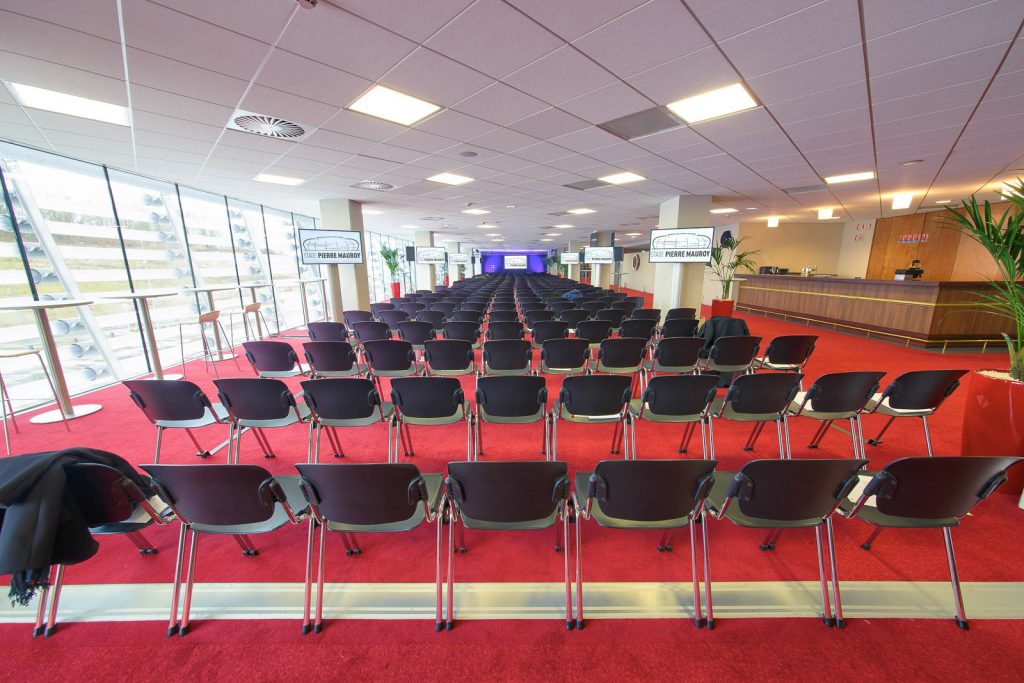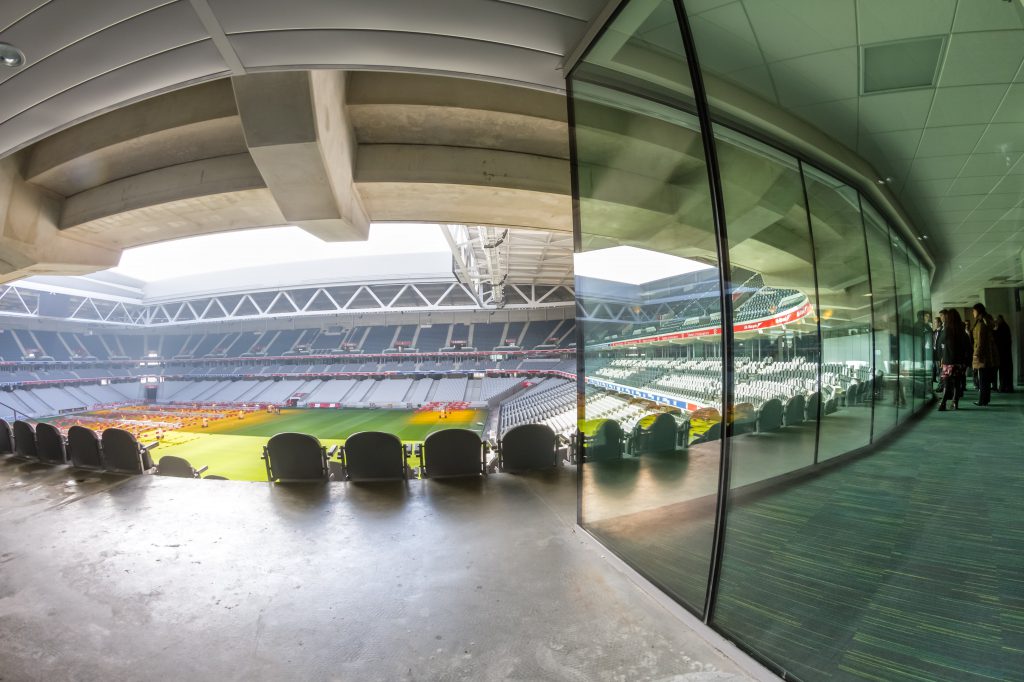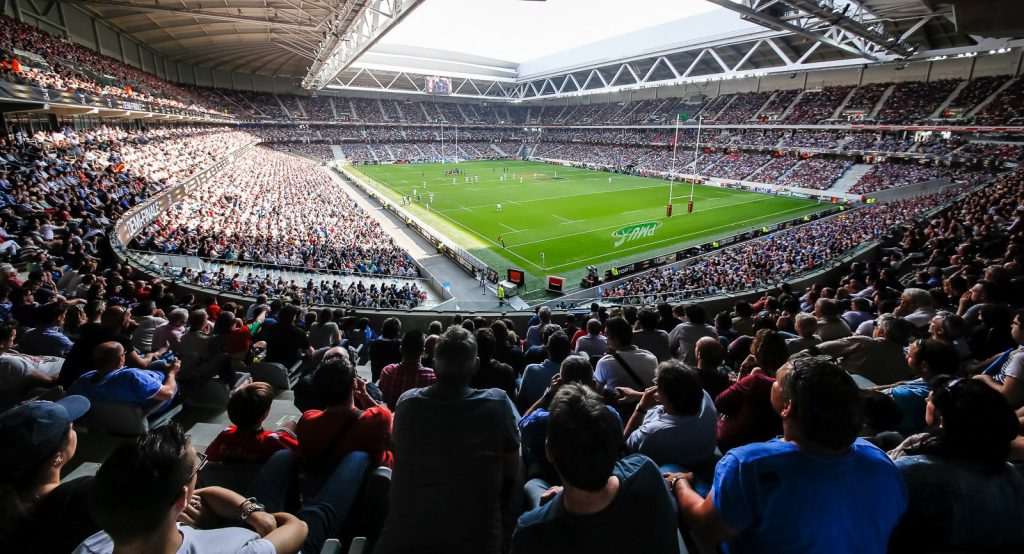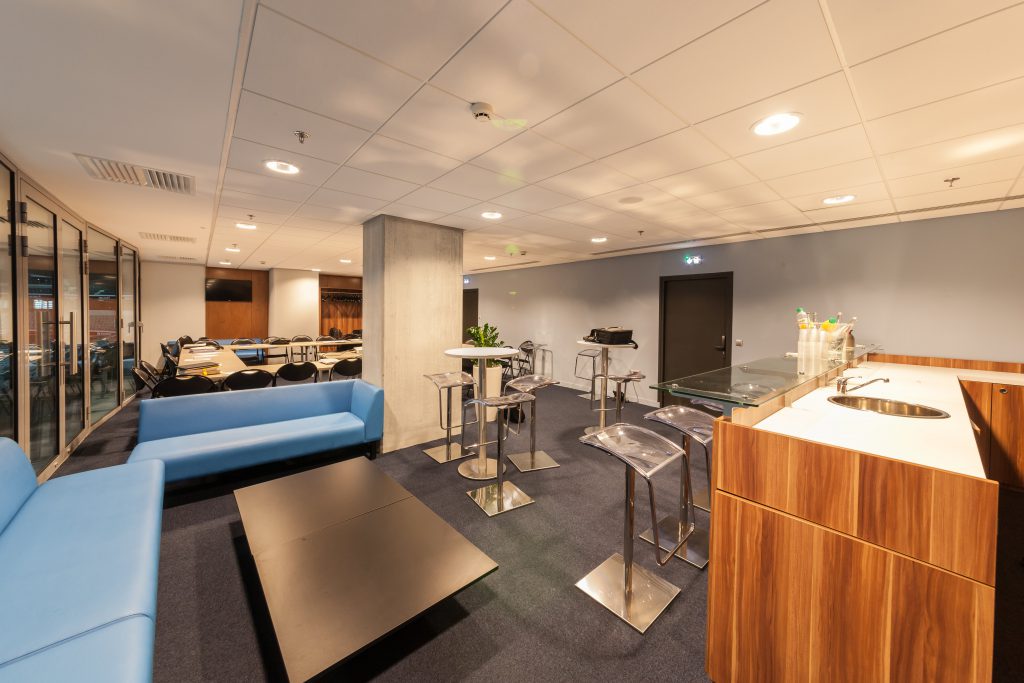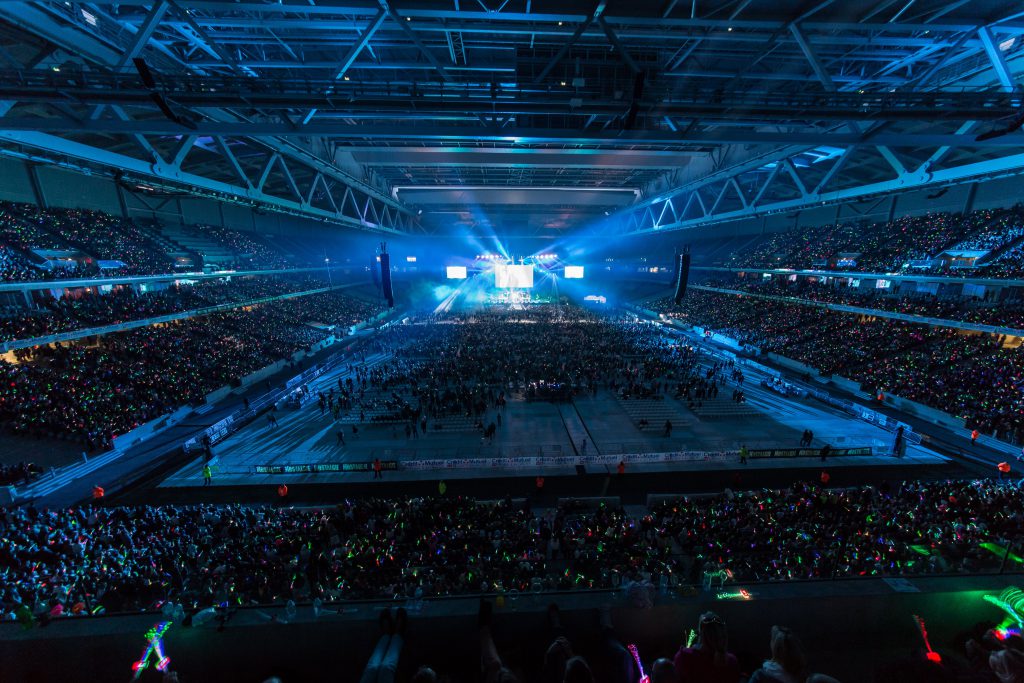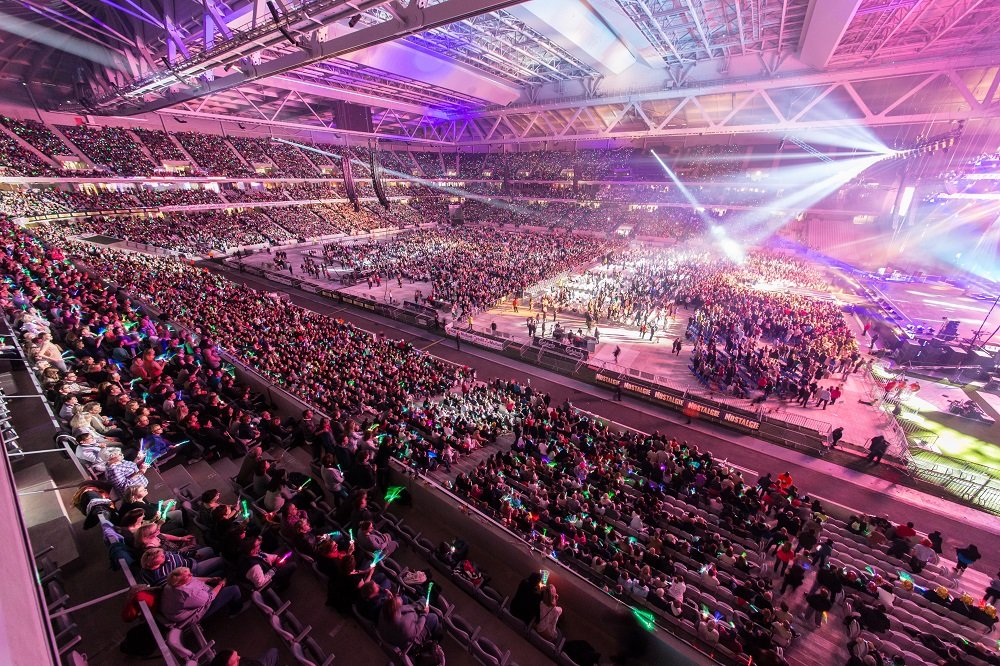 Its architecture and its technological strengths make the Pierre-Mauroy Stadium the finest example of the new generation of French stadia, and one of the latest venues for major sporting and cultural events. Whether it's for the 2014 Davis Cup Final match between France and Switzerland or the Patrick Bruel anniversary concert, it is ideal for your public relations operations. The Pierre-Mauroy Stadium also has 10,000 m2 of spaces available for private hire for corporate events that will live up to your ambitions.
Activities
Conference
Event
Meeting Room
Location type
Industrial
Restaurant
Blackbox
Facilities
Air conditioning
Private Parking
WiFi
Free high-speed Internet
Restaurant
Auditorium
Location
Near motorway
Airport
Ringroad
City Center
Corporate events
With its 10,000 m2 of reception spaces, the Pierre-Mauroy Stadium is the perfect place to host your conventions, seminars, study days, personnel meetings, workshops, fairs, forums, gala evenings, XXL conventions, team-building events and so on. You will also benefit from a high standard of hospitality, with dedicated commercial management, accredited catering service, round-the-clock organisational team, a foyer that can be presented in your corporate colours and so on.
Team building
The Pierre-Mauroy Stadium also offers limitless entertainment possibilities: private football tournaments, golden drop-kick, zip wire, garden parties, private concerts, DJ parties, Stadium tours – the possibilities are endless…