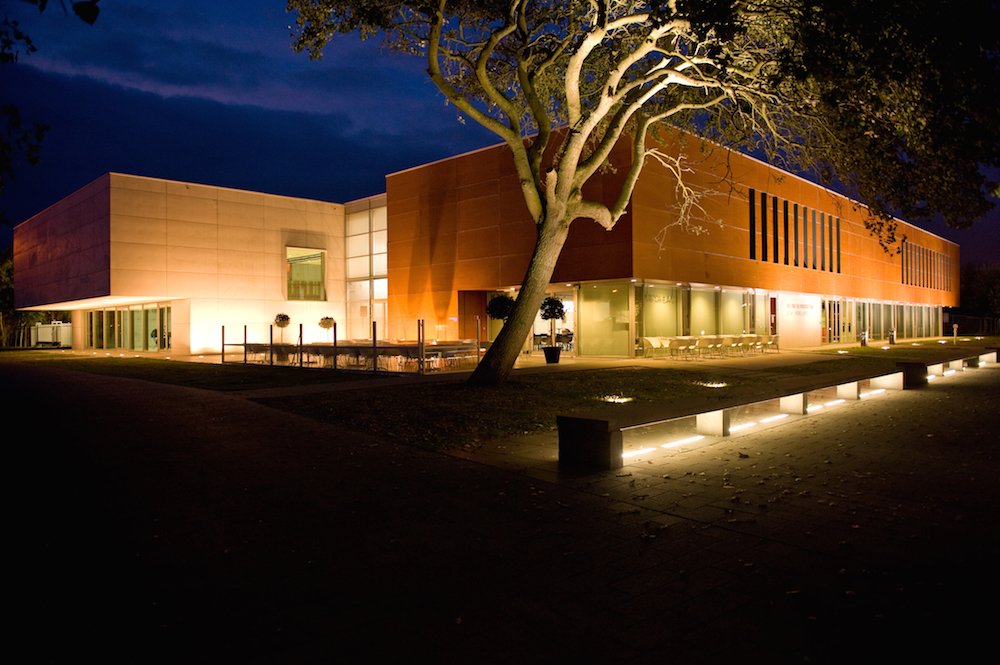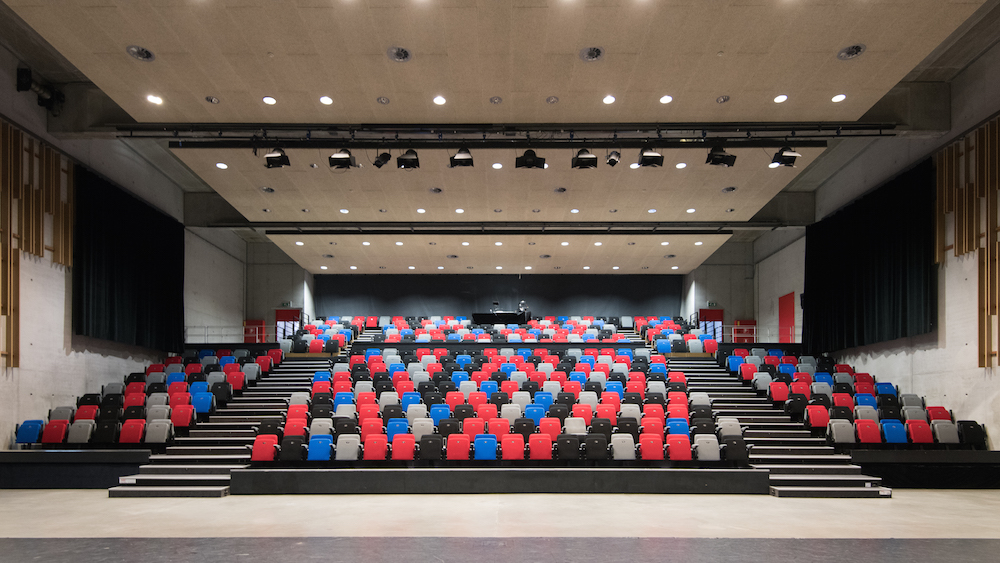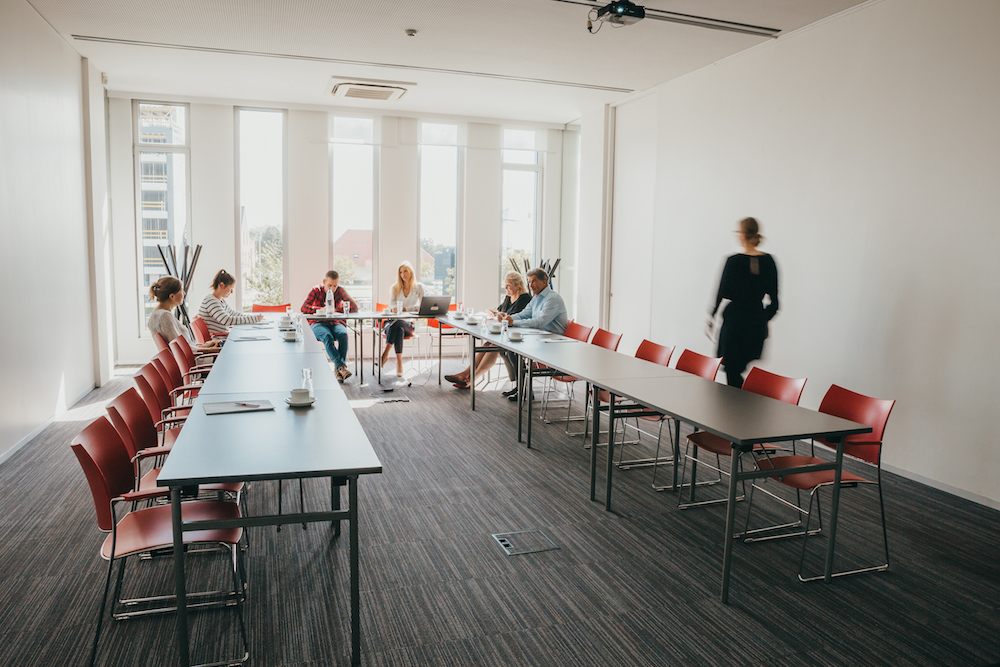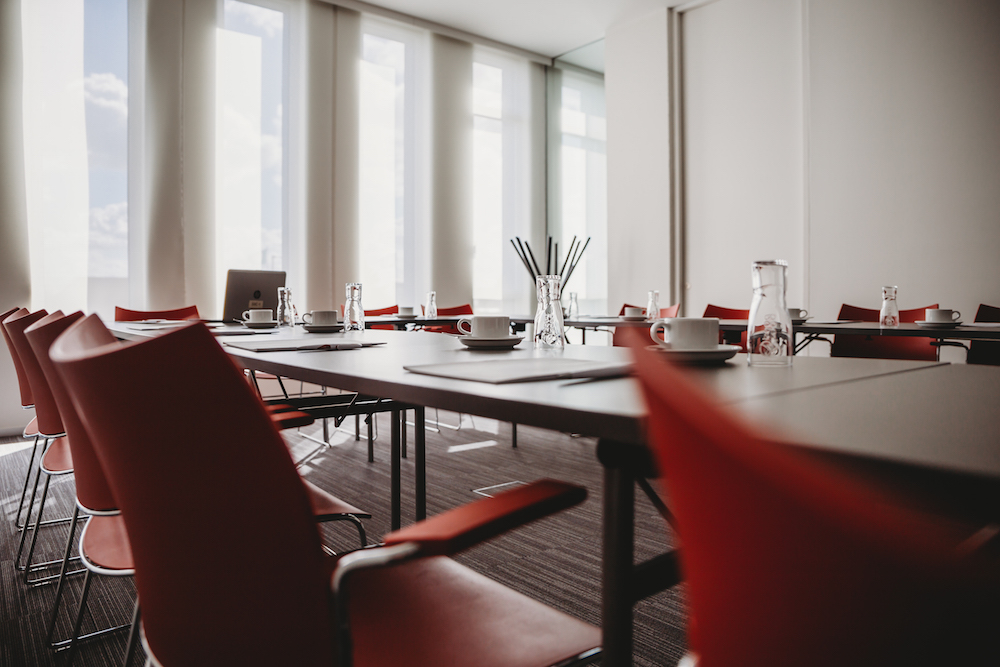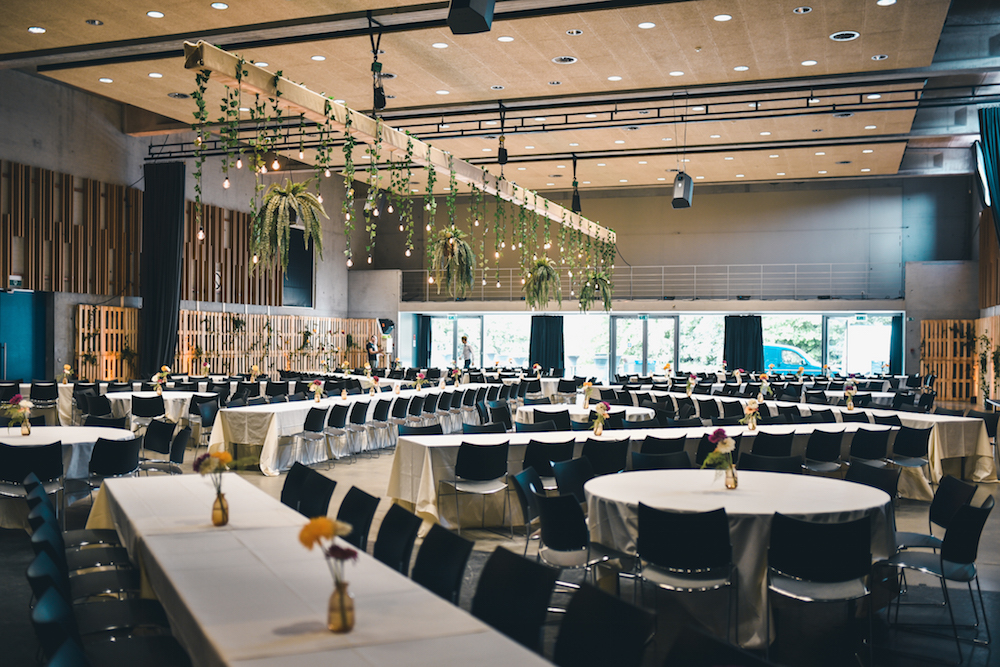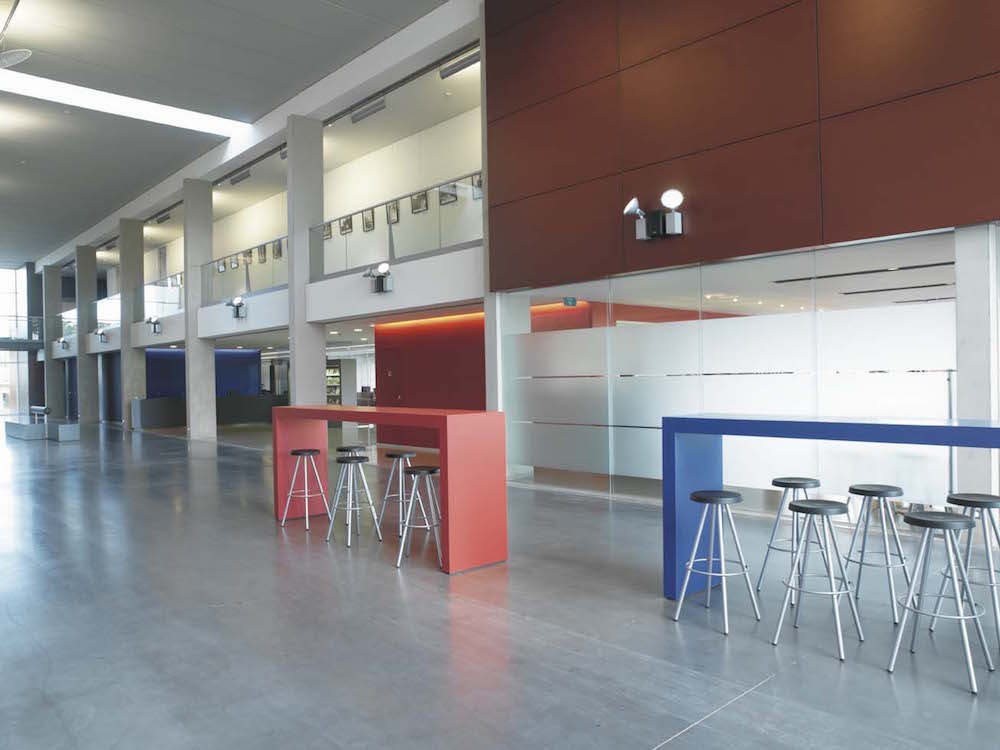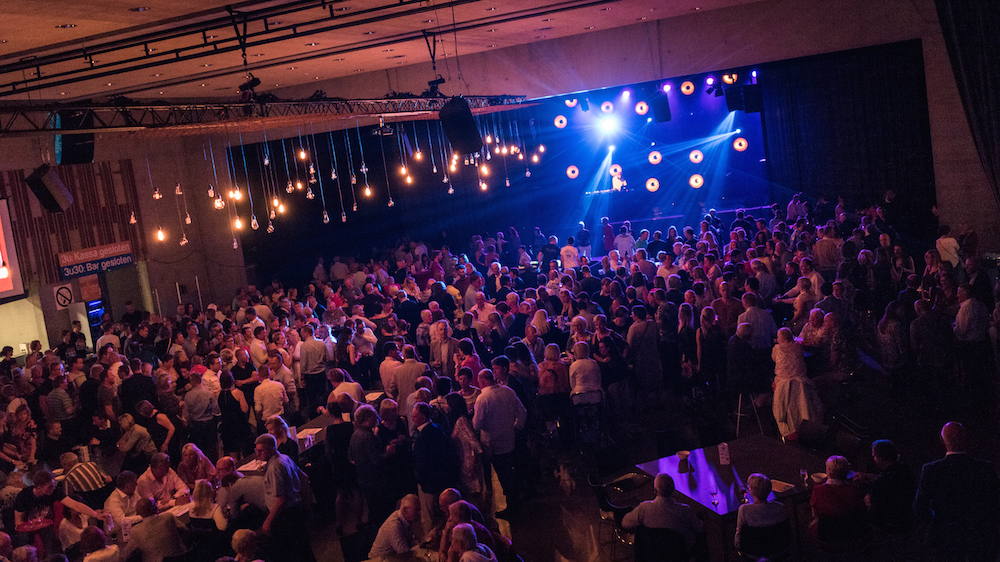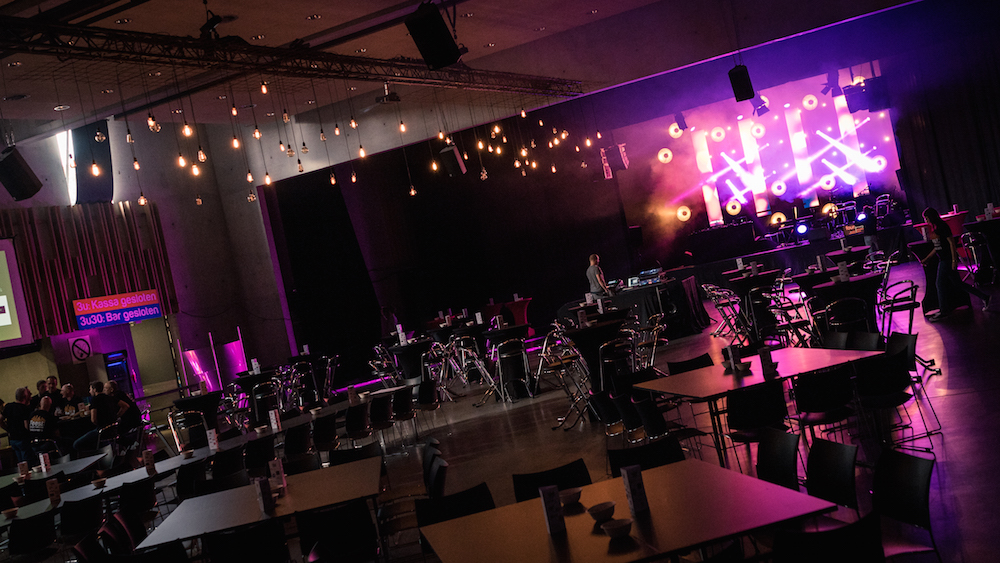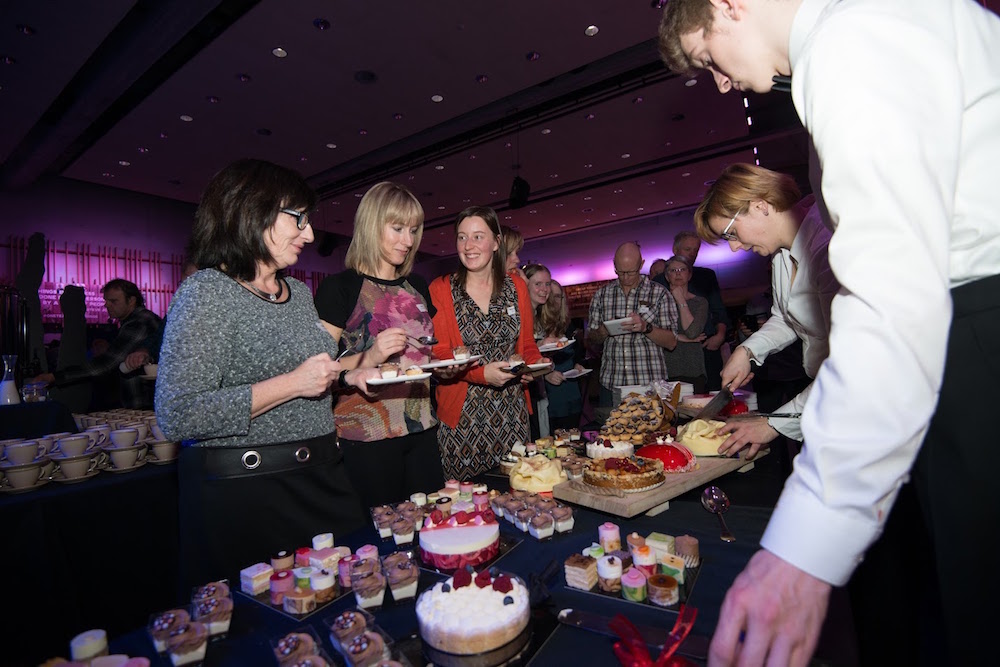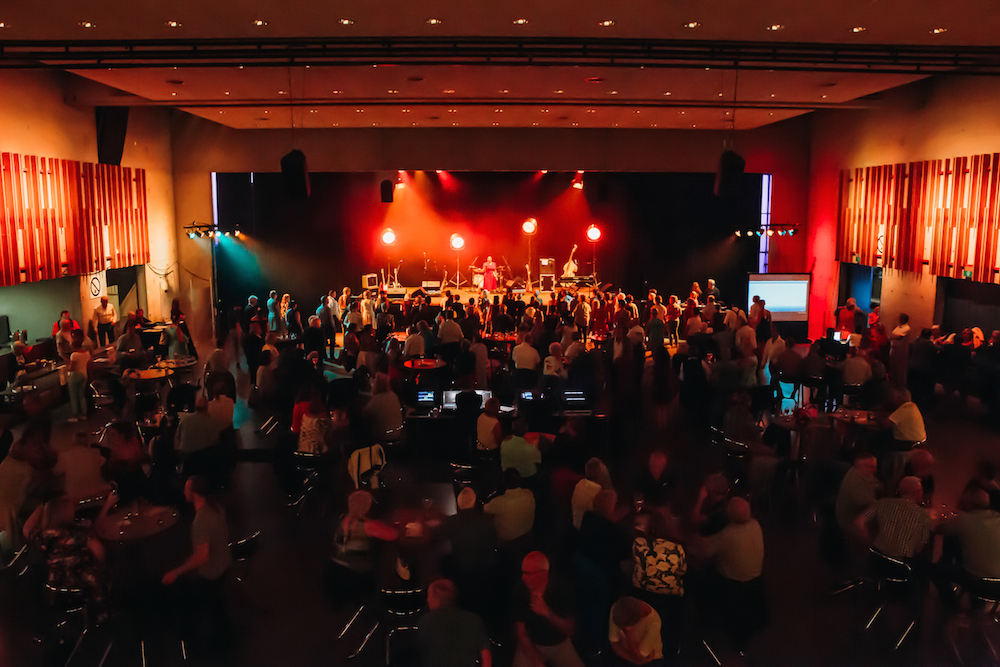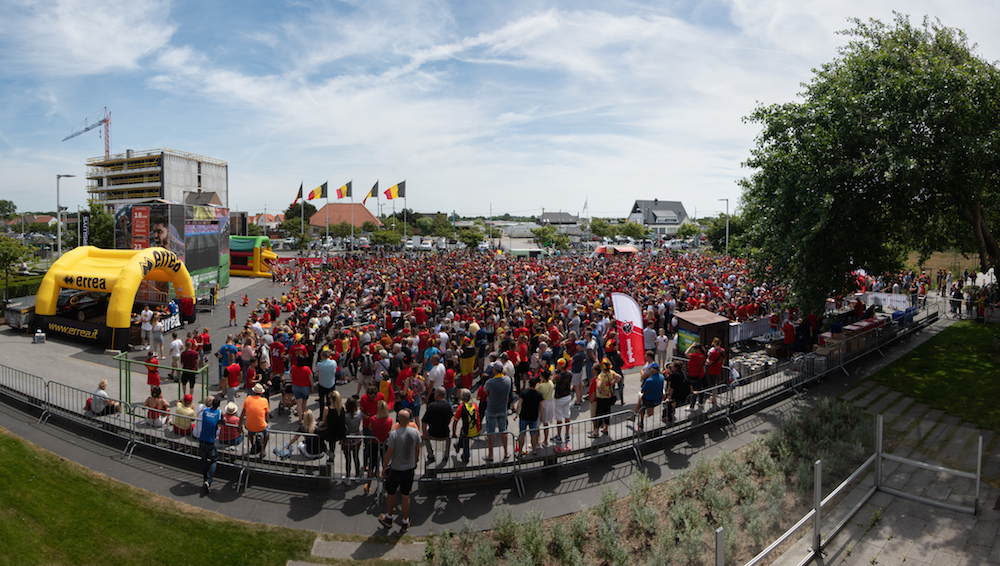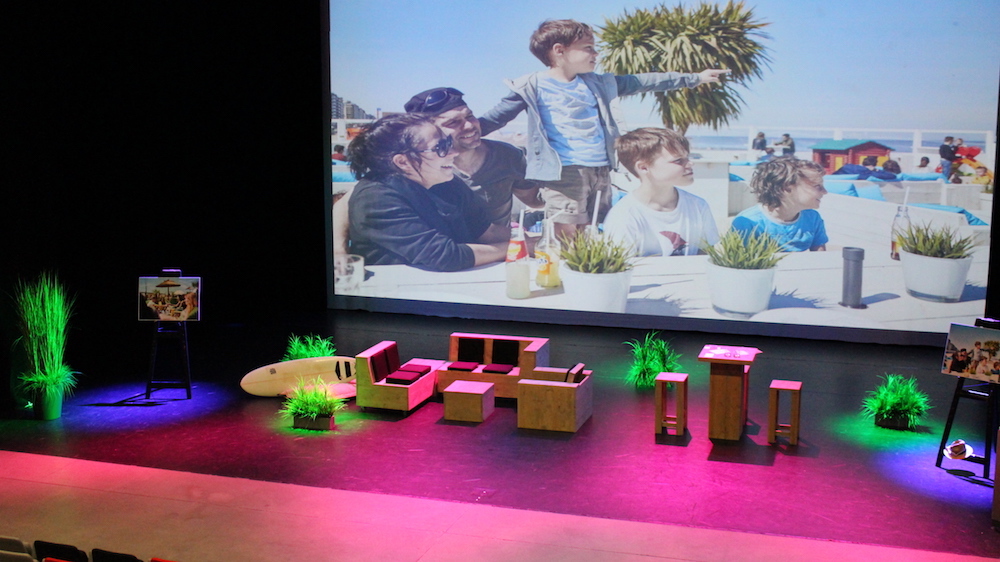 Meeting- en Eventcentrum Staf Versluys
Staf Versluys Meeting and Event Center can be found on the Belgian coast in Bredene. The center is equipped with several multifunctional rooms: an auditorium, a lobby, an event room and several meeting rooms. In addition, the event square and event grounds offer great opportunities for outdoor events.
Activities
Conference
Event
Meeting Room
Facilities
Air conditioning
Auditorium
Free high-speed Internet
Private Parking
WiFi
Location
City Center
Coast
Green
Near motorway
Waterside
Meeting
Staf Versluys Meeting and Event Center has various meeting rooms, named after different wind phenomena, such as Mistral, Meltemi, Ponente and Imbat. These meeting rooms enjoy daylight. The necessary technical support can be provided as well. Time for a break? What about a walk down the beach or in the dunes?
Congress
The Staf Versluys Meeting and Event Center is equipped with a number of seminar rooms including a 400-seat auditorium. A reception after the meeting? No problem! The adjacent lobby is the right fit.
Events
The event hall with an auditorium (1,050 m²) can welcome up to 1,100 guests. No need for such a big area? Don't worry; the auditorium can be divided into smaller rooms using partitions. Would you rather host an outdoor activity? The event square and event grounds our the perfect location.
Ask for a customized price estimate for your event!