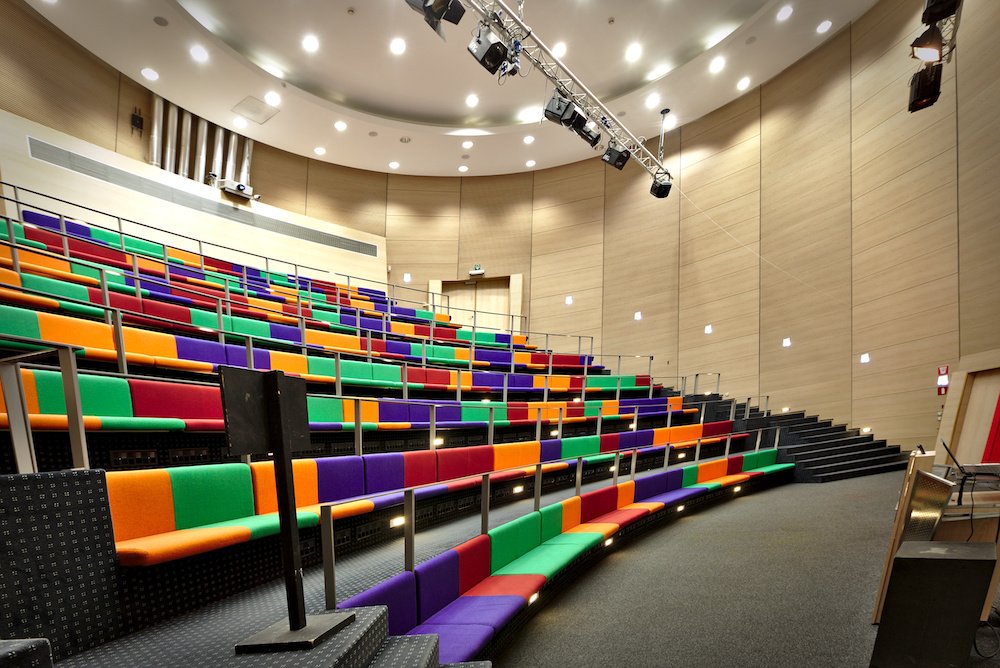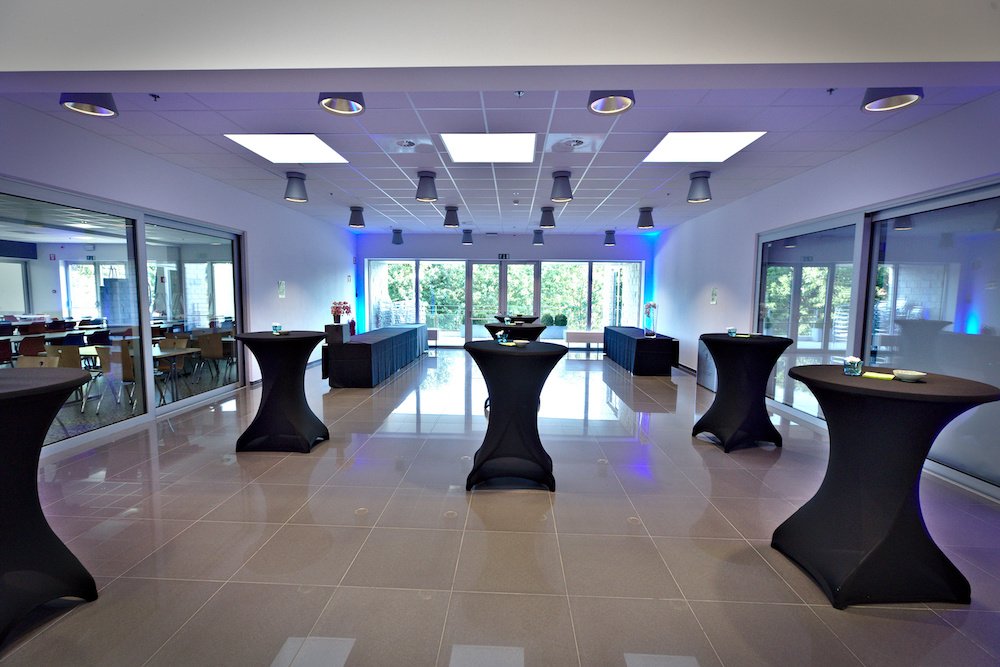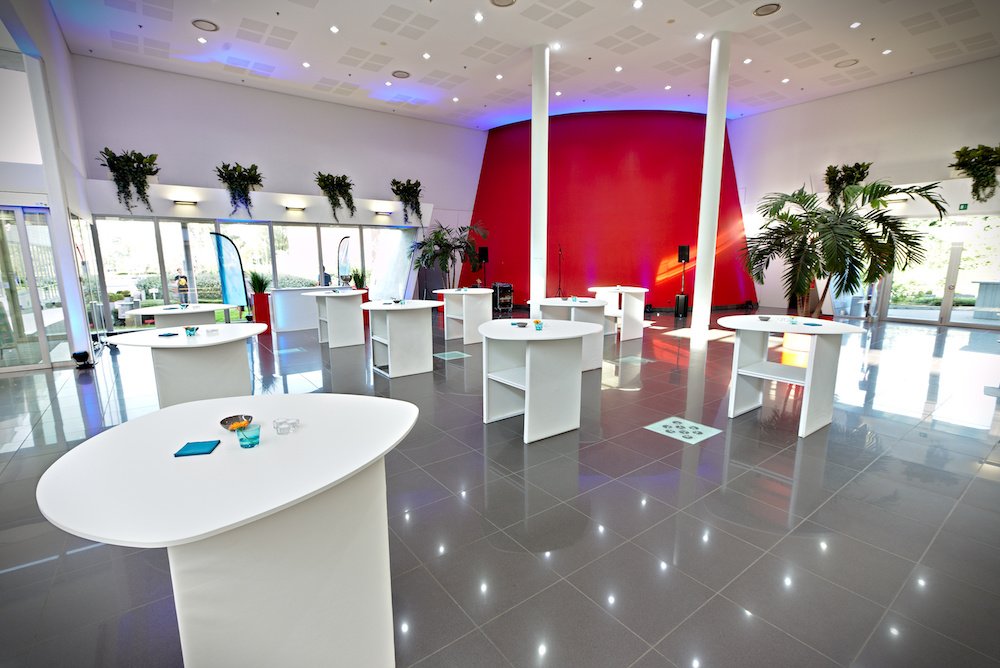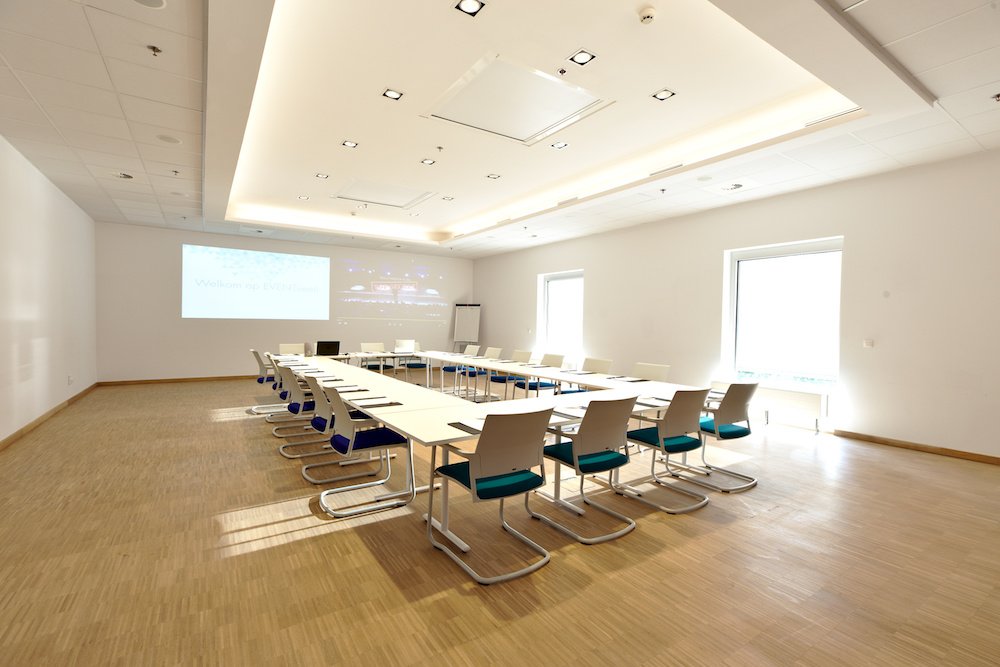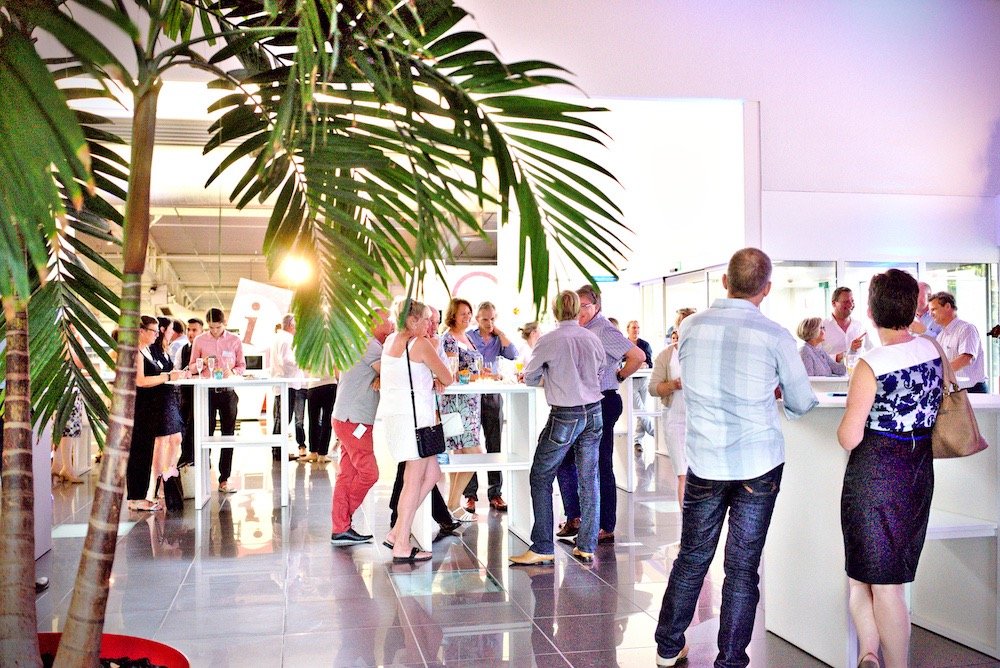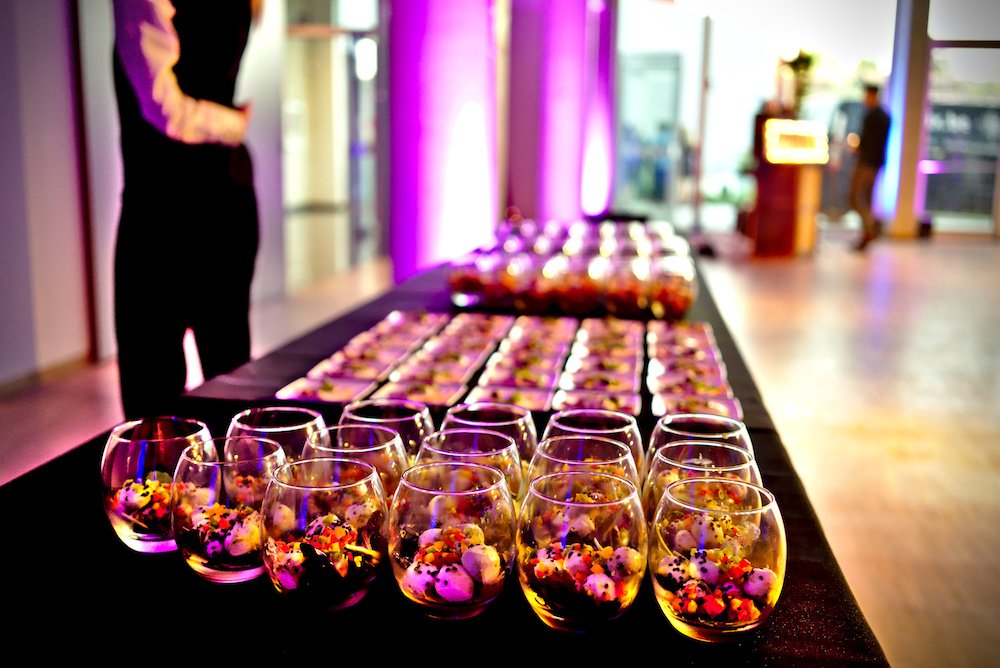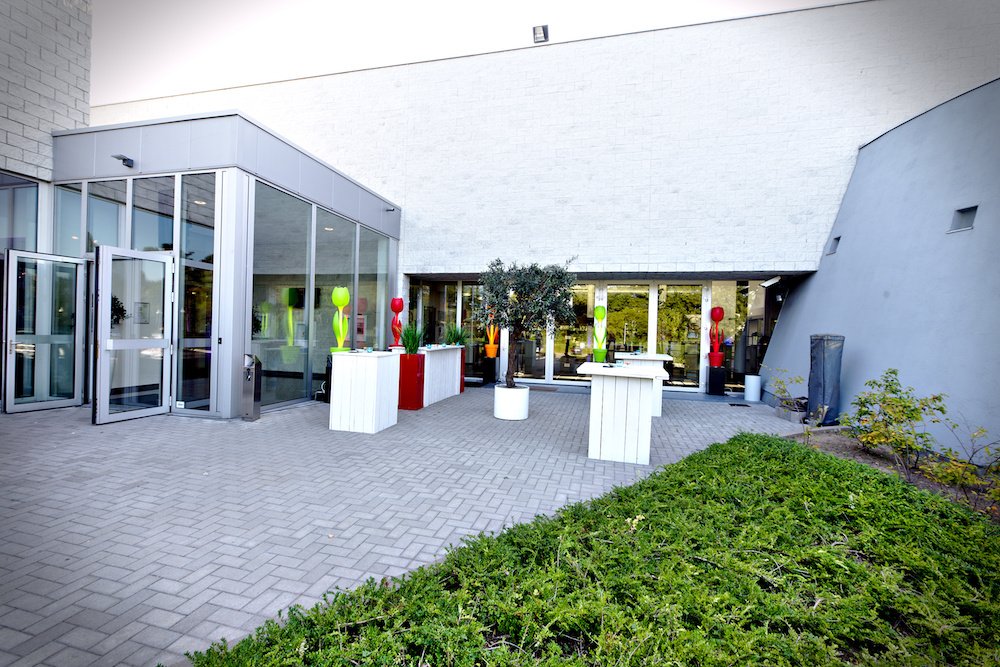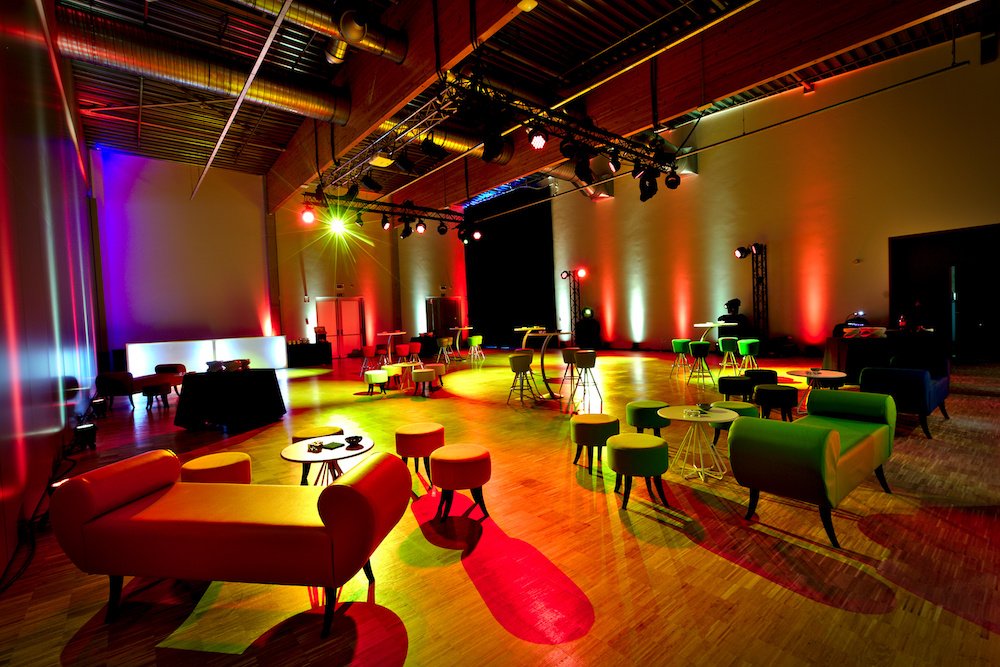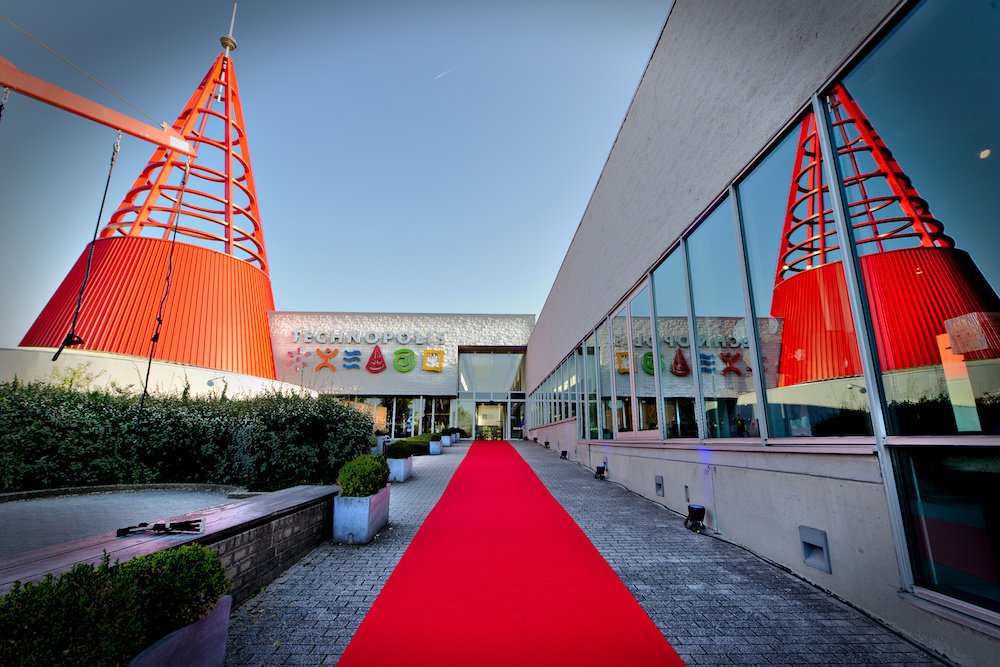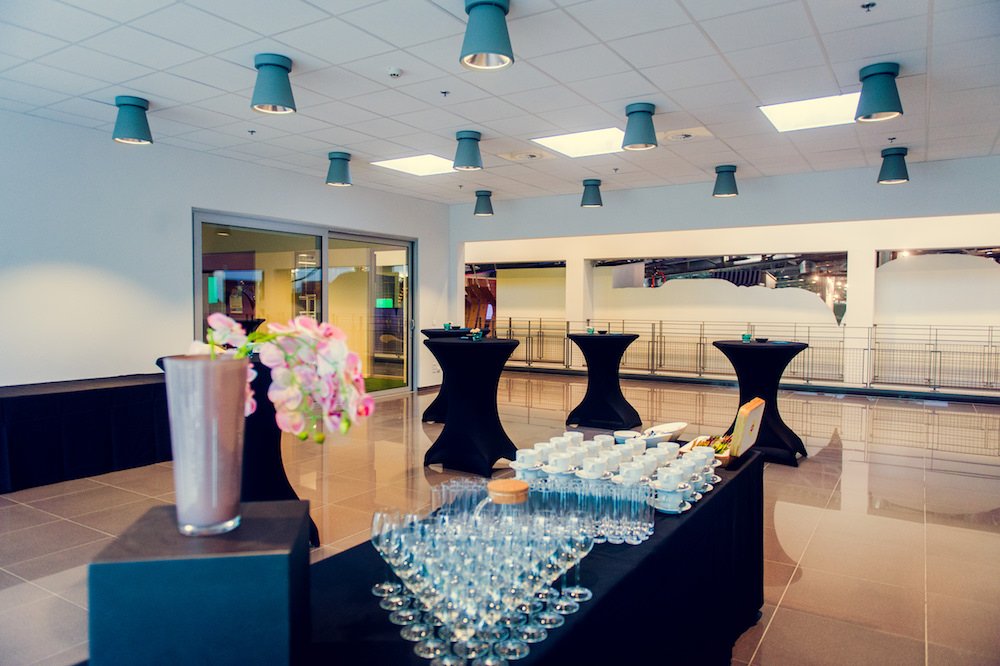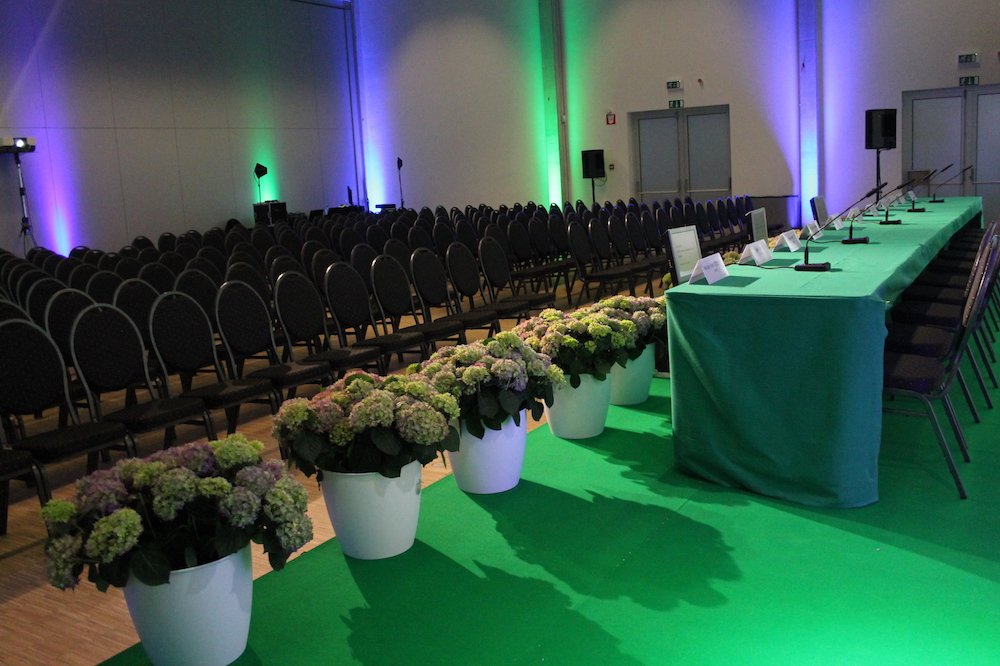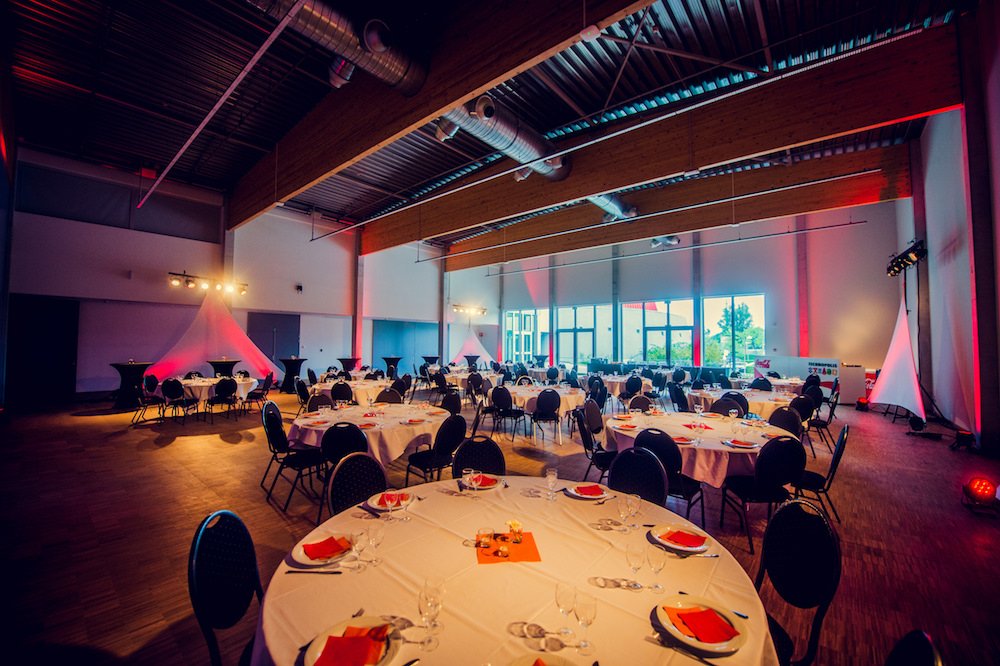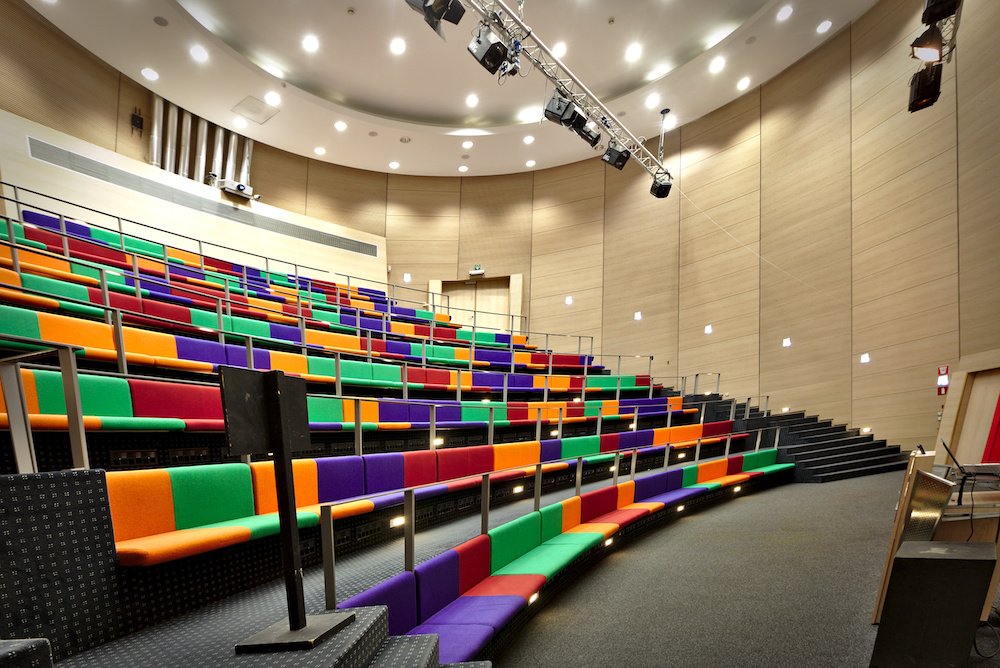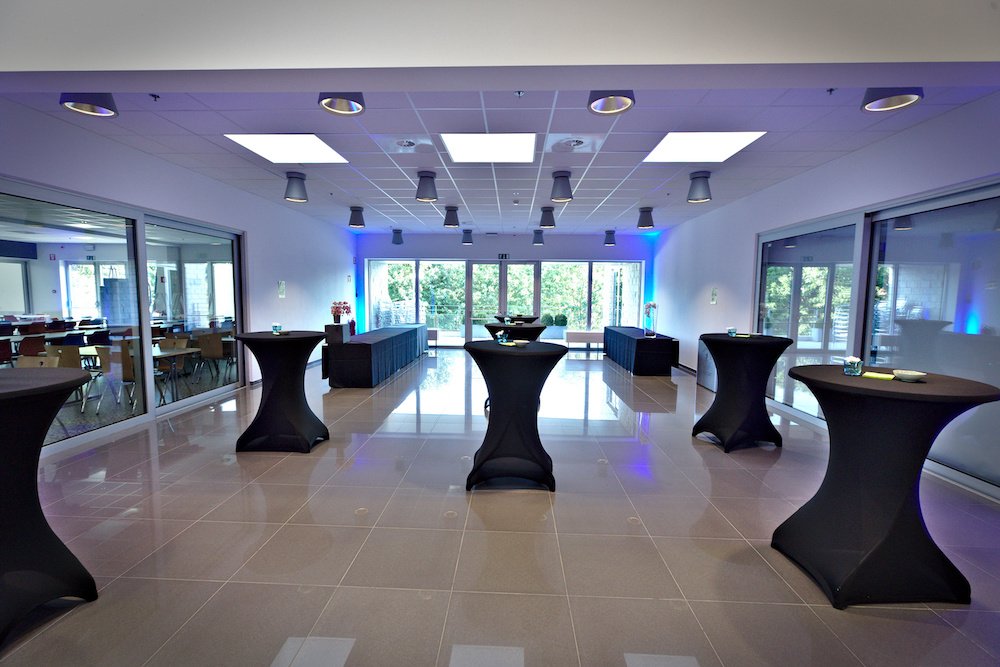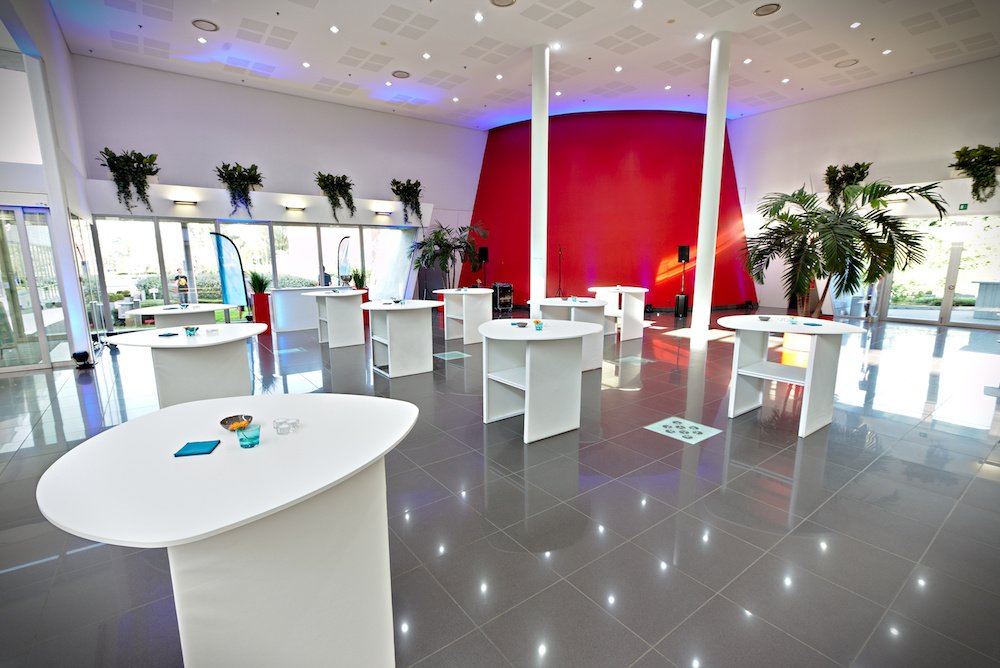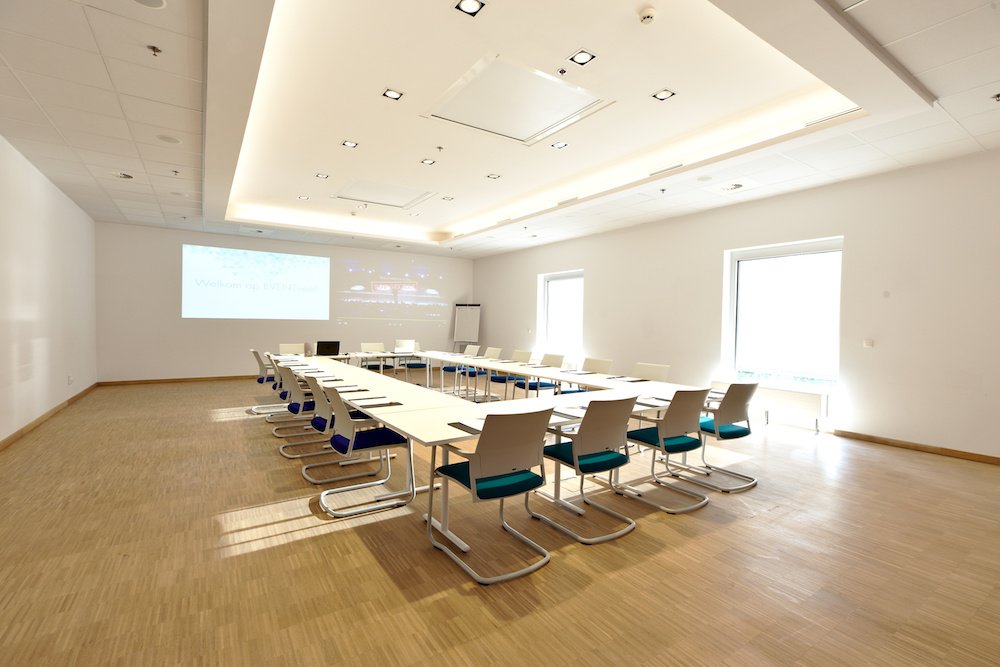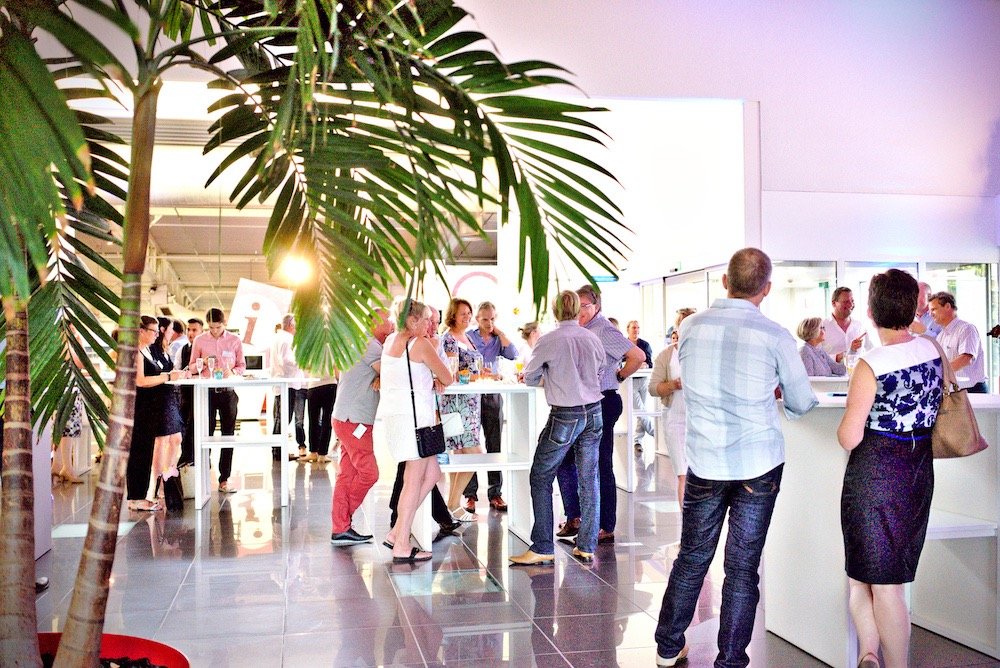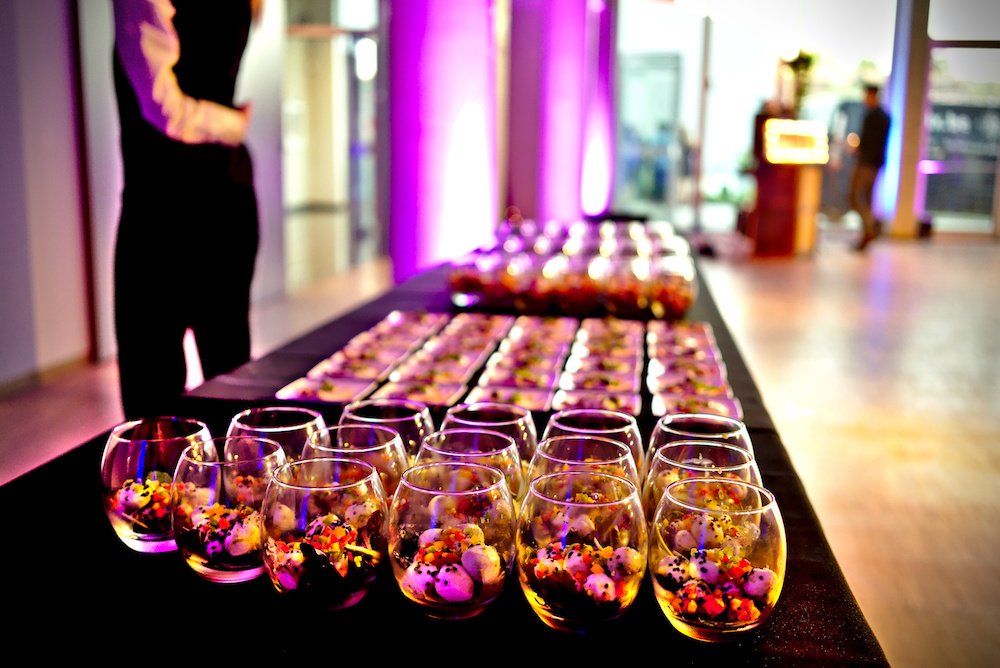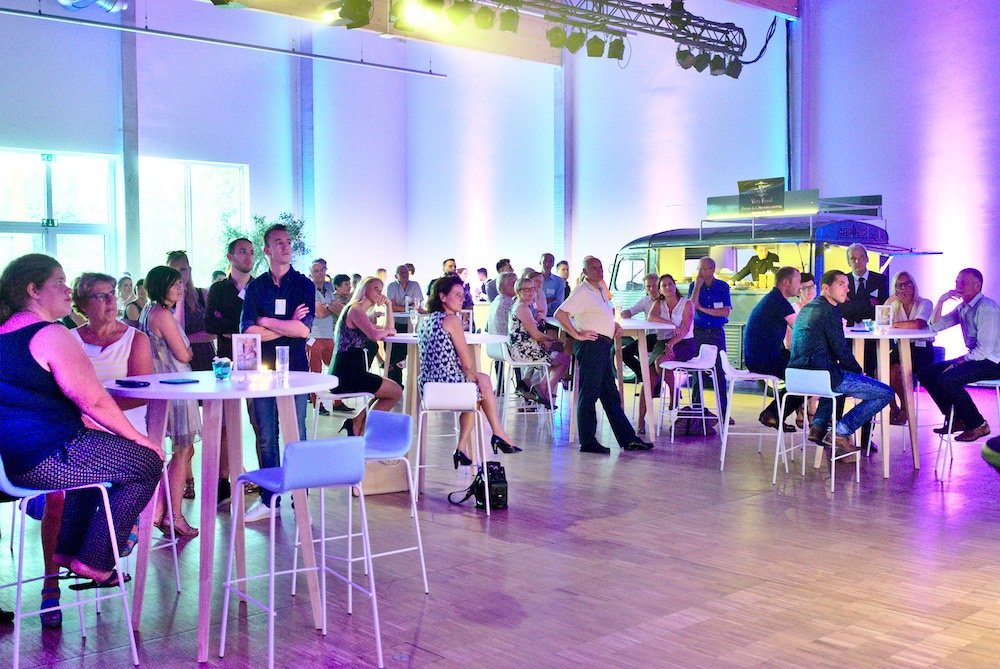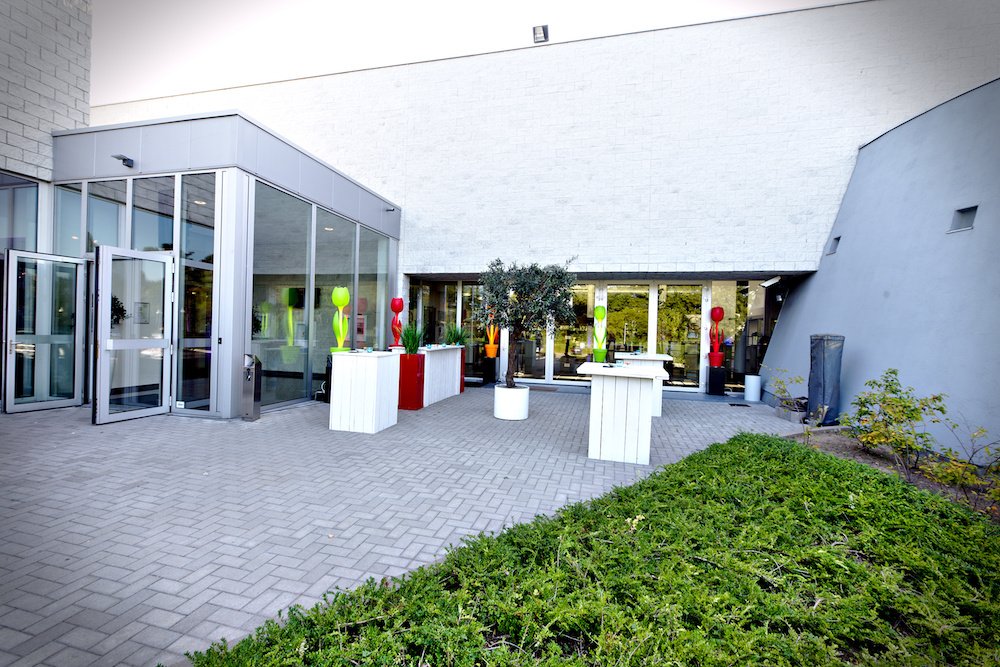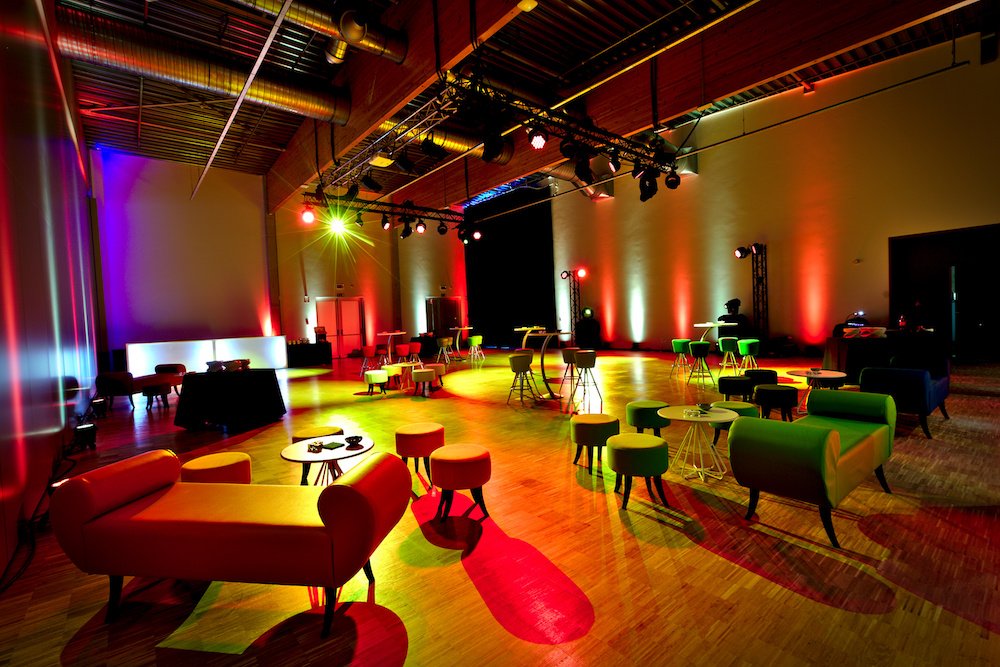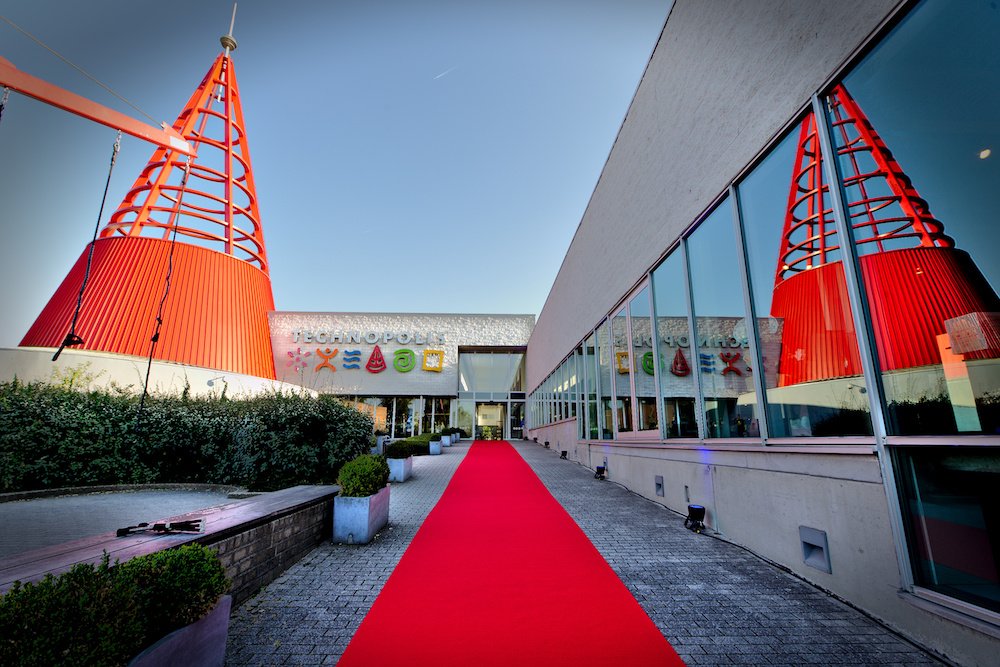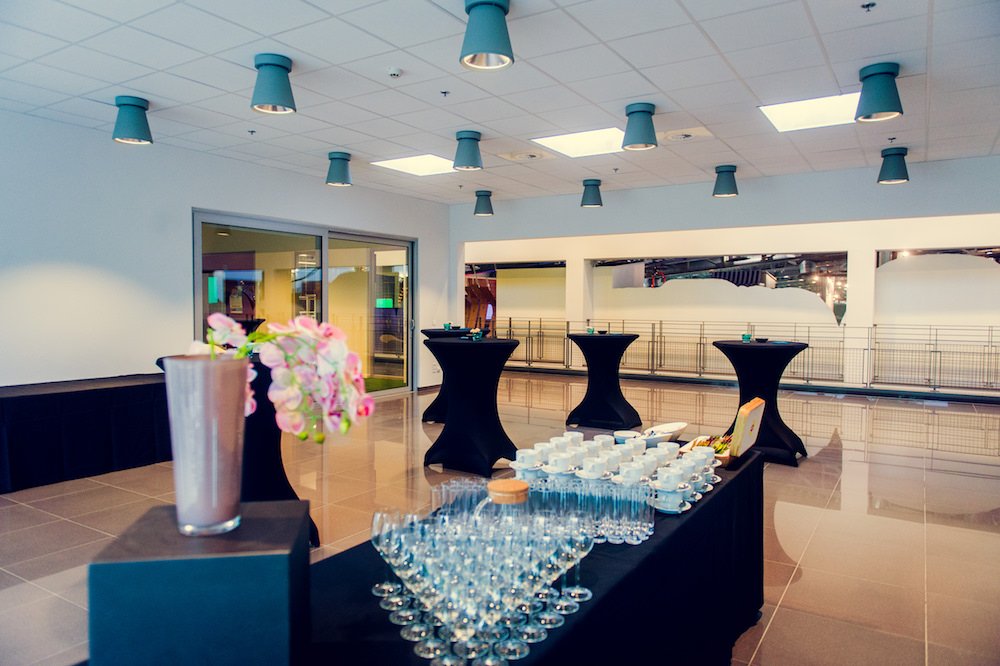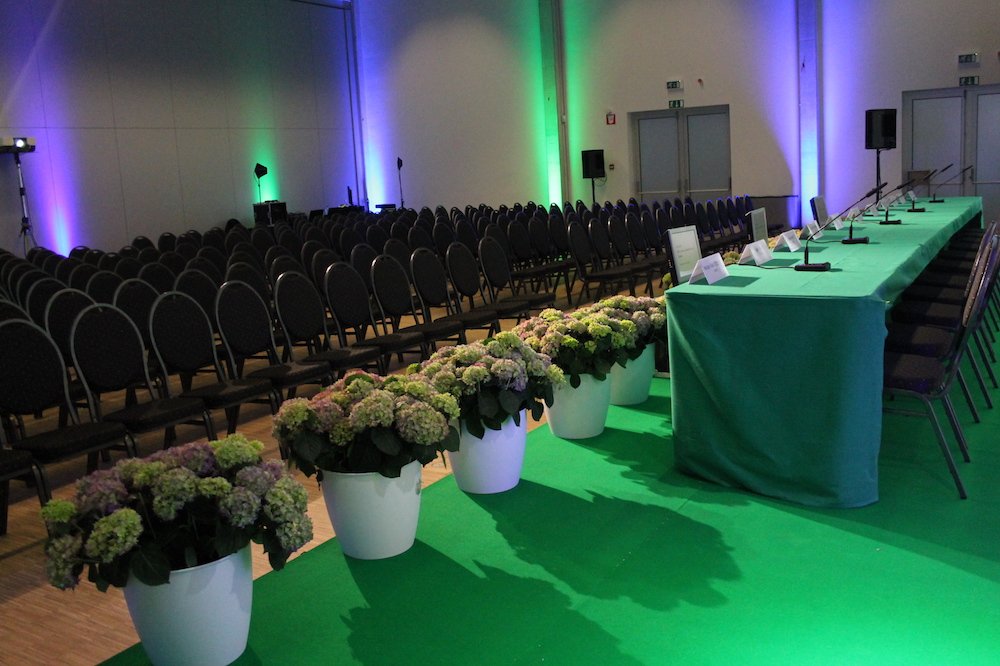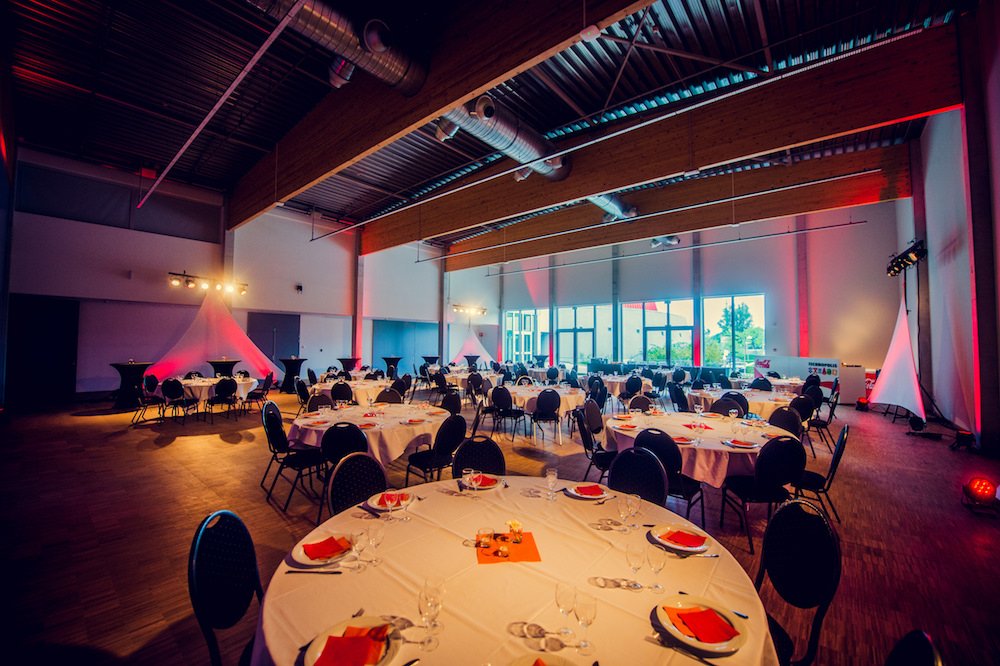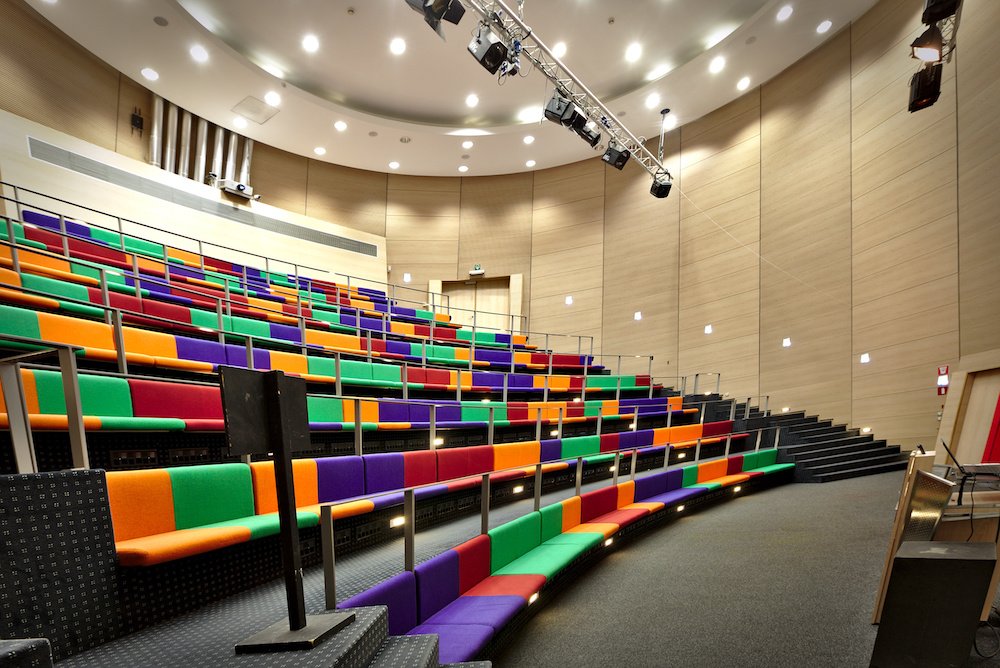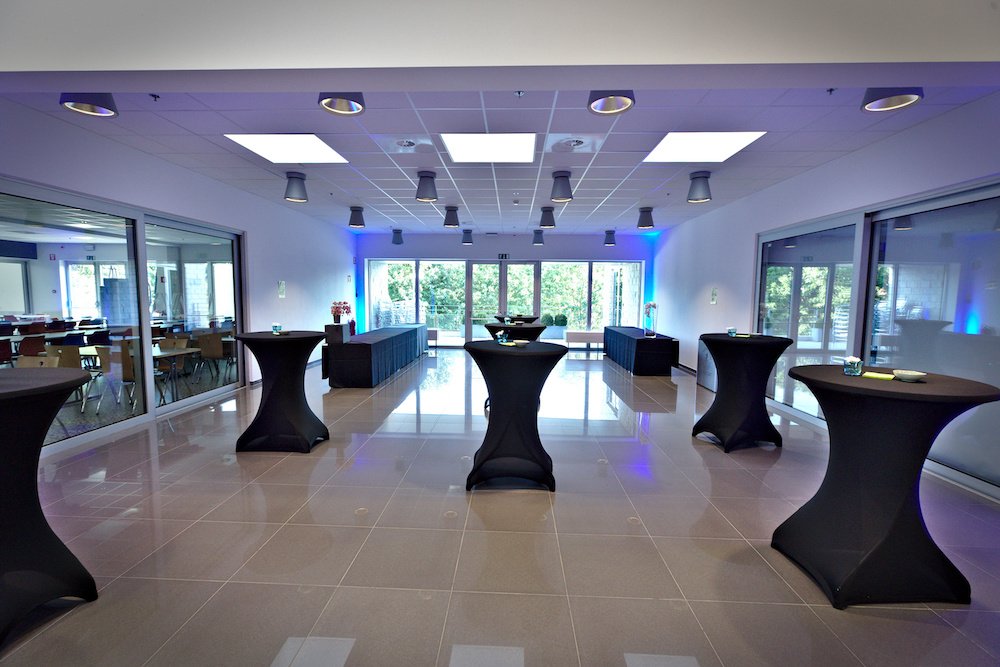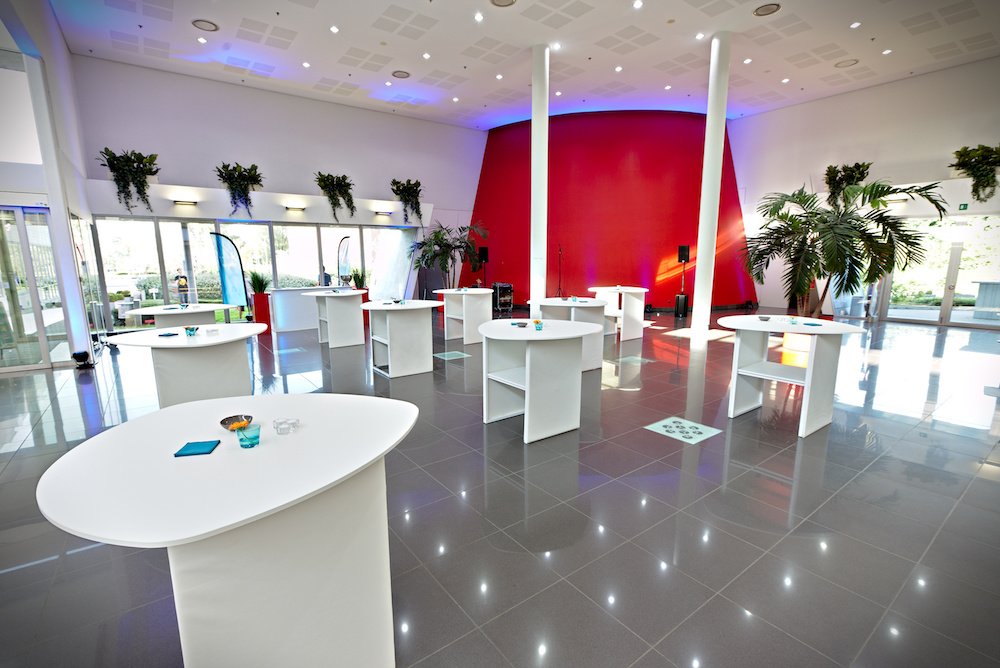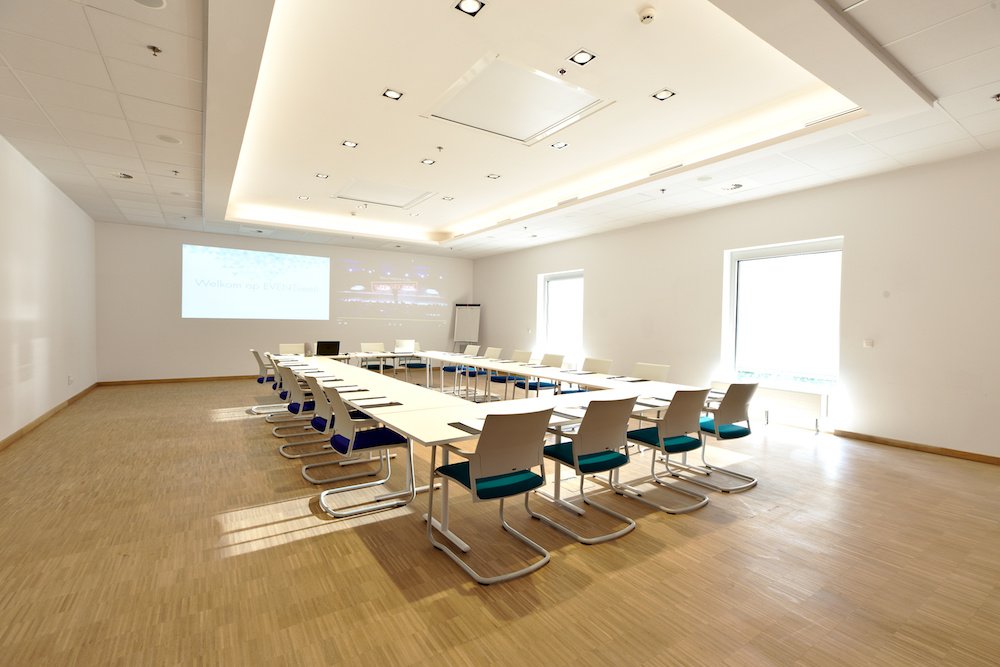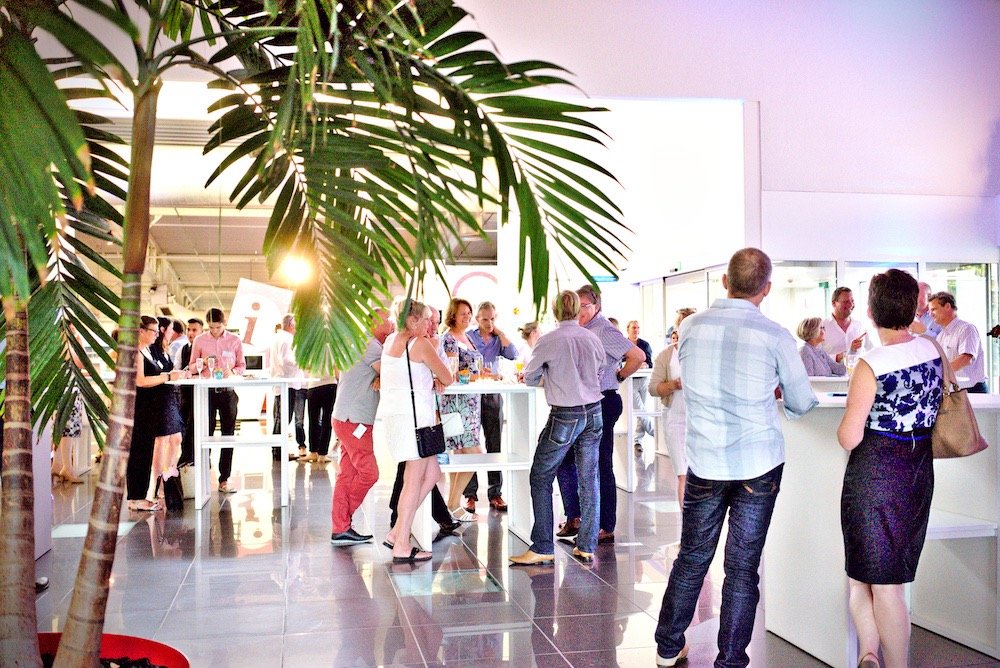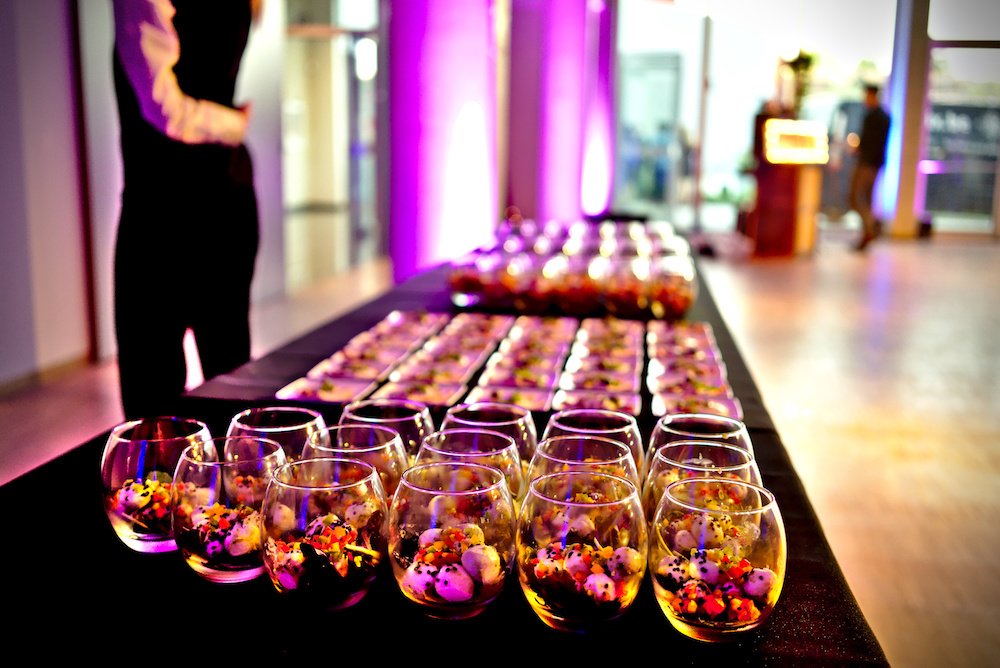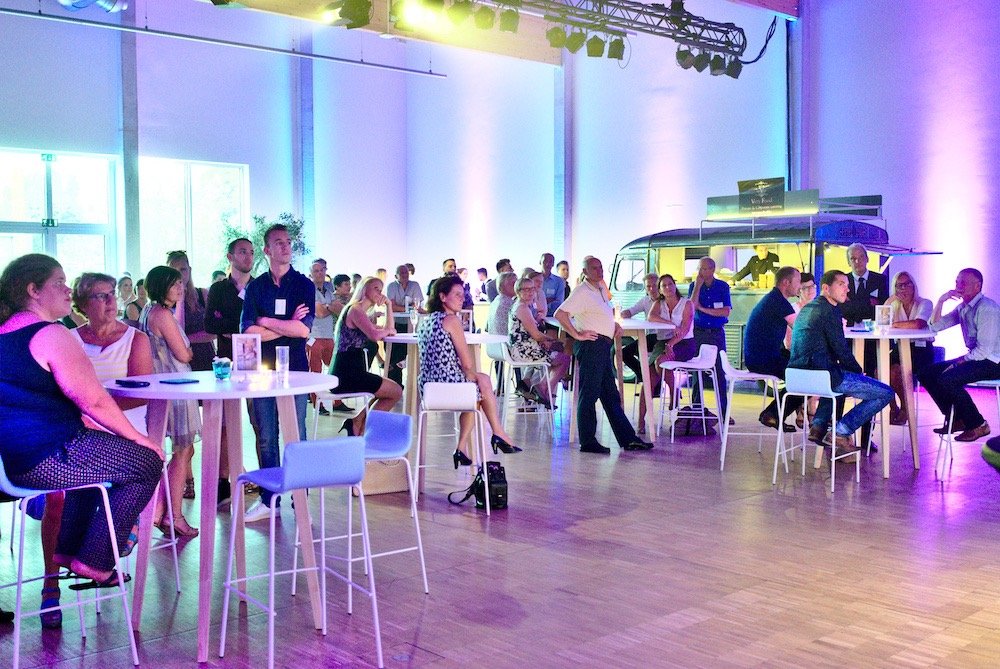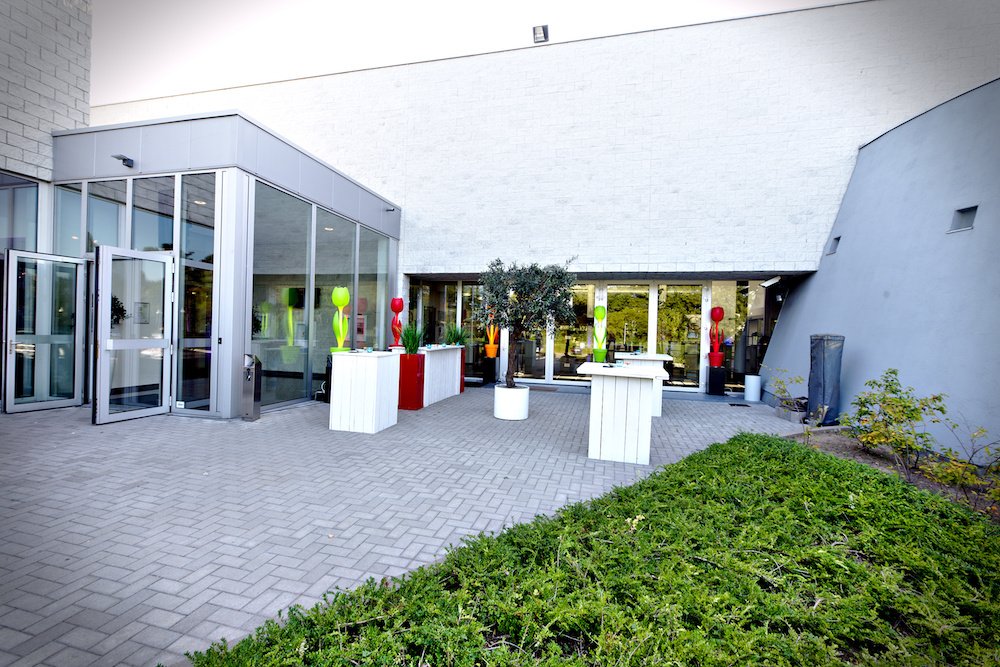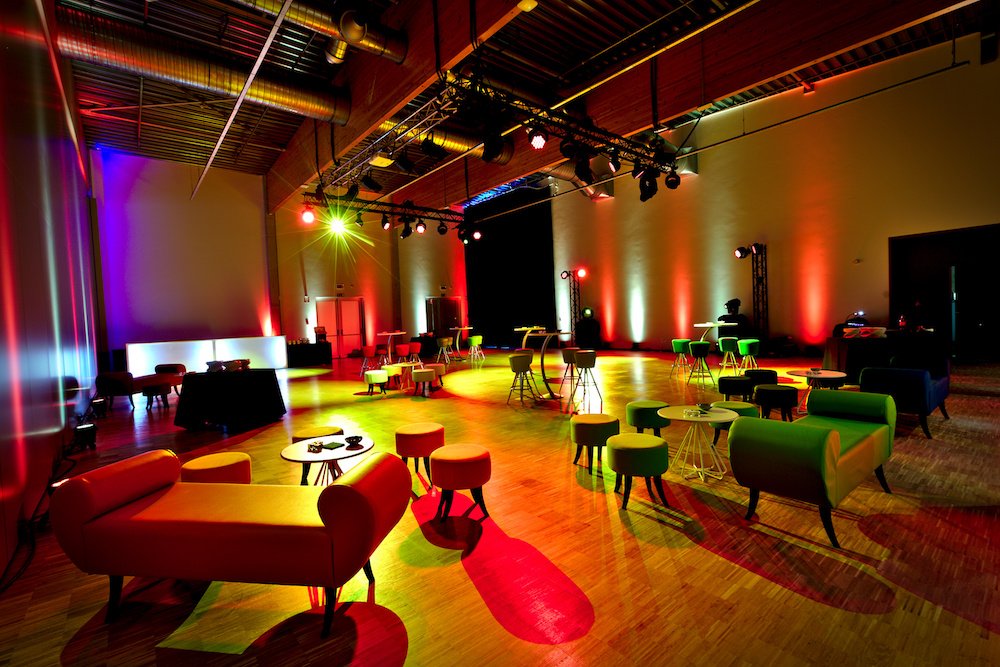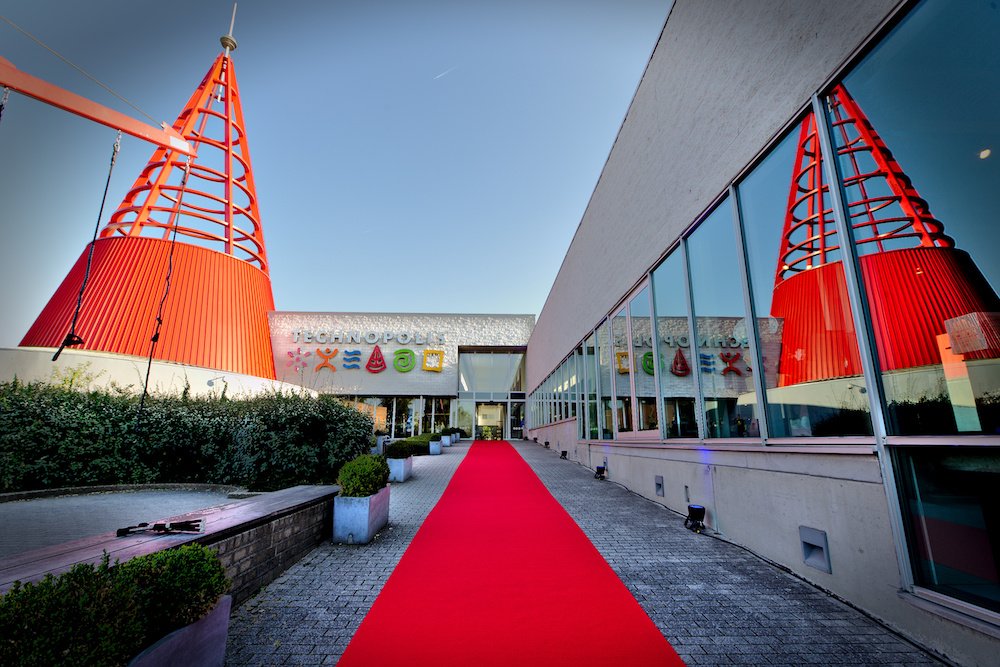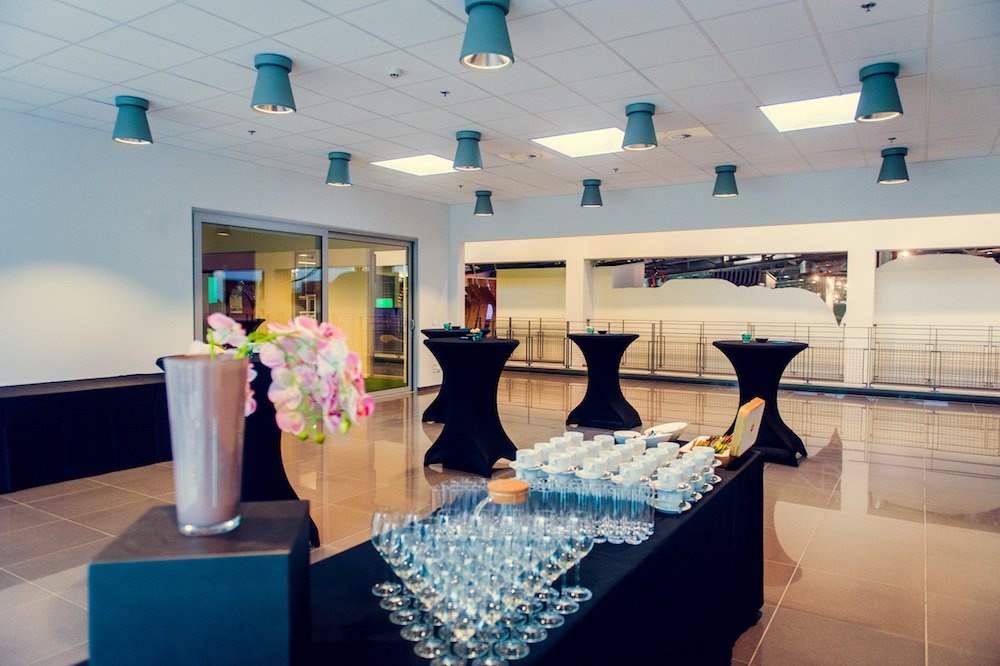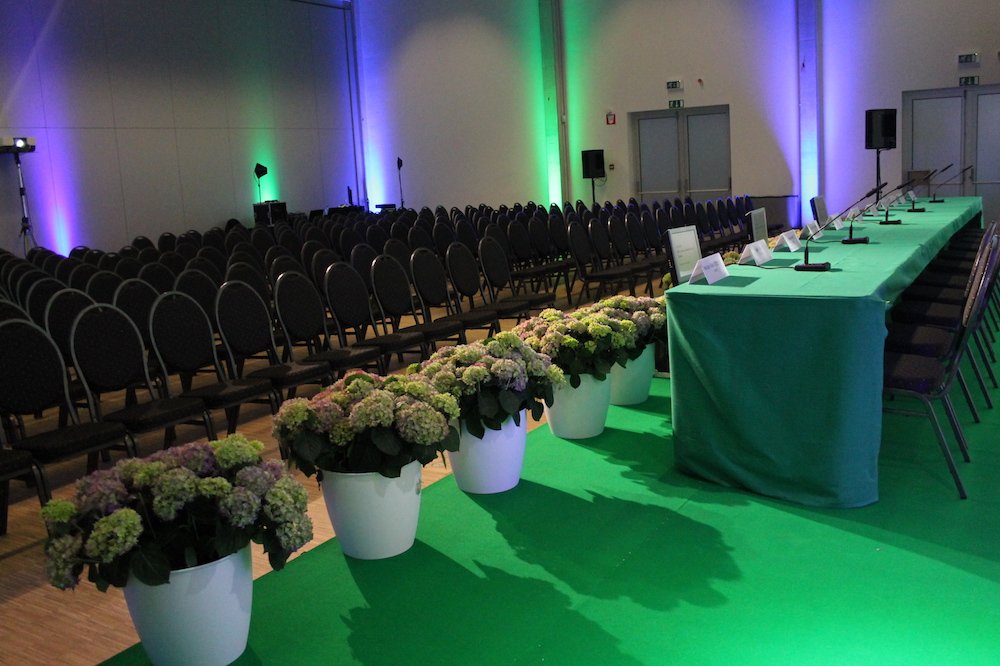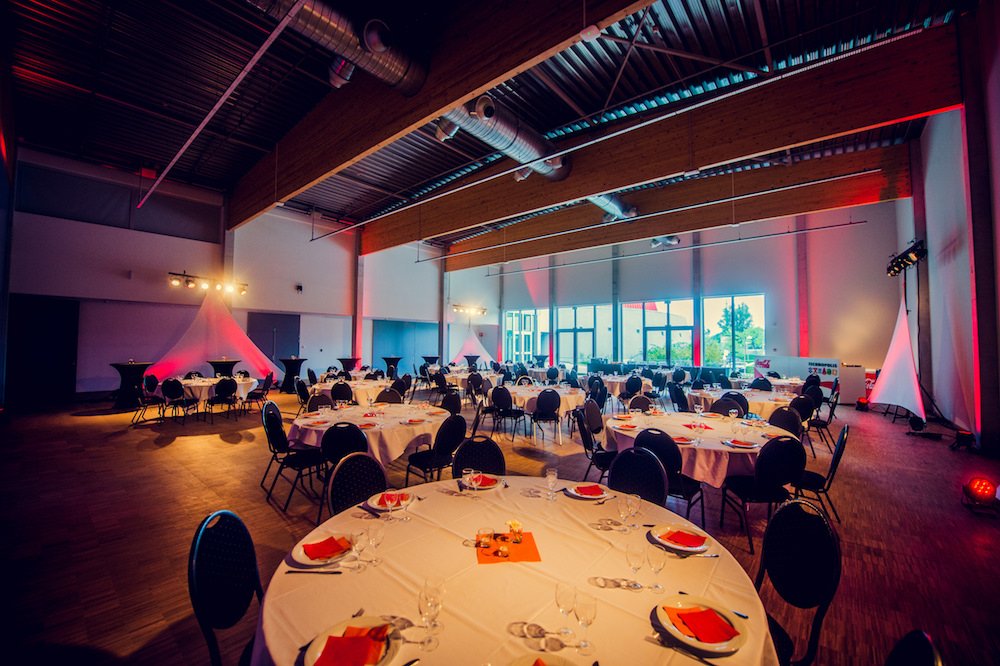 Technopolis is located in Mechelen, just 10 minutes from St Rumbold's Cathedral. It is the Flemish Centre for Science and Technology, and it's also an original place to hold events. Technopolis offers rooms for meetings or large banquets, including an auditorium. You can even arrange exclusive late opening.
The large car park is available free of charge and a comprehensive range of catering solutions are possible. Technopolis is located on the E19 and is close to the NMBS-SNCB railway station, from which buses run directly to the centre. Our parking has space for 700 cars.
Activities
Conference
Event
Meeting Room
Facilities
Air conditioning
Private Parking
Catering Service
Restaurant
Auditorium
Car charging point
Meetings
The Ampère Room can hold up to 60 people and has audiovisual equipment and air conditioning. Participants can take their coffee break and lunch on a patio in front of the room. For small meetings, the Hertz Room is perfect for up to 20 people under the same conditions. Wi-Fi is available throughout the building. 
Conferences
Technopolis will organise your conference in a fascinating scientific and technological setting. The Einstein Room is designed for 700 people and can be split into two separate spaces. The Kegel Auditorium has 150 seats. Other rooms and a terrace can also be made available. And at Technopolis, catering is provided to suit the customer's request, from coffee break to four-course meal, in well-appointed rooms. Mechelen with its historic centre and its hotels is just ten minutes away.
Events
Technopolis is an inspiring venue for your professional or private events. The 10 reception rooms can accommodate anything from 10 people (in the case of the smallest) to more than 700 people (in the case of the Einstein Room). They can be dressed with a scientific touch, and the lighting and sound system can be tailored to your requirements. Comprehensive catering services are available if required. This setting, dedicated to science and technology, is sure to contribute to your event's success.