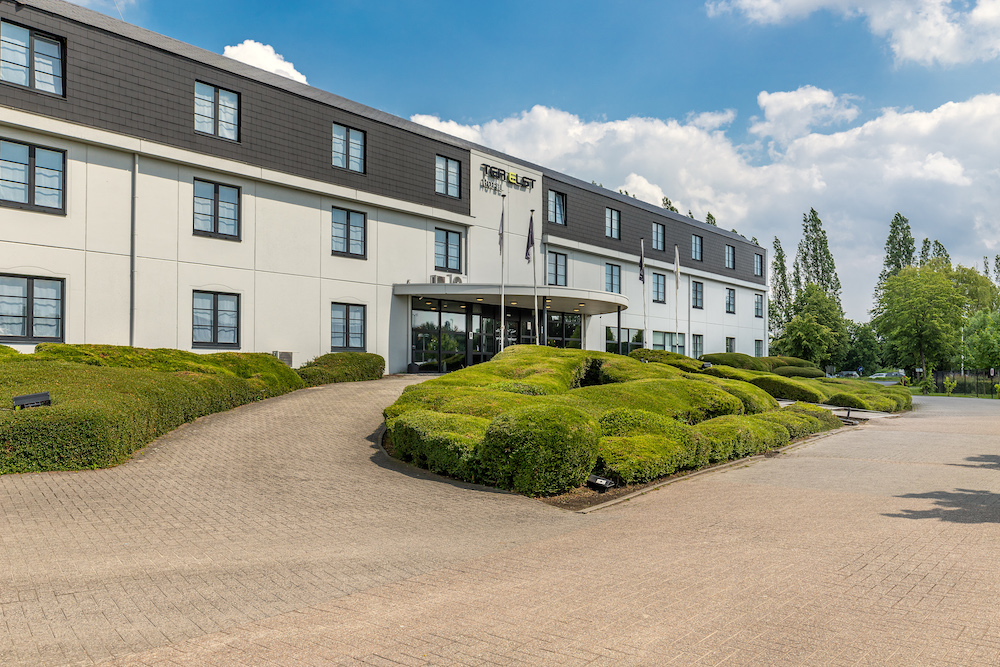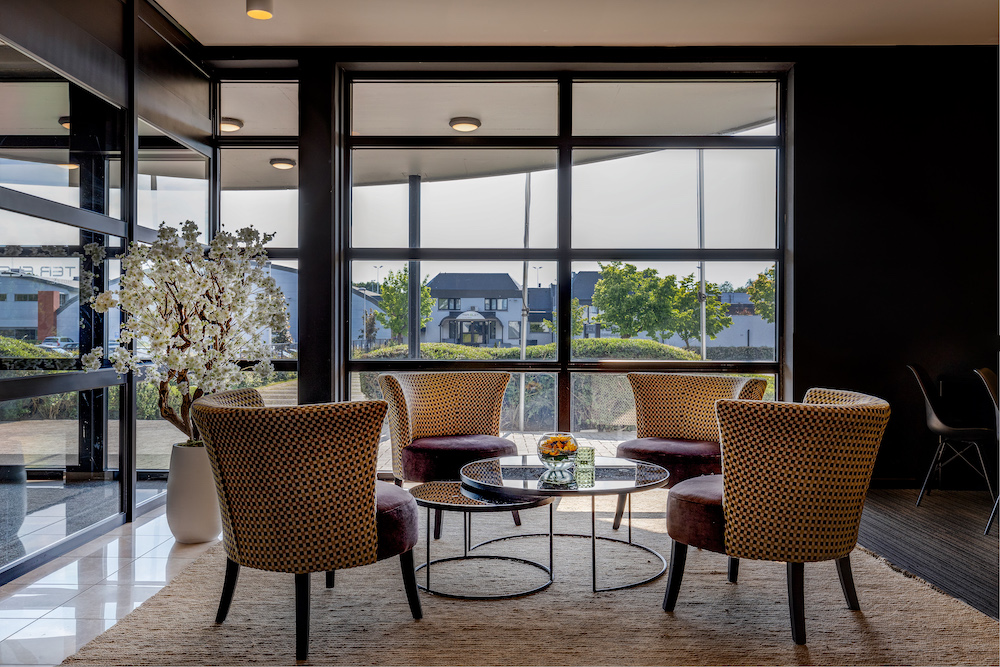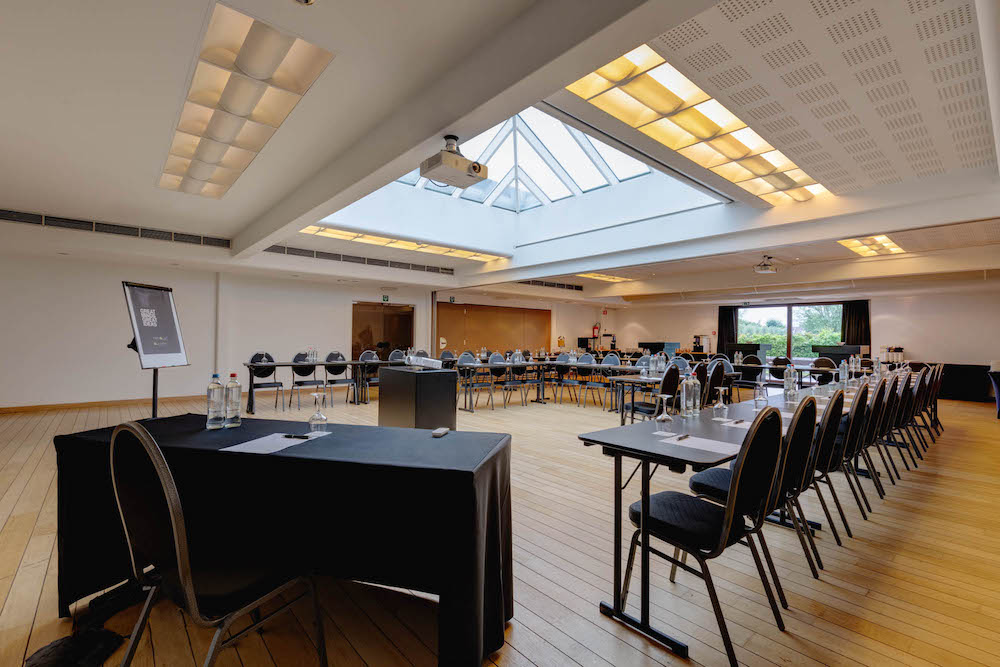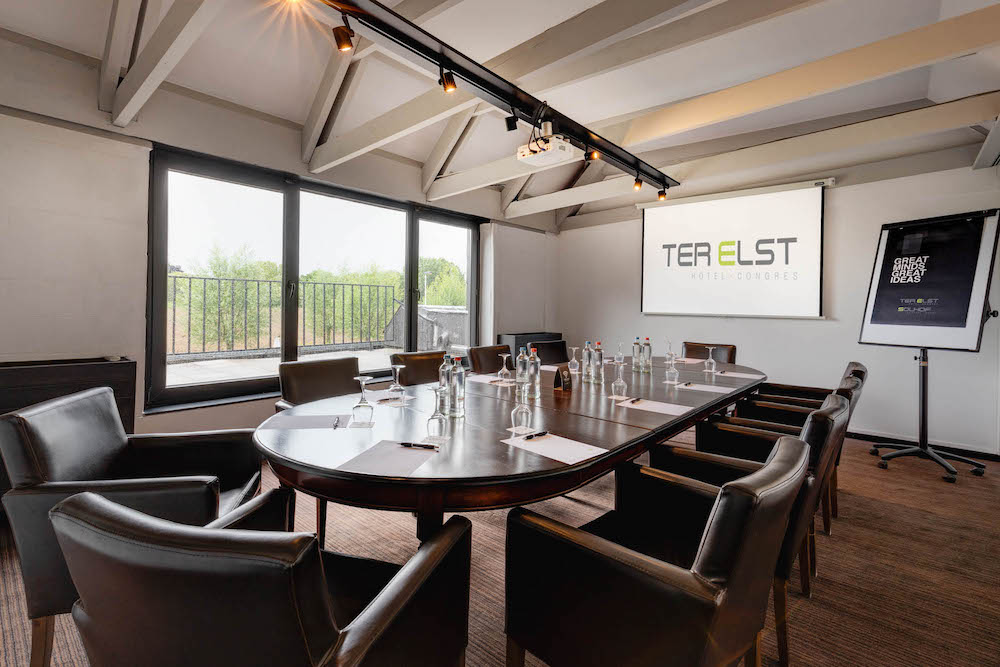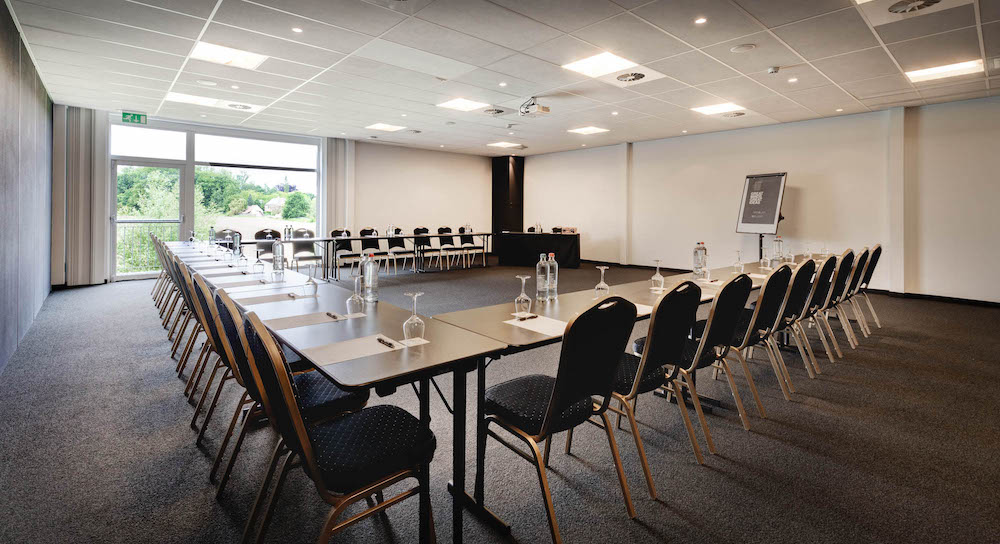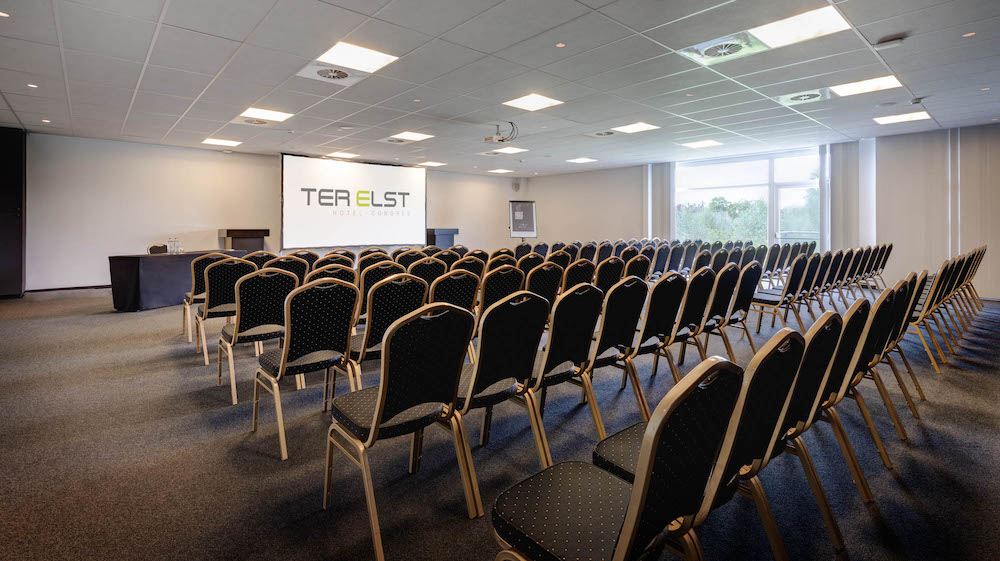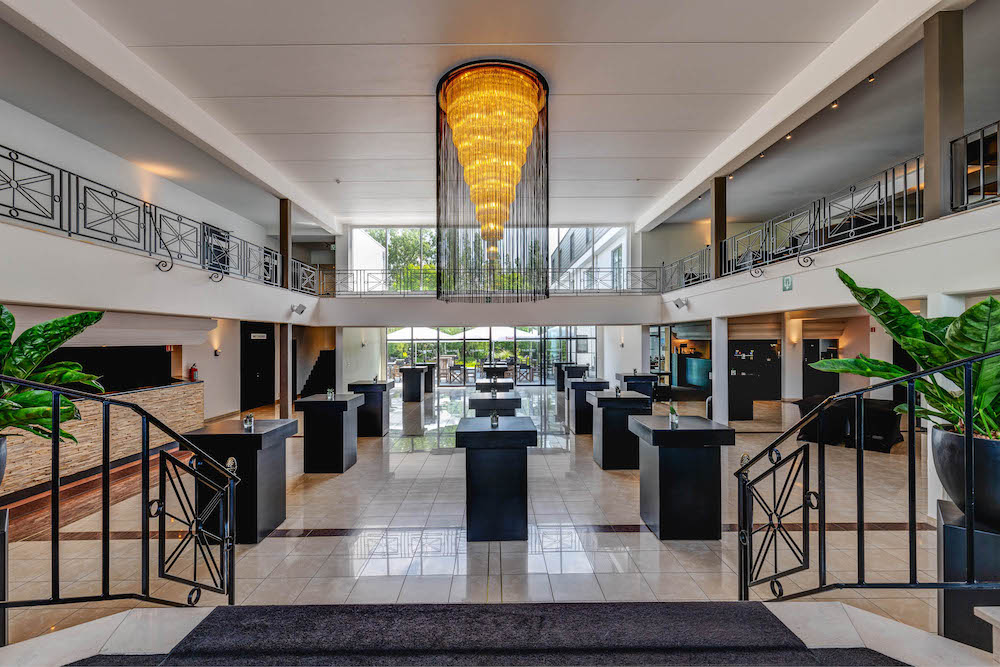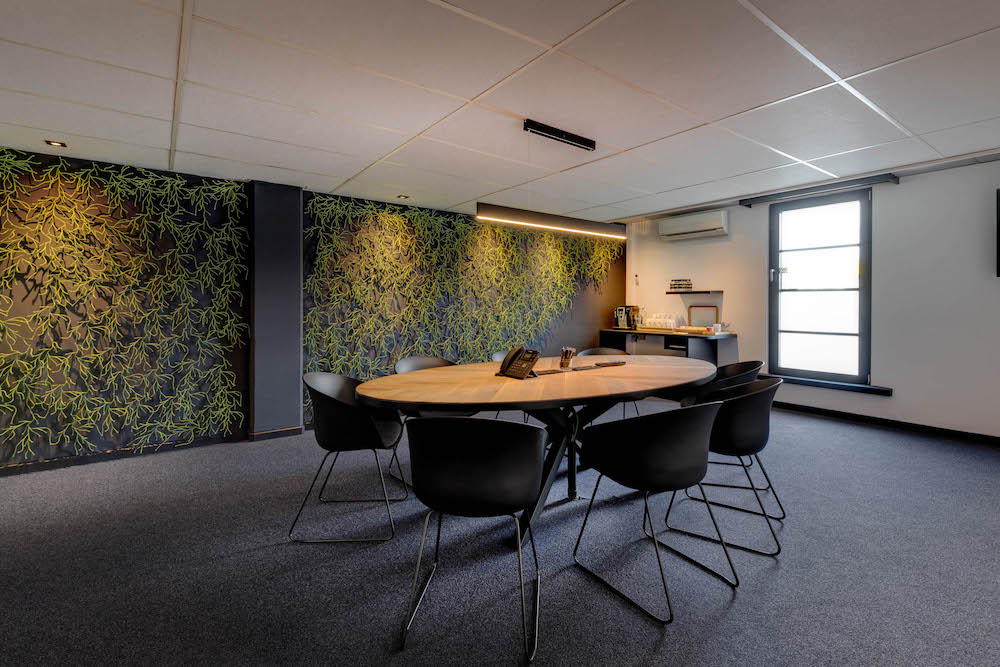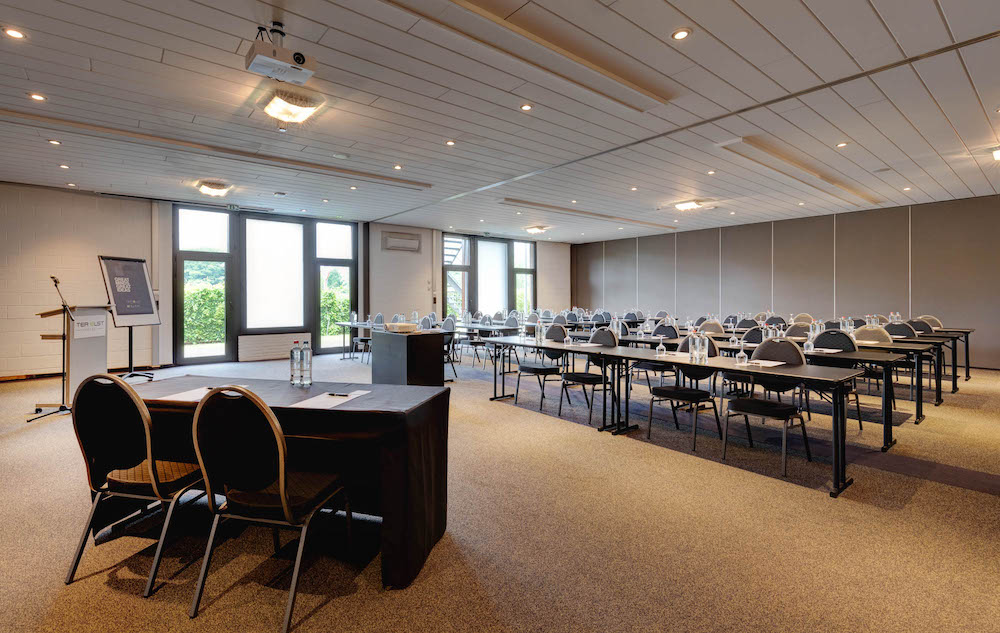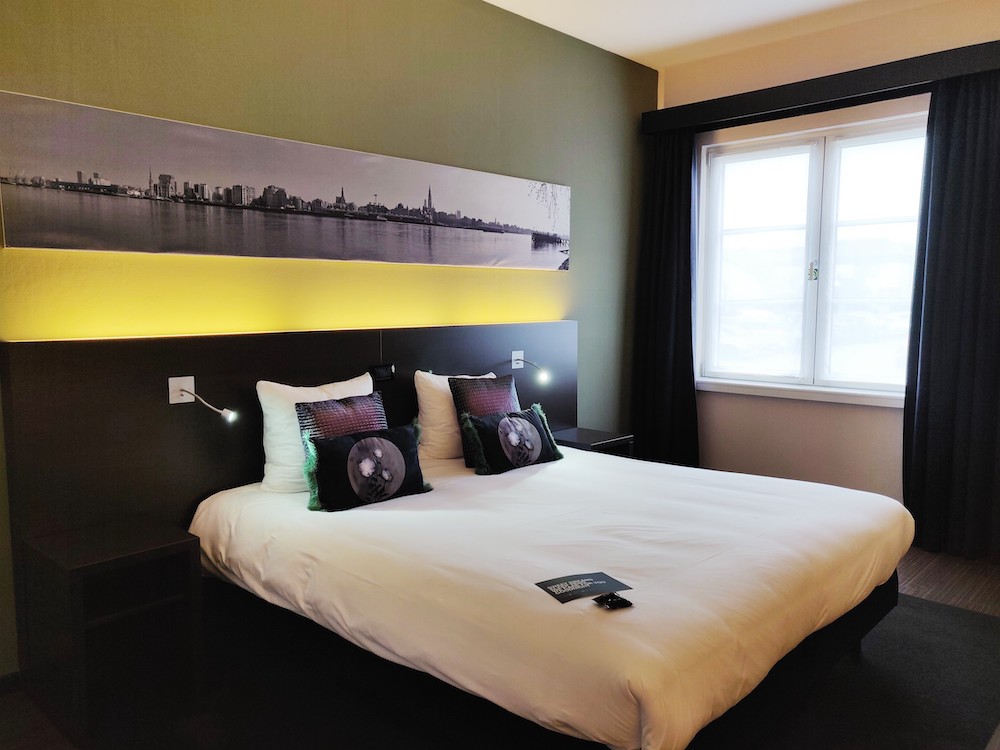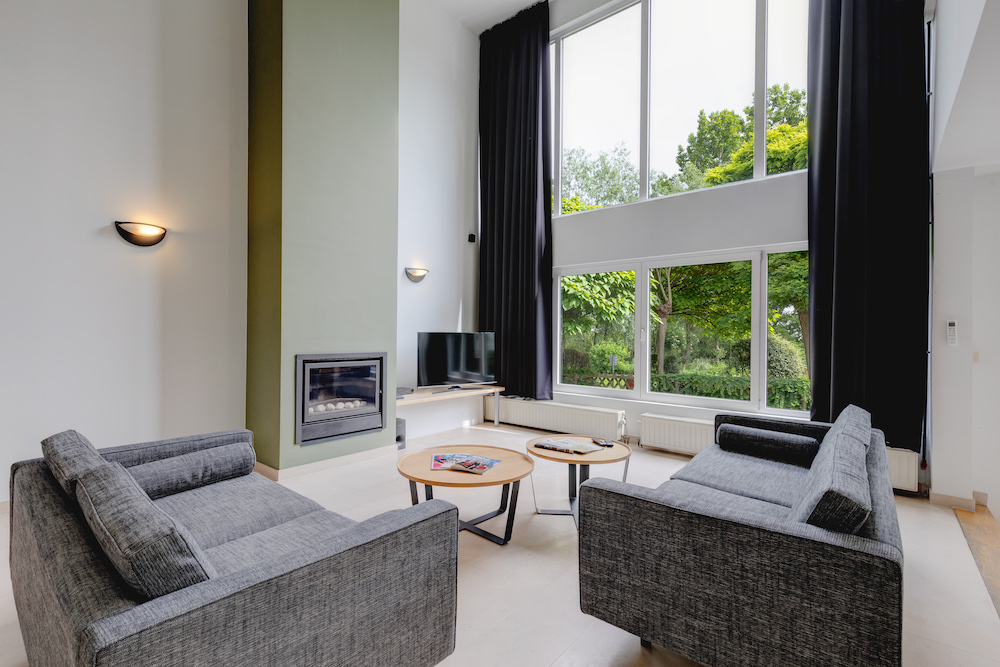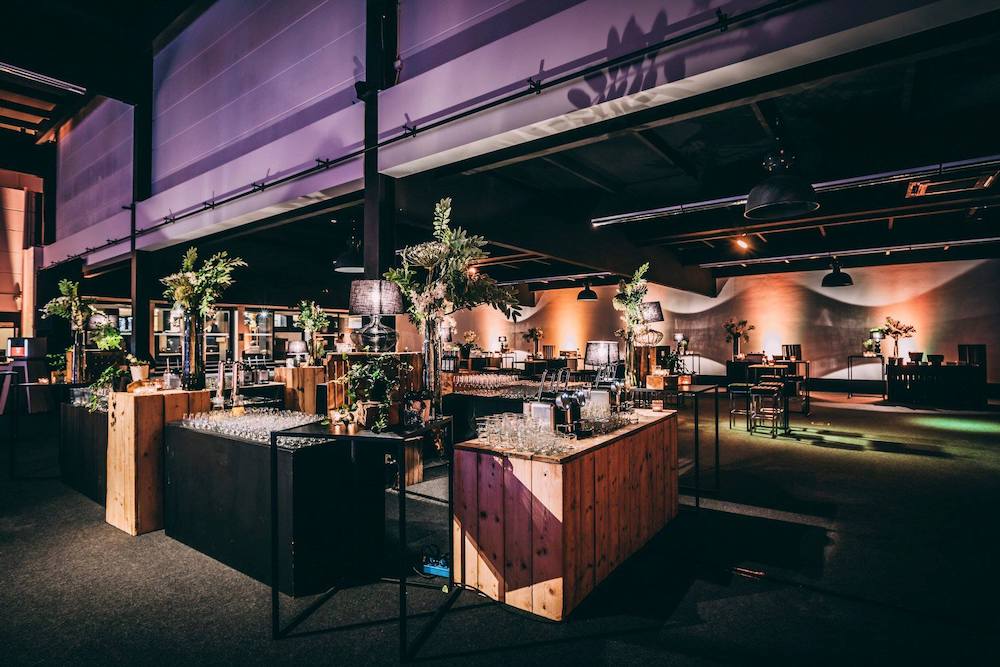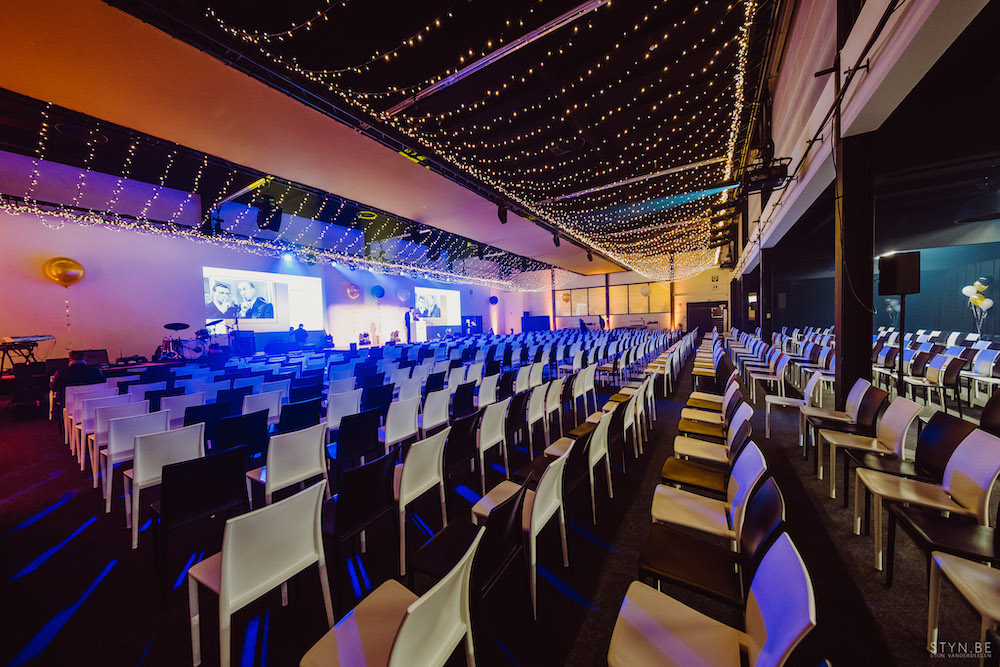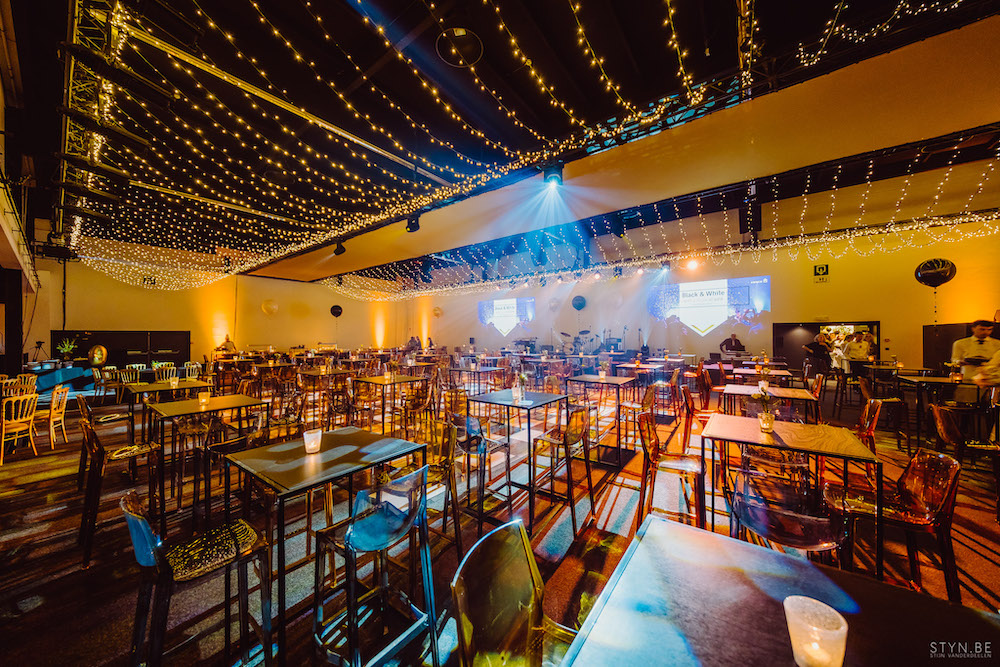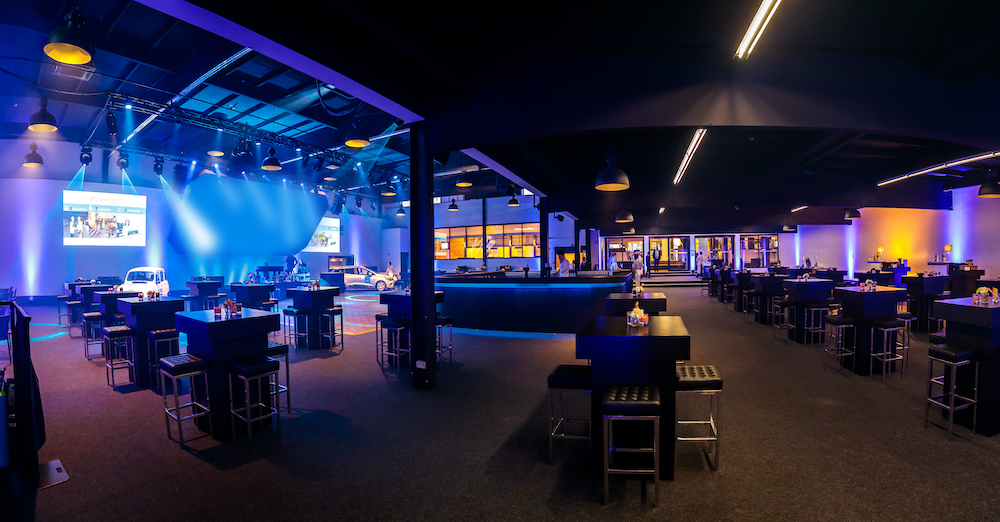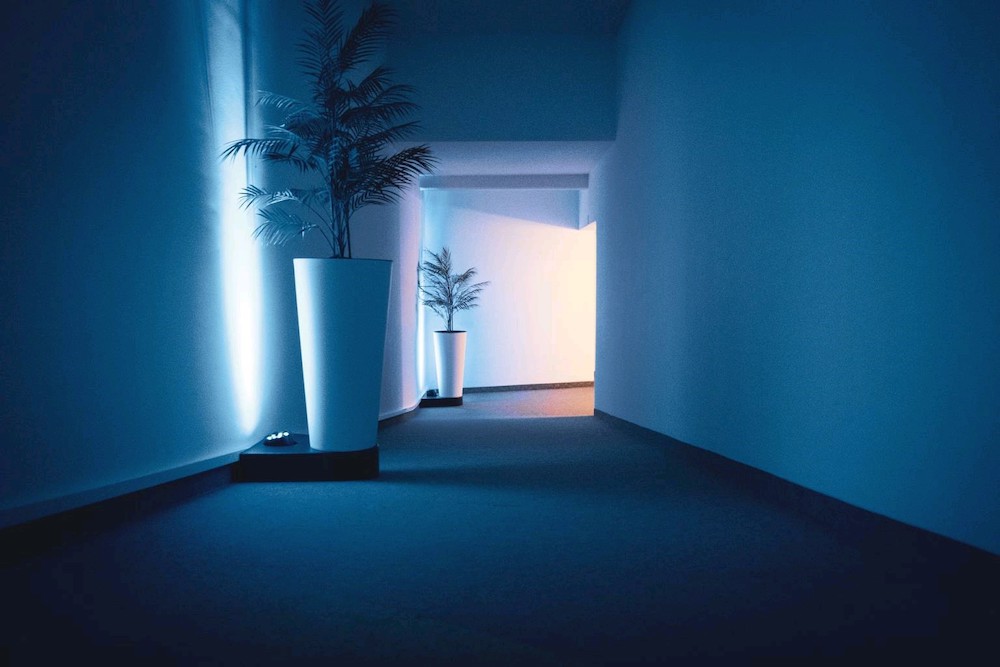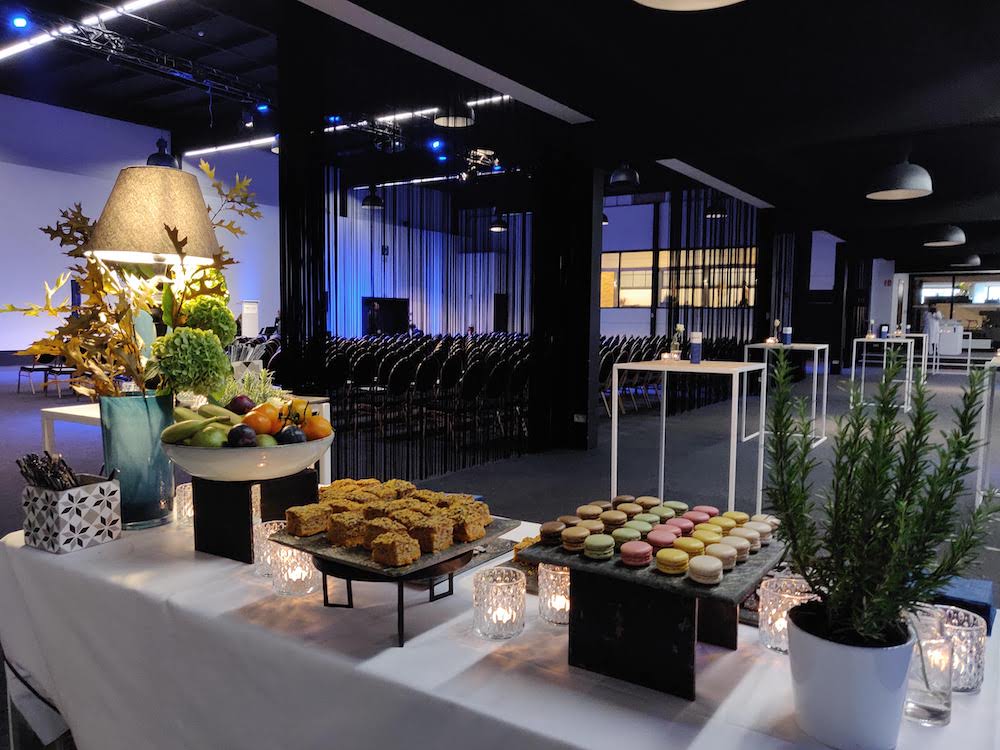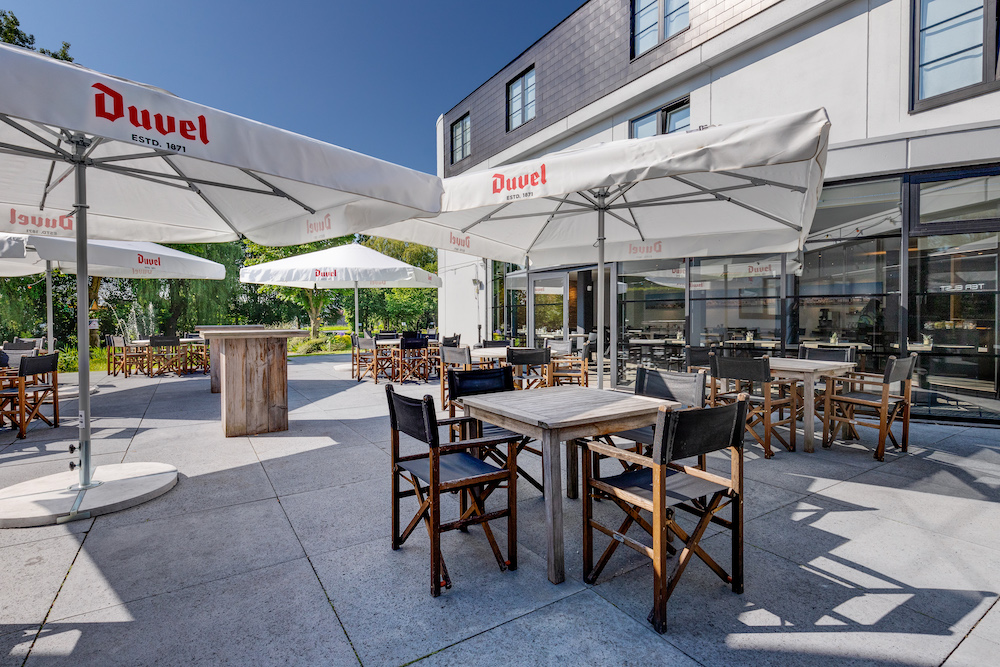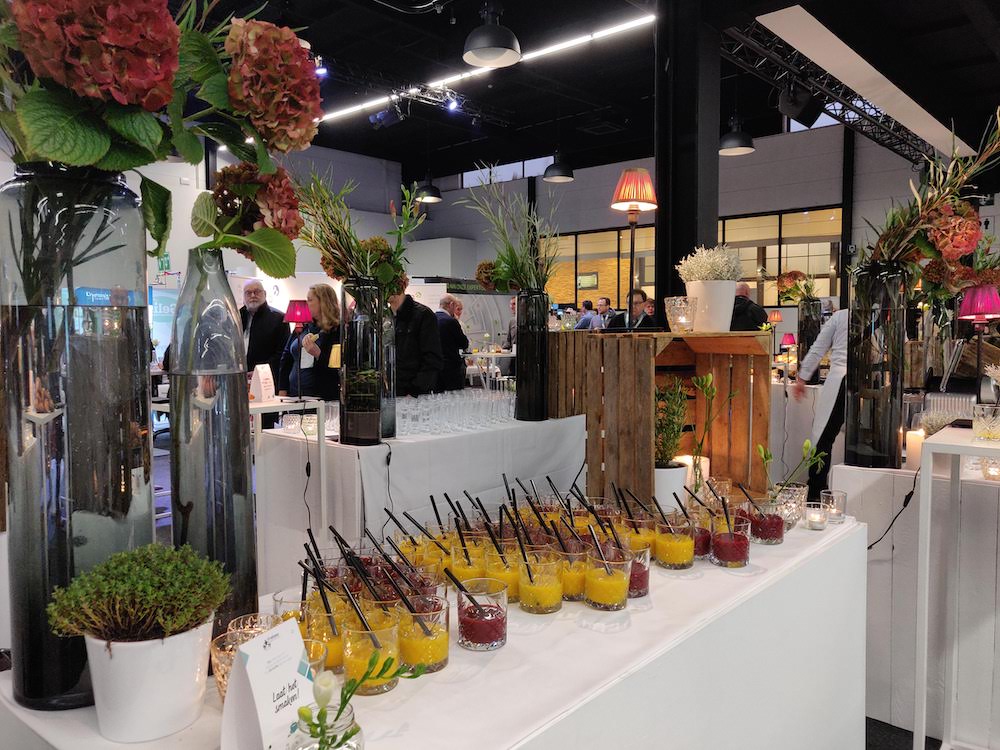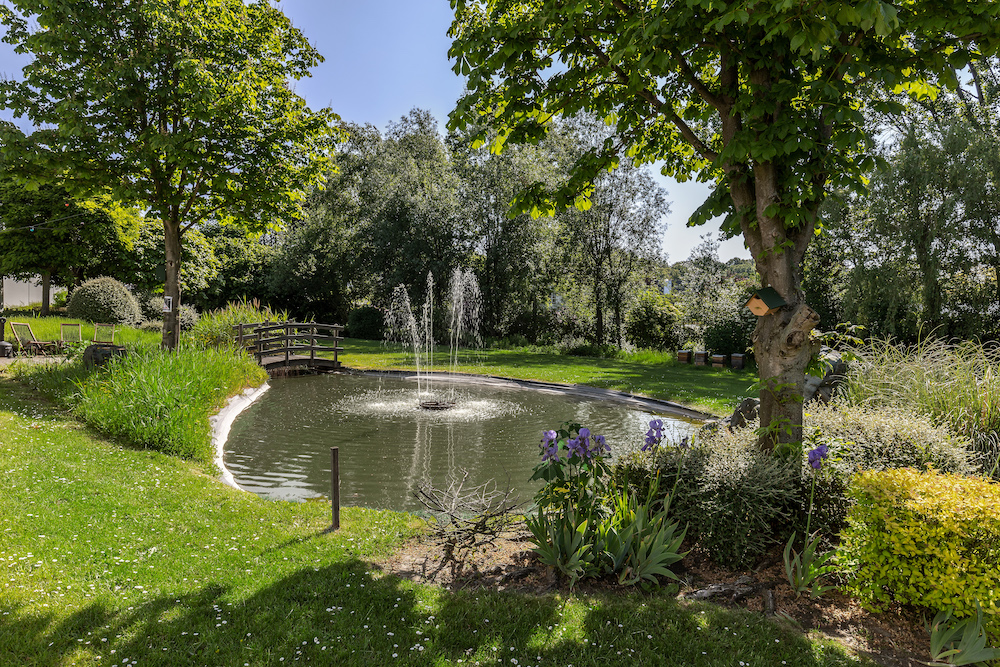 The Ter Elst estate is a spacious complex consisting of the hotel, conference and sports buildings: you can hold a meeting or organise an event here, spend a night in our hotel and enjoy a workout at TEGym! Ter Elst is the only place in the Antwerp region with such an offering. We go about our work with professionalism and great pleasure, and you reap the benefits!
Despite its quiet location, surrounded by sixteen tennis courts, visitors are just a short distance from the E19 and the Antwerp Ringroad.
Ter Elst will take charge of all your events, large or small, with a great deal of enthusiasm and care. Guests come to us with high expectations and leave the complex with a smile, a sense of satisfaction and above all fantastic memories.
Activities
Conference
Event
Meeting Room
Location type
Hotel
Industrial
Blackbox
Facilities
Air conditioning
Private Parking
Overnight
Catering Service
Auditorium
Car charging point
Location
Near motorway
Green
Airport
Ringroad
Meetings
Lounge, auditorium or exhibition hall? You have a choice of no fewer than nineteen rooms of various capacities, spread throughout the Ter Elst hotel and conference building. Business lunches, private meetings, international conferences – the Ter Elst complex is perfect for them all.Ter Elst is proud of its three stars, but in no sense rests on its laurels.
What matters to is that you should receive at least a four-star service! And with luxurious guest rooms, well-equipped sports complex and staff with their hearts in the right place, we make every effort to ensure just that.
With its nineteen function rooms, Ter Elst has a huge amount of seating. However, there is much more to do than sit down! After the meeting why not stretch your legs? Or clear your head in the gym? Or even go clay pigeon shooting?
You can select your team-building event from fifteen activities, ranging from petanque to cocktail workshops or life-sized Cluedo. Do you want something quiet or something very intensive? It's up to you.