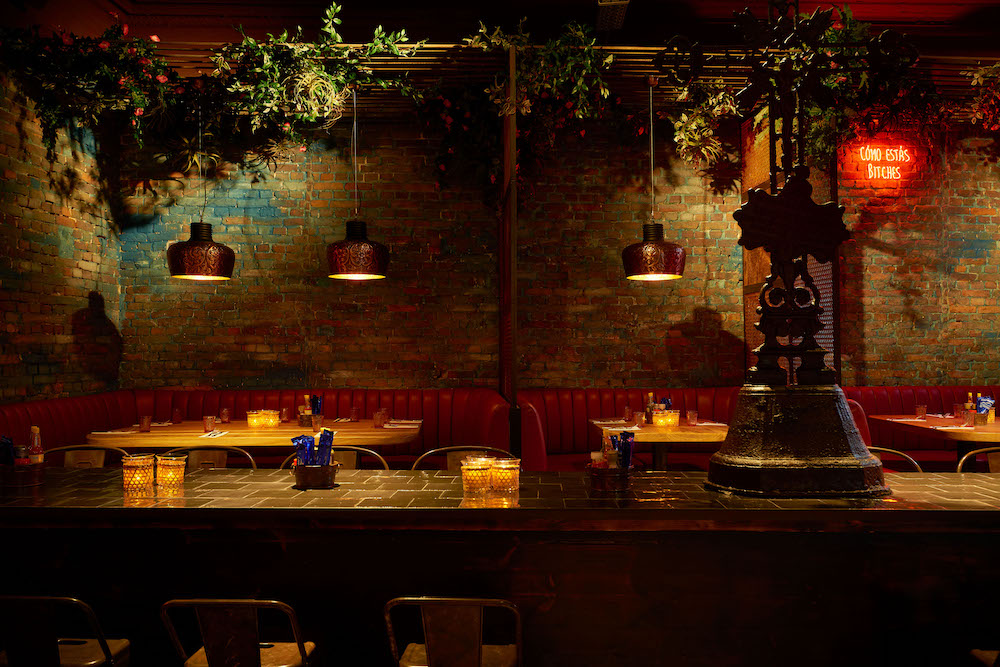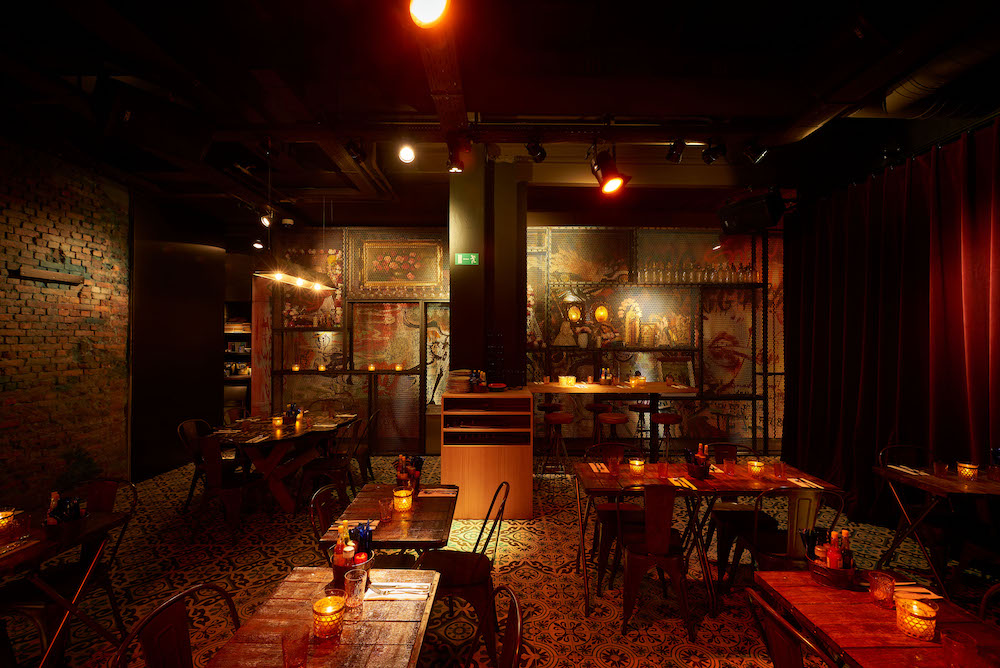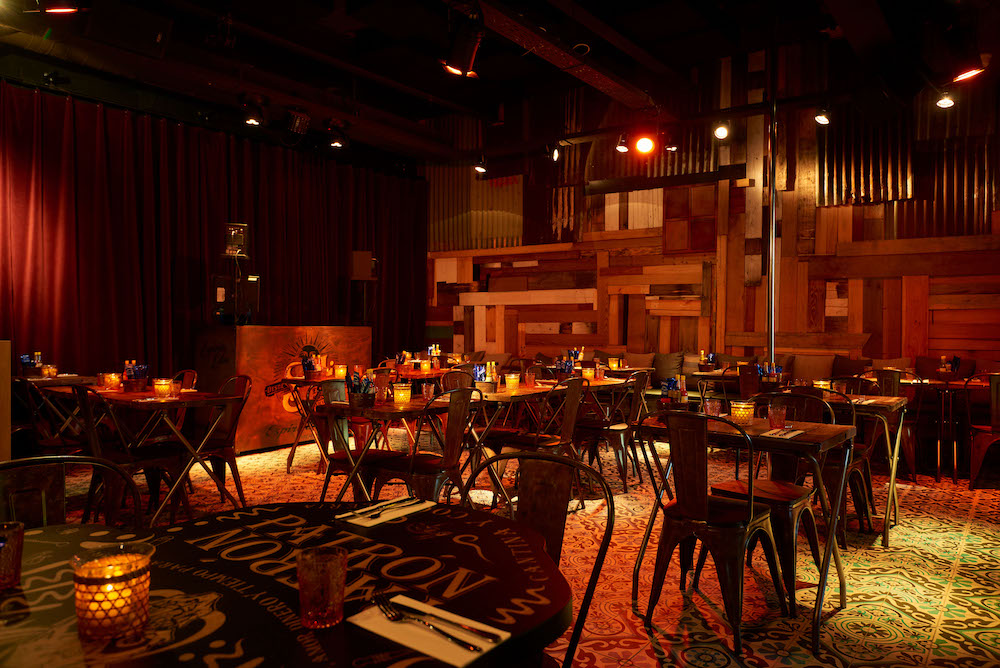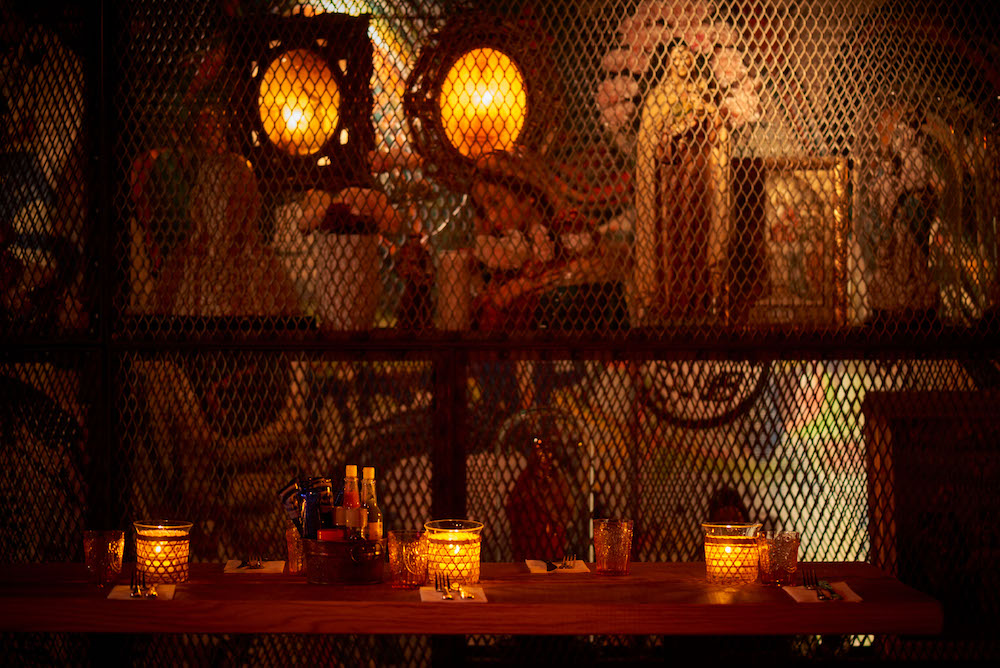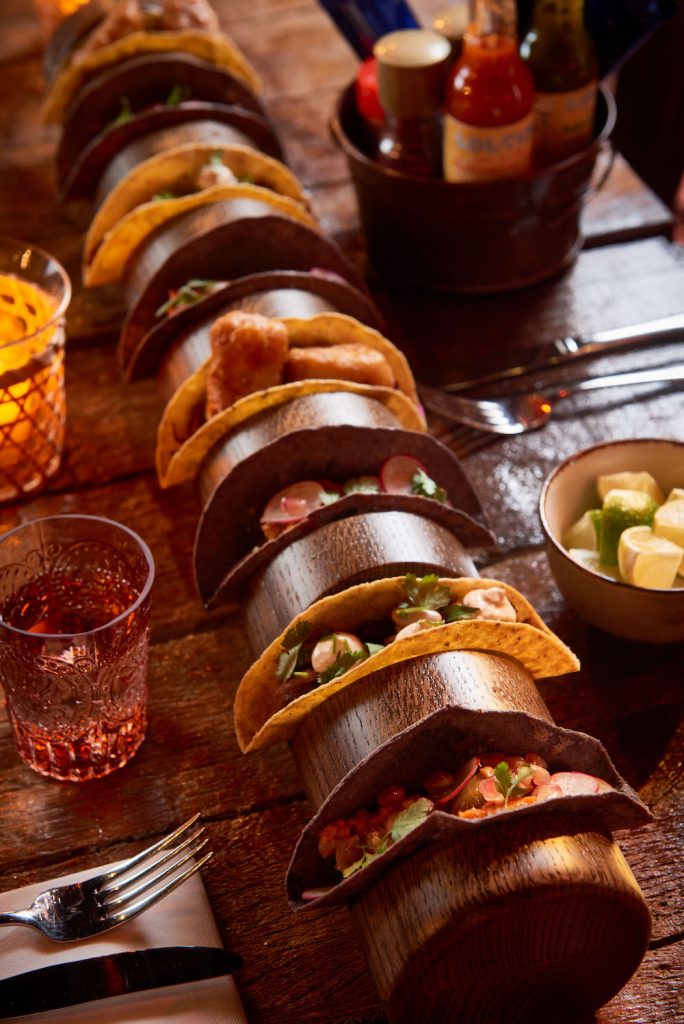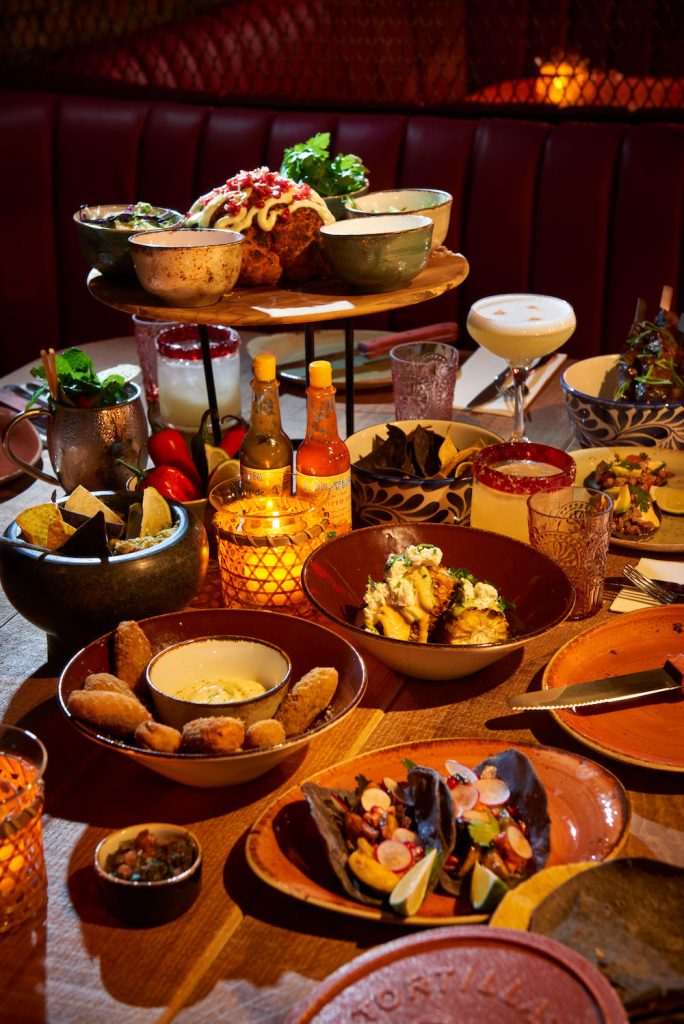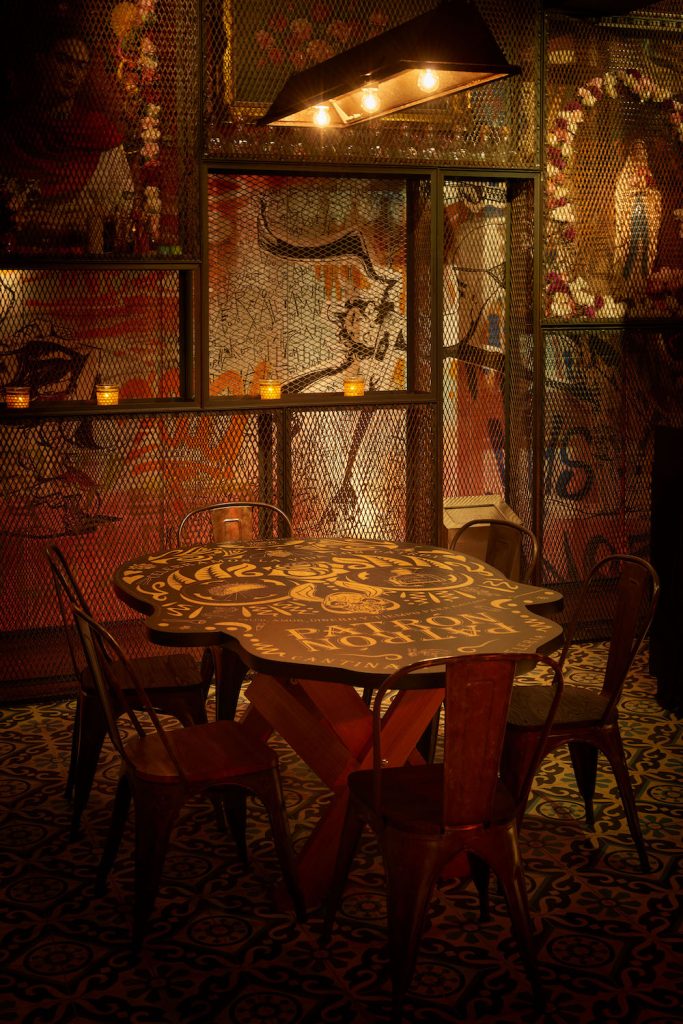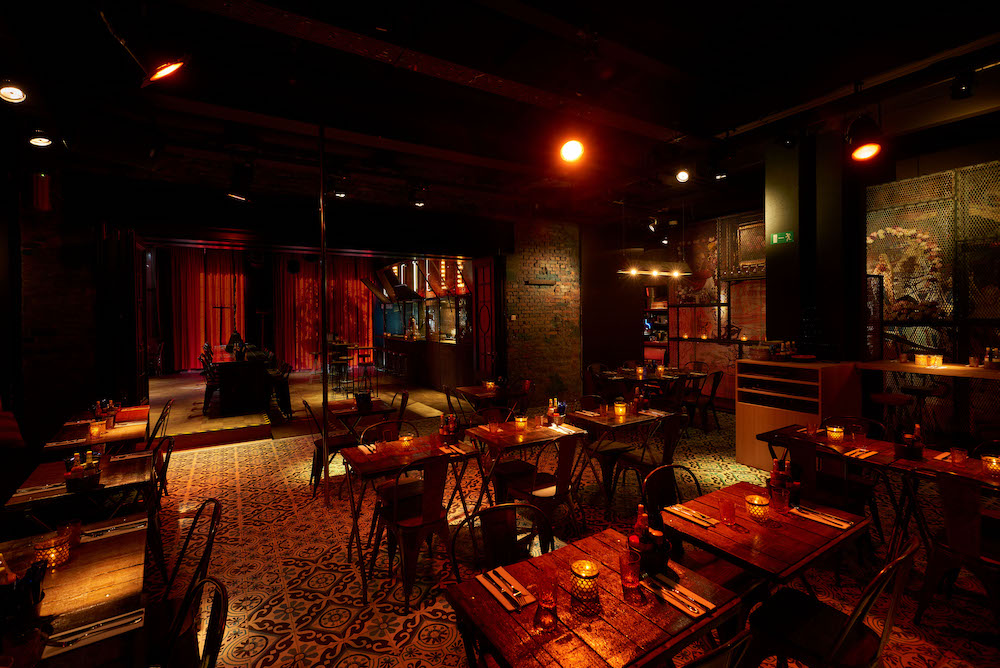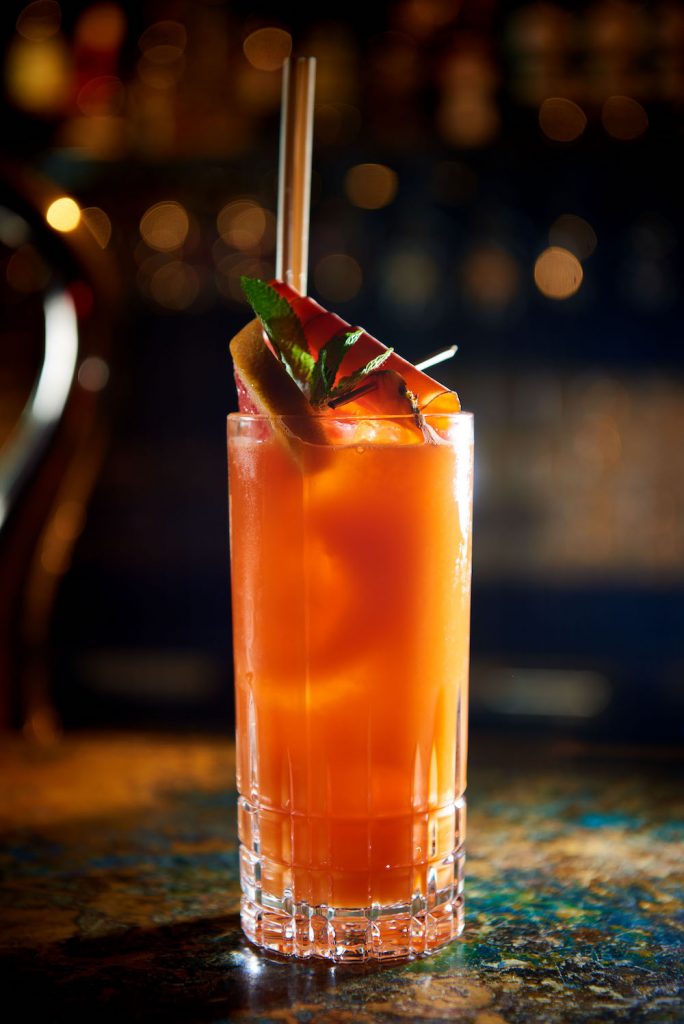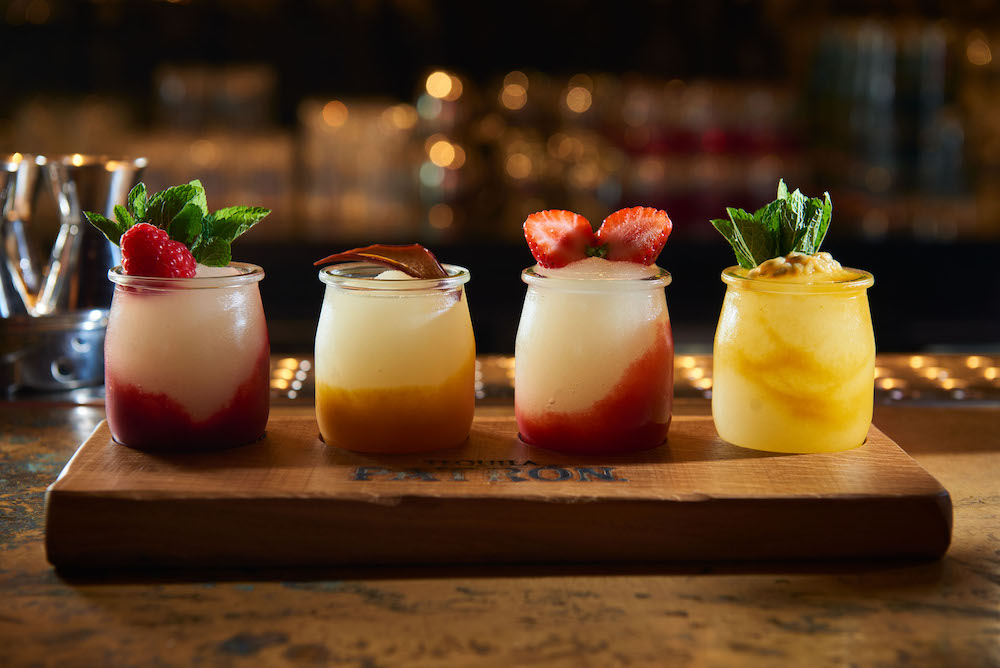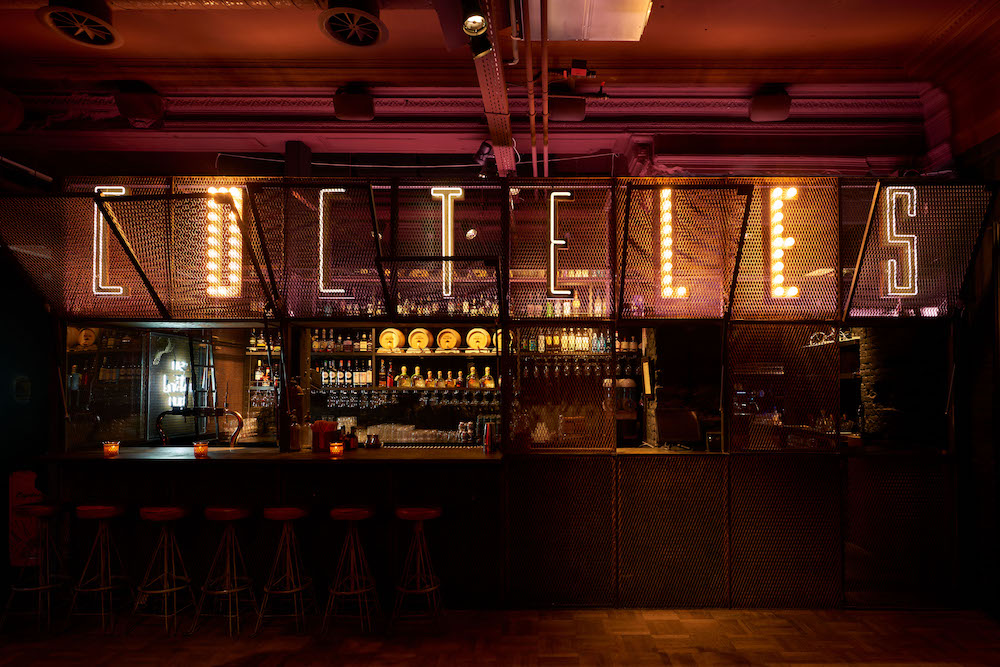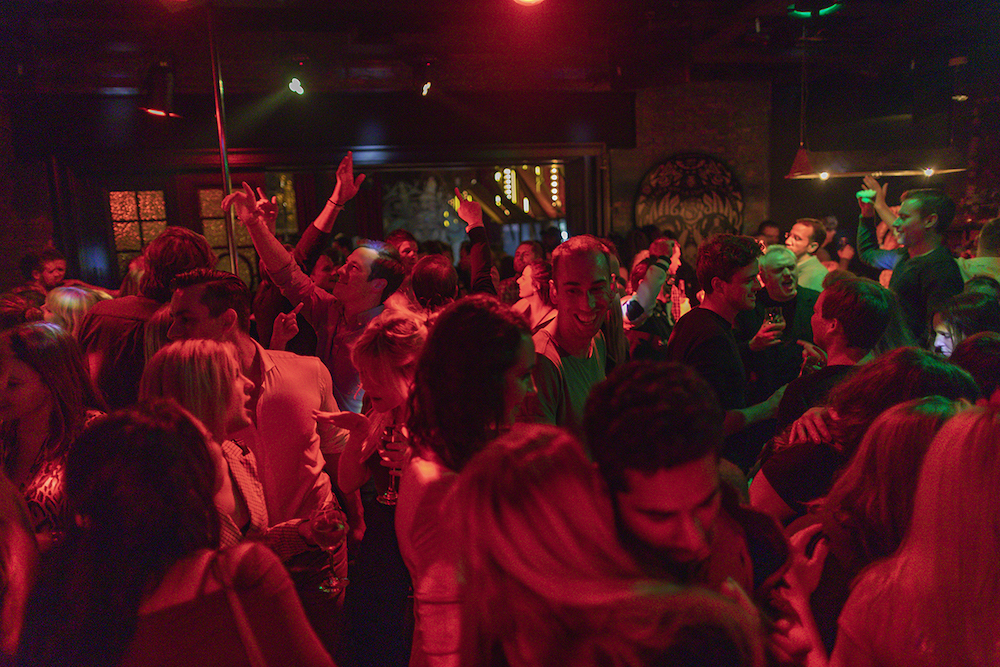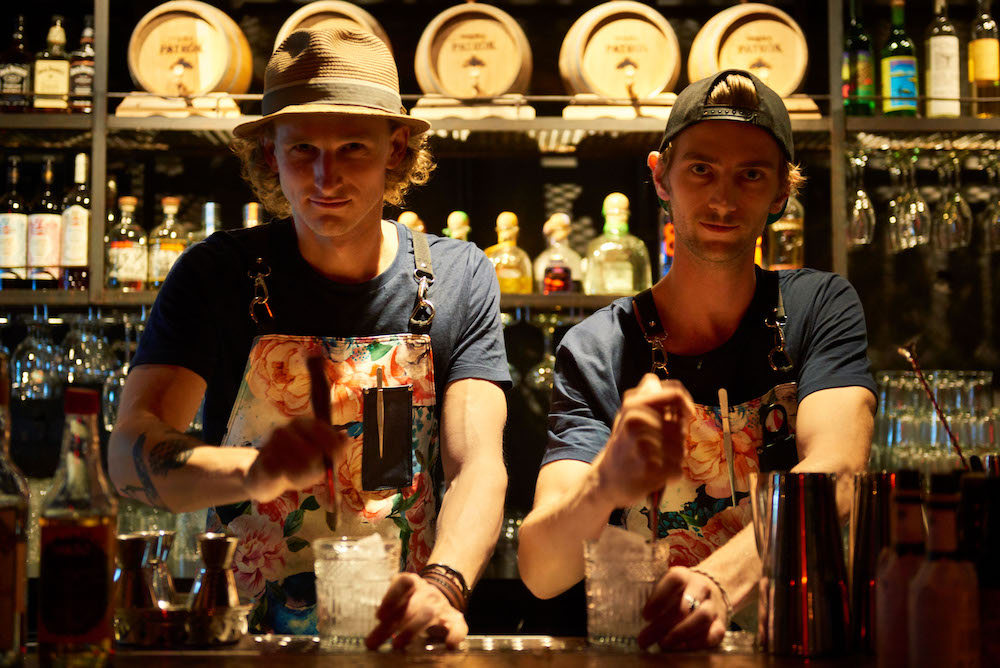 BIENVENIDO AT THE DIRTY RABBIT – CANTINA Y COCTELERÍA!
The newest offspring of the Taste Restaurant Group (www.taste.nu), The Dirty Rabbit – Cantina y Coctelería, will take you on a trip through Latin America. Inspired by countries such as Mexico, Peru, Colombia, Argentina and Chile, our Cantina offers a fine selection of dishes that are often served as sharing plates in a typically Latin American way.
Our Coctelería is perfect for any occasion and invites you to relax and have an aperitif with your partner, friends or colleagues.
Our Cantina y Coctelería is also ideal for business events such as product presentations, receptions, dinners or dinner dances. We have everything it takes to make sure your event will be talked about for a very long time.
For groups larger than 8 persons, our group coordinator will be happy to work out a tailor-made formula for you and your guests. Feel free to contact us at dave@thedirtyrabbit.be.
Activities
Conference
Event
Meeting Room
Facilities
Air conditioning
Catering Service
Restaurant
Location
City Center
Green
Near motorway
Ringroad
Waterside
SPECIAL FEATURES
Crossing the threshold, the interior is warm and takes up about 130 m², with Latin American details and some rough edges, including original street art on the interior walls of the restaurant and toilets.
No successful party without great sound, and that we owe to our collaboration with Bowers & Wilkins. We managed to create a warm sound generated by AM-1 speakers and beautiful PV-1 hanging subwoofers. Mutrox' acoustic and sound engineers further optimised it. The result: as one of the first places in Europe, our Cantina was awarded the Bowers & Wilkins Sound label!
Our flexible areas, including dance floors (if you wish), can be used for a range of events such as seminars, product launches, weddings, dinners and PR activities.
And if we may add: The Dirty Rabbit is a very popular venue for photo shoots and film recordings!
Its location is also a huge asset: located near the highway and with several parking facilities nearby, but also and equally easily accessible by public transport.
FOOD & DRINKS
Our talented Colombian chef Lander Hanskens Maldonado guarantees a true type of Latin American cuisine and serves dishes that are perfect to share in company.
In turn, head bartender Yuni Herremans provides matching drinks, letting you choose from a very extensive drinks list. You will not only find an inviting range of cocktails, but also a nice selection of spirits, ice-cold beers and beautiful wines.
¿FIESTA TIME?
We rarely say no to a party at The Dirty Rabbit – Cantina y Coctelería. Our venue frequently provides a welcome setting for larger parties such as birthdays, weddings, presentations or staff parties. We are convinced that your party can only succeed at this unique location.
For all your questions, contact dave@thedirtyrabbit.be and we guarantee you a fiesta fantástica! ¡Hasta pronto!
OPENING HOURS
Monday closed, but available for private parties and events
Tuesday closed, but available for private parties and events
Wednesday 18h- 01h or available for private parties and events
Thursday 18h – 01h or available for private parties and events
Friday 18h – 03h
Saturday 17h – 03h
Sunday closed, but available for private parties and events
Last food order at 22h