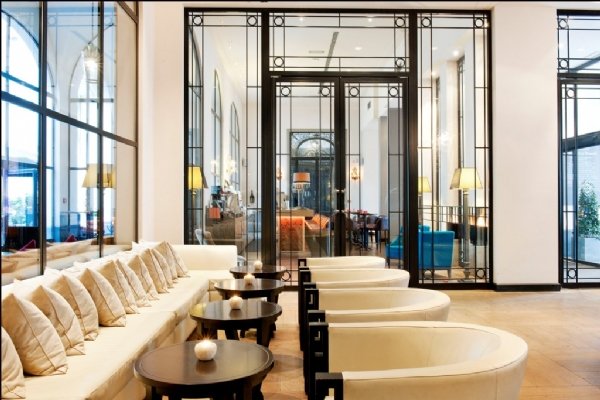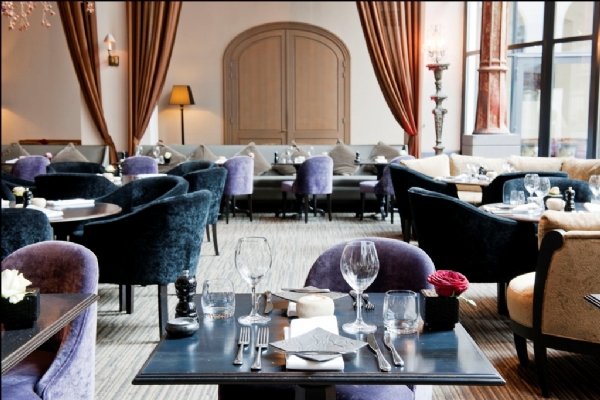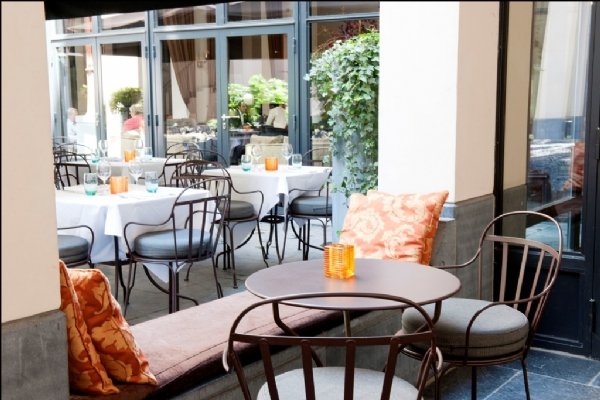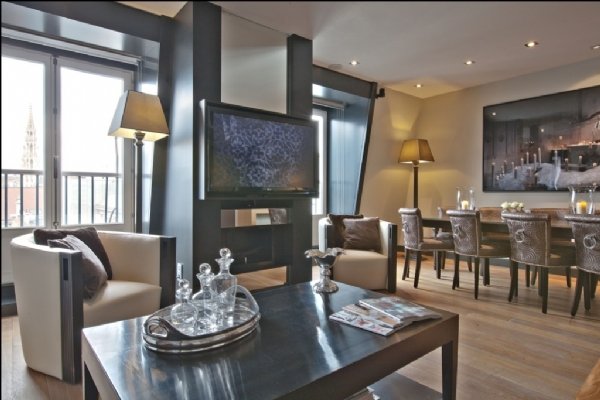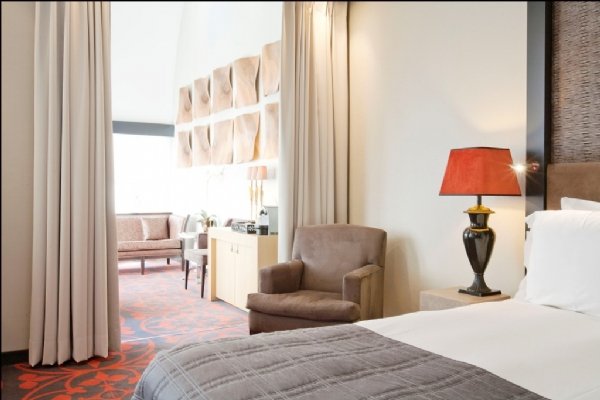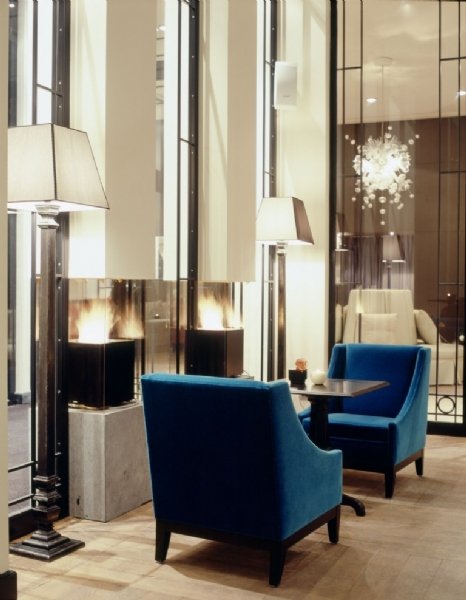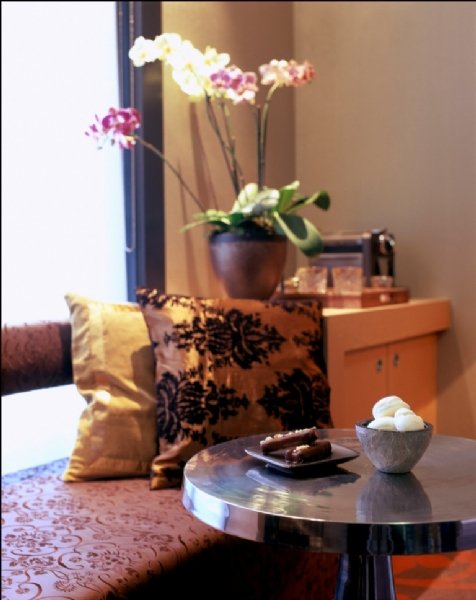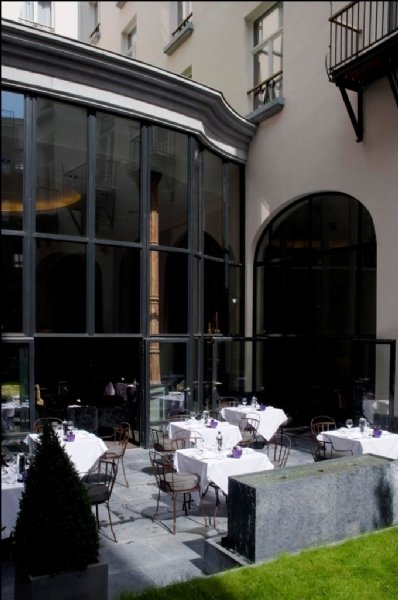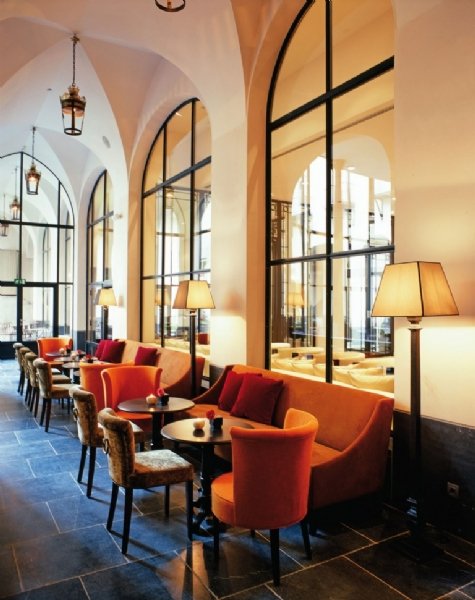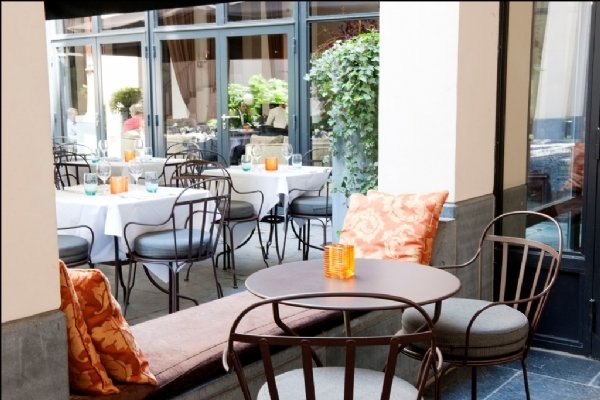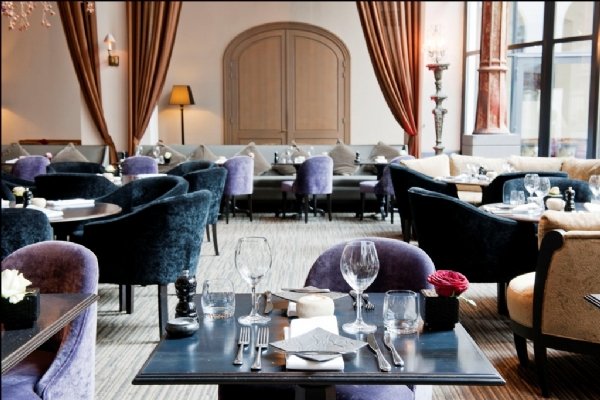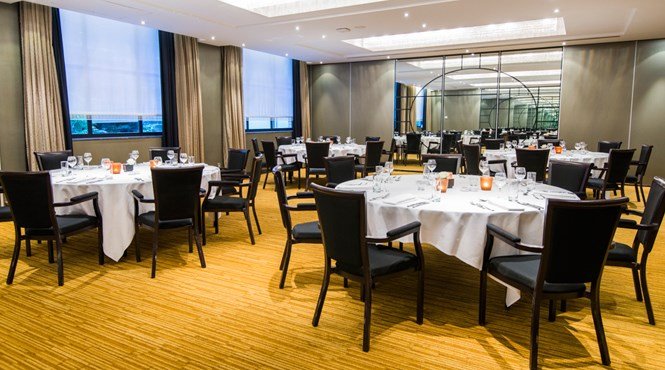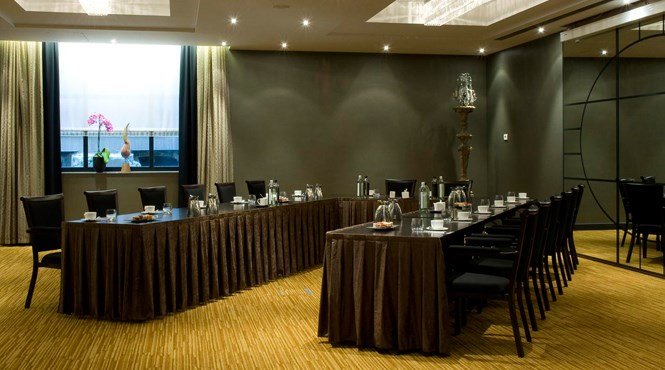 The Dominican, first member of Design Hotels™ in Belgium, is a destination for elegance in the centre of Brussels. Situated behind the theatre La Monnaie, off Grand Place, its 150 stylish rooms, 3 multifunctional meeting rooms, private courtyard and animated Lounge Bar combine to ensure indulgent hospitality.
The award winning architects of FG Stijl and LENSº ASS, have created an eclectic mix of design in both the interior and exterior, resulting in an array of new styles and experiences. The rich history of the location was a source of inspiration in the exclusive design of The Dominican, mainly the Dominican Abbey which occupied the site during the 15th century. Home to famous French painter Jacques-Louis David in the 19th century, his spirit is preserved in the original facade of his abode, which is today seamlessly integrated into the new building that houses the hotel.
Activities
Conference
Event
Meeting Room
Facilities
Air conditioning
Catering Service
Fitness Center and Sauna
Free high-speed Internet
Overnight
Private Parking
Restaurant
Room service
Suites
WiFi
Location
Airport
City Center
Near motorway
Ringroad
Rooms
The 150 guestrooms and suites – everyone with an individual look – are located around a quiet courtyard and have a rich blend of contemporary design and luxurious  textiles, offering quiet comfort in a cloister-like setting.
Food and Drinks at The Dominican
The Grand Lounge is located in the heart of the building adjacent to the inner courtyard. Guests in the Grand Lounge are offered lunch and dinner in an intimate setting. The Grand Lounge exudes design and the harmony of high ceilings, capacious windows, natural lighting, metal work, and an innovative menu transforms it into both a lounge and a bar. In warmer weather dining is available in the inner courtyard.
The Lounge Bar is a combination of a traditional café with a lounge atmosphere. Offering cutting-edge interior design, inventive drinks and an a la carte menu, this bar is designed to attract a style-conscious clientele of hotel guests as well the local in-crowd. The grandiose windows and soaring ceilings offer a surprisingly intimate setting.
Meetings and Conferences
Ever sensitive to our surroundings, The Dominican caters for business needs. State-of-the-art conference rooms with the latest facilities can host a variety of talks and gatherings. These meeting suites also transform into modern banquet rooms, a refined location to wine and dine, with an extensive choice of cuisines and beverages prepared by gourmet chefs.
To achieve this we offer 3 multi-functional meeting rooms able to accommodate up to 300 participants. All well-lit with plenty of daylight.