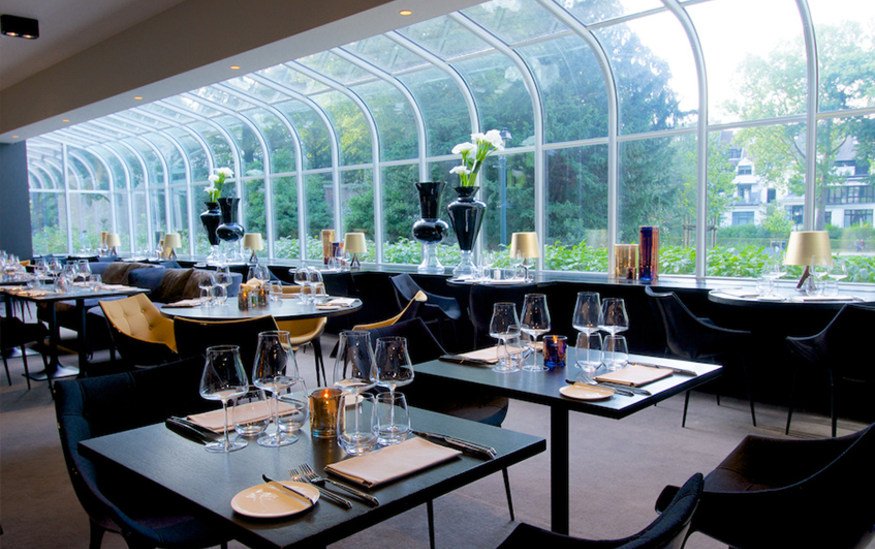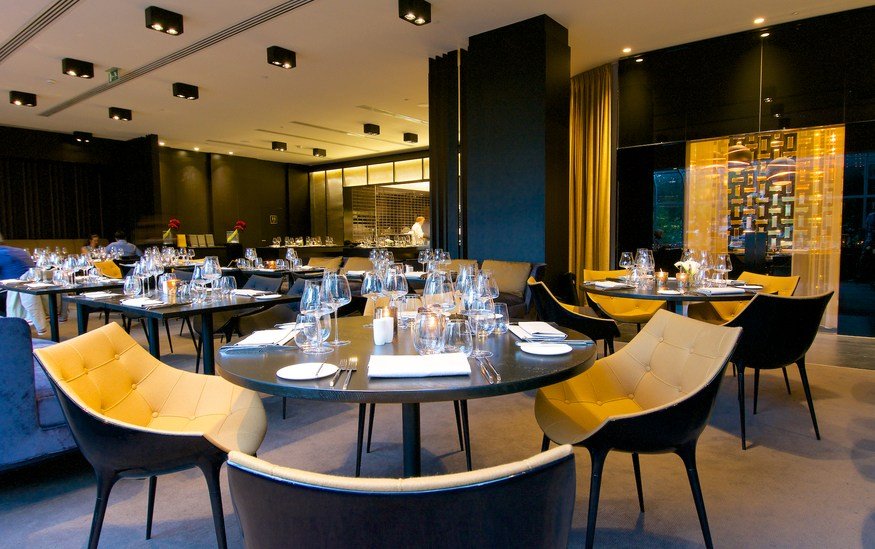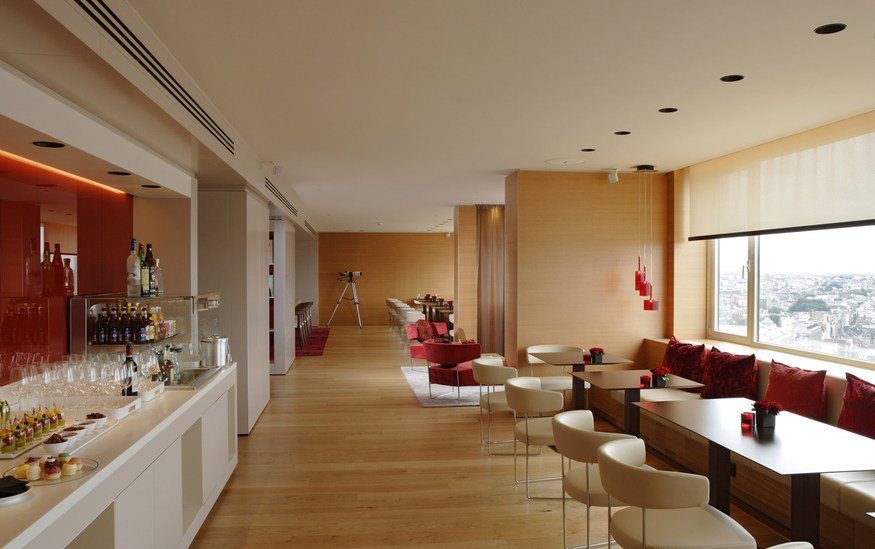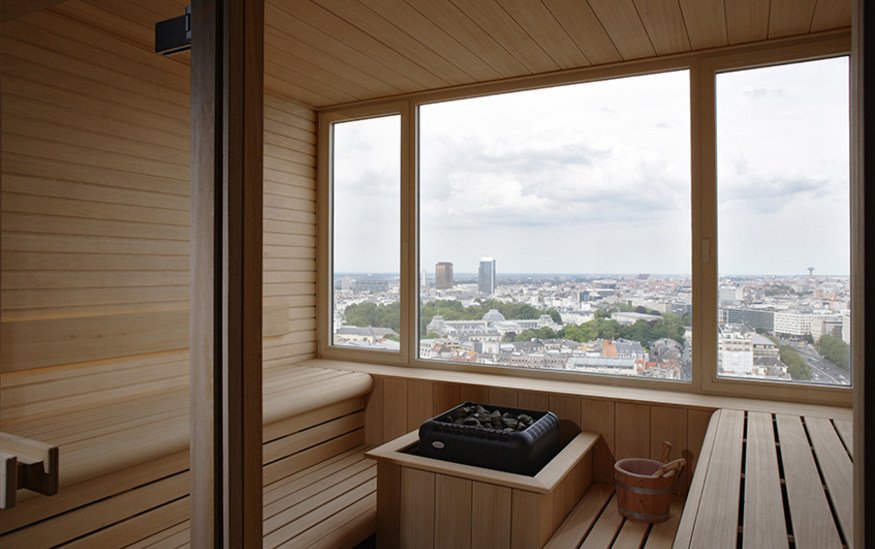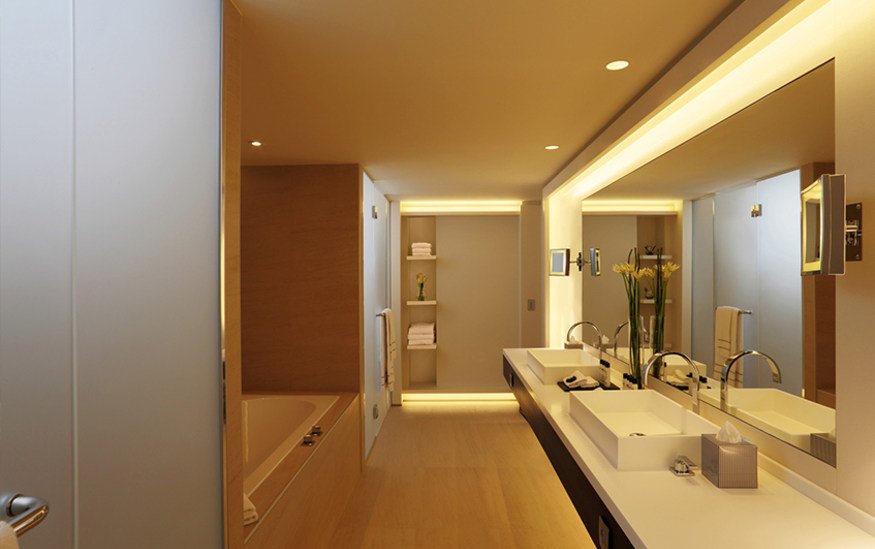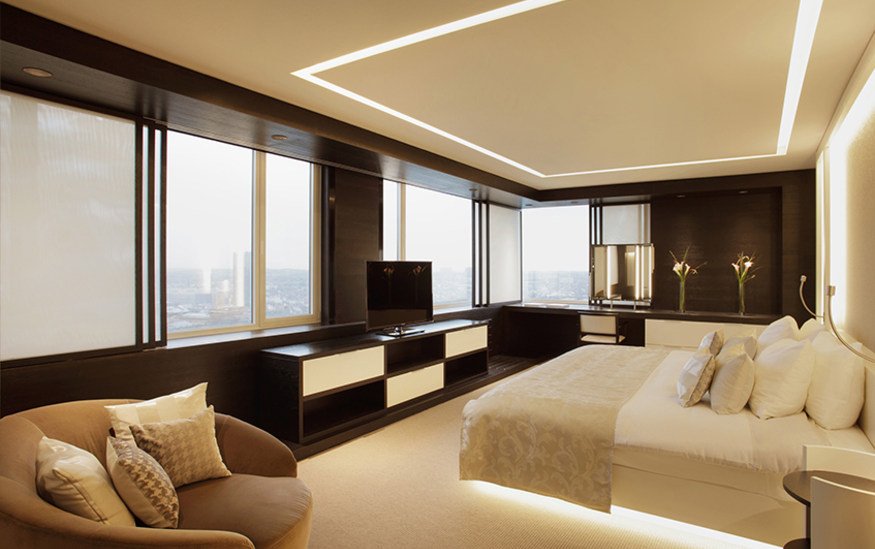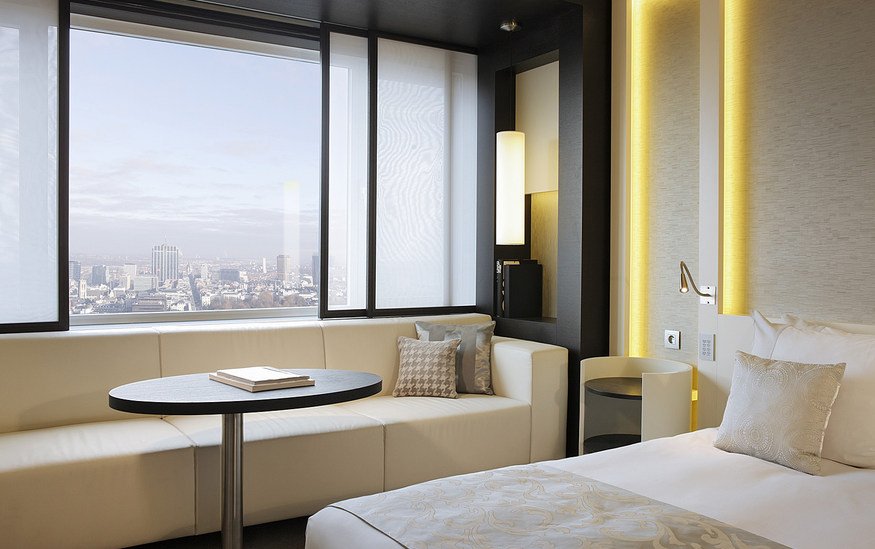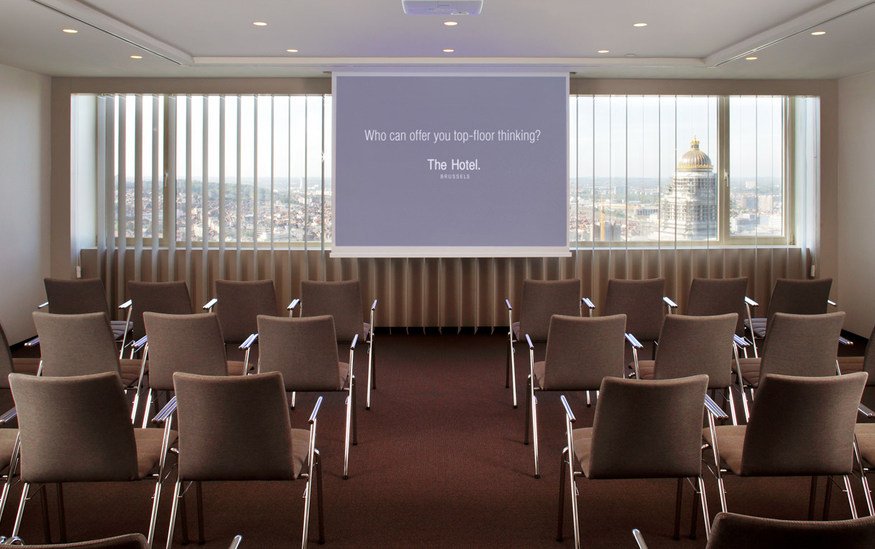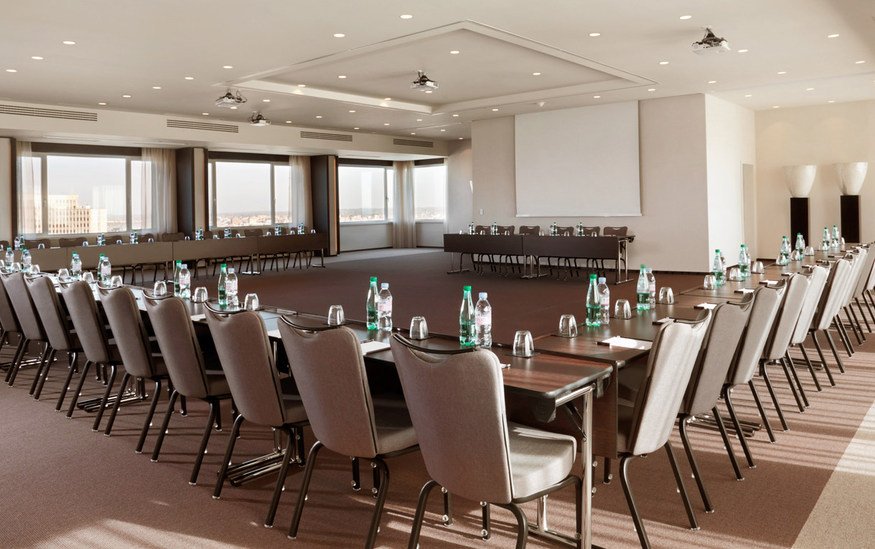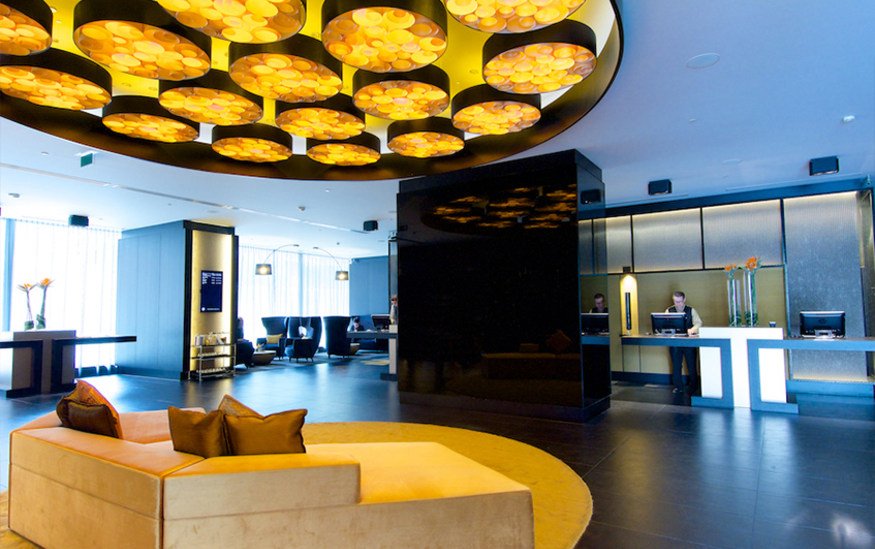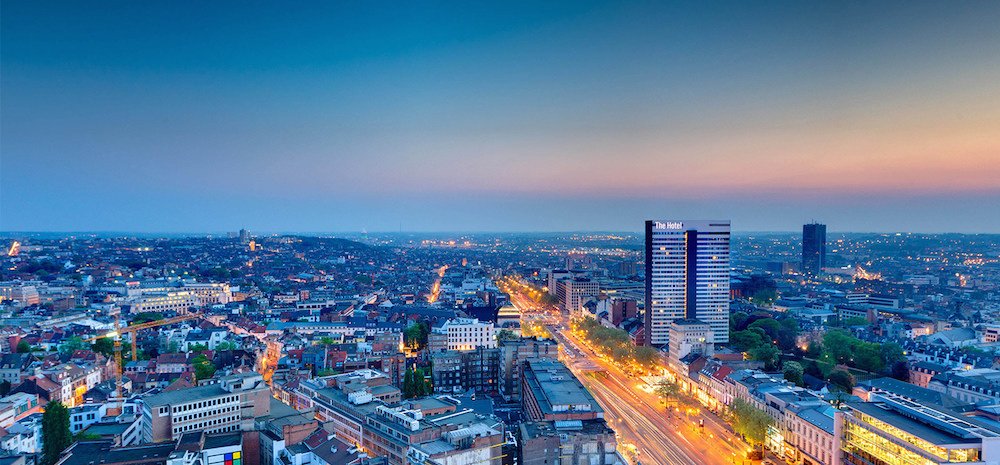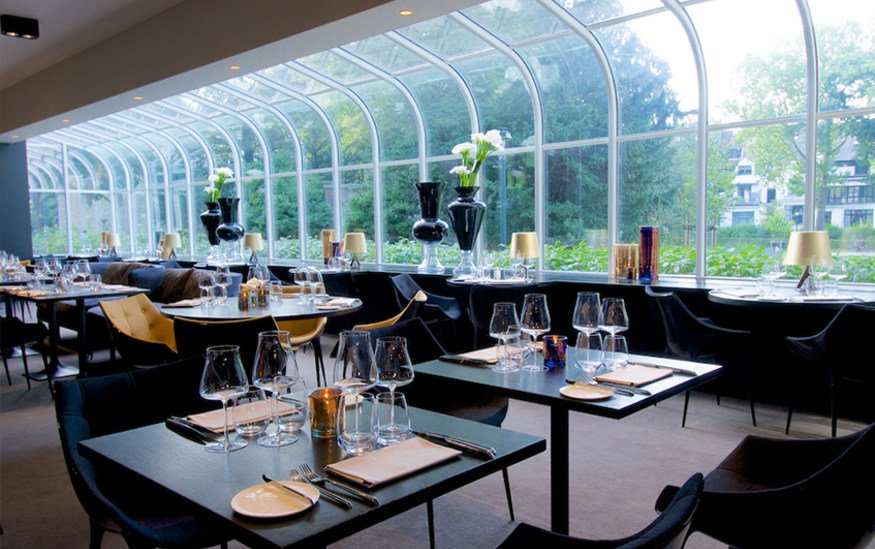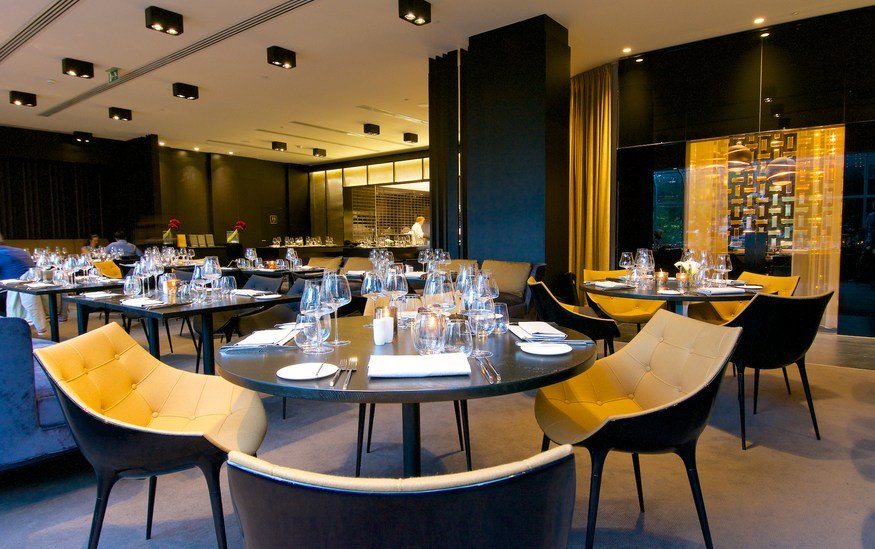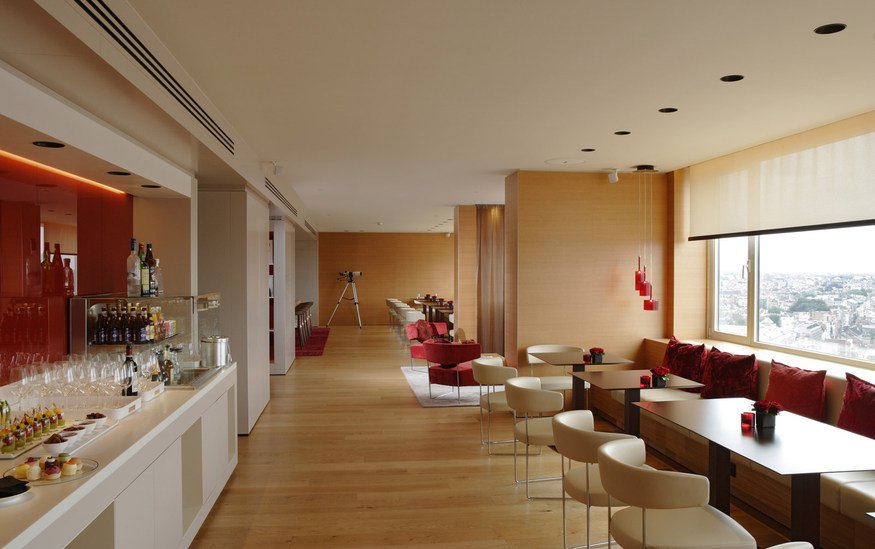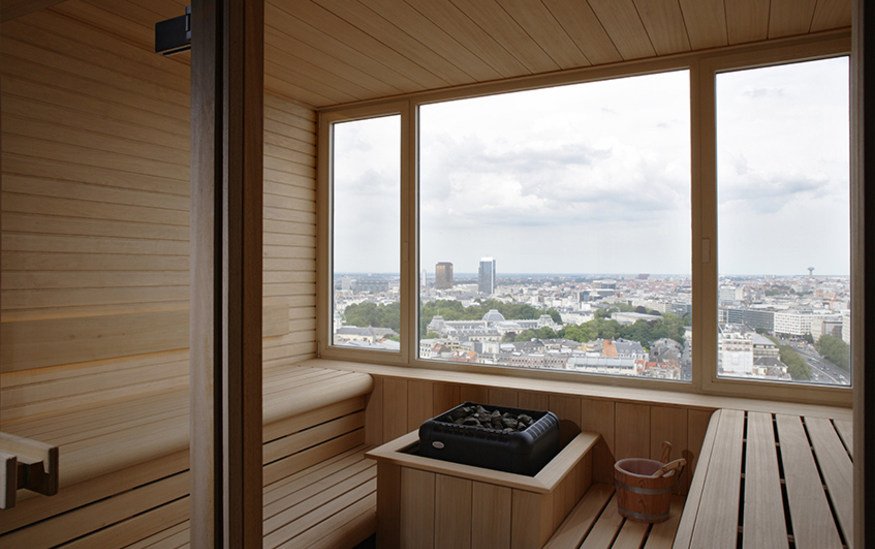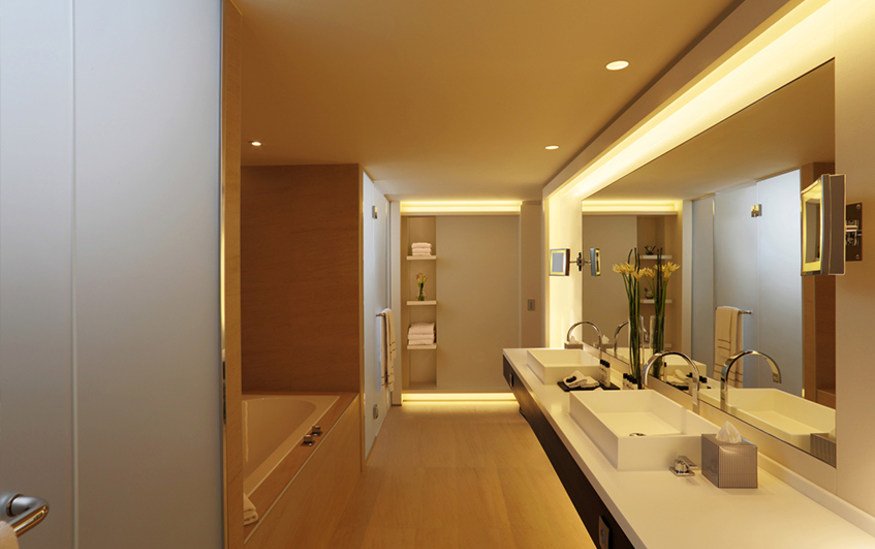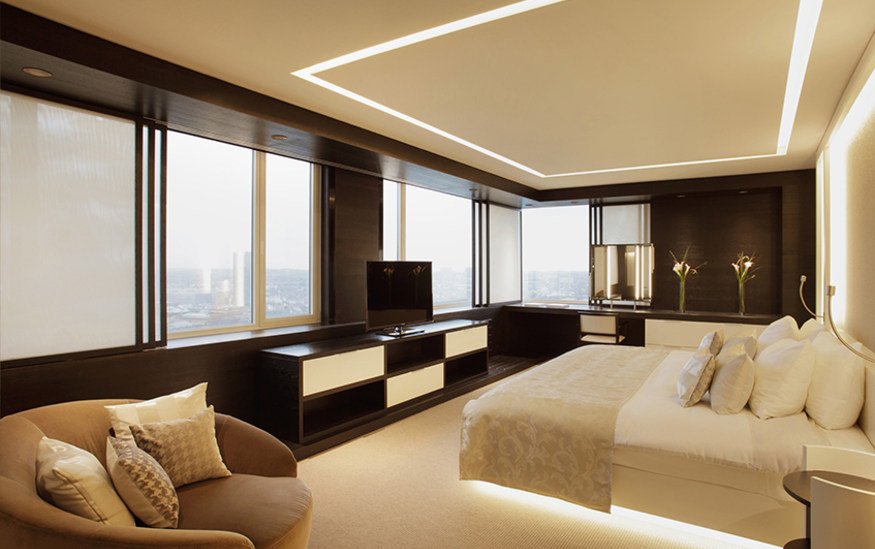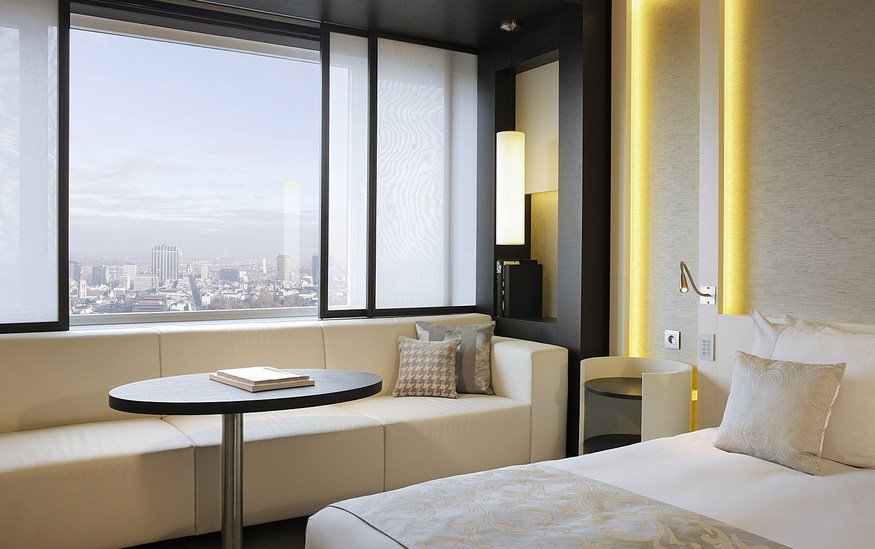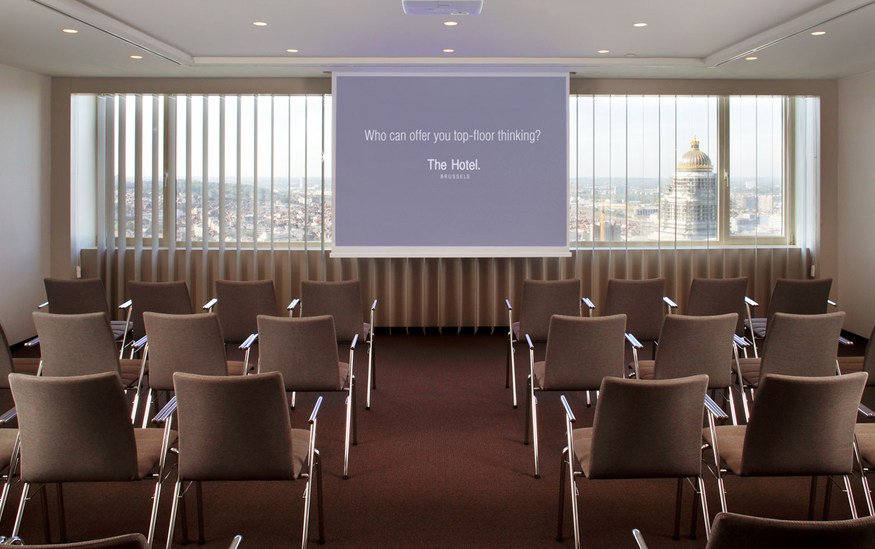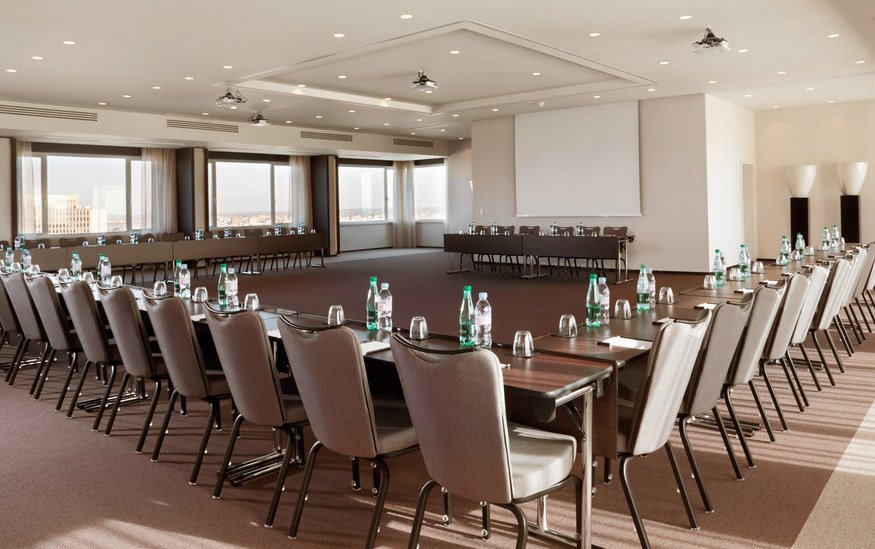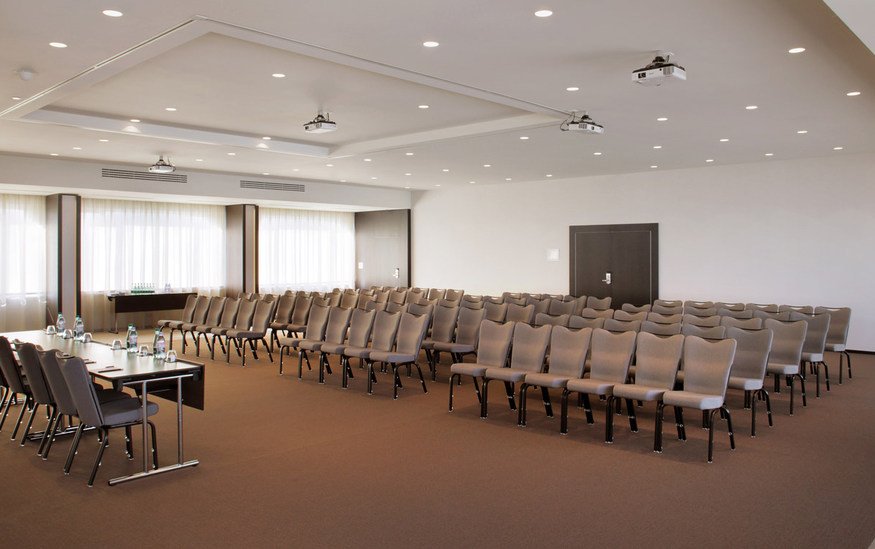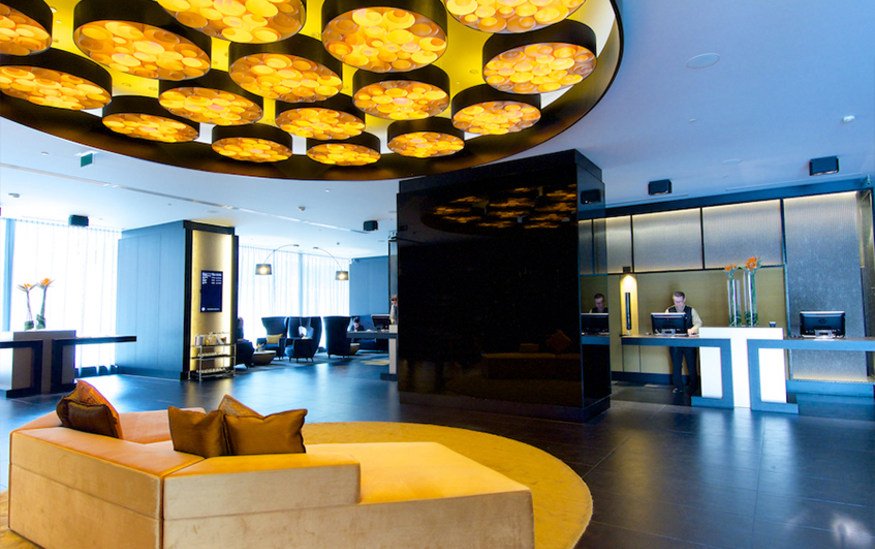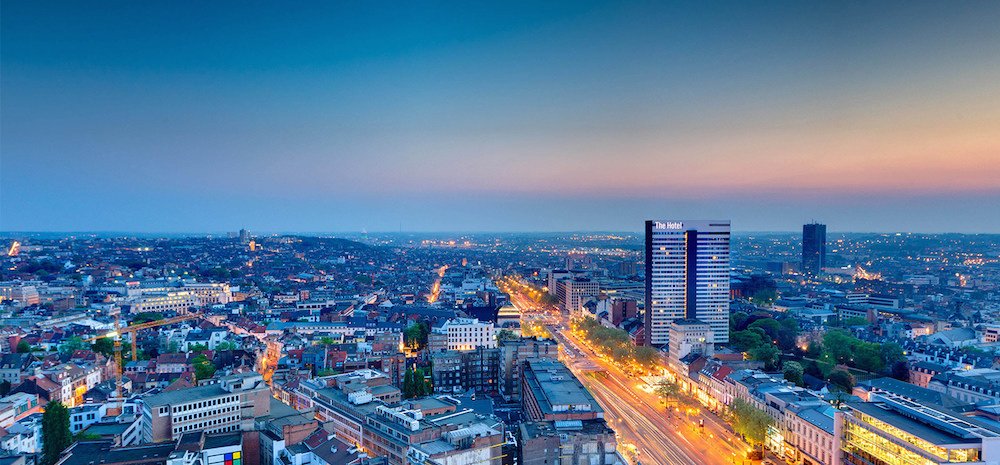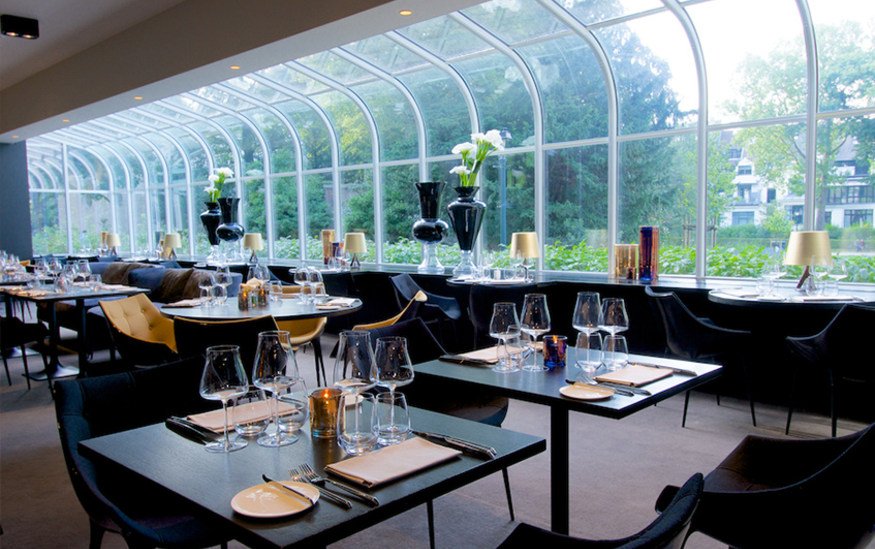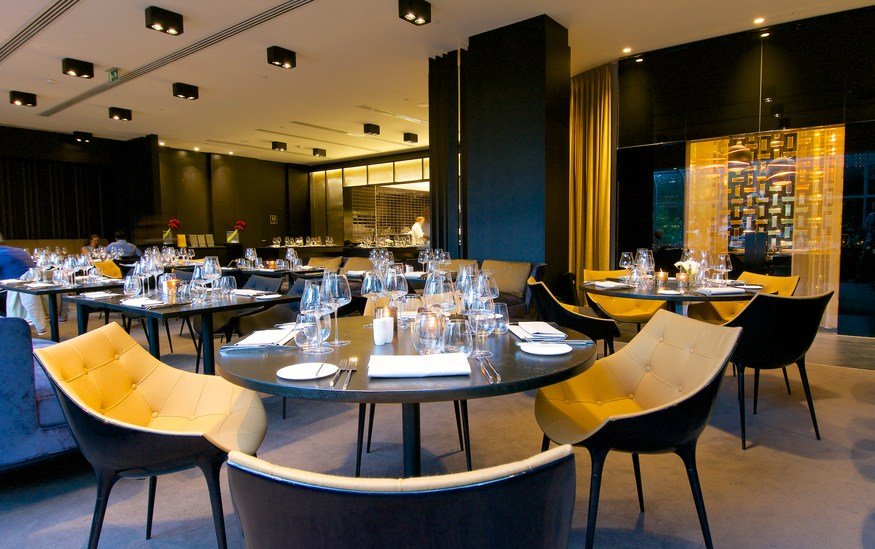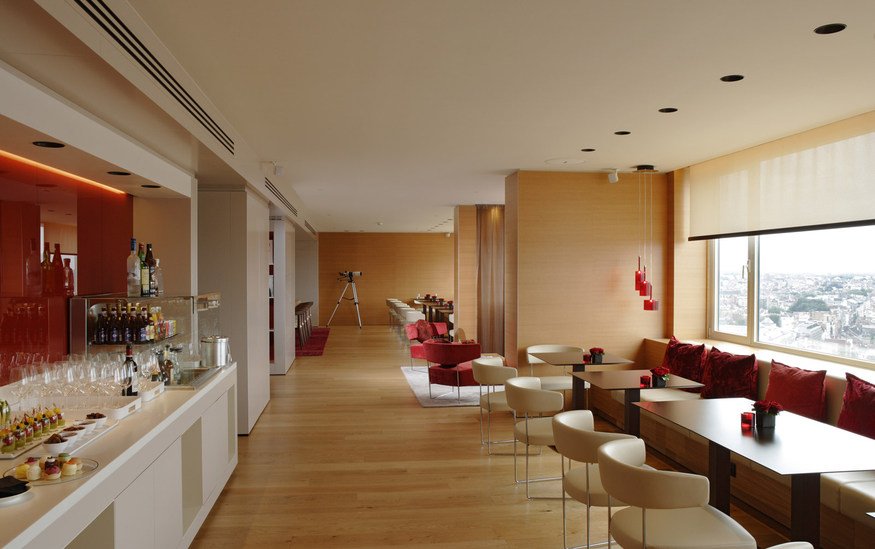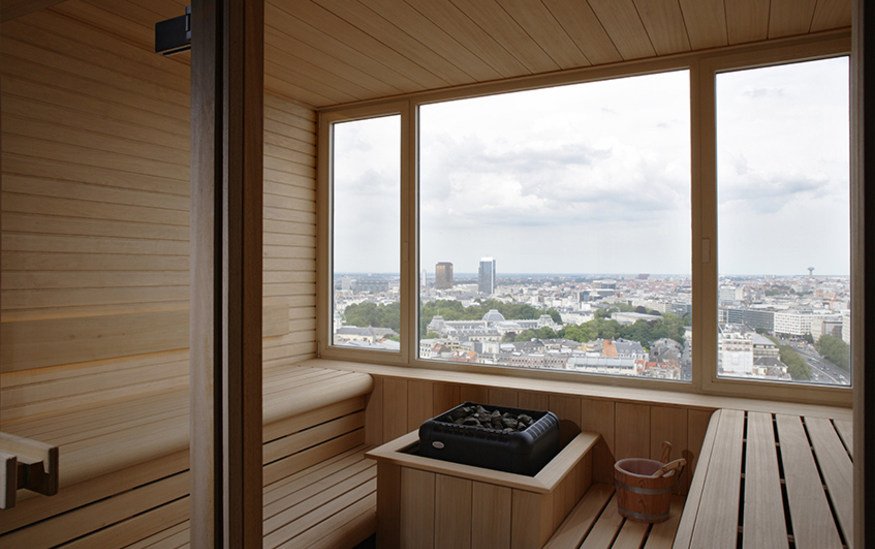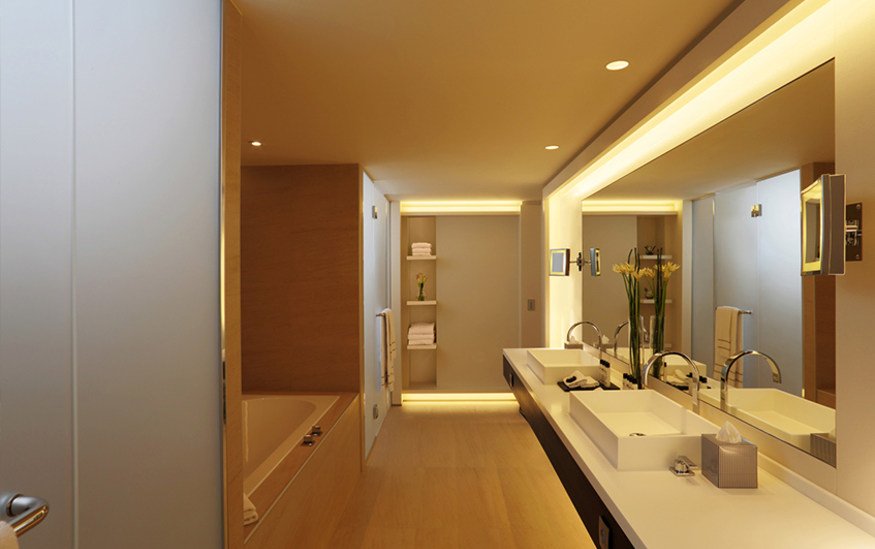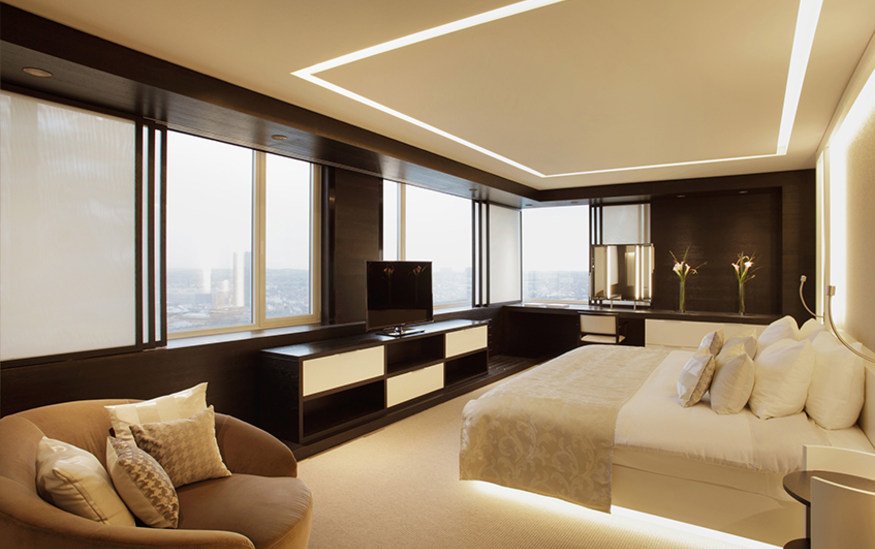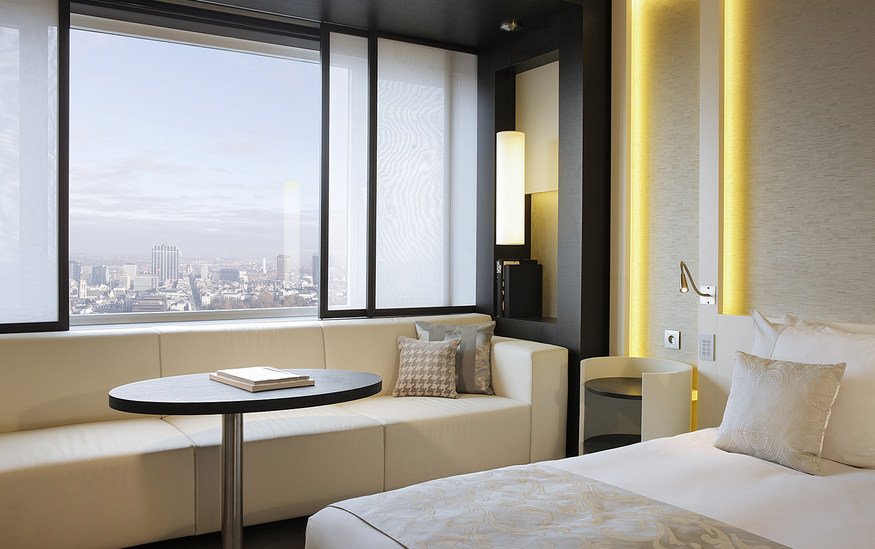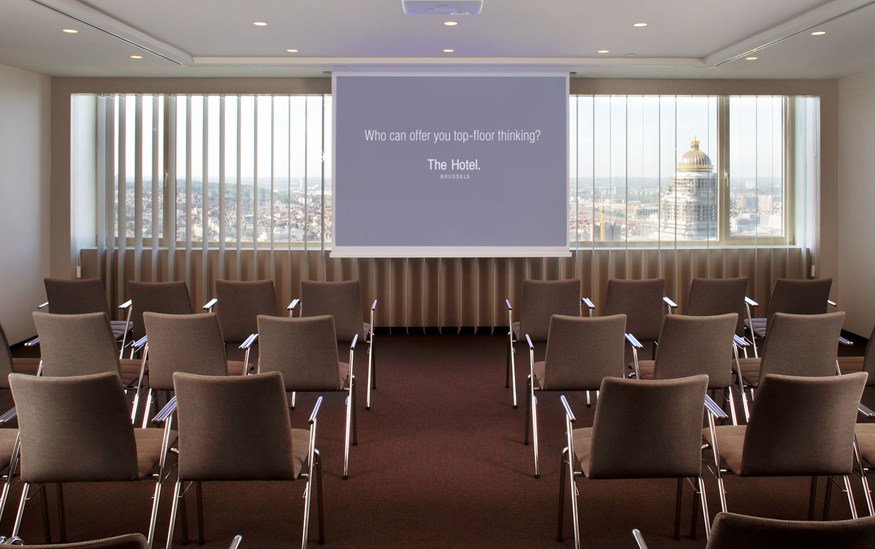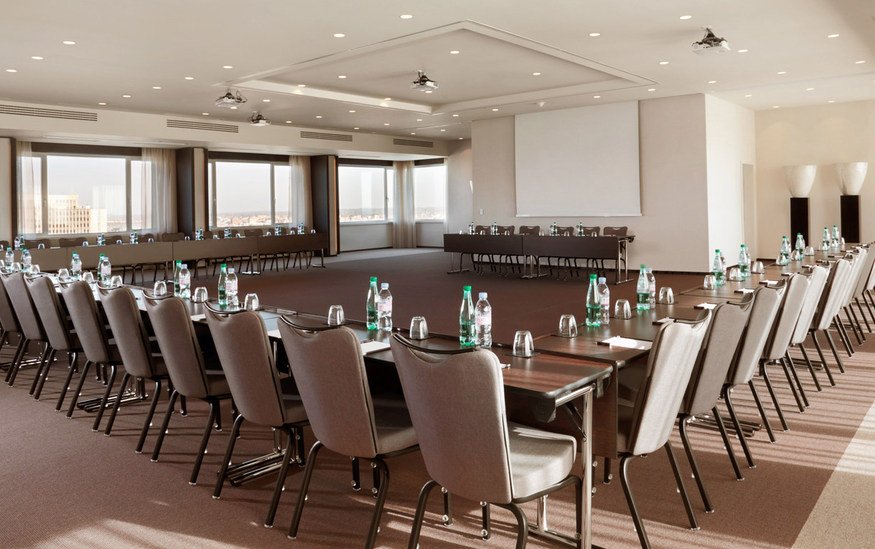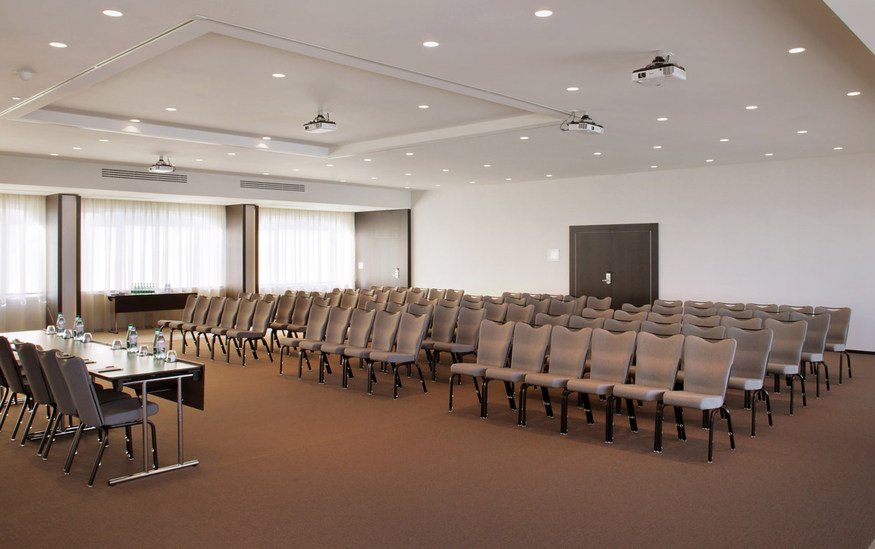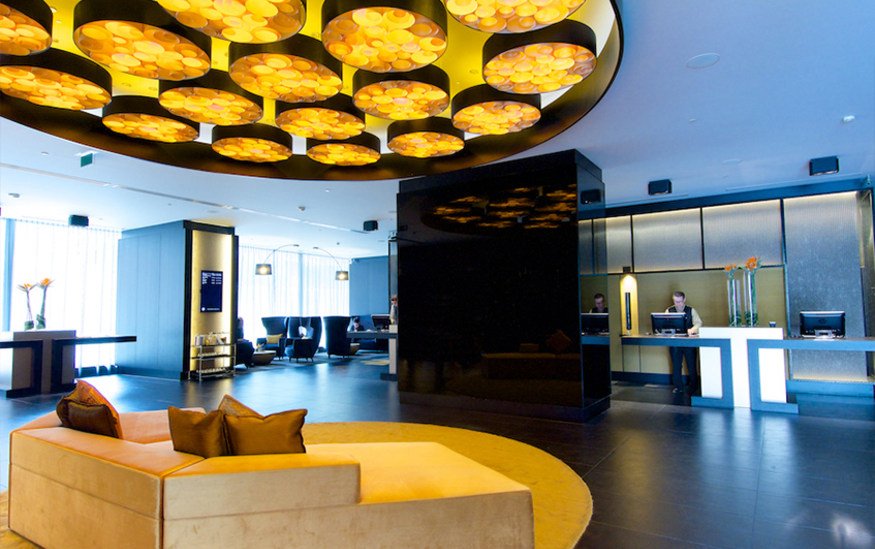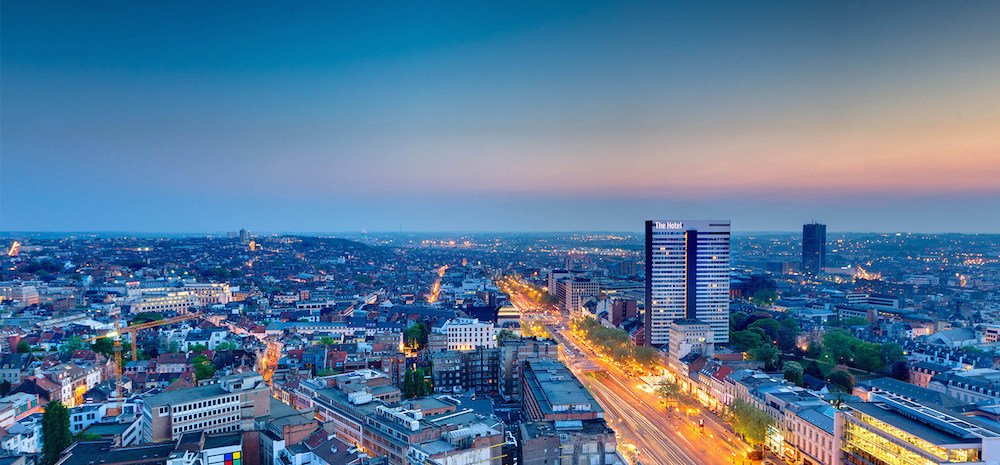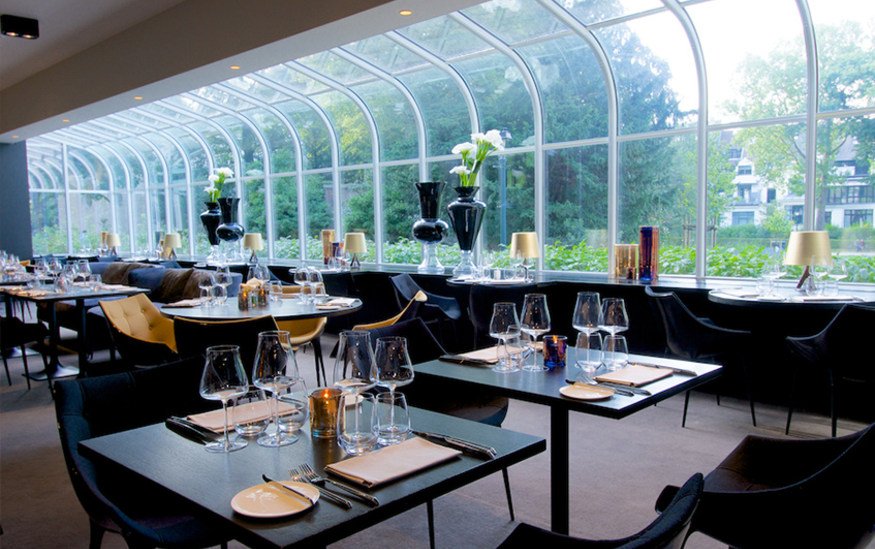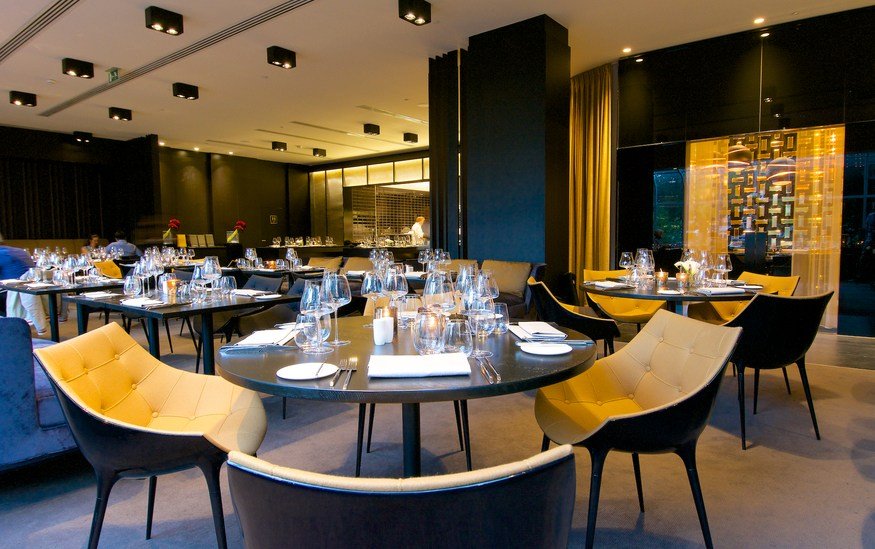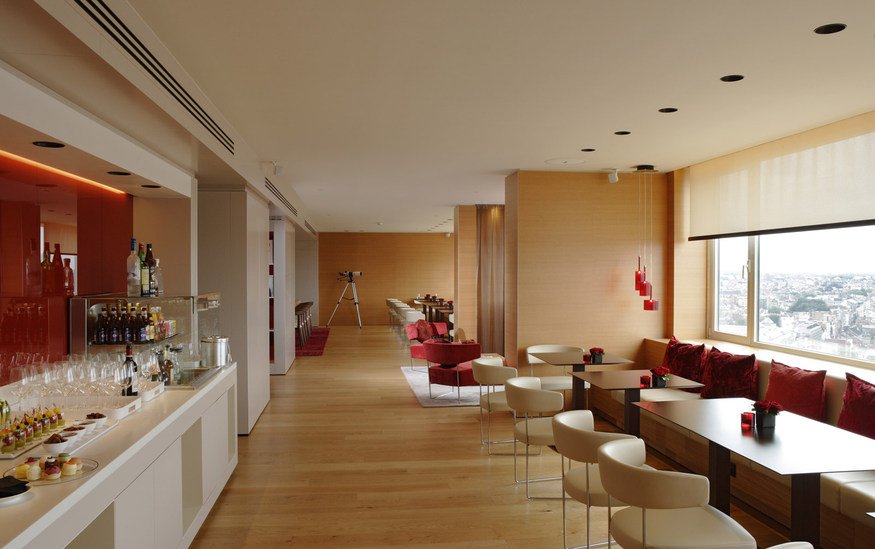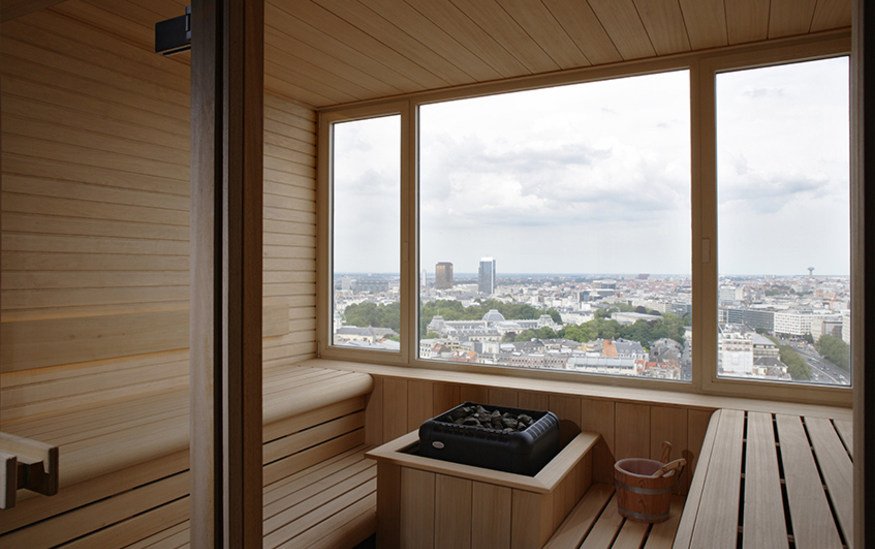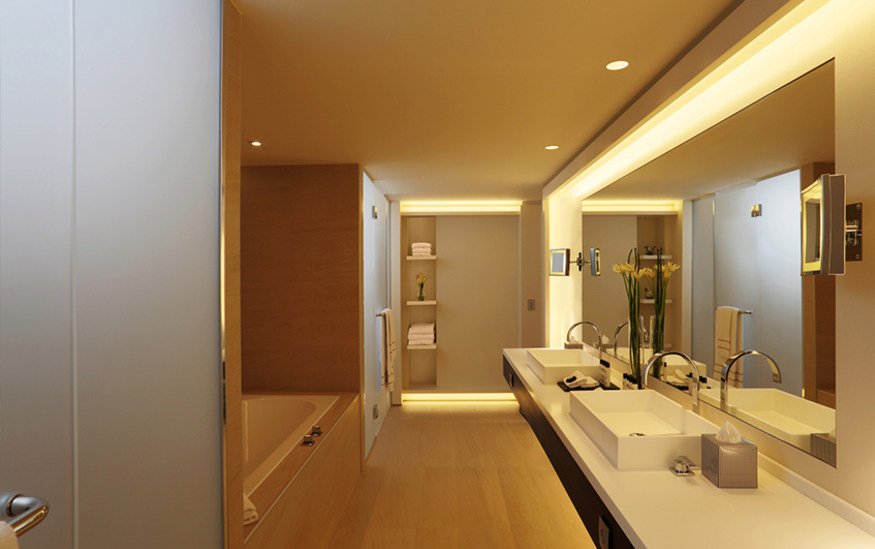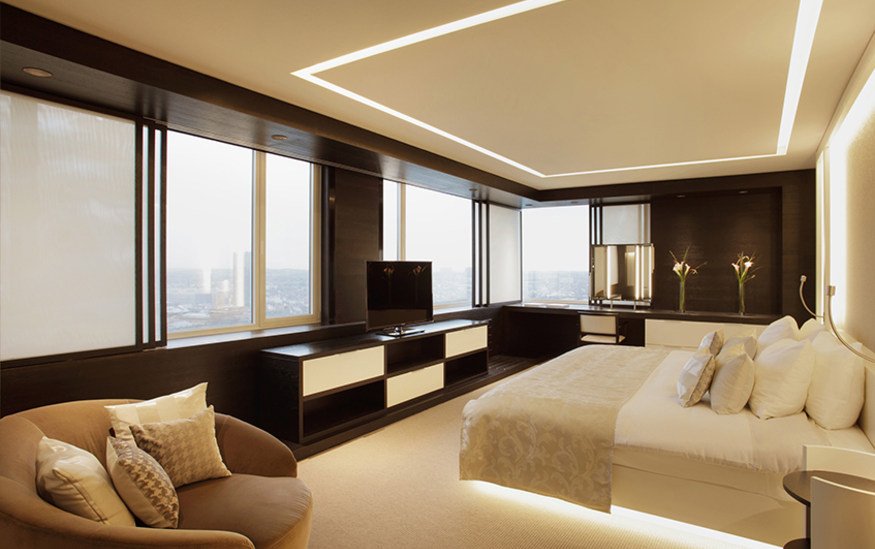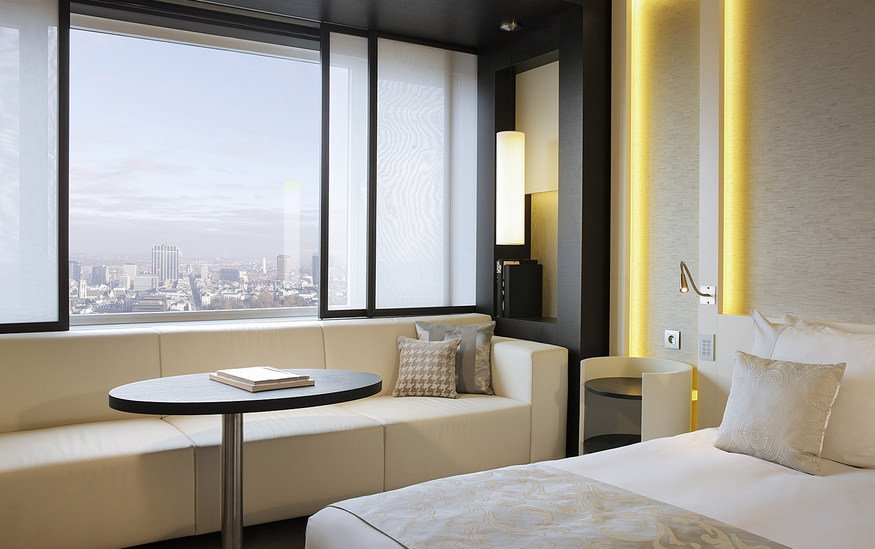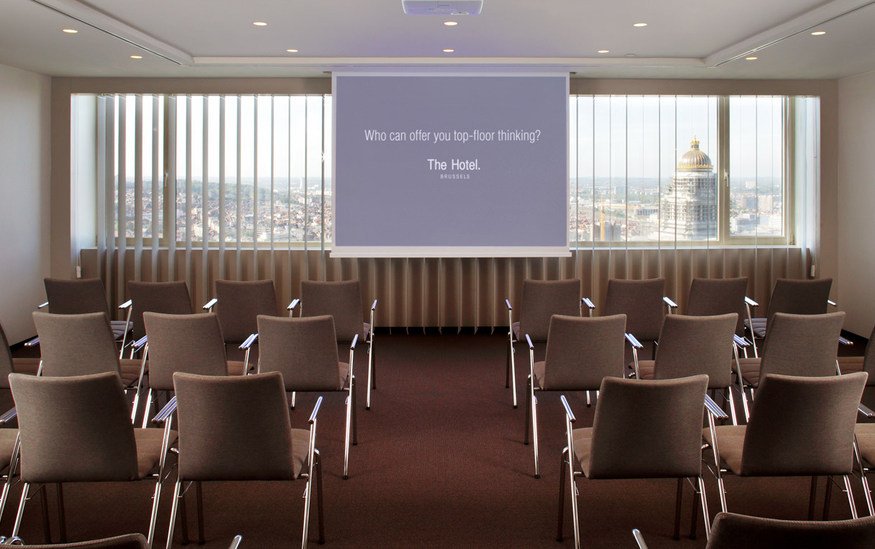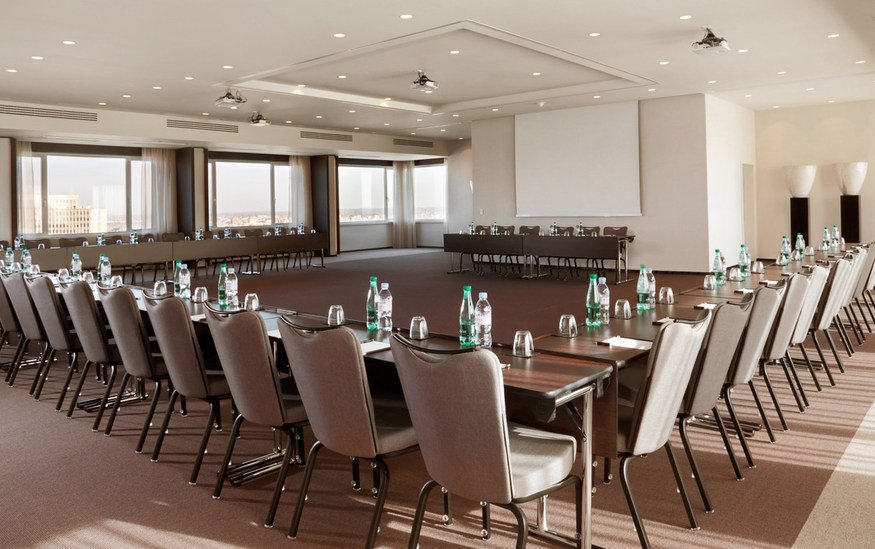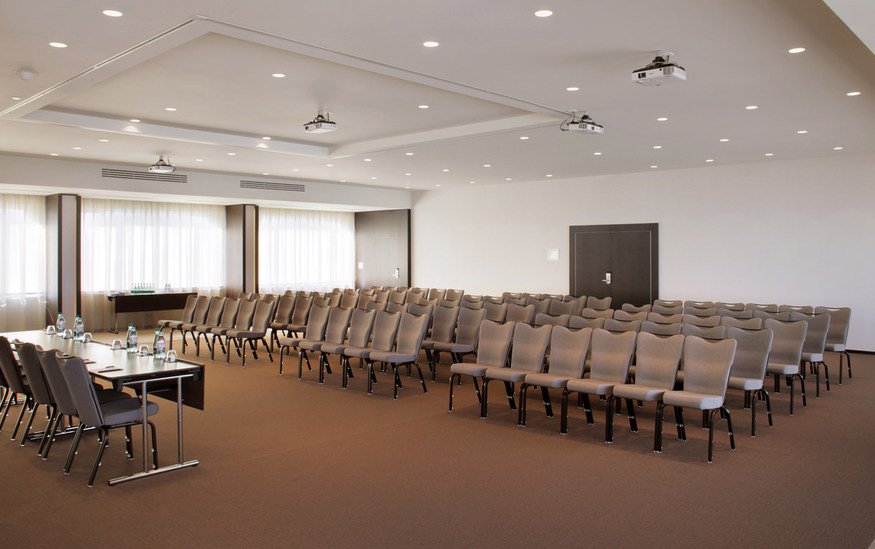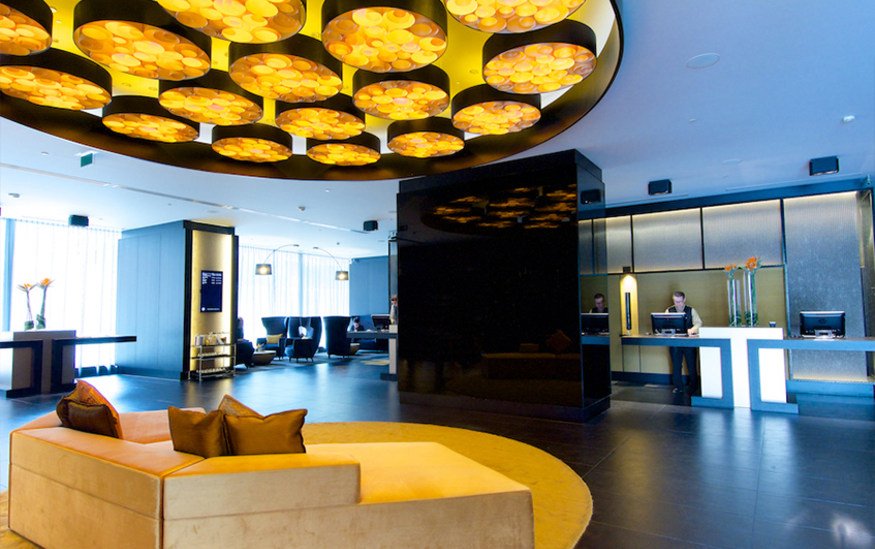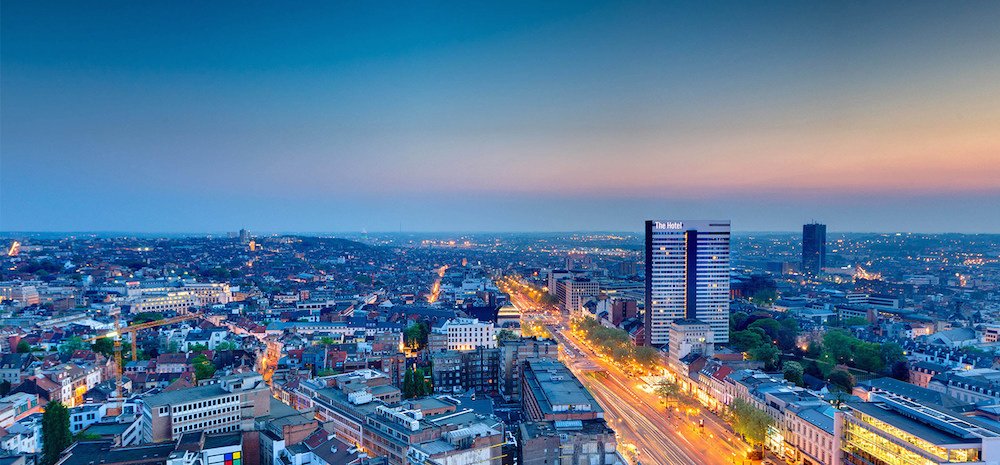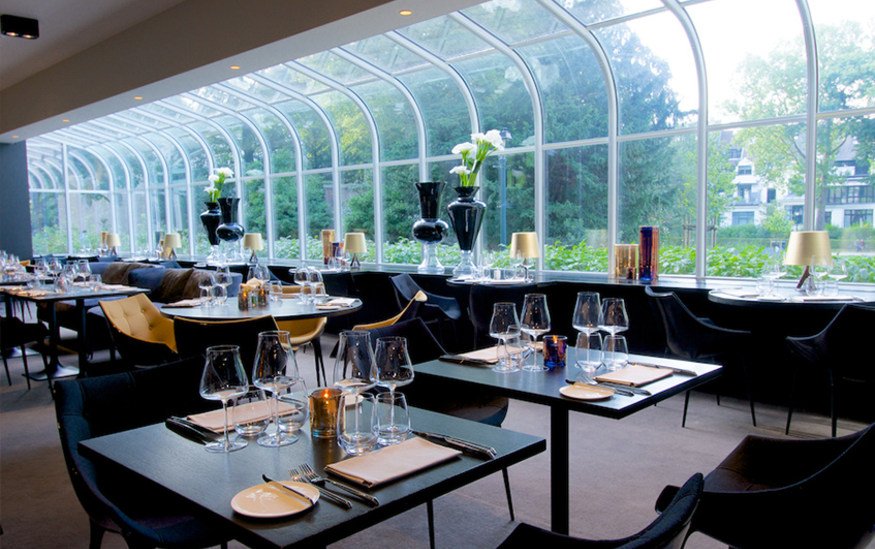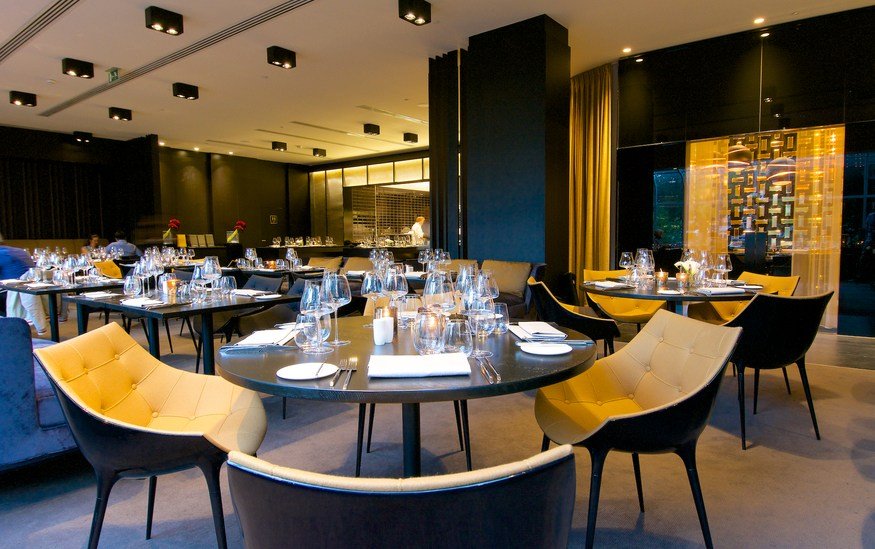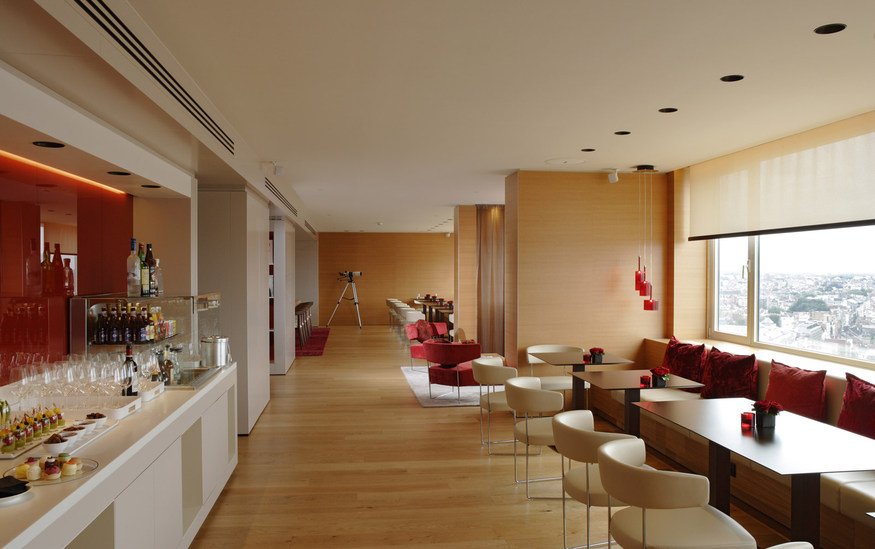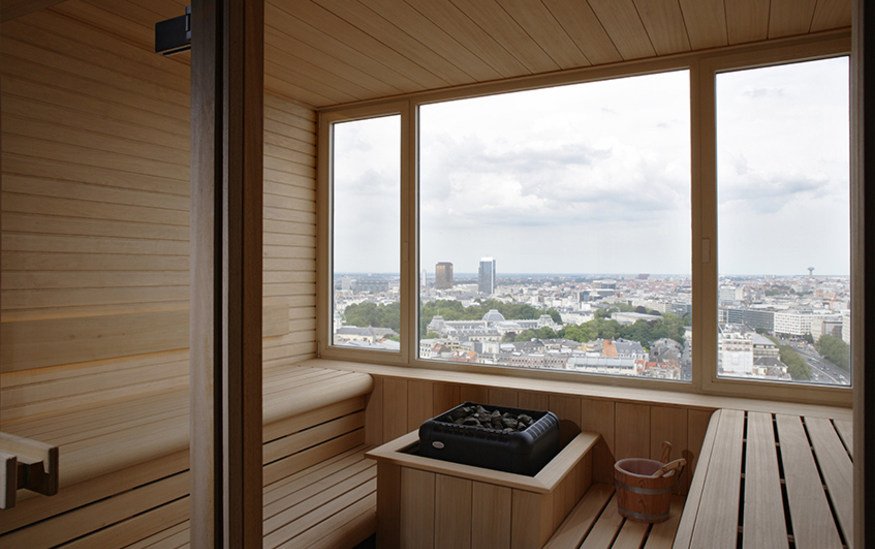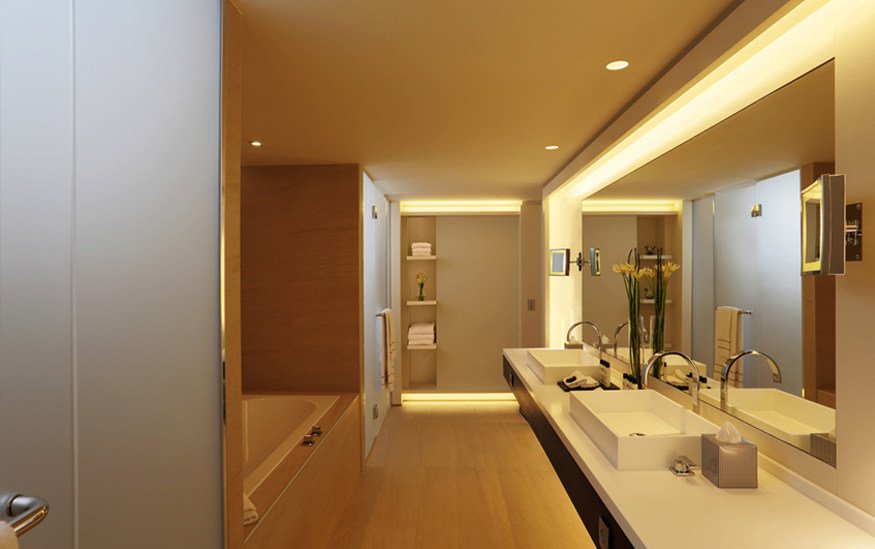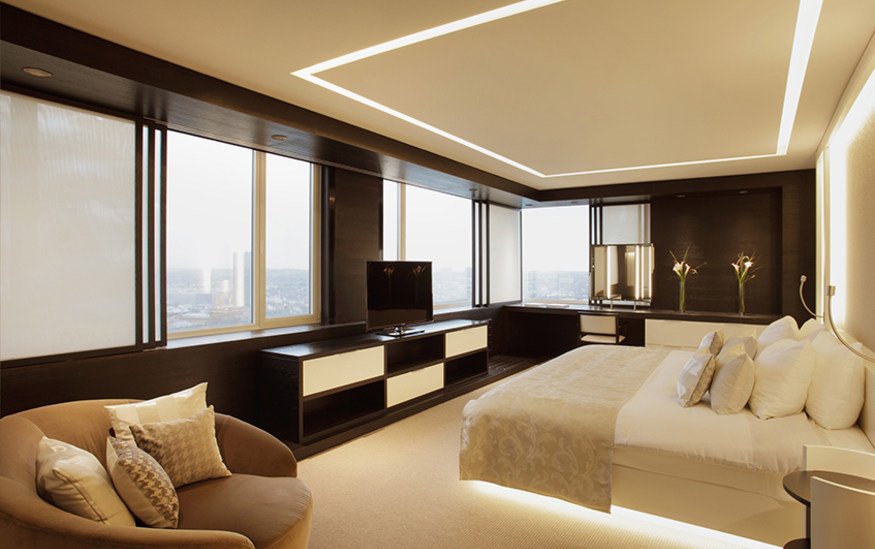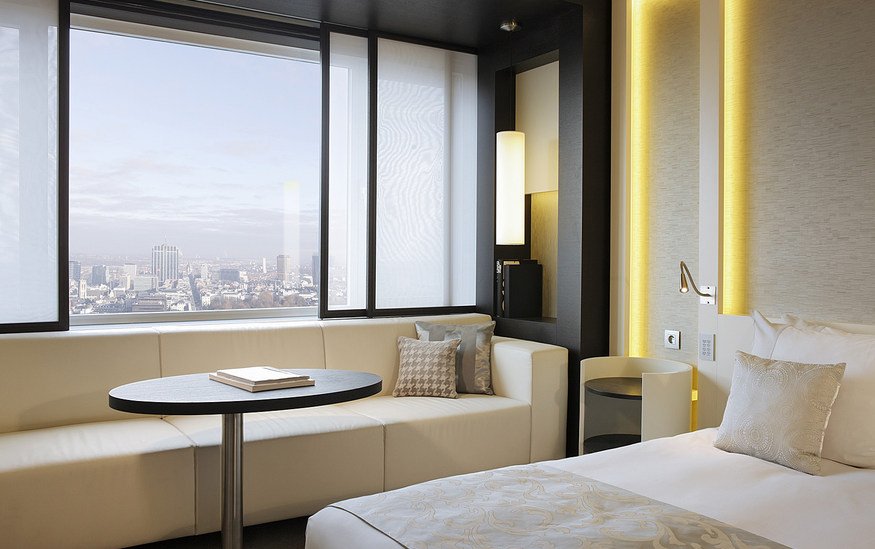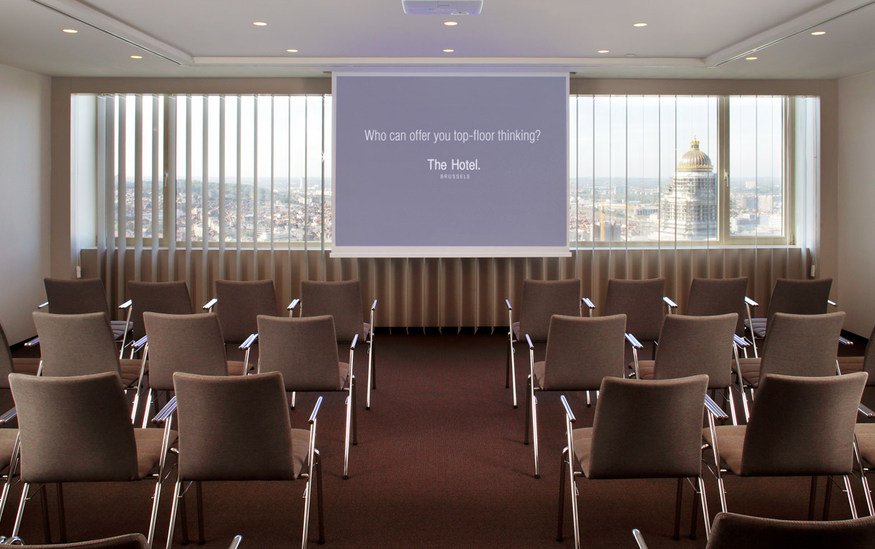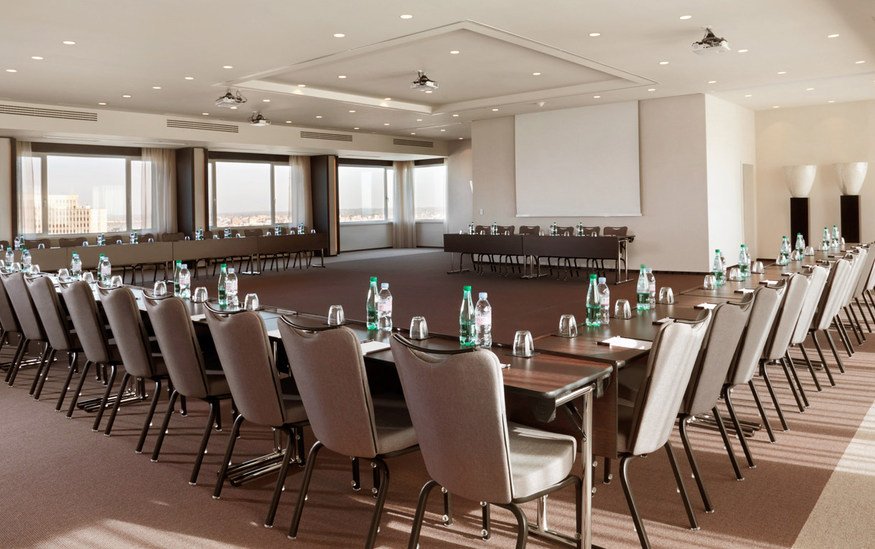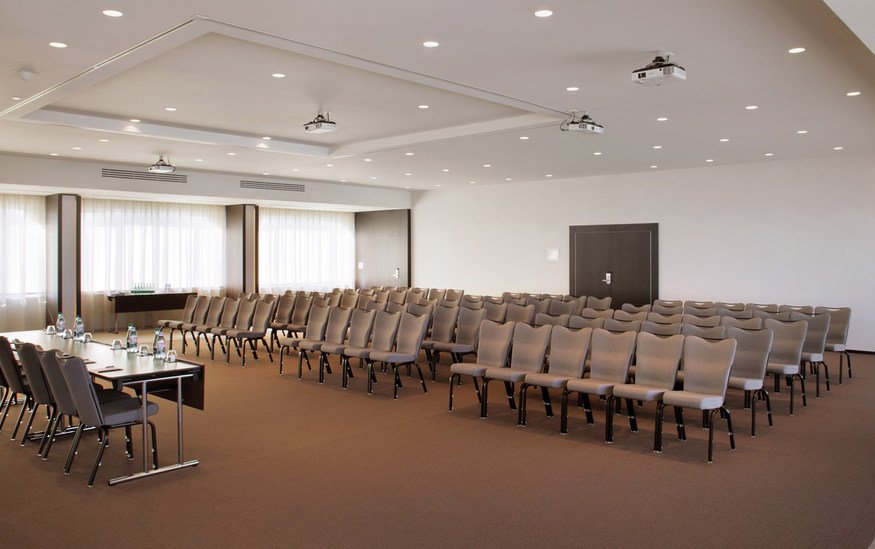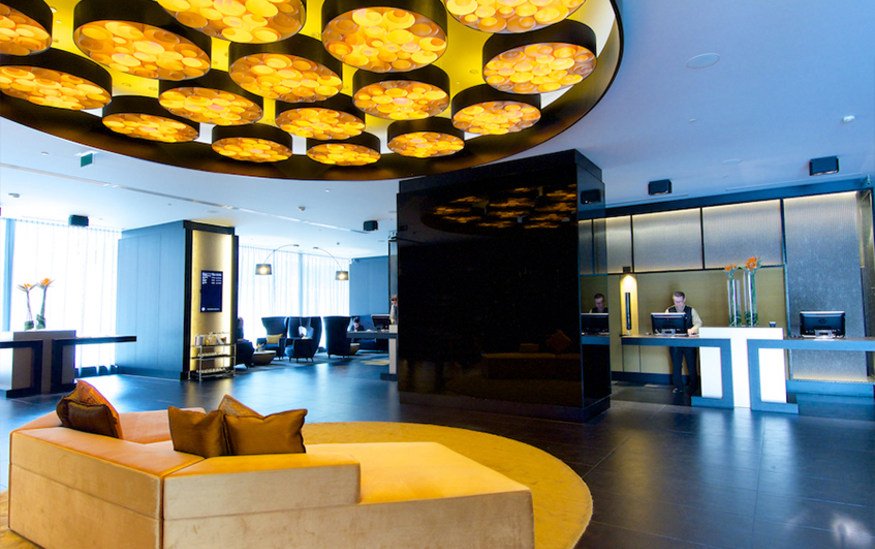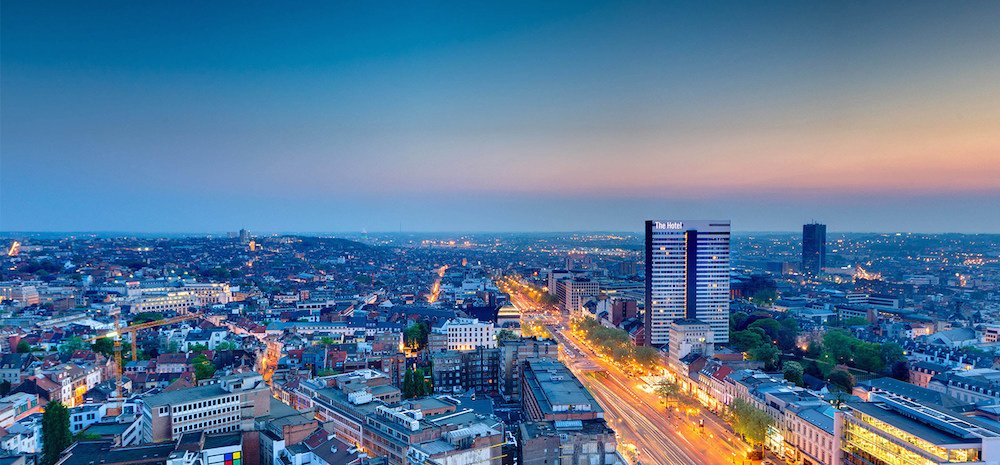 The Hotel Brussels combines exclusivity with superb personal service for all your meetings, conferences and business events. The hotel offers a magnificent panoramic view of Brussels. It is a pleasure doing business in this cosmopolitan setting.
The hotel is highly accessible and has ample parking. Despite its location in the city centre, the hotel rooms and the meeting and conference facilities are an oasis of tranquillity. You are within walking distance of some of Brussels' most exclusive hotspots, such as Avenue Louise and the Sablon.
The hotel has 12 meeting rooms and offers exclusive meeting and conference facilities for up to 400 people.
A first-rate Brussels location for both business and leisure – stylish, luxurious and equipped with every comfort.
Activities
Conference
Event
Meeting Room
Facilities
Air conditioning
Private Parking
Overnight
Room service
Catering Service
Restaurant
Auditorium
Fitness / Spa
Car charging point
Location
Near motorway
Airport
Ringroad
City Center
Meetings
The hotel has 12 luxurious, ultra-comfortable meeting rooms, equipped with all modern meeting and conference facilities. Modular for larger groups or cosy for smaller gatherings. The eight exclusive meeting rooms on the top floor, created by leading designers and offering breath-taking views over the European capital, ensure a unique experience and will make an indelible impression on any meeting or conference participant.
Conferences
The modular meeting rooms accommodate 18 to 400 people and are arranged so as to harmonise the different components of your conference seamlessly together and encourage natural dynamics. Personal service ensures that the entire conference, including all talks and presentations, proceeds without a hitch.
Events
The hotel is also an ideal location for events for up to 400 people. Whether you are looking for the elegant or for the spectacular, the choice is yours: we guarantee you a fresh, exclusive and supremely stylish setting. Our personal service will add maximum lustre to your event and your image.