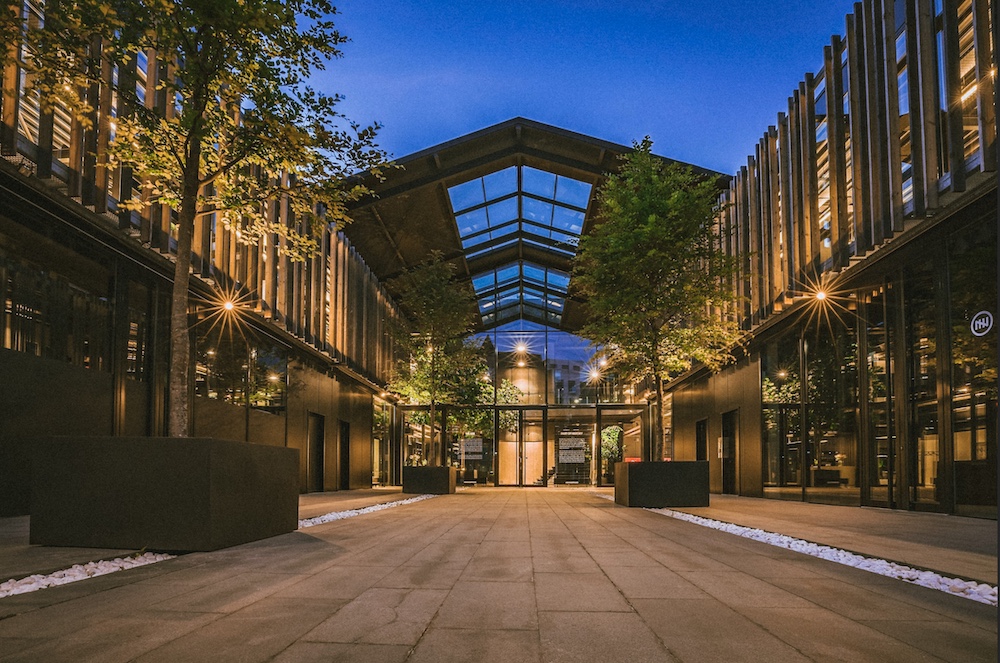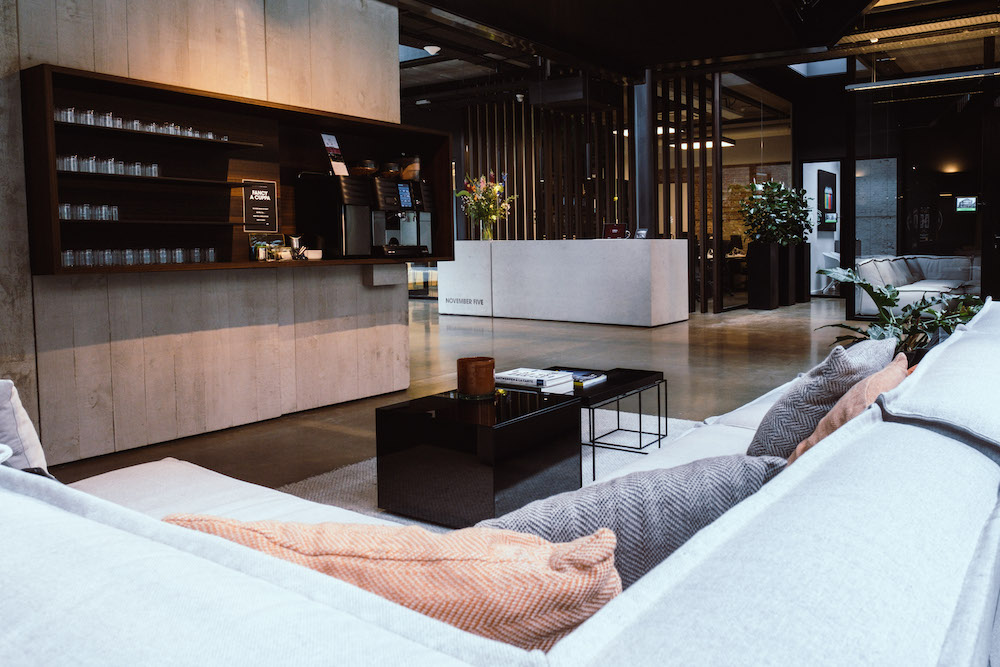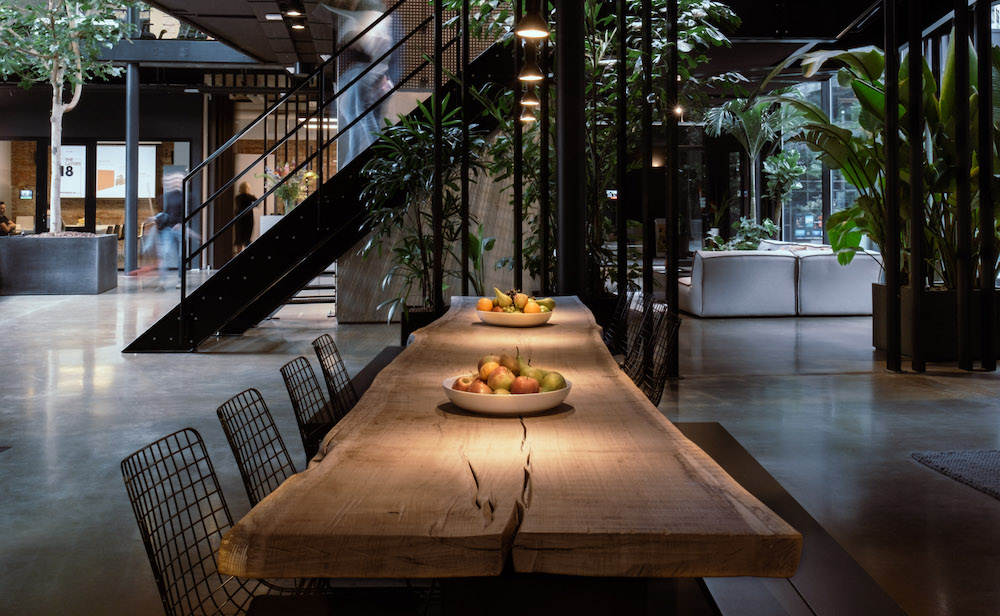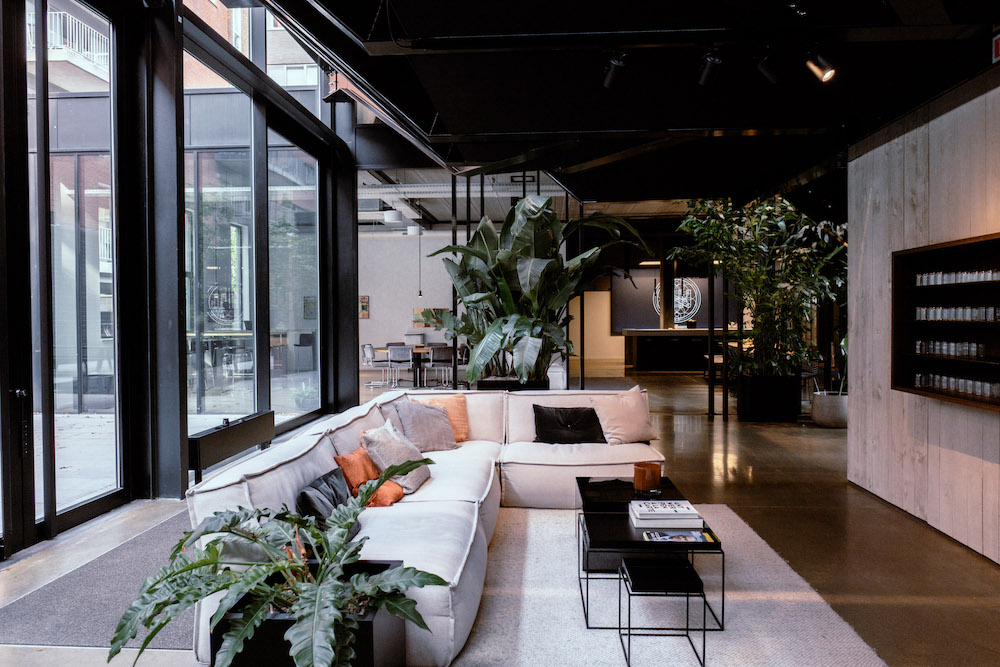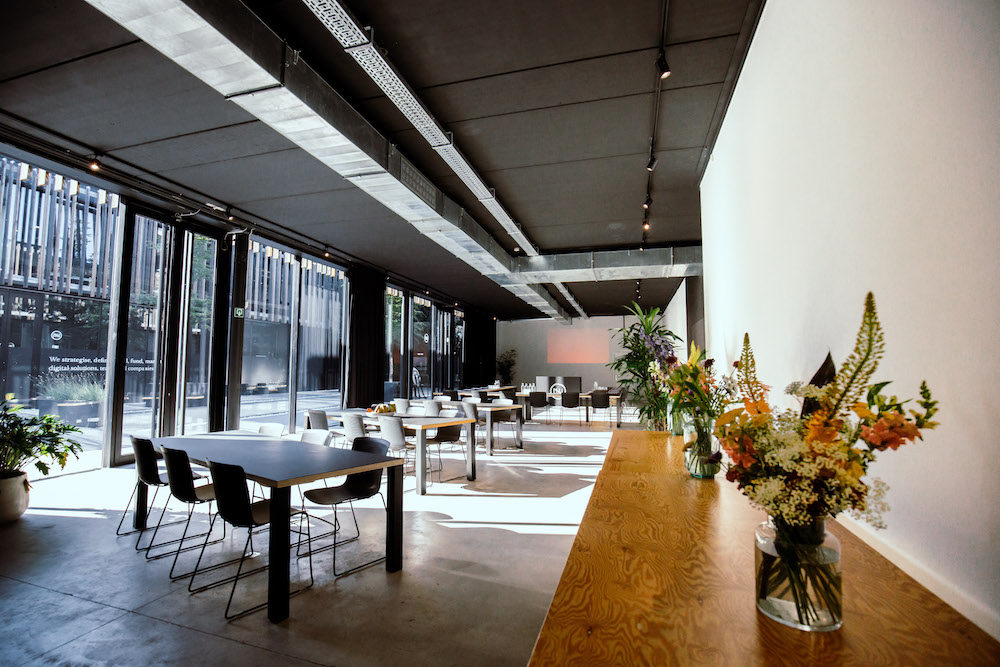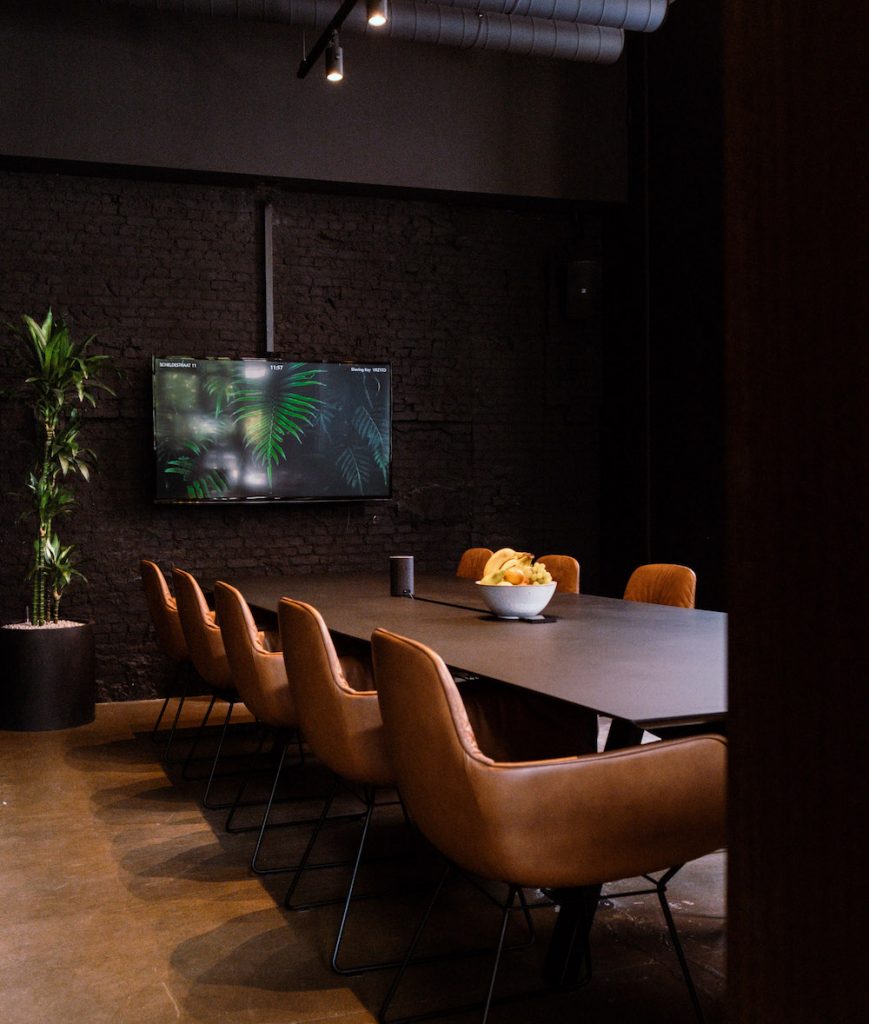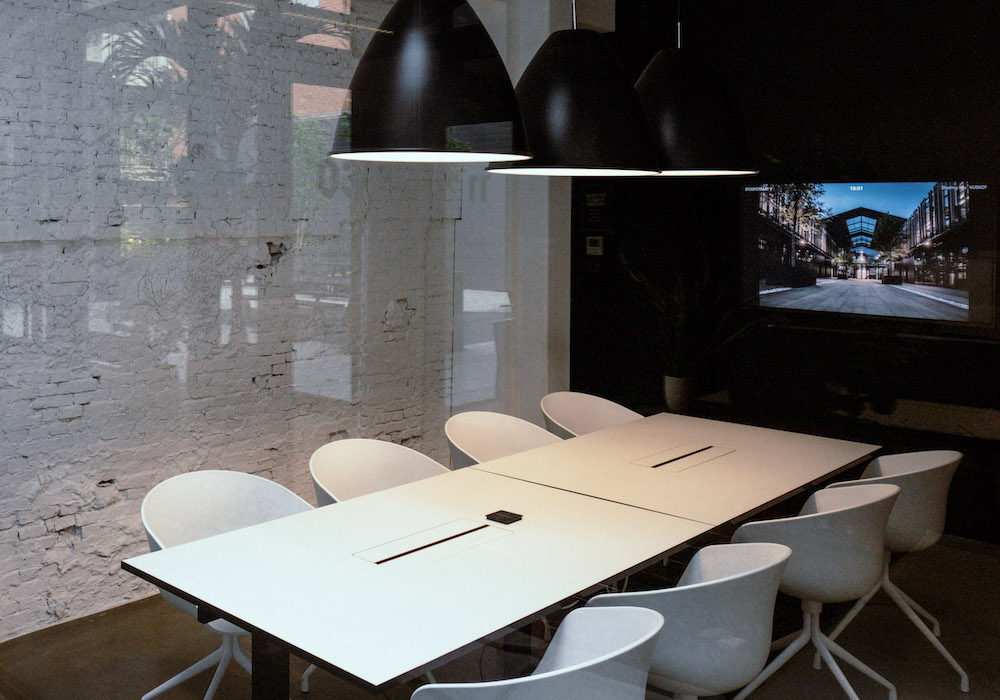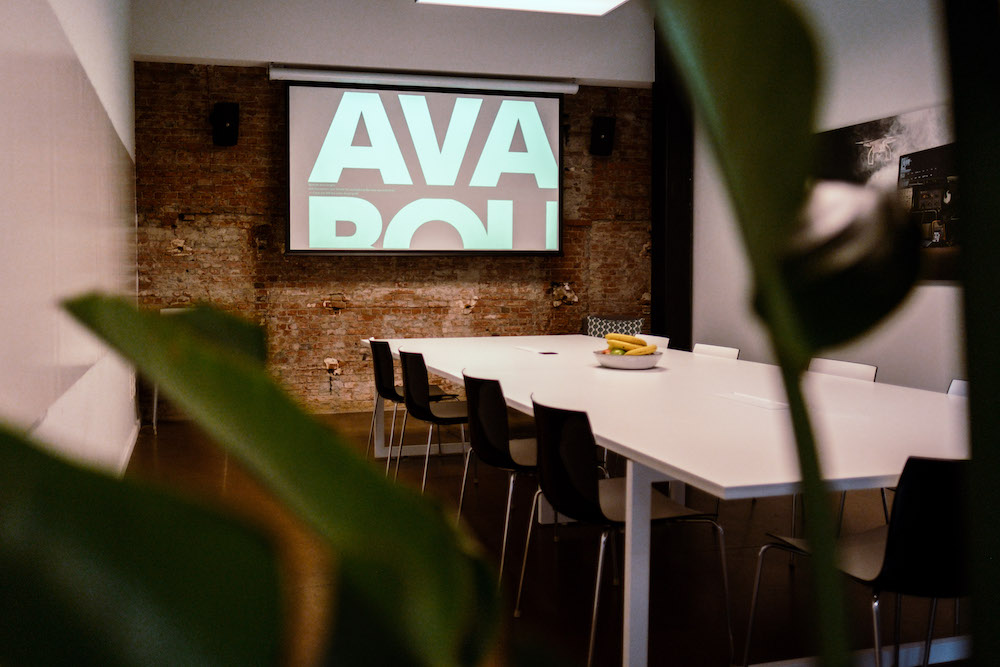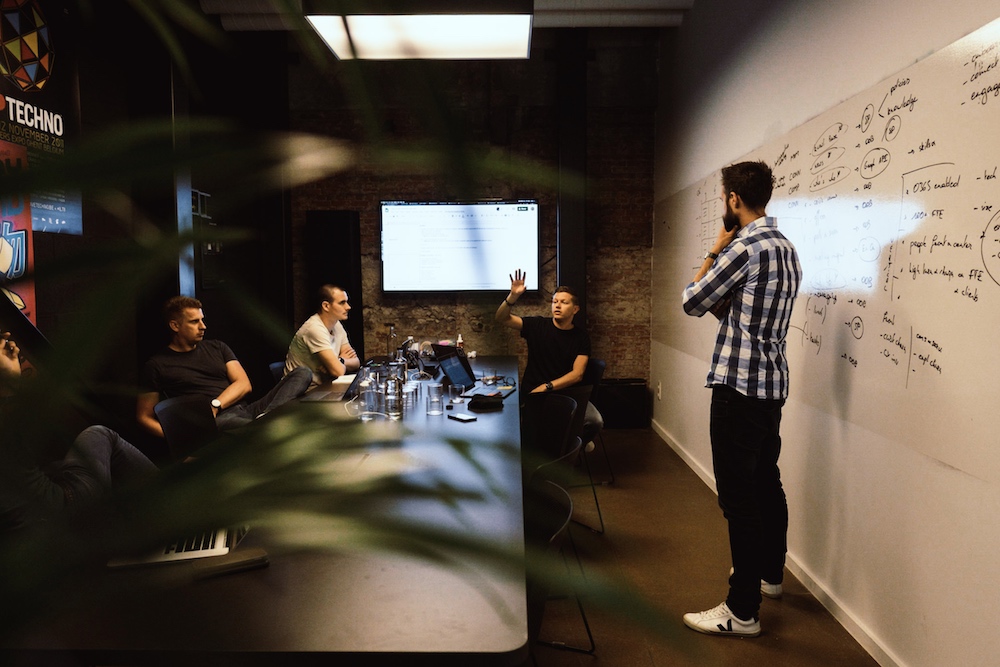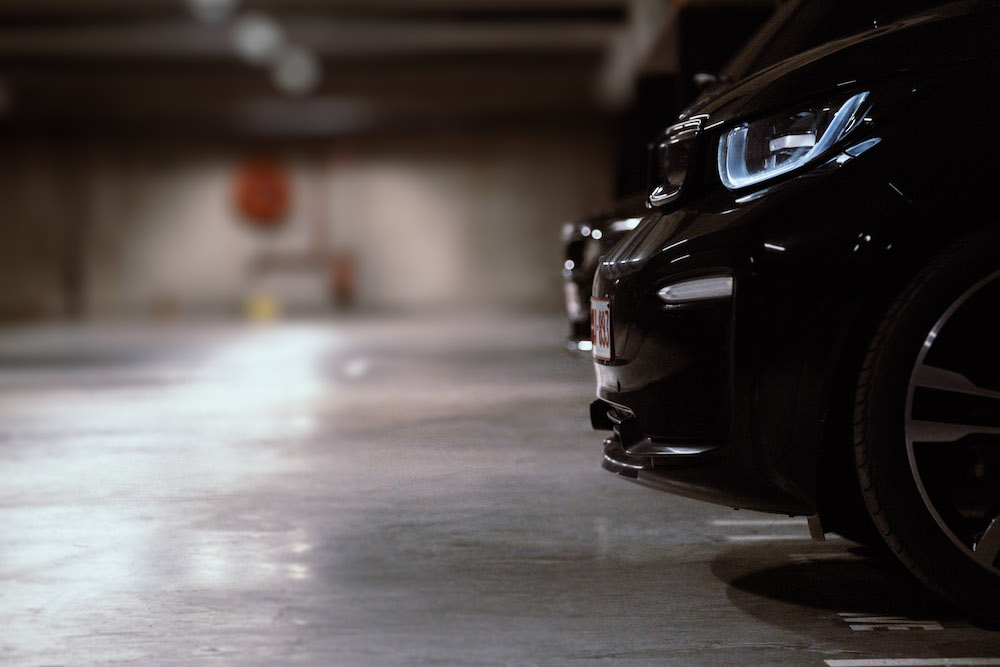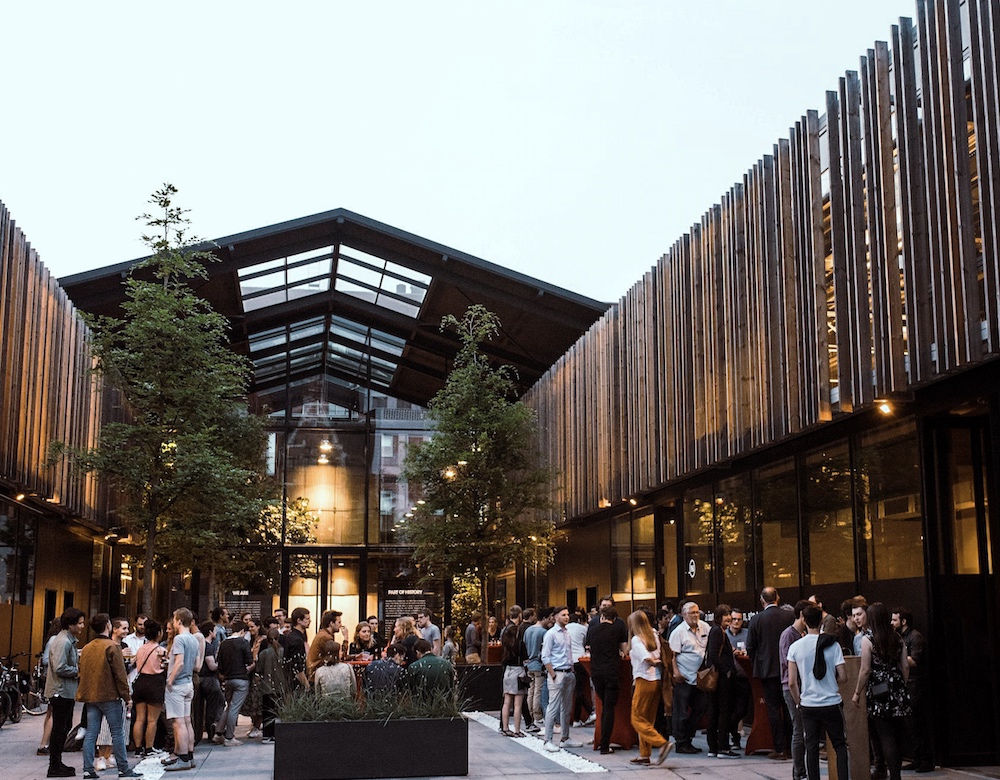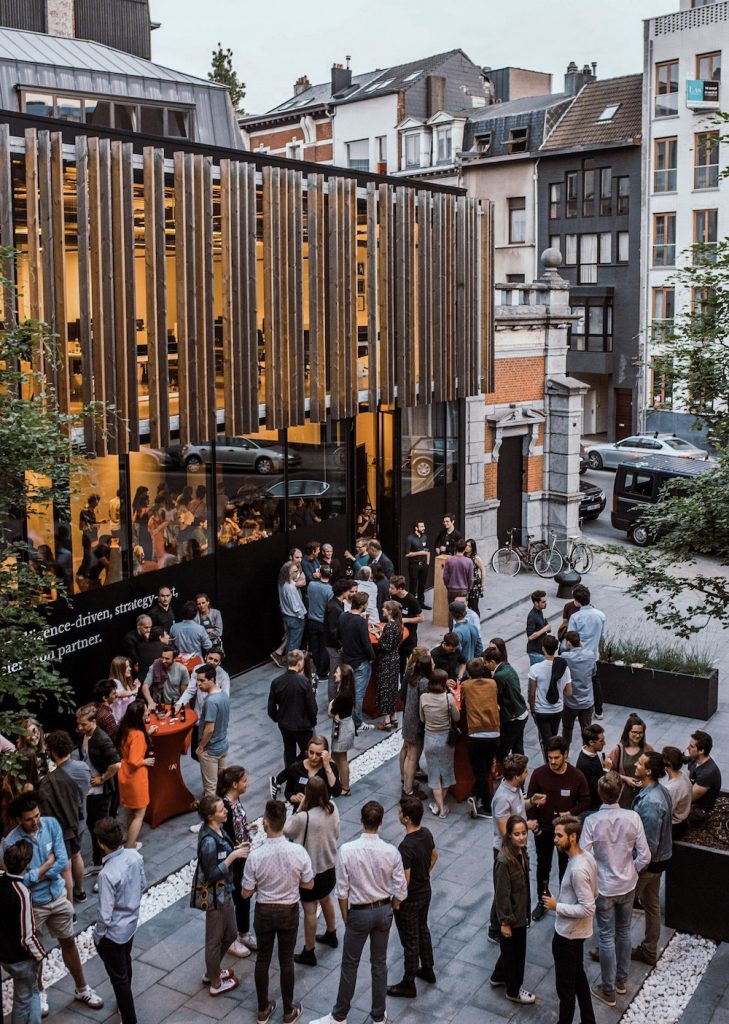 The Market is located in the South of Antwerp – a dynamic neighborhood where you will also find sophisticated hotels, restaurants and museums – and is the perfect base for your next event. Seminar, workshop, meeting or team event: The Market is a unique and inspiring place to work, meet or stay, in the historic setting of the old fish market.
Activities
Conference
Event
Meeting Room
Facilities
Air conditioning
Catering Service
Private Parking
Location
City Center
Near motorway
Ringroad
Multipurpose Infrastructure
The Market has three multipurpose and configurable spaces:
– beating heart and the meeting place of The Market;
– dynamic setting for stylish reception of guests;
– including lounge, auditorium and bar;
– capacity: a maximum of 120 people in The Dome, a maximum of 80 people in the auditorium.
– dynamic and configurable space depending on your needs;
– suitable for private activities, from busy workshops to fascinating seminars;
– capacity: up to 120 people.
– four meeting rooms;
– top-notch presentation equipment: projector, screen, sound system, whiteboard;
– with coffee, tea, water and a selection of fresh seasonal fruit;
– capacity: from 2 to 14 people.
Moreover, each room offers direct access to The Dome.
Welcome & Hospitality
Dedicated hosts ensure that every event is handled with care. From reception to meeting services.
Catering
– our own bistro provides meals upon request;
– ranging from breakfast and lunch to snacks, after-work reception and dinner.
Parking
– private parking with 30 individual parking places;
– underground and direct access to The Dome;
– various electric charging docks (EV Box) available;
– two public car parks around the corner.