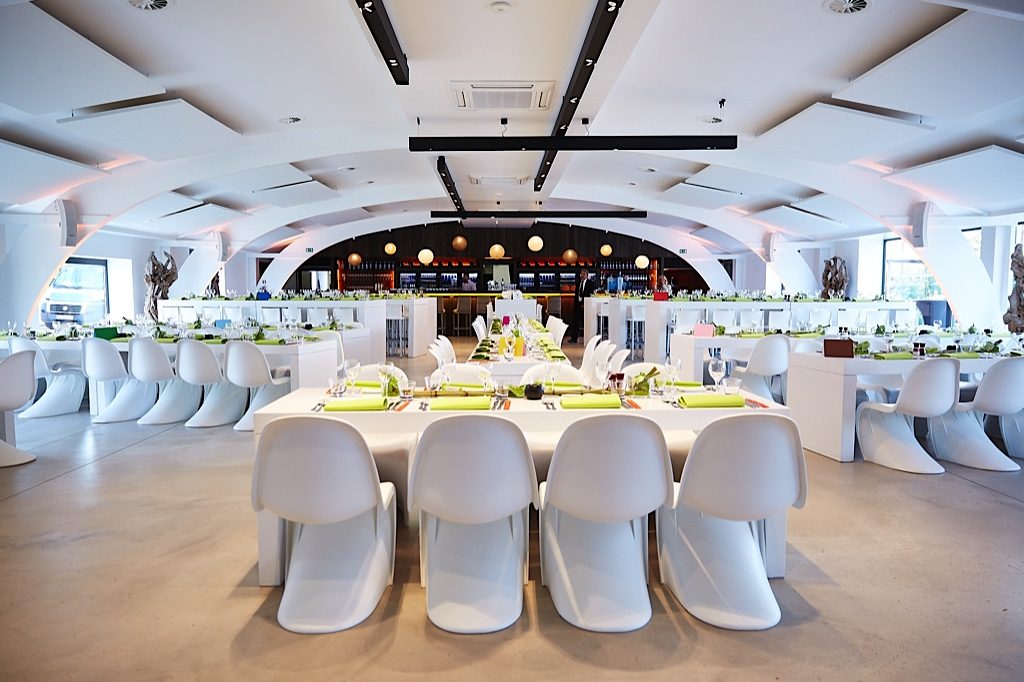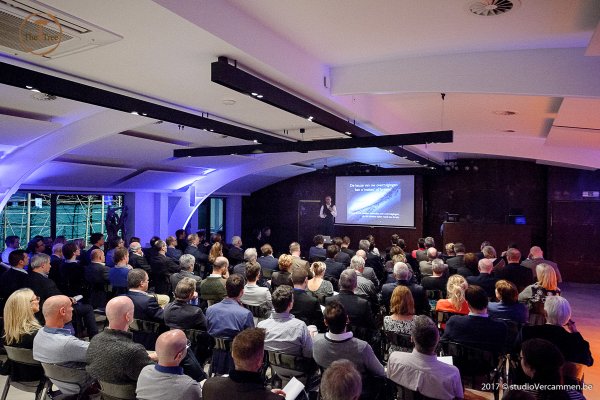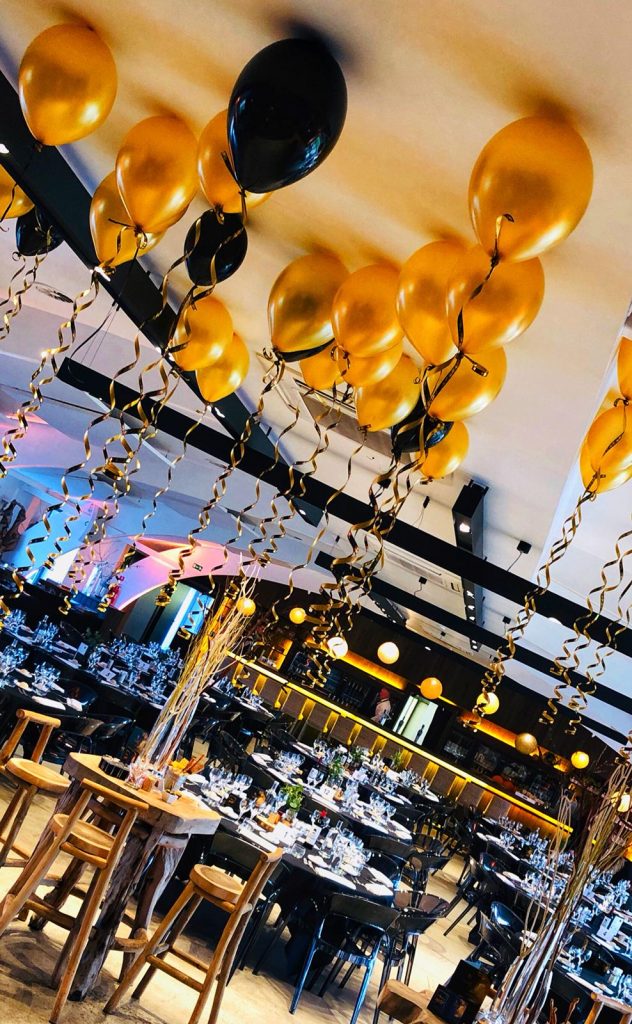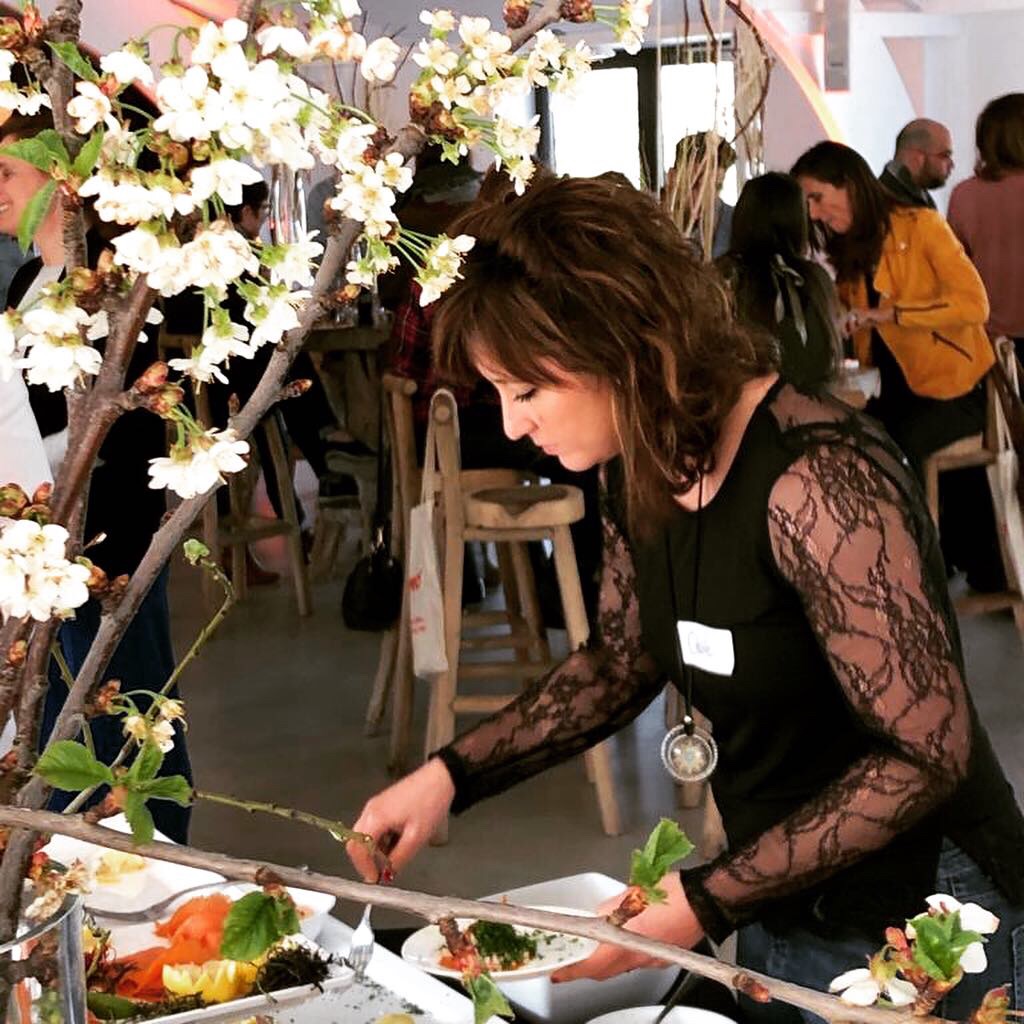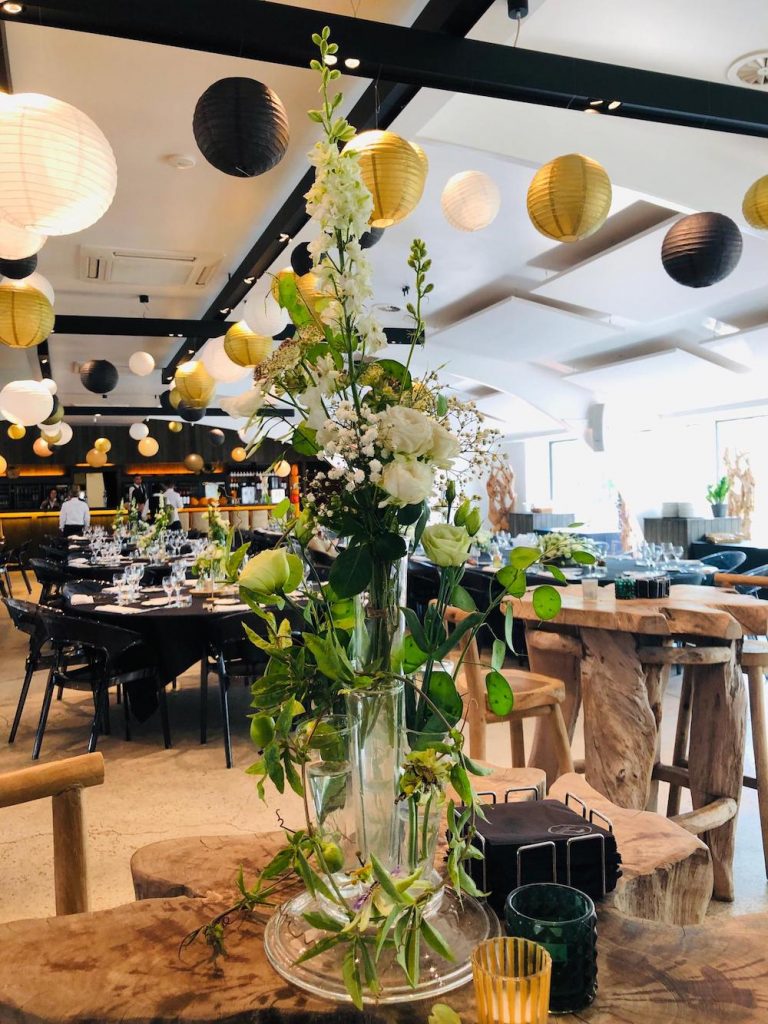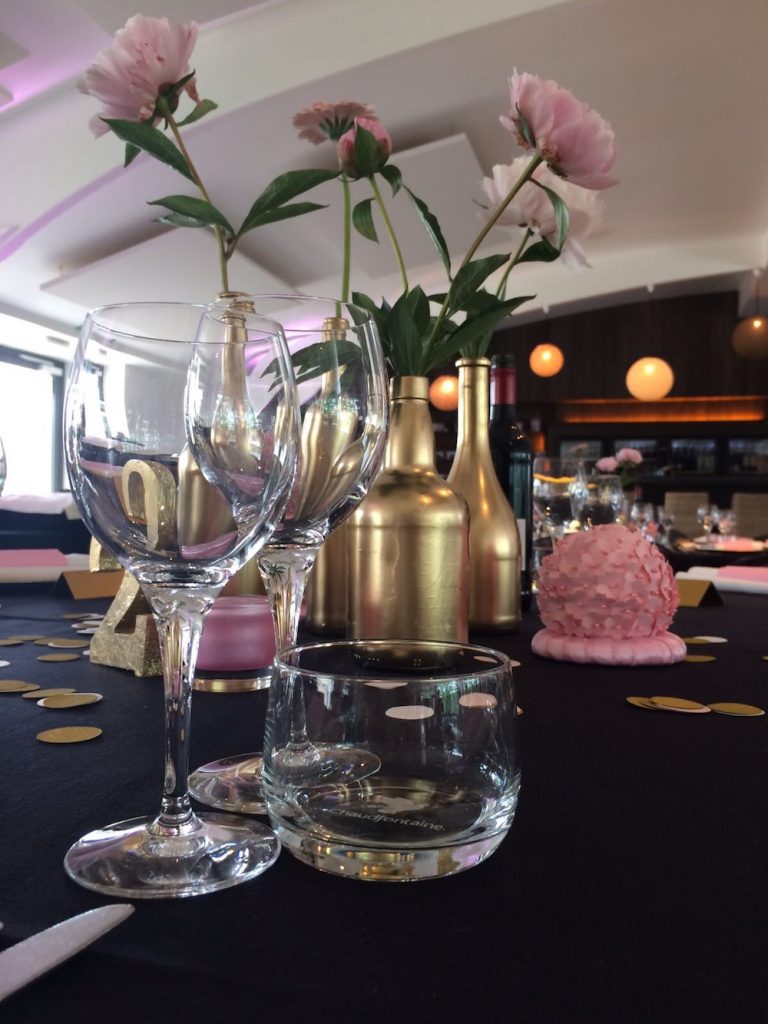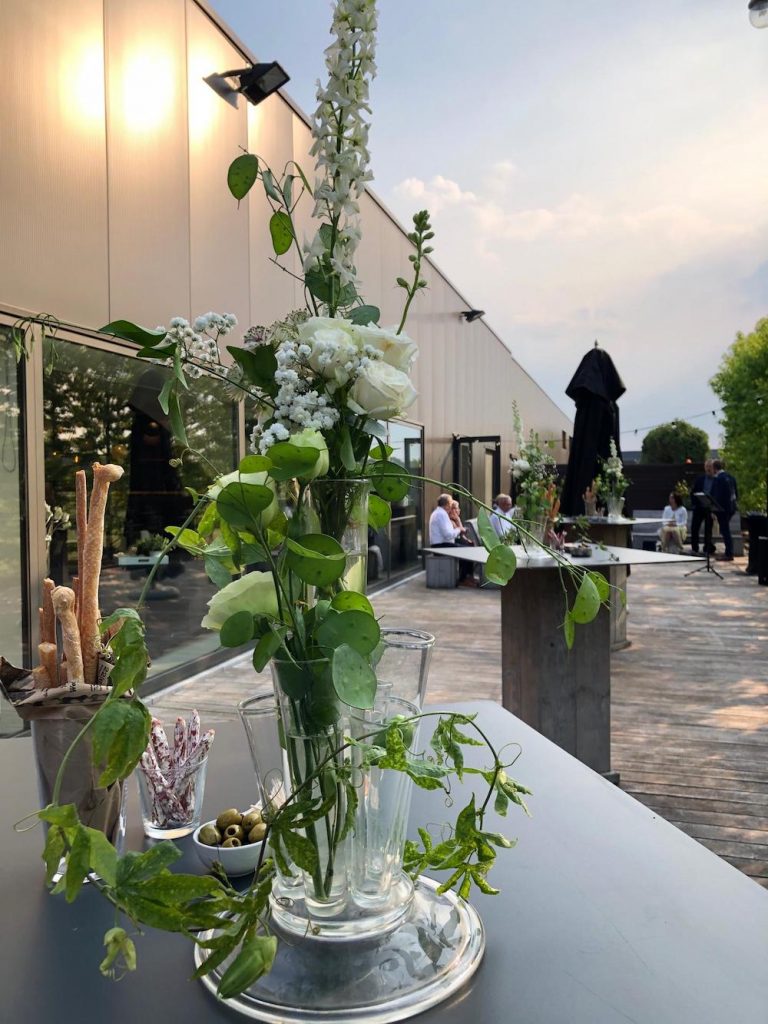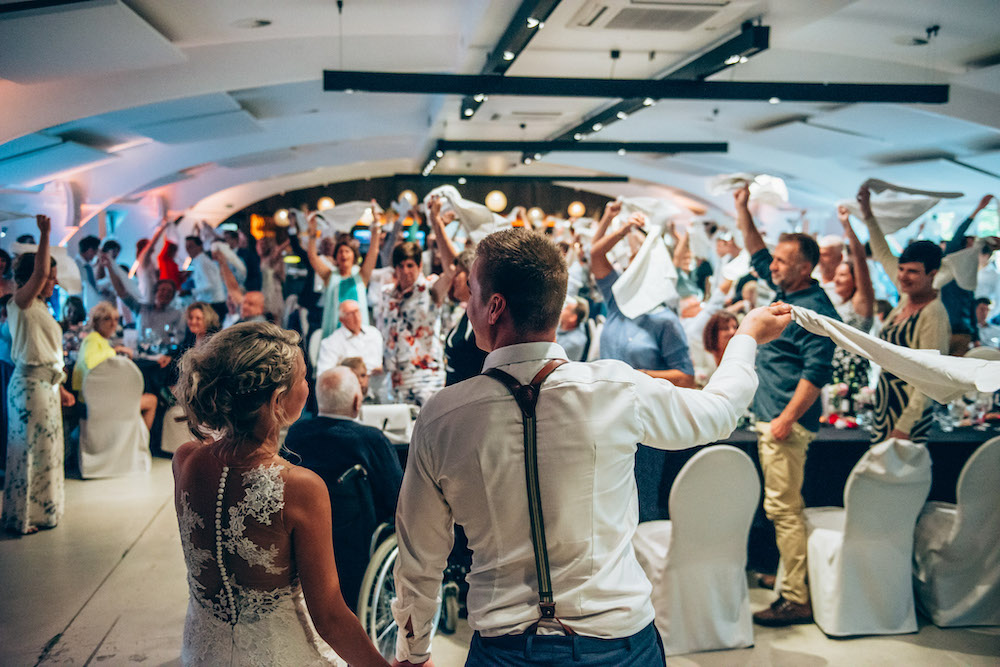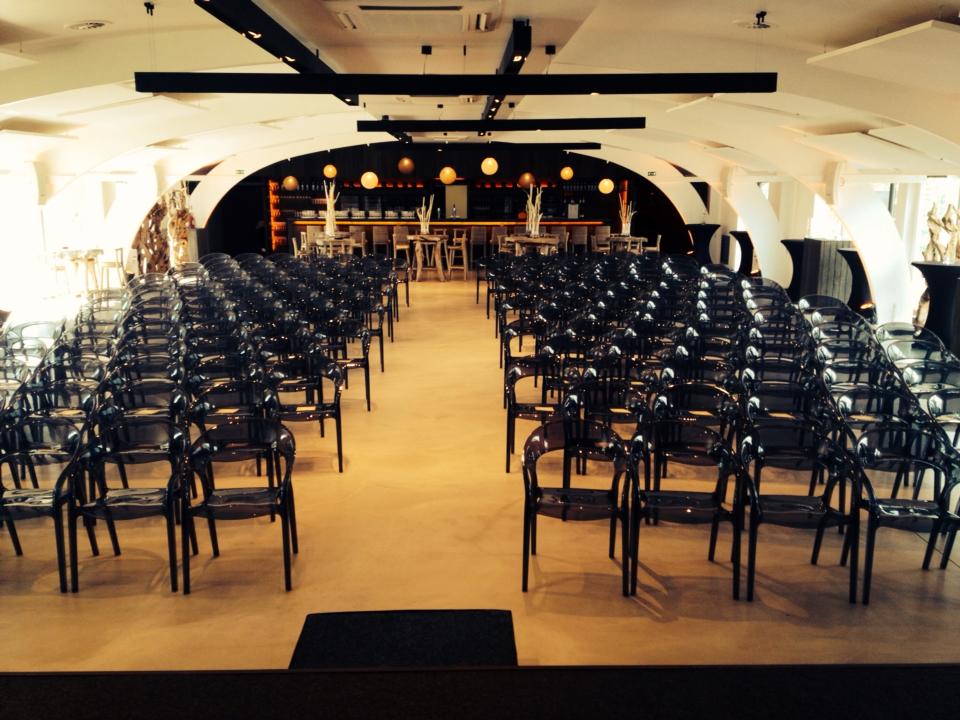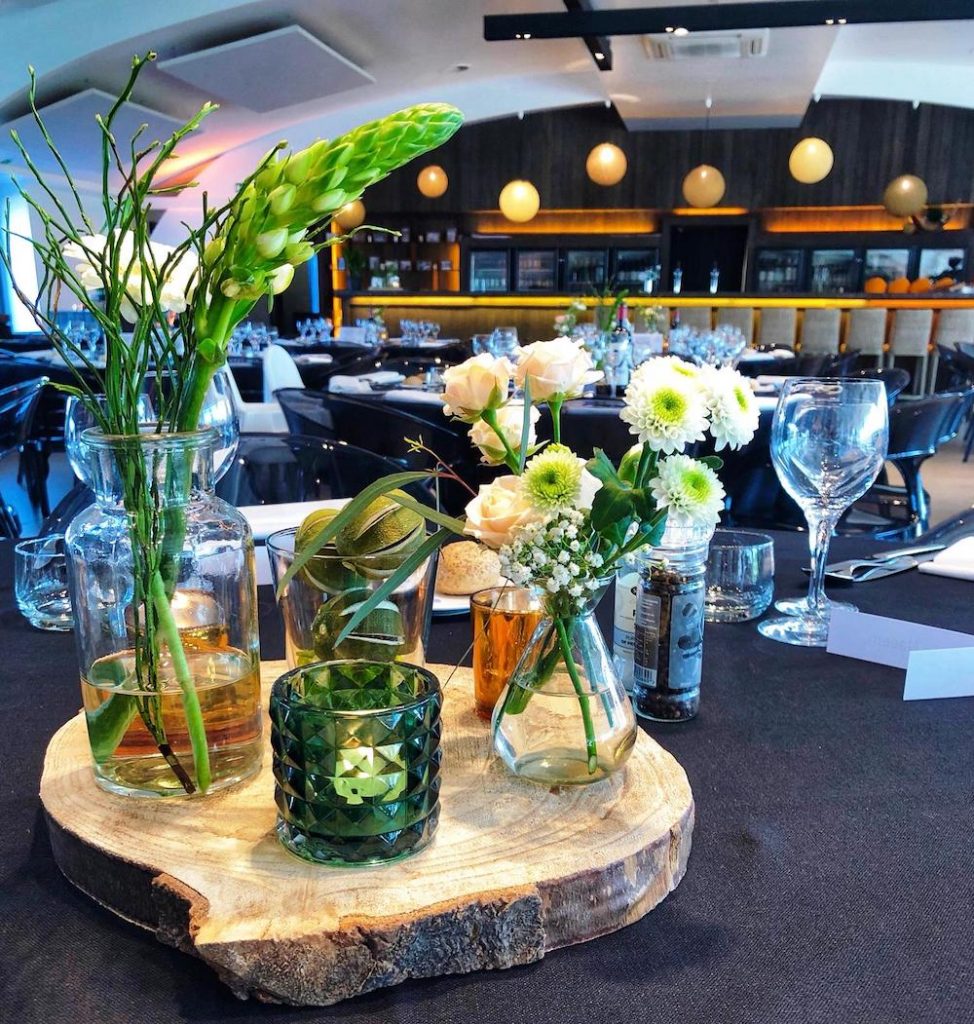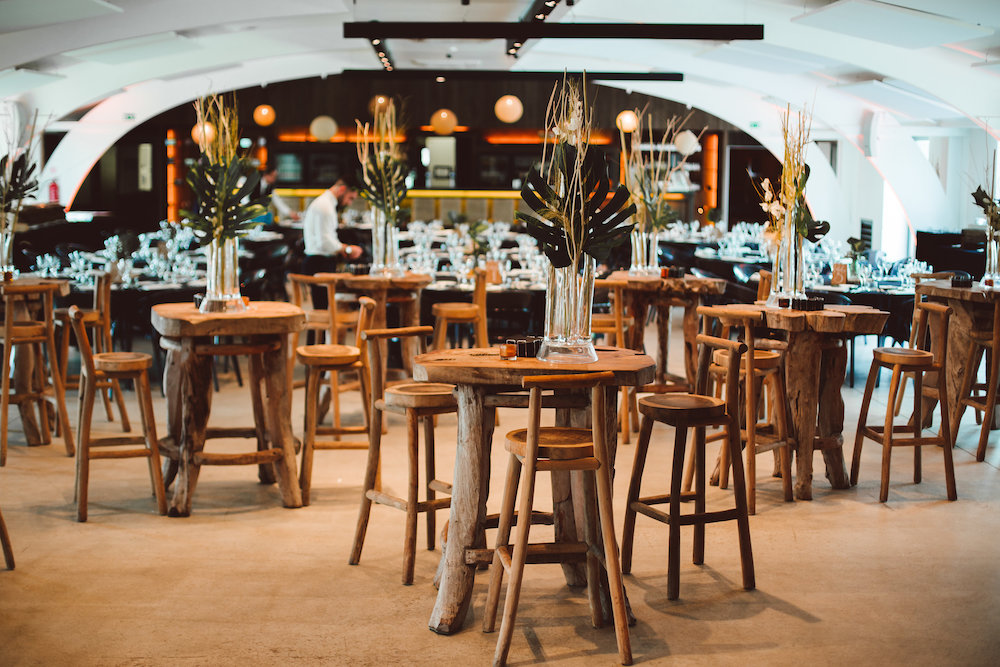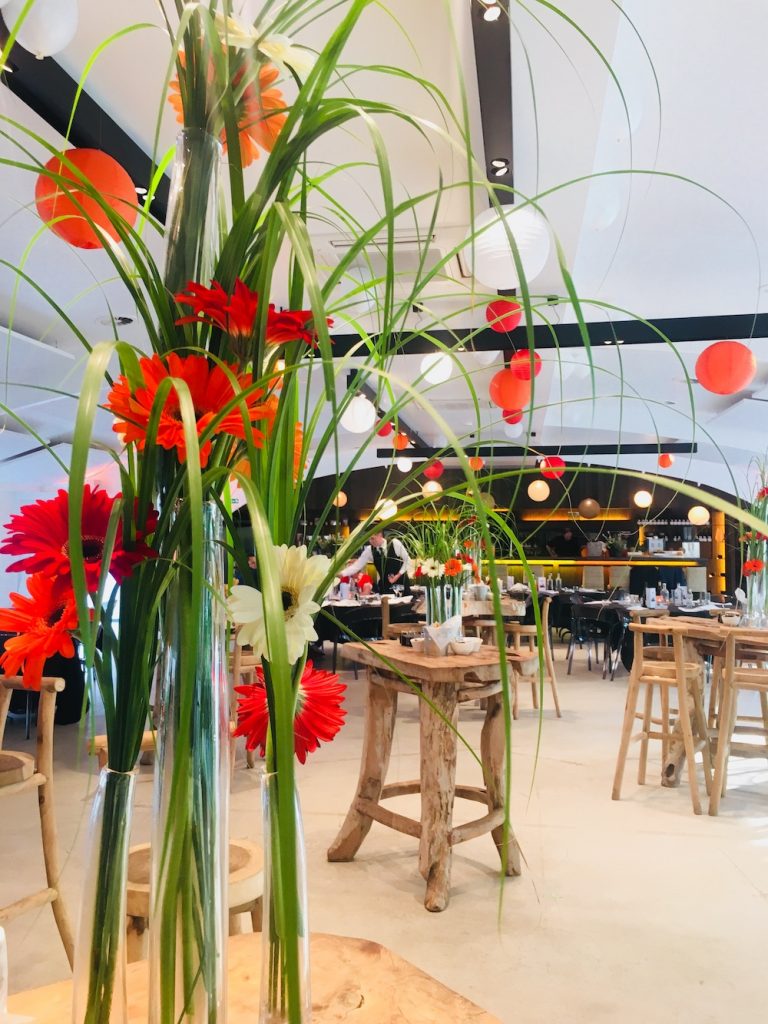 A modern interior with attractive wood finishing to create an atmosphere that is clean yet warm. That's The Tree in Lier: the third San Marco Village site. This multipurpose hall is perfect for your corporate events, seminars and private functions. During the day the room is bathed in sunlight, thanks to the large windows. In the evening, the integral LED lighting creates a mood of enchantment. And on sunny days? That's the time to really relish the spacious sun terrace.
Activities
Conference
Event
Meeting Room
Facilities
Air conditioning
Private Parking
WiFi
Catering Service
Free high-speed Internet
Location
Near motorway
Green
Ringroad
City Center
Waterside
Meetings
A seminar requires a pleasant environment: it provides an extra boost. The Tree is therefore provided with all modern comforts. It's the ideal place for your meeting for up to 200 people, and outside there's a charming terrace where your participants can take a breather. Rest assured: with our close involvement in every detail and belief in a strictly personal approach we will make your meeting or seminar a delight.
Conferences
The Tree is a multipurpose hall with state-of-the-art infrastructure. Looking for the perfect venue for your conference, exhibition or product launch? We can offer a stylish setting and excellent catering to enchant your potential customers. Because if you have held a function at San Marco Village before, then you have already experienced our quick service and our great food. We also guarantee you the typical San Marco service and quality at The Tree in Lier.
Events
If you're organising a corporate event, you want to be able to rely on dedicated employees who make sure things happen properly. Such as the team at The Tree, for example. From the service and entertainment to the catering and décor, we arrange everything meticulously. Leave your event to us and we'll make sure it all goes smoothly.