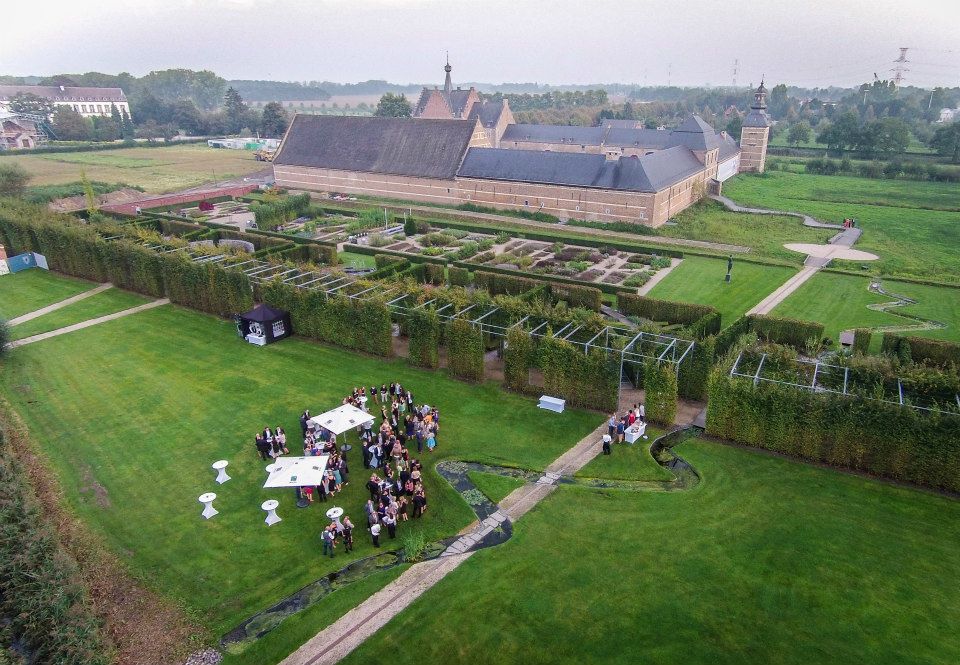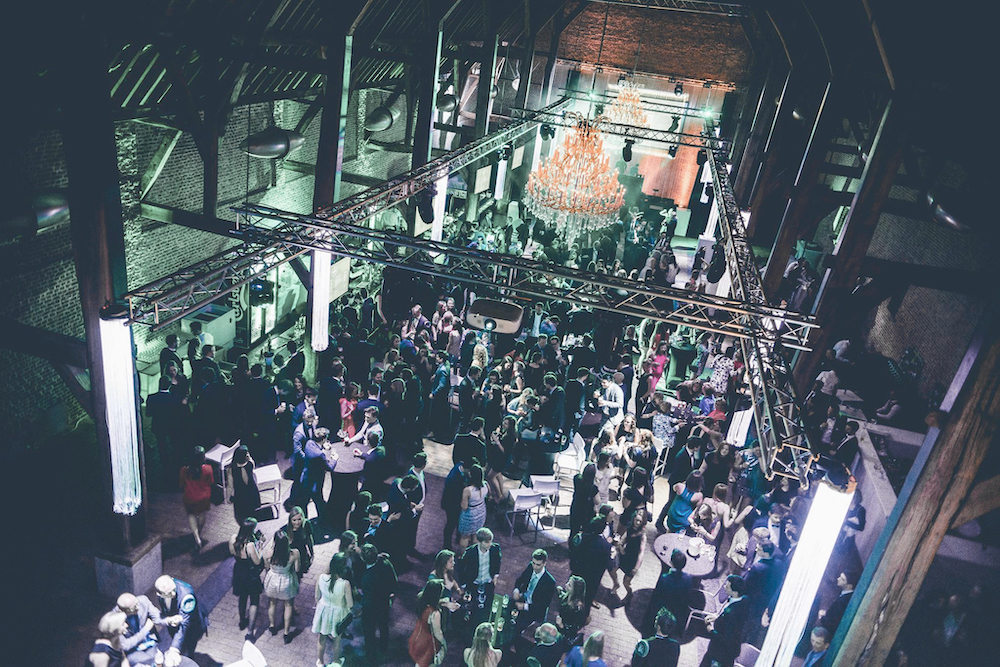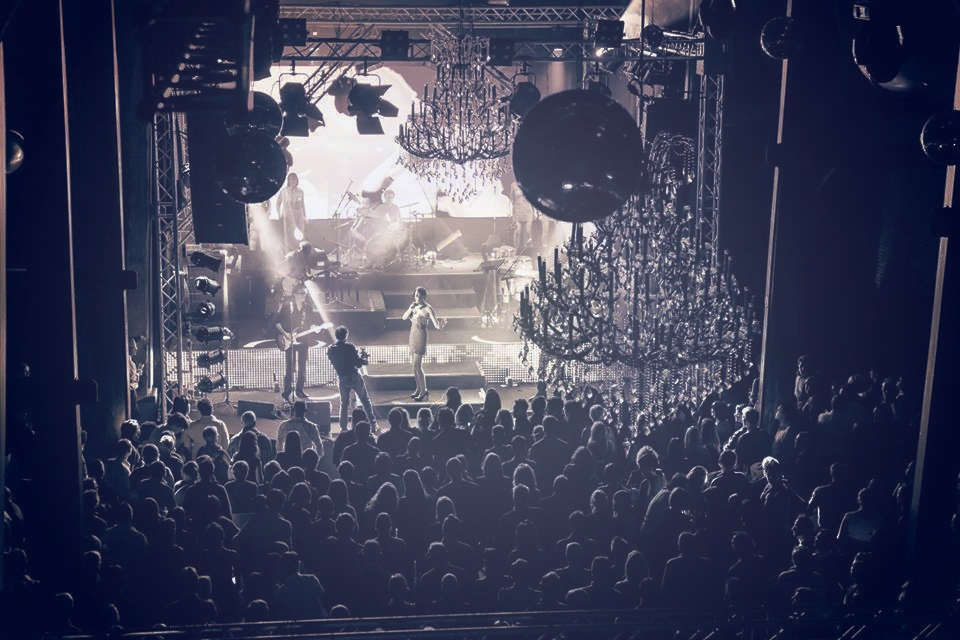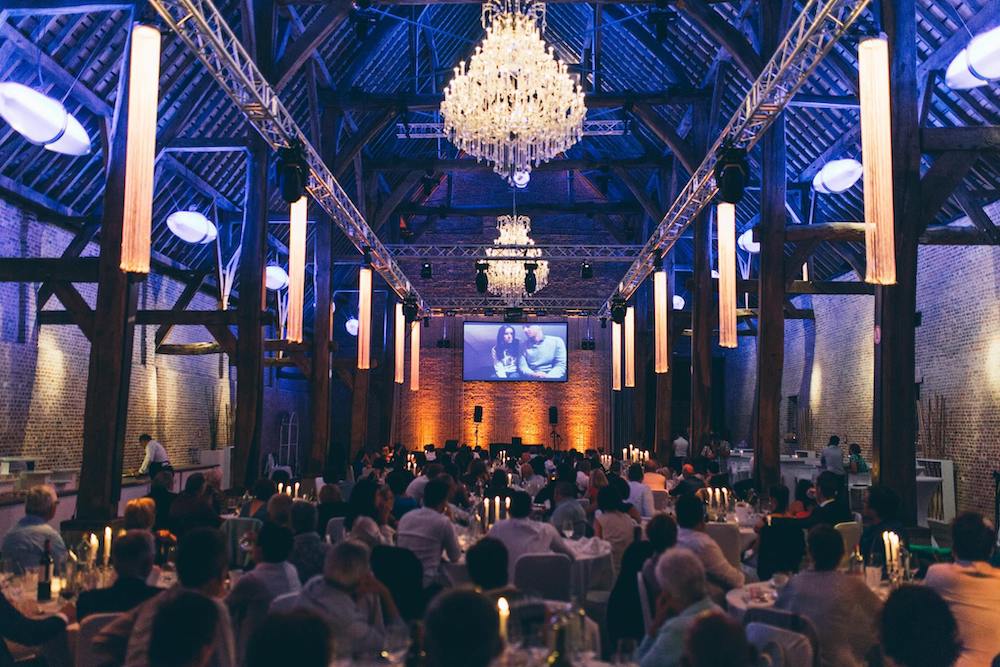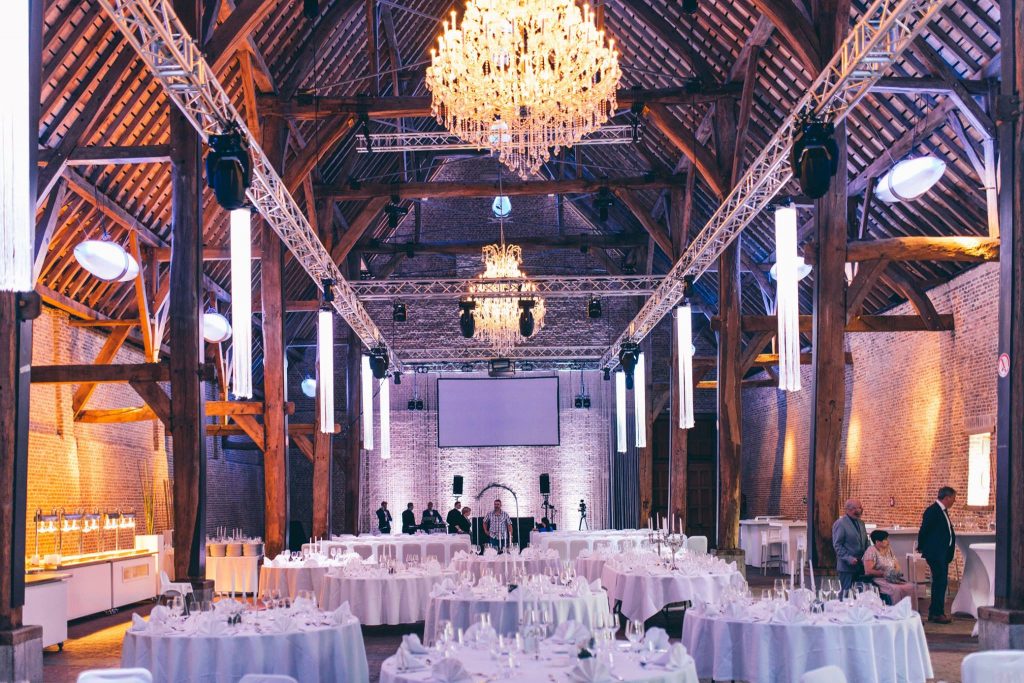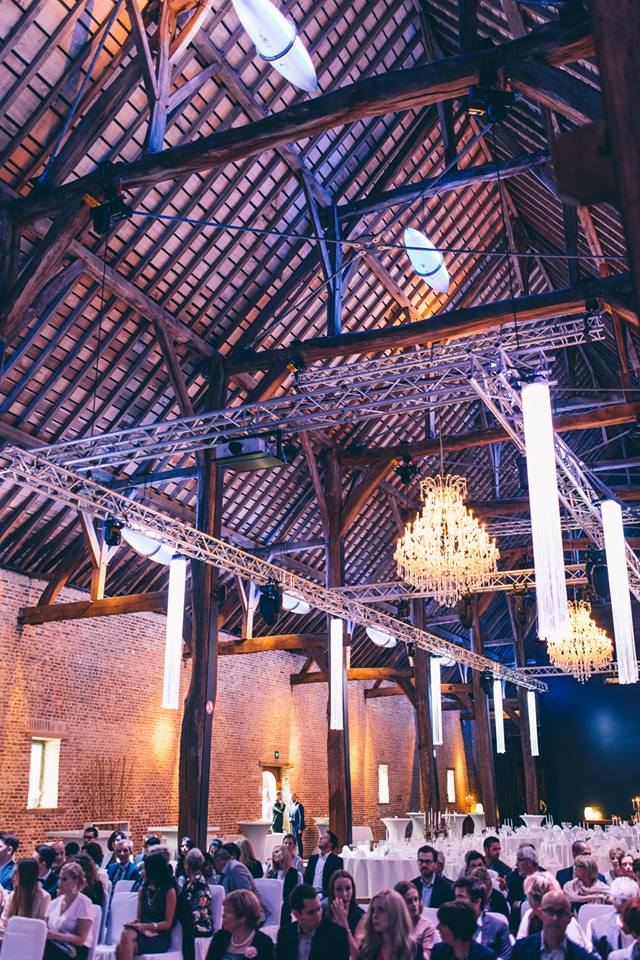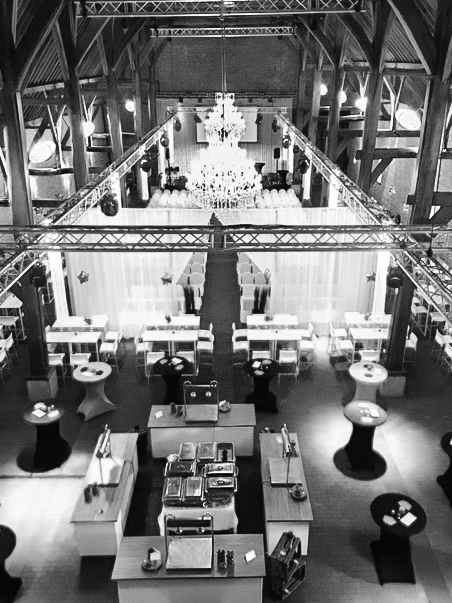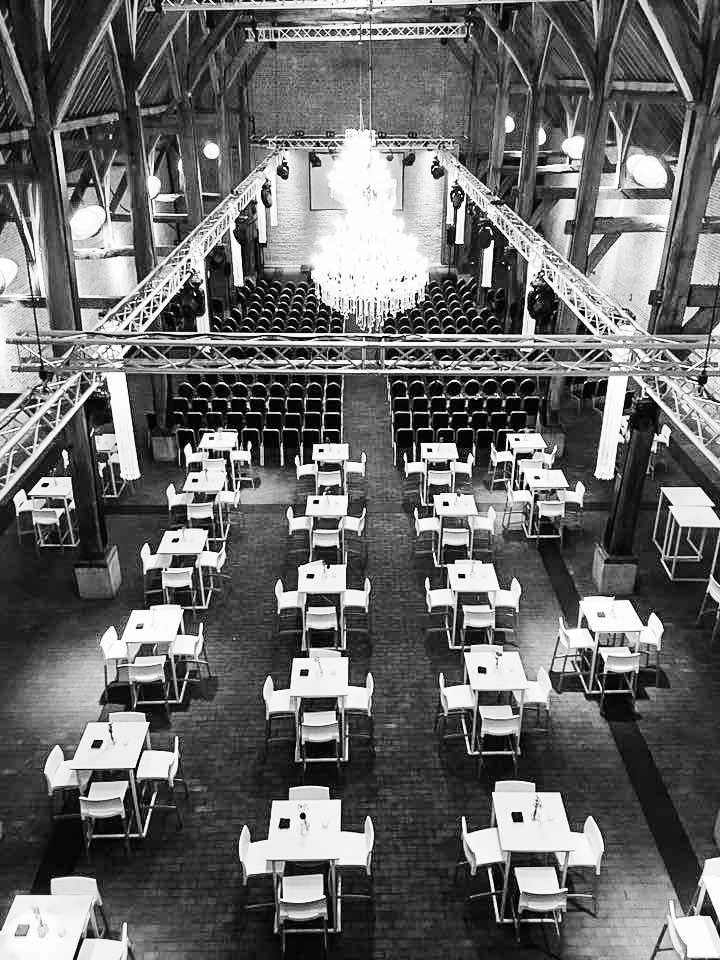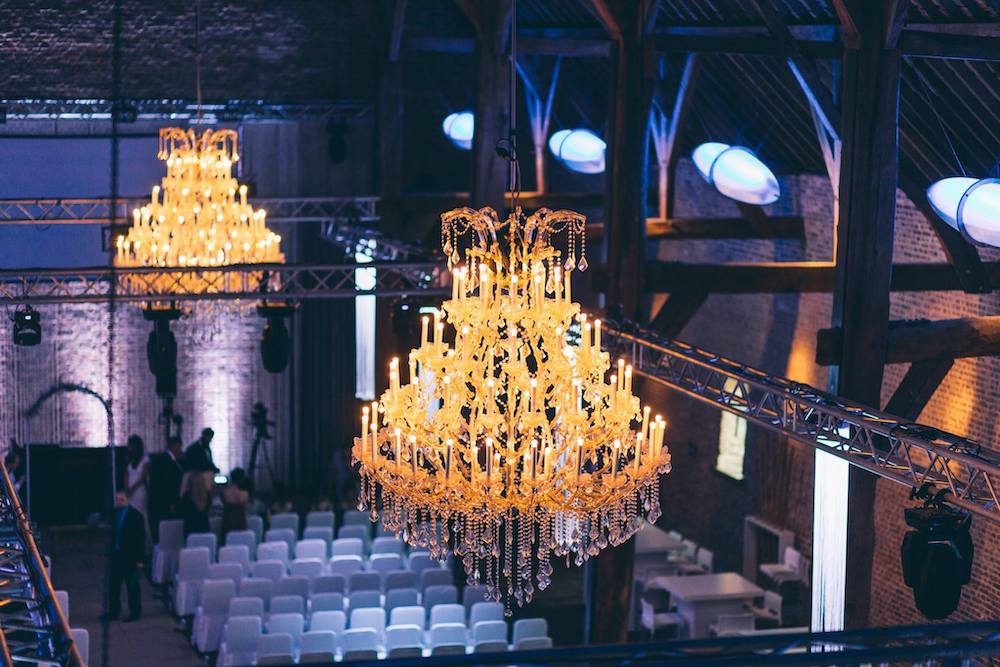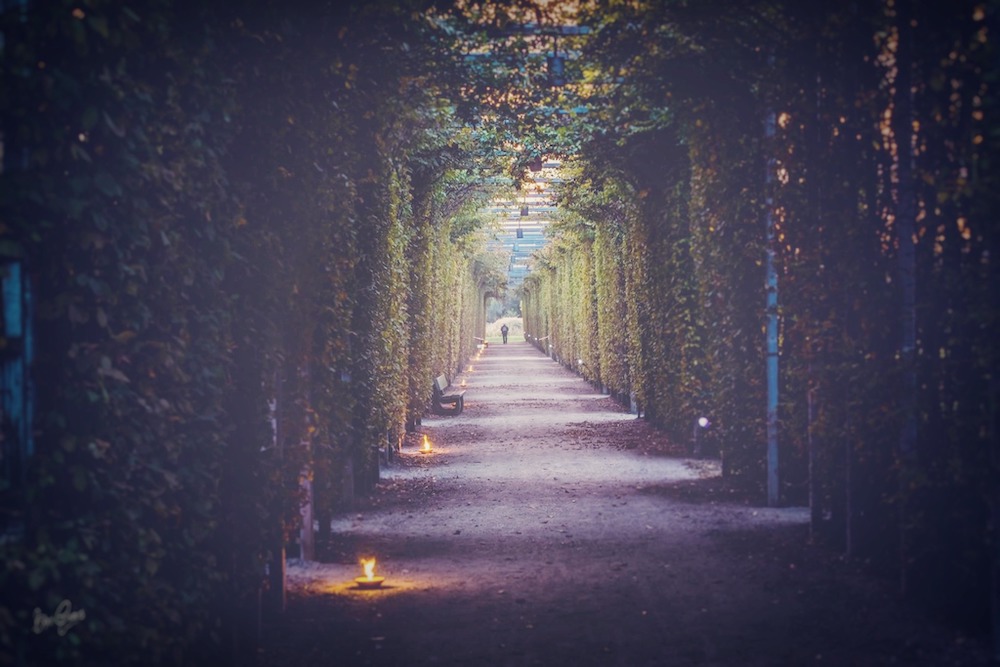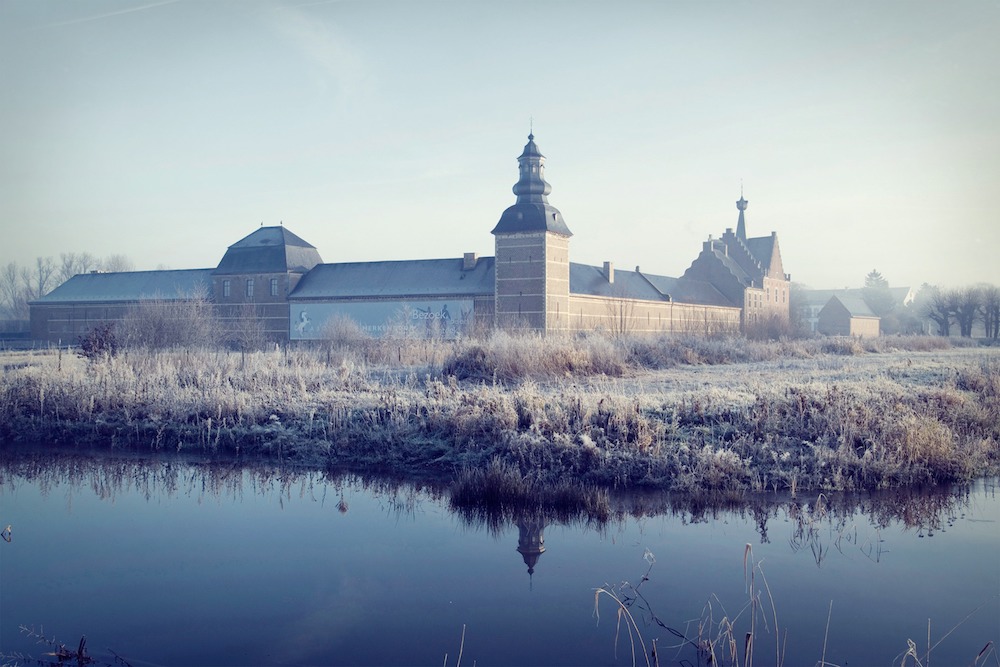 The Tiendschuur is a dream event location located on the Herkenrode Abbey site in Hasselt, in the province of Limburg. The Tiendschuur has been beautifully restored to its authentic state. The court, the inspirational gardens and the surrounding nature make the fairytale picture complete and offer numerous out-of-the-box expansion possibilities. Hostess Ancy & her team will assist you in developing the perfect event – from design and programme to catering. The Tiendschuur is located nearby the center of Hasselt and motorways, has a spacious parking lot and plenty of accommodation options in the vicinity.
Activities
Conference
Event
Meeting Room
Location type
Abbey/Church
Courtyard-farm
Facilities
Air conditioning
Catering Service
Private Parking
Meetings
The Tiendschuur is a large open space of 680m² with a unique authentic wooden structure that gives the room an intimate character. Thanks to a 'pipe & drape' system, it can be stylishly and modularly transformed into numerous different settings. For example, a seated dinner for 200 people can be combined with a conference for 200 people, or a walking dinner with a dance party of up to 600 people. The upper floor is a useful space to hold workshops or lectures in smaller groups, up to a maximum of 70 people. The outdoor spaces and other rooms on the abbey site can equally be used for extra break-out occasions.
Congress
The capacity for a theatre composition is maximum 500 people. We provide you with all technical assistance with our complete offer of sound and lighting equipment available on site.
Events
This location is also perfect for concerts, fairs, family days and team buildings. The nature reserve around the Tiendschuur provides an ideal surrounding of side activities – from culinary workshops with local delicacies to guided walks.