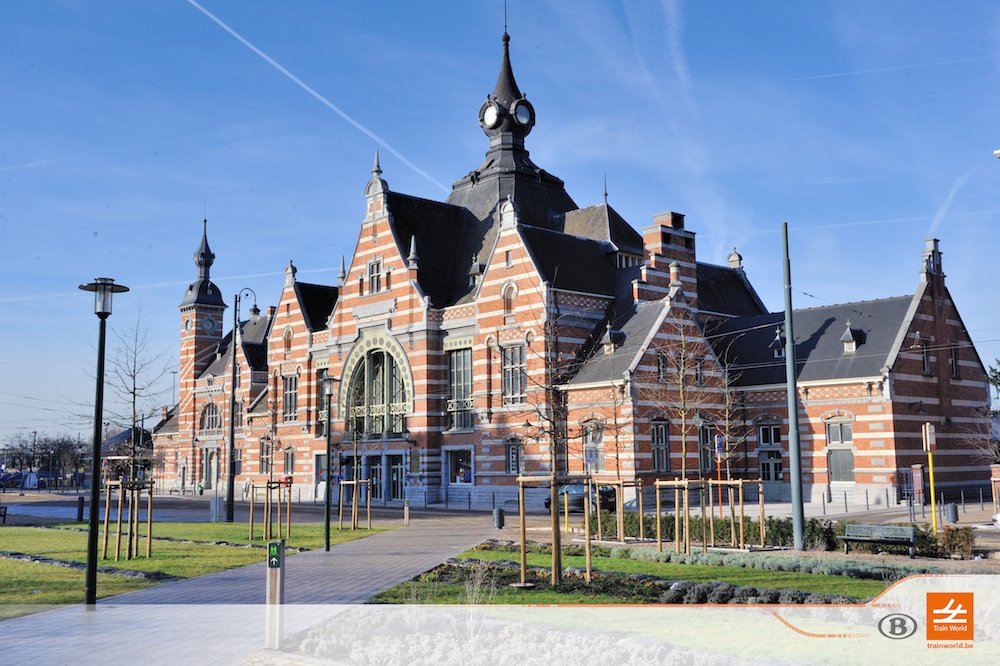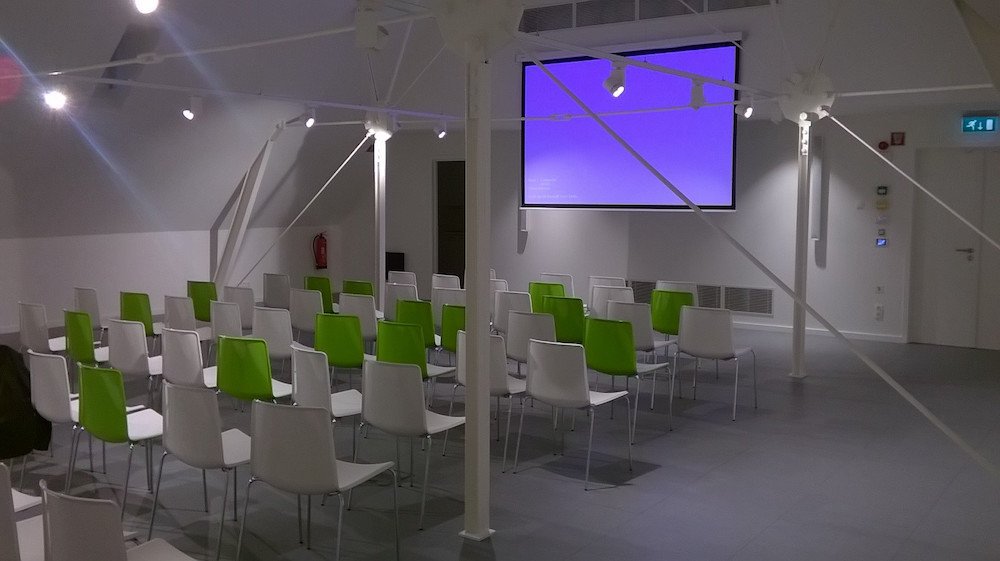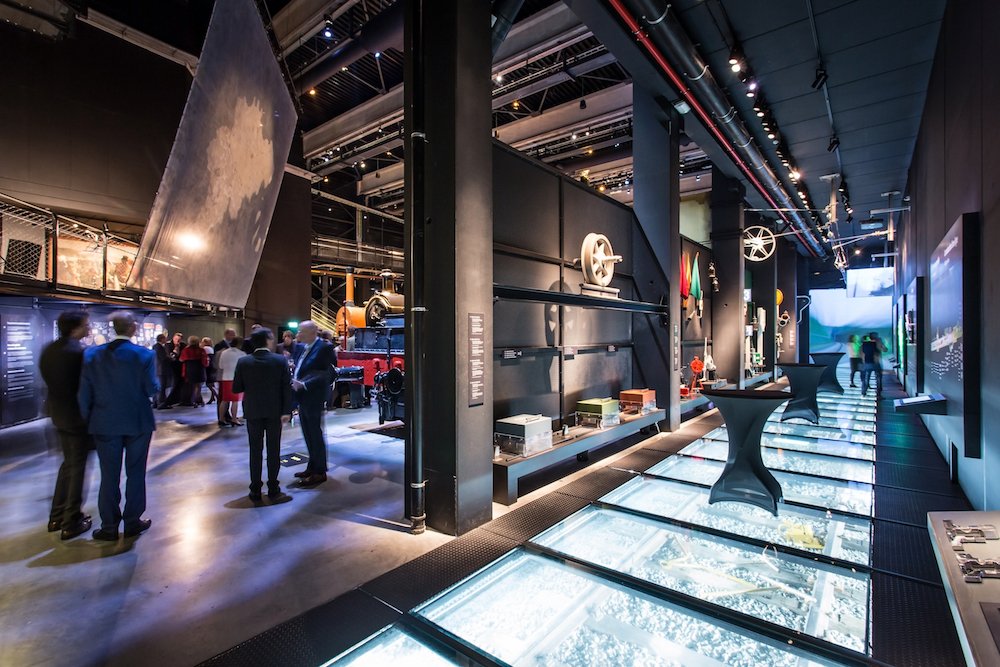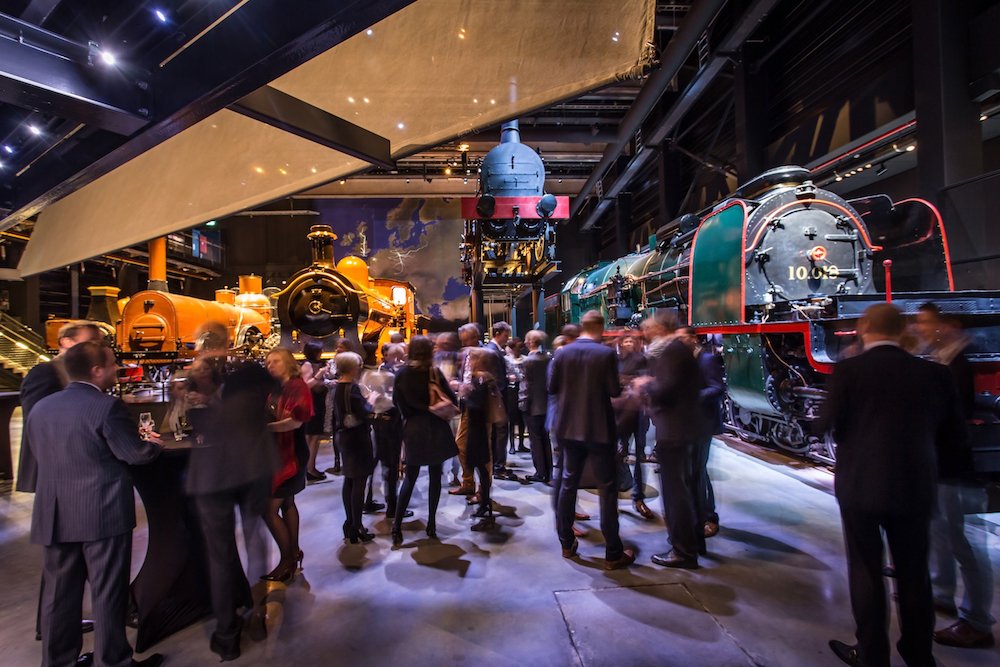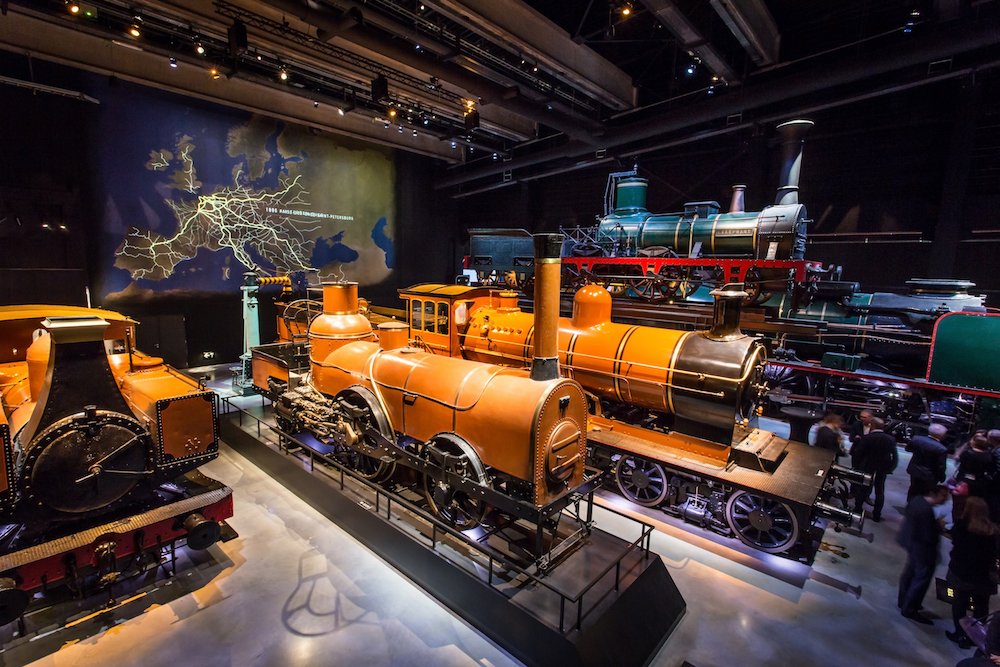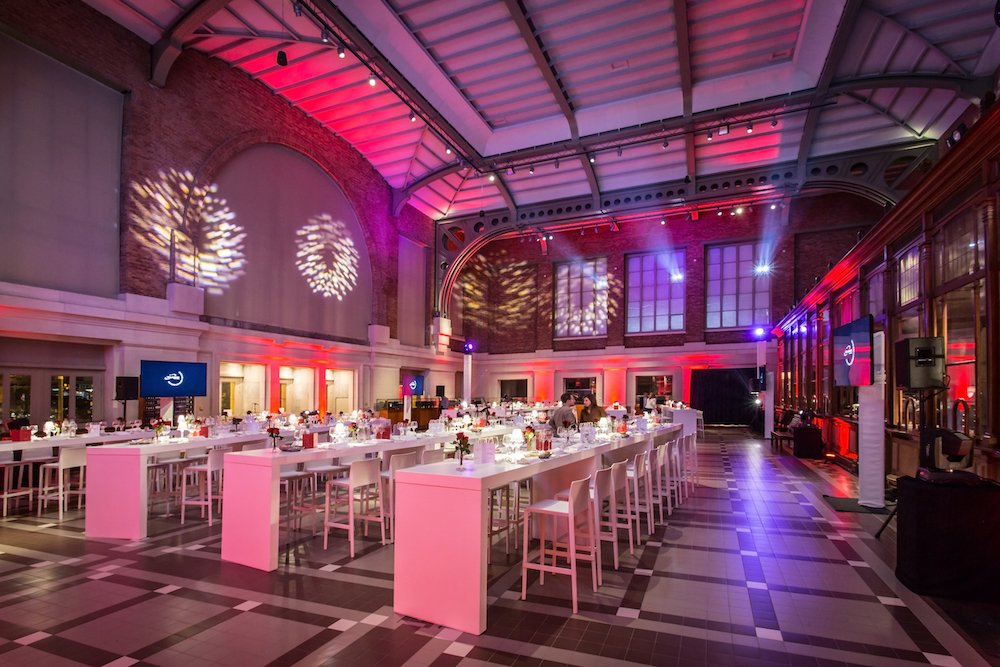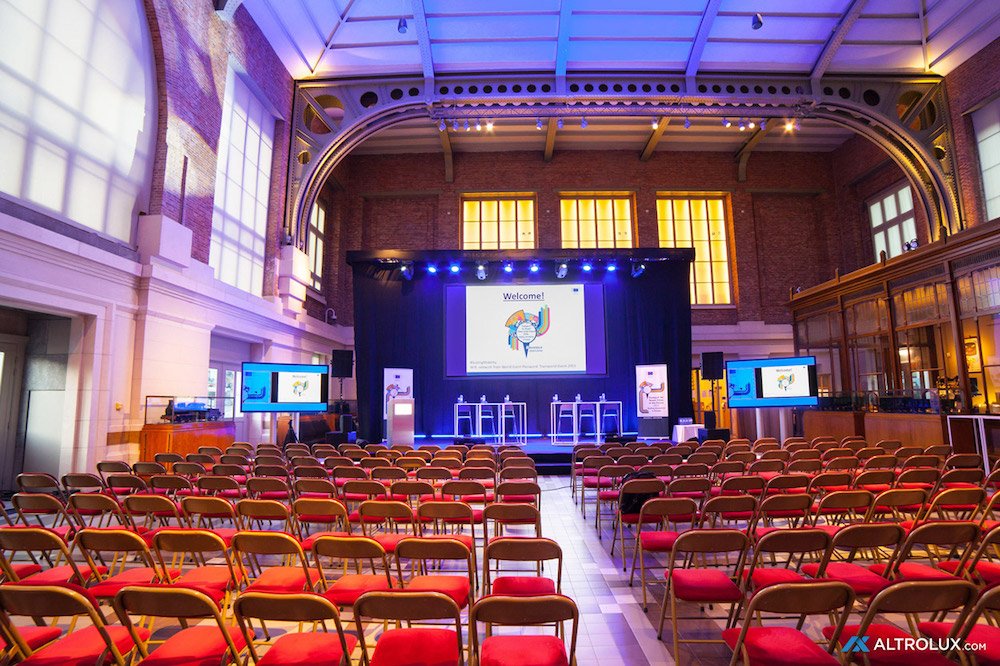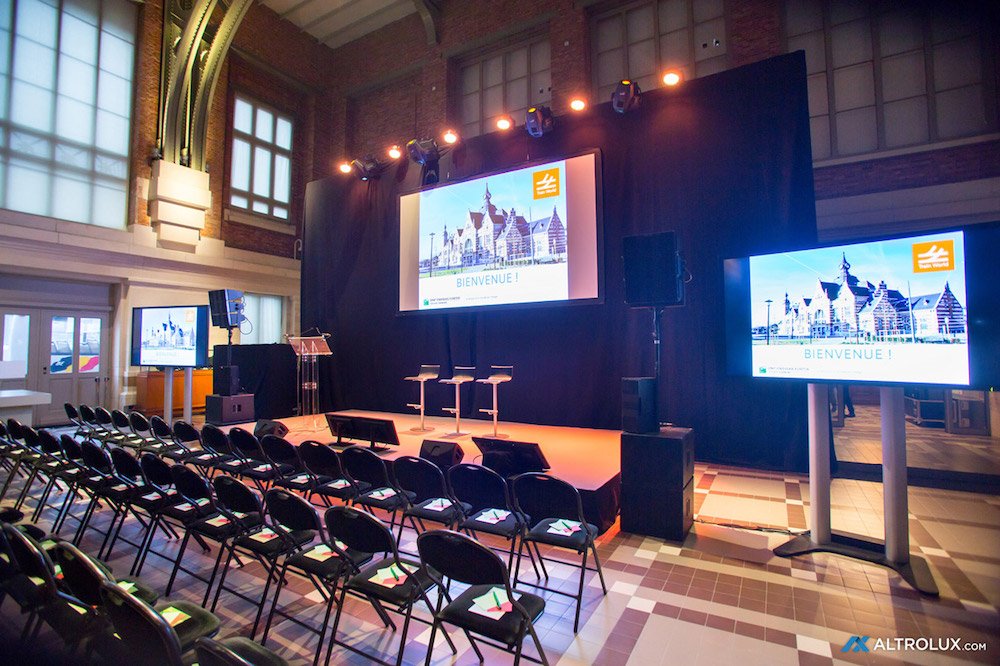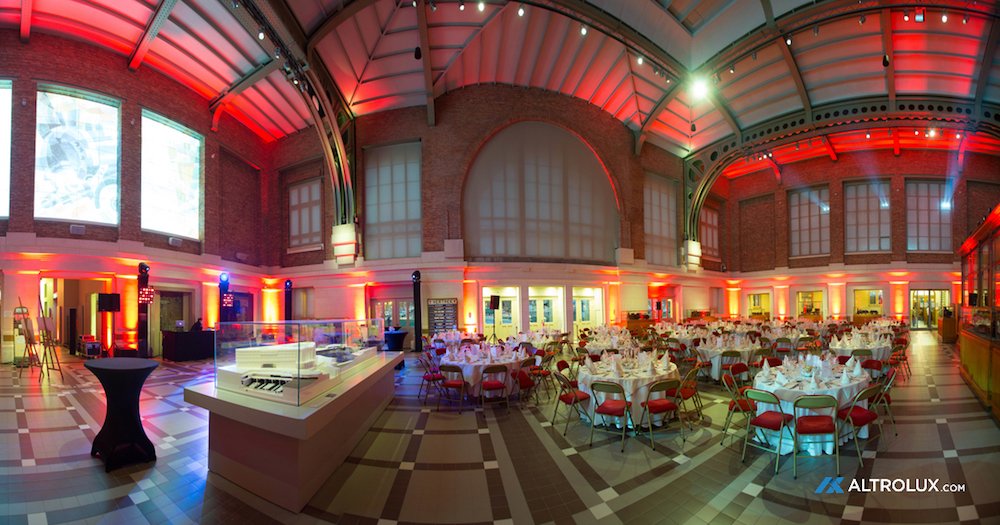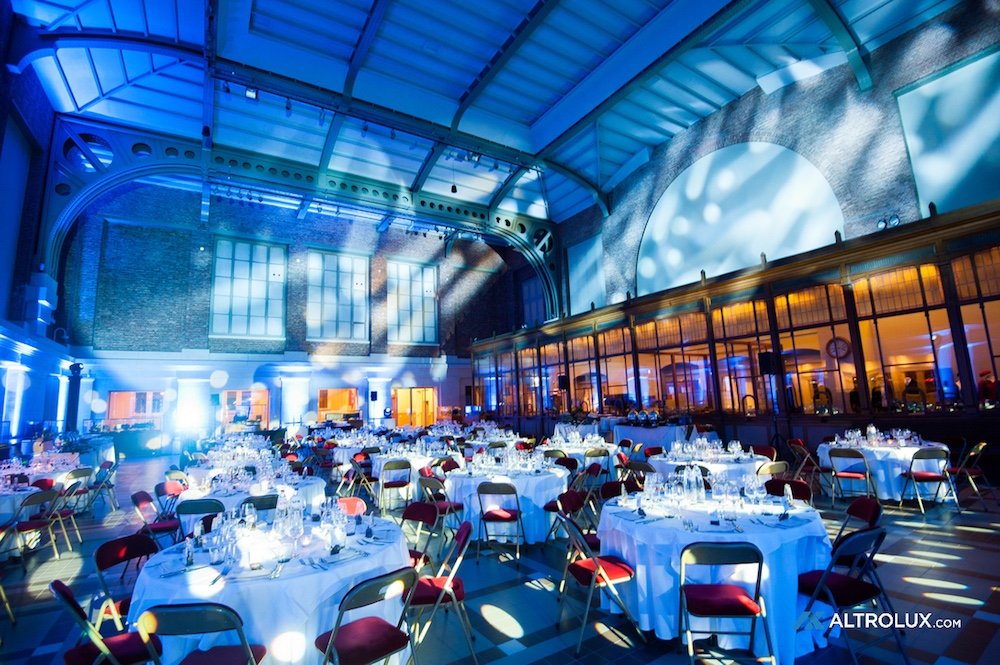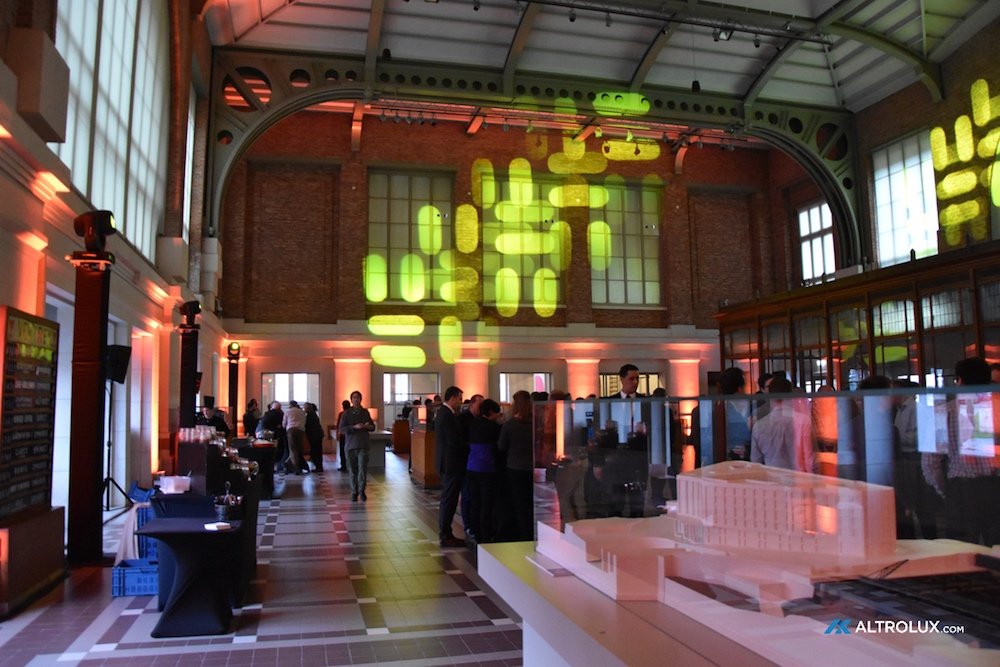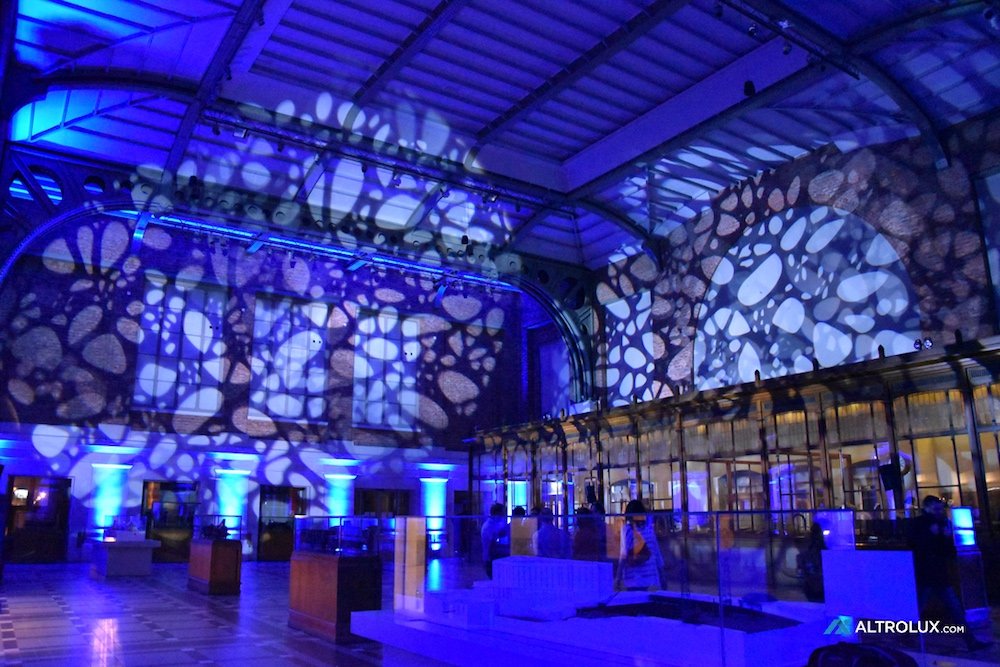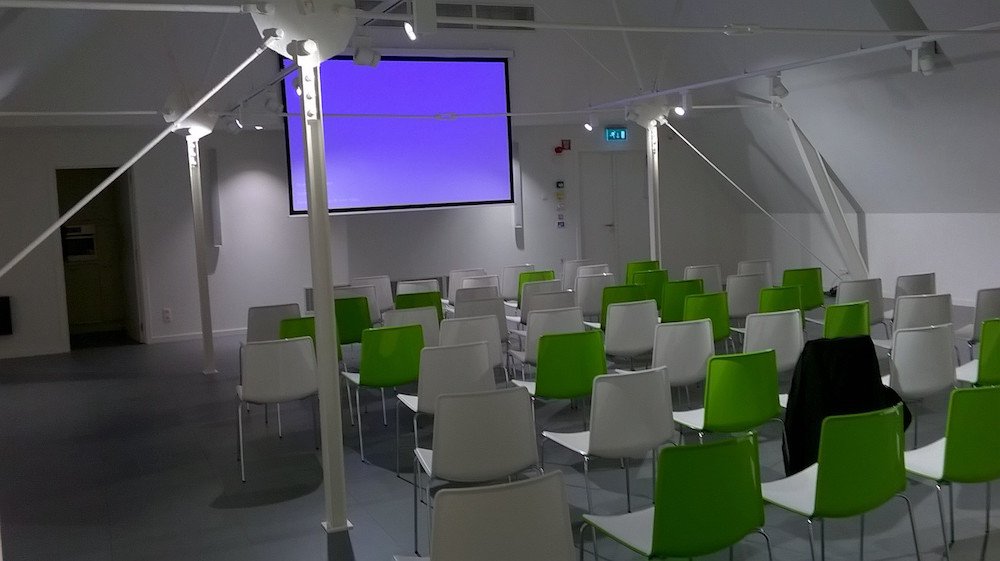 Are you looking for an exceptional event location?
Train World is your solution to organize your event, in part or entirely, in an unforgettable, unique setting.
Whether for a conference, a walking dinner, gala dinner, workshop, teambuildings of other types of events, Train World adapts to your needs.
Train World avails of a number of rooms: our fully equipped meeting room for presentations or meeting for up to 60 people, our ticket counter hall with its atmosphere of the past has room for 450 guests, whilst the breathtaking hall 1 of our museum can be rented for events for up to 250 people.
Train World is located at Schaerbeek station, with excellent access from the centre of Brussel, avails of ample parking space and is entirely wheelchair accessible.
Activities
Conference
Event
Meeting Room
Facilities
Air conditioning
WiFi
Free high-speed Internet
Auditorium
Location
Near motorway
Ringroad
City Center
Meetings and presentations
Train World avails of a modern and completely furnished meeting room (70 m²) that offers all the features that you need for your meeting or presentation.
Conferences
The renovated ticket counter hall, the Salle des Pas Perdus, is a magnificent 550 m² room and your perfect choice for conferences, walking dinners, gala dinners, presentations and workshops, fashion shows….
Cocktail receptions and team buildings
The hall 1 of our museum can be privatised for cocktail receptions for 250 people. Should you want to rent the entire new part of the museum (4 halls) for a teambuilding, for work shops or a guided tour by our specialised and devoted multilingual guides…Train World is your place to be. 
Capacity
The restored ticket counter hall – Salle des Pas Perdus (550 m²)
Cocktail: 450 people
Gala dinner: 350 people
Cabaret style: 350 people
Theatre style: 400 people
The meeting room (70 m²)
Cocktail: 50 people
Theatre: 55 people
Class room: 25 people
U-shape:  25 people
Board room: 25 people
Hall 1 of the museum
Cocktail receptions and walking dinners: 250 people