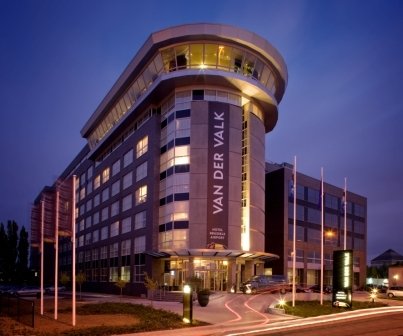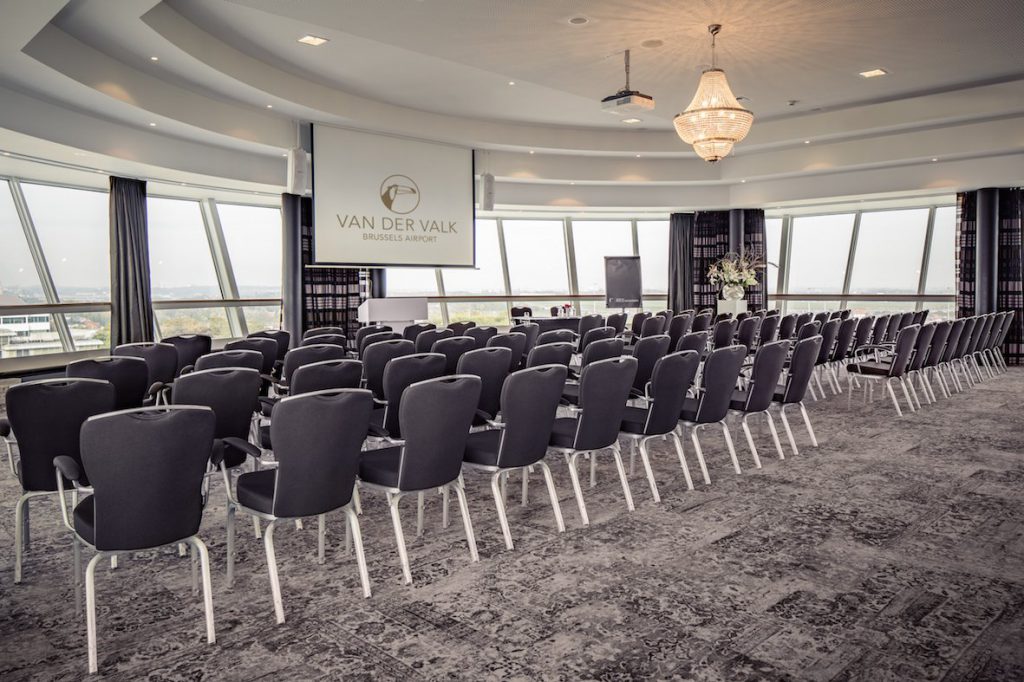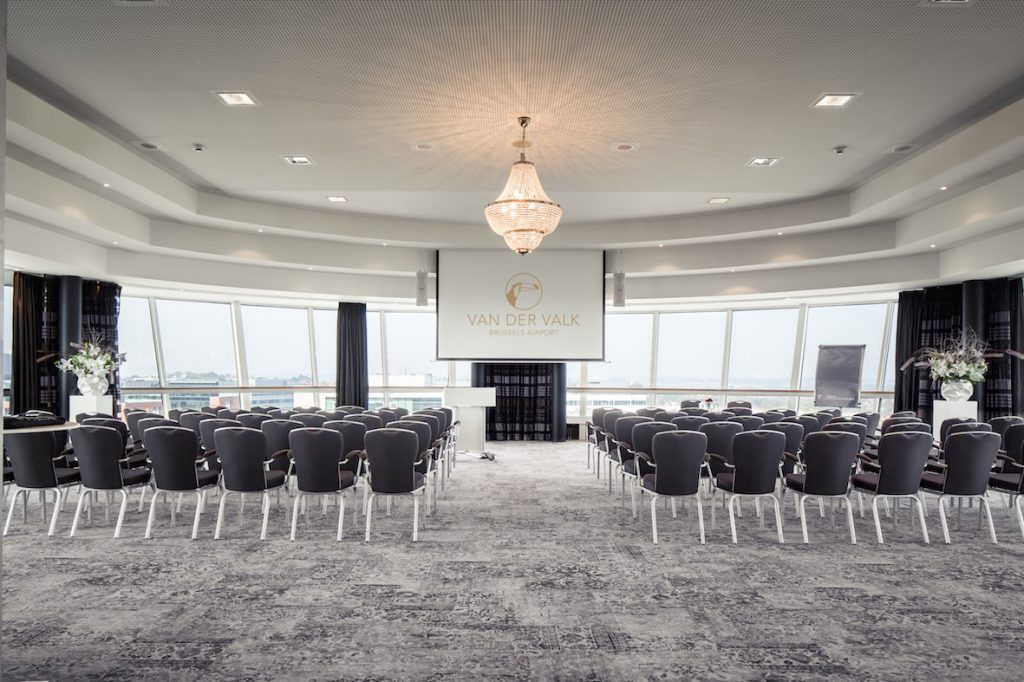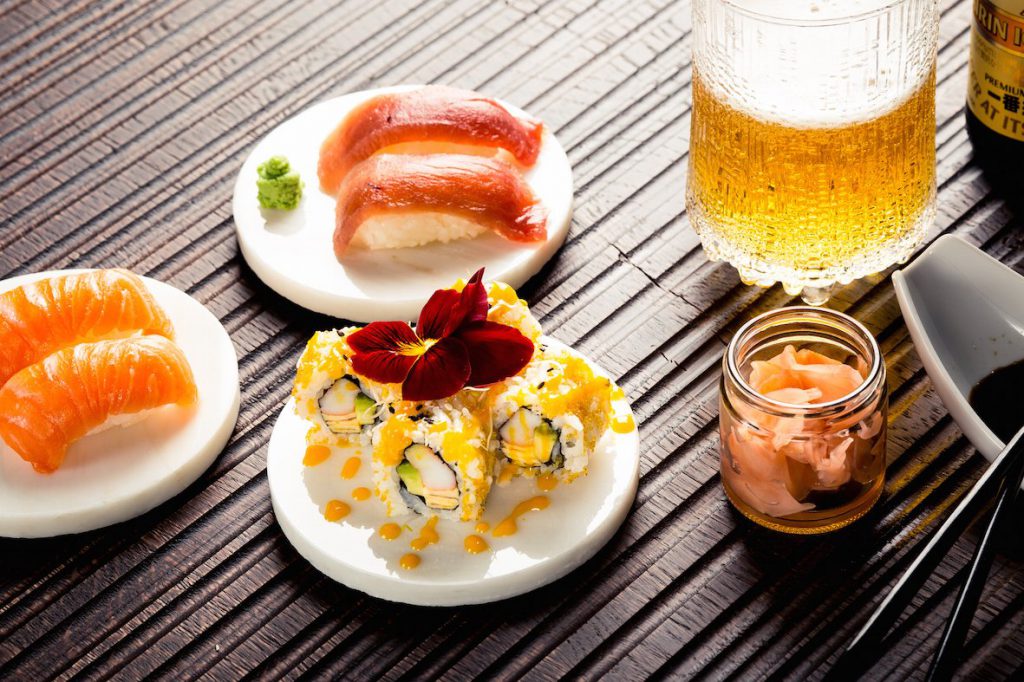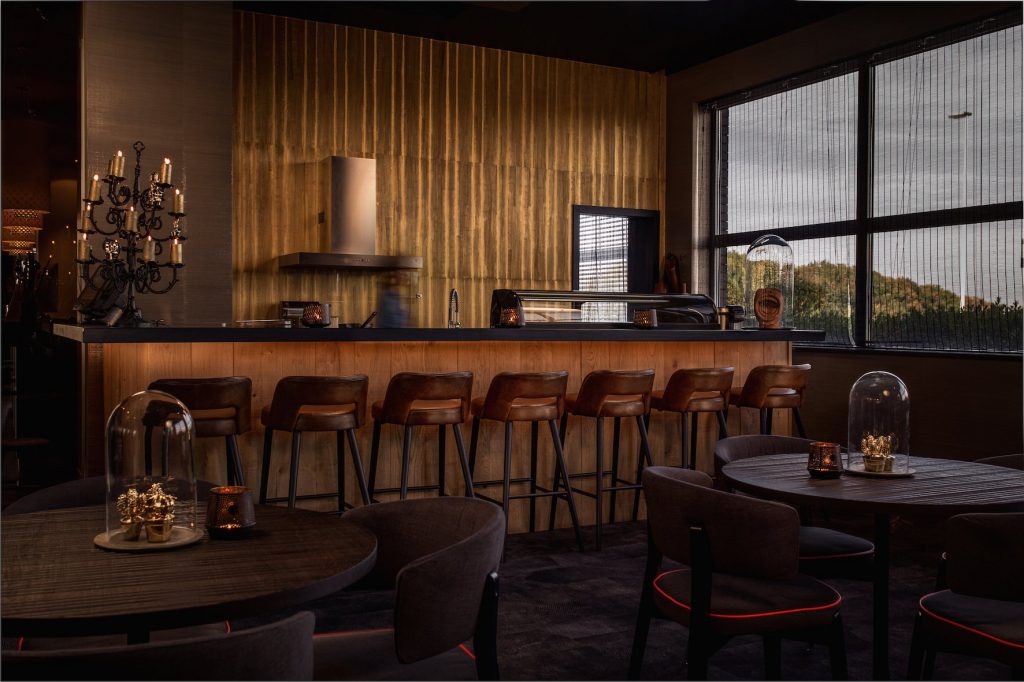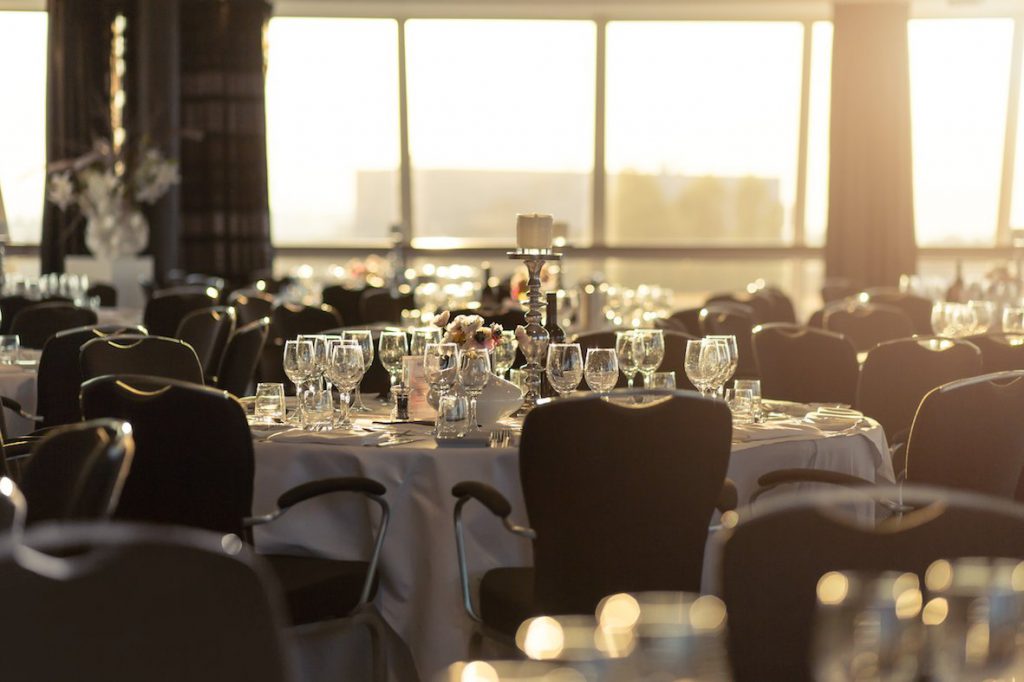 Van Der Valk Hotel Brussels Airport
Van der Valk Hotel Brussels Airport is located just five minutes' drive from the airport of Zaventem and a mere 20 minutes from the bustling center of Brussels. With 246 luxurious rooms, 16 modern multifunctional meeting rooms and a contemporary cozy restaurant, bar & lounge, we are the perfect choice for both business and private guests. The hotel also features a big parking.
Activities
Conference
Event
Meeting Room
Facilities
Air conditioning
Catering Service
Fitness Center and Sauna
Free high-speed Internet
Overnight
Private Parking
Restaurant
Room service
Suites
WiFi
Location
Airport
City Center
Near motorway
Ringroad
Meetings
Meetings
Van der Valk Hotel Brussels Airport is the ideal location for meetings in style. The international character and the view over the airport will surprise you and  your guests for an event . We have 16 multifunctional rooms and very experienced professional venue managers to support your meeting you.
Meeting packages
Our attractive meeting packages enable us to work fast and efficient, meaning you always know where you stand. The packages can be fully tailored to your wishes. Do you want to combine your meeting with a quick sandwich lunch? No problem! Or would you rather enjoy our luxurious Lunch Buffet? A drink, dinner or just a meeting; everything is possible!
Meeting room facilities
All thirteen rooms are modern and comfortable and equipped with the most modern conveniences and technology. Each room its own climate control As well as minibar stacked with soft drinks. In addition, the built-in projectors or led screens have plug & play modus, which saves precious startup time.
Events
Unique Location
Looking for a unique location for your Event? The seventh floor of Van der Valk Hotel Brussels Airport is guaranteed to blow your mind! From here, you have a spectacular view of the planes landing and taking off from Brussels Airport
You can even see the Atomium!
Whatever you are planning ;  a reception, a formal or informal reception, a dance party or a theme night; we can accommodate you. We are happy to assist you in the planning process, to make your event exceed you expectations
Weddings
Organize your special day @ Van der Valk.
Our spectacular event space holds 250 Guests
Ideal Location
A party with, in the background, the city of Brussels and the contours of the Atomium. Dancing with the thousands of city lights as additional party decoration. A reception with the planes of Brussels Airport in the background (without the associated noise!). No matter what you have in mind, we can provide it.
Blow your mind
The top level floor of the hotel is guaranteed to blow your mind! You'll have a spectacular view of the surroundings, and the interior is very modern and warm. The permanent bar with led-lighting behind it is guaranteed to contribute to a great party. In terms of culinary facilities, there'll be plenty to enjoy as well. Whether you choose a five-course dinner, buffet or a walking dinner or just a snack; it will be delicious!