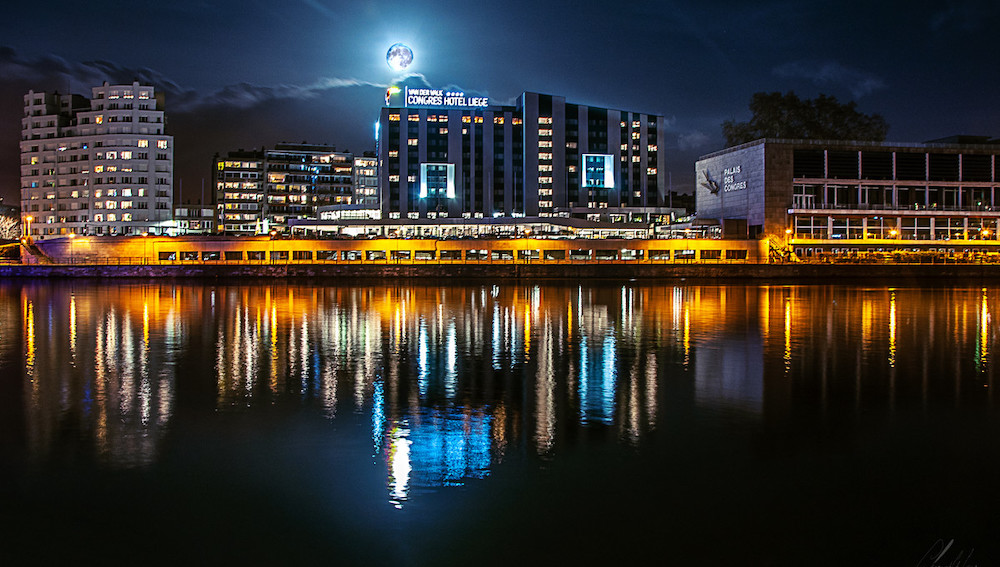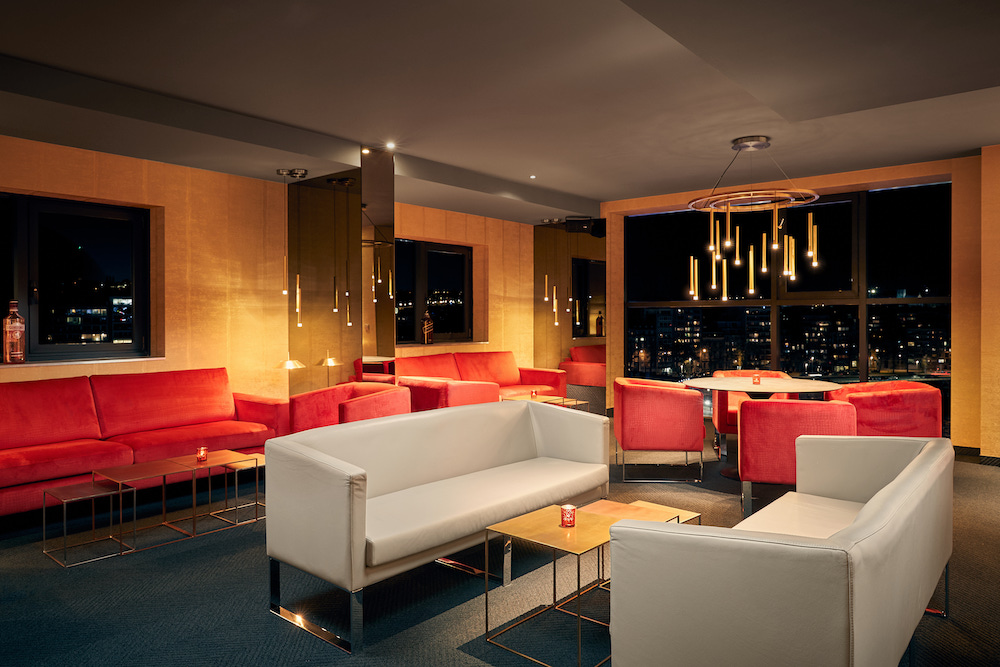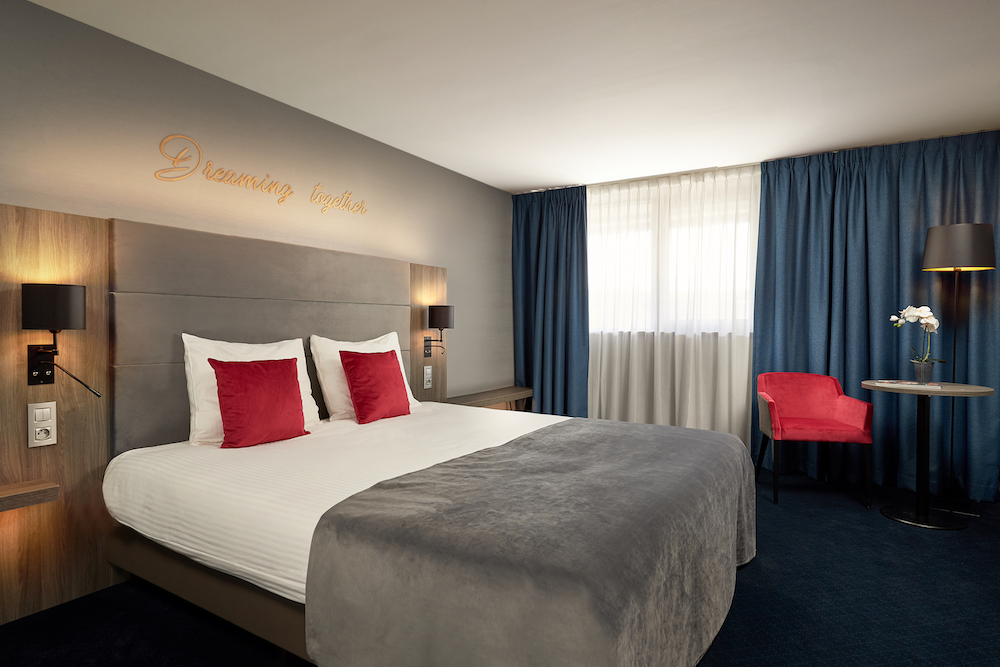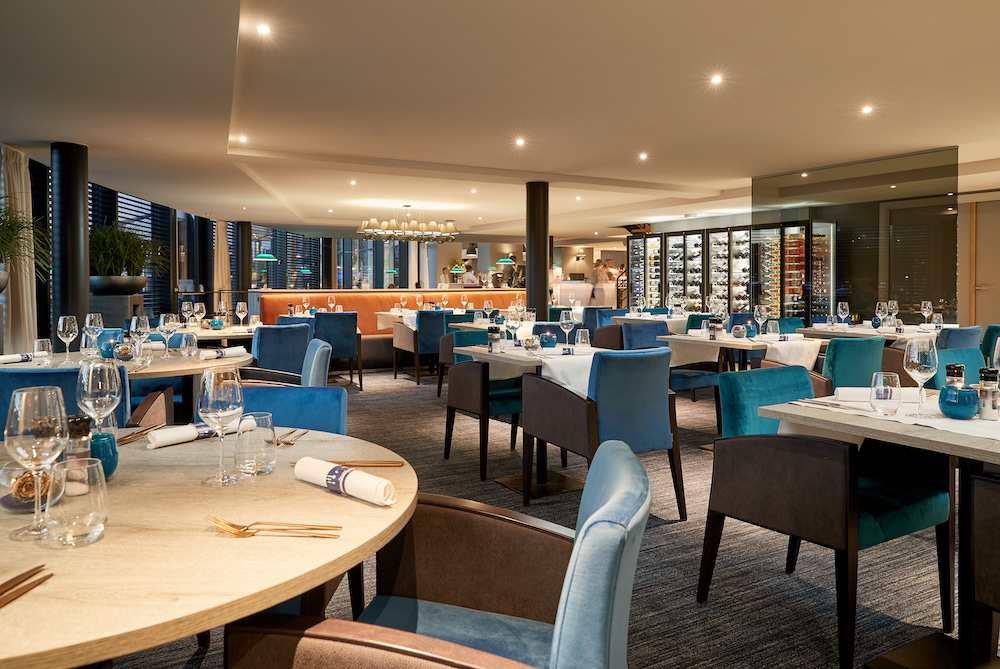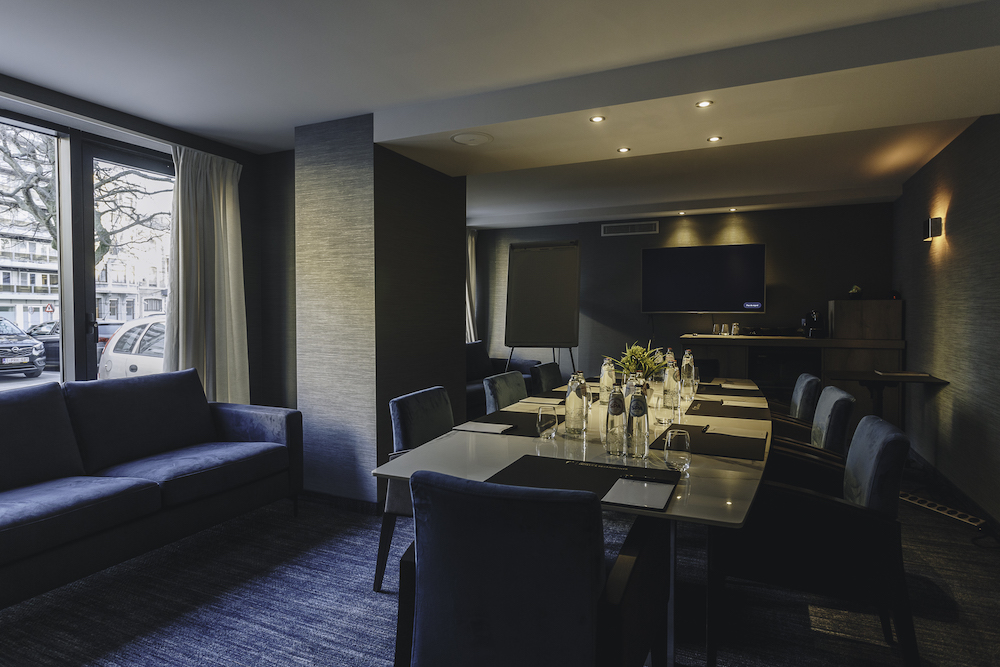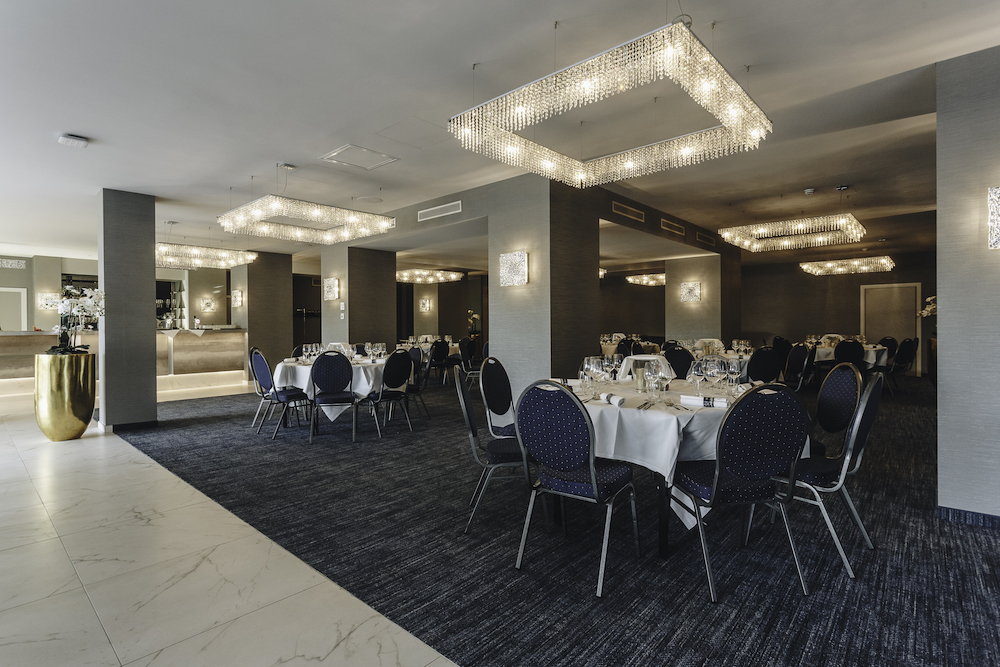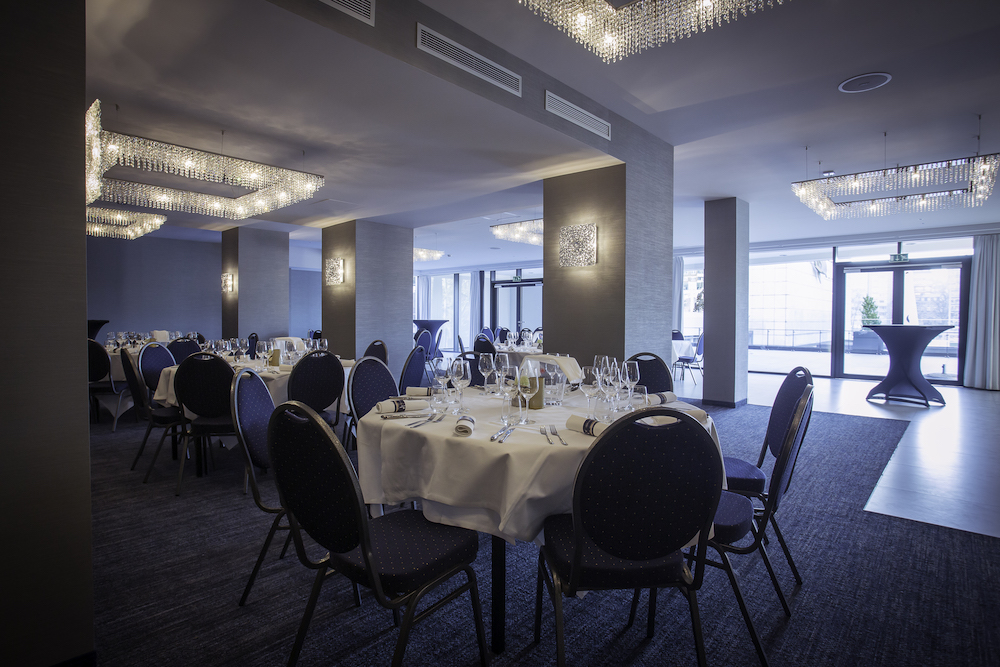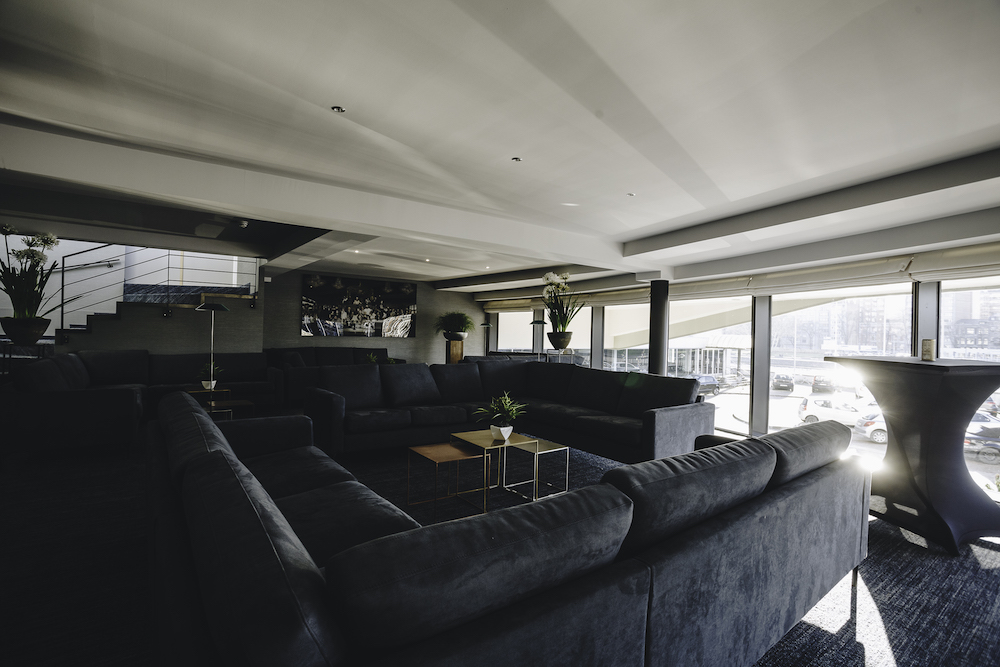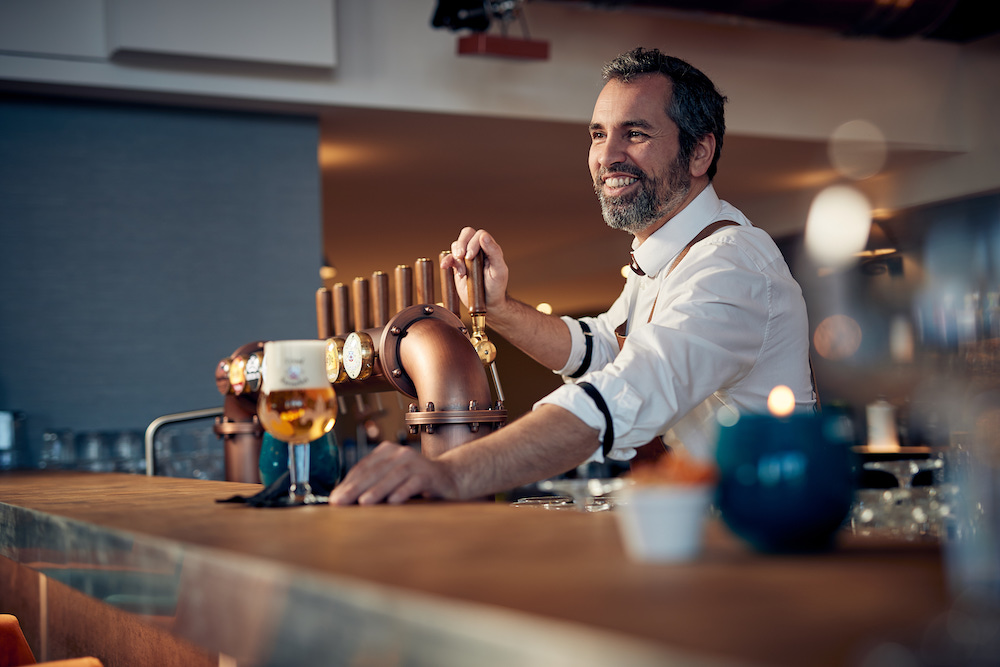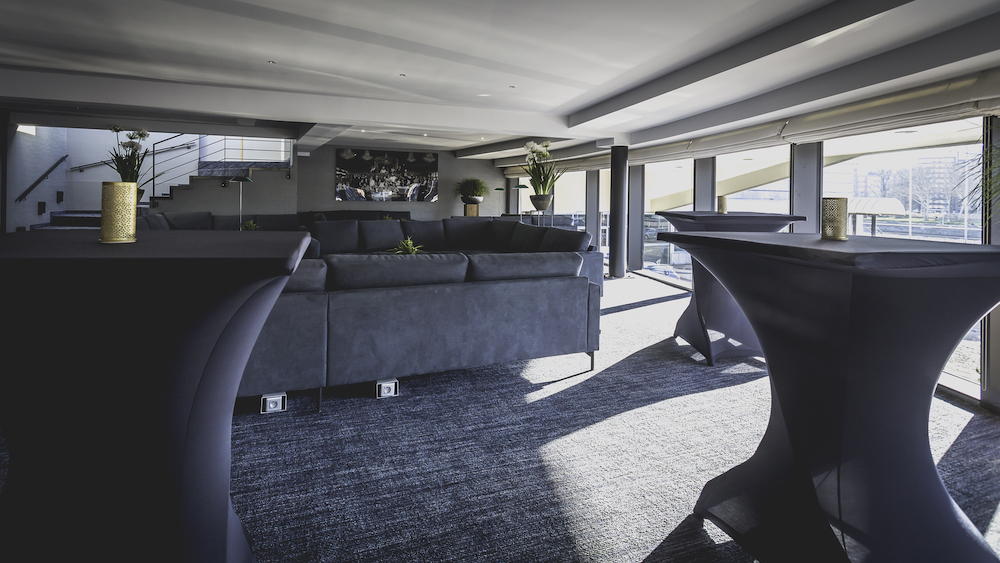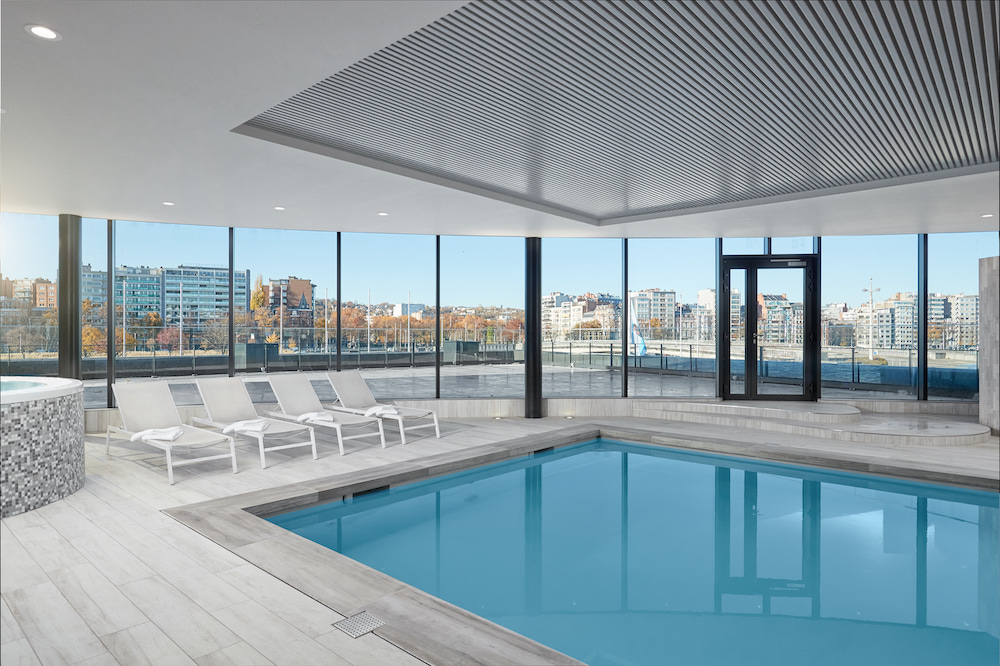 In the Summer of 2018 the Van der Valk group opened its Congress Hotel Liège. The hotel is strategically located at only 500 meters from the city center and train station. The VDV group invested around 27 million euros in the renovation of this former Holiday Inn hotel.
Activities
Conference
Event
Meeting Room
Facilities
Air conditioning
Catering Service
Fitness Center and Sauna
Free high-speed Internet
Overnight
Restaurant
Room service
Suites
WiFi
Location
Airport
City Center
Near motorway
Ringroad
Lodging & Catering
The Congress Hotel Liège has 219 rooms of various luxury categories, such as Standard, Comfort, Executive, Suite, Hammam Suite, Bridal Suite and Apartment. All rooms are equipped with the following facilities:
• Free WIFI;
• Flat screen television;
• Coffee and tea making facilities;
• Phone;
• Desk;
• Safe;
• Toiletries;
• Toilet;
• Shower;
• Small fridge;
• Air conditioning.
In the brasserie and restaurant of Congress Hotel Liège, customers are welcome 7 days a week from noon to 11pm. A tasting menu is offered throughout the year, as well as various suggestions during the different seasons.
MICE
On the first floor of the hotel you will find the conference center with two meeting rooms, namely 'Boverie' and 'Léonard'. Both rooms have a bar and a cloakroom. The 'Boverie' room measures 330 m² and can accommodate up to 200 people. The smaller room 'Léonard' has a surface of 120 m² and is suitable for up to 120 people.
Capacities Room 'Boverie' according to setup:
• U-shape: 70 people;
• Theater: 200 people;
• Classroom: 80 people;
• Reception: 200 people;
• Gala dinner: 200 people;
• Cabaret: 200 people;
• Square: 80 people.
Capacities Room 'Léonard' according to set-up:
• U-shape: 30 people;
• Theater: 90 people;
• Classroom: 30 people;
• Reception: 120 people;
• Gala dinner: 72 people;
• Cabaret: 120 people;
• Square: 30 people.
Stationary is provided during meetings. For company arrangements, mint candies and coffee breaks are offered during the day. Both rooms are also equipped with the necessary connections for computers and audio, as well as adjustable air conditioning. A wide range of audiovisual devices can be rented.
The hotel also provides a shuttle service to and from Liège Airport, which is less than 12 km from the hotel.
Leisure
From October 2018 the hotel also will be equipped with a wellness and fitness center, as well as an indoor pool that is free for all hotel guests. In the same period, the Skybar will open its doors on the tenth floor where guests can enjoy a stunning view of the city.