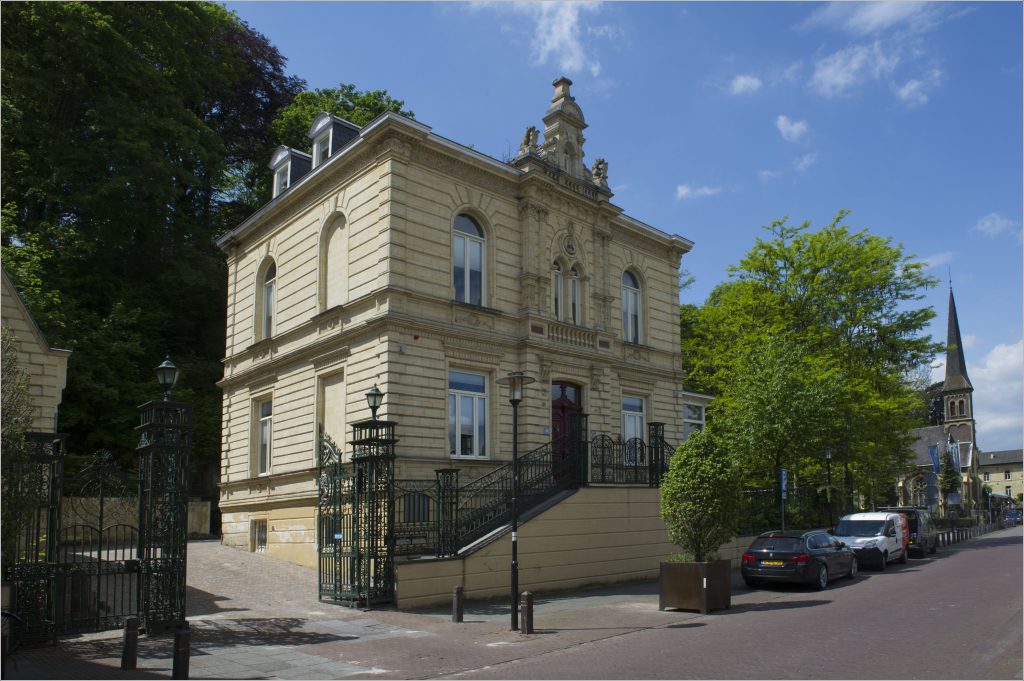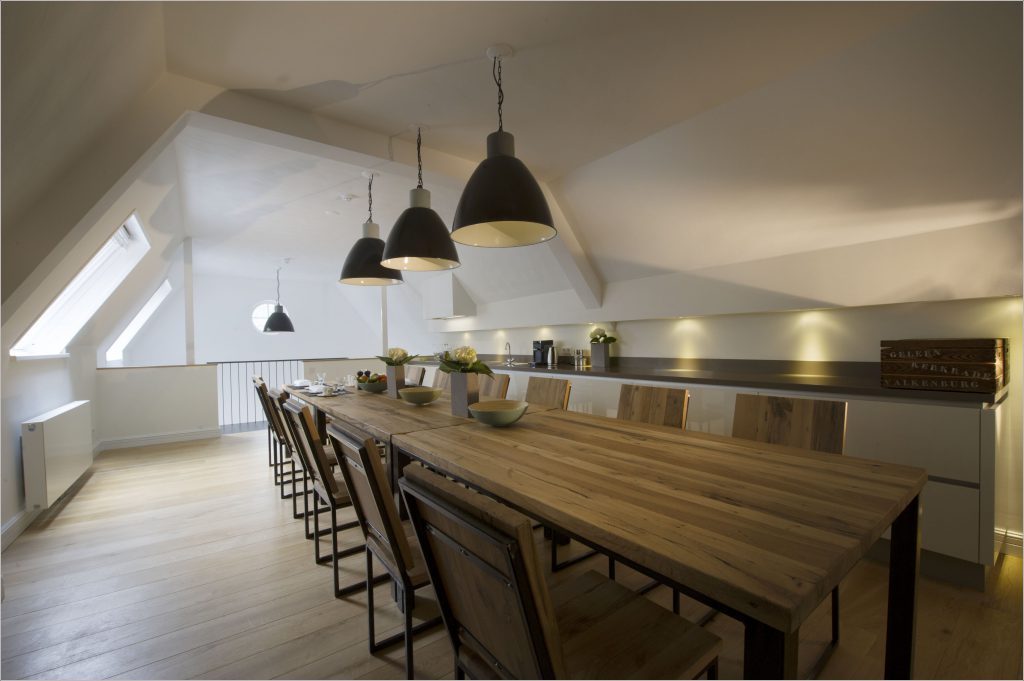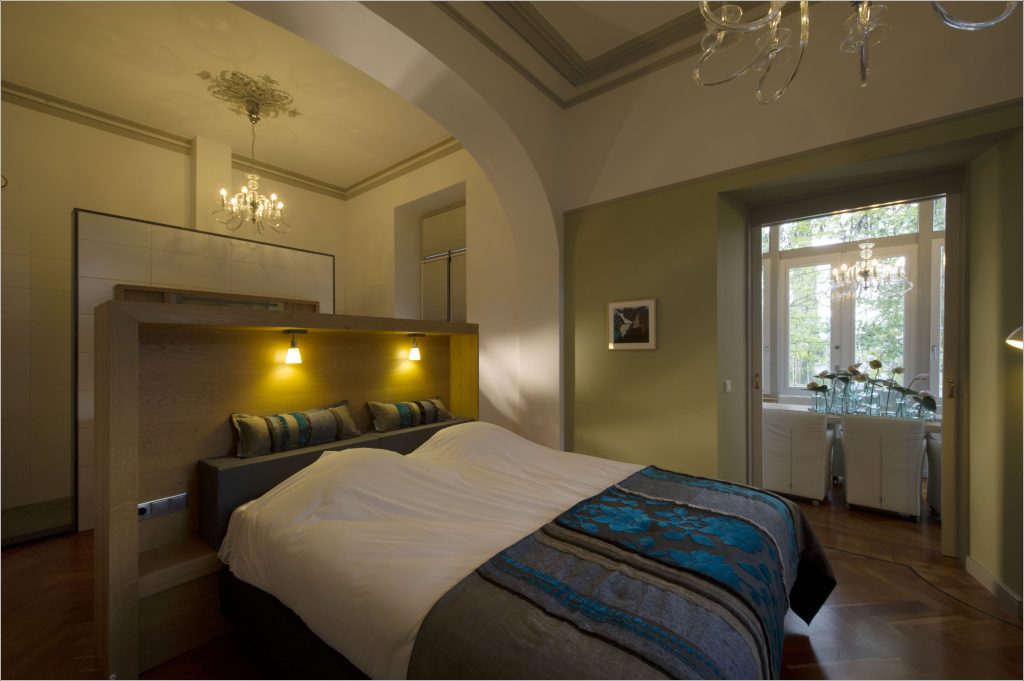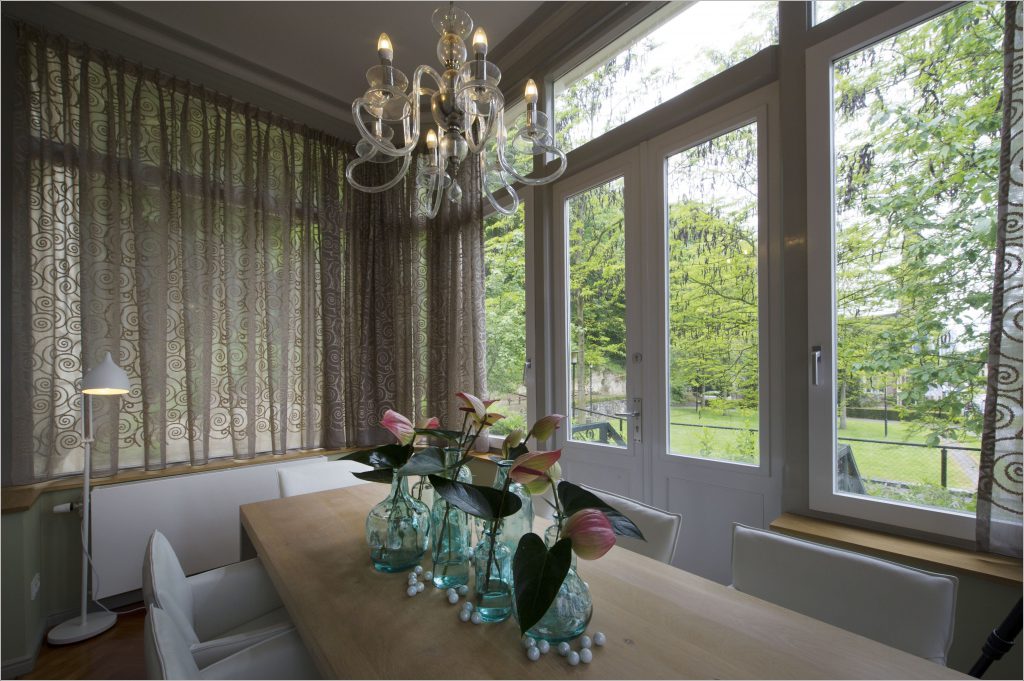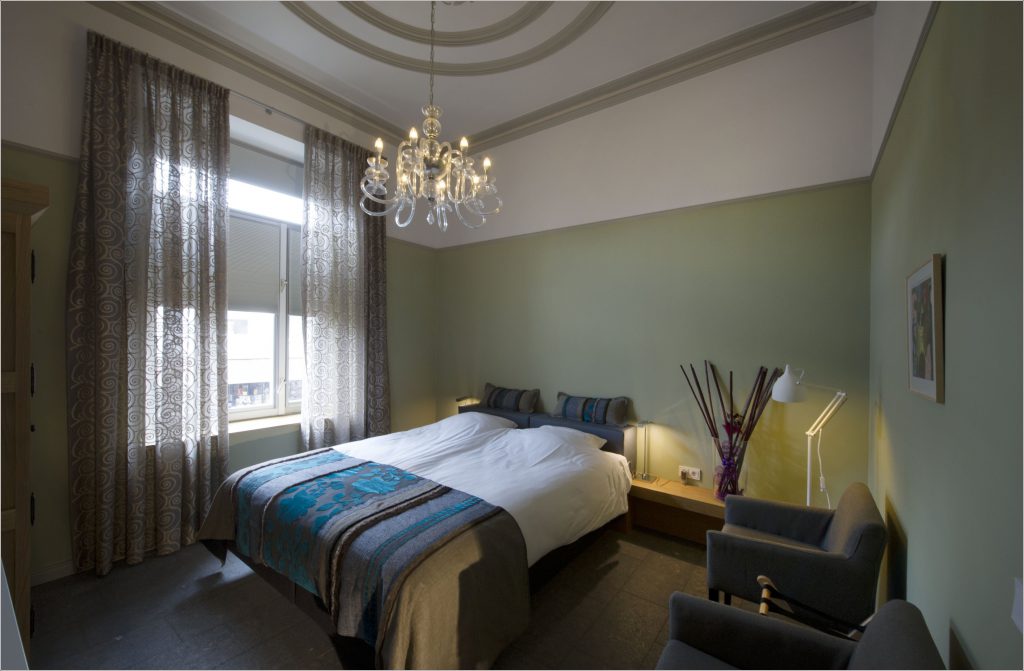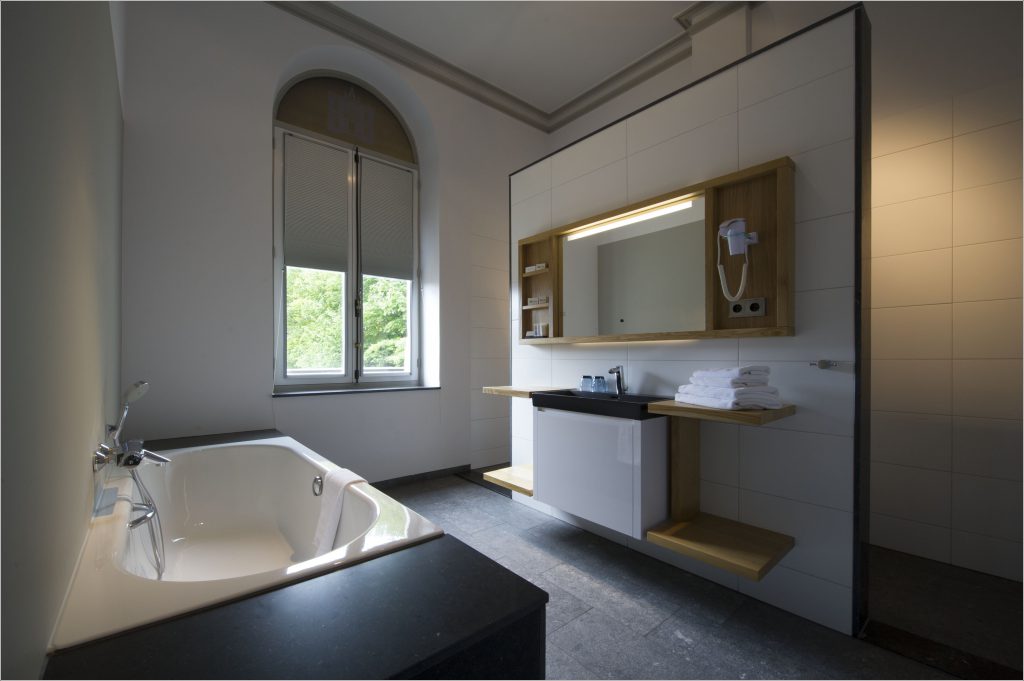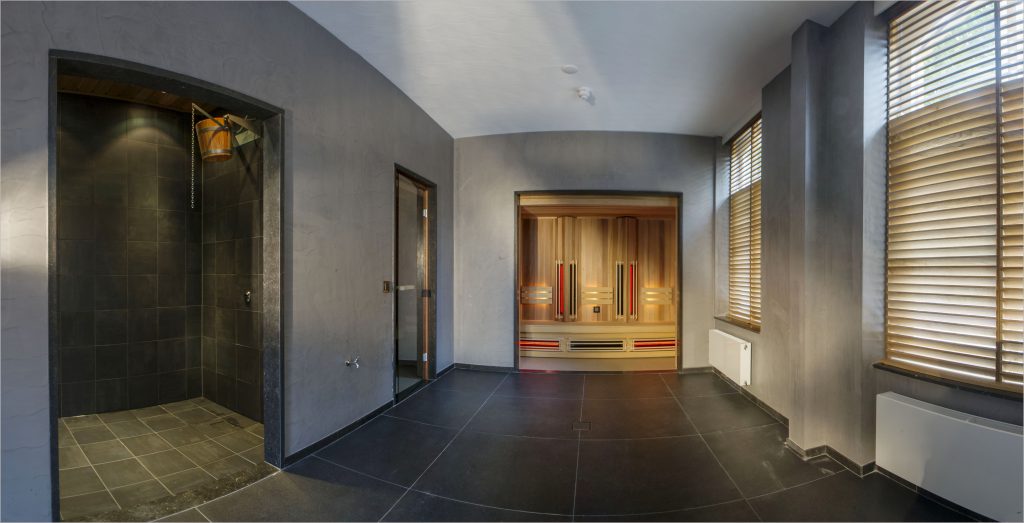 Villa Valkenburg (region Maastricht)
Villa Valkenburg, located in the undulating South Limburg region of the Netherlands, is one of a kind. Elegance and authenticity are combined with the unmatched hospitality of Limburg to provide visitors with a complete change of scenery. From the open kitchen to the wellness facilities, the use of this exclusive residence is available to a maximum of 16 guests. Near Maastricht, the Villa is at walking distance from the Parkhotel Valkenburg, and enjoys the same level of service: top-quality catering, and a team of professionals at your disposal. It also benefits from easy access, parking, and the Green Key quality label.
Activities
Conference
Event
Meeting Room
Facilities
Air conditioning
Private Parking
Overnight
Room service
WiFi
Catering Service
Fitness Center and Sauna
Restaurant
Location
Near motorway
Green
City Center
Waterside
Meetings
Villa Valkenburg is a fantastic venue, perfect for smaller meetings. It is an exclusive alternative that can accommodate up to 16 guests in total privacy. Wi-fi ensures permanent connectivity, and modern audiovisual equipment is available. Catering can be provided to suit your requirements, and a team of professionals will deal with all your needs.
Conferences
Villa Valkenburg, which is located not far from the Parkhotel Valkenburg (with its 700m2 of function rooms), can be block-booked for more special kinds of conference. The typical South Limburg setting will boost the concentration and creativity of up to 16 guests. You will be provided with modern audiovisual infrastructure and quality catering. There is parking for ten vehicles.
Events
An exceptional event deserves an exceptional venue. Villa Valkenburg offers a unique experience for your workshops or your exclusive presentations. Or are you thinking of a teambuilding activity? For the teambuildings we work with ASP Adventure they will take charge of your guests and provide them with a moment of adventure, relaxation and fun.