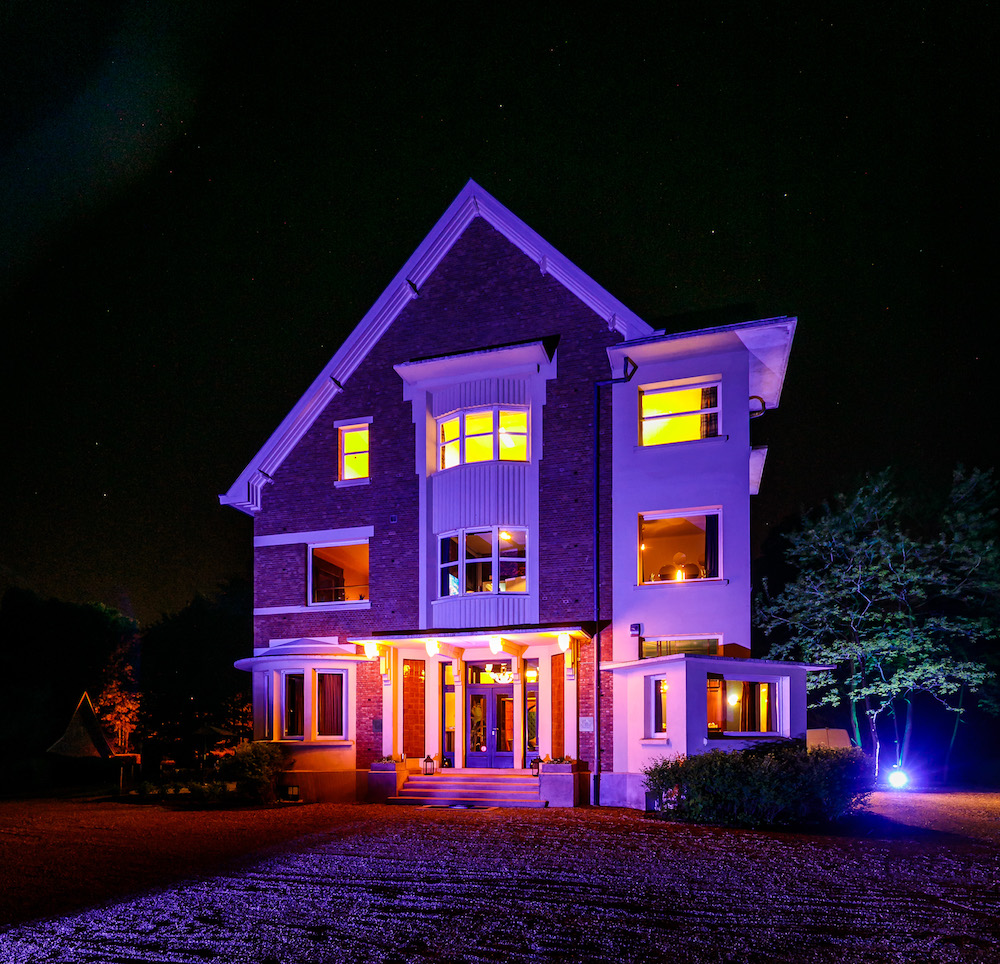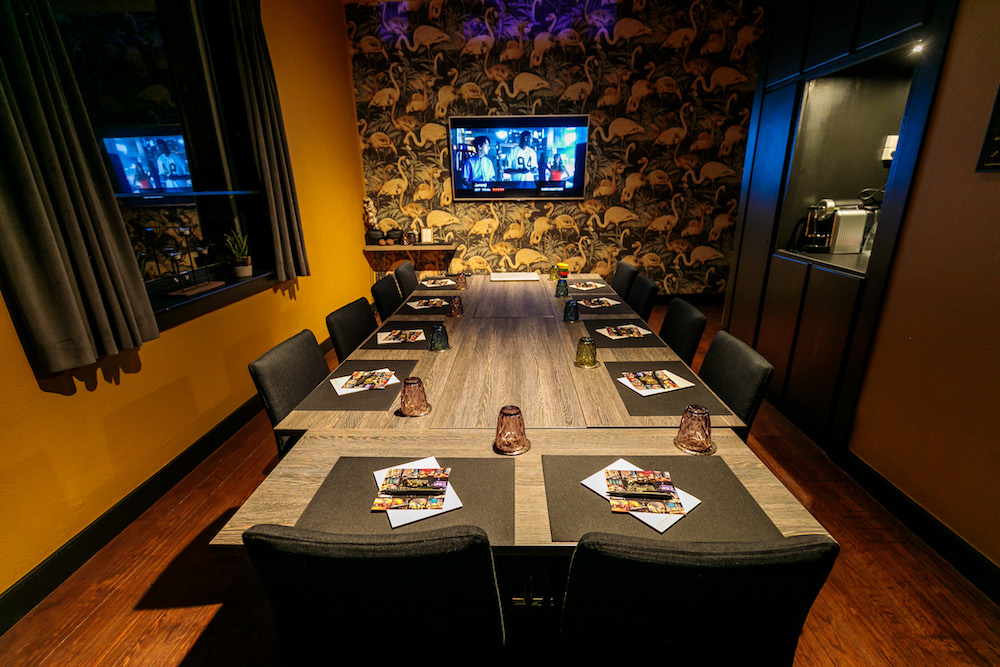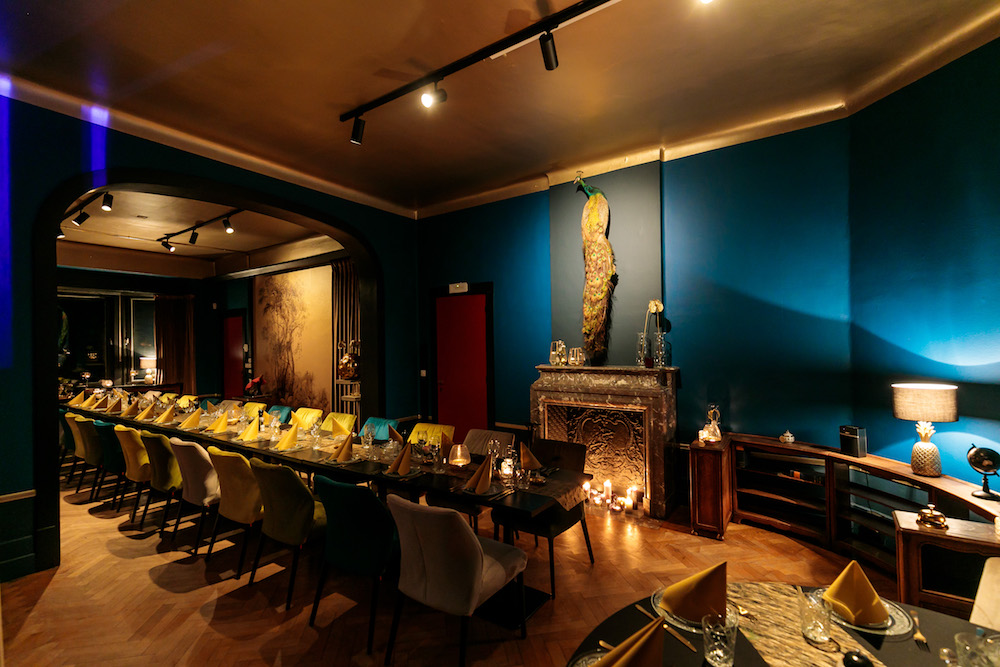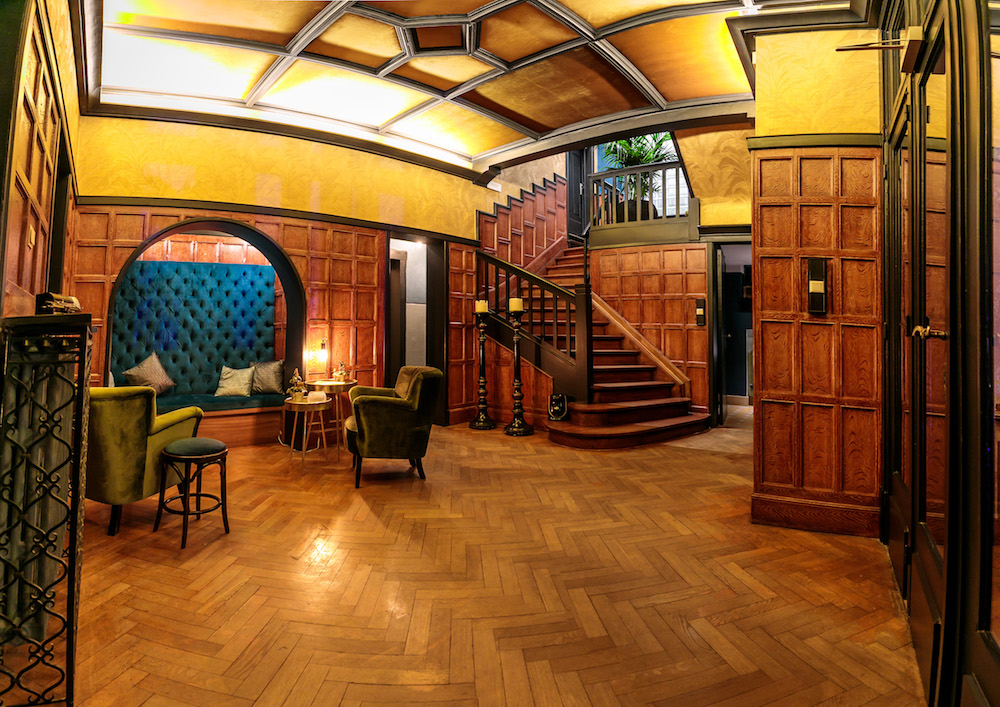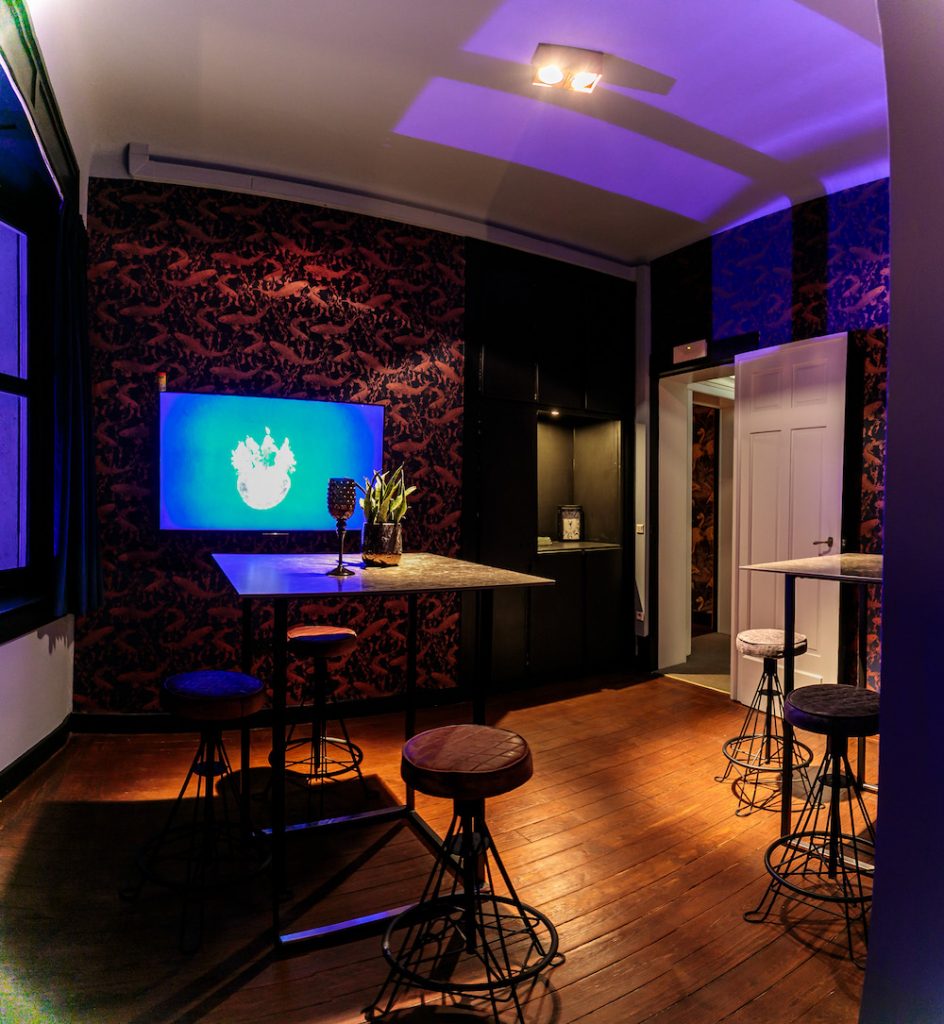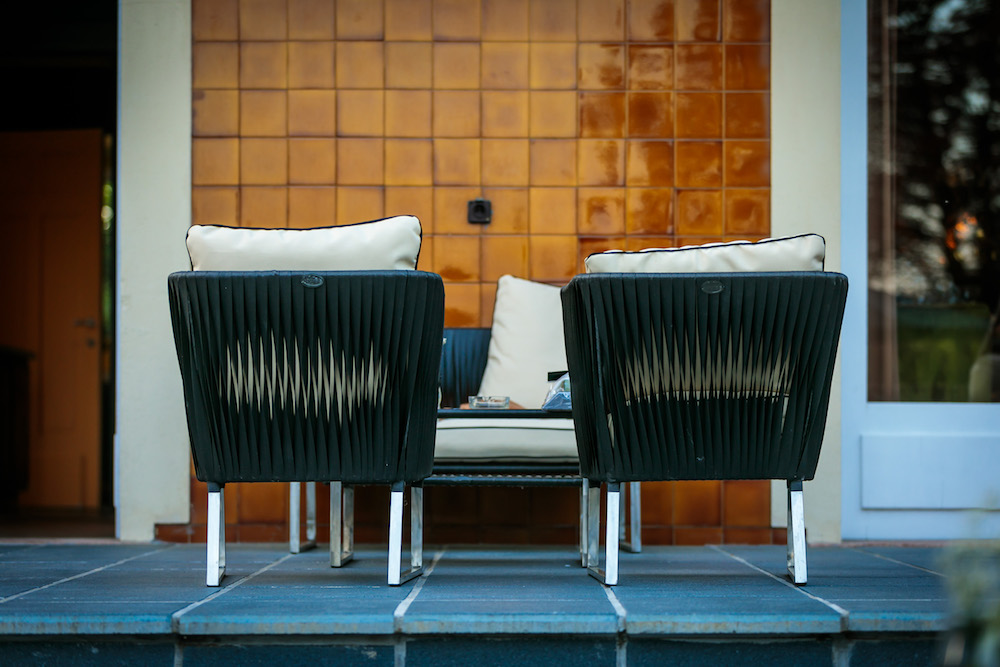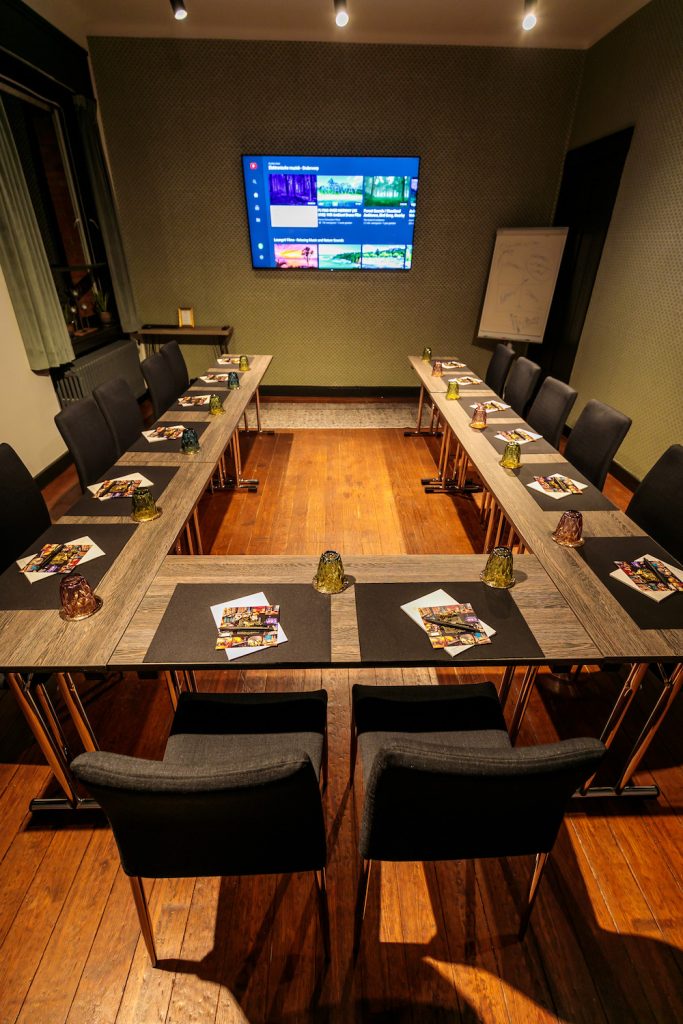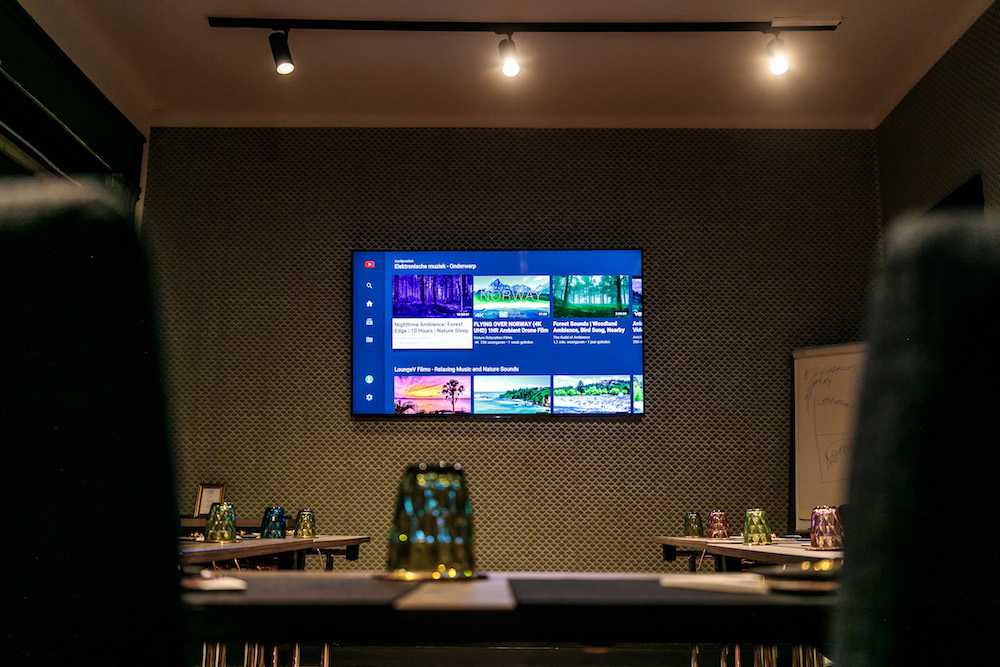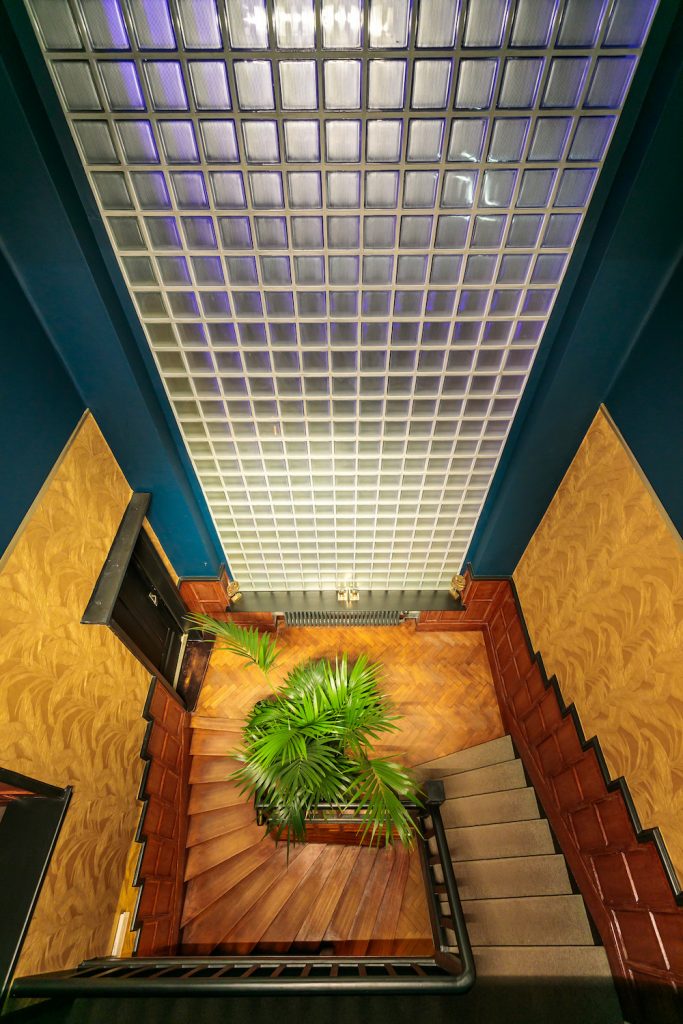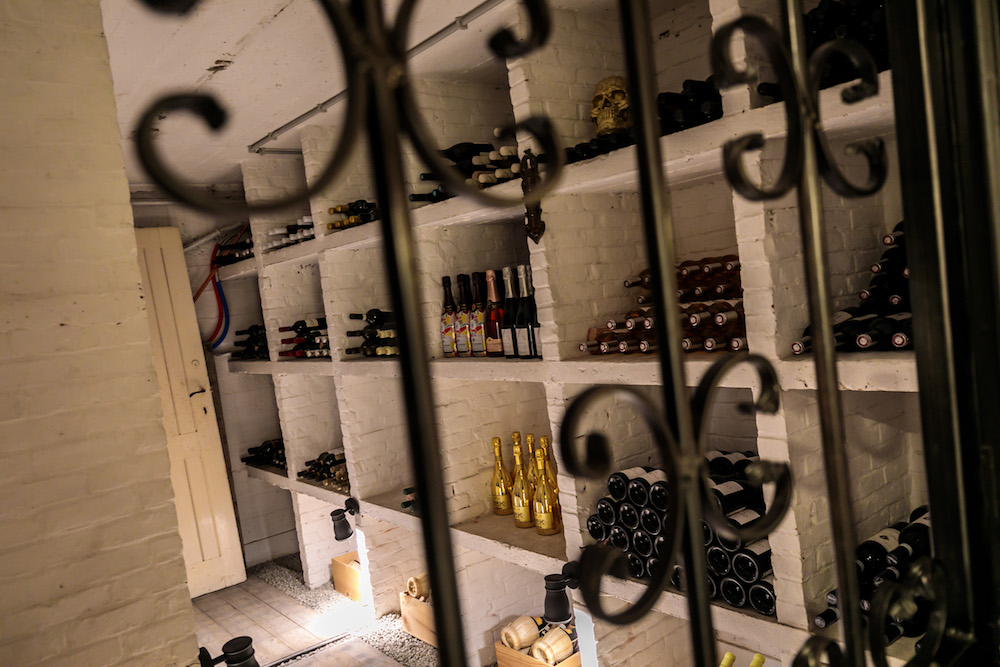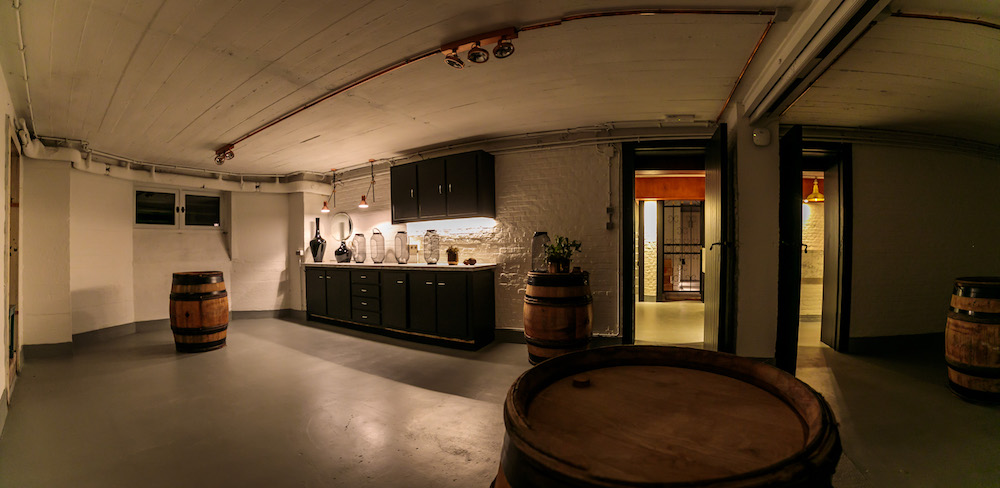 'Villa Zwart Goud' is a mansion with a spacious garden. Today, 'Villa Zwart Goud' possesses the unique framework of a private living room restaurant which you can rent exclusively for your private and company parties or business meetings. 'Villa Zwart Goud' accommodates only one party of up to 35 guests in order to provide full attention to its guests. Originally, this Art Deco gem was inhabited by various industrial families at the helm of the 'S.A. Charbonnage d 'Helchteren-Zolder', better known as the 'Kempische Steenkoolmijnen'.
Activities
Conference
Event
Meeting Room
Facilities
Air conditioning
Catering Service
Free high-speed Internet
Private Parking
WiFi
Location
City Center
Near motorway
Ringroad
Meeting Venue
This high-end location 'Villa Zwart Goud' has various spacious meeting rooms for 8 to 32 persons in which you can meet in all tranquillity and discretion according to various business concepts. These rooms can be booked per half day and are equipped with modern audio-visual facilities while you can choose the desired room layout yourself. Wireless internet is unlimited and free of charge.
Extra Services
'Villa Zwart Goud' is located on the former coal mine site of Heusden-Zolder. A beautiful mine site where other event venues such as 'Watt17', 'De Centrale' and 'ZLDR Luchtfabriek' are located as well. 'Watt17' and 'De Centrale' combined account for almost 2,000m² of event fun. In 2019, the site will expand with a conference room for 400 people and a ballroom.