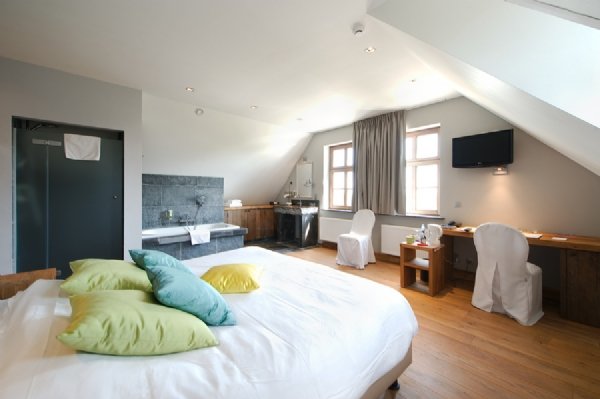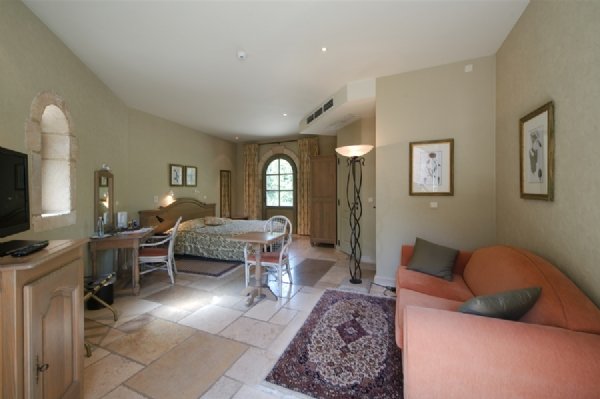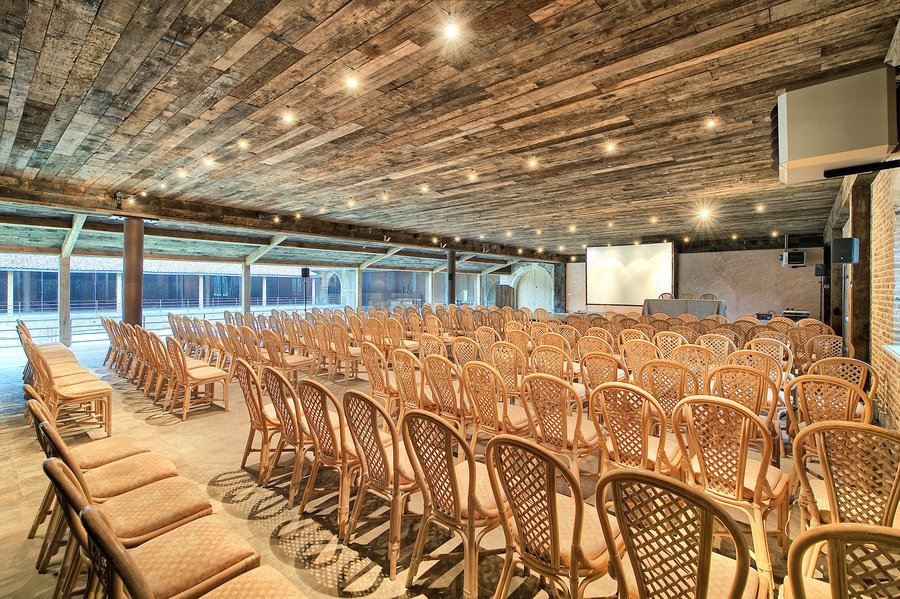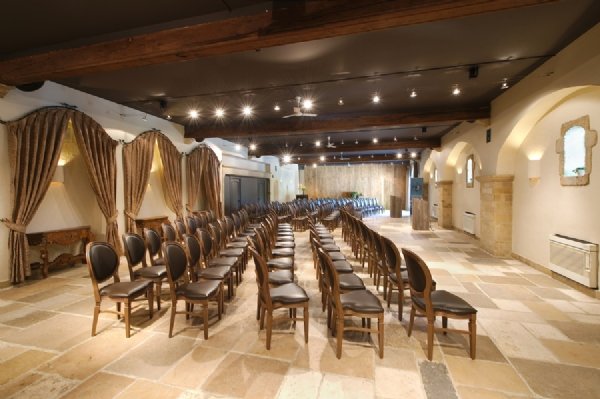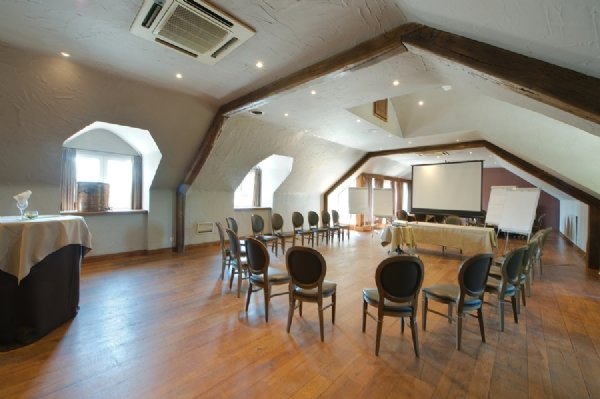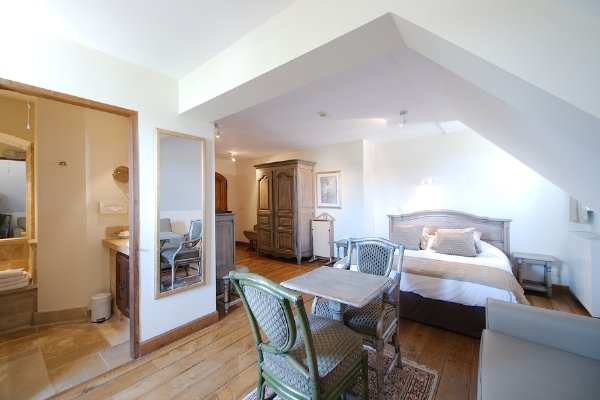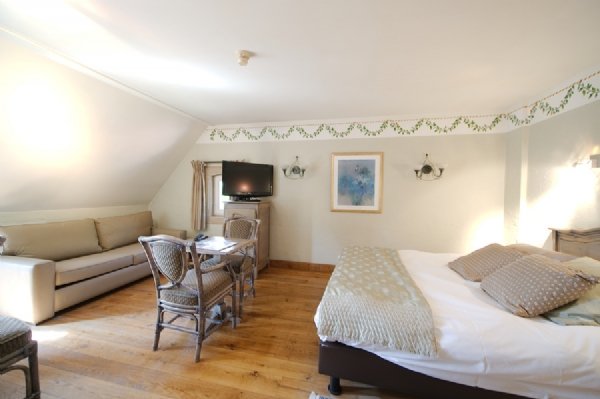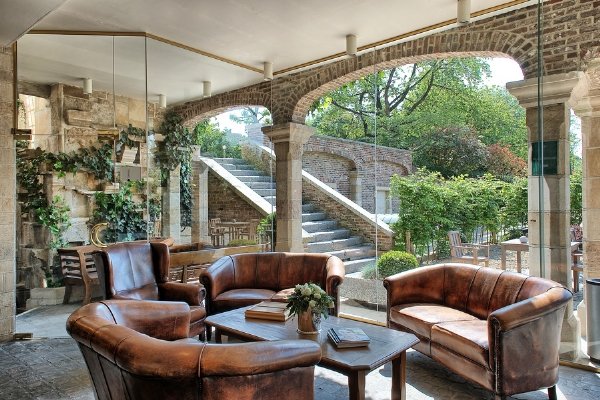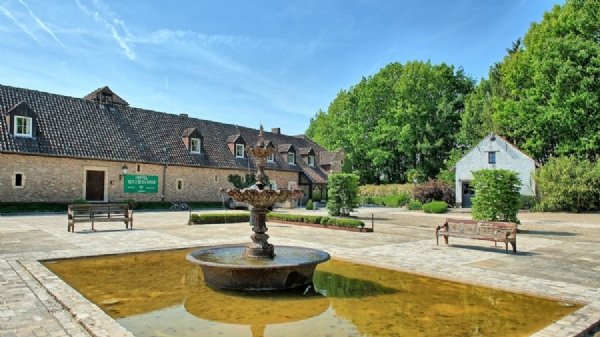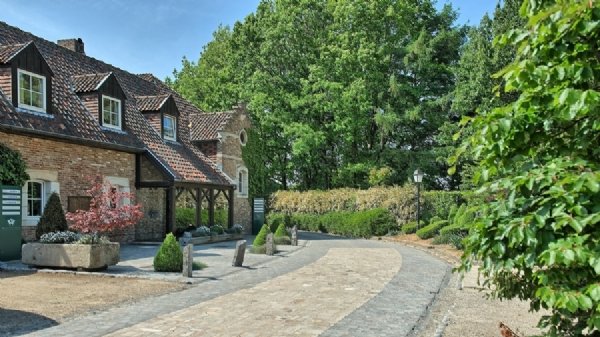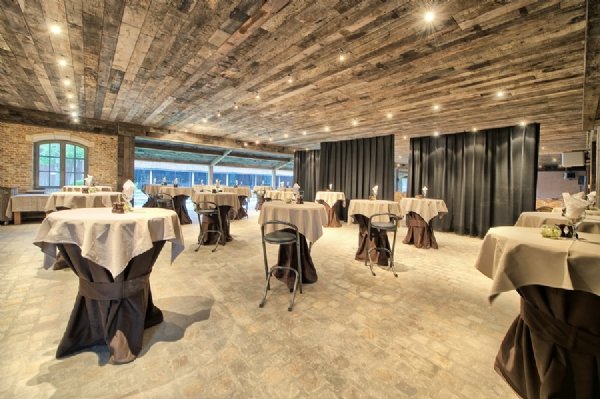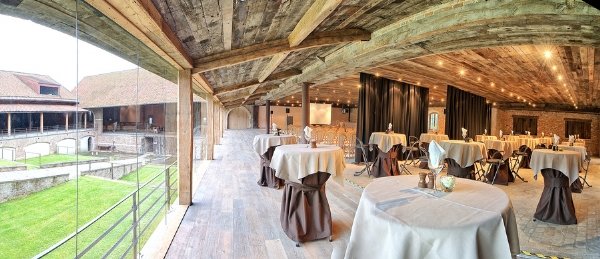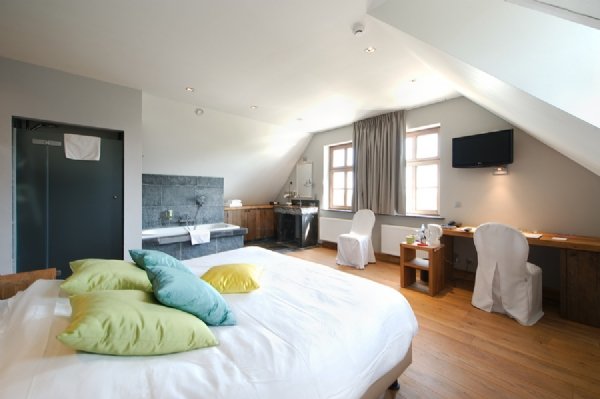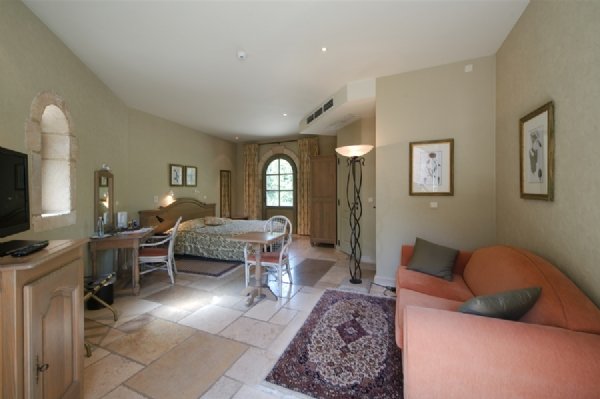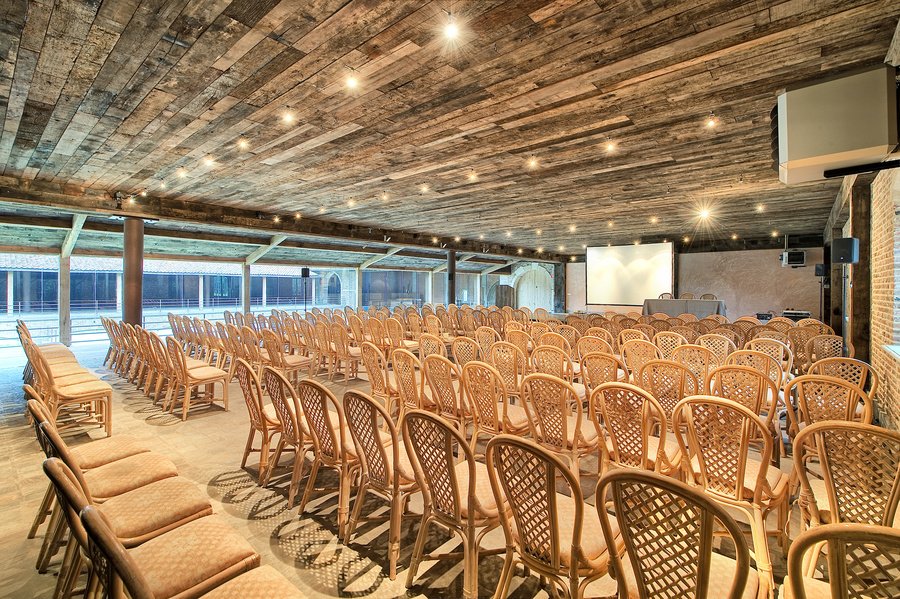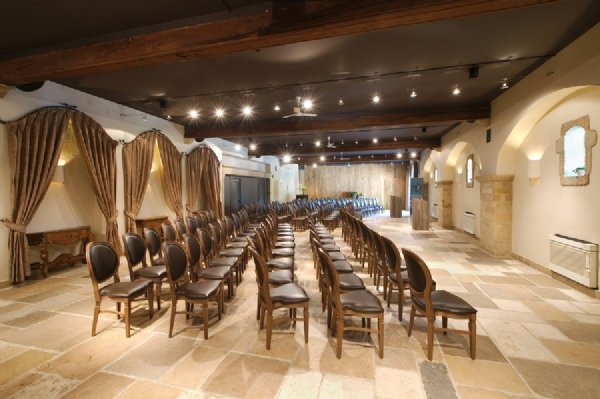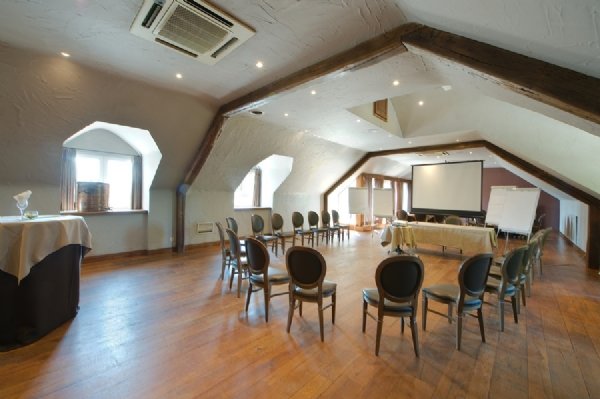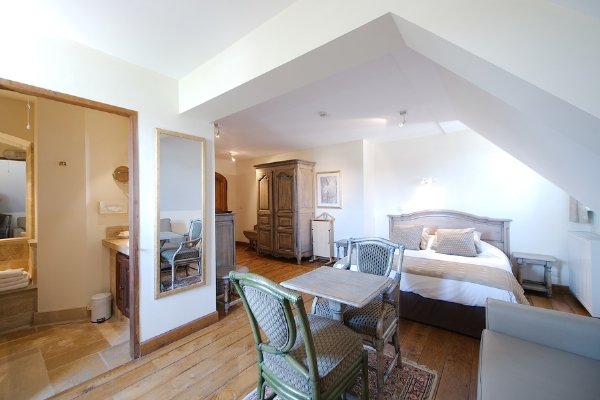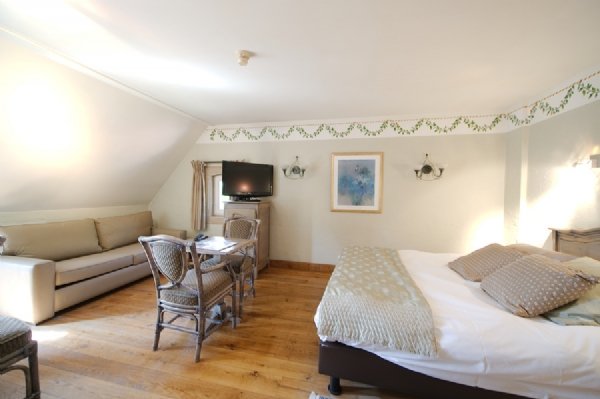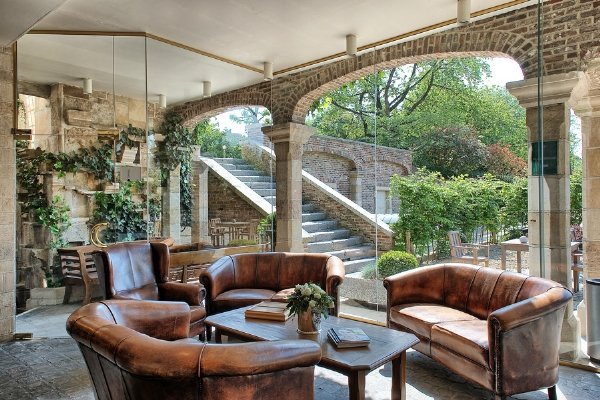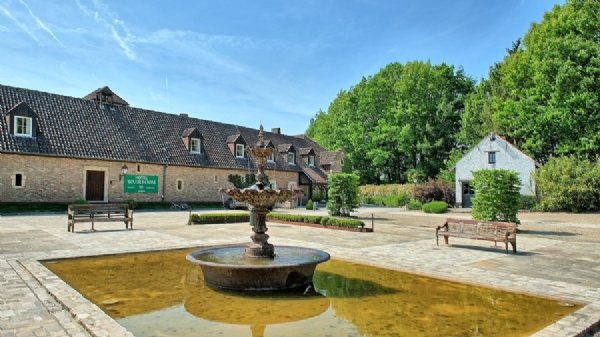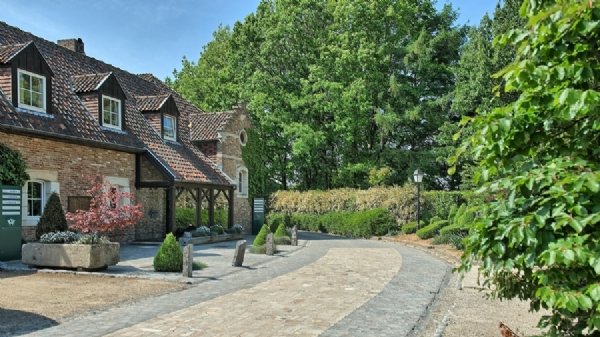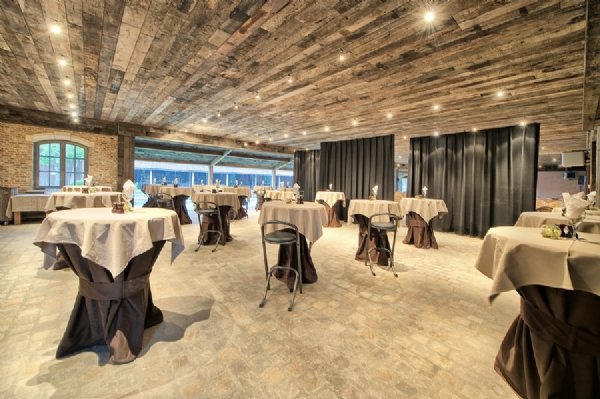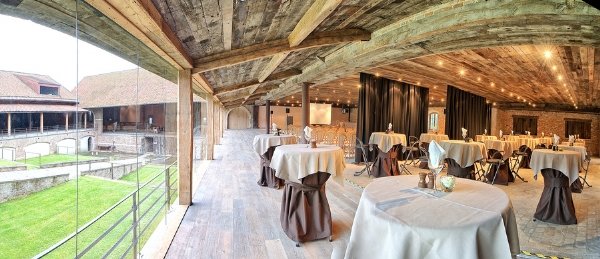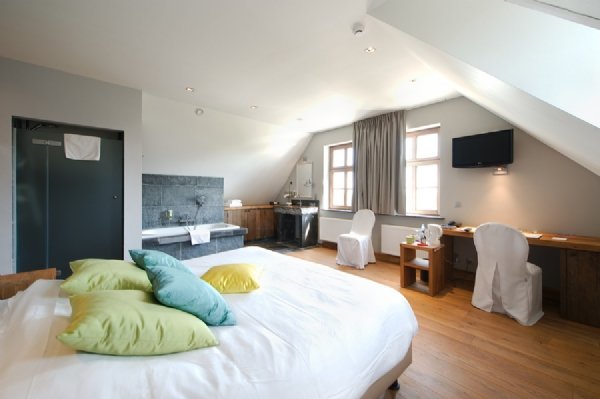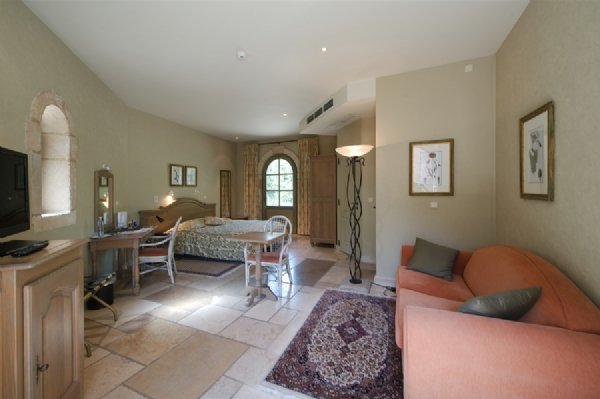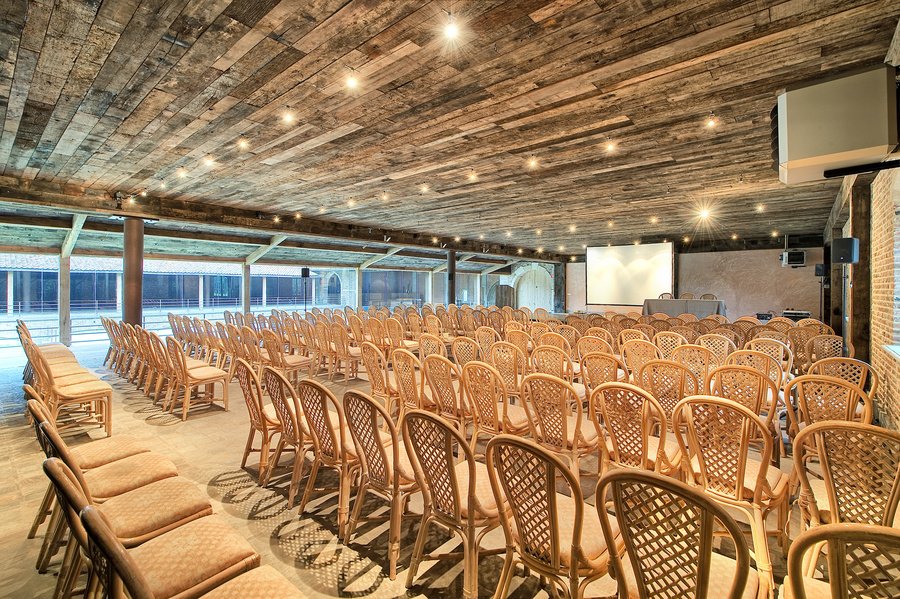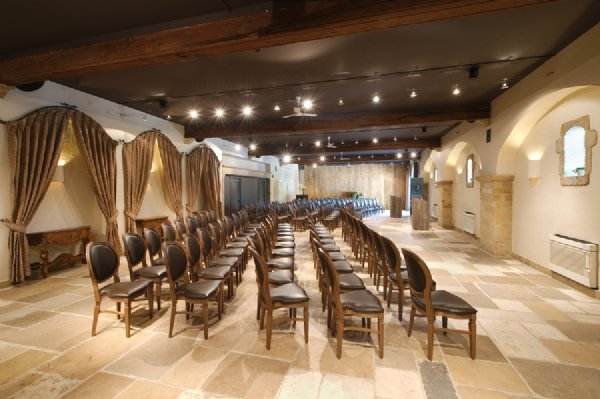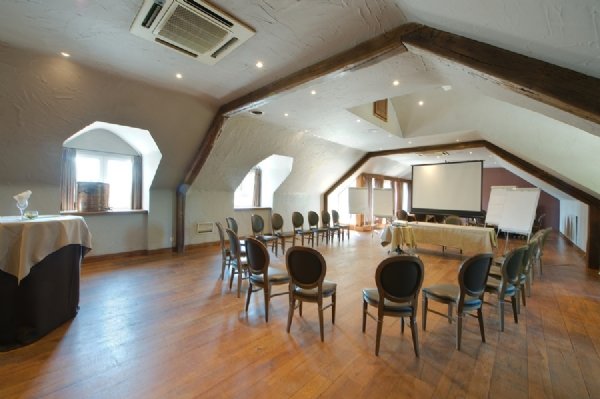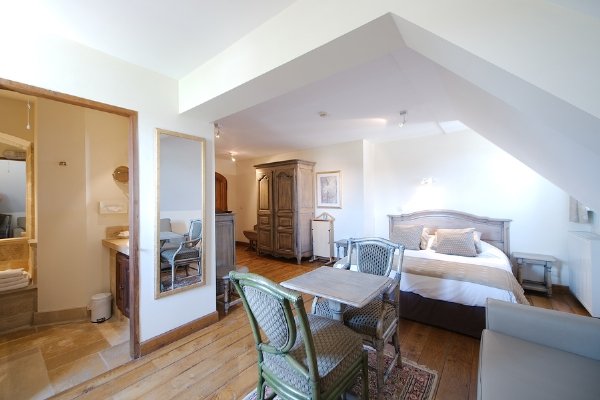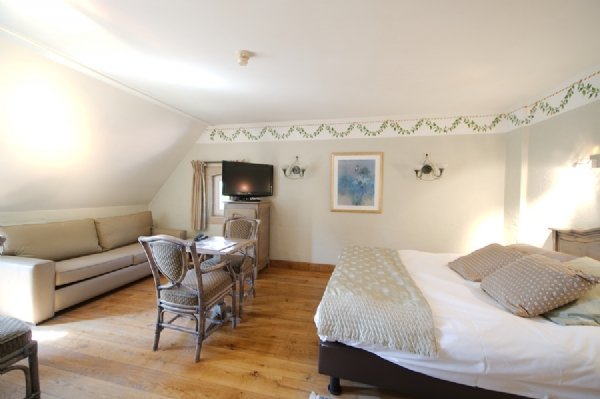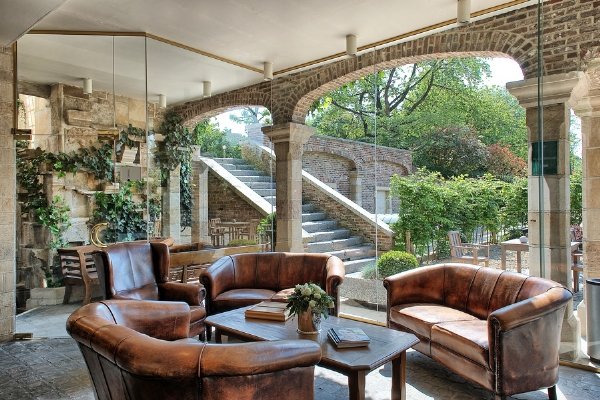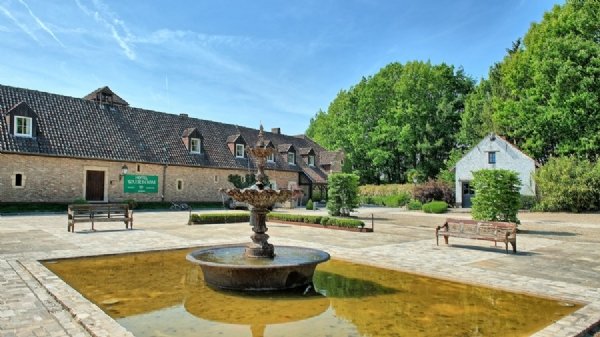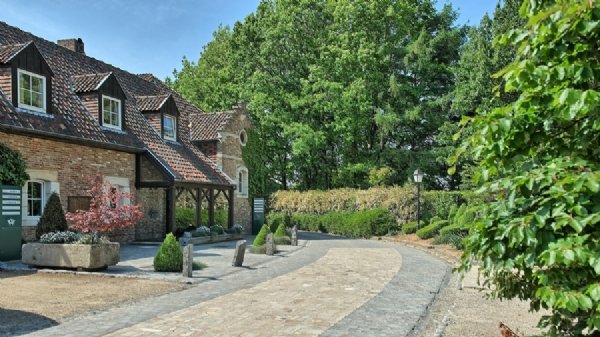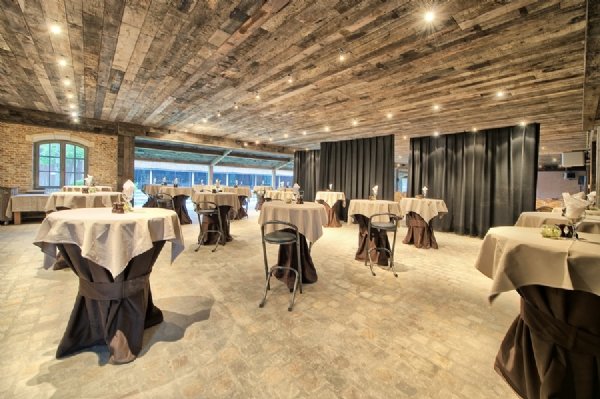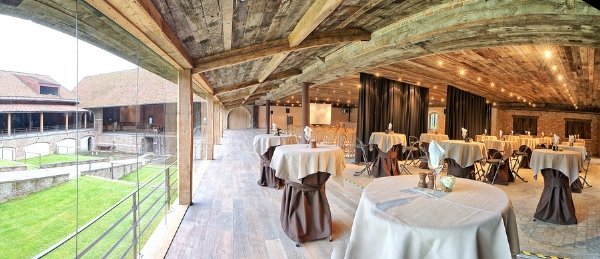 The Waerboom are located in Grand-Bigard, near Brussels, in a unique rural setting. This family business offers 2,000 m² of meeting rooms for events for over 1,000 people. There is a gourmet catering service and a modern hotel equipped with a 'well-being' space. Meetings, seminars and events of all types take place at the heart of a large estate in a central geographical position near the Brussels Ring. Gardens, terraces and ample private parking.
Activities
Conference
Event
Meeting Room
Location type
Hotel
Castle
Courtyard-farm
Facilities
Air conditioning
Private Parking
Overnight
Room service
Suites
WiFi
Catering Service
Free high-speed Internet
Fitness Center and Sauna
Location
Near motorway
Green
Ringroad
Meetings
The Waerboom offer naturally lit, fully equipped modular rooms and can organise your stay to suit your requirements. Close to the Brussels Ring, with ample private parking.
Conferences
The hospitality and organisational possibilities at the Waerboom are limitless. Conference delegates benefit from fully equipped reception venues, modern hotel facilities and a gourmet restaurant. Location close to the Brussels Ring and ample parking.
Events
The Waerboom have several decades of experience of organising private and corporate events. The Waerboom Estate is the location of choice for any festive or corporate reception. Close to the Brussels Ring, with ample parking.