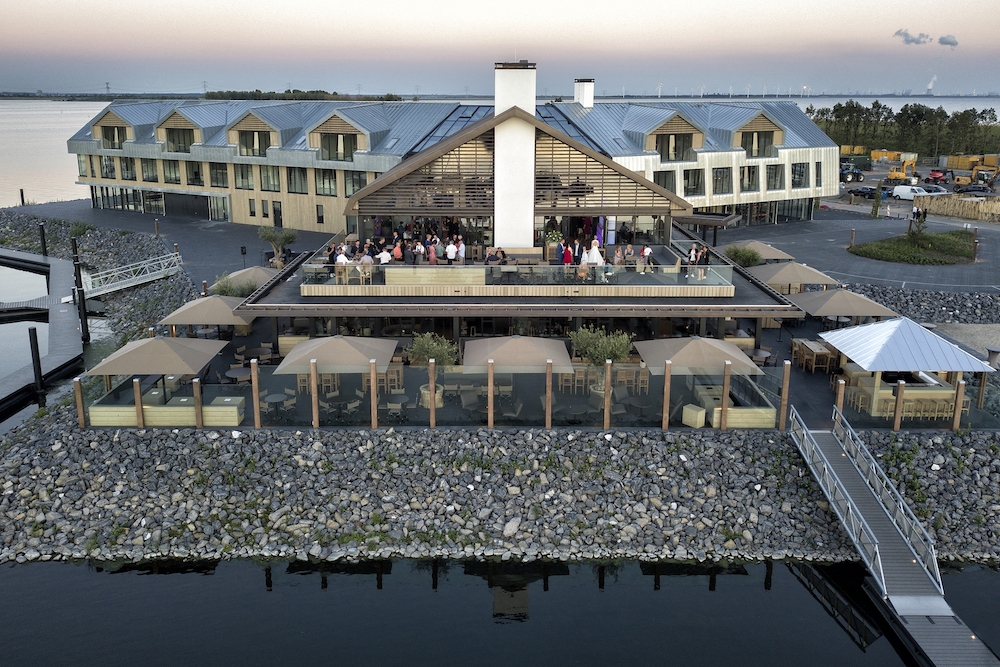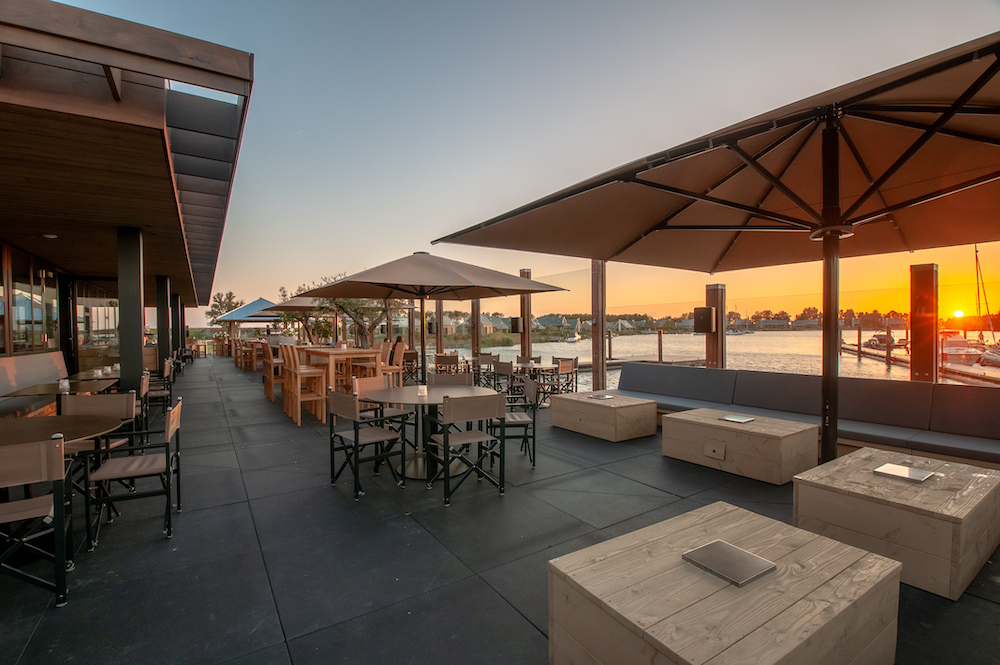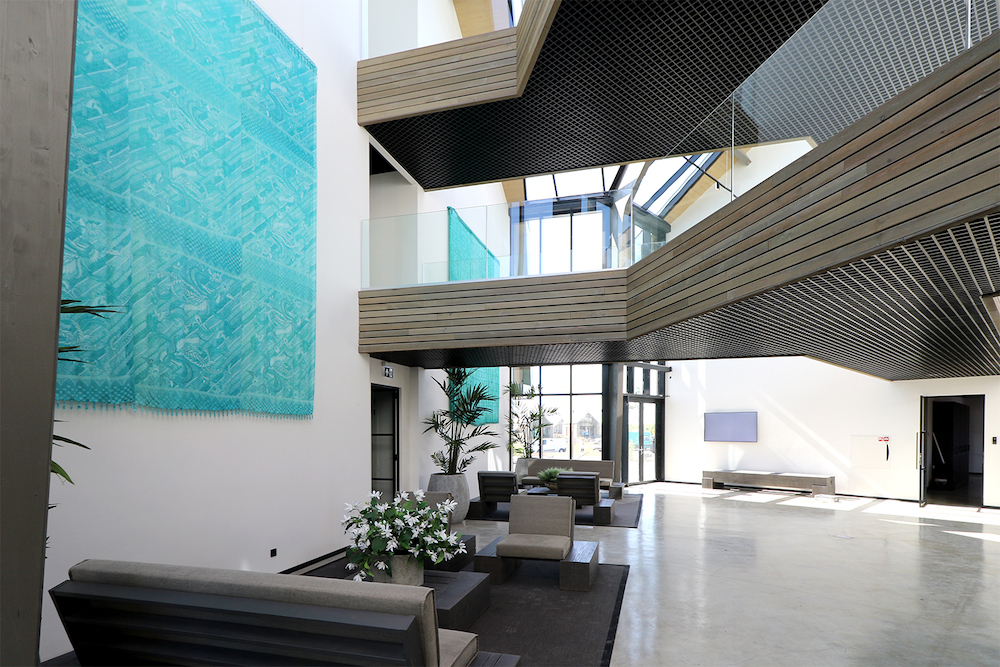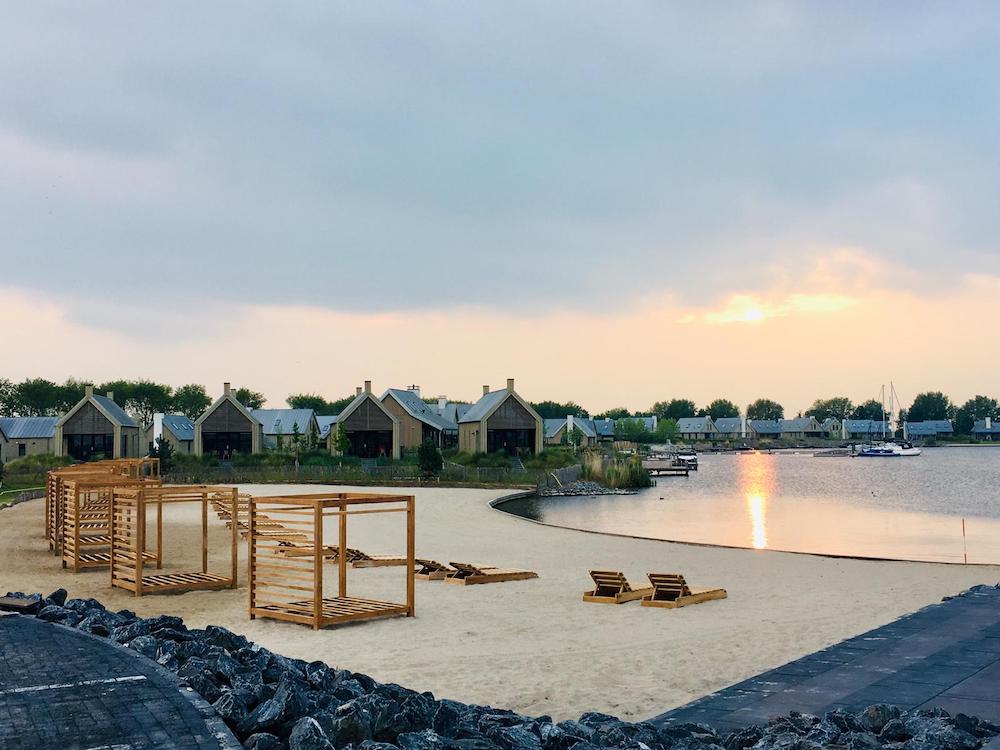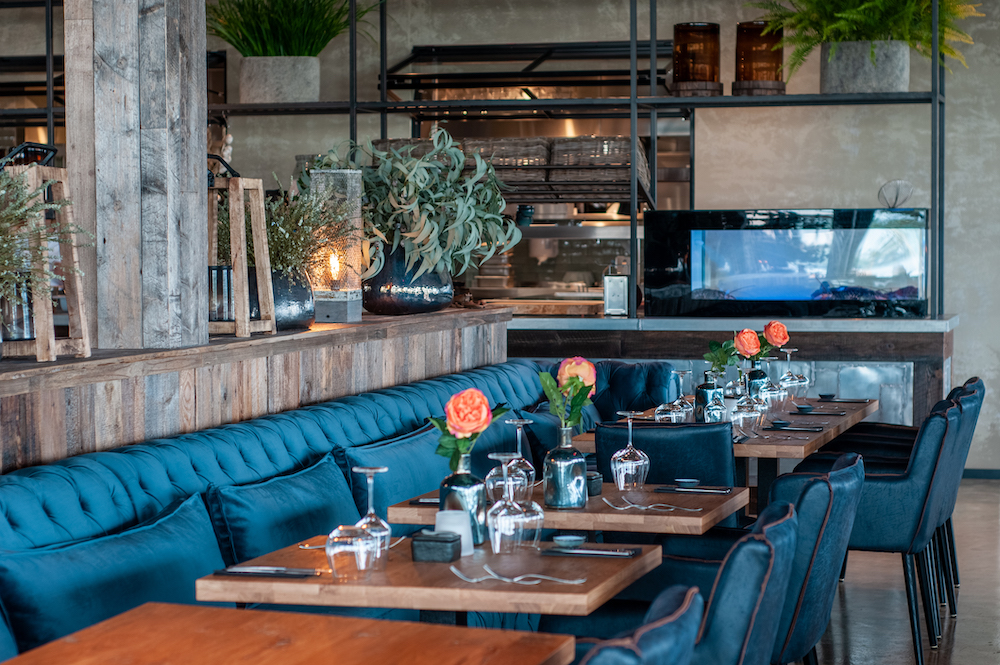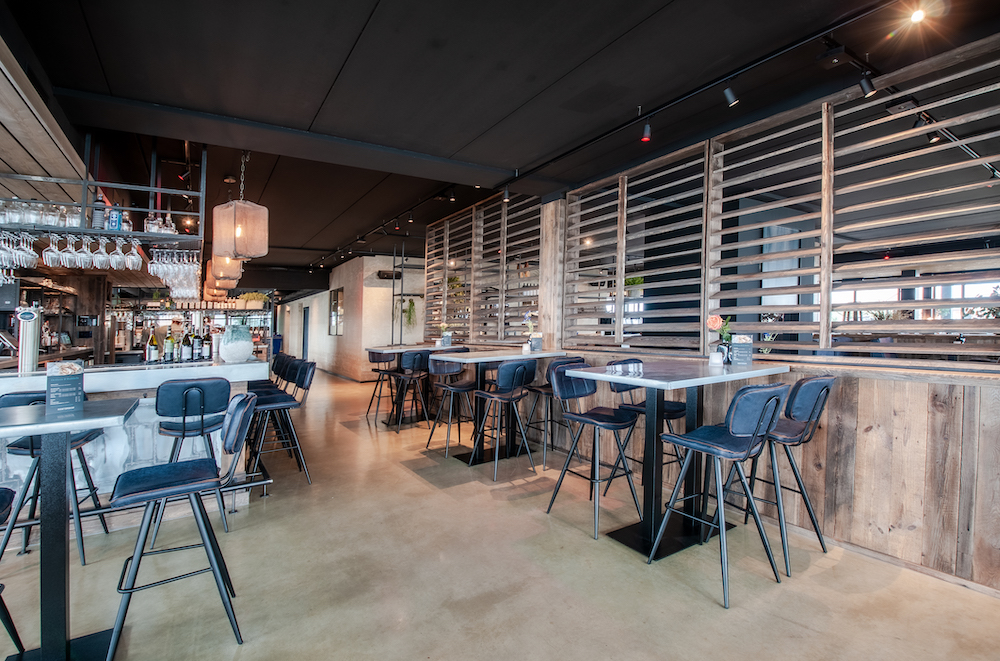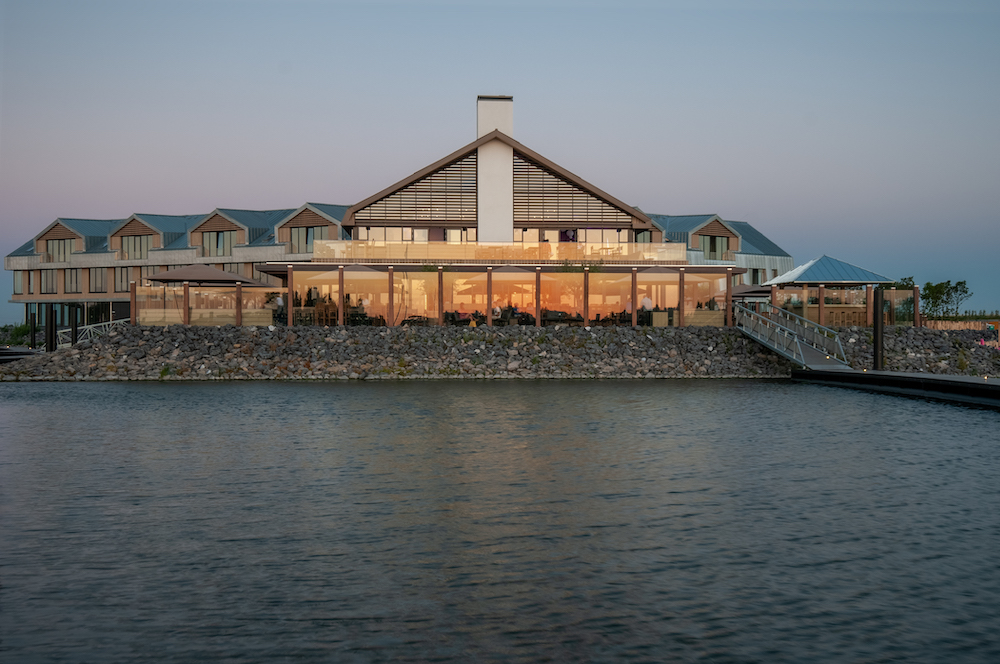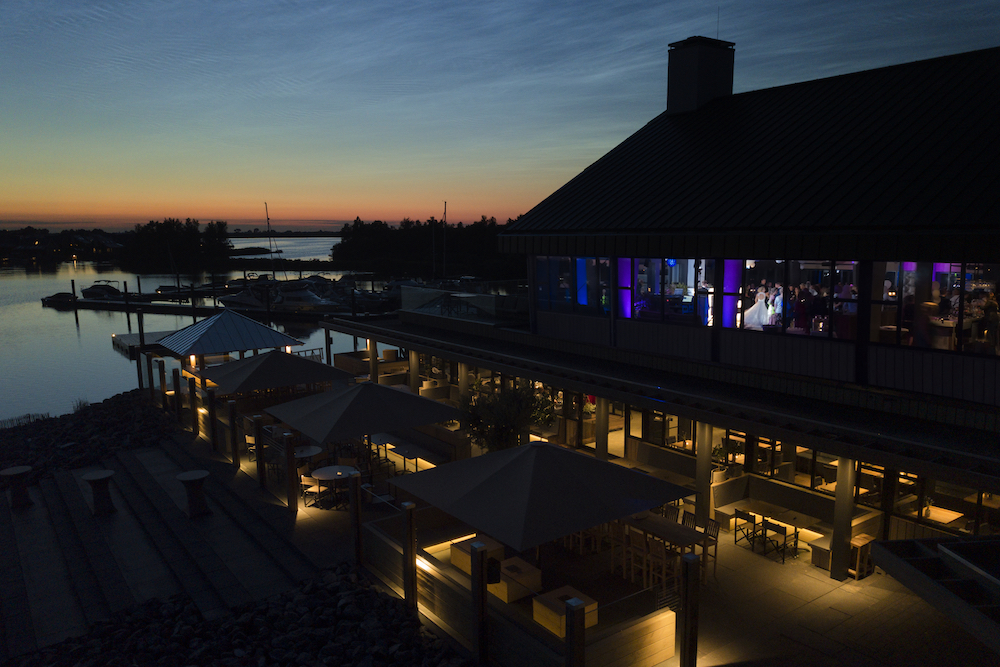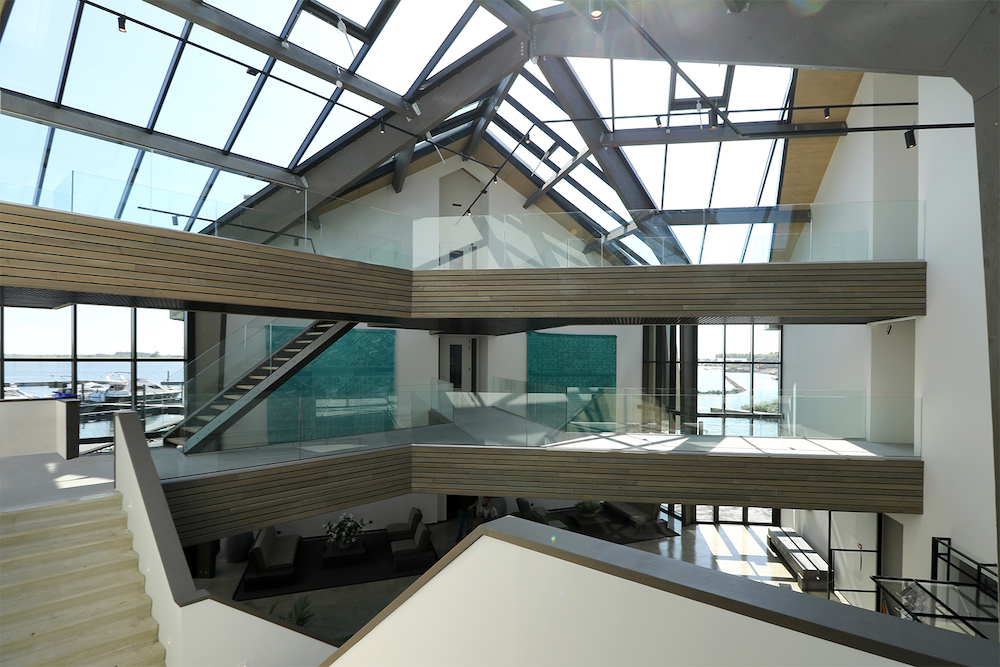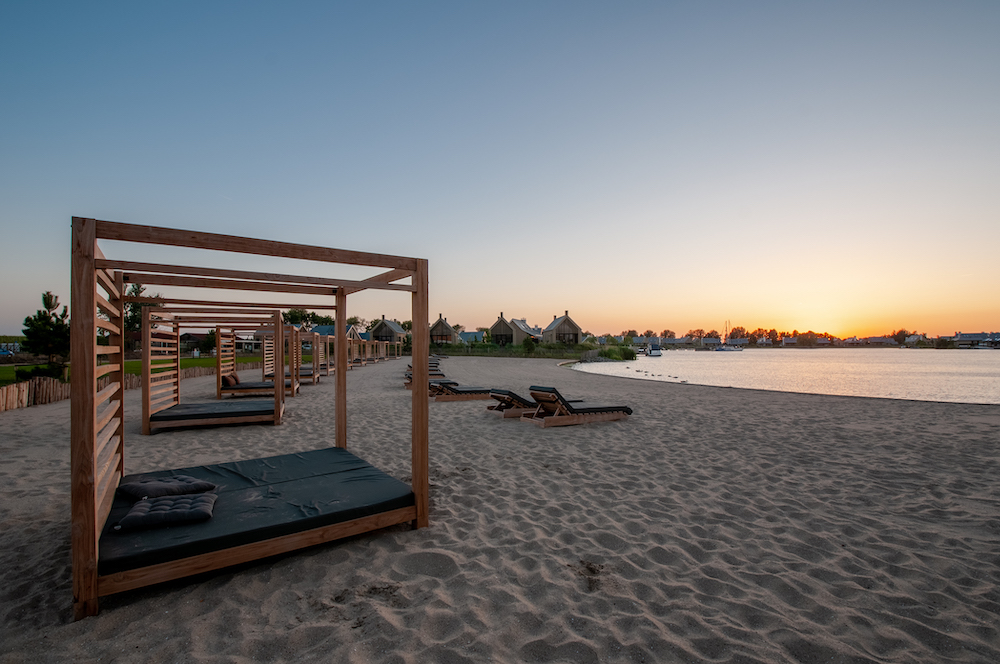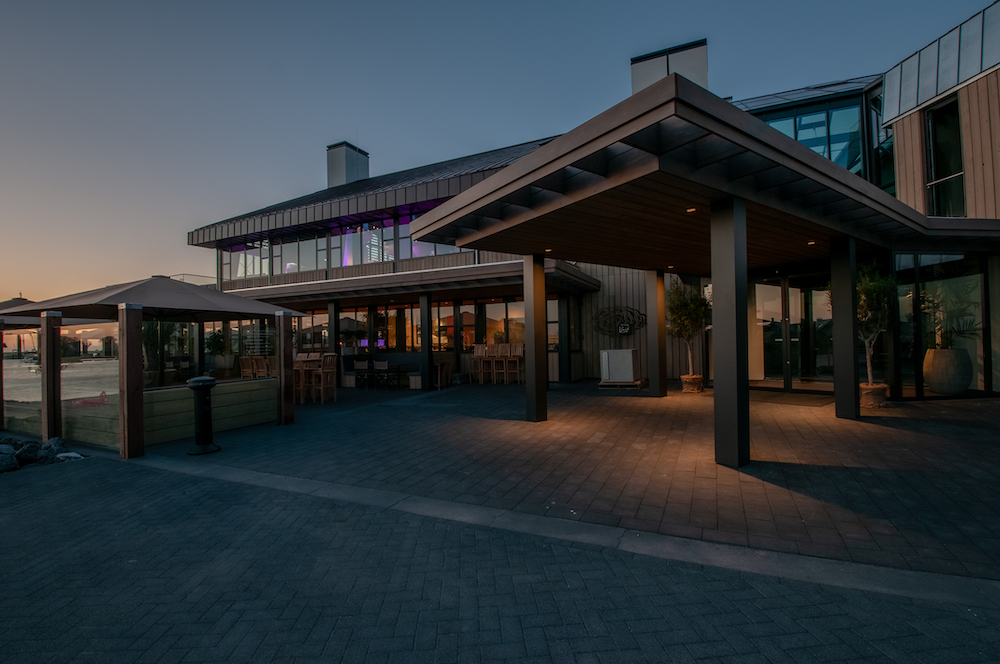 Oesterdam Events: Luxury Resort for Business & Pleasure
On the border of South Holland, North Brabant, Zeeland and Belgium is Oesterdam, a luxury resort on the water near Tholen, Zeeland.
Oesterdam Events also offers a luxurious setting for MICE activities providing that ultimate holiday feeling. With all facilities in one place, it is the perfect environment for a conference, meeting, company outing, seminar or incentive. Experience the passion of Oesterdam for creating unique events with an eye for quality, service and experience. One look at the resort tells it all. The design of the building fits perfectly into the natural landscape surrounded by water.
Activities
Conference
Event
Meeting Room
Facilities
Air conditioning
Car charging point
Auditorium
Catering Service
Private Parking
Restaurant
Location
City Center
Green
Near motorway
Ringroad
Waterside
Event Venue
The various facilities at a glance:
Event room with rooftop;
Businessroom with private balcony;
Boardroom with harbor view;
Trendy decorated Marina Beach Club;
Cabana beach with outdoor bar;
Outback for all outdoor activities.
Oesterdam Events, the new hotspot in Zeeland for MICE activities such as:
Conferences – meetings – seminars – teambuildings – company outings – Friday afternoons get-togethers – one or multi-day training sessions – outdoor activities;
Trendy hotspot – surrounded by water – parking on location;
Activities in the 'Outback': RIB sailing – buggy riding – paintball fields – Escape room – Expedition Robinson – Boat rental – … more than 50 activities & packages!
Overnight Stays
Oesterdam resort also offers the possibility to extend your event with a (multi-day) overnight stay.
Luxury villas for 4 to 16 persons with all comfort and space;
34 luxury resort suites with hotel function (2 and 4-person suites);
Spa and sports facilities that guests can use for free;
Wellness villas with sauna, jacuzzi and sun shower;
Villas with mooring.