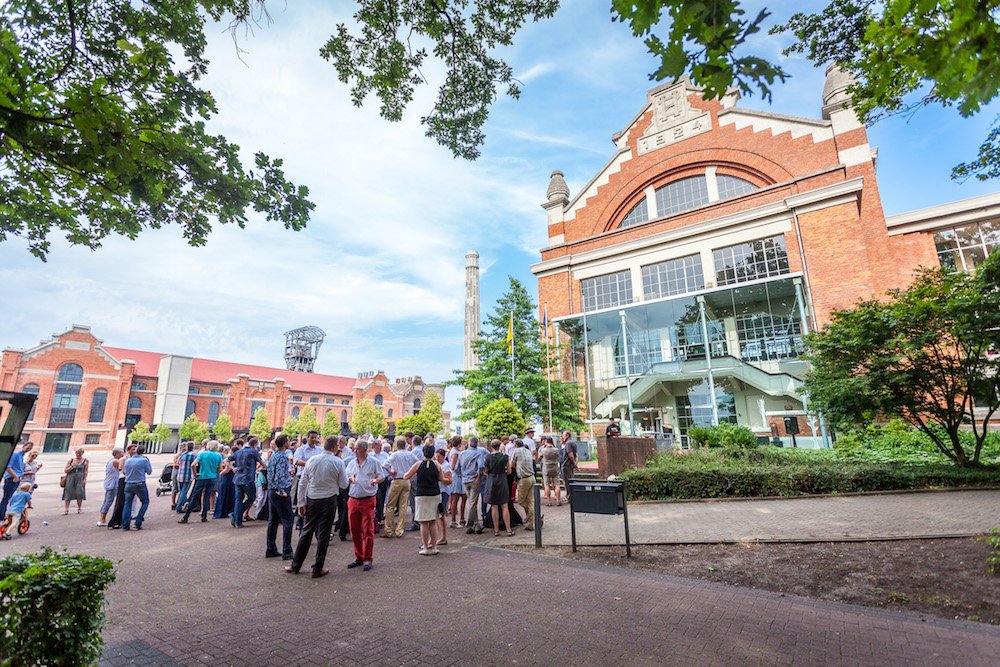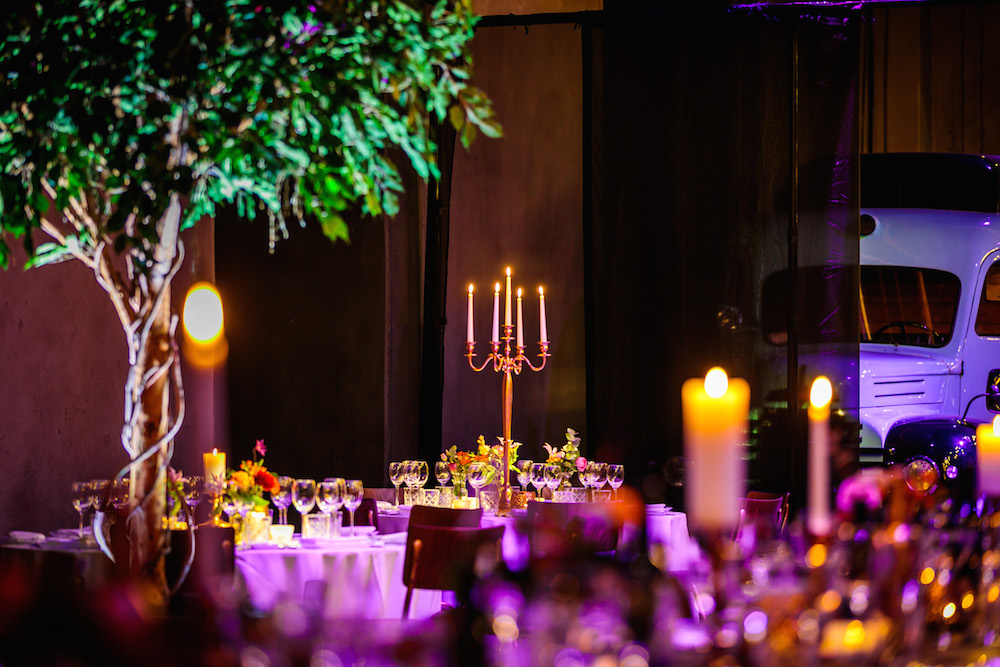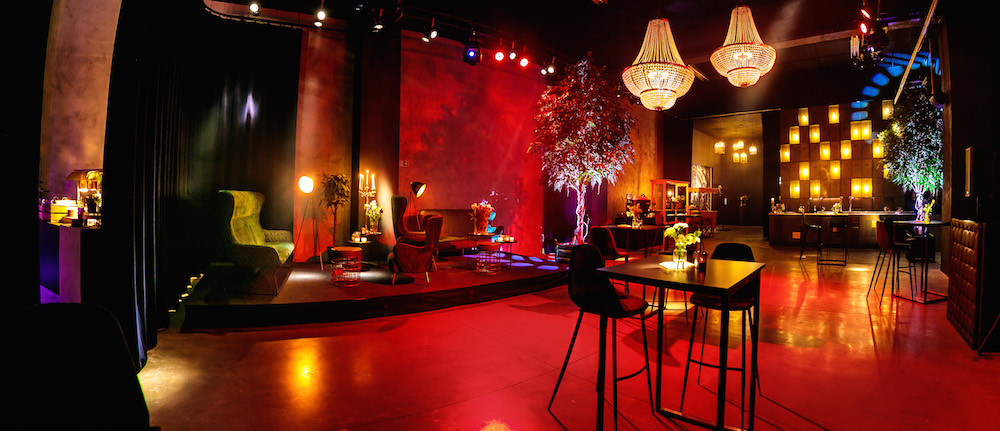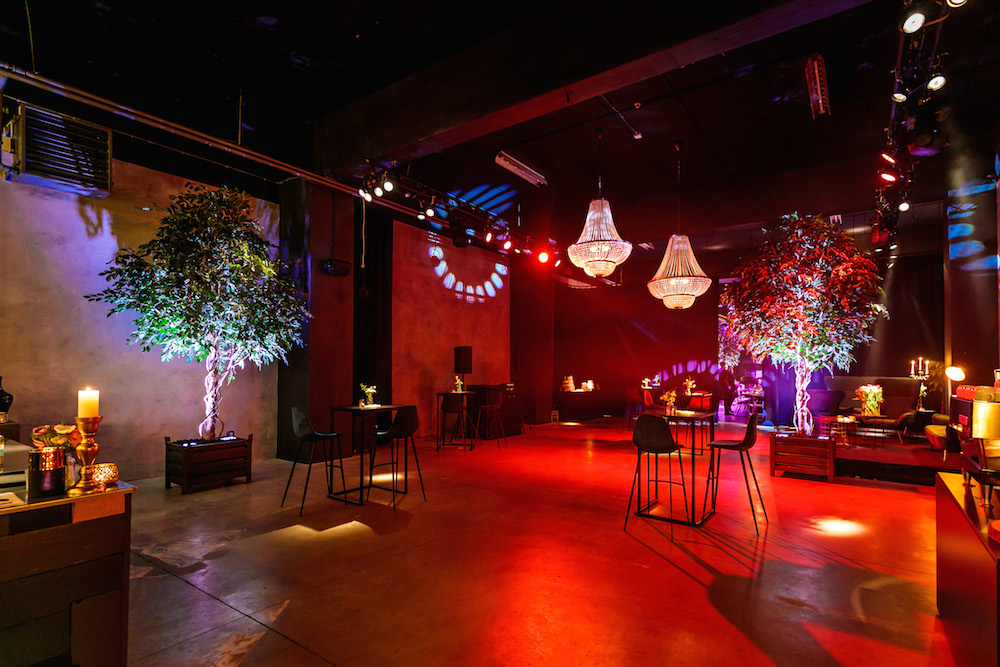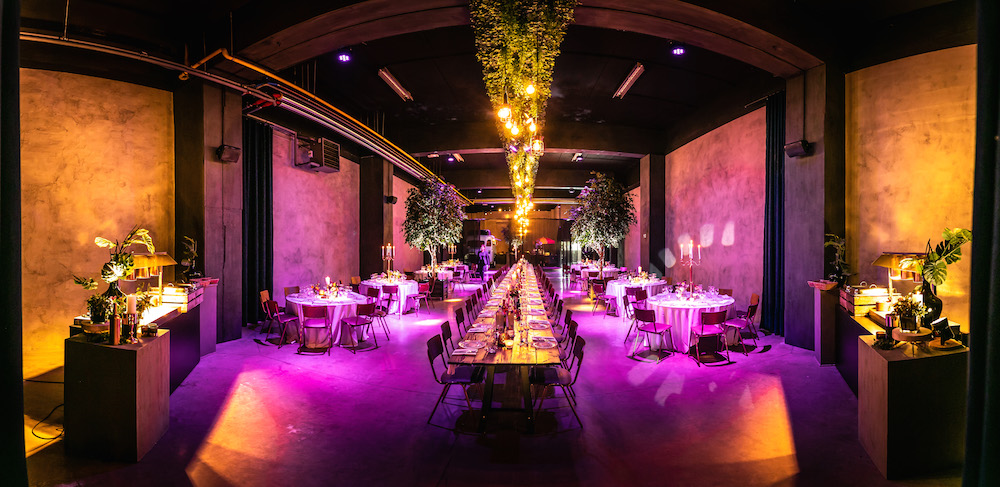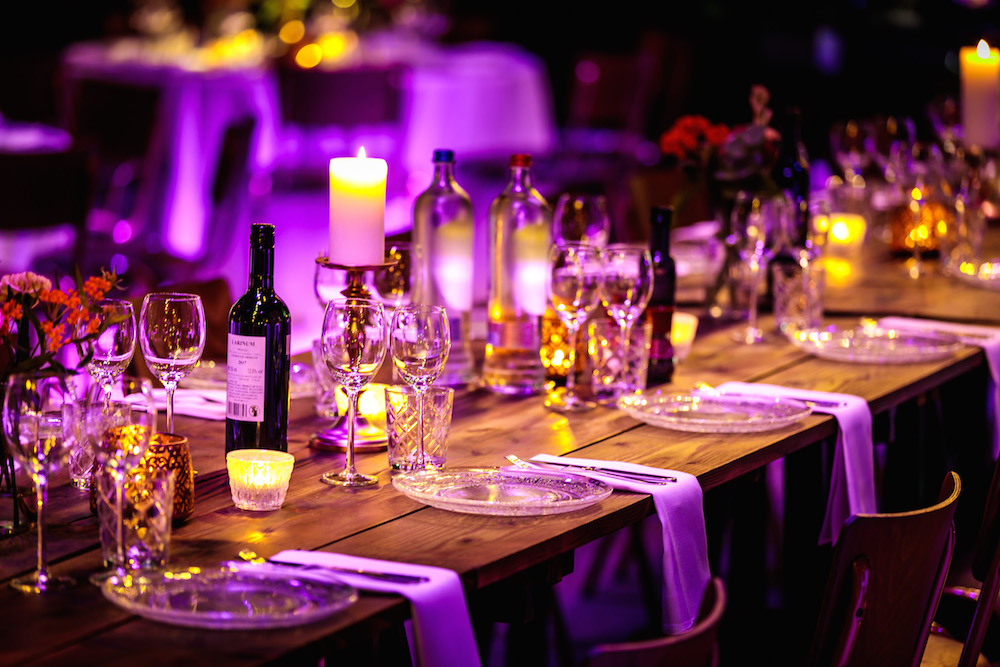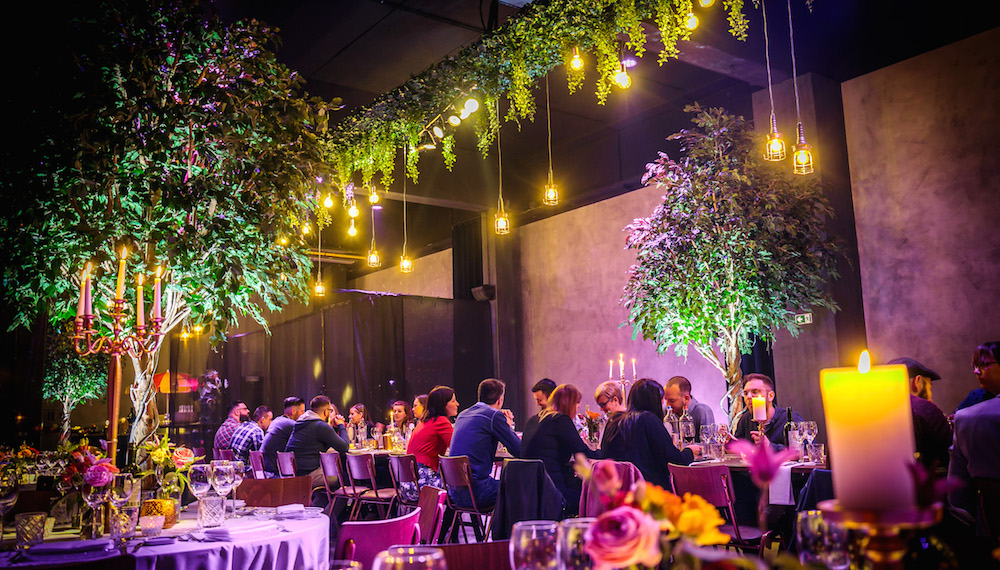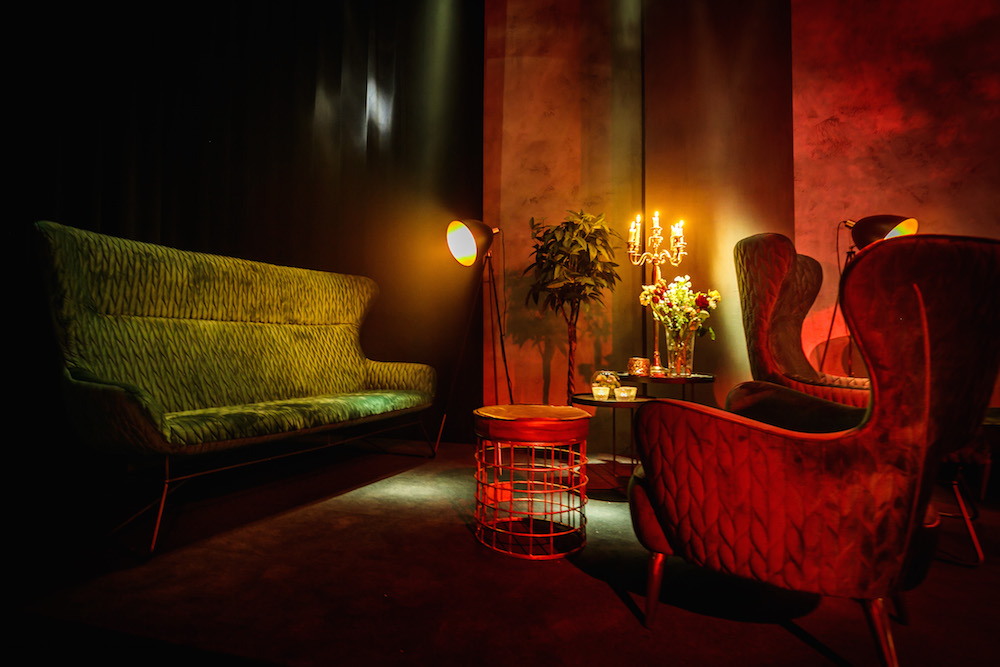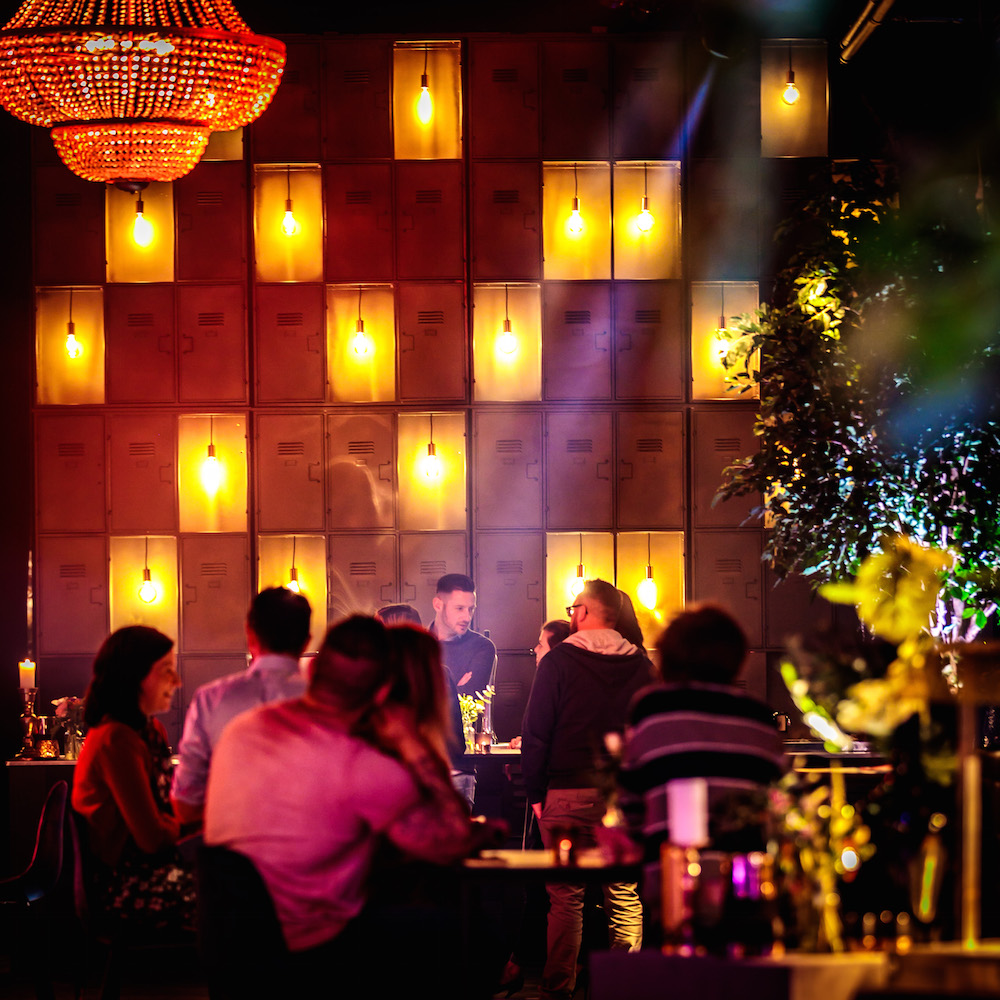 At the old colliery in Heusden, in the mine's former electrical power station, is a special venue. Watt17 stands out with its perfect blend of optimal accessibility, versatility and atmosphere. This venue has preserved the authentic character of the old mine, but offers all the comforts necessary for organising a successful business event in the heart of Limburg. The site is located near the E34 between Brussels and Aachen, just 13 km from Hasselt city centre. The spacious car park can take more than 350 cars. Both small and large business events can be accommodated at Watt17, with anything from 50 to 700 guests. Our partner firm Taste Catering can supply drinks for your event, or you can hire the rooms without suppliers. Or would you prefer a comprehensive solution from the Watt17 event service, designed to suit your needs and budget?
Activities
Conference
Event
Meeting Room
Facilities
Air conditioning
Catering Service
Private Parking
WiFi
Location
City Center
Near motorway
Meetings
Watt17 has a multipurpose room of 400 m2 on the ground floor and a 1,200 m2 room on the upper floor. These spaces are suitable for meetings and business presentations for large groups, but they are also both fully partitionable in order to create meeting spaces for smaller groups. Despite the venue's rustic and industrial character, the rooms feature state-of-the-art meeting infrastructure, including professional sound and lighting equipment.
Conferences
The 400 m2 room on the ground floor can accommodate 250 guests. Comprehensive technical equipment can be attached to the riggings points. High voltages can even be provided. The décor in this completely darkened room with its elegant white screens and hidden uplighters creates atmosphere and a sense of intimacy. A giant LED star cloth measuring 10 by 6 metres adds an extra touch. A stage can also be provided. Upstairs, the second room, measuring 1,200 m2, is equally comfortable, and has windows up to 11 metres high. This room can hold up to 700 guests. The electrical cabinets, overhead cranes and metal staircases of yesteryear give this room an industrial look.
Events
Your visitors will be impressed by the venue as soon as they arrive. You can welcome them in an imposing entrance hall made entirely of glass: with a height of five metres, it creates an unprecedented feeling of space. A handful of miners' relics combined with the ultramodern welcome desk and cloakroom create a perfect match between authenticity and a modern industrial look. The stately double iron staircase is also a real eye-catcher.