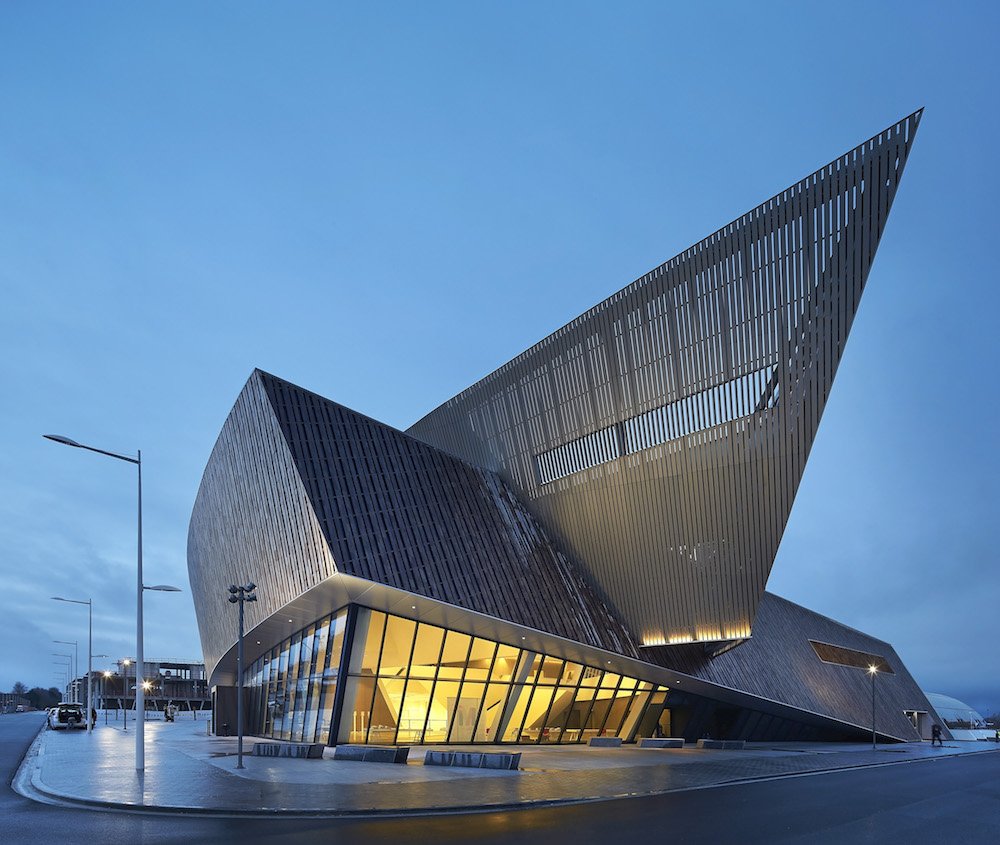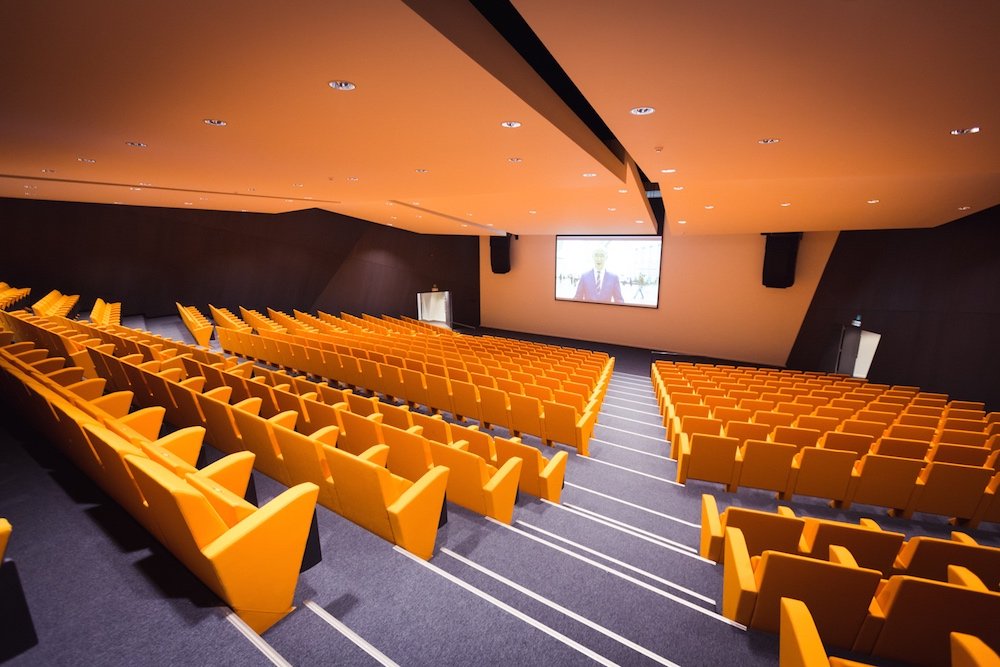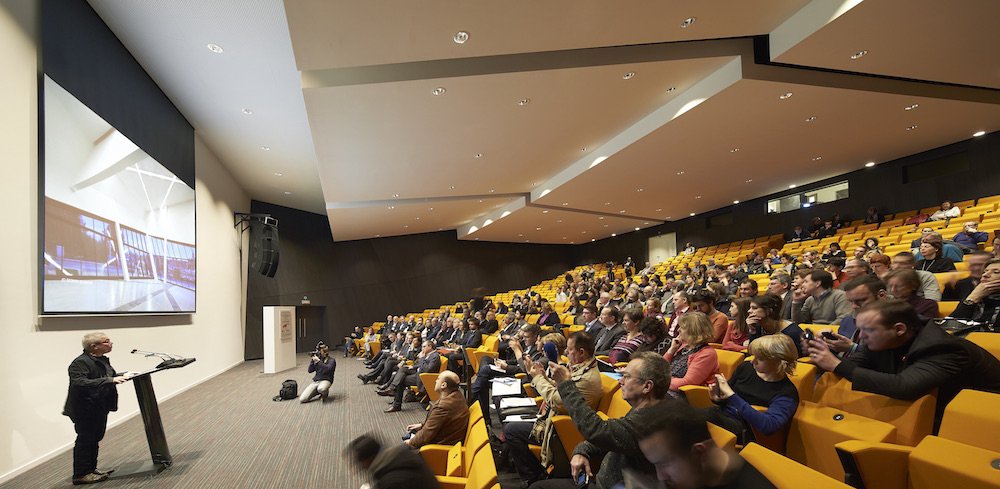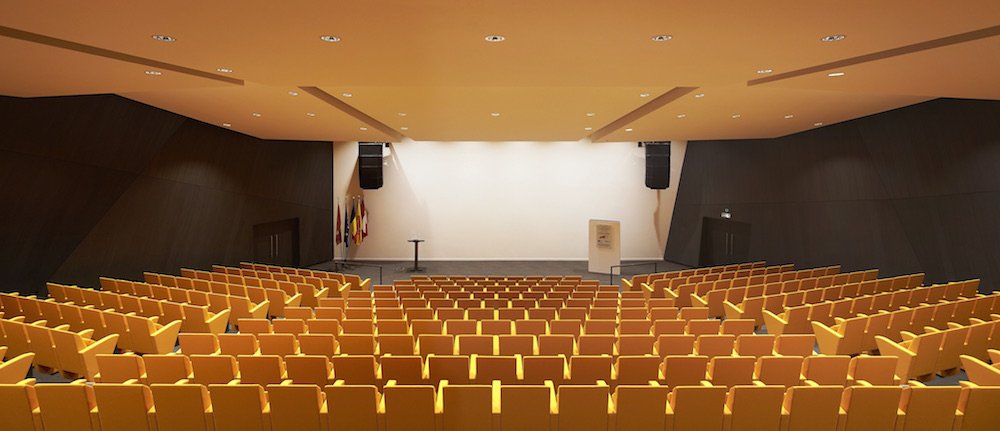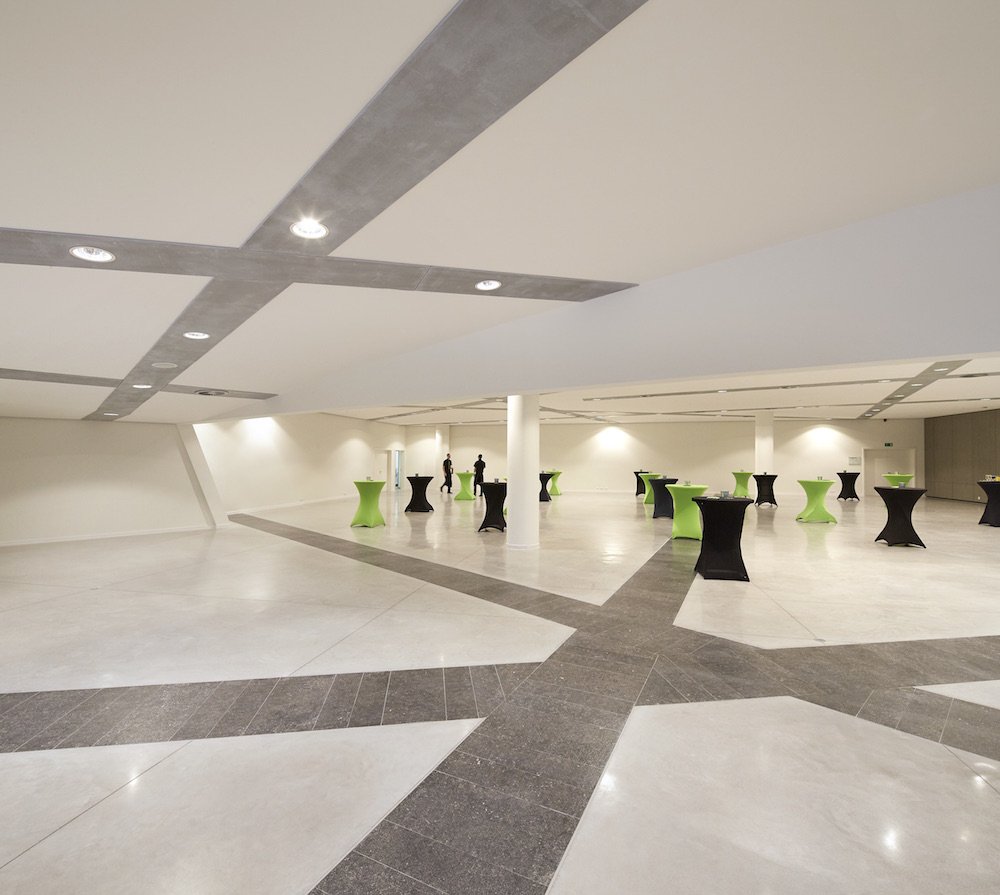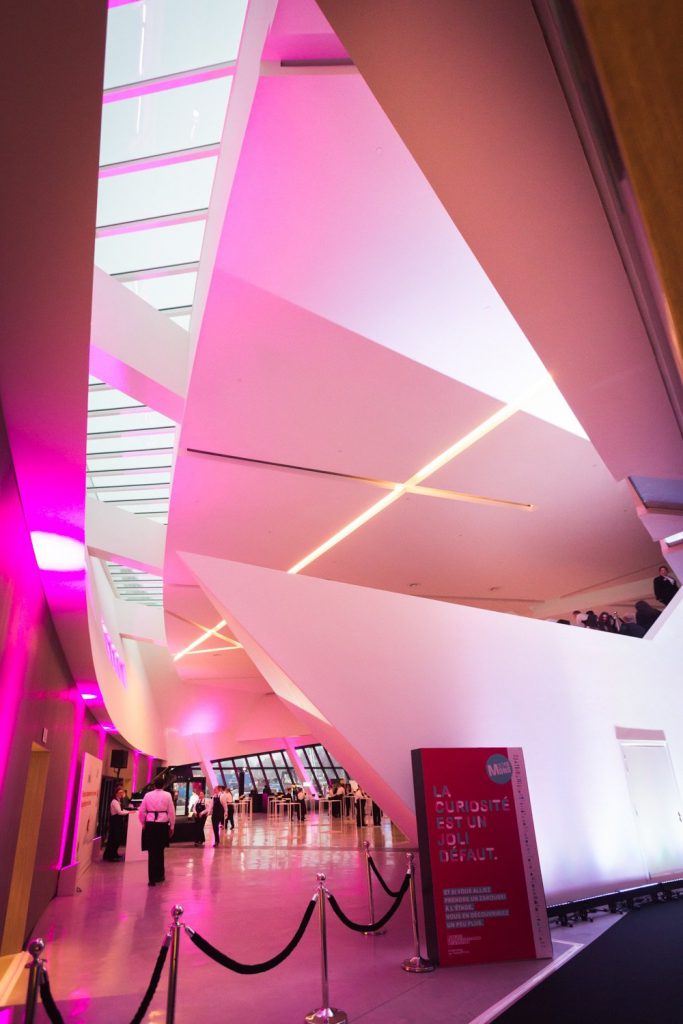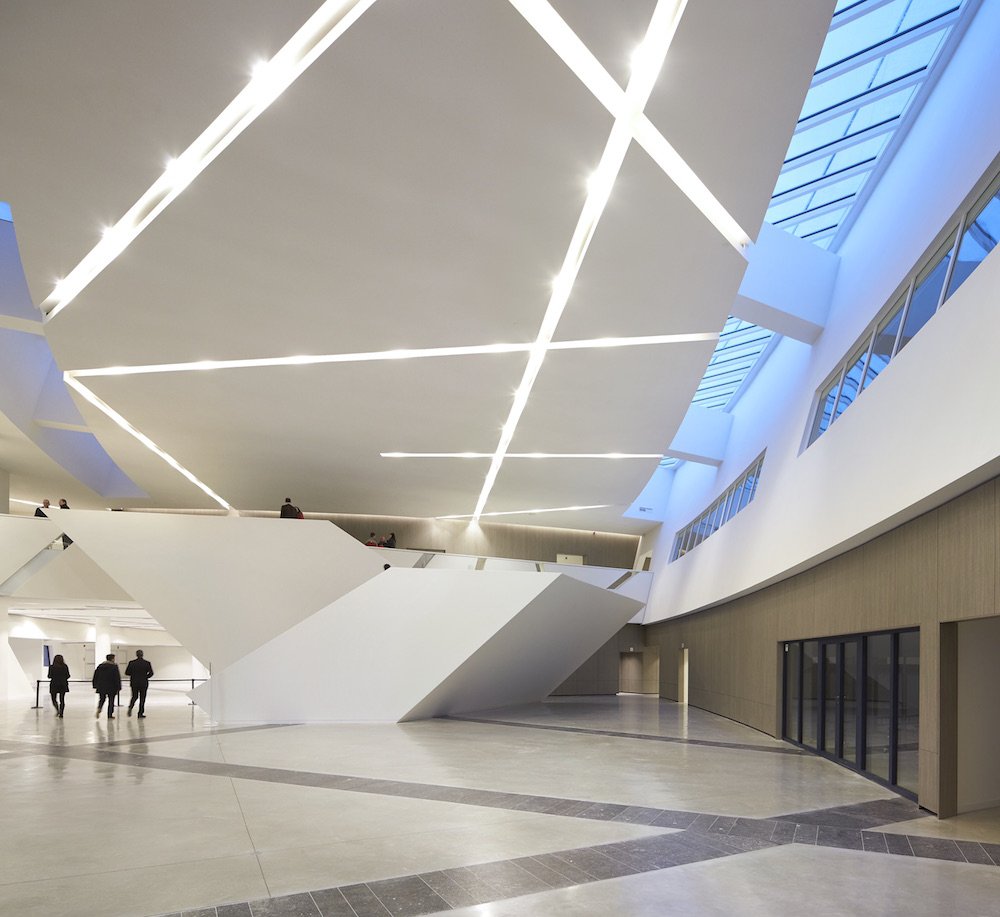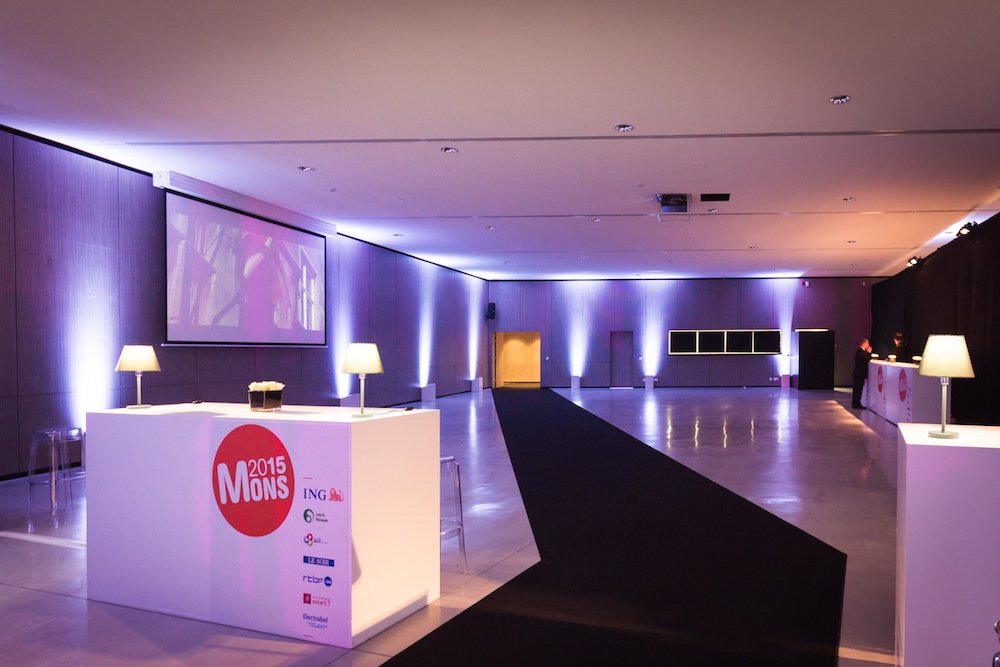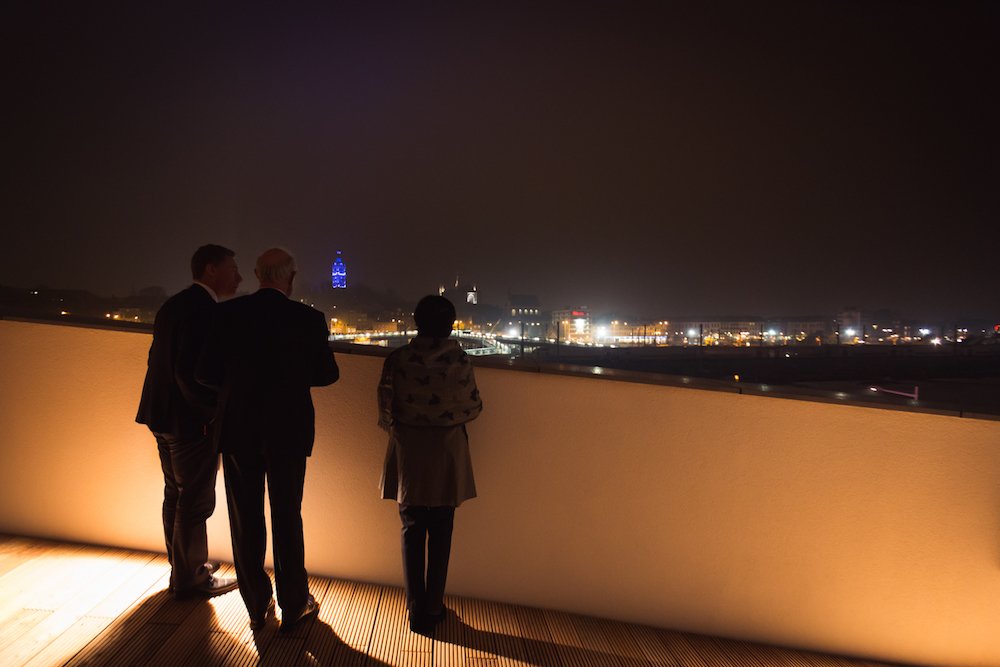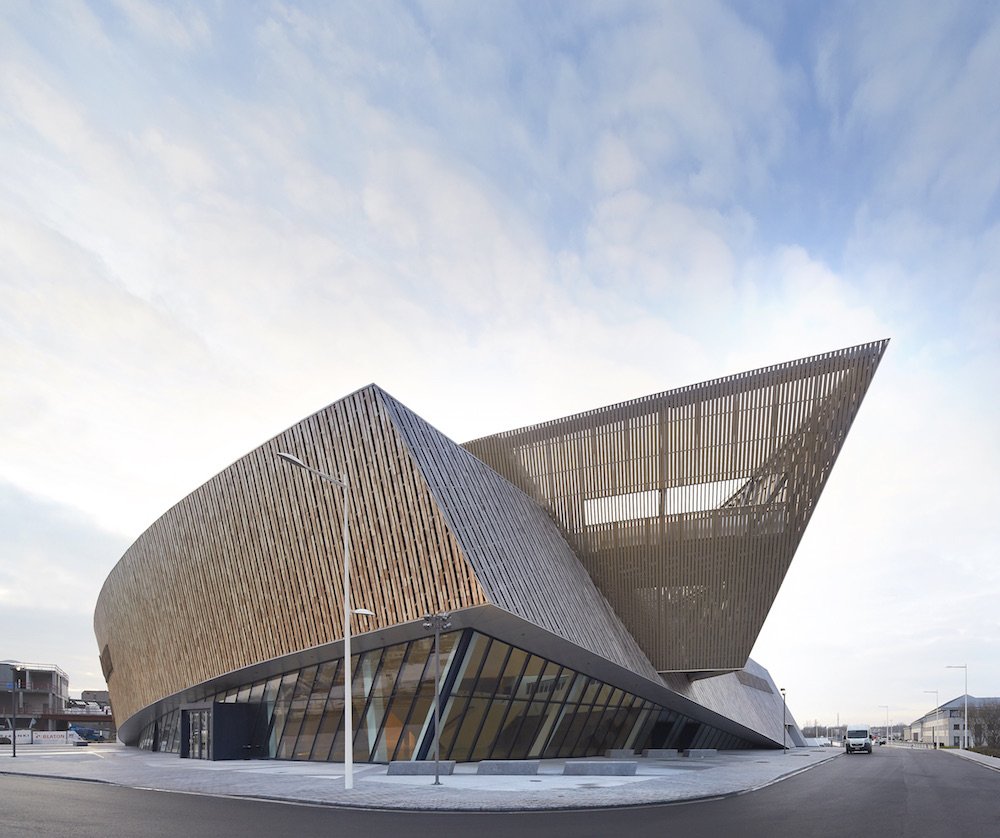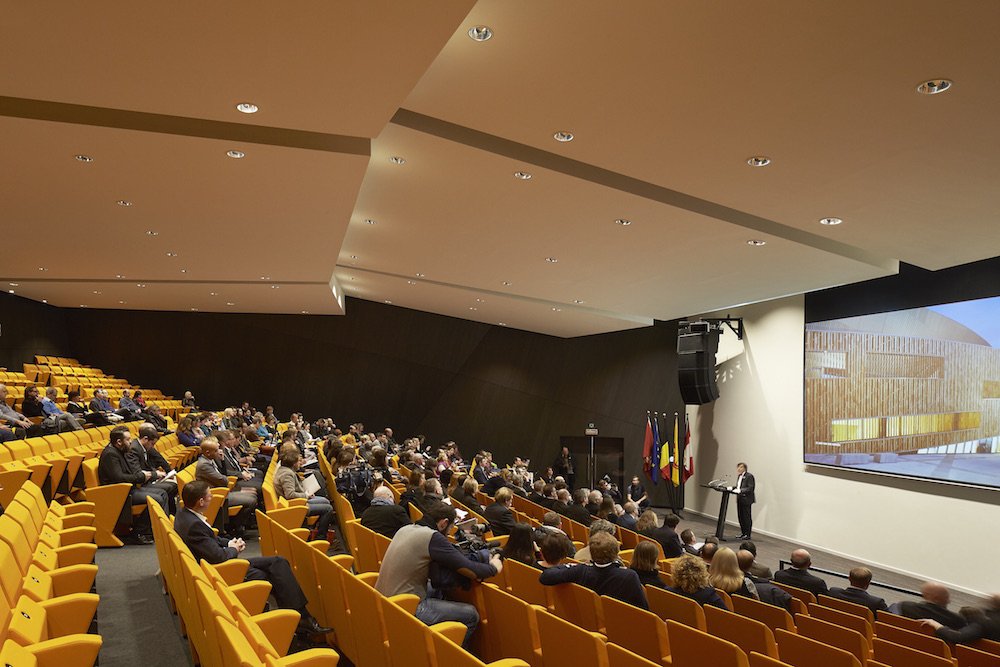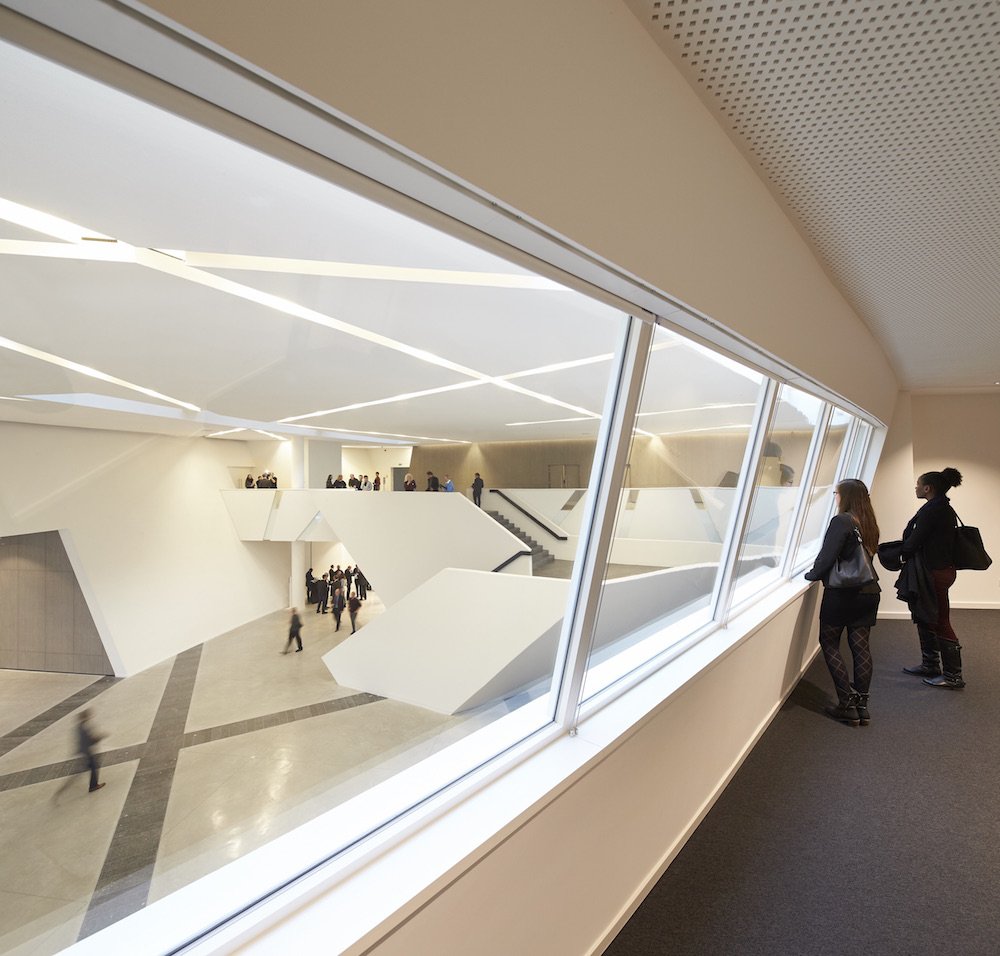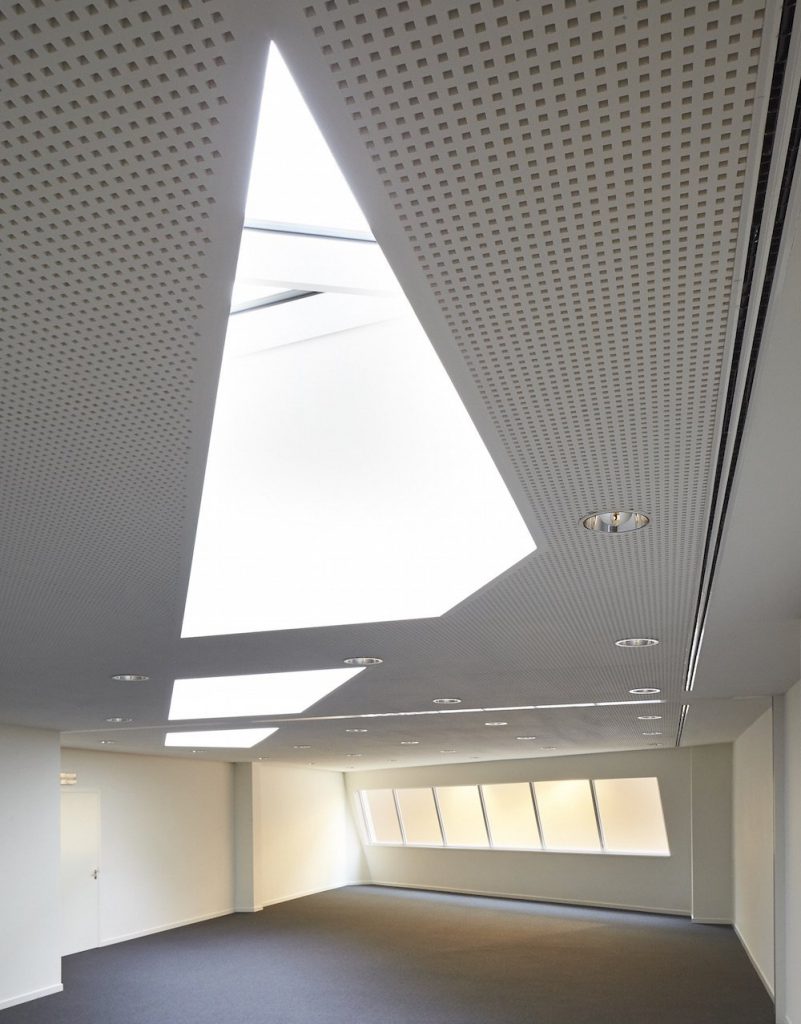 WCCM
Wallonia Conference Center Mons
Situated between the historic centre and the Grand Près quarter, WCCM offers a magnificent and privileged view over the city's architectural highlights and is located close to the Eurogare railway station. A genuine masterpiece designed by the New York architect, Daniel Libeskind, it offers all the functions of a modern centre for meetings, congresses and events, for the public and for the private sector. Libeskind is internationally renowned for the project selected for Ground Zero in New York, as well as majestic works such as the Jewish Museum in Berlin and the Imperial War Museum North in Manchester.
This exceptional building includes auditoriums and meeting rooms equipped with the latest technology. Its accessibility, with ample parking, proximity to high-quality hotels and restaurants, together with its central situation respond to the most demanding expectations for hosting congresses, as well as assemblies, meetings, receptions, product launches, seminars and other events.
Activities
Conference
Event
Meeting Room
Facilities
Air conditioning
Car charging point
Auditorium
Private Parking
Location
Ringroad
Trainstation
Near motorway