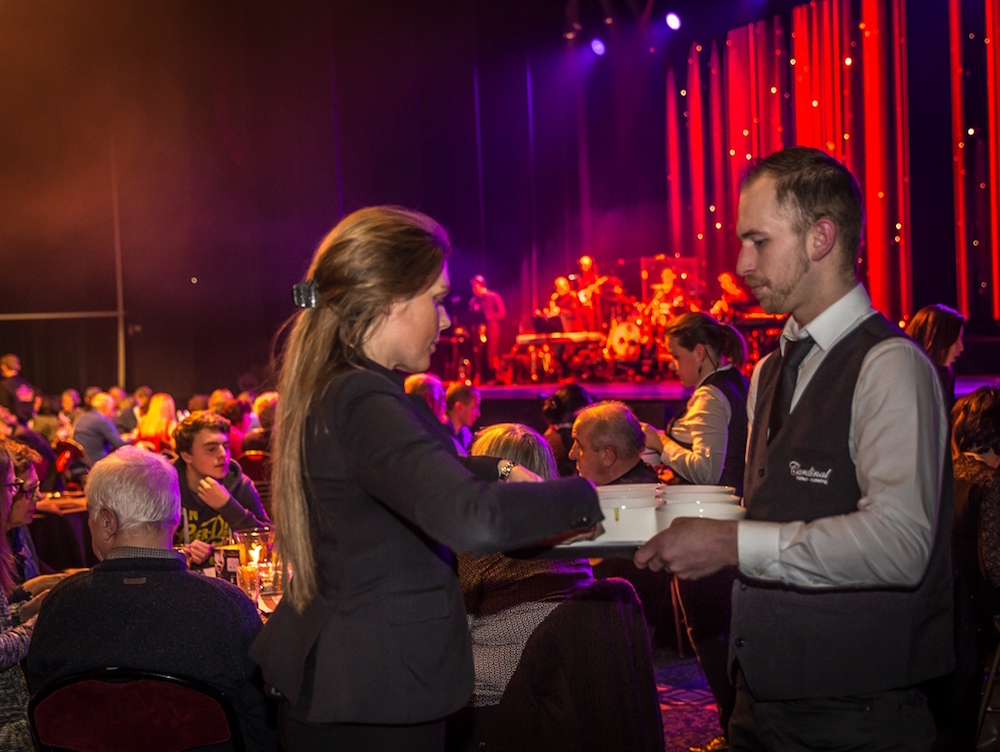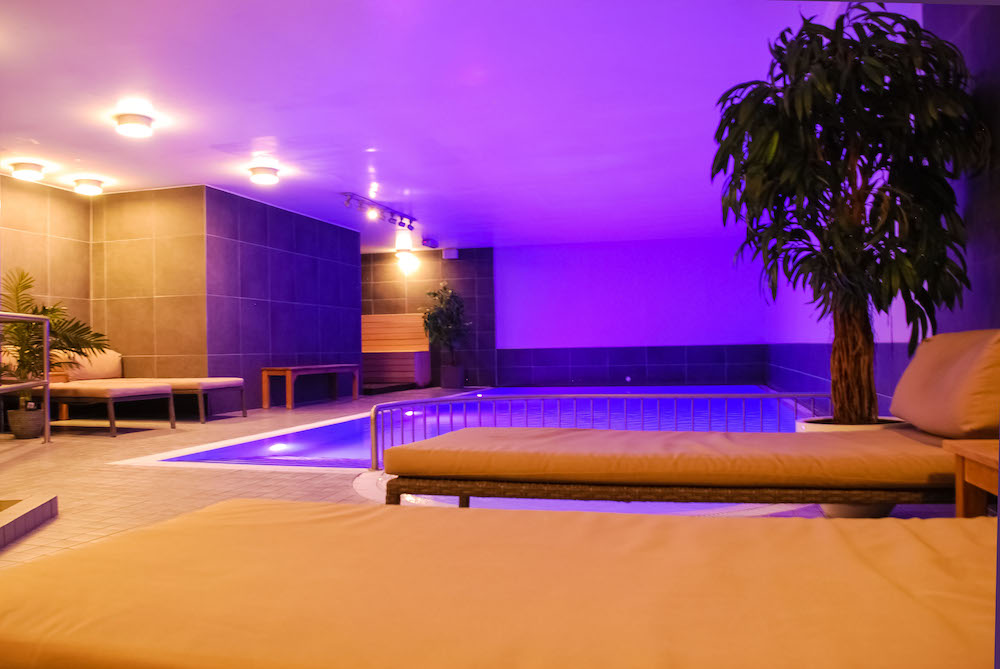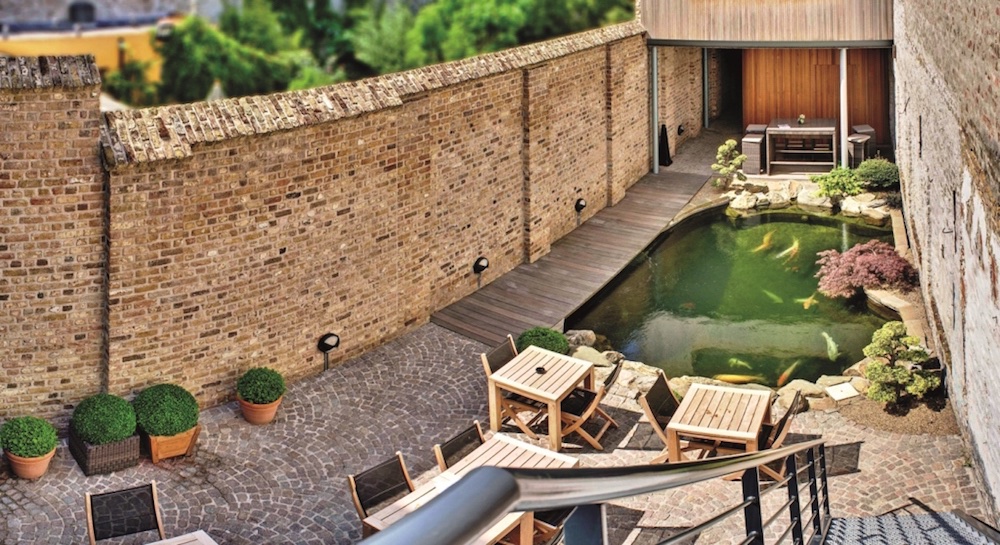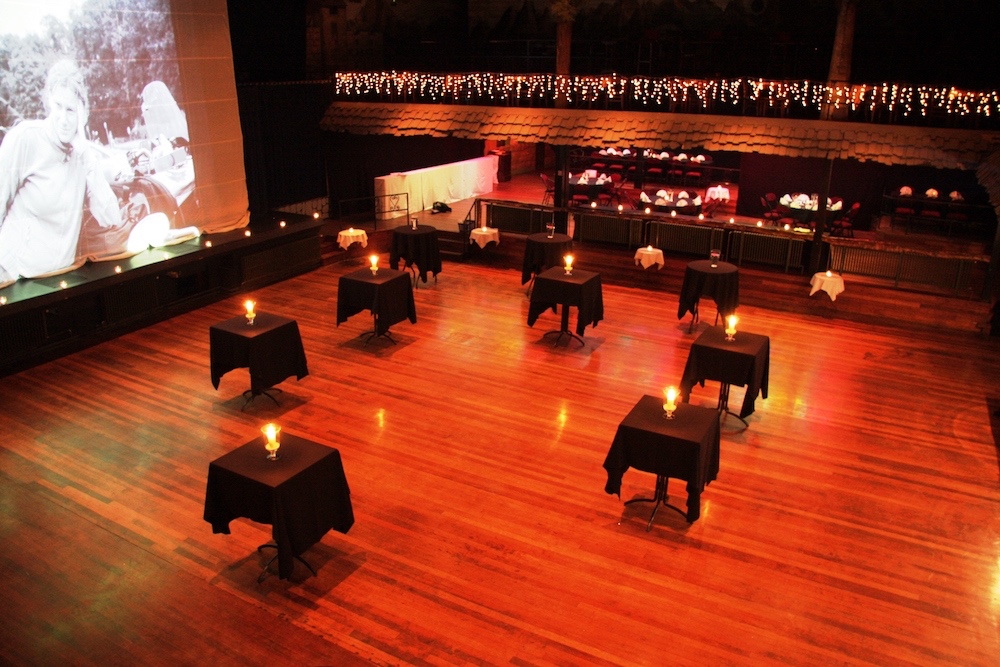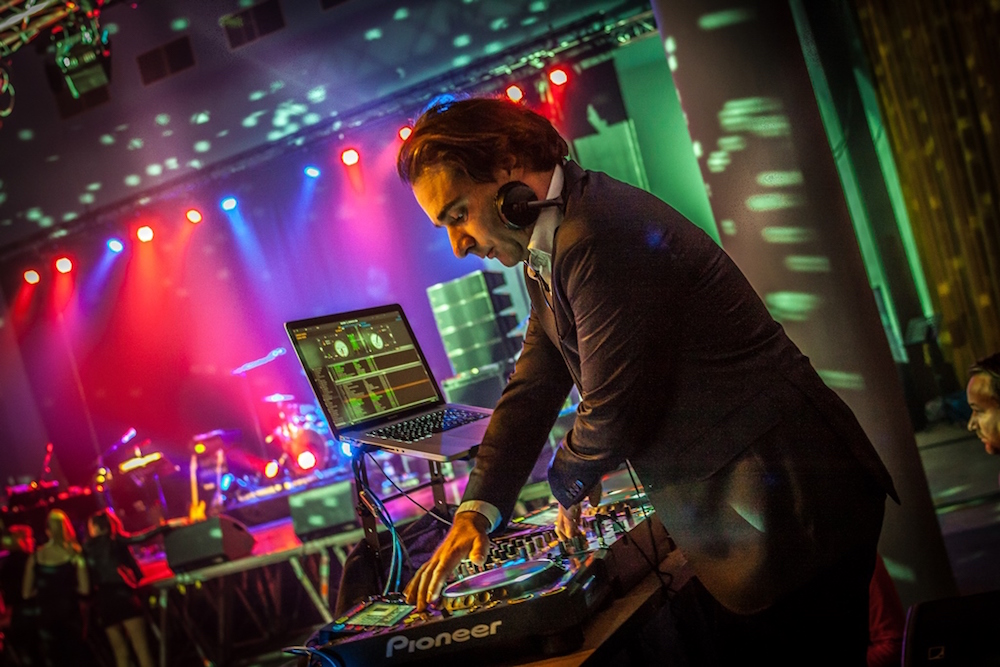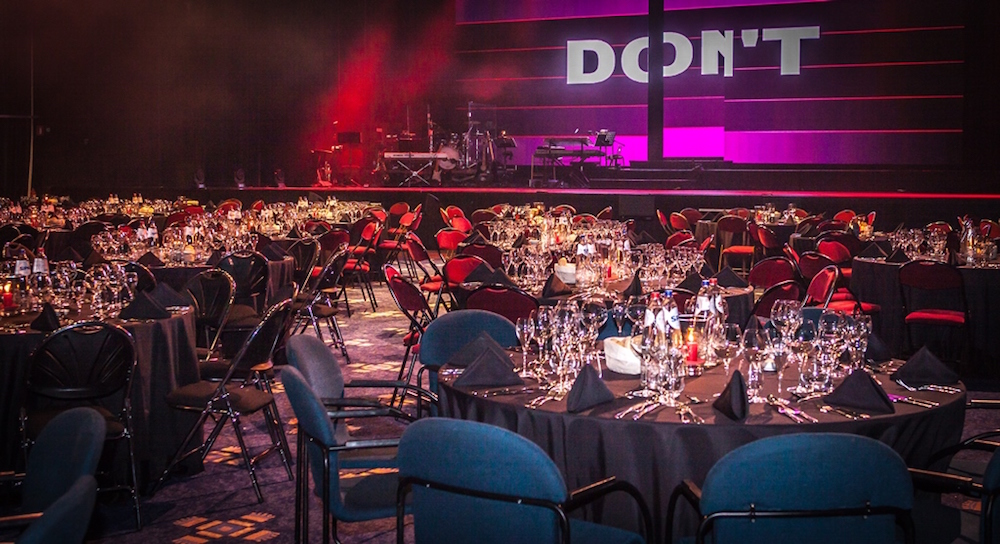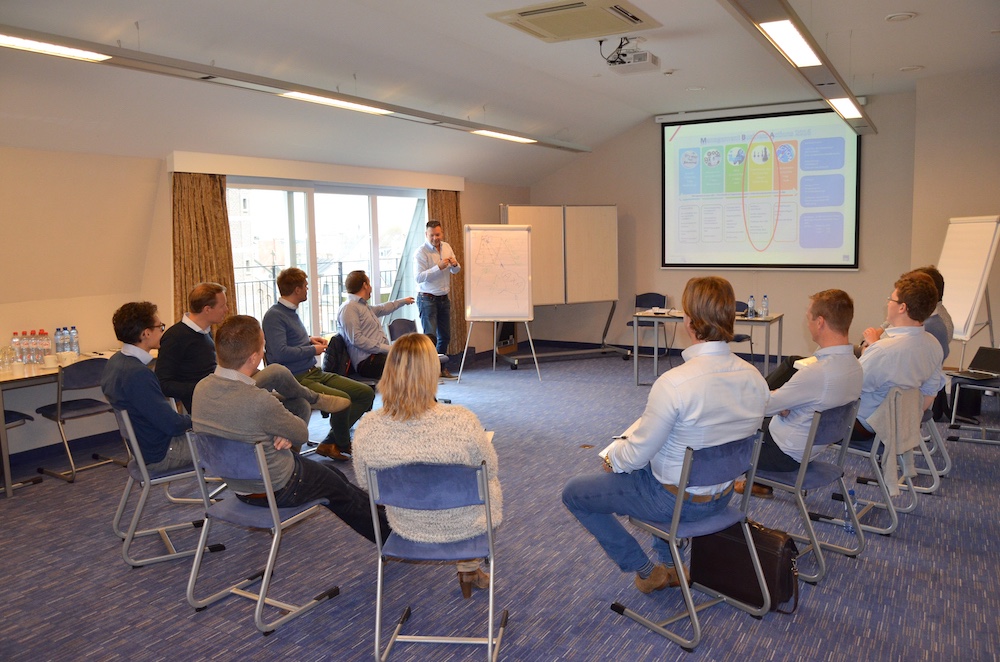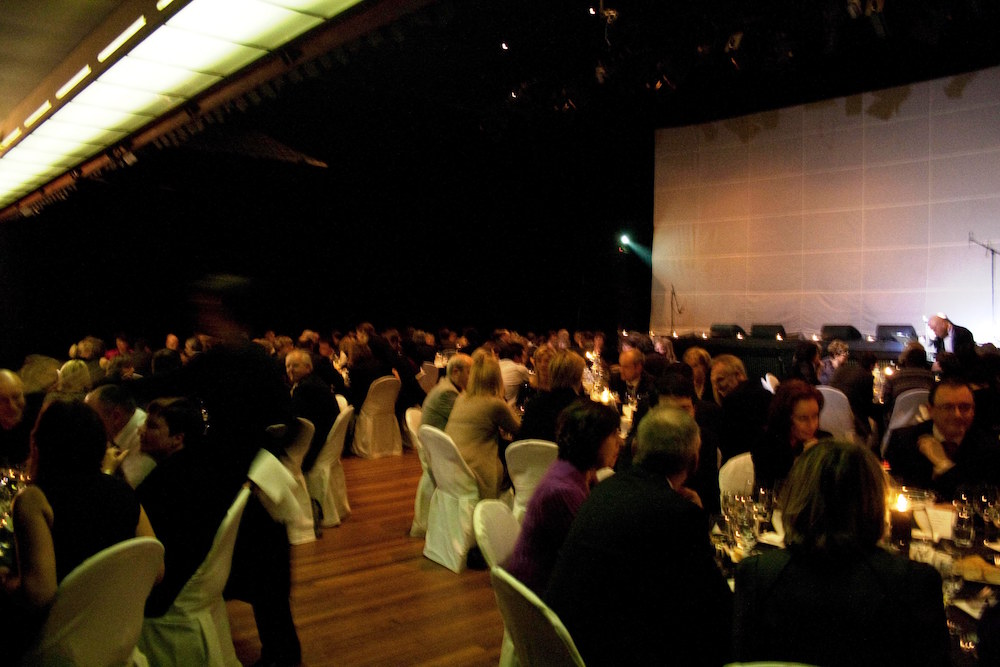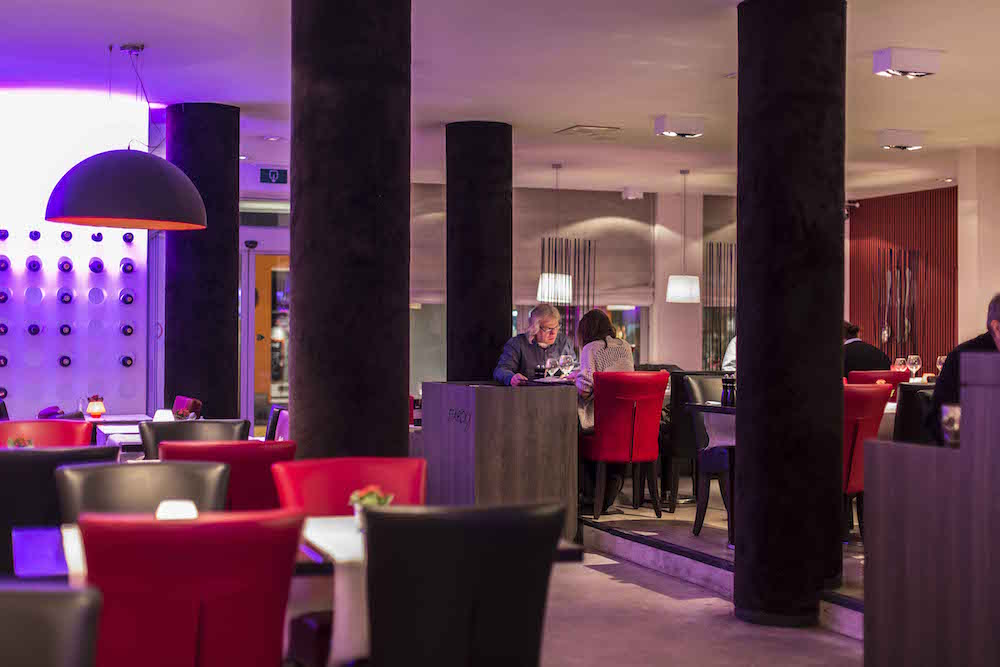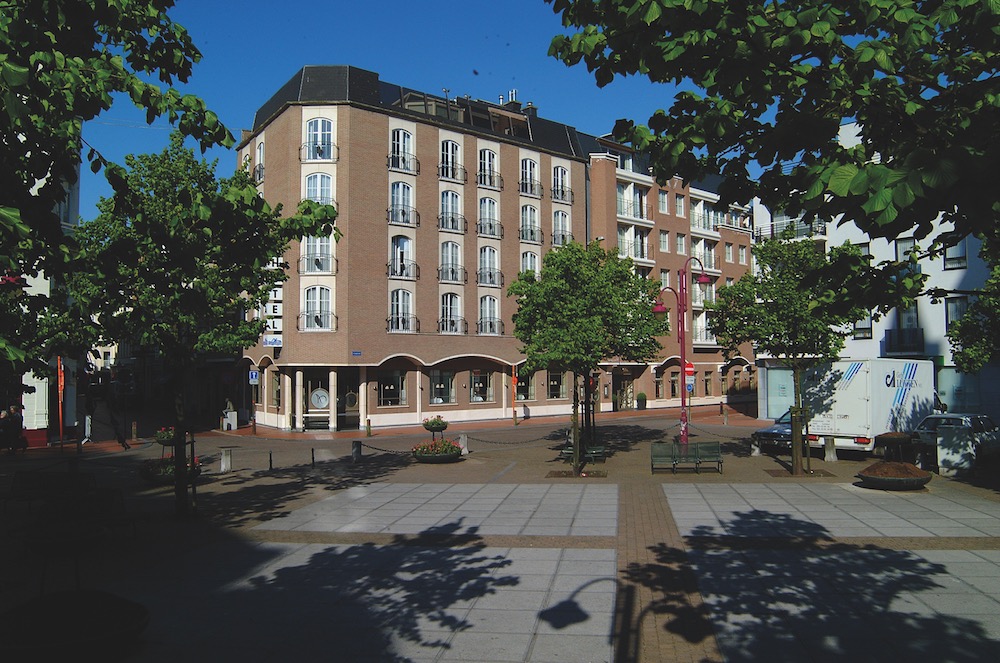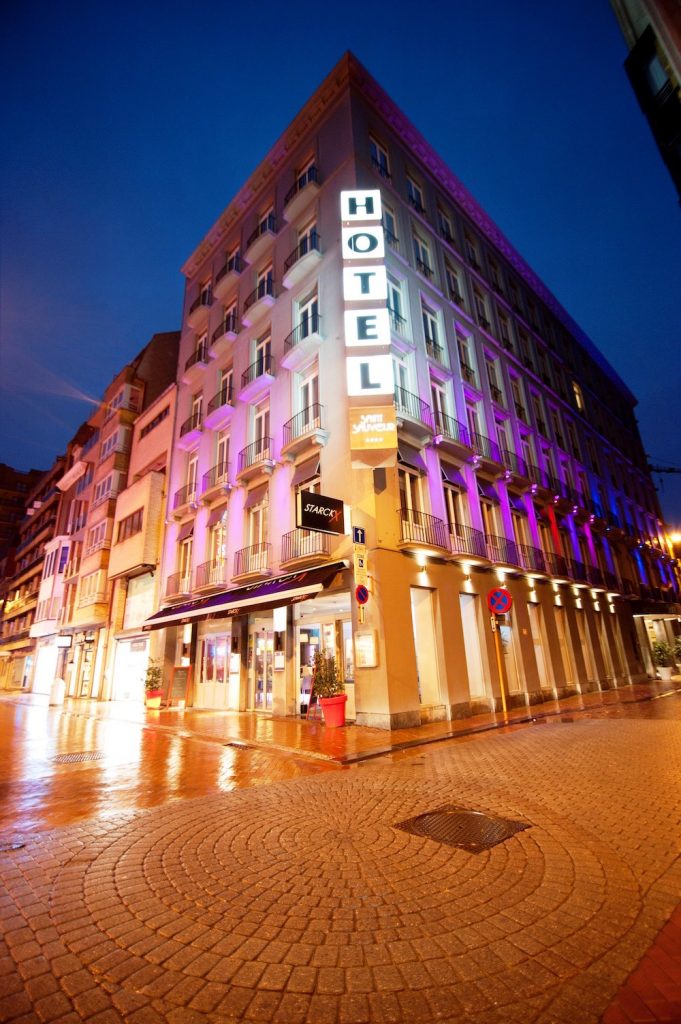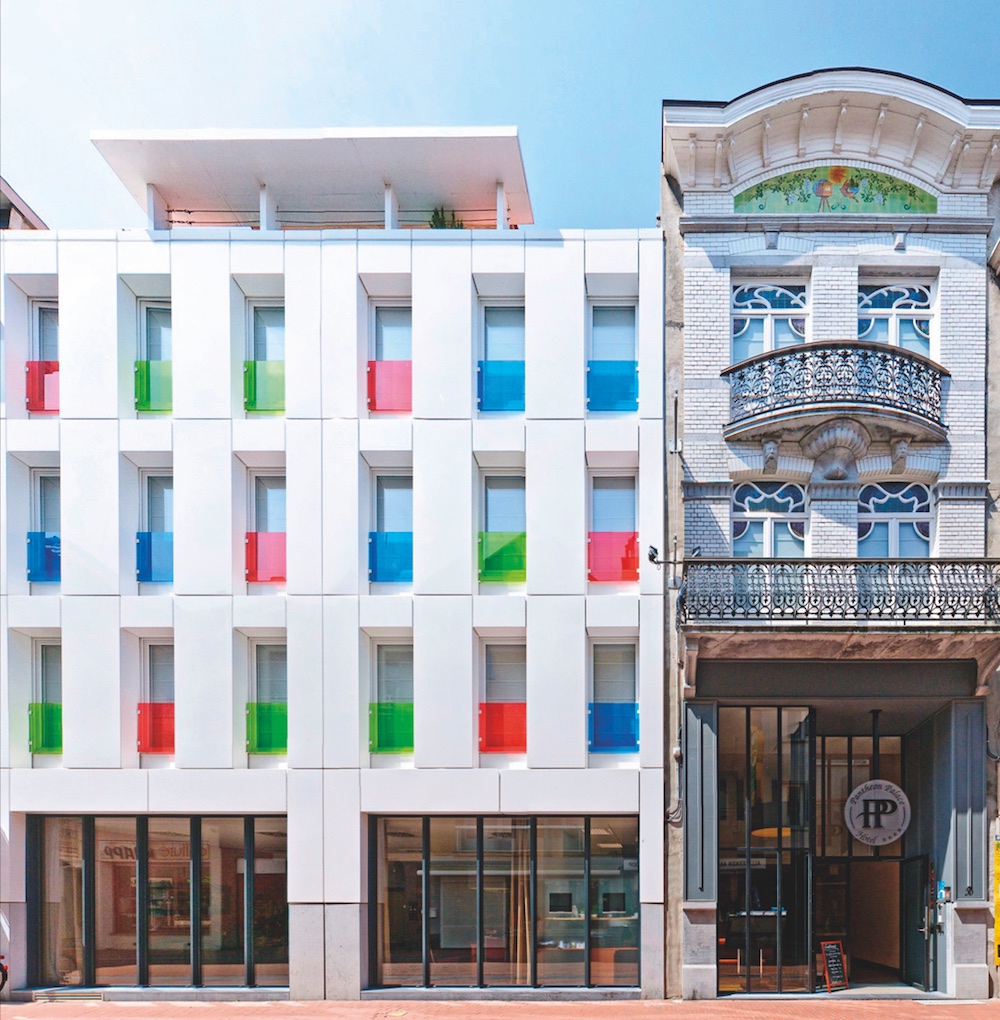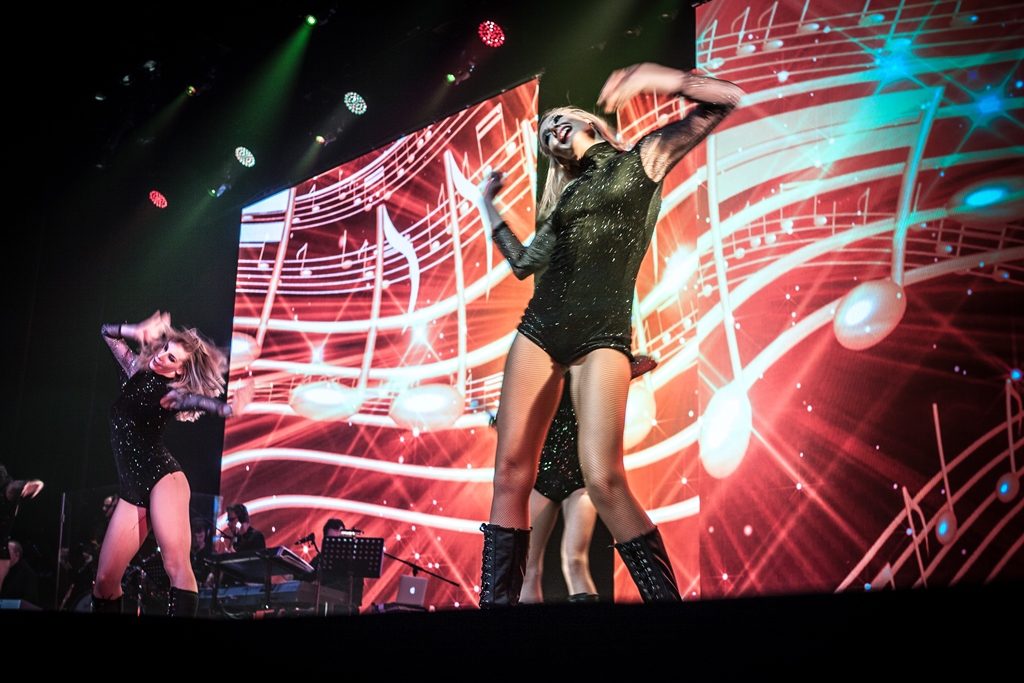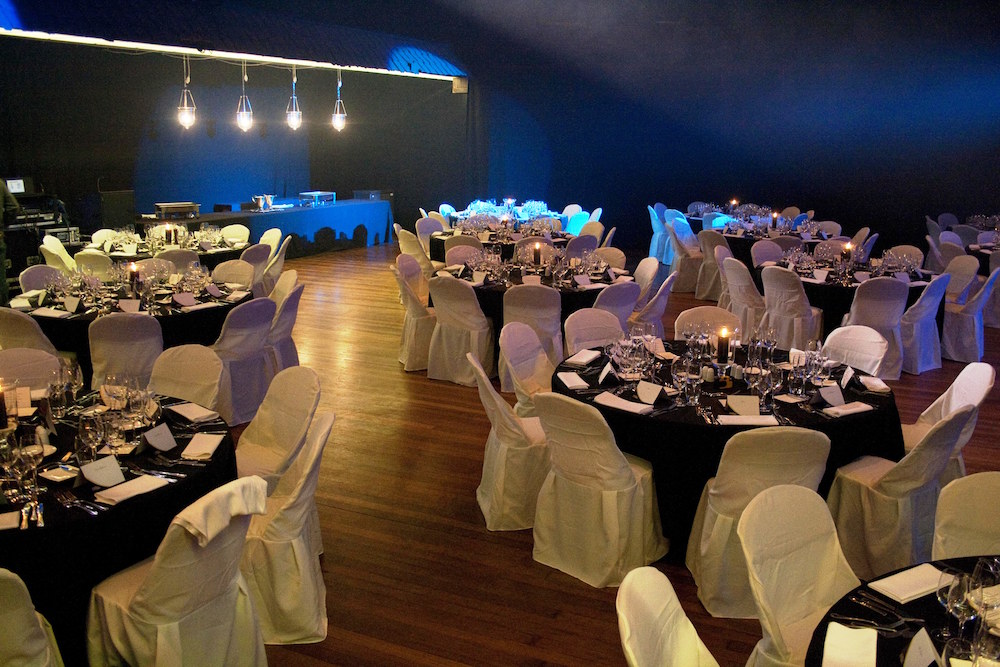 For four generations WP Hotels & Events has provided top entertainment during the summer on the Belgian coast with a dynamic and varied spectacle in an authentic variety show. All the big names from the Belgian entertainment world have established their reputation or re-affirmed it here. Since 1936 to today. The shows have become bigger with each passing year. From 2009, the new management of WP Hotels & Events Ben Van den Keybus (the fourth generation of owners) – have lifted the spectacle to an international level. Since then WP Hotels & Events put on each year two lavish international top attractions, not forgetting the humour and shows of the past. Since a few years the Facility Centre has expanded with  the four stars design hotel Pantheon Palace and the restaurant Kotee Jardin.
The Facility Centre is often used for meetings, seminars, teambuildings and  private parties. In 2012 the exploitation of the different venues for the casino of Blankenberge was a fact. Casino Events Blankenberge was born.  In October 2013 WP Hotels & Events opened an indoor playing garden. It's open from October till June. In July 2014 the Cheval Blanc, a restaurant with terrace on the zeedijk in Knokke opened its doors.  During the summer the focus remains of course on WP Hotels & Events revue show. A tradition that keeps on innovating…
Activities
Conference
Event
Meeting Room
Facilities
Air conditioning
Catering Service
Free high-speed Internet
Overnight
Private Parking
Restaurant
Room service
Suites
WiFi
Location
City Center
Coast
Near motorway
Ringroad
Meetings
WP Hotels & Events is an excellent venue for the successful organisation of your seminars. For meetings and presentations, a product presentation or kick-off meetings, WP Hotels & Events offers a pleasant backdrop with a suitable infrastructure.
There is a choice of three rooms of various sizes for large and small groups.  Audio-visual and didactic materials, plus wireless internet access are all available.
Finally, events can be combined with accommodation in our Pantheon Palace**** hotel.
Congres
Het Witte paard Facility center biedt u verschillende seminarieruimtes voor uw events met alle technische ondersteuning (WIFI – projector) en een geweldige service. To mix business and pleasure, your seminars could conclude with additional active team-building programmes.  Our cooperation with experienced events partners guarantees perfect organisation of your "meetcentive".
Events
Would you like to give your business relations or your staff a special treat? Because of its extensive after-show facilities, ranging from gastronomy to hotel accommodation, WP Hotels & Events is the ideal platform for businesses.
An evening out in WP Hotels & Events is the event of the year for many businesses: a lovely get-together with colleagues or clients for some uncomplicated entertainment in a convivial atmosphere. WP Hotels & Eventsf offers businesses an unforgettable evening with its exciting VIP package. It combines show, a pre-show dinner and drinks, drinks during and after the show.
There are suitable rooms available for both small and large groups. You could book a table in the adjoining The Kotee Jardin, or one of the multi-functional rooms within the complex.