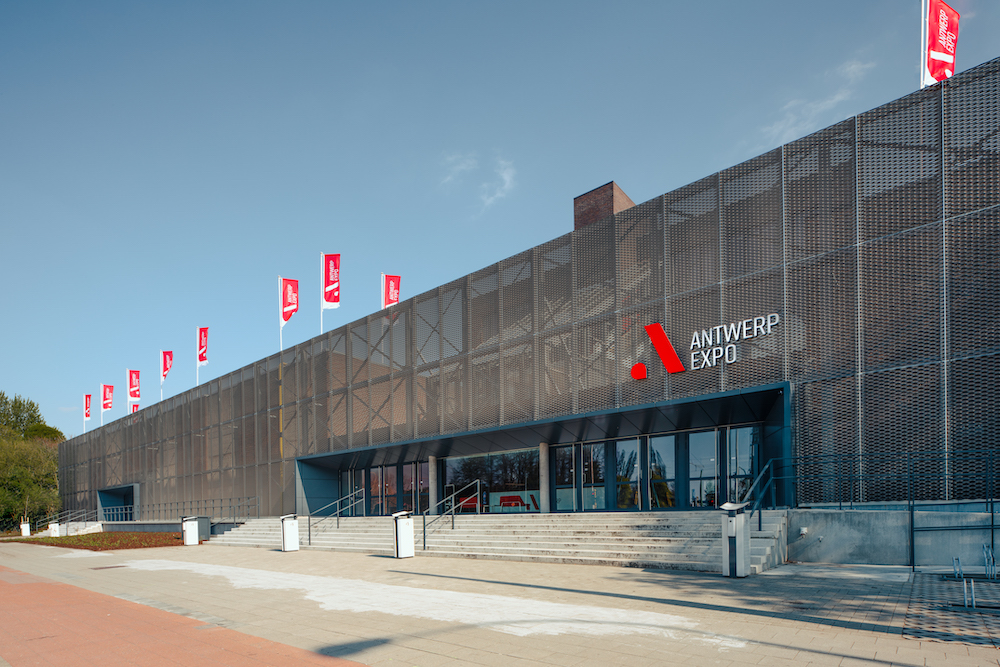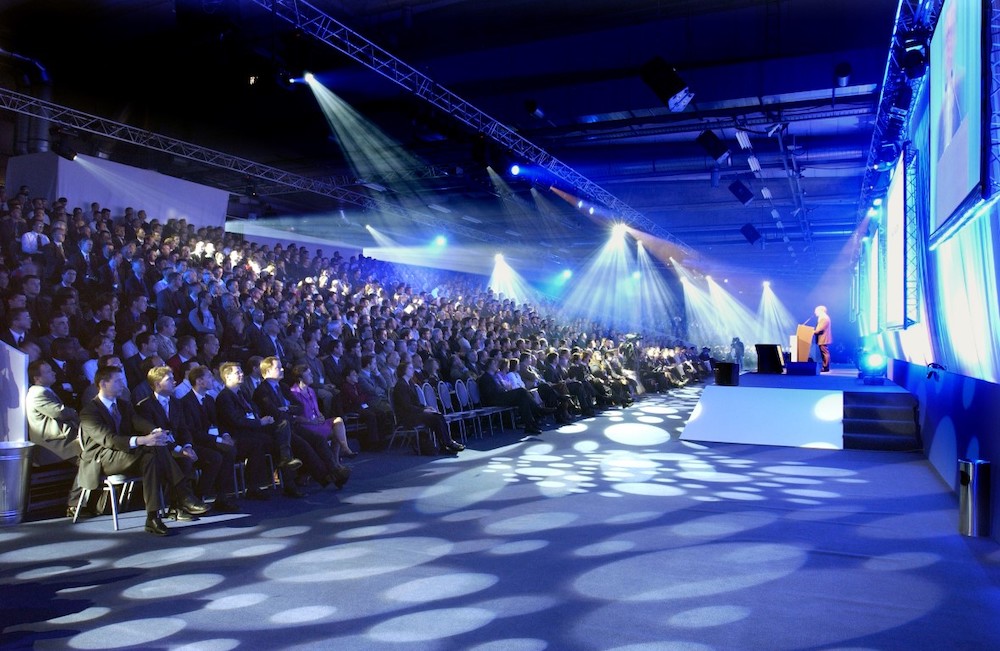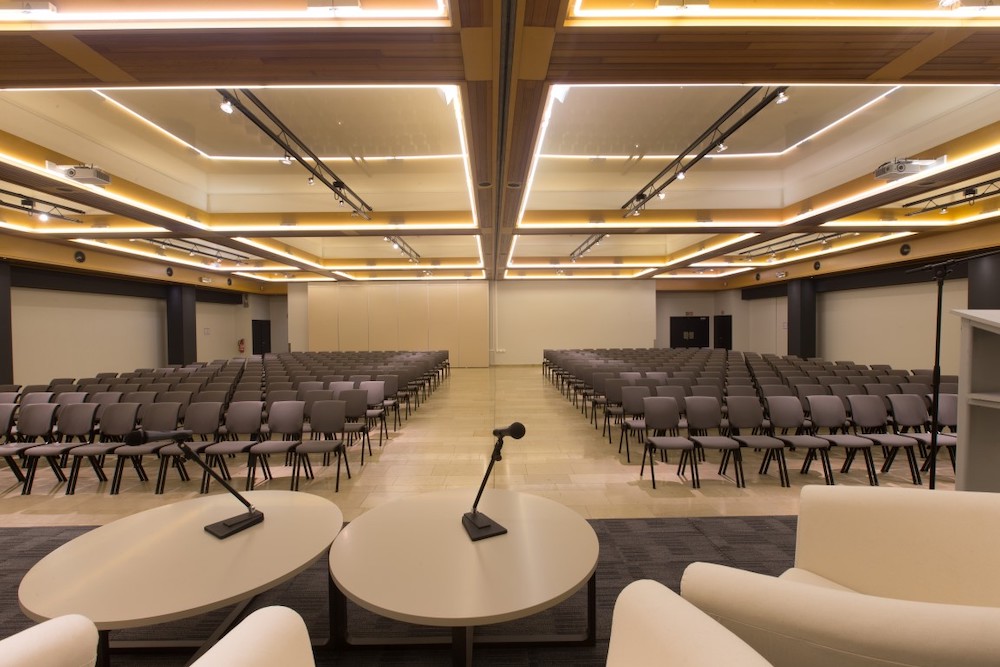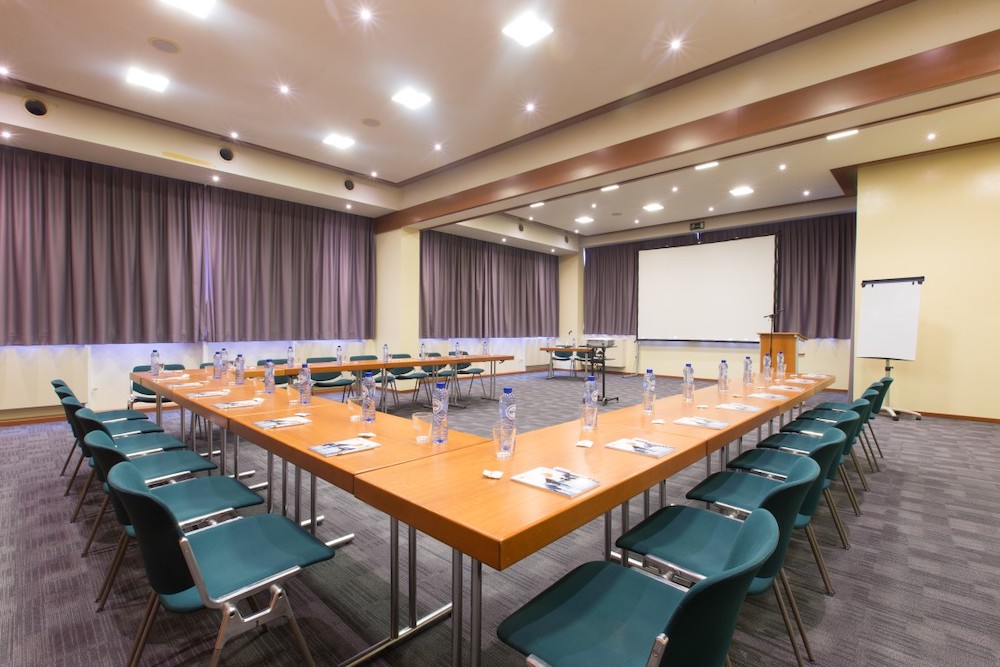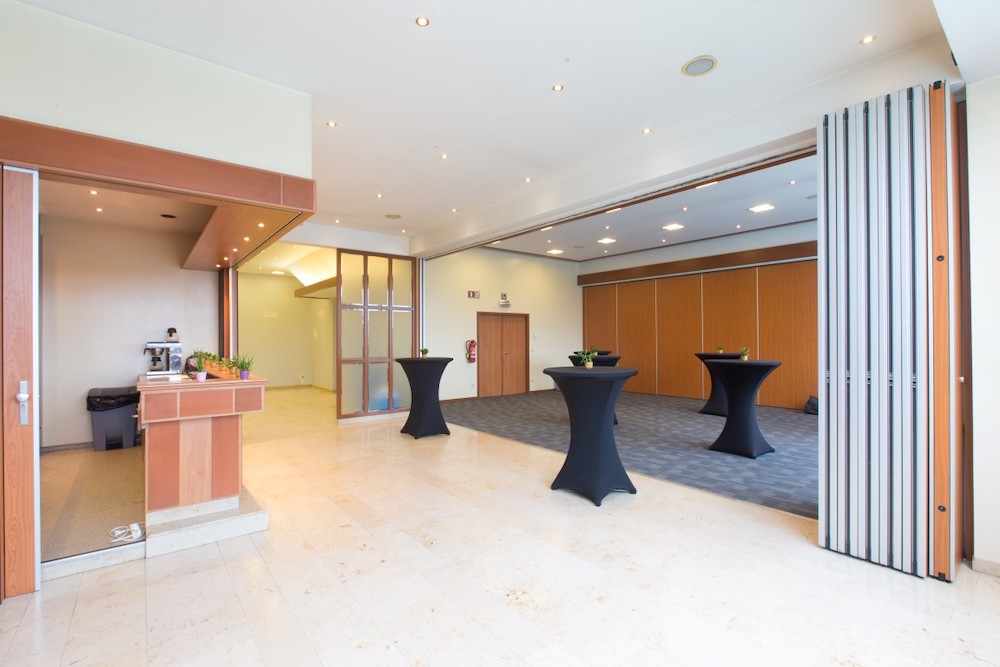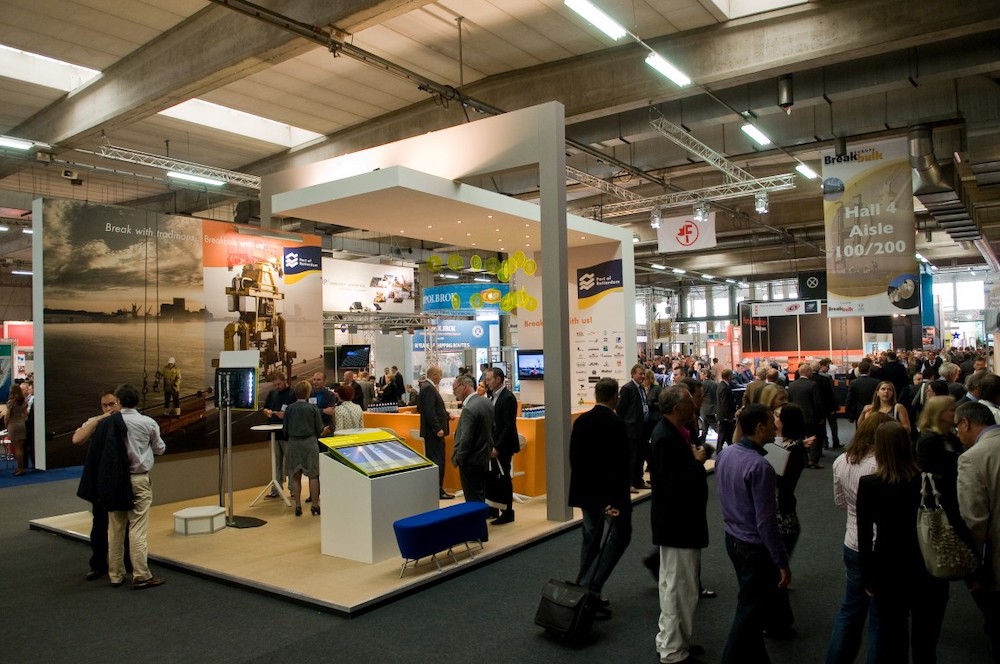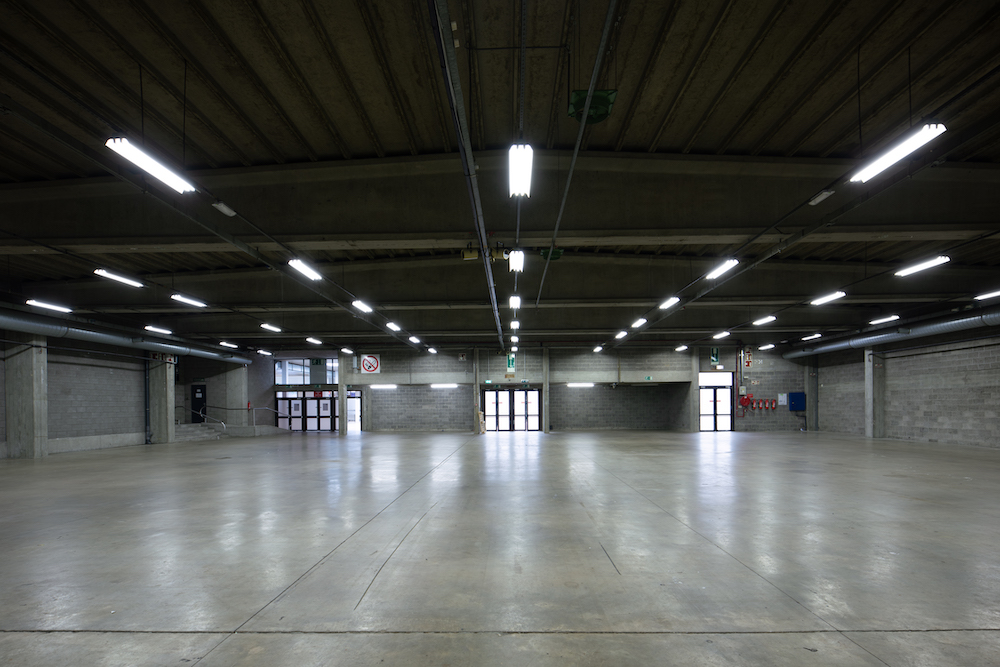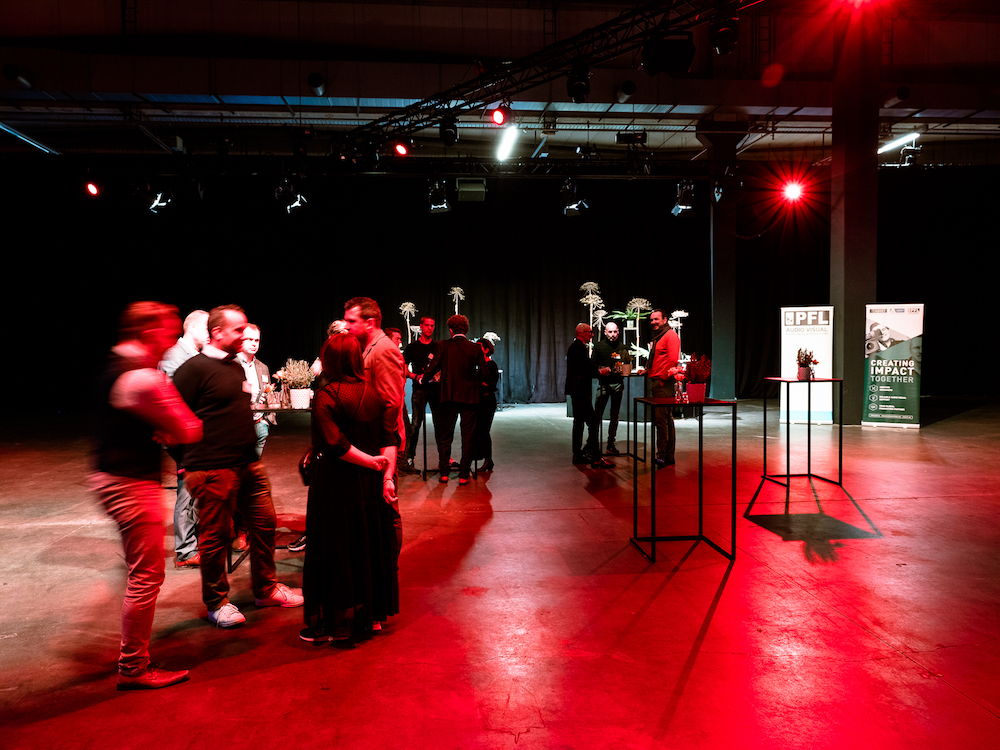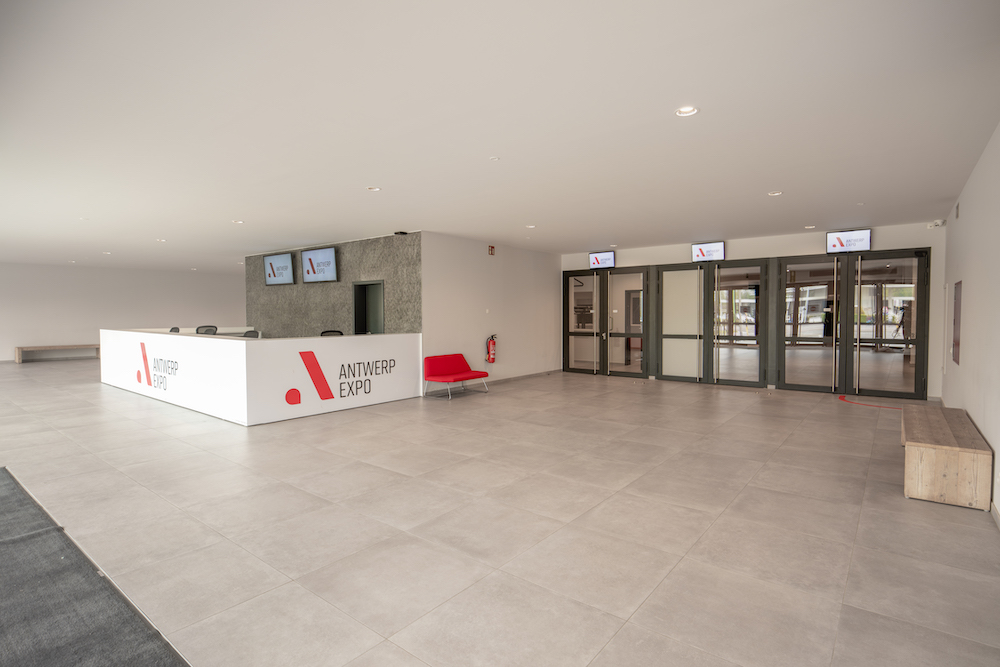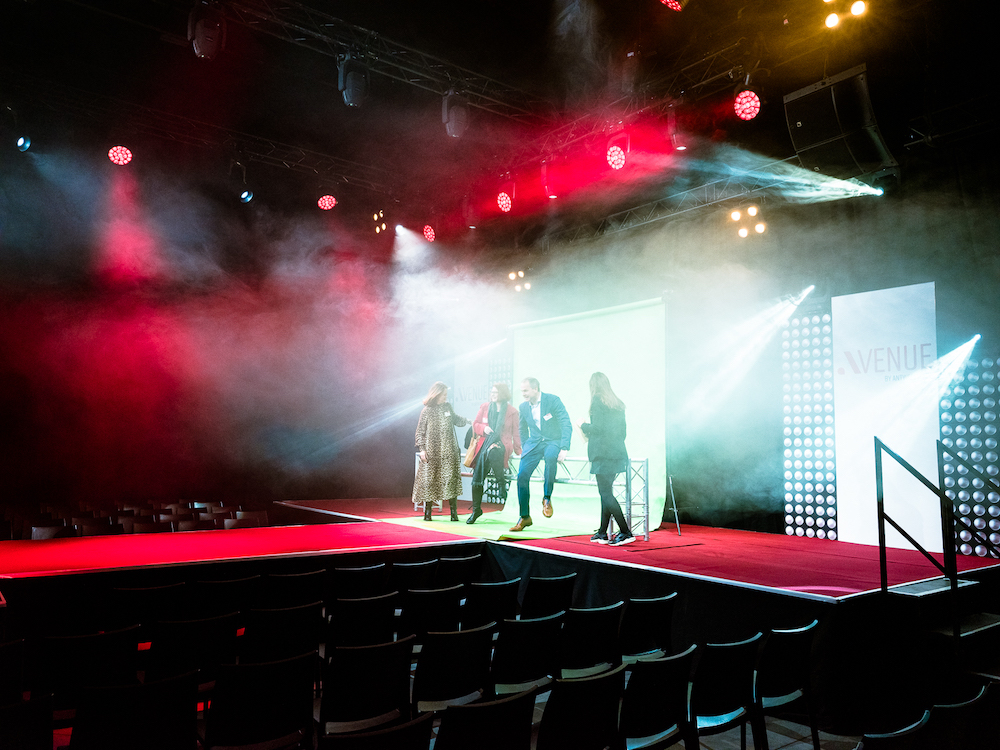 Antwerp Expo offers 22,120 m² of infrastructure. From intimate meeting to huge fair. From regional trade seminar to international conference.
Whatever your plans may be, Antwerp Expo always offers you the appropriate space. Perfectly planned and equipped to perfection.
Bekijk Antwerp Expo in 360° en stap virtueel doorheen alle ruimtes
Activiteiten
Bedrijfsevent
Congreslocatie
EVENT
Antwerp Expo is the venue for all your events from 50 up to 15,000 participants. All the halls, rooms and auditoriums are multifunctional, modular and equipped with the latest technology.
The largest and highest exhibition hall of Antwerp. Five carports provide perfect accessibility. The hall has a cosy bar and a passage to the meeting center. Hall 4 is accessible to visitors via entrance hall 2, has its own bar, and easy access to the meeting centre.
The three other halls all have their own specifications:
– Hall 1 – This is the longest hall of Antwerp Expo (130 m). The area can be dimmed easily, which makes it perfect for fashion shows, parties and conferences.
– Hall 2 – The smallest hall of the complex. This is a beautiful setting for product presentations, private fairs, or exclusive parties.
– Hall 3 – This versatile hall has two different heights and an area of approximately 4,000 m². Two large carports allow for easy assembling and dismantling.
Meeting & Congres
Antwerp Expo has a fully equipped «Meeting Center» available:
– Six modular rooms with state of the art equipment.
– Suitable for meetings, seminars, corporate parties, events, product presentations, presentations and conferences from 5 to 500 people.
– Yours guests will immediately find the right room via a separate entrance.
The meeting centre has a separate entrance, a cosy foyer and six whisper quiet meeting halls. The stairwell and the first-floor meeting halls were recently spruced up.
The setting is warm and inviting and the large windows offer a panoramic view of the surroundings. Every meeting room is equipped with air conditioning and the latest sound and image projection technology. The meeting halls can be darkened at the press of a button and there's free unlimited wifi throughout the meeting centre.
Our space adapts to your plans and not the other way round. Depending on your needs, movable partitions can make our halls larger or smaller. It is even possible to merge two halls to accommodate large groups. The sky truly is the limit. Artists and speakers can freshen up in a special box room (loge): a small space fitted with makeup tables and a shower. The foyer is perfect for networking over a cup of coffee. It's the ideal meeting place before and after every activity.