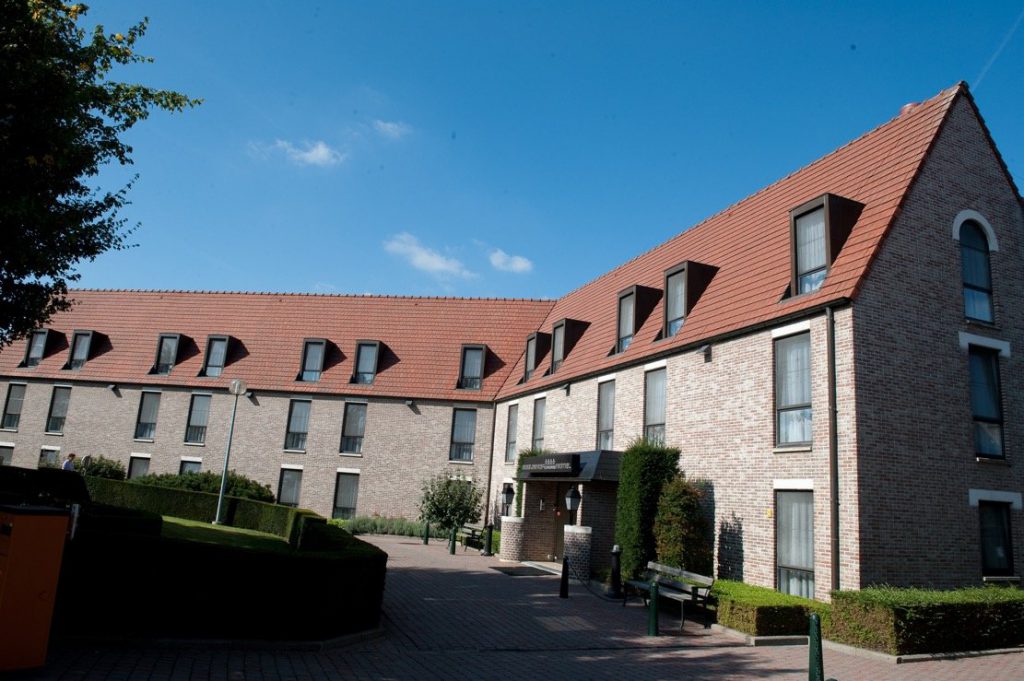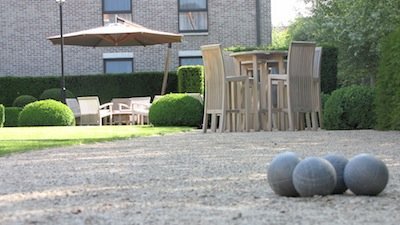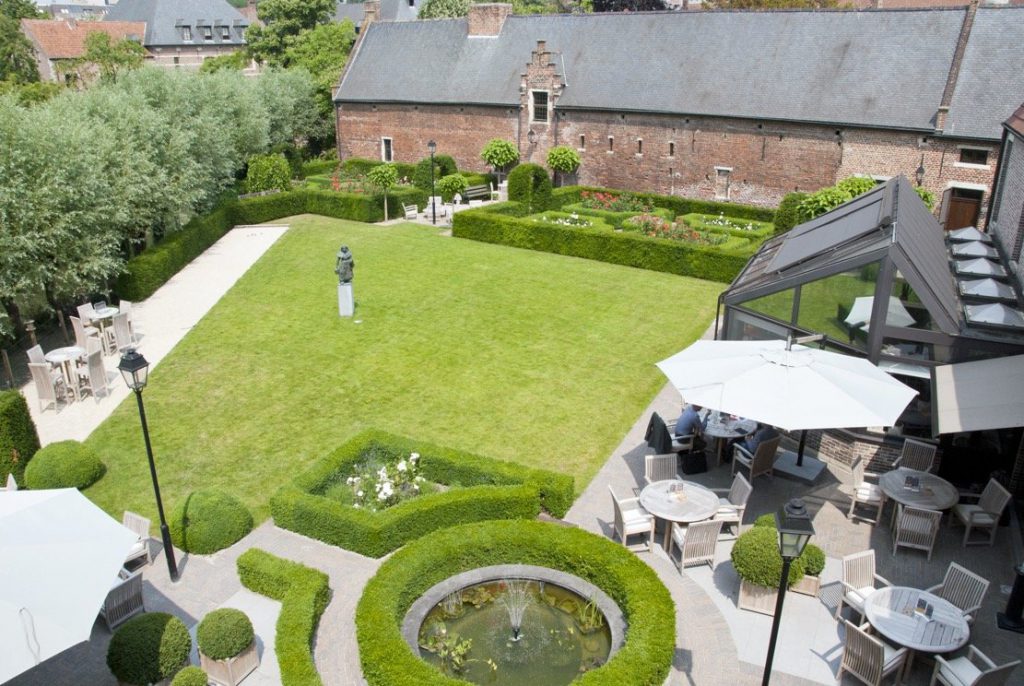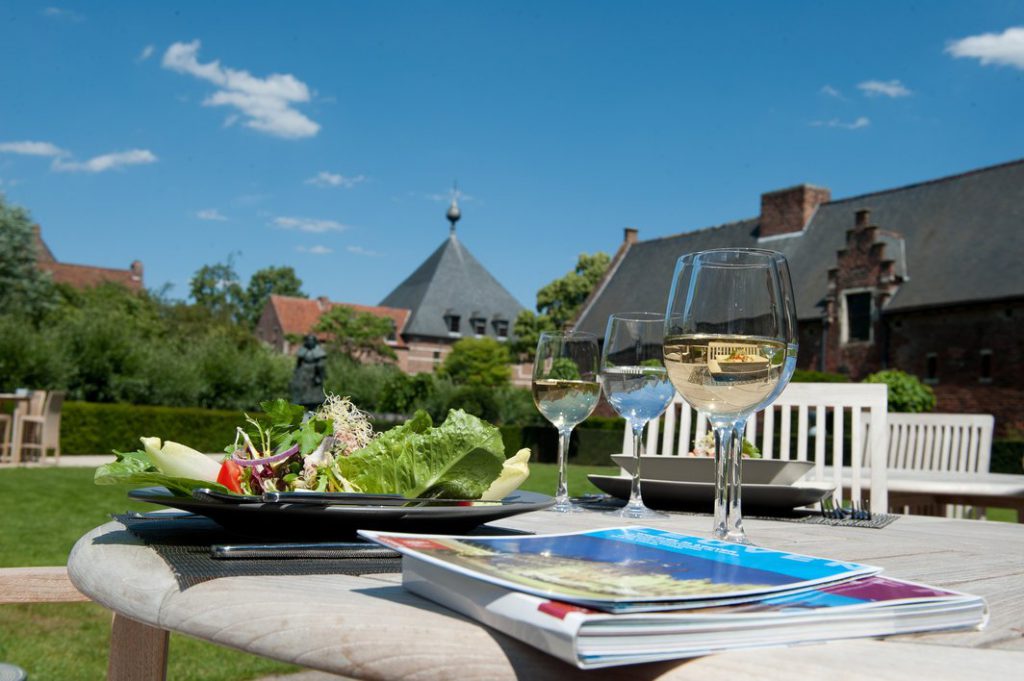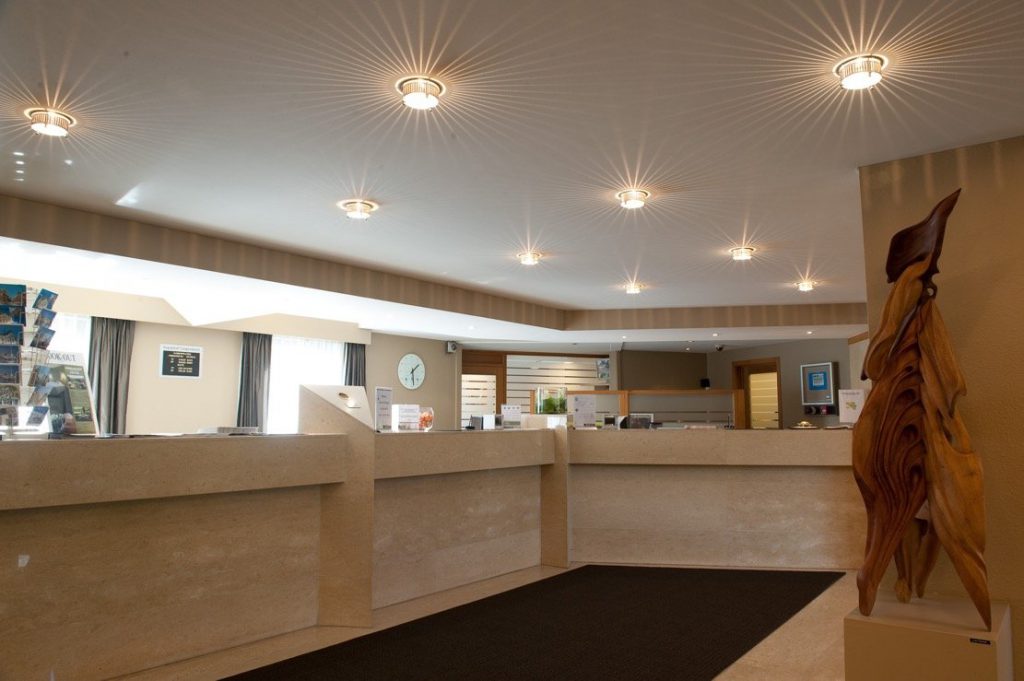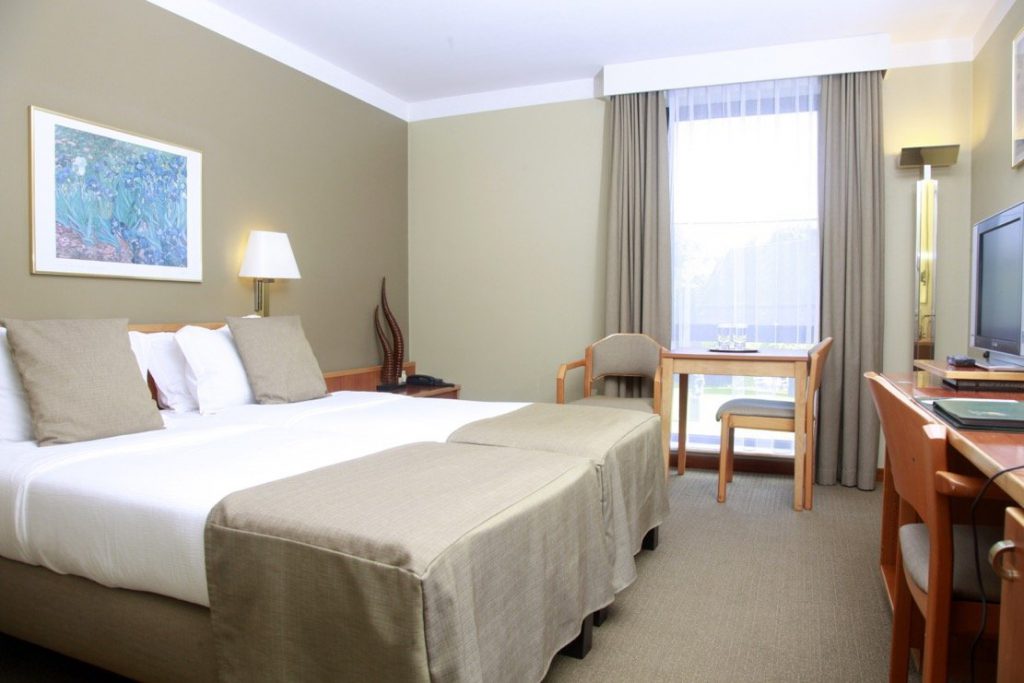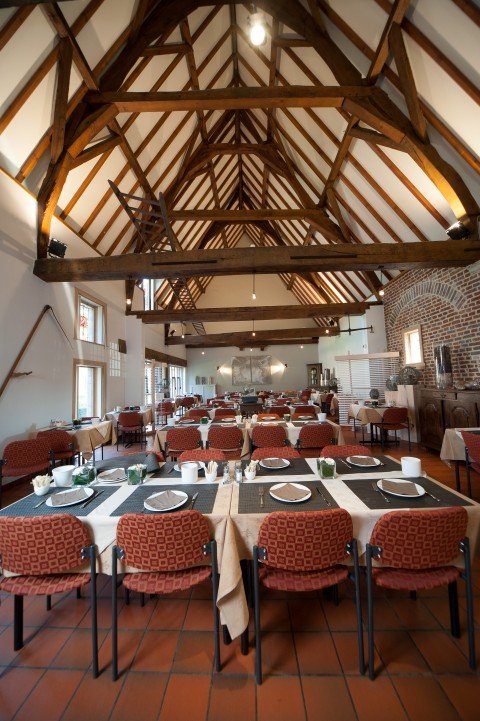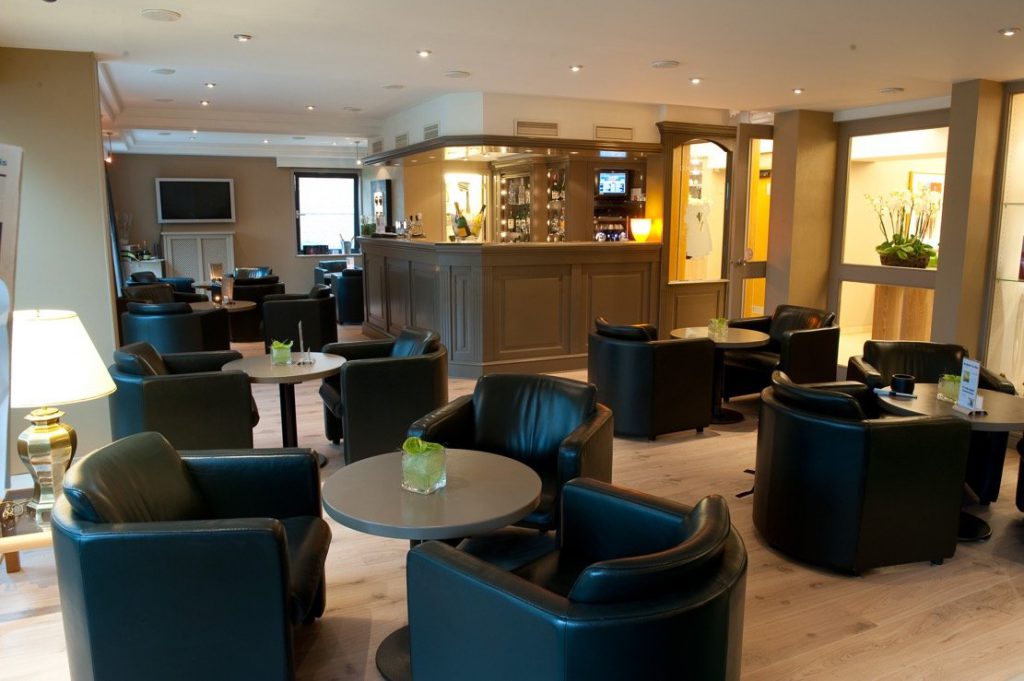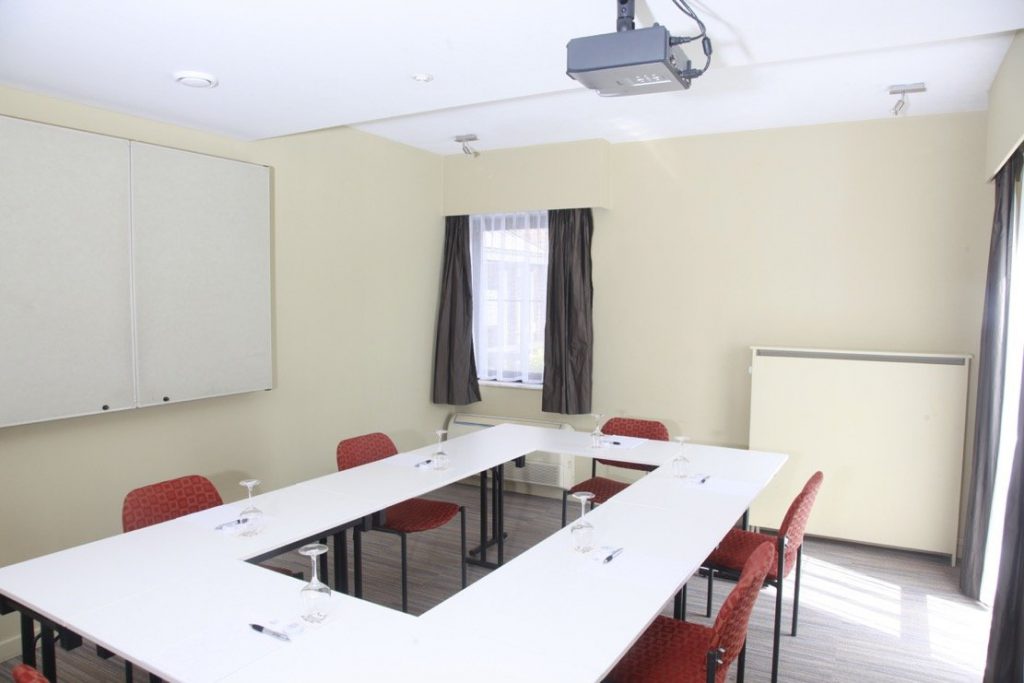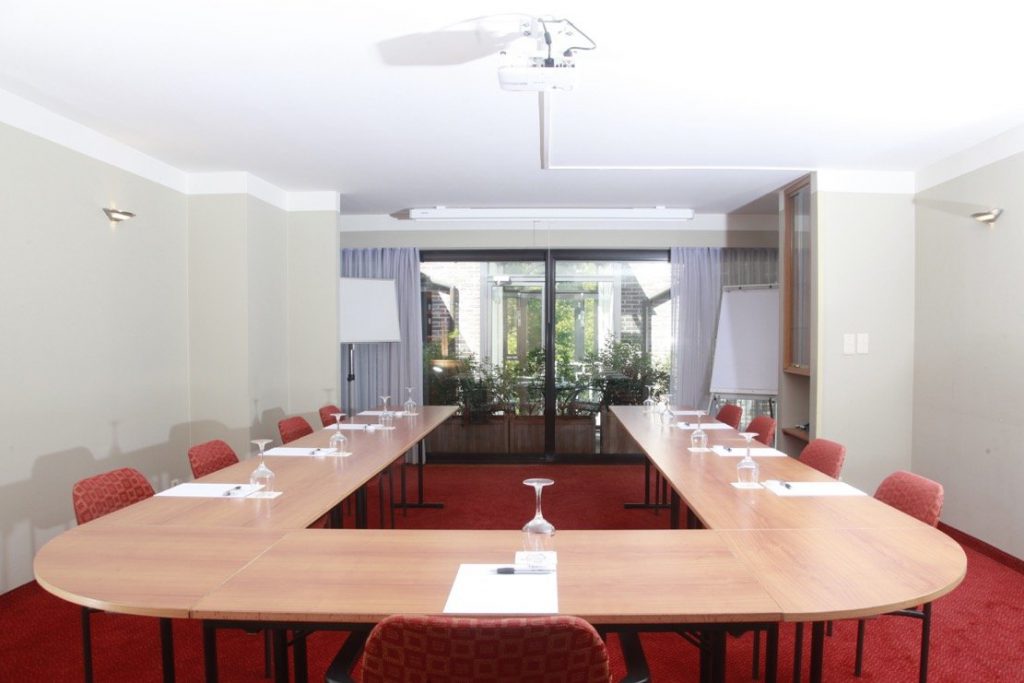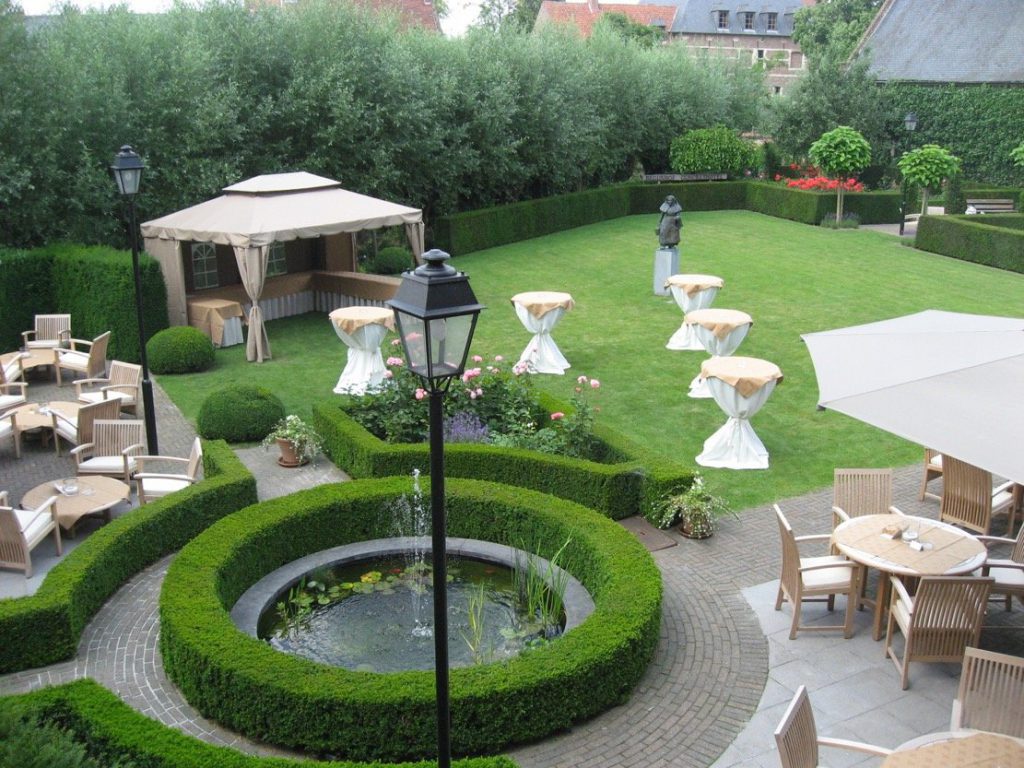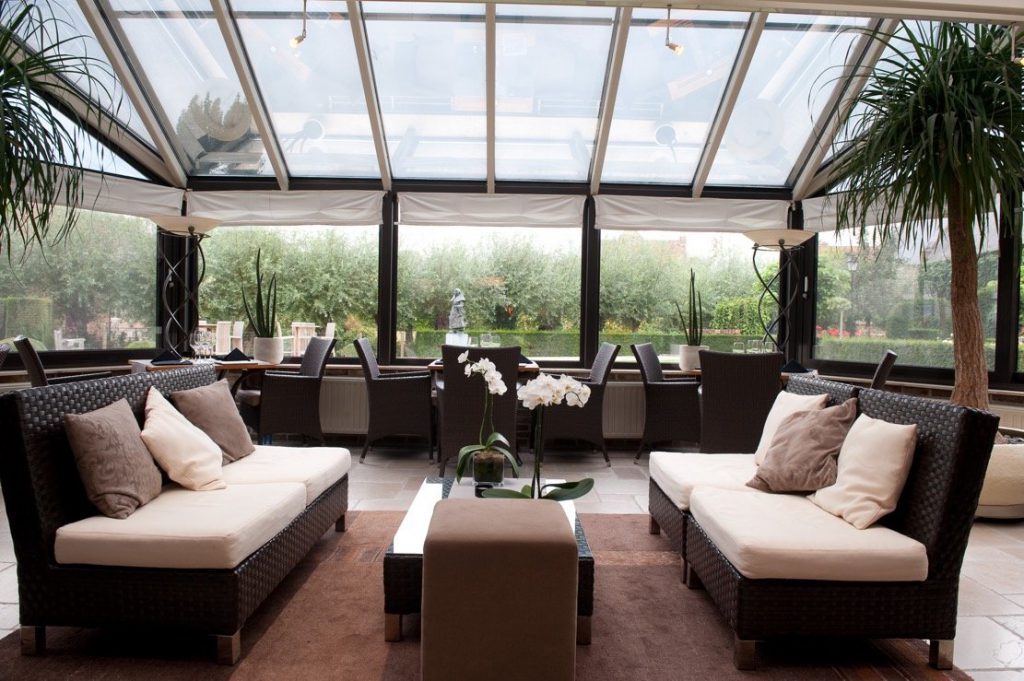 Be surprised by the unique location of the Begijnhof Hotel. A 15-minute drive from Brussels Airport and at the edge of the city centre of Leuven, the hotel is situated in the quietest and most picturesque part of town. It is one of the few little known urban quiet areas for a reason.
The hotel is ideally located in green, quiet surroundings.
– With a view of the thirteenth-century Great Beguinage, which is listed as UNESCO World Heritage
– Within walking distance of Grote Markt and
– yet also near the ring road and motorways around Leuven.
Together with our neighbour, the Faculty Club and various other partners, our hotel is ideally suited for hosting events, business meetings and conventions as well as weddings, funeral lunches and other intimate or large-scale events which you wish to share with your colleagues, friends or family.
Activiteiten
Bedrijfsevent
Congreslocatie
Vergaderzaal
Faciliteiten
Airco
Eigen Catering
Eigen parking
Fitness / Spa
Overnachting
Restaurant
Room Service
Locatie
Aan snelweg
Groen
In het centrum
Luchthaven
Ring
Meetings
Meetings are all about the transfer of knowledge, the exchange of information, reaching goals and about growth. This is also the starting point of our service.
As a conference hotel, the Begijnhof Hotel offers a special and inspiring setting for your conferences and meetings. The location, the facilities, the surroundings, the service, everything is geared to making your meeting memorable.
The Begijnhof Hotel has several rooms and an authentically restored 13th-century coach house that can easily be turned into a unique space for larger events.
Do you require several meeting rooms at once? You can go next door to the Faculty Club during opening hours for bigger seminars or conferences lasting several days. This offers possibilities. For instance for courses, conferences, minor or major conferences, product presentations, incentives, meetings, lectures, study meetings, etc. Finally, with regard to technology you can also count on a good infrastructure and we are of course happy to discuss any special requirements with you.
Conferences
There is no fixed arrangement for a congress. It is created in a team in which we clearly see our role as a congress location.
On the one hand we like taking of a large part of the (organisational) aspect, on the other we want to flesh out our offer in such a way that your congress becomes an unforgettable experience. This requires tailor-made action.
A cliché, but this doesn't make it less true. We give advice during the preliminary phase and, if so desired, help think about how to flesh it out. And to keep everything as clear as possible you have a fixed contact prior to and during your congress.
Events
No event, party, reception or incentive is the same. The Begijnhof Hotel is perfect for all kinds of events! From business meetings, conferences, to weddings, coffee tables and other great moments in life. Whatever event you wish to share with your colleagues, friends or family our hotel is the ideal location.
We make sure your event is truly special. This requires us to be creative, flexible and professional. And let us not forget a great deal of enthusiasm. Thankfully we have disposal of all four.